Serie of the [In Braille Code CityMap] of GroningenCity next to the [Martinitoren] FujiFilmXT[10] Thanks! to @FotoSpikes.nl @FujiFilmNederland by DillenvanderMolen
Dear reader,
A few weeks ago my dear neighbor Katja tolde me about this city map. Maybe it's interesting for you to go and take a look. Thankyou! very much for this very interesting. I walked by this map already so many times and i never noticed it iam visually impaired myself. Maybe it's a idea to make a sign that points to the direction of this of this wonderful steal created creation. Yesterday i photographed the CityMap in Braille code the steal map is for people with a visually impairment or blind and it tell you the names of the buildings throughout the city. You can find this map next to Martinitoren building on the GroteMarkt. I photographed this serie with the FujiFilmXT-[10] camera and the FujiFilm[XF]23mmF1.4 R lens Thanks! to FotoSipkes.nl . And i worked with the different build-in FujiFilm blackandwhite filters and manual editing adjustments after this morning.
I hope you like the serie all photos where taken on [17-03-2022] and edited on [18-03-2022].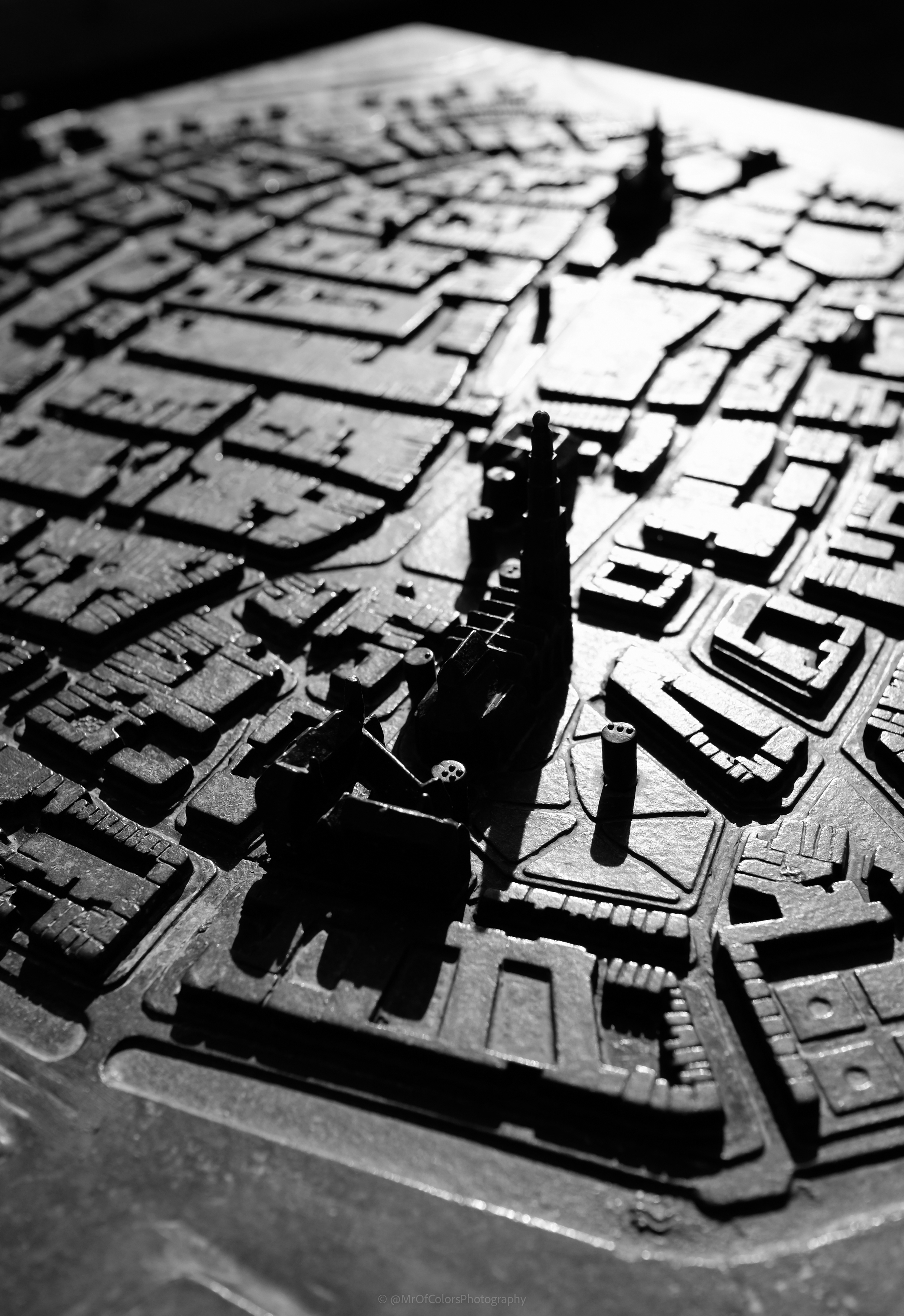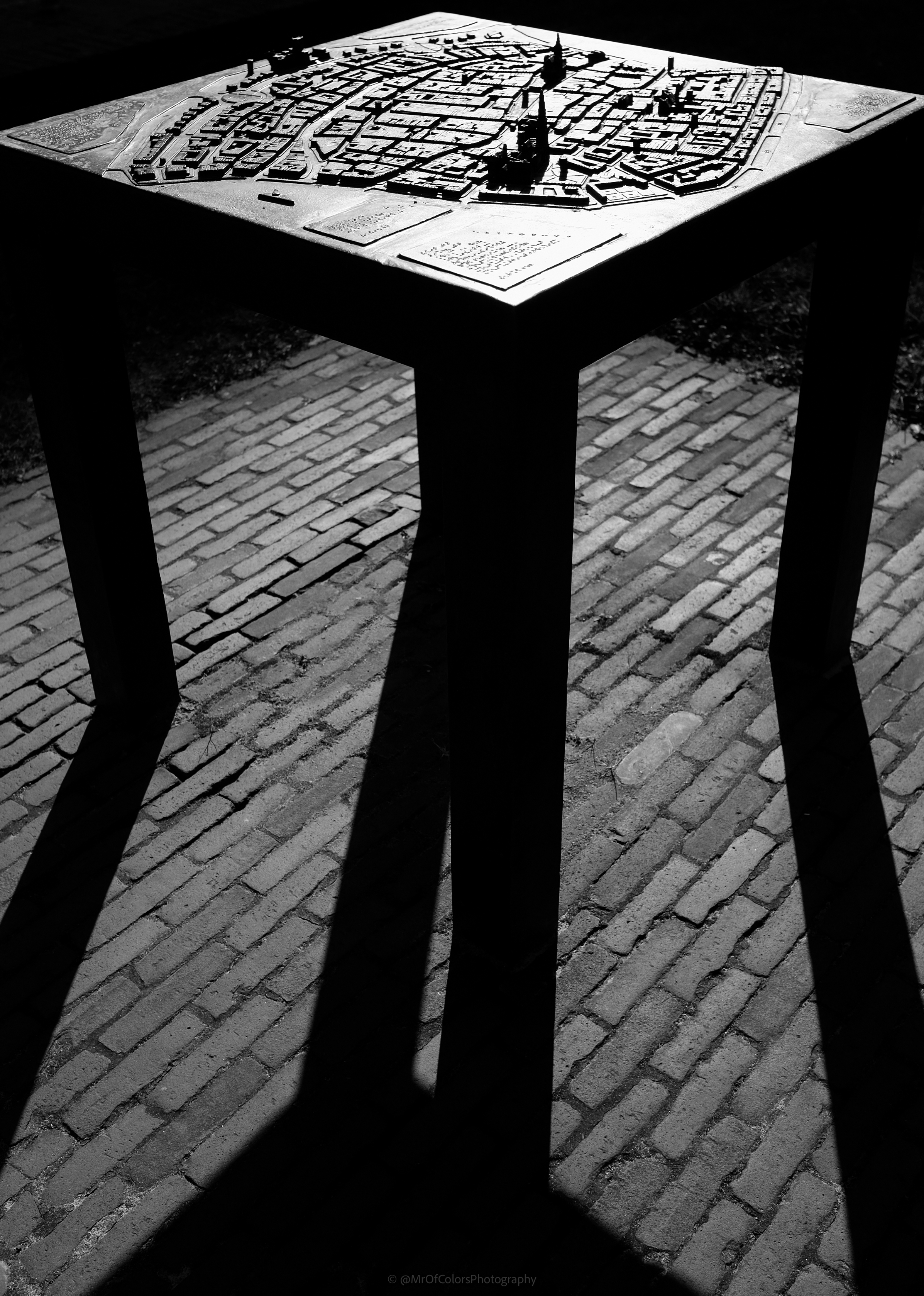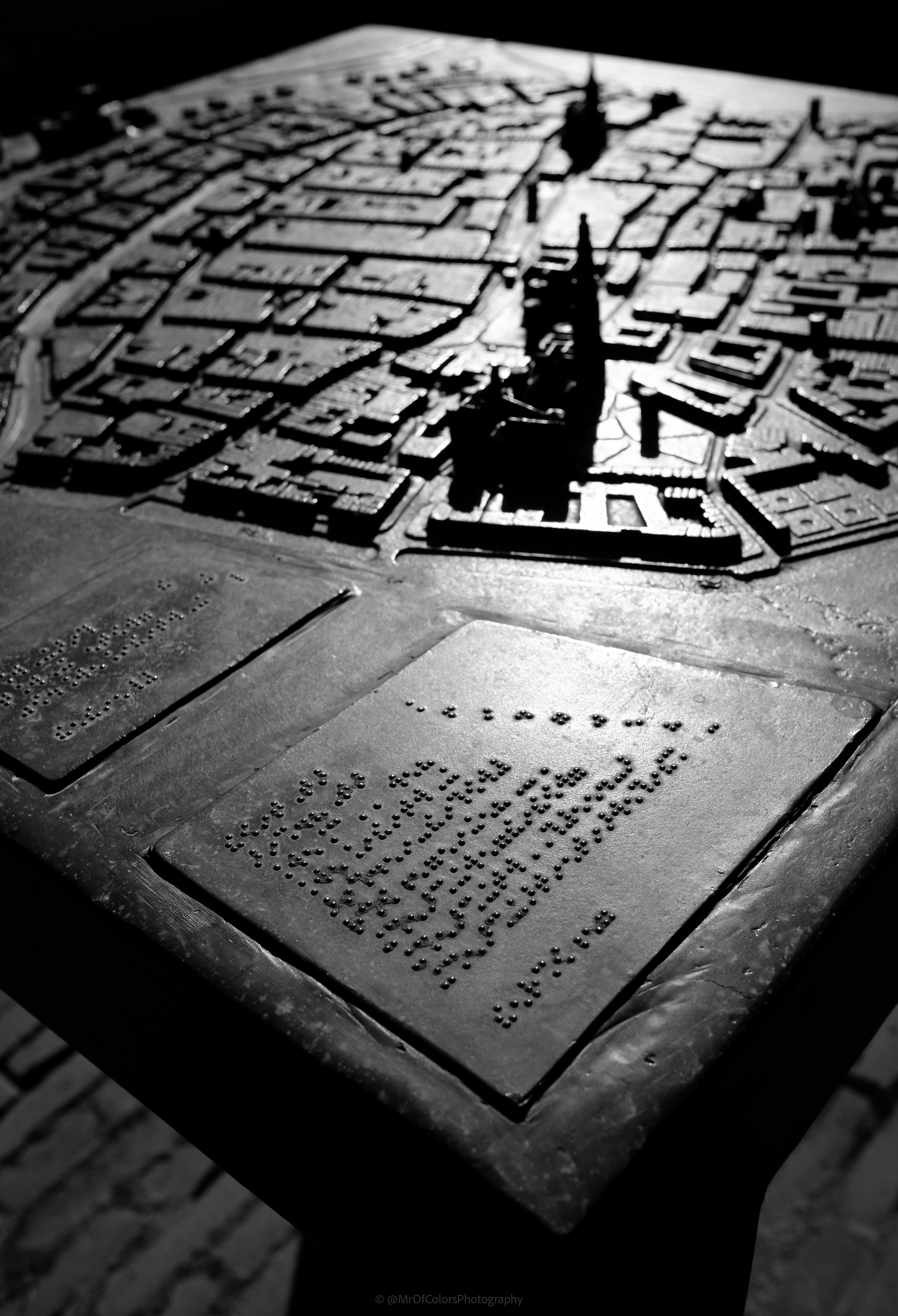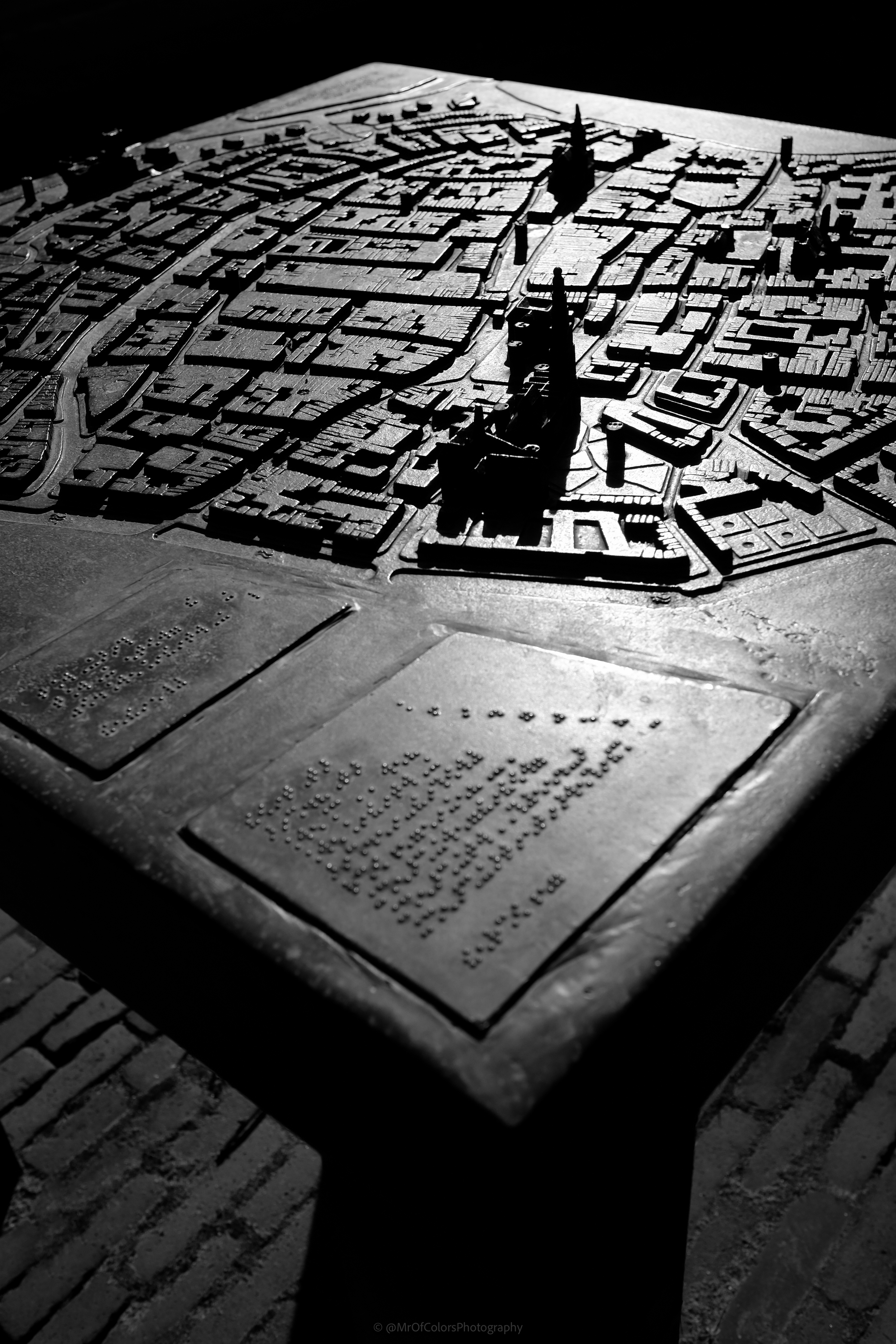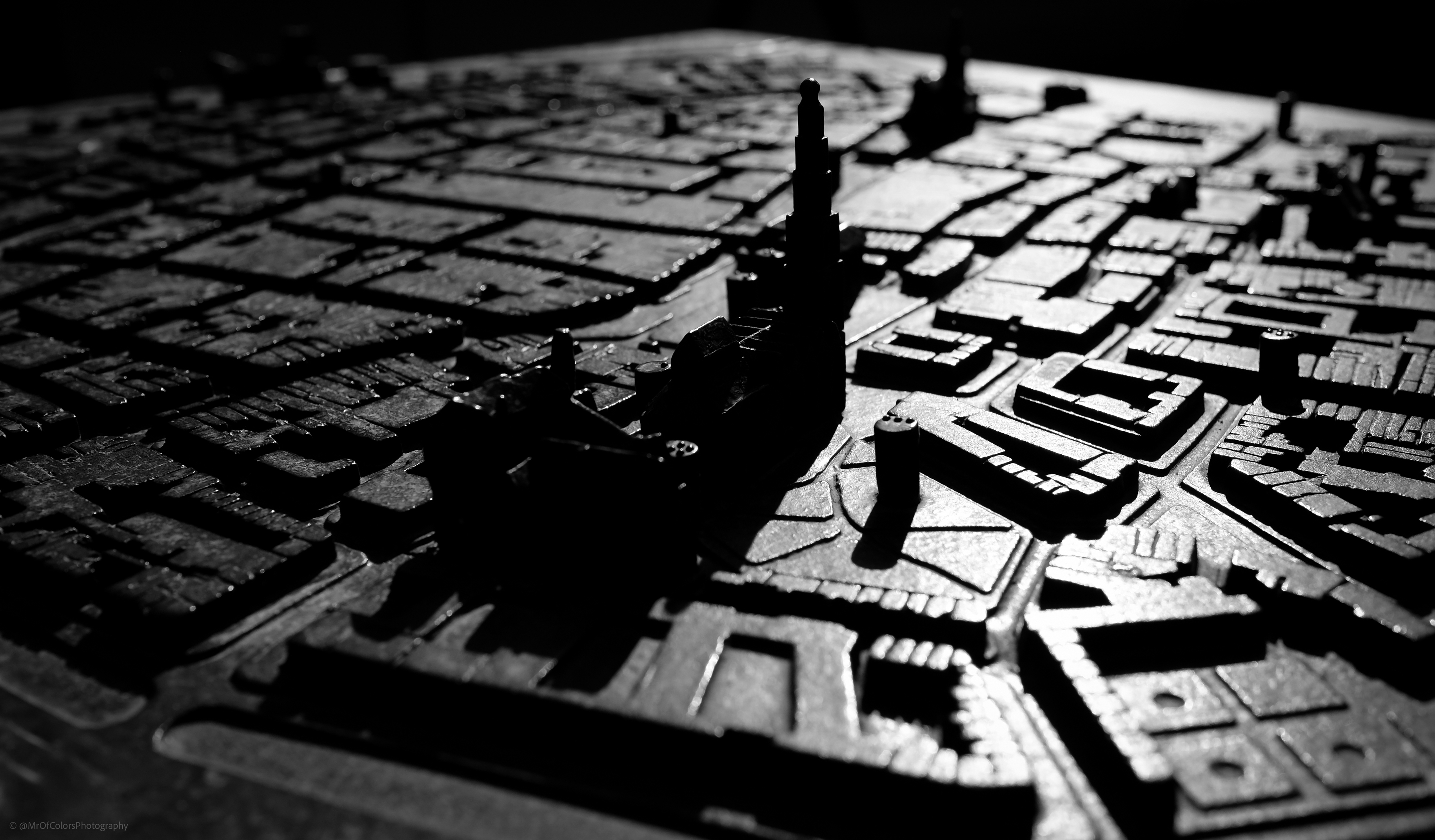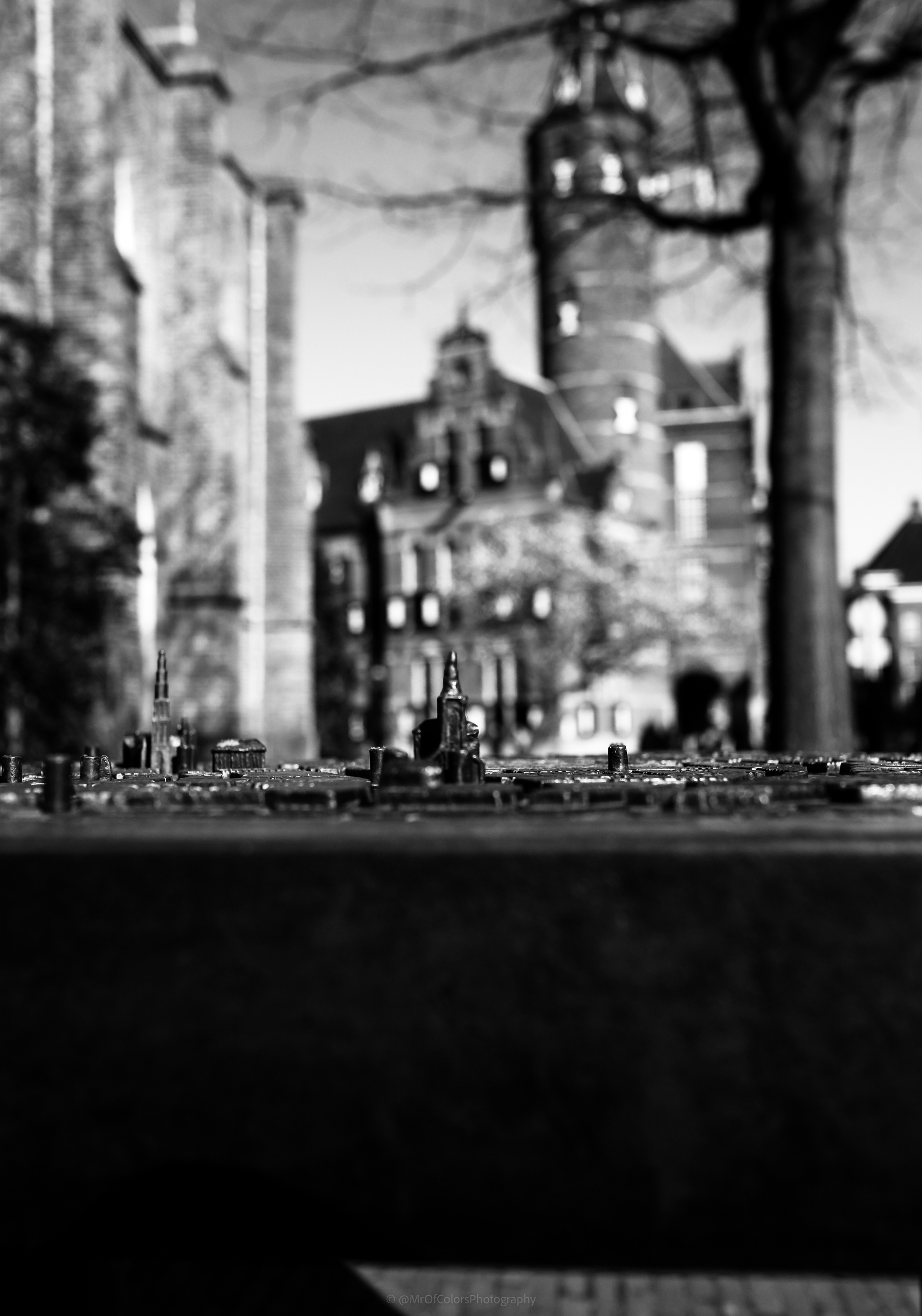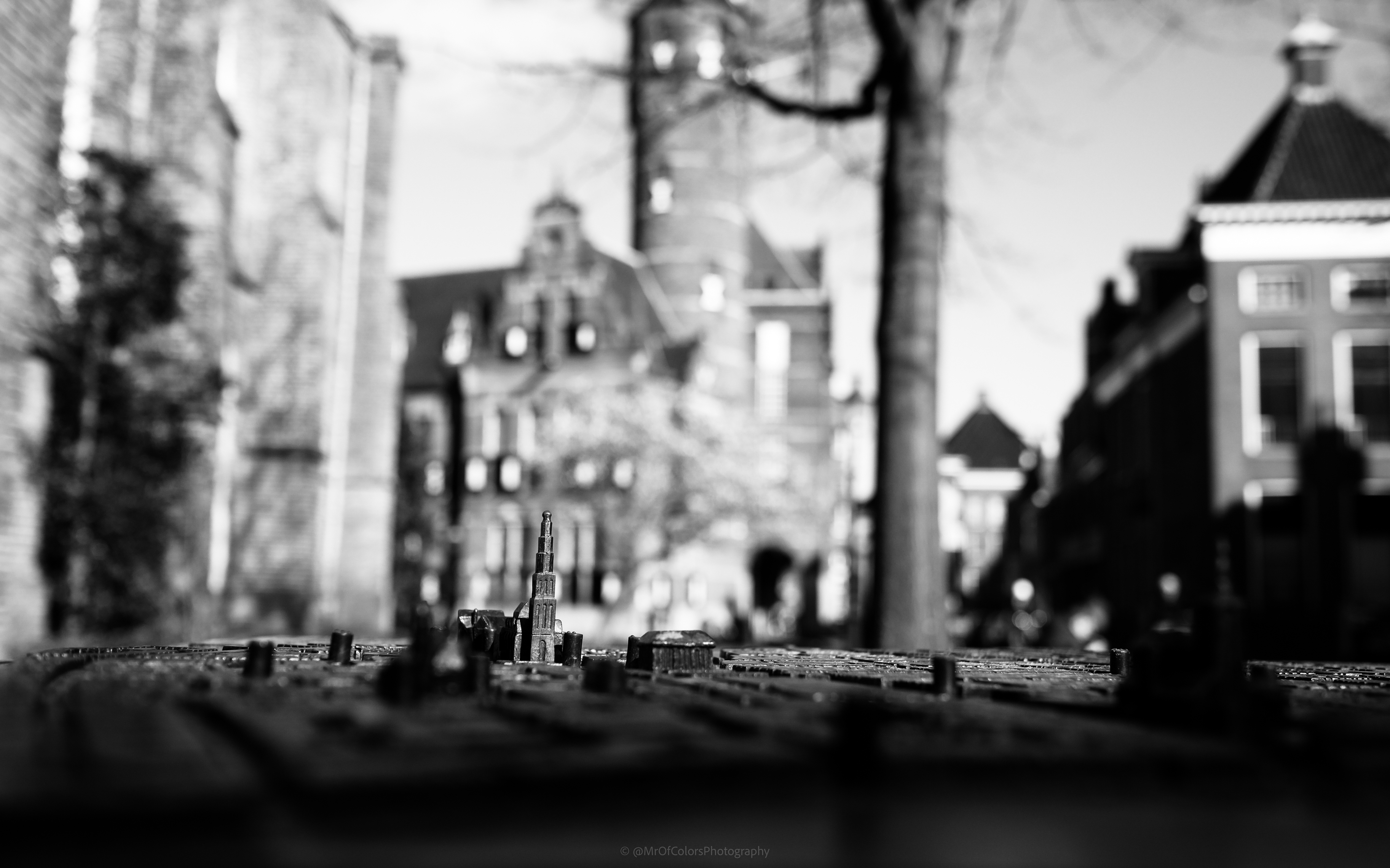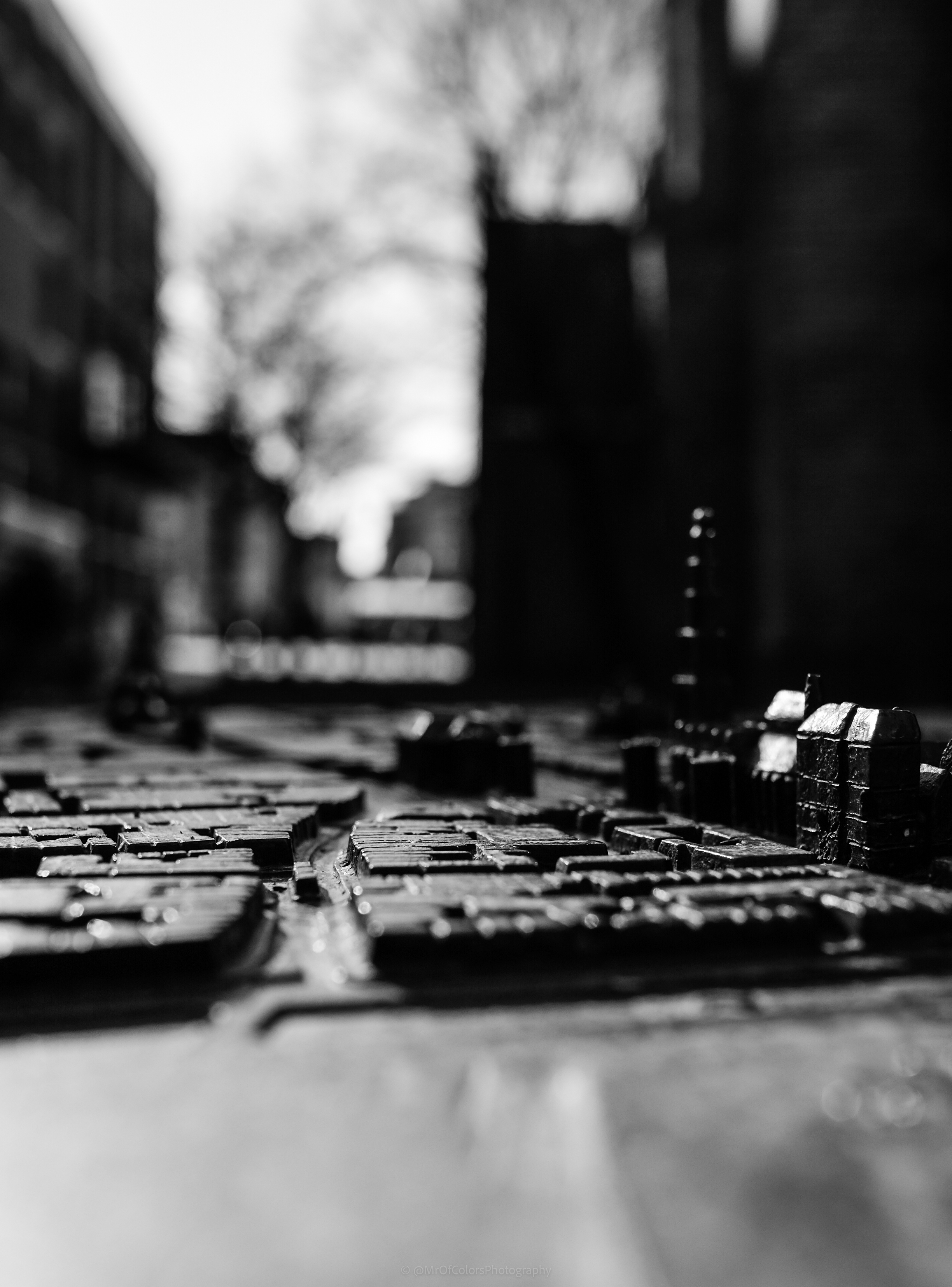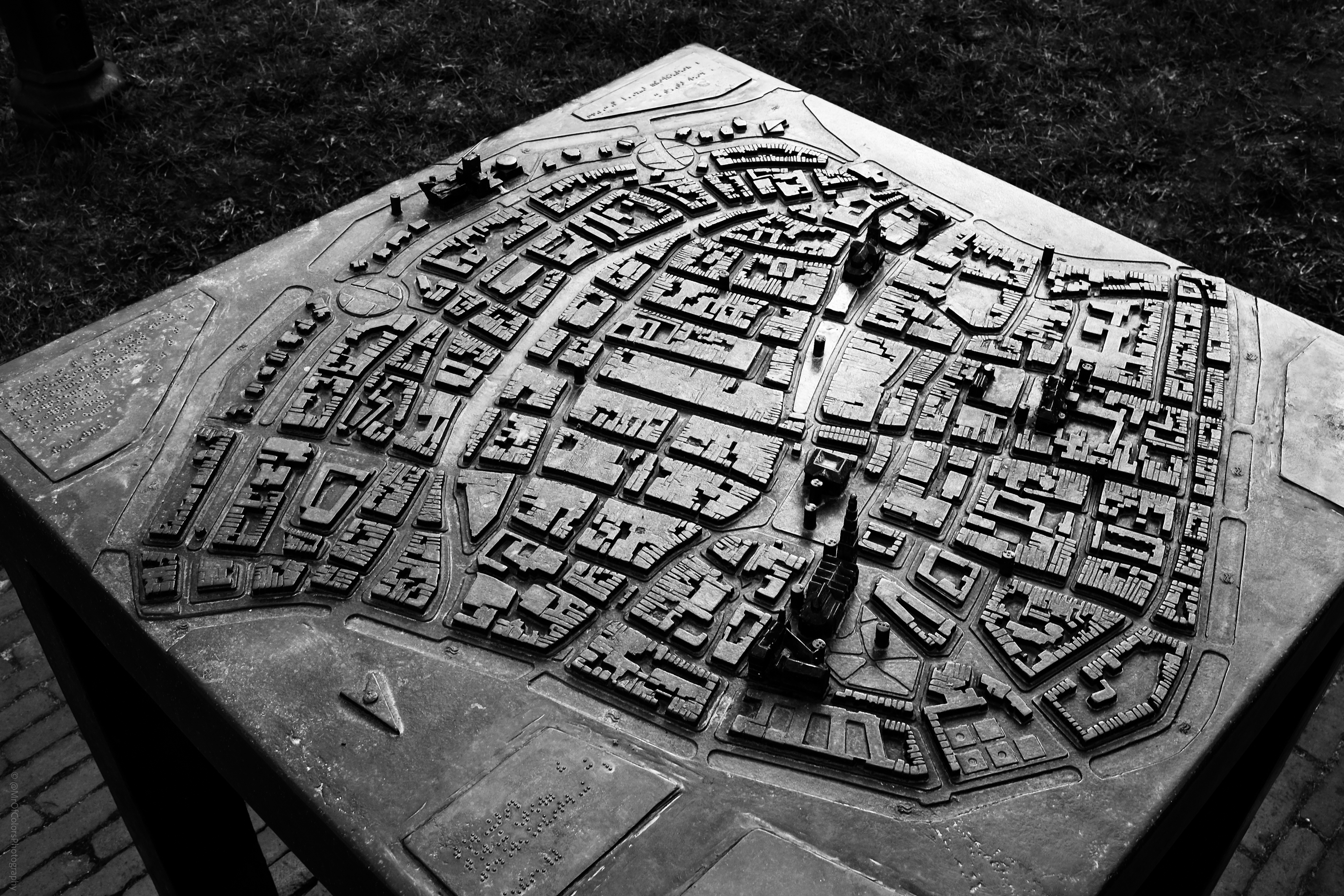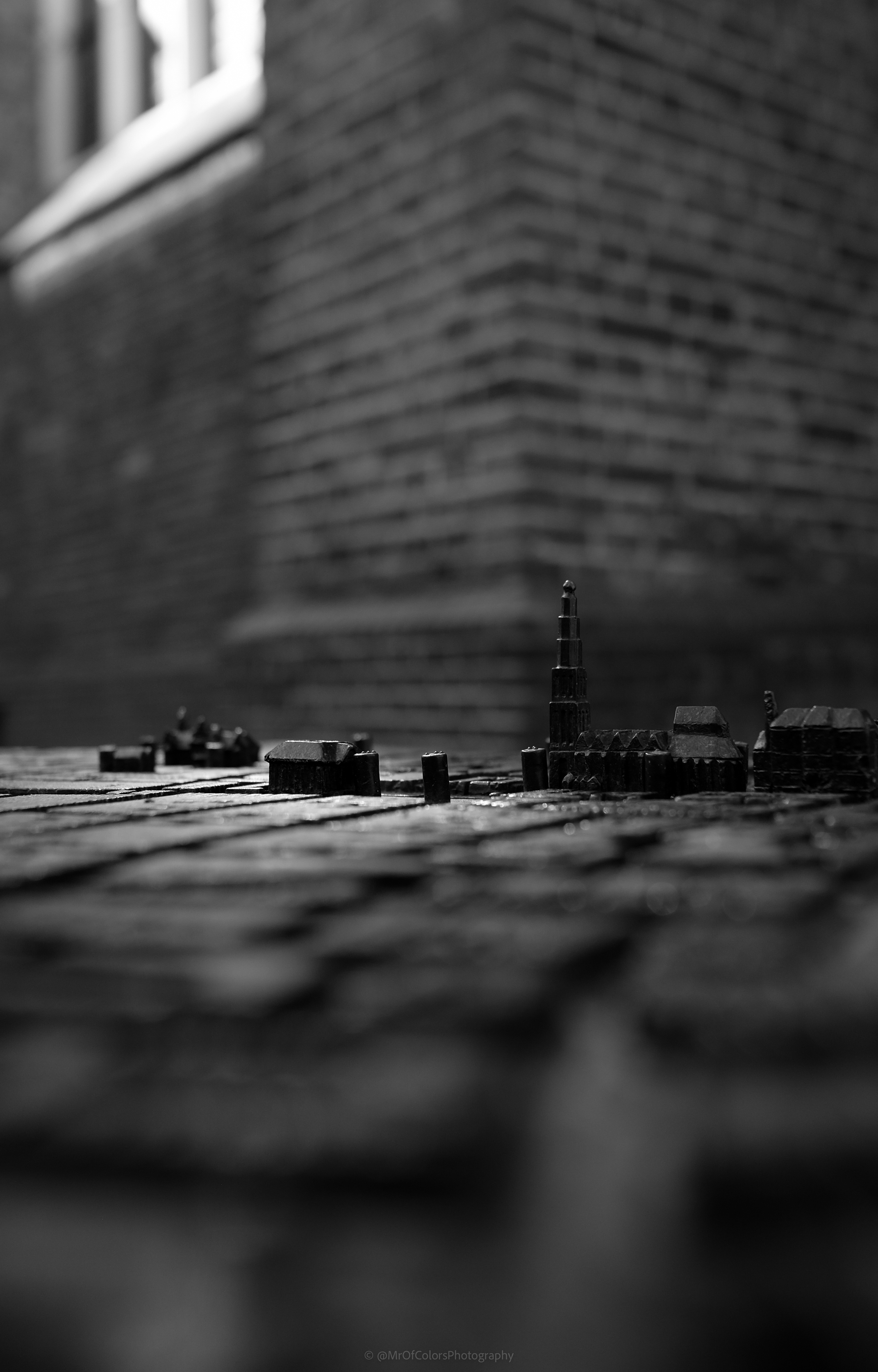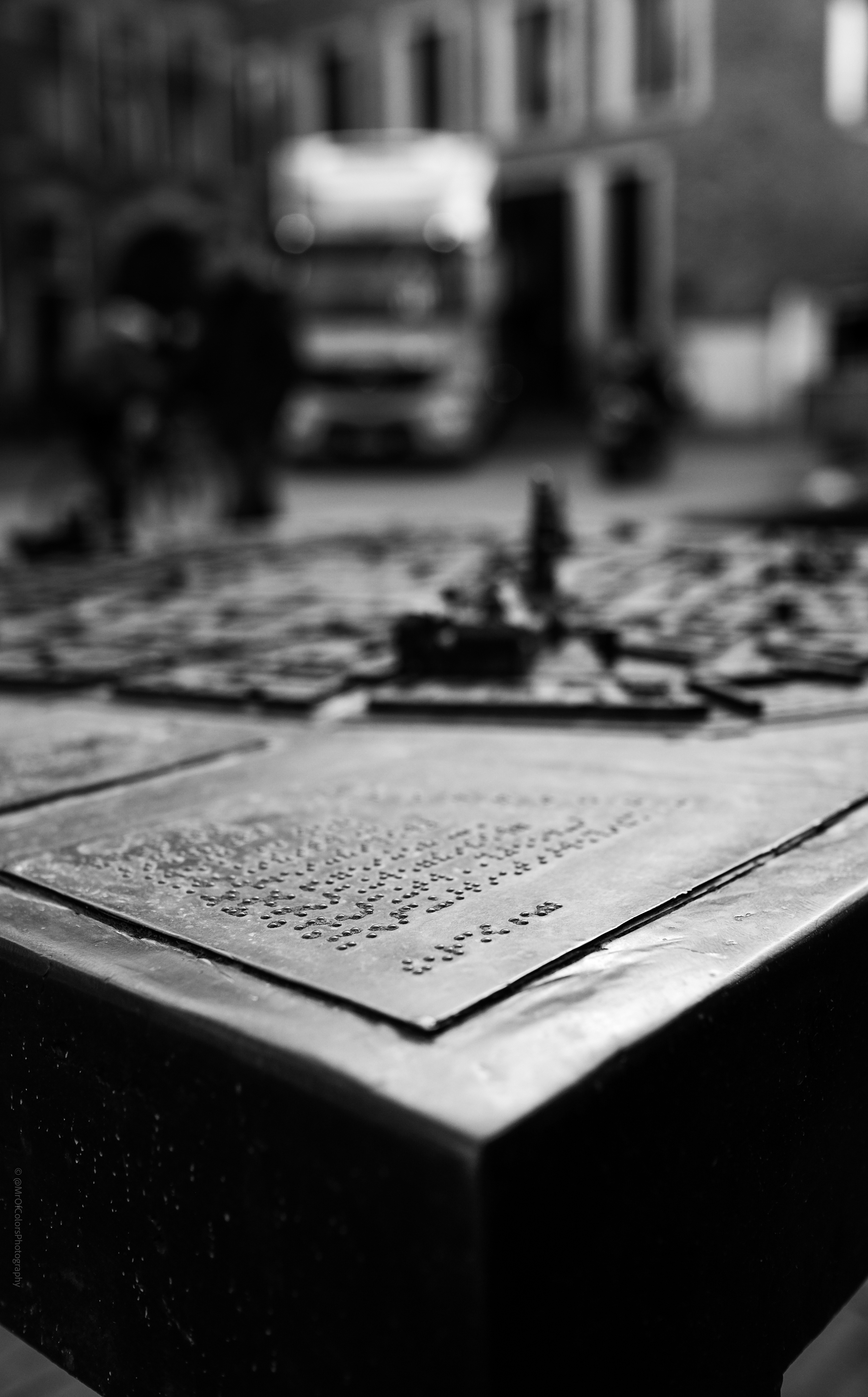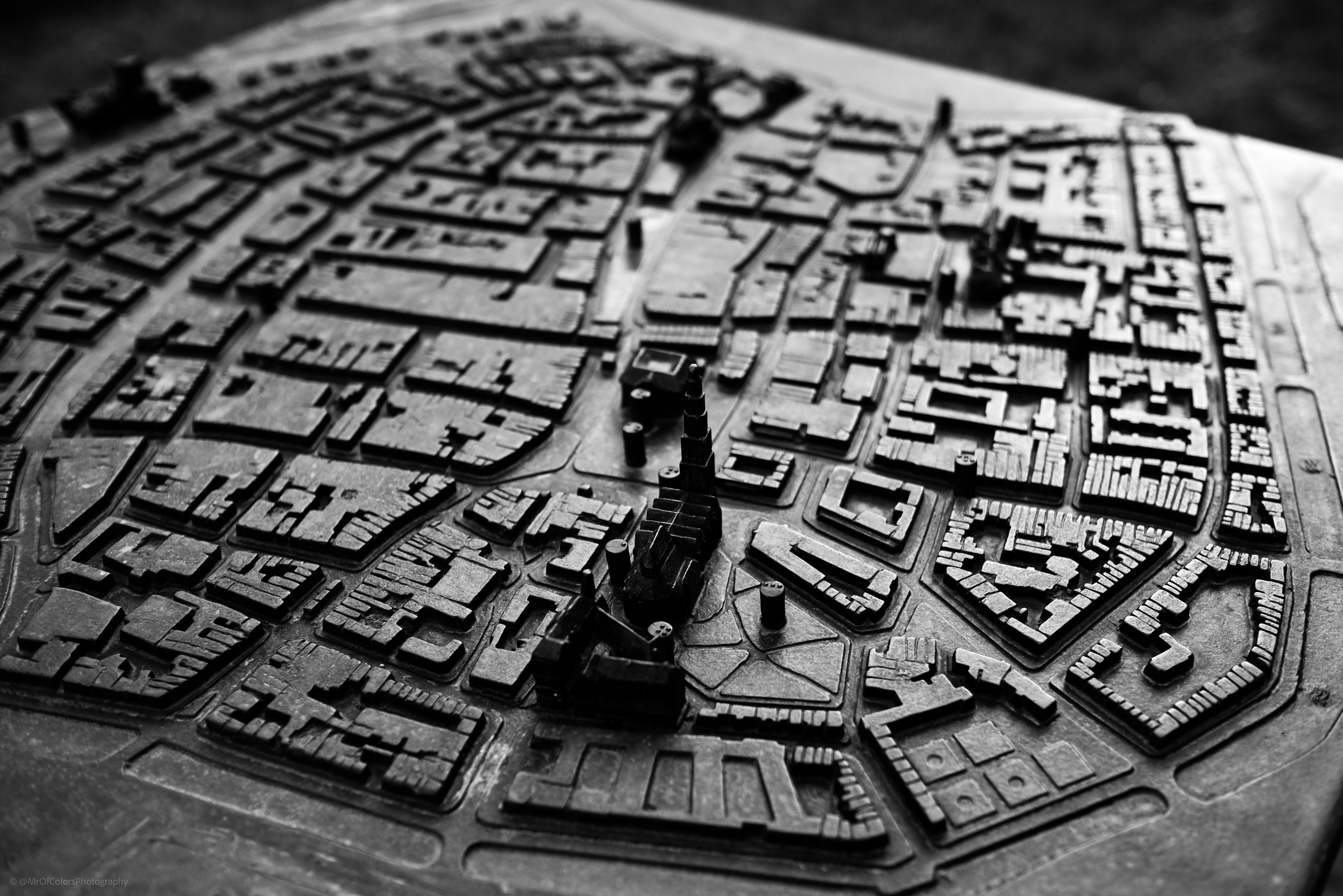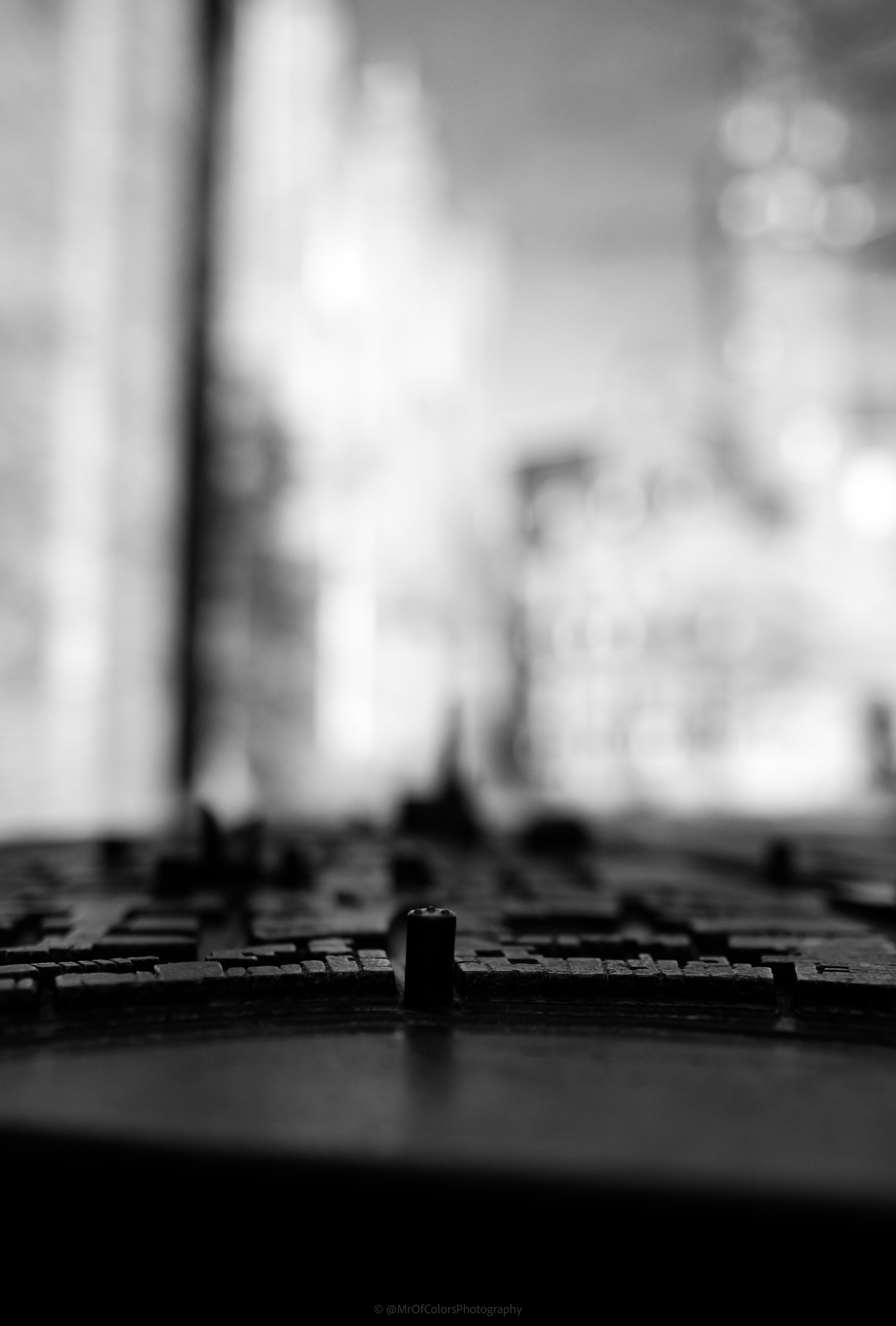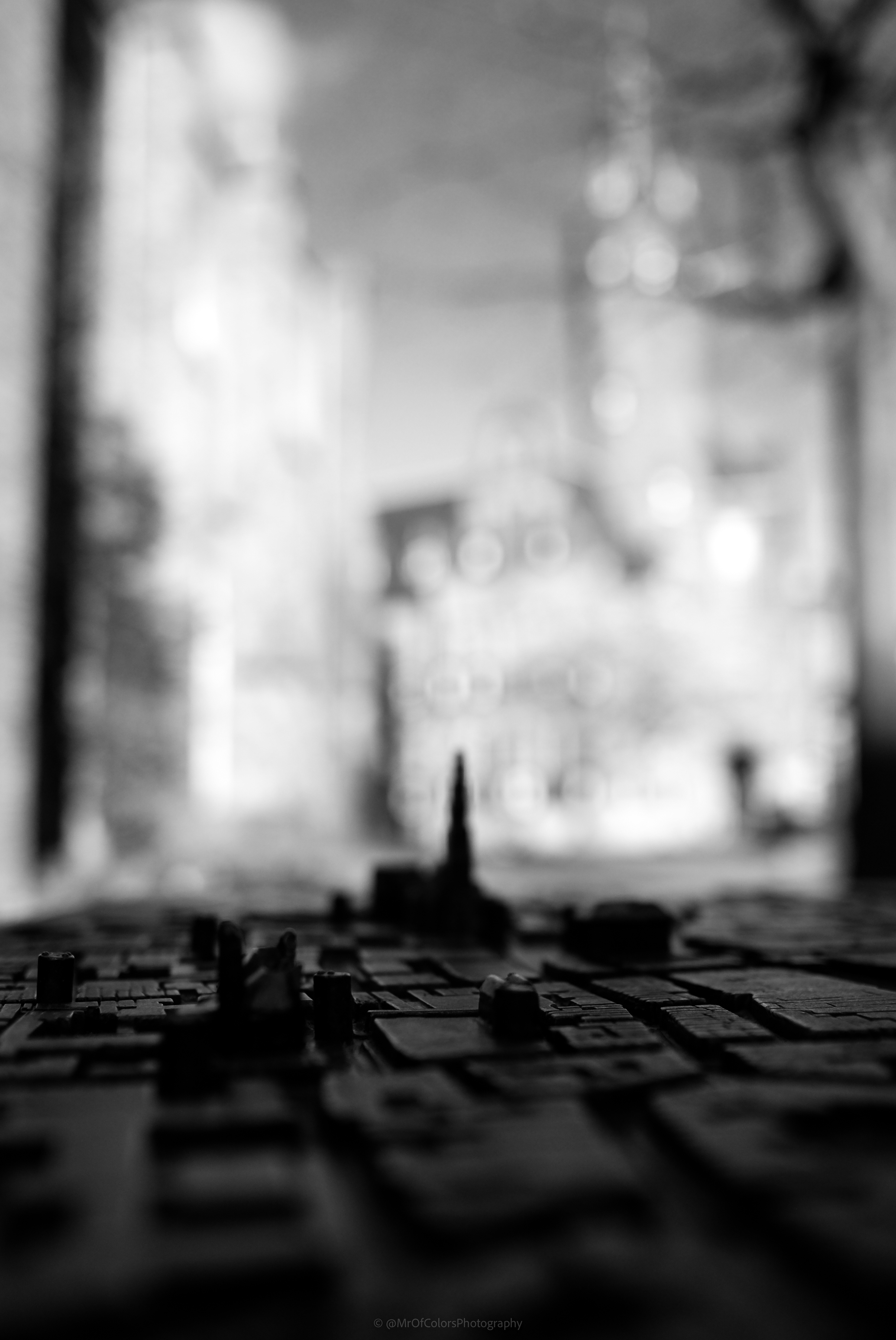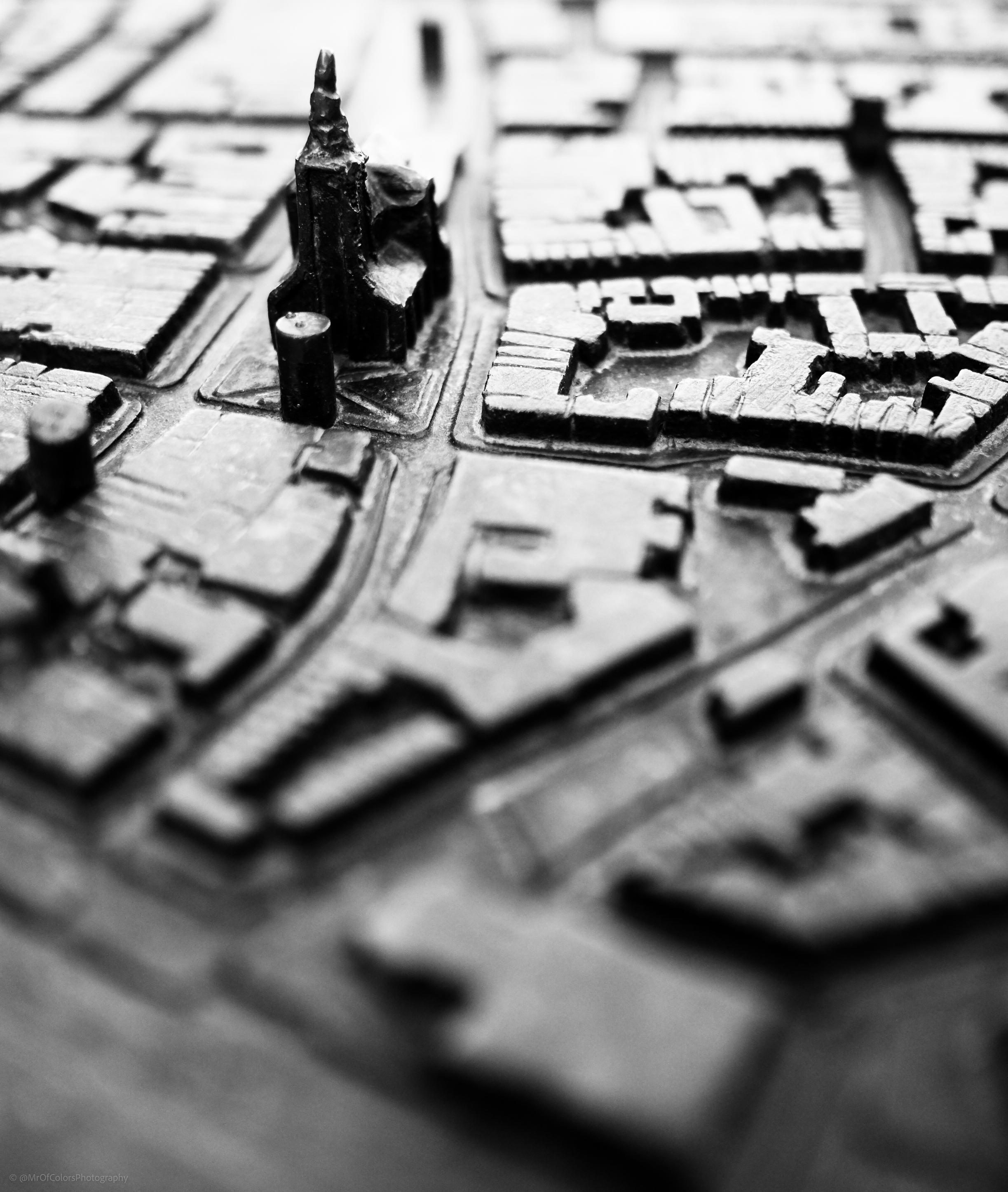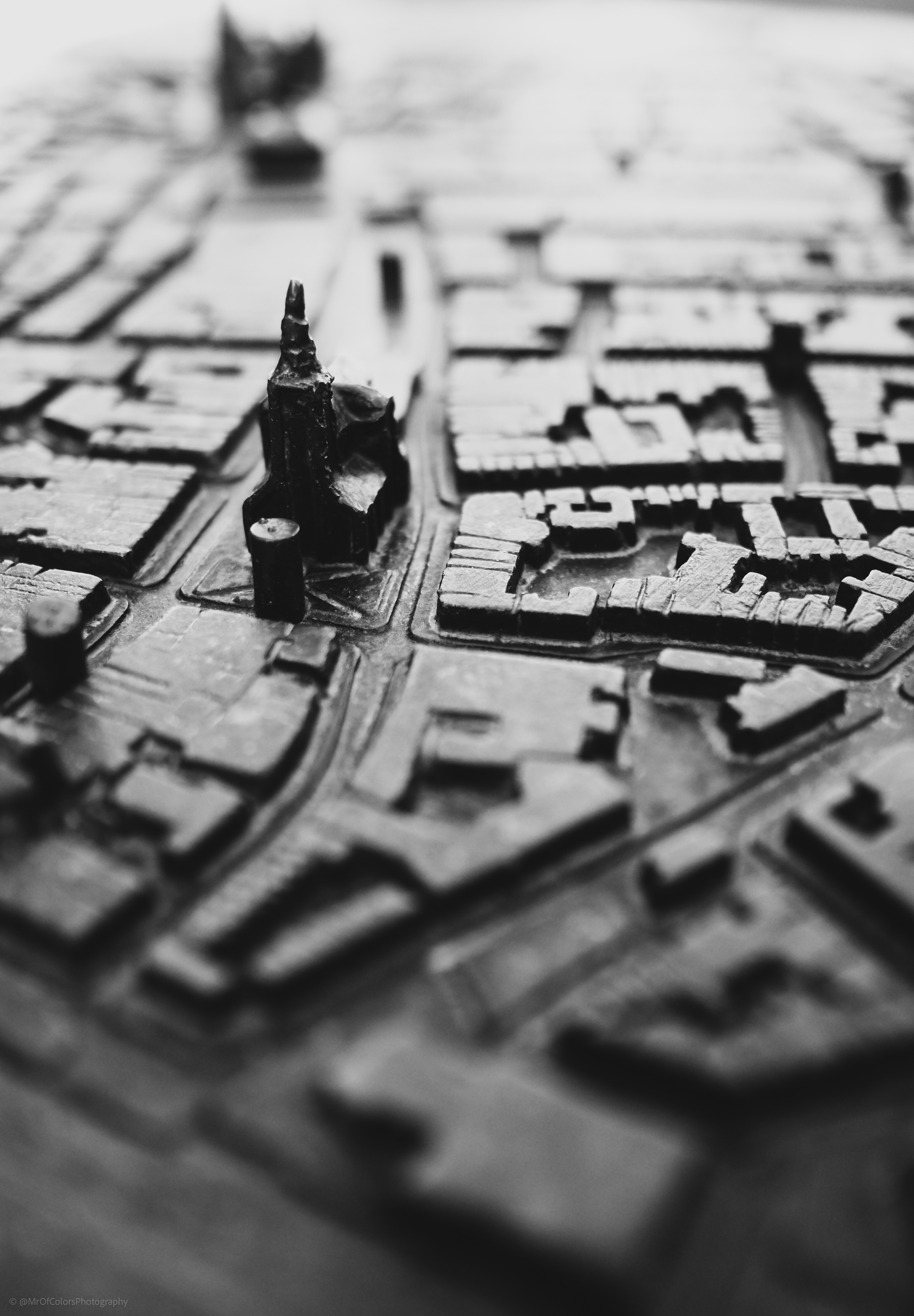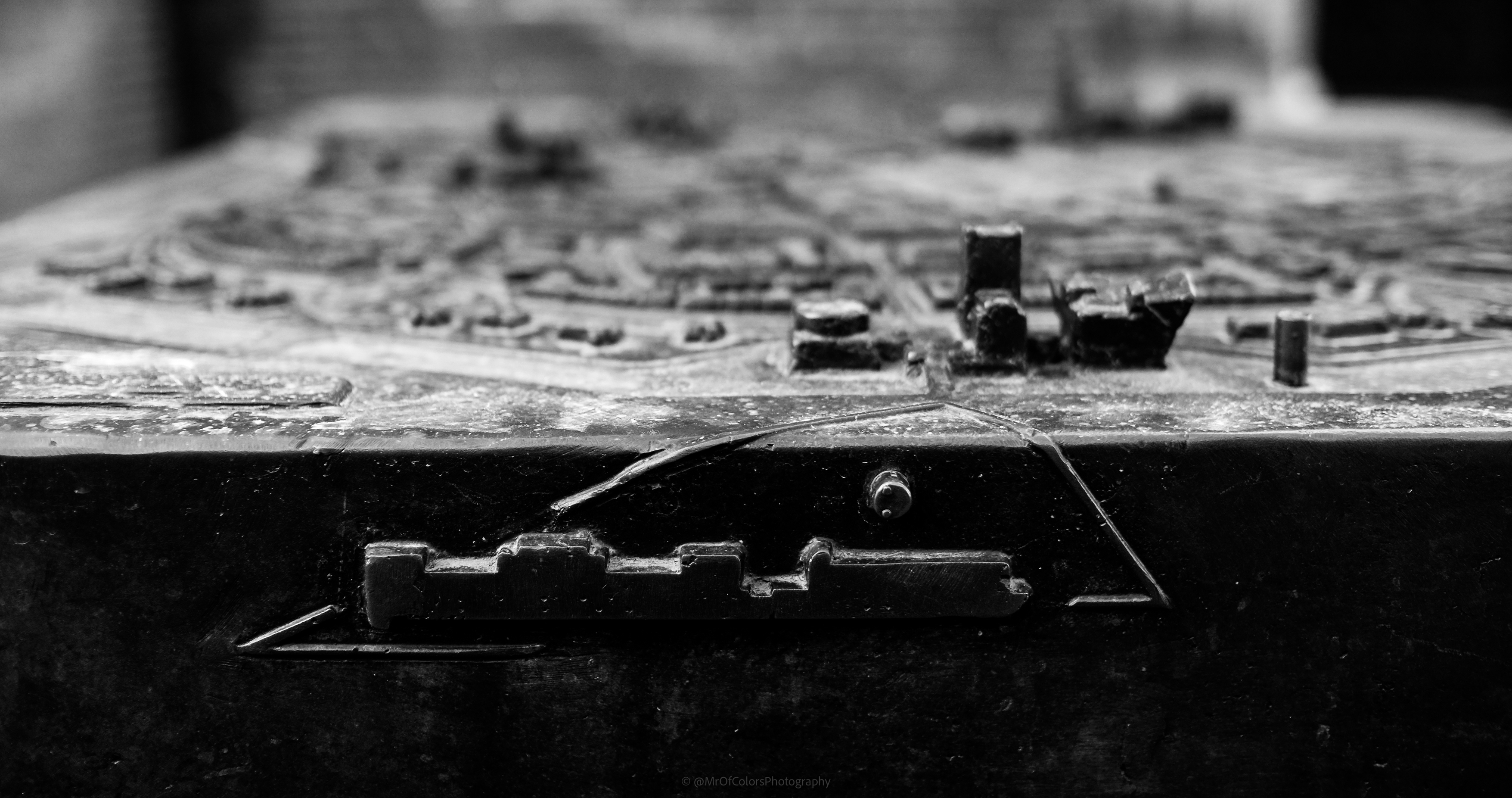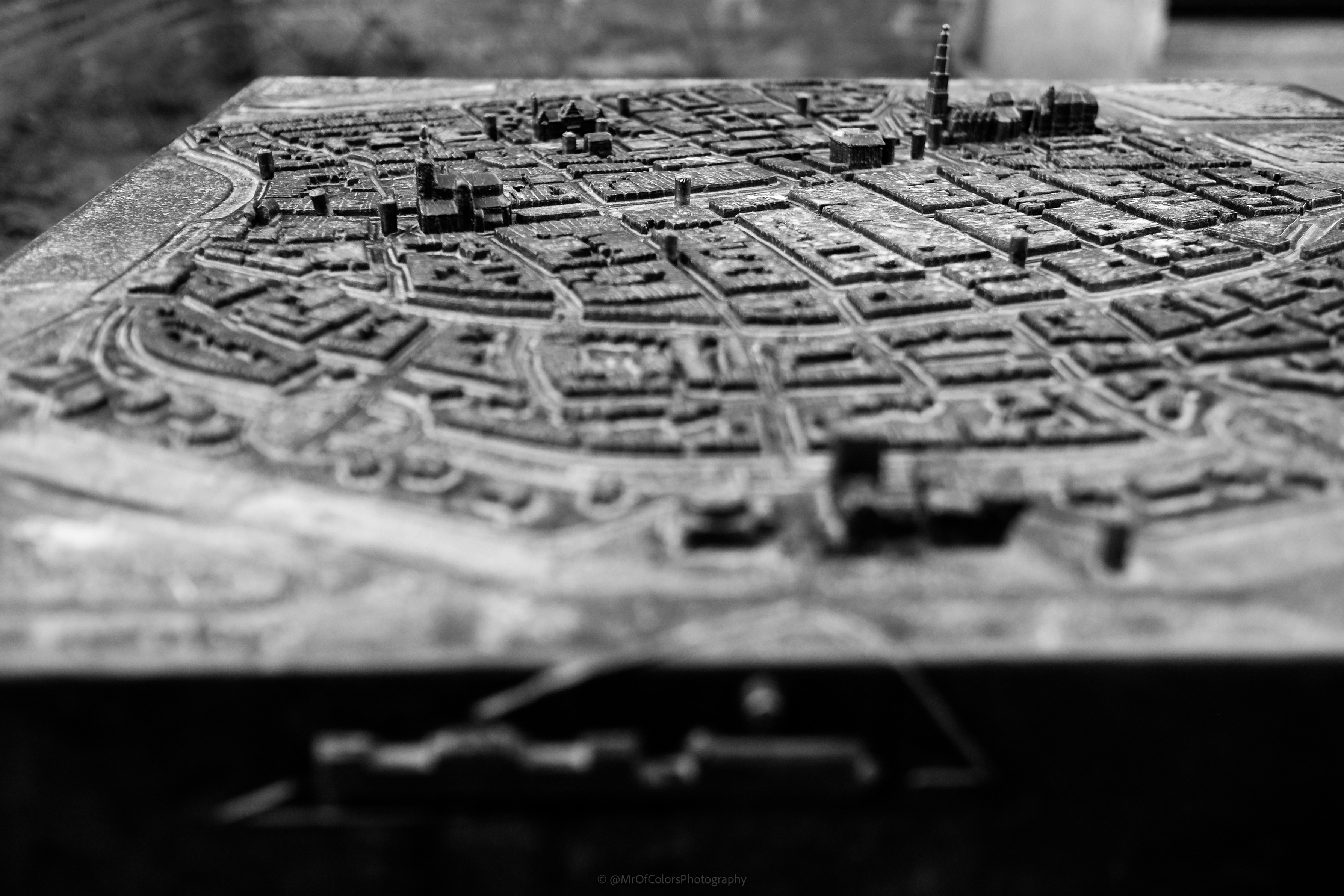 Have a nice rest of the day folks enjoy the sun and have a nice weekend.
I will also post this serie on my personal Facebook account right after posting here on my .com website.
All Photos © 2022 DillenvanderMolen MrOfColorsPhotography MrOfColors.com
www.Instagram.com/MrOfColorsPhotography