[Part[1&2] Serie SnowFall in [OosterparkwijkGroningen/GroningenCity] 10-03-2023 by [DillenvanderMolen @MrOfColorsPhotography #MrOfColorsPhotography]
Hi,
Here are a few photos i captured today and edited just now of the snow fall that has falling now here in Groningen too.
I had a great time and much fun capturing these images. I hope you like them tomorrow i will work on a part[2] got a few more photos coming-up.
Those photos will also come in this same blog.
Greetings 
DillenvanderMolen
Part[2]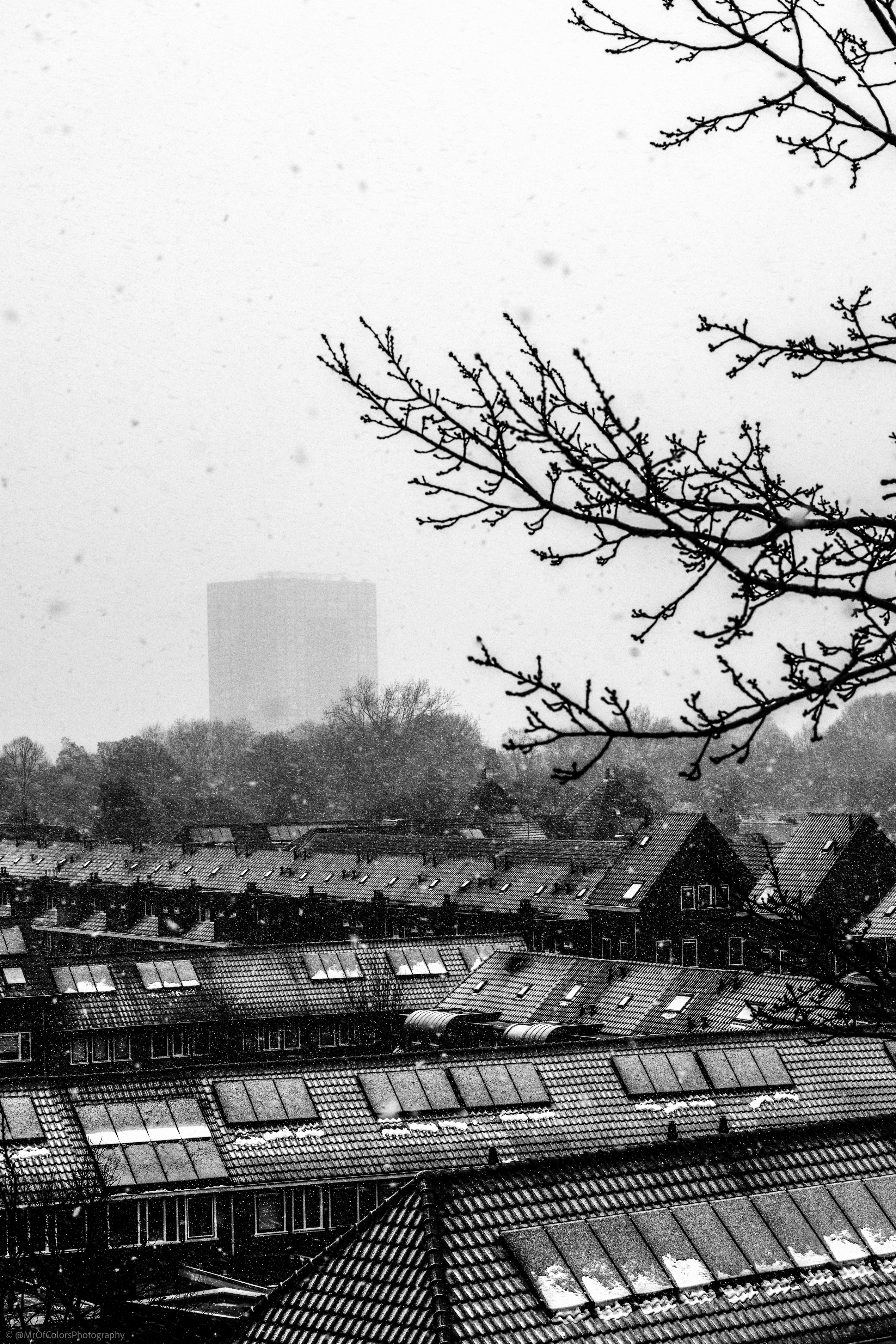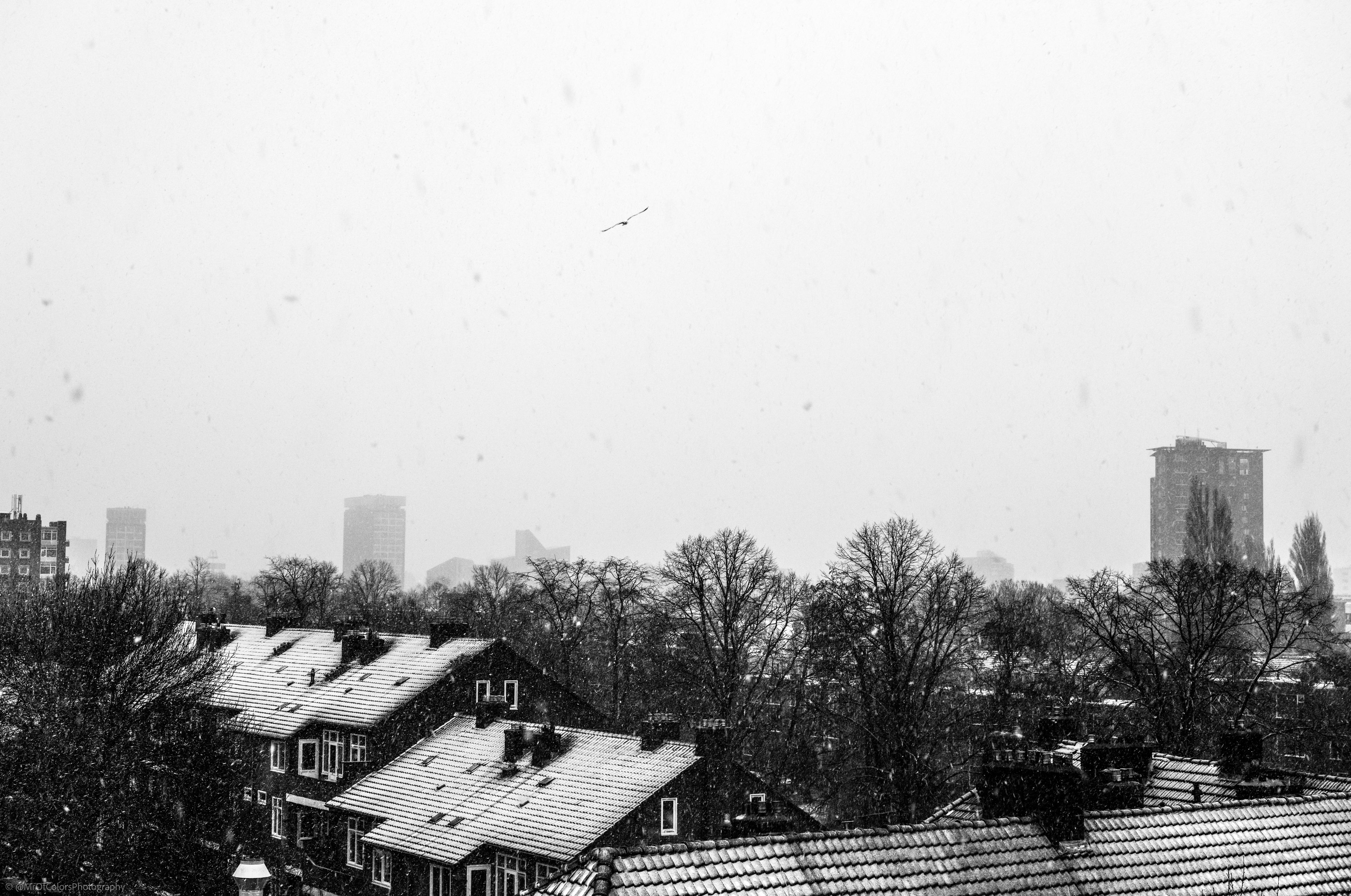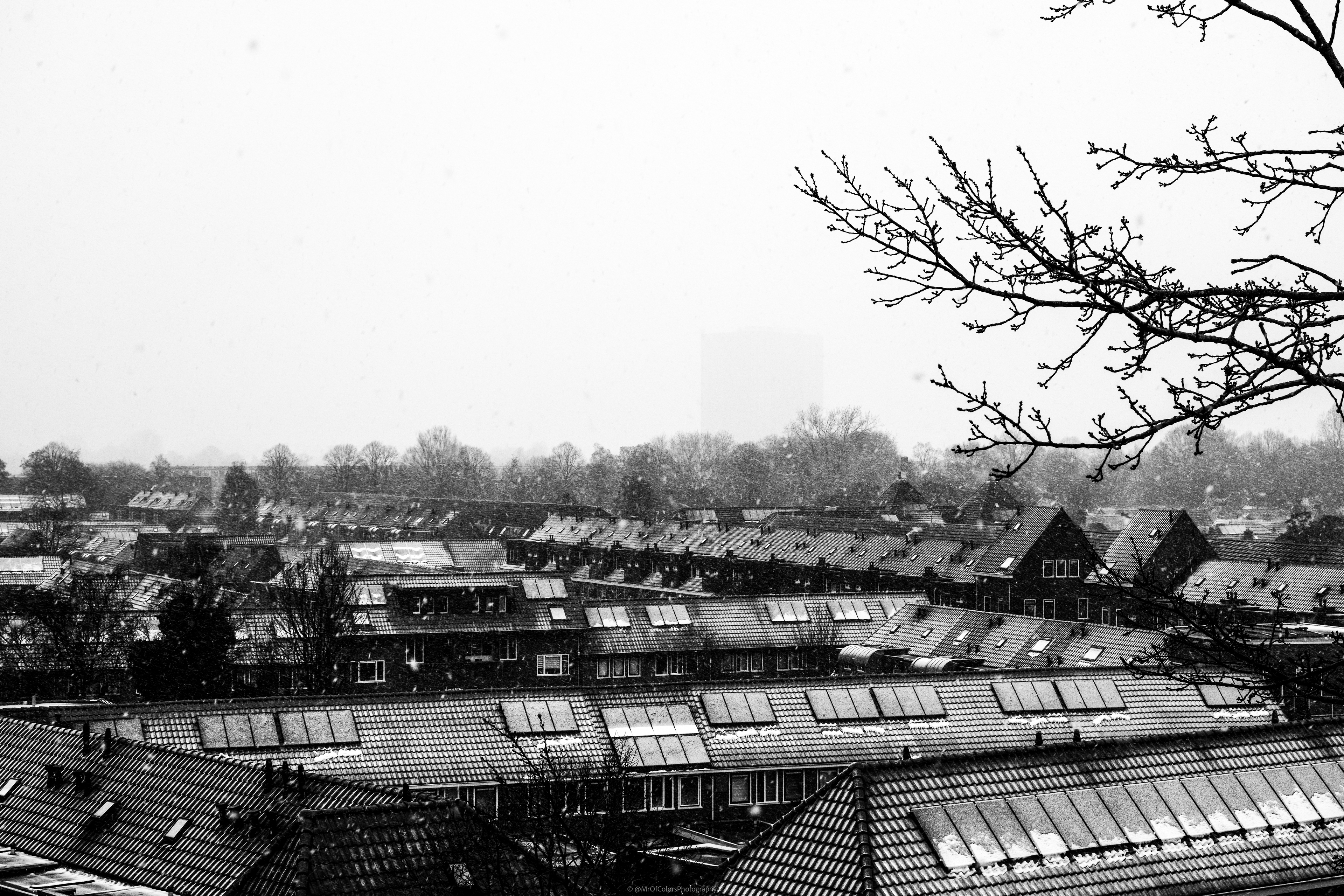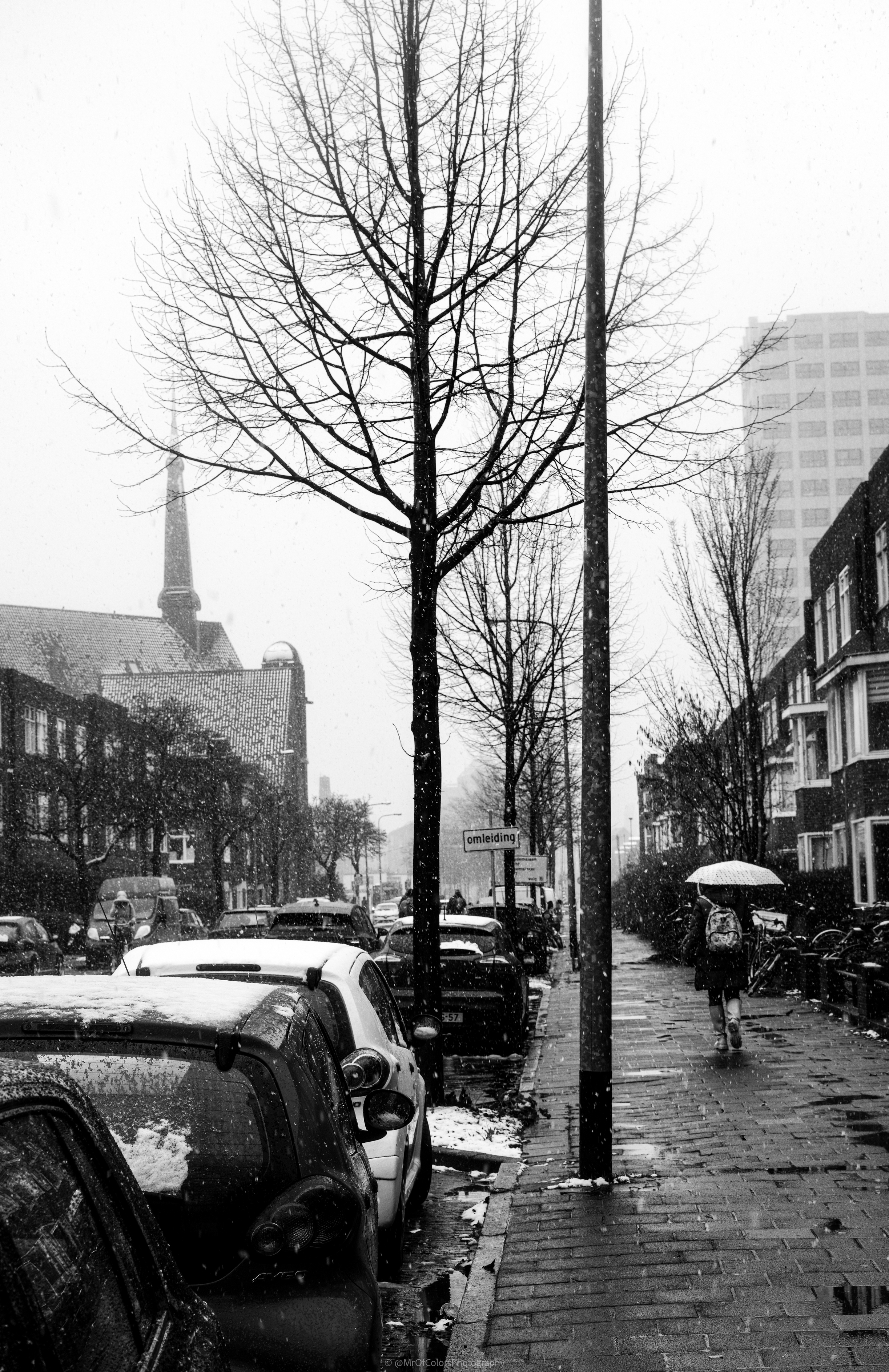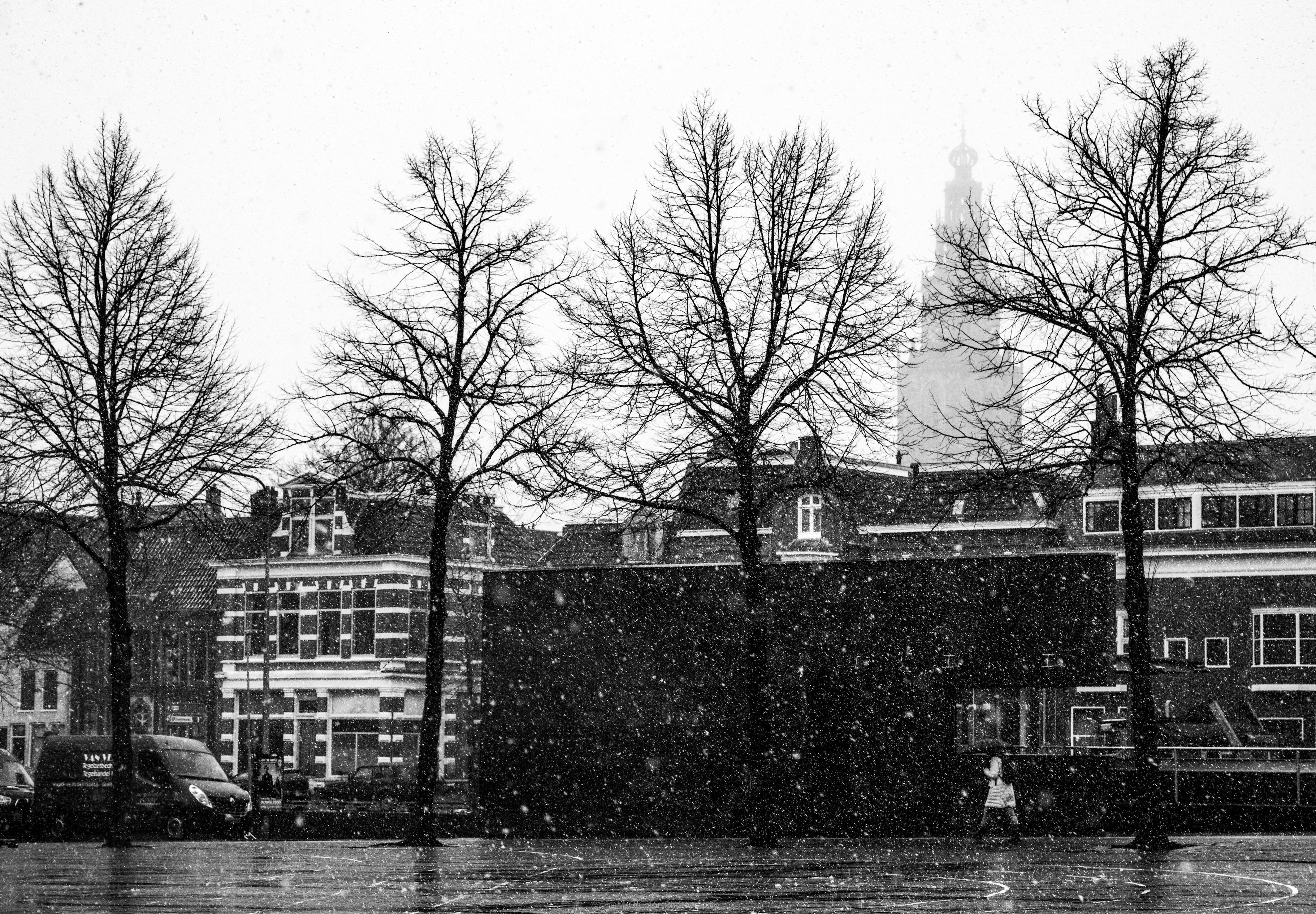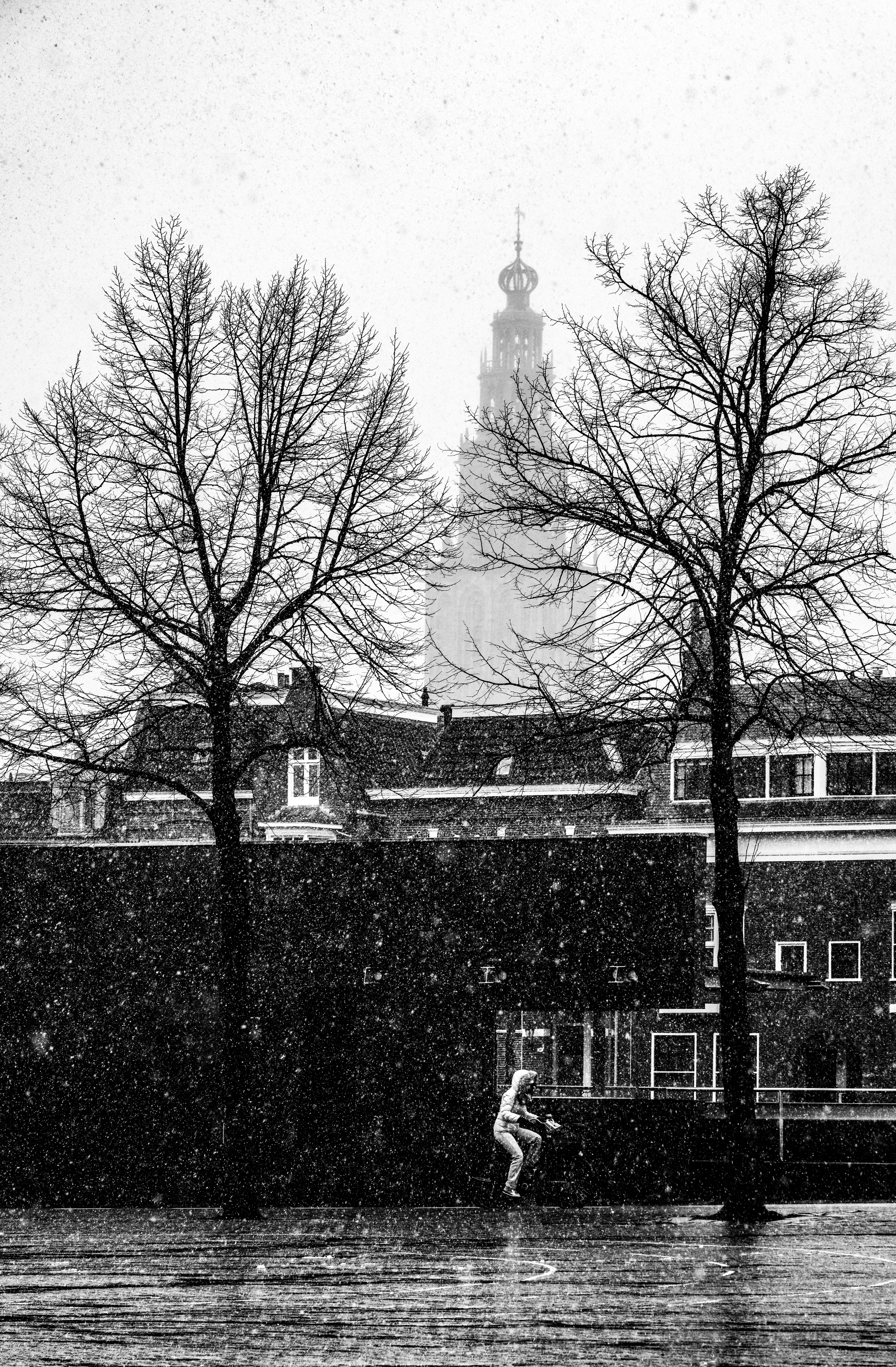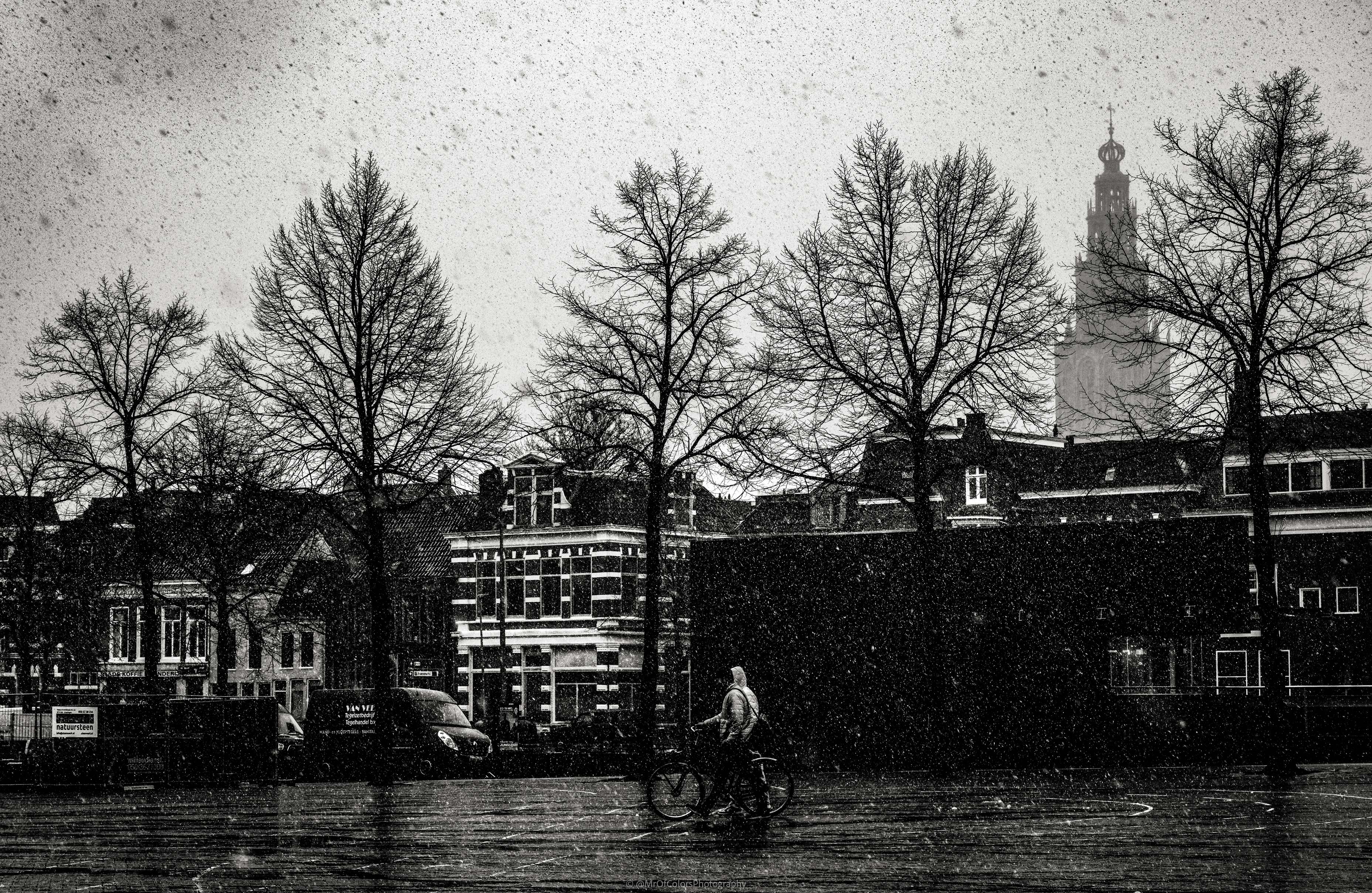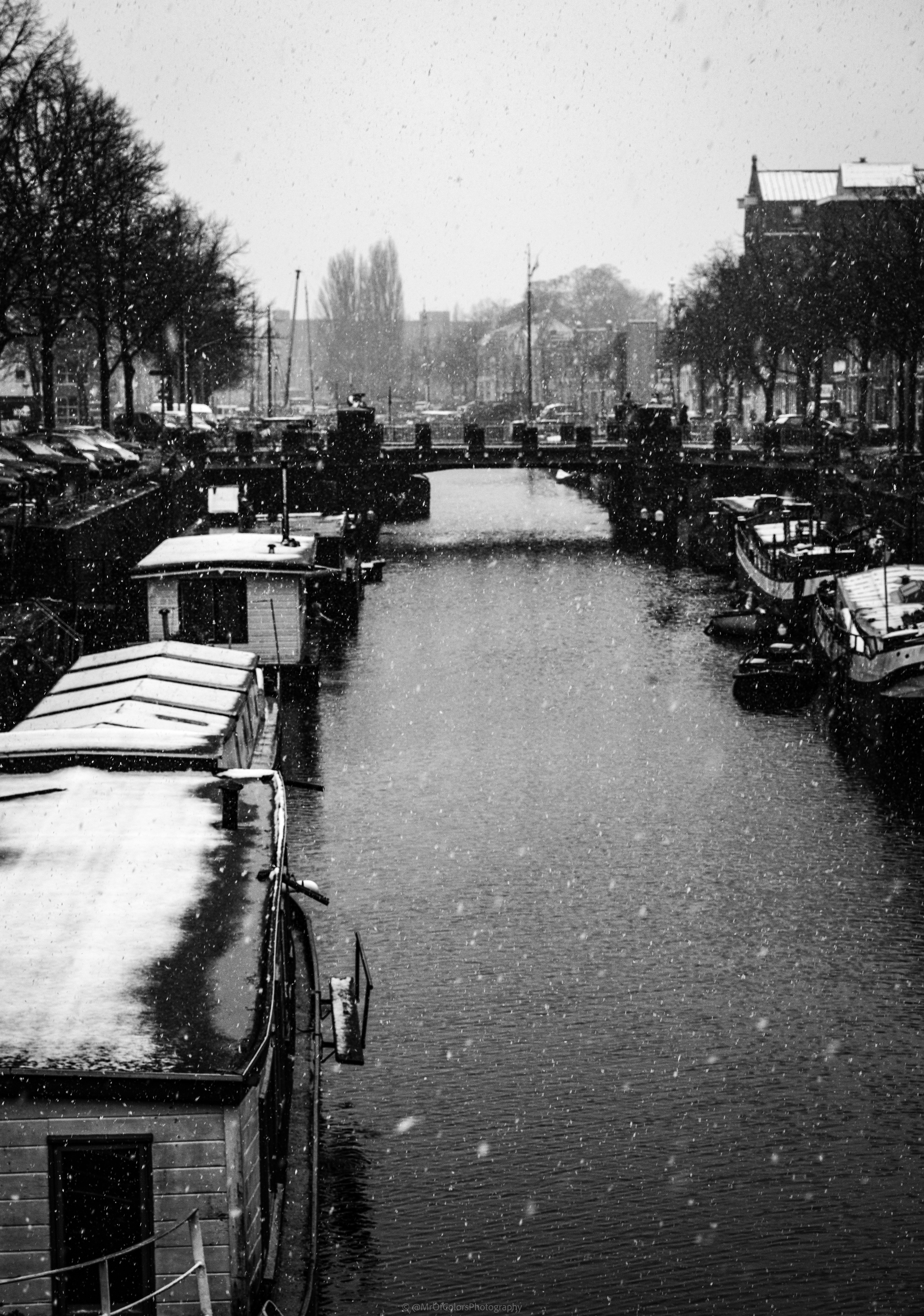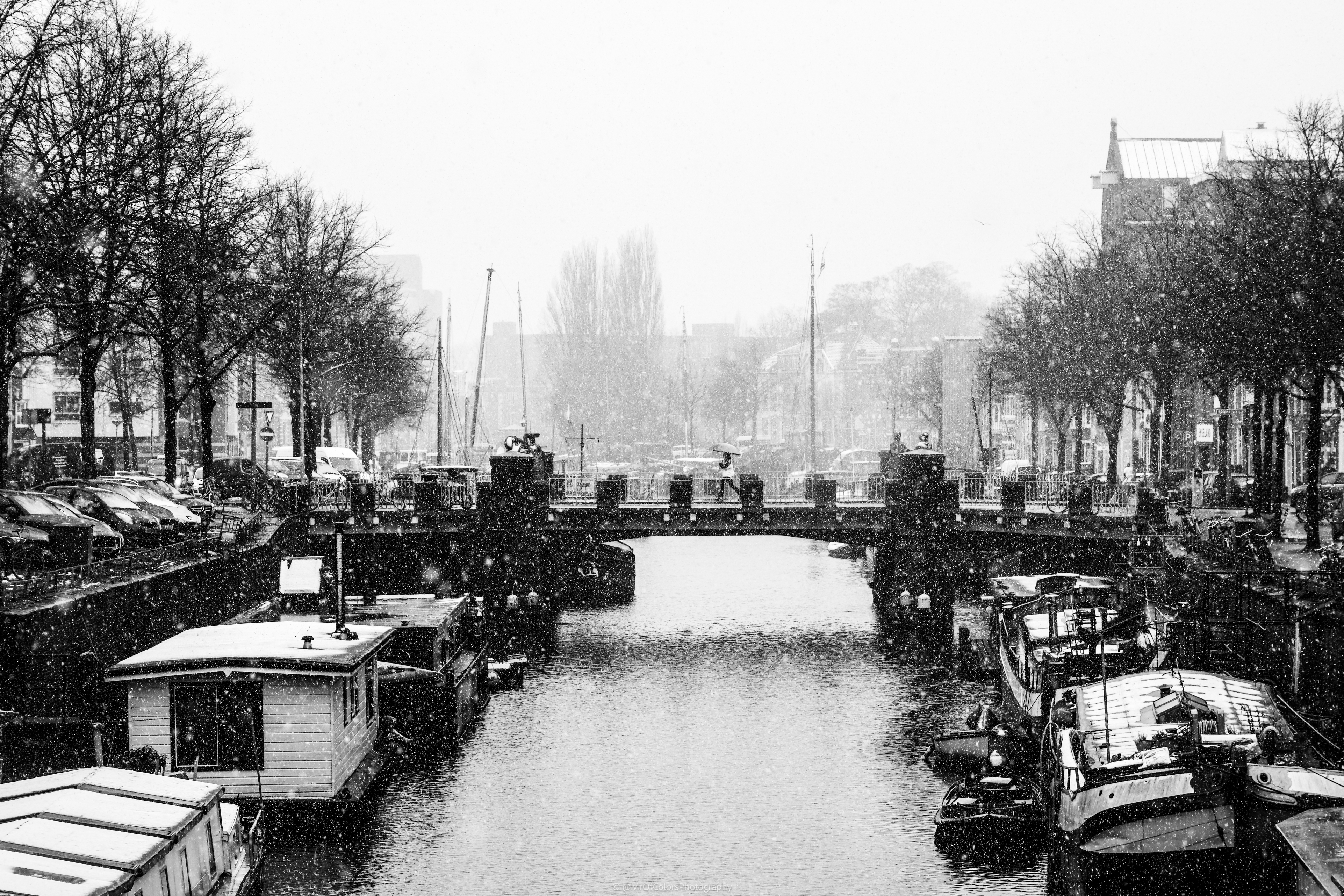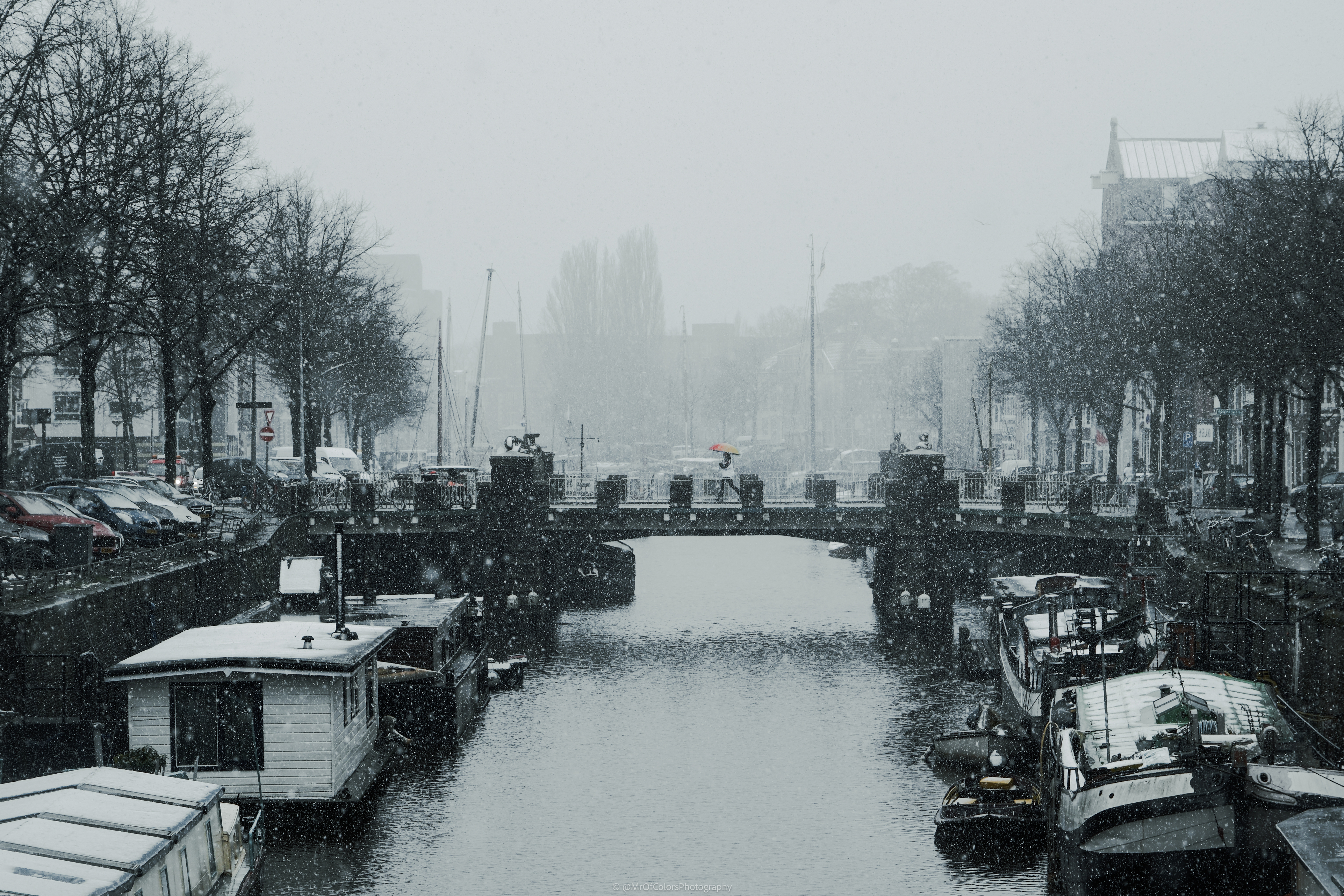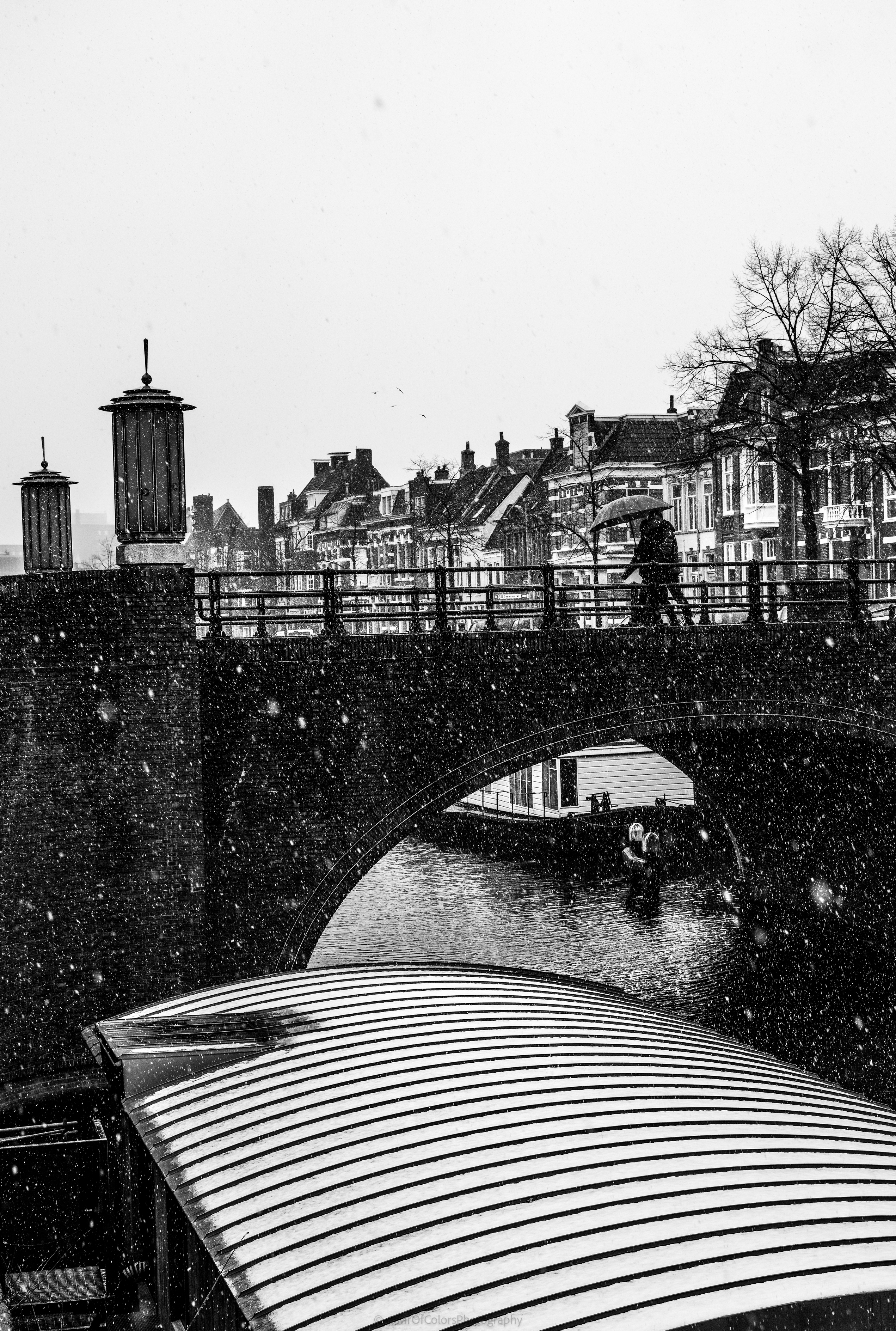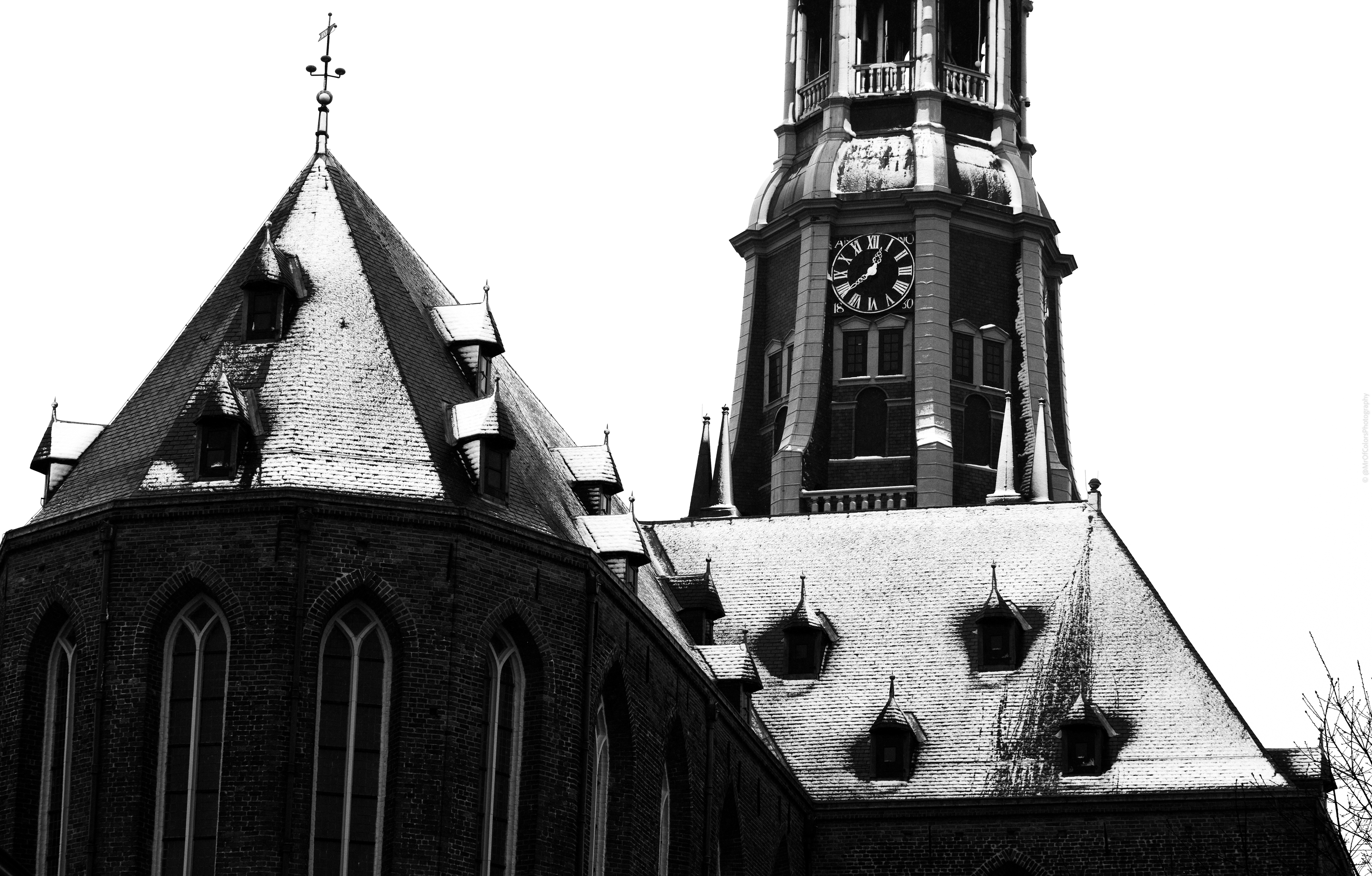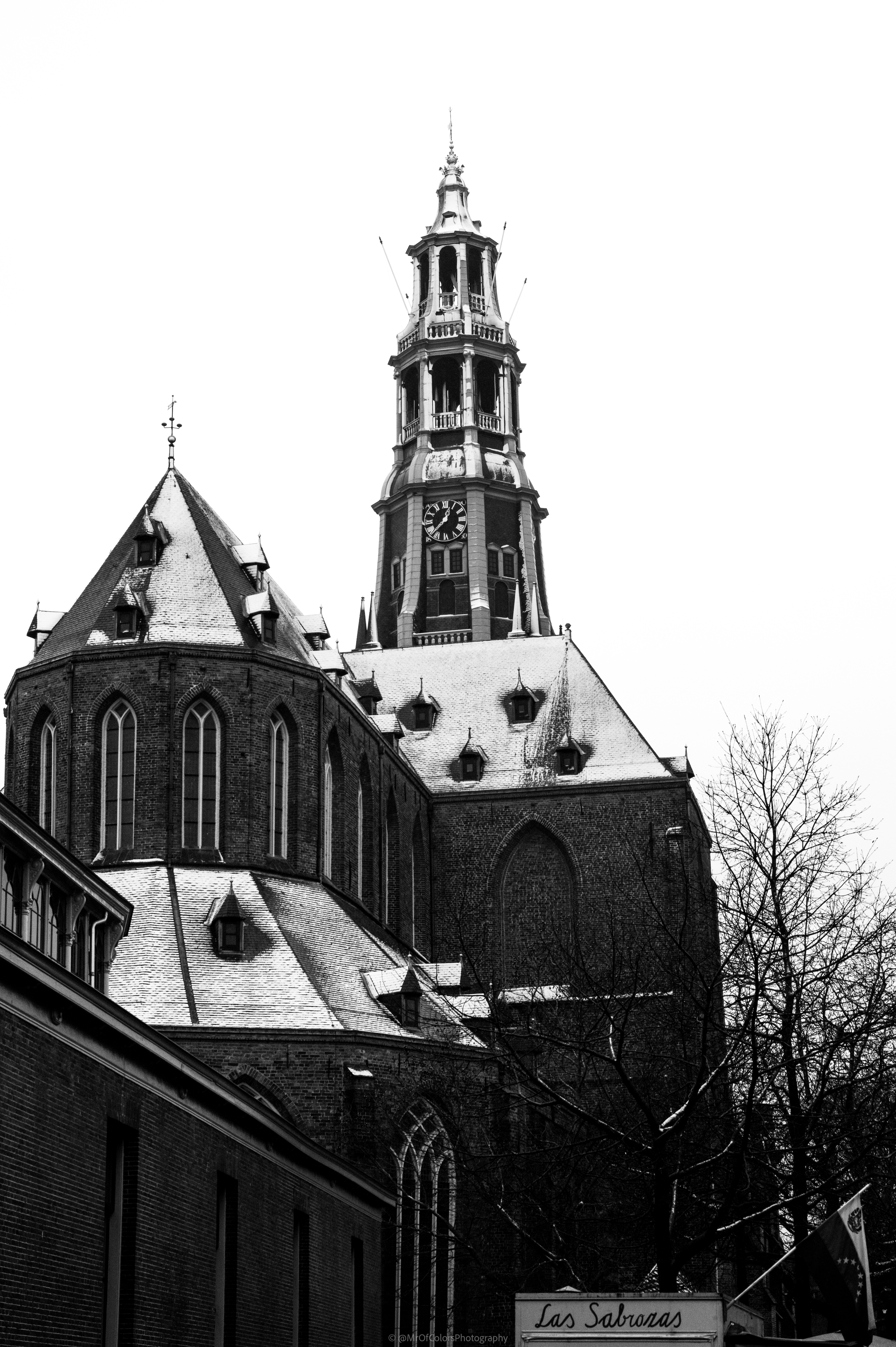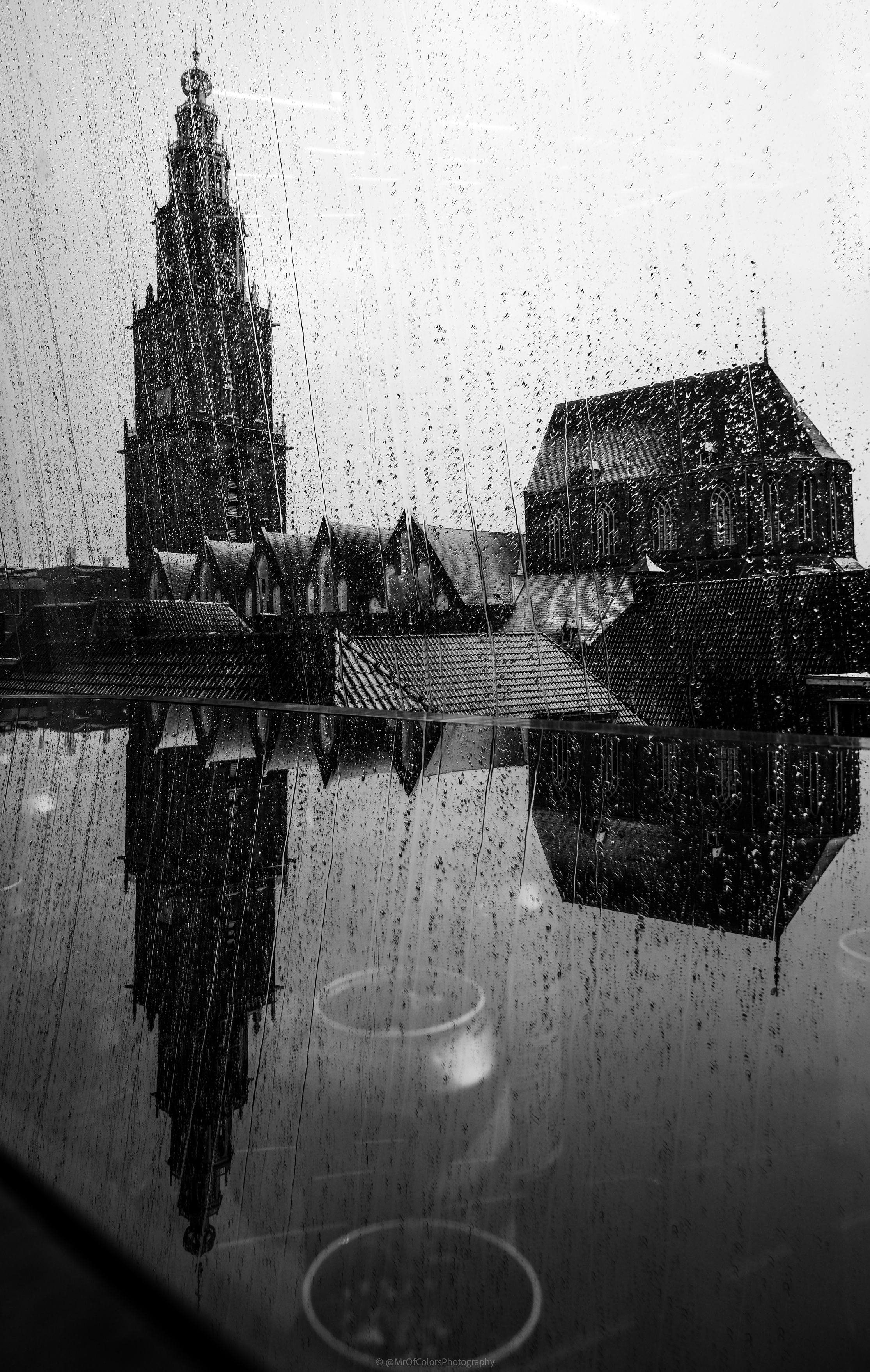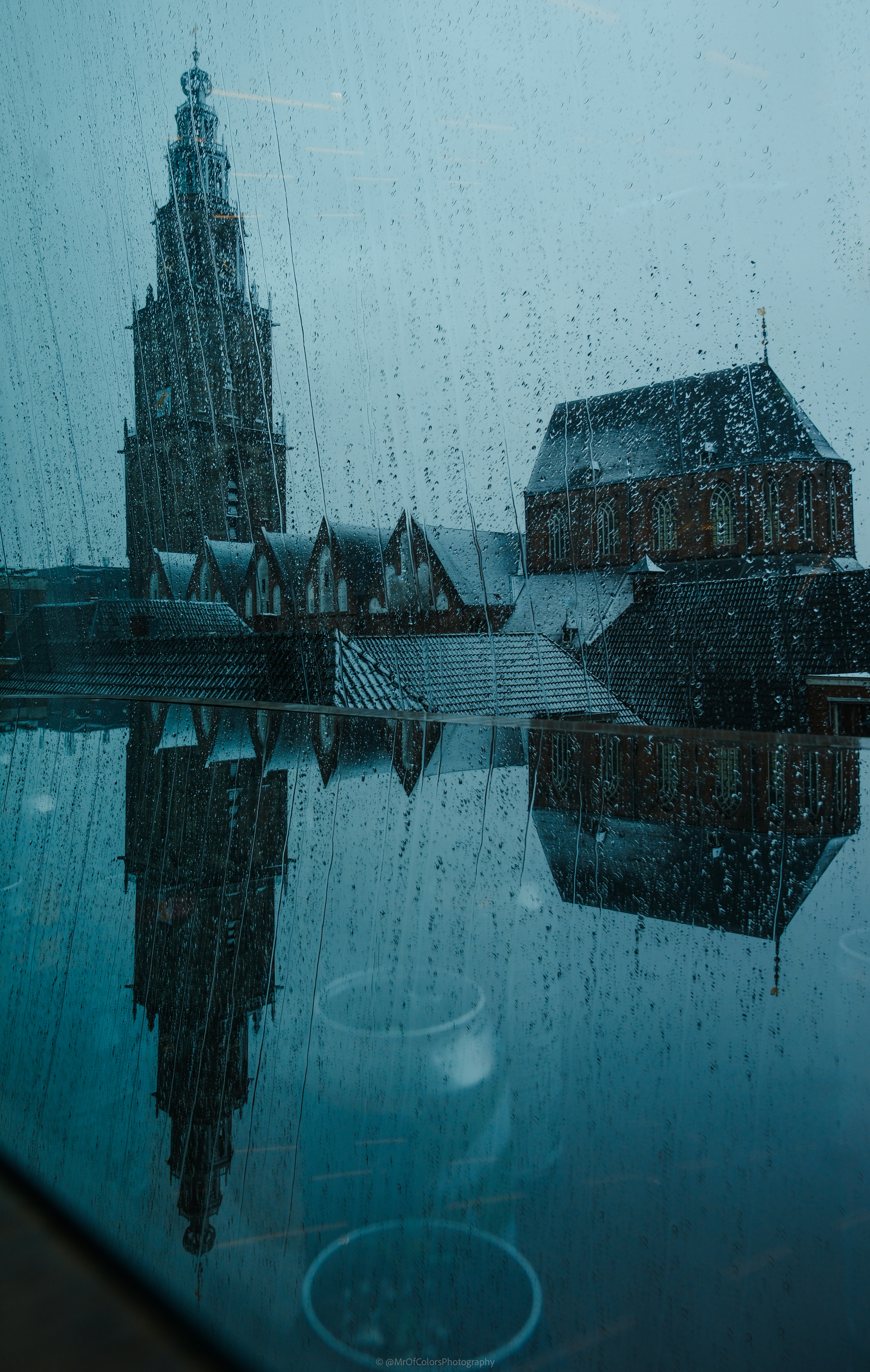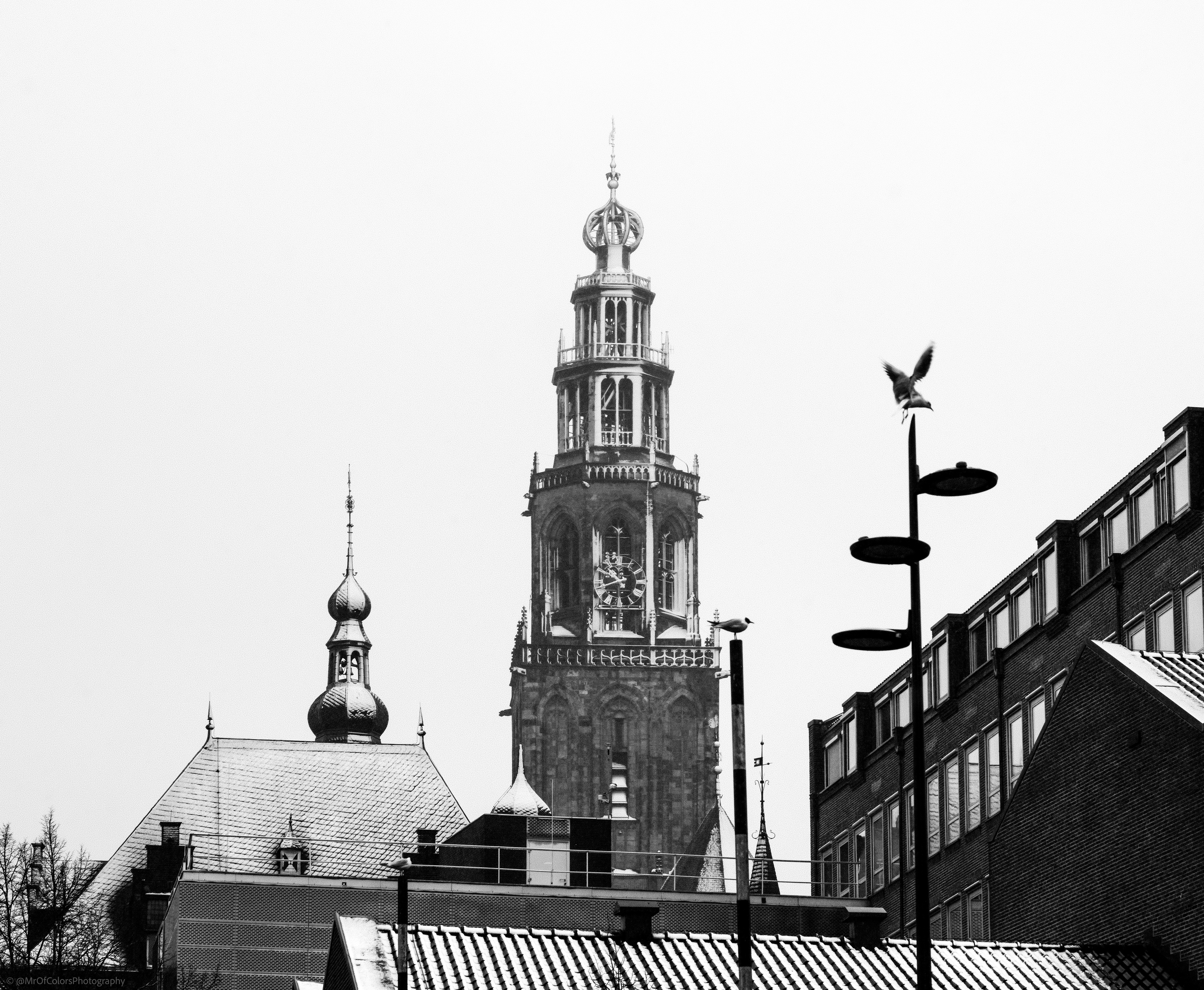 Part[1]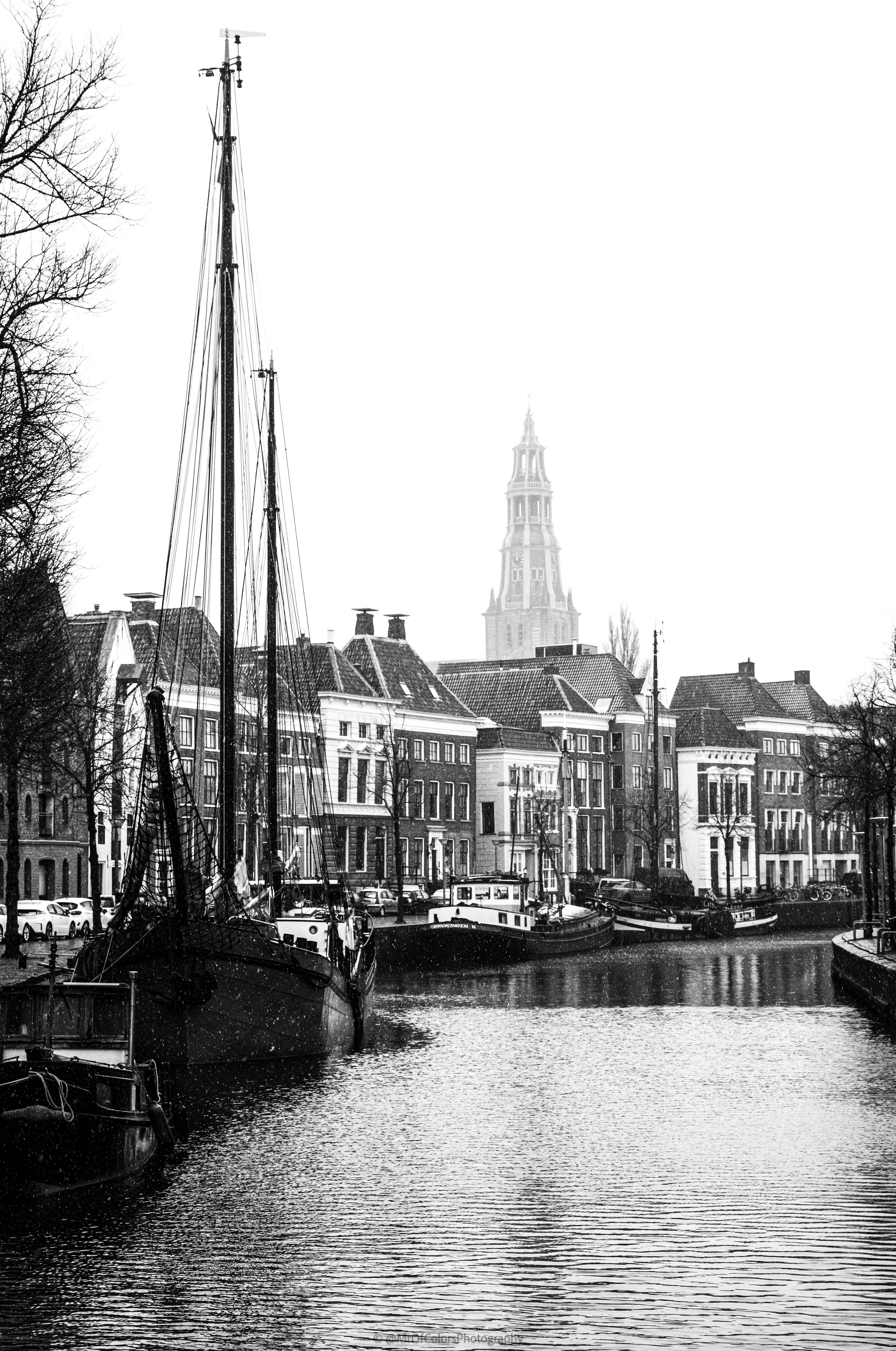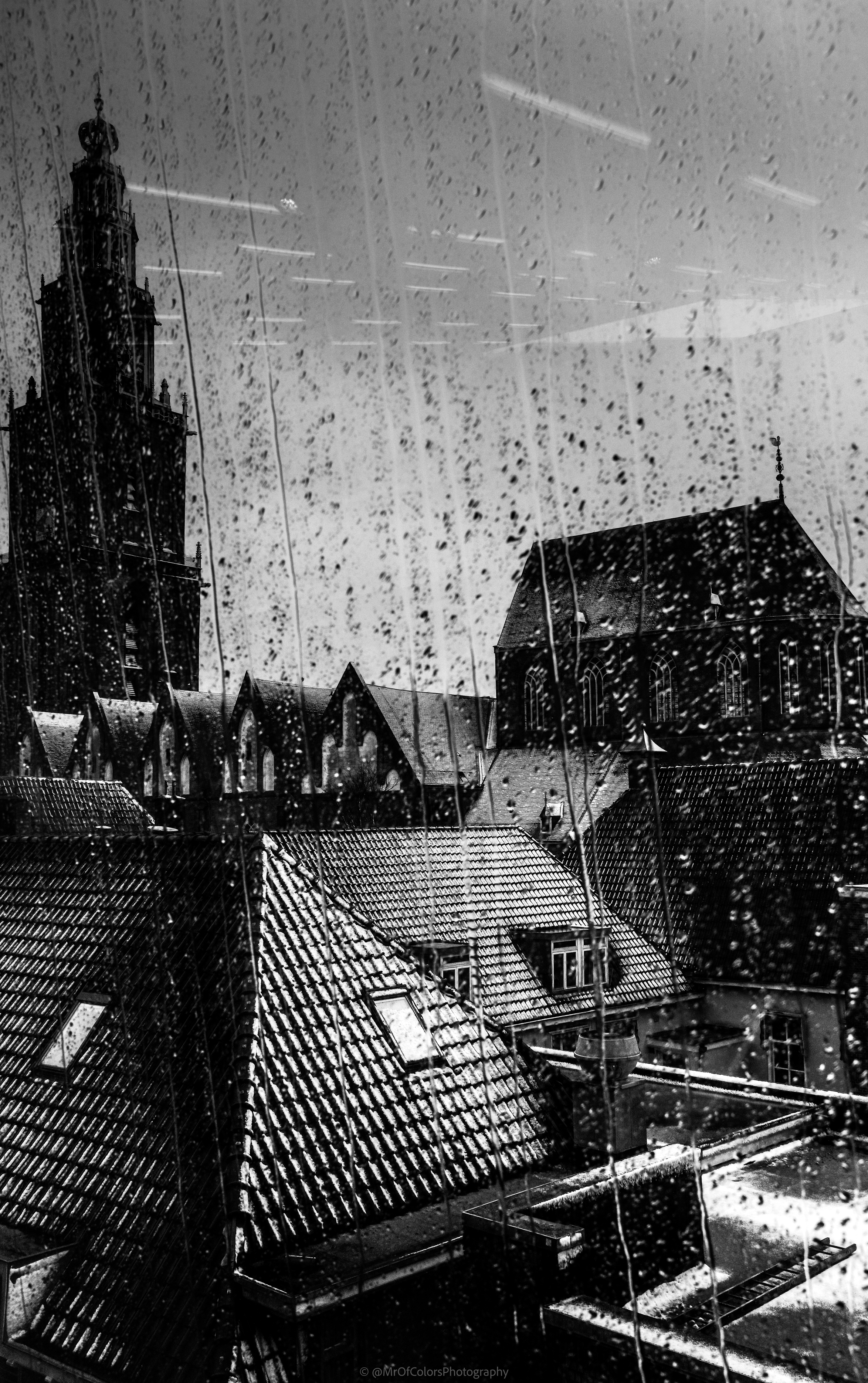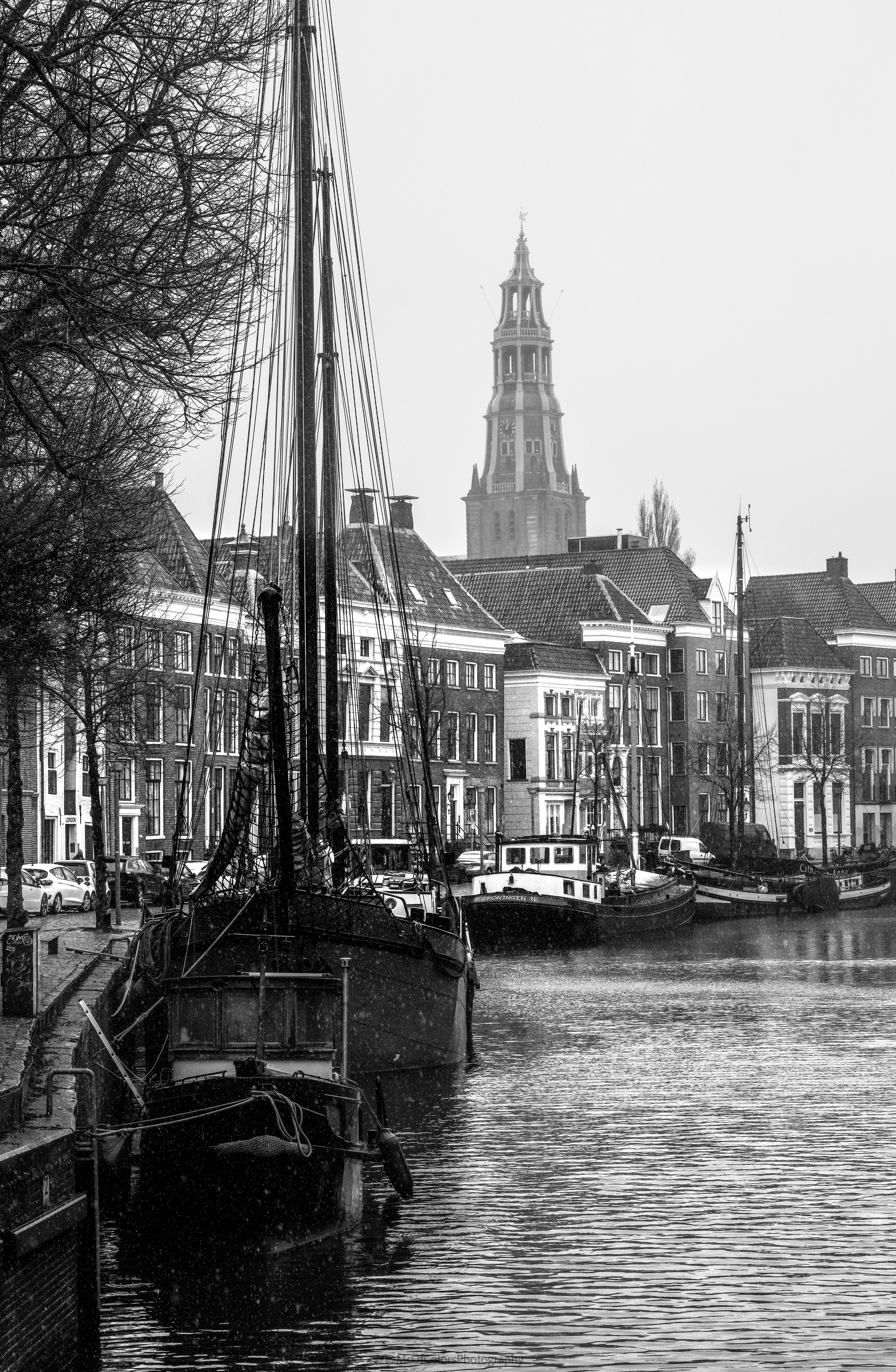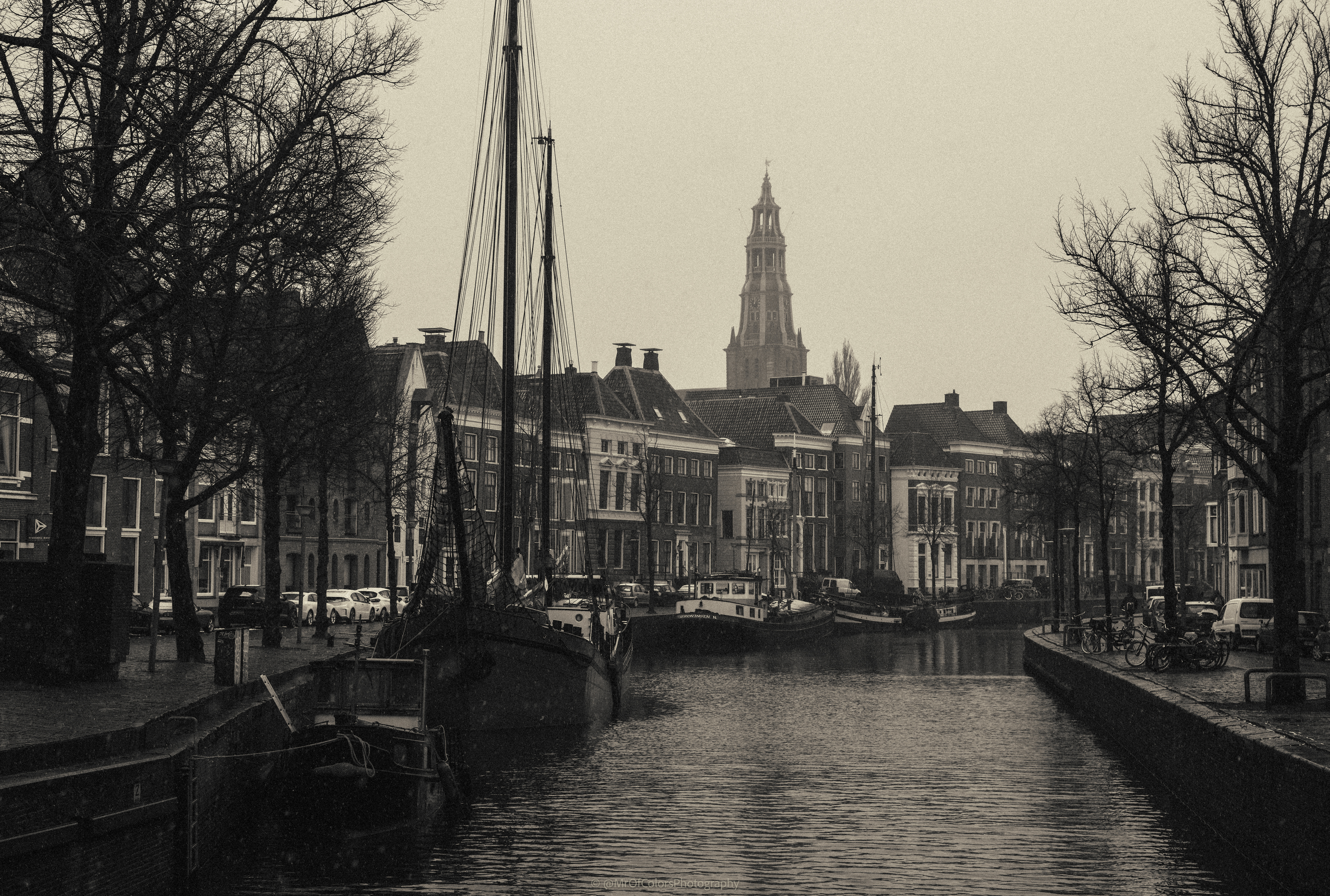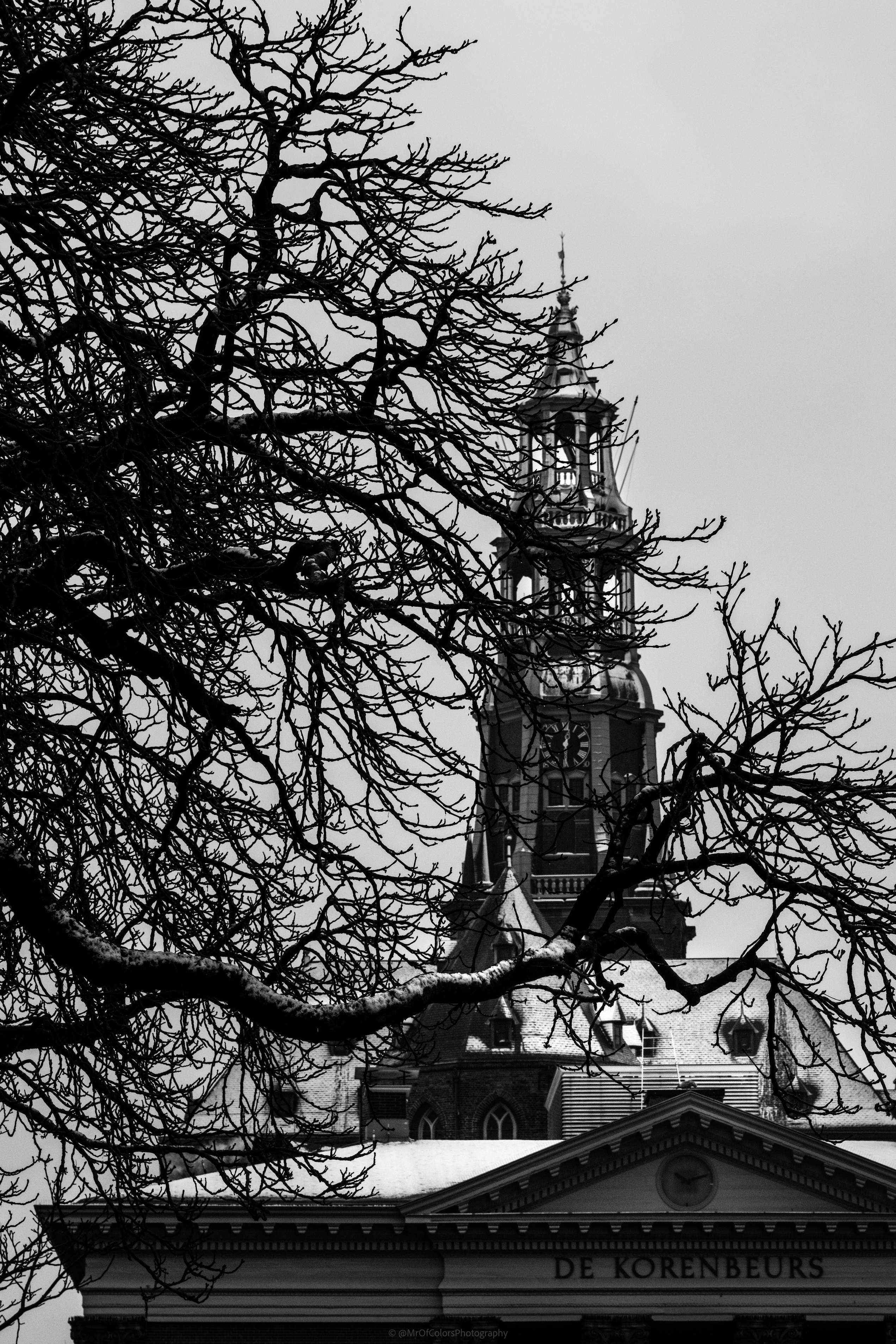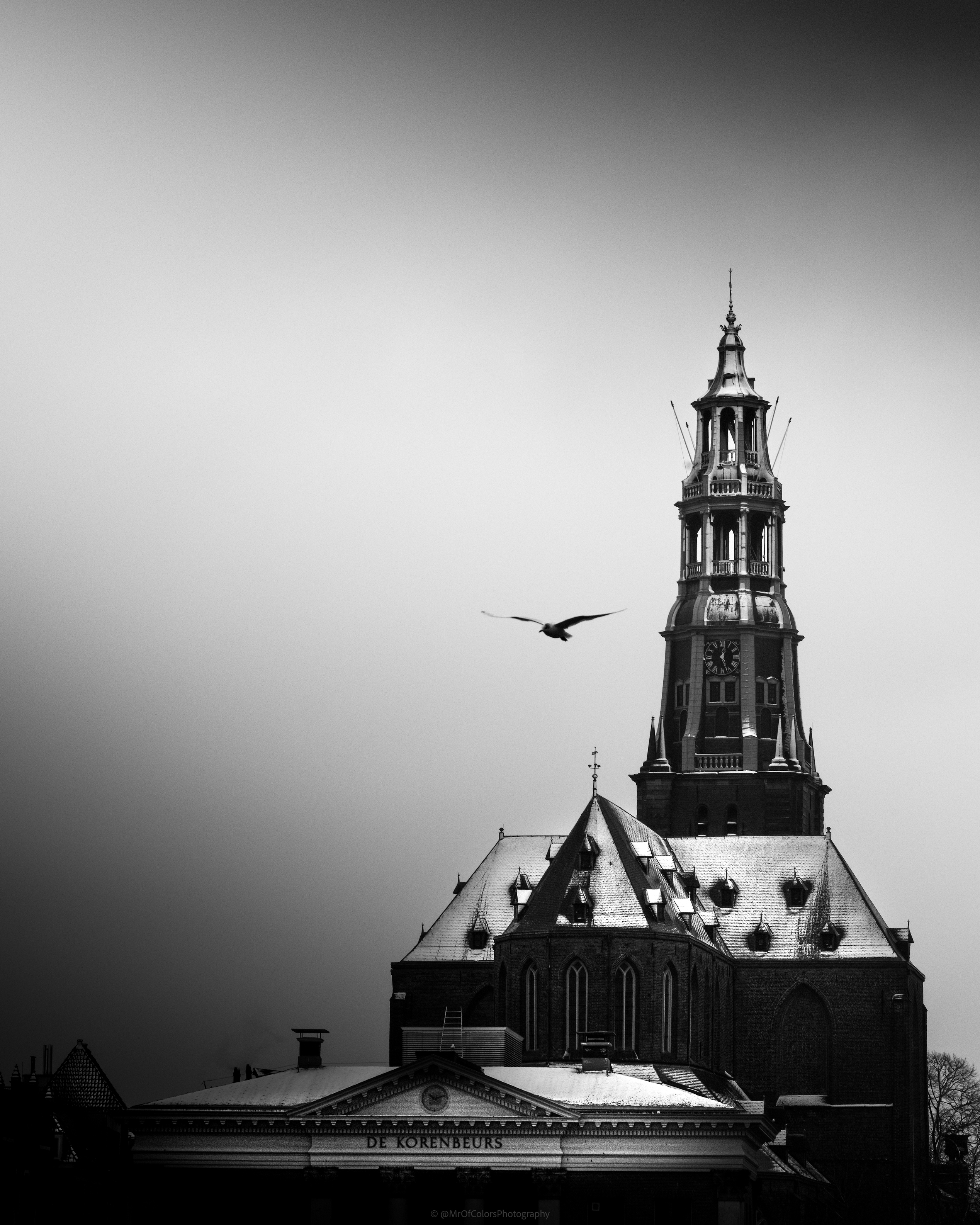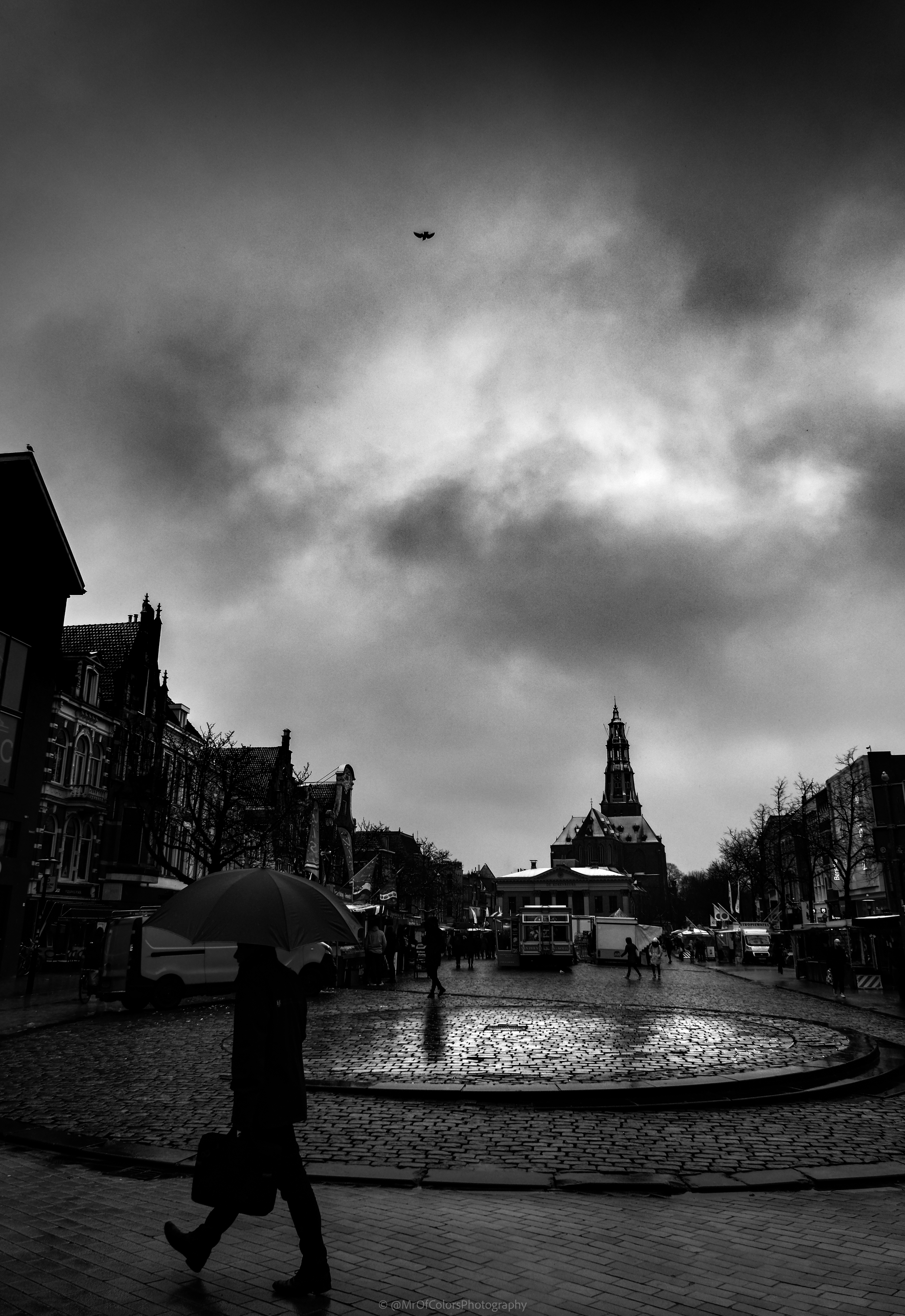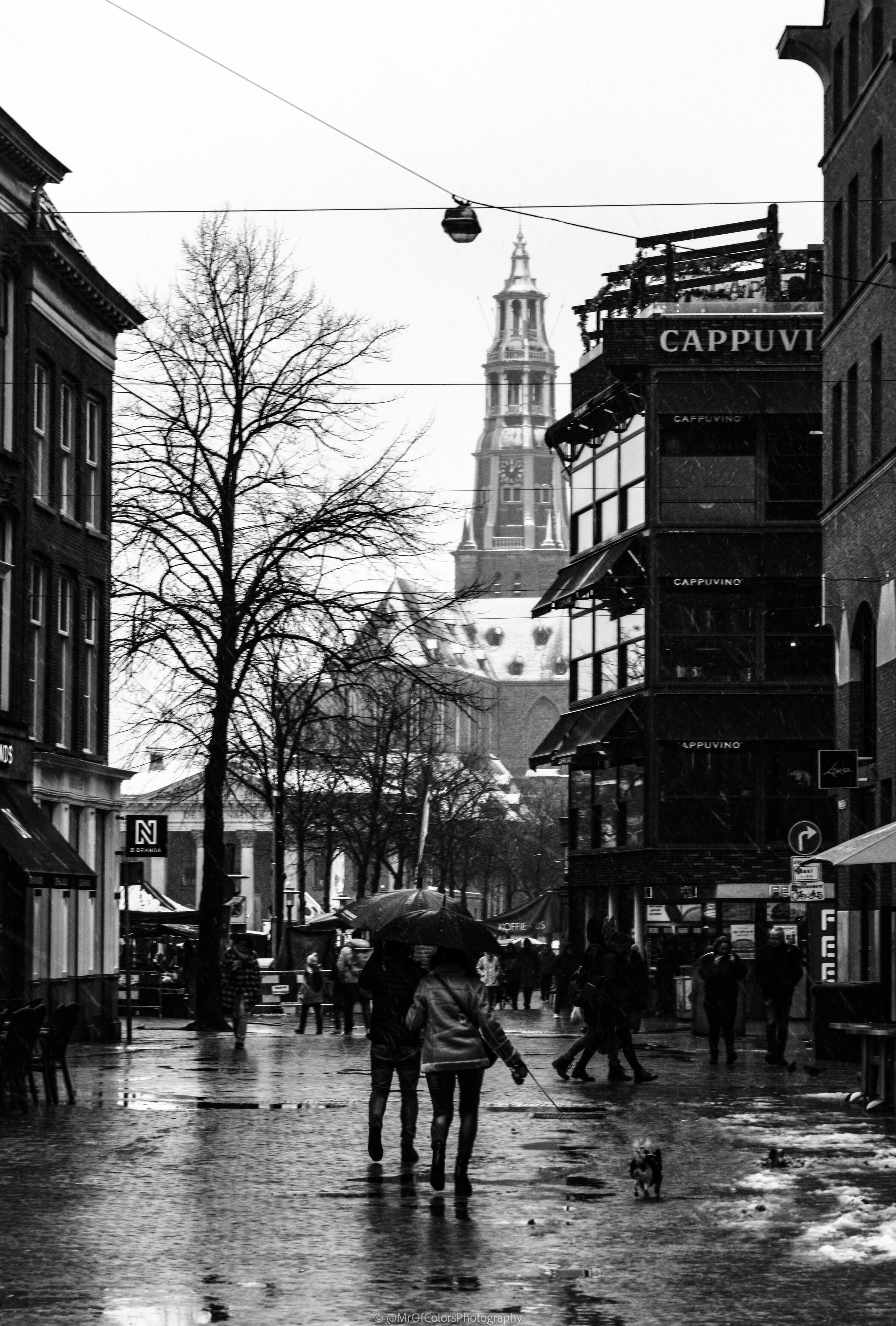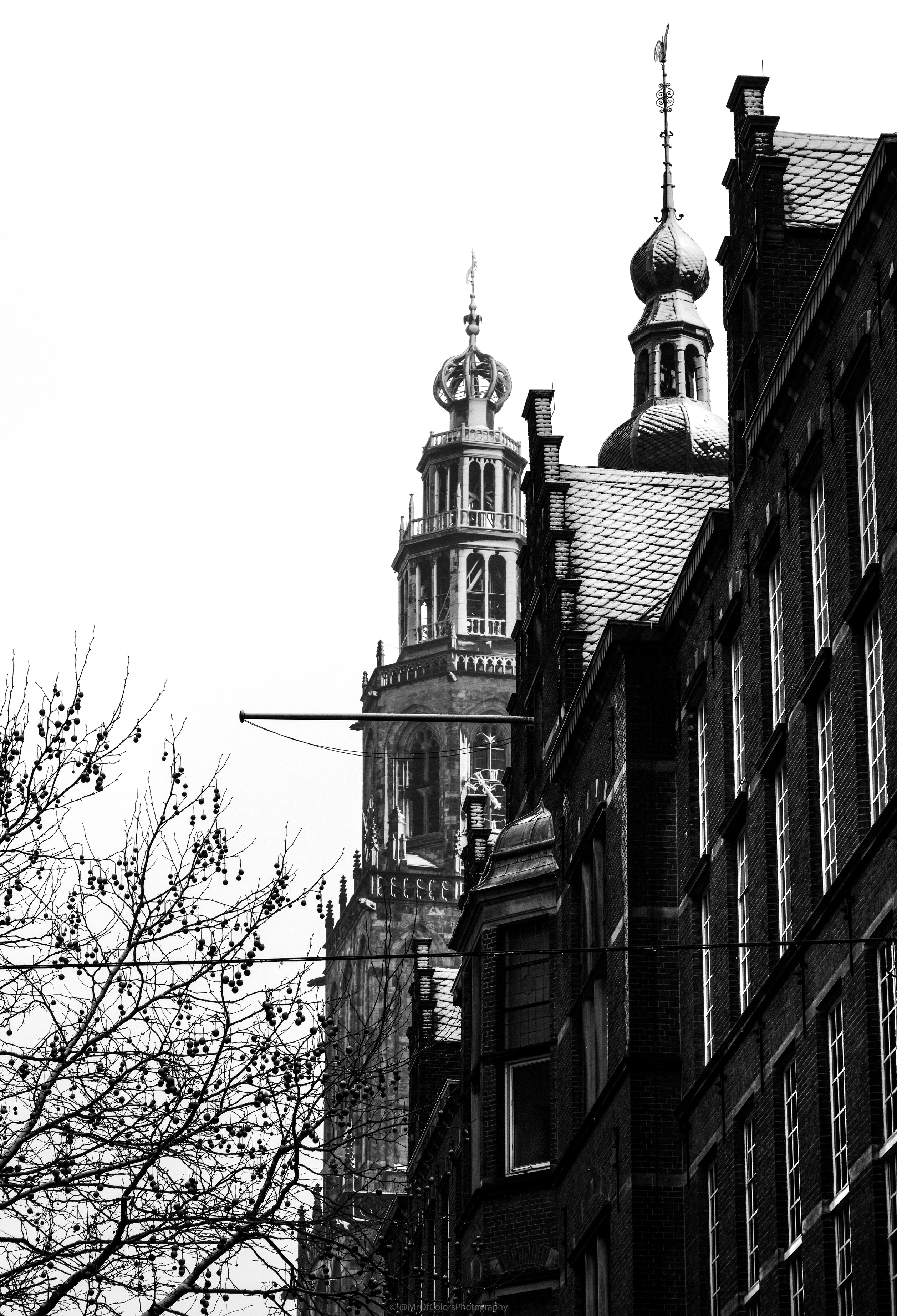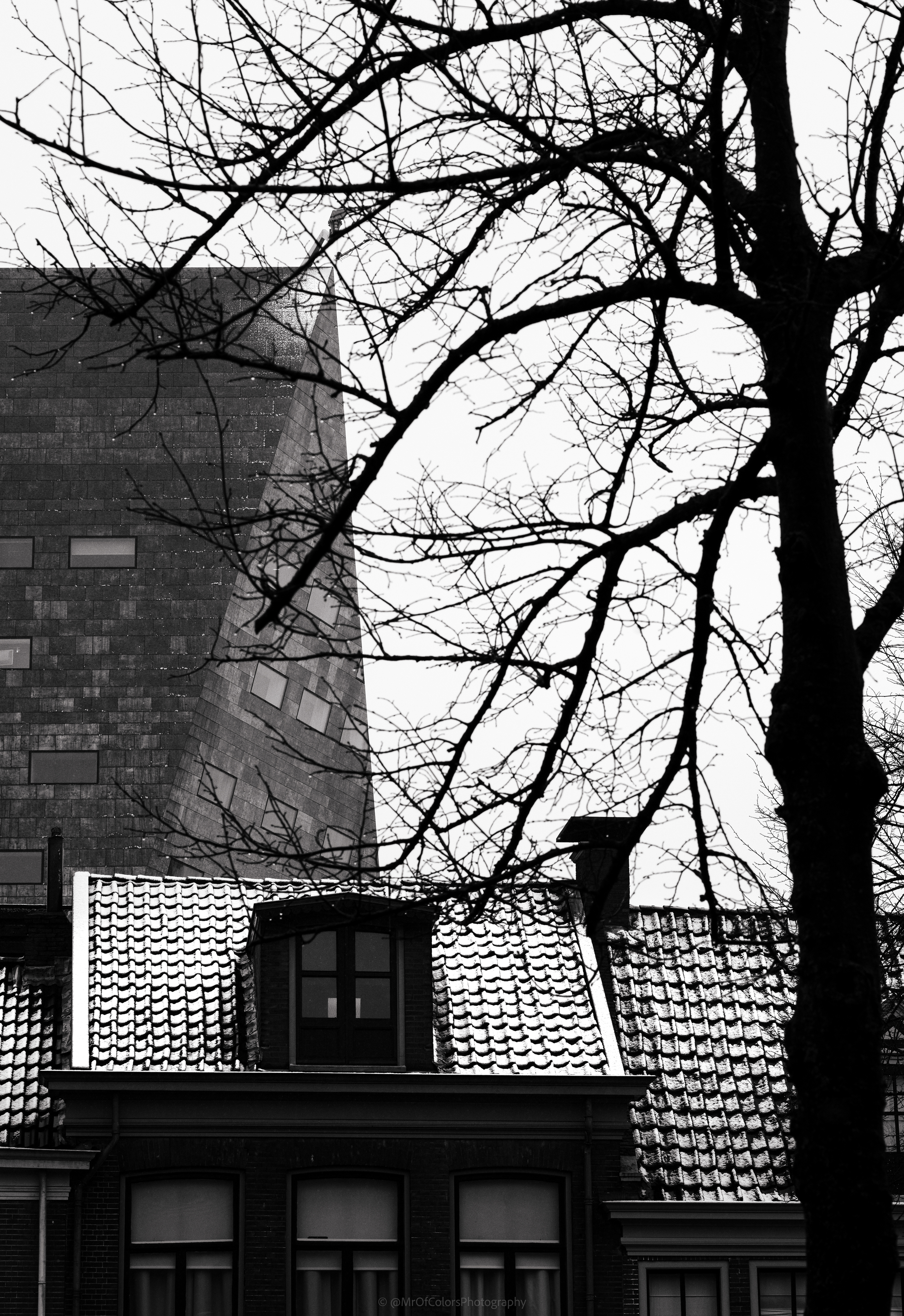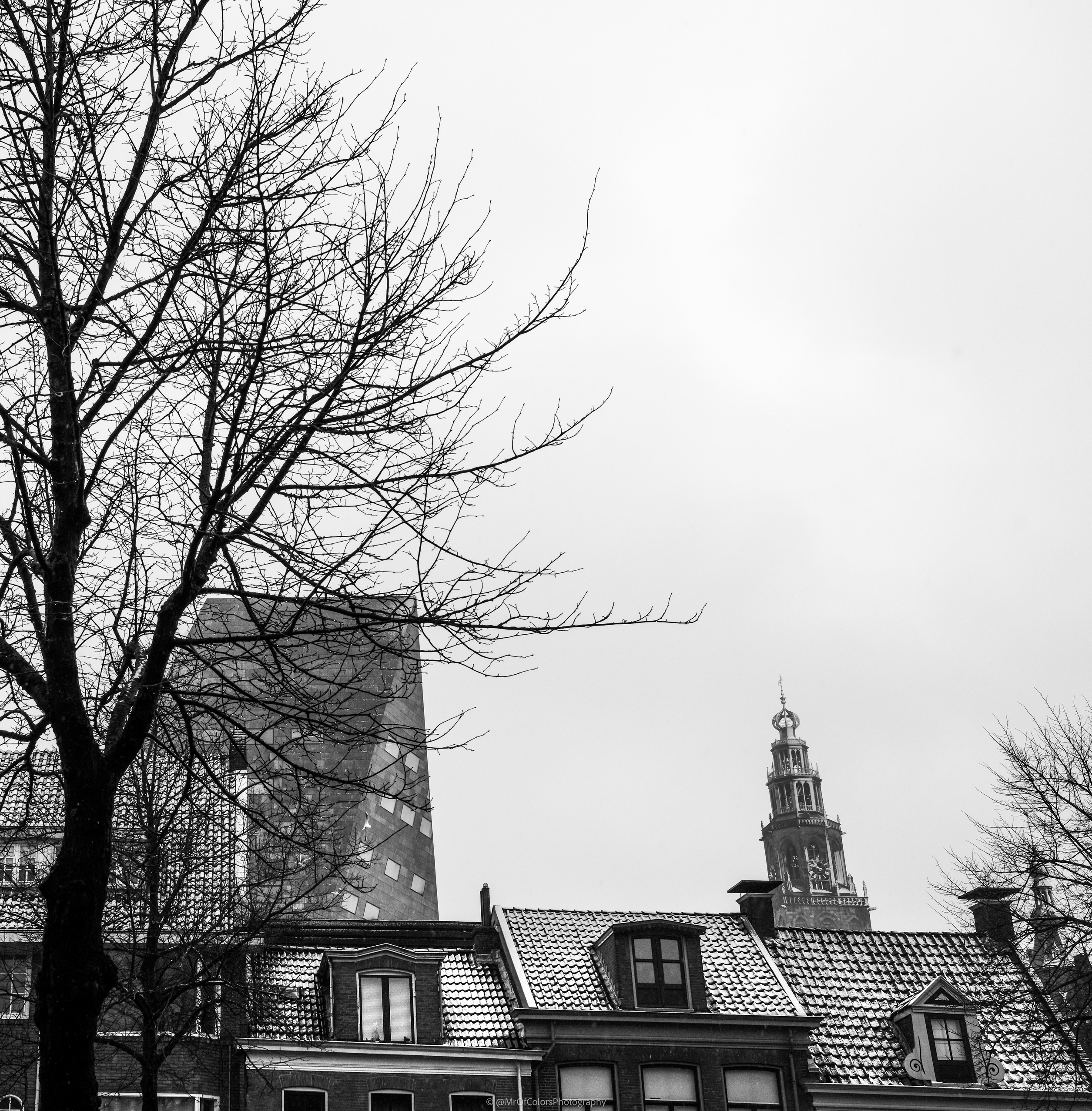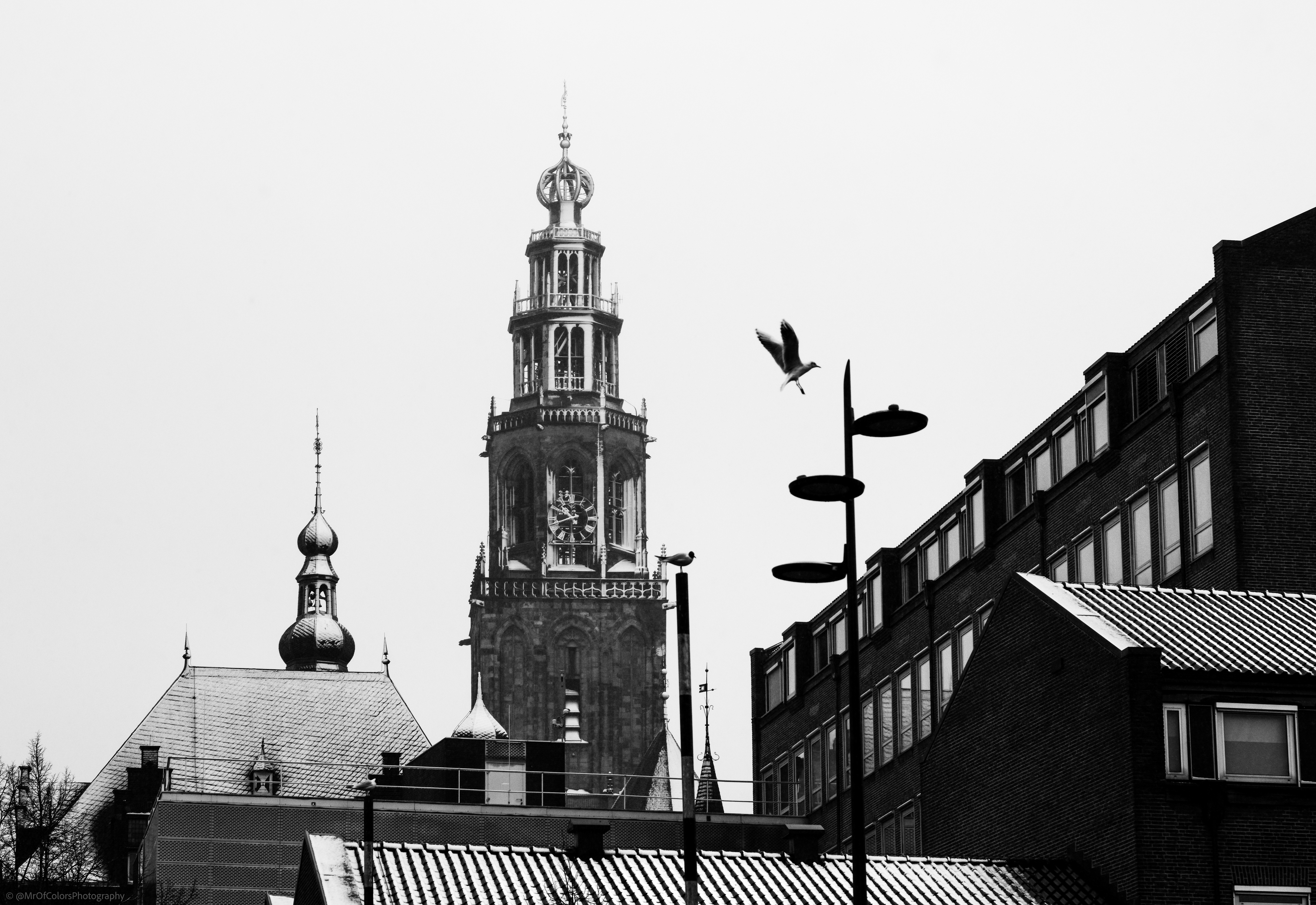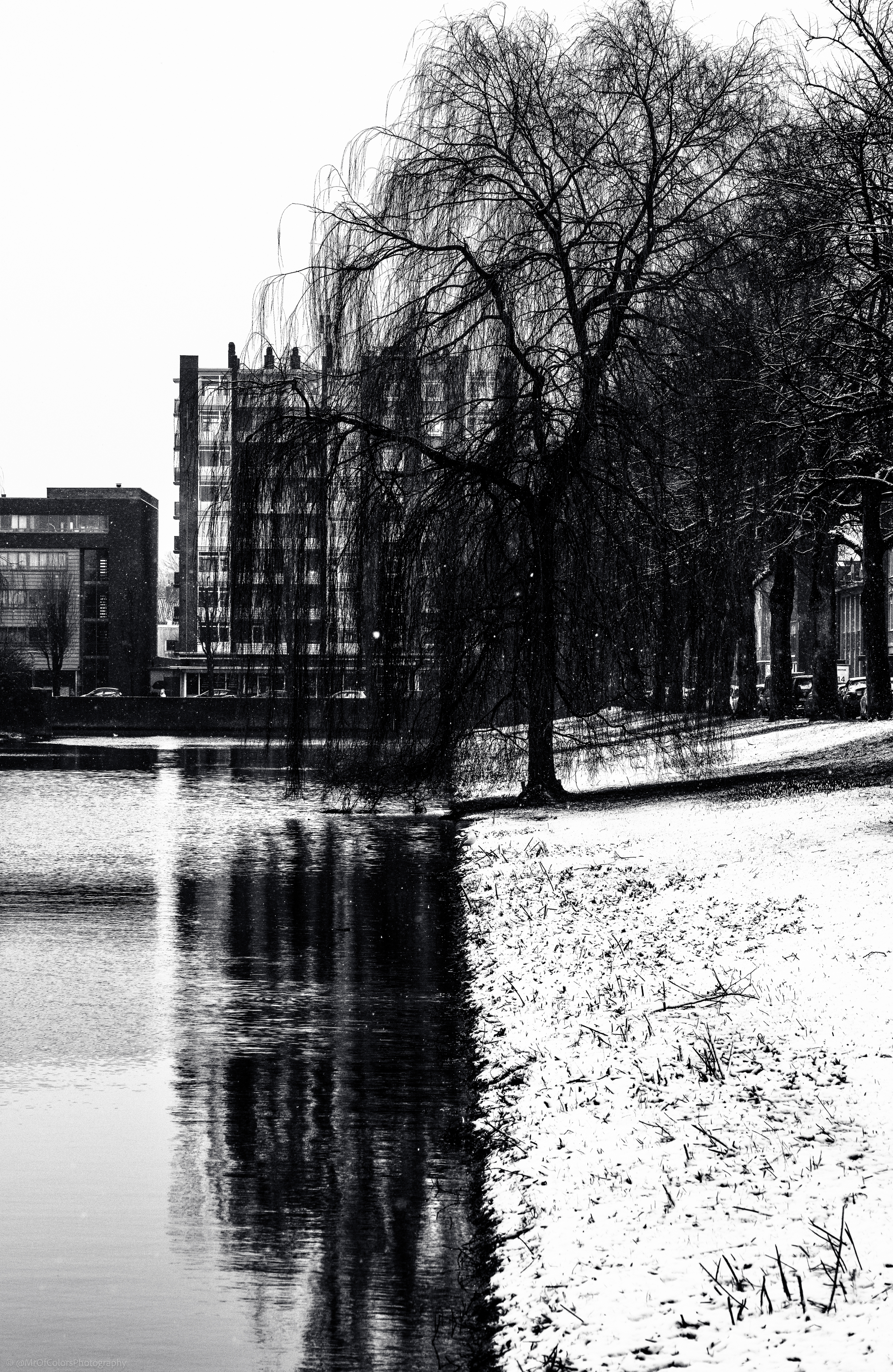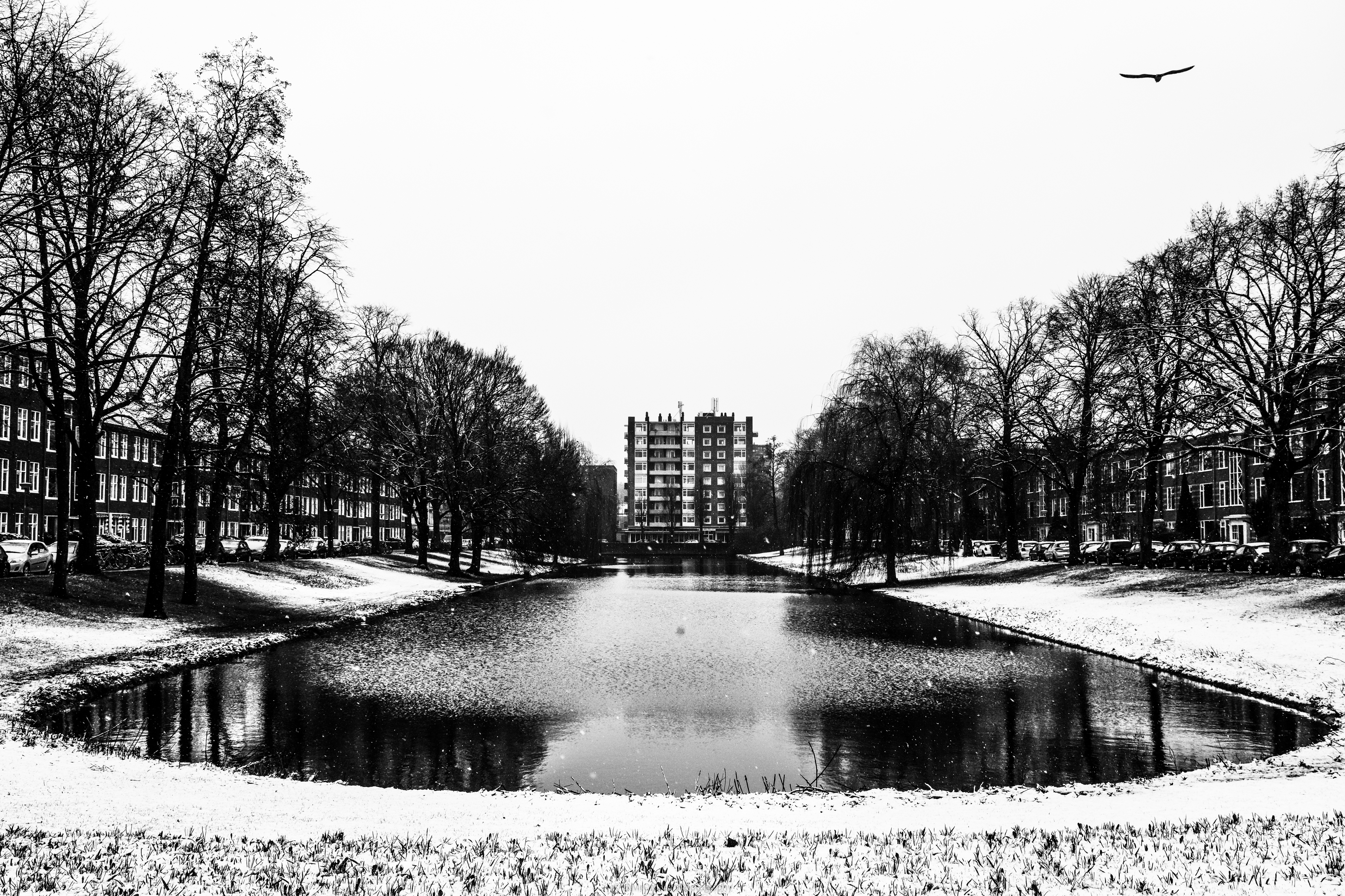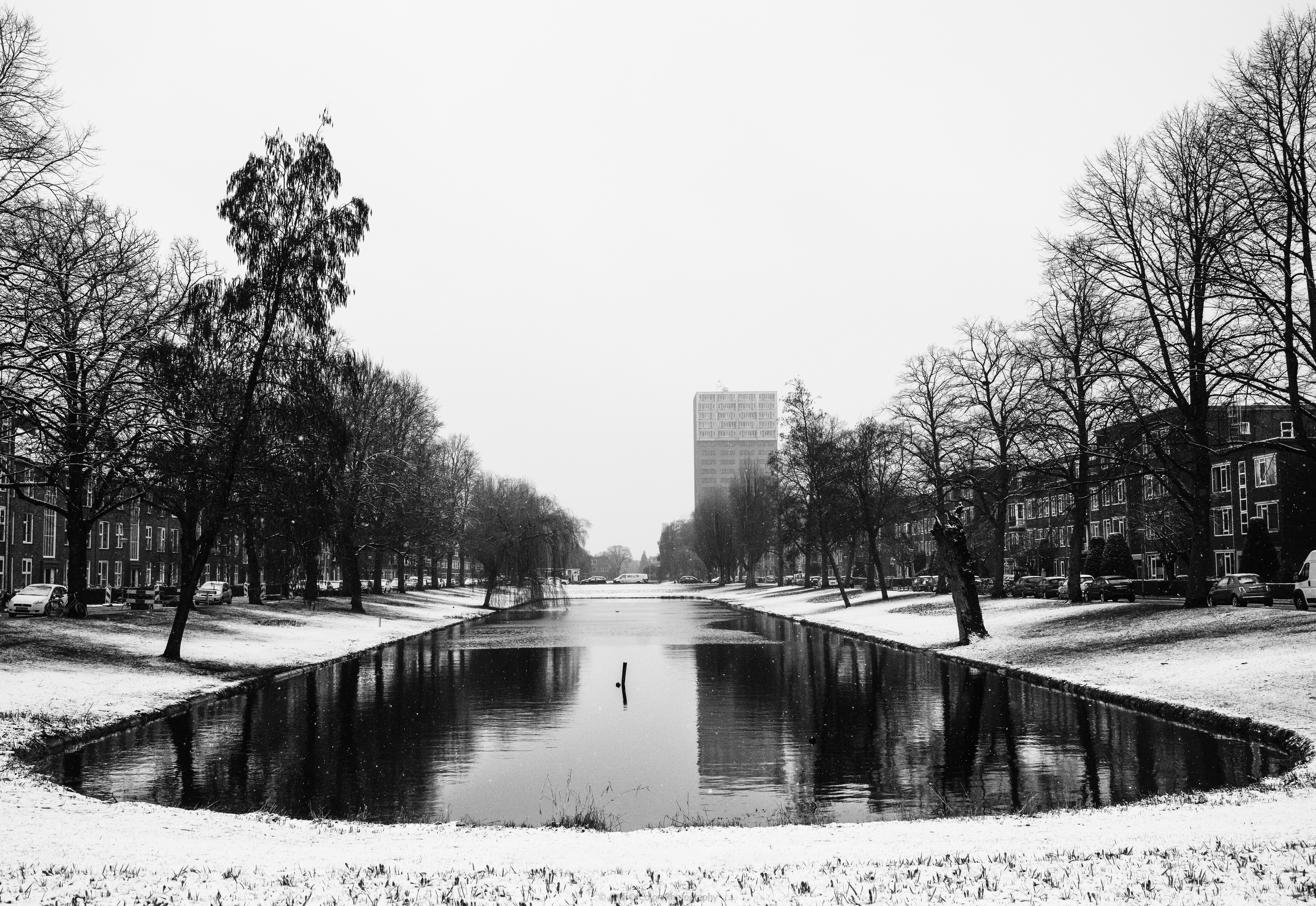 All Photos © 2023 DillenvanderMolen MrOfColorsPhotography MrOfColors.com.
www.Instagram.com/MrOfColorsPhotography  
www.Vero.com/MrOfColorsPhotography