Serie [Part2] Photos of FoodTruck #GiorgioPizza @Mikhael558 [09-06-2021 & 10-06-2021] by DillenvanderMolen @MrOfColorsPhotography
Here are the final photos i captured last week @mikhael558 09-06-2021 & 10-06-2021 @GiorgioGroningen it's a mix of both afternoons in color and in blackandwhite.
Thanks! alot Mikhael for the fun and for letting me photograph some photos i hope you like them.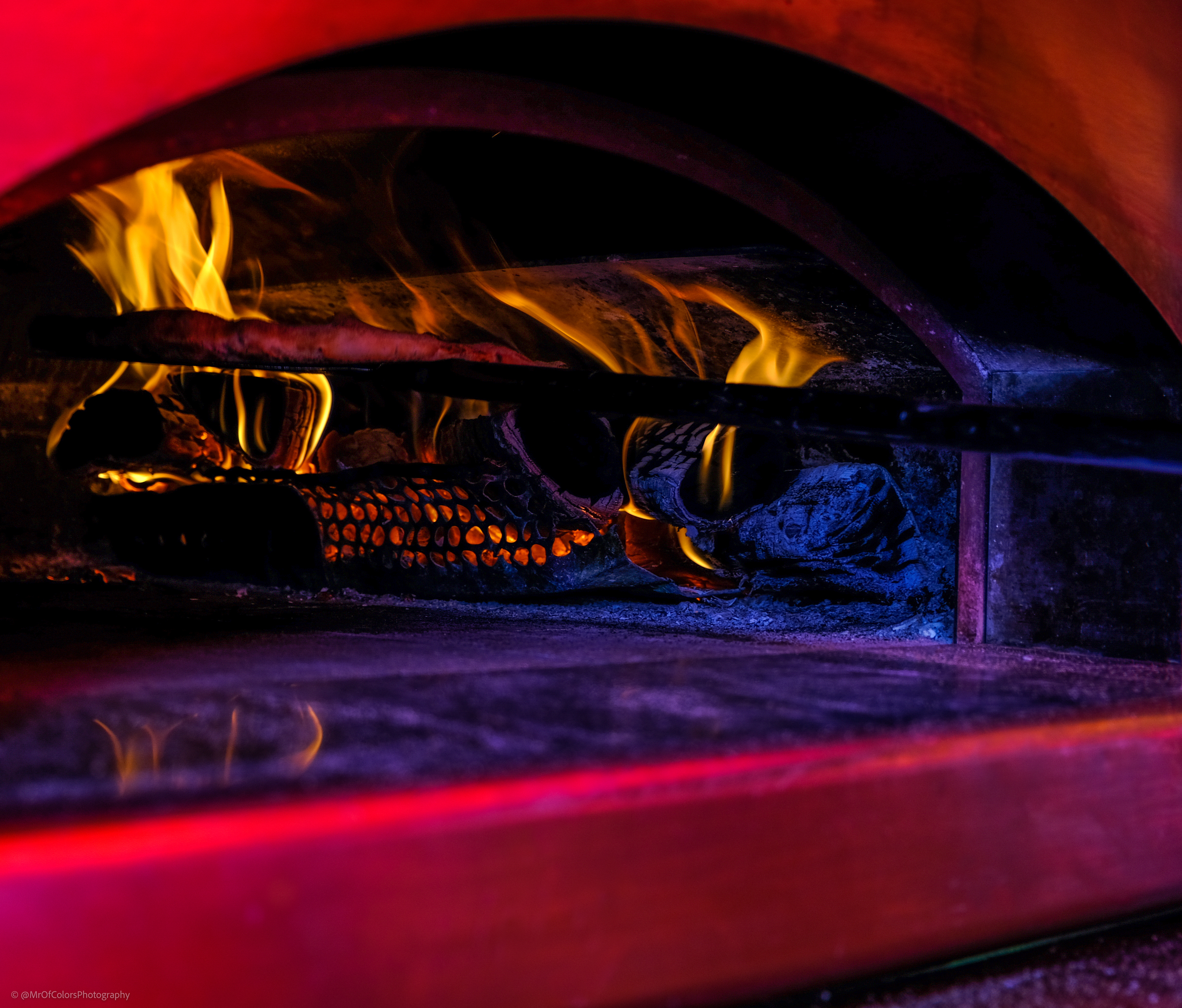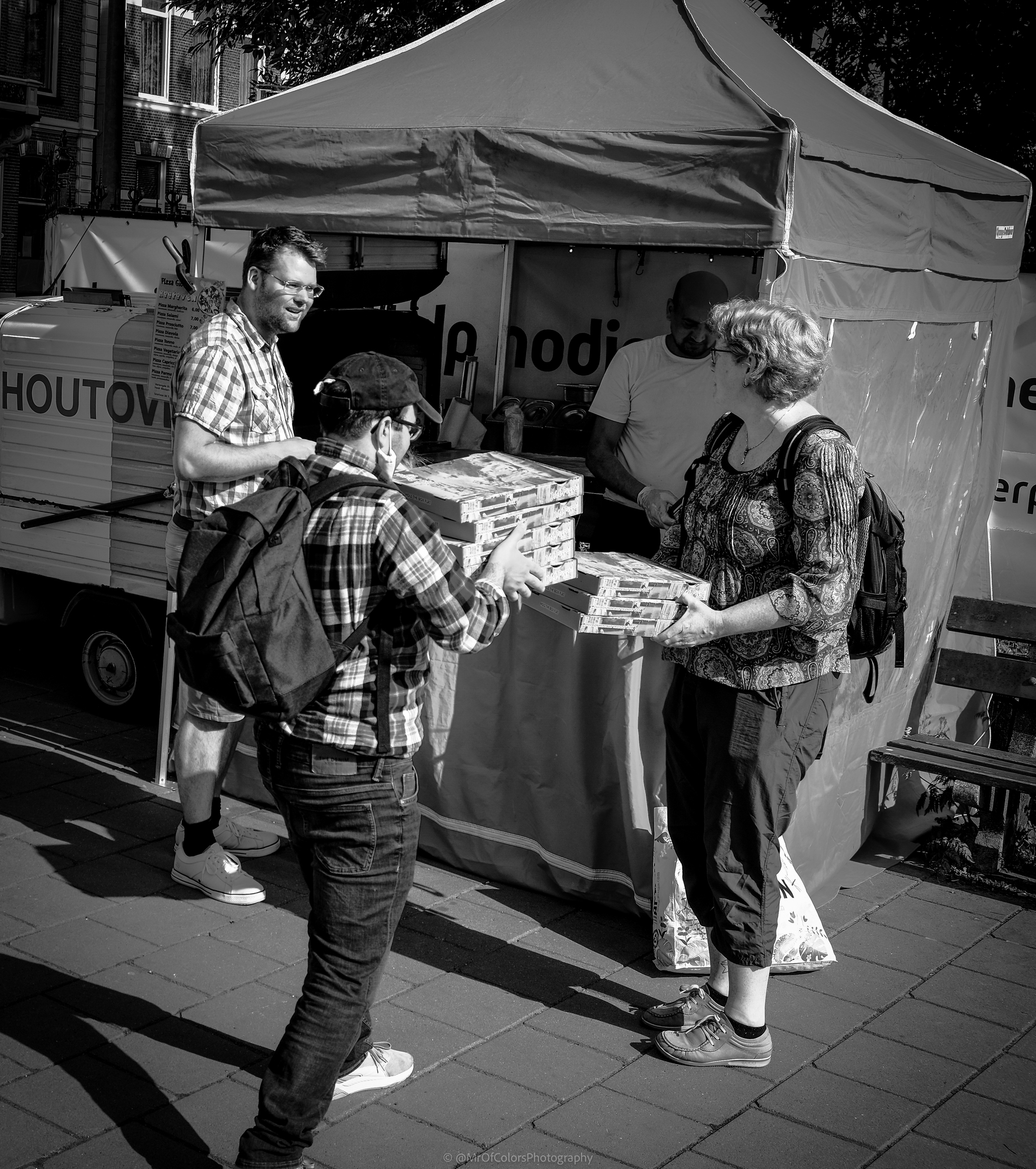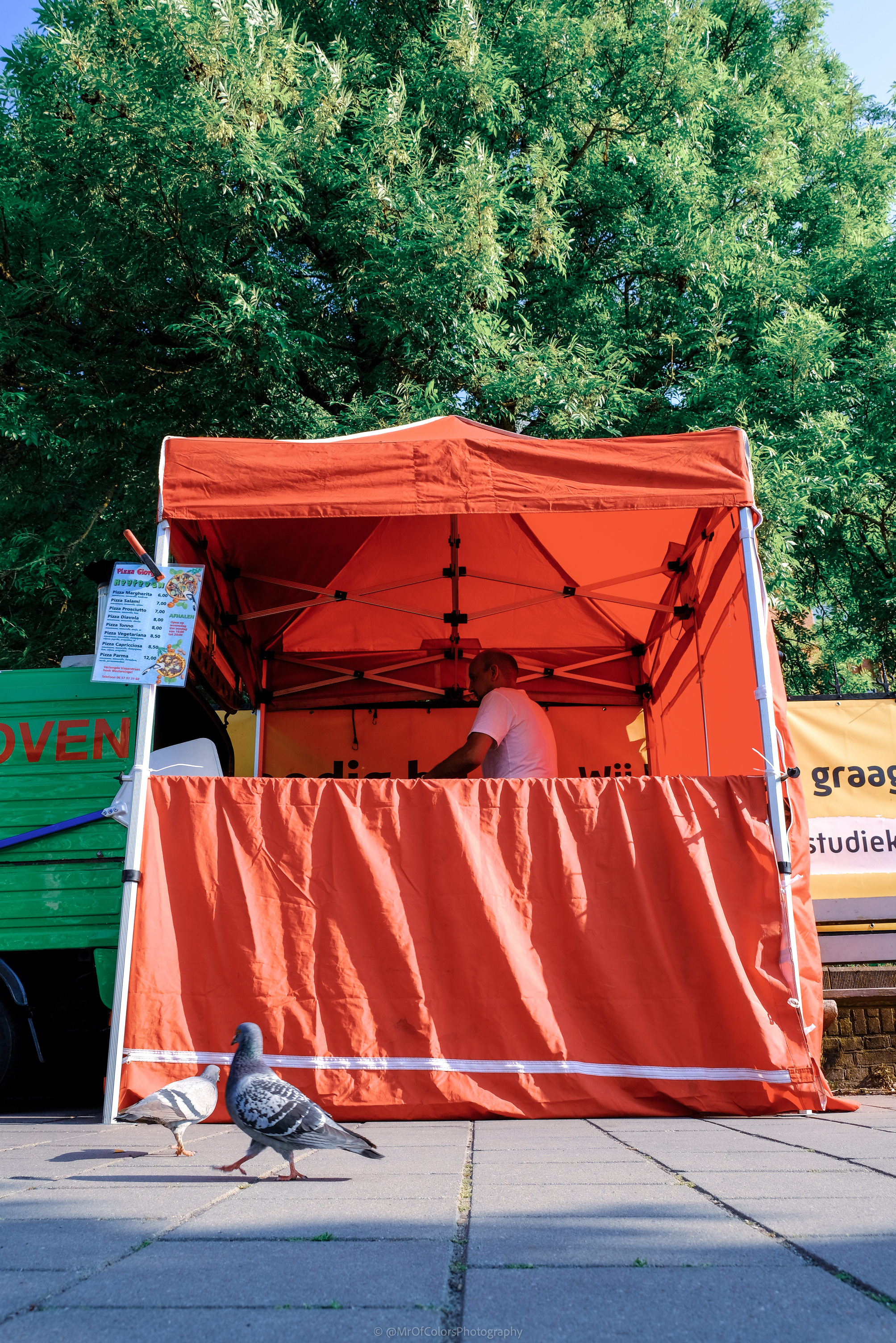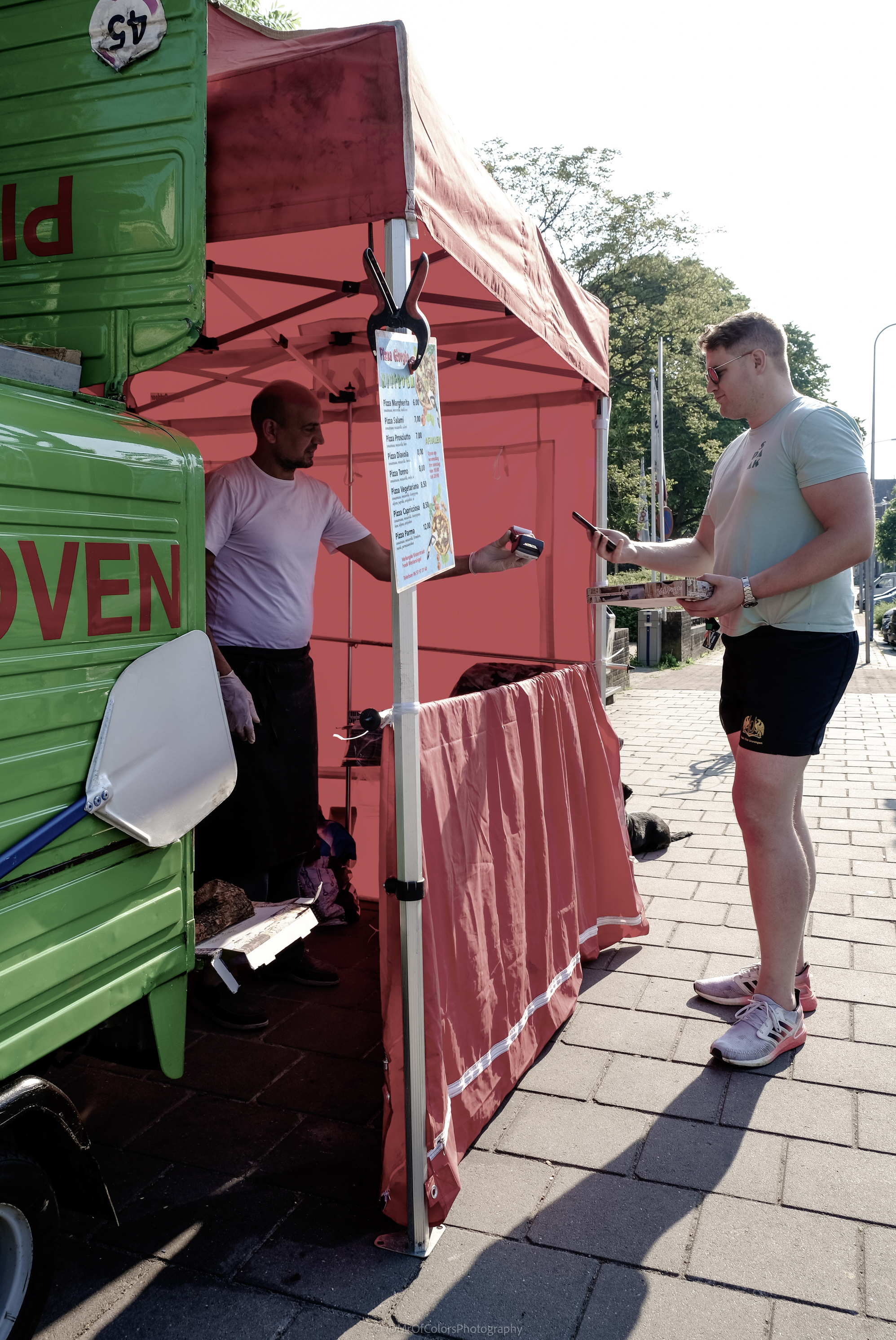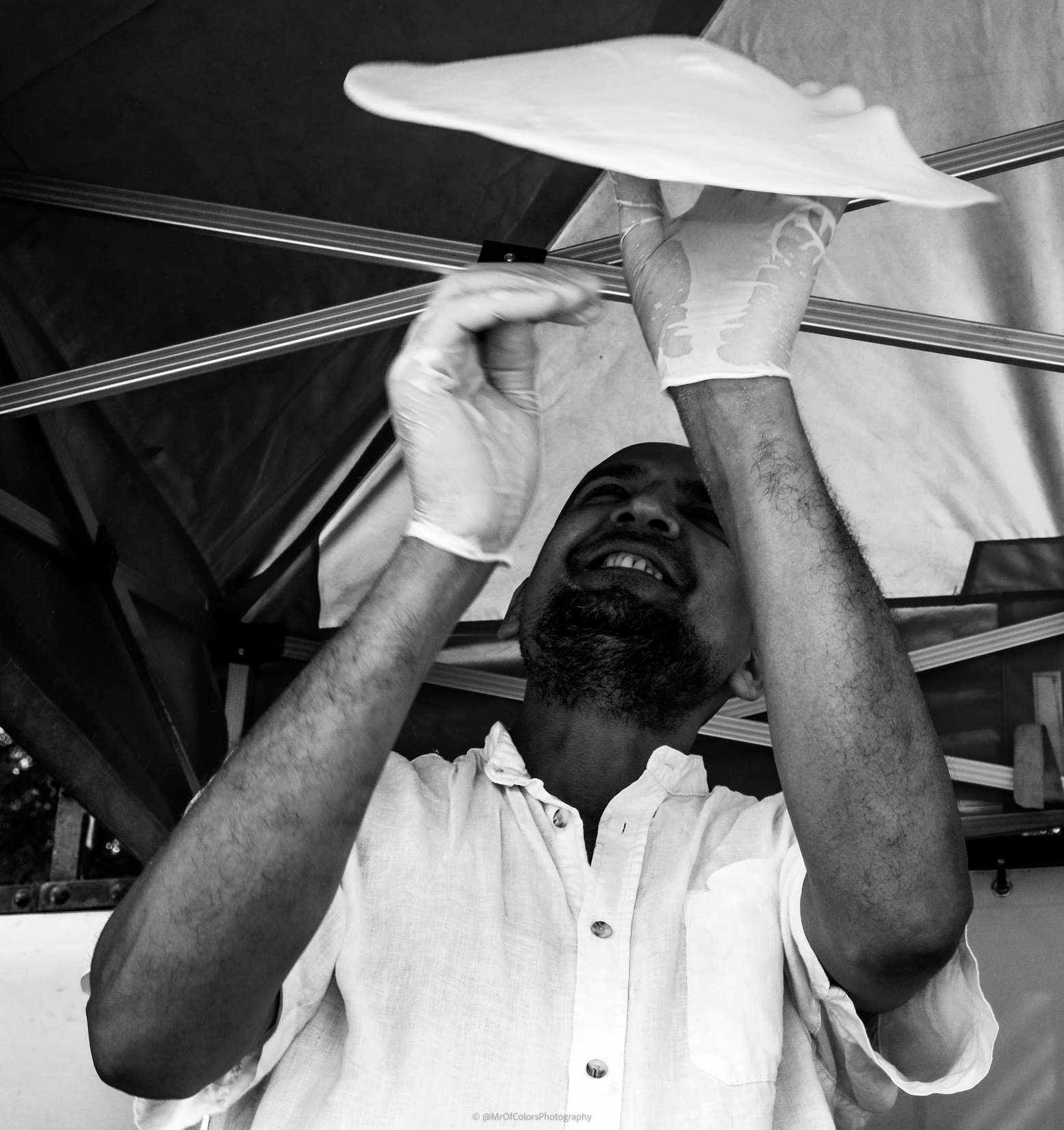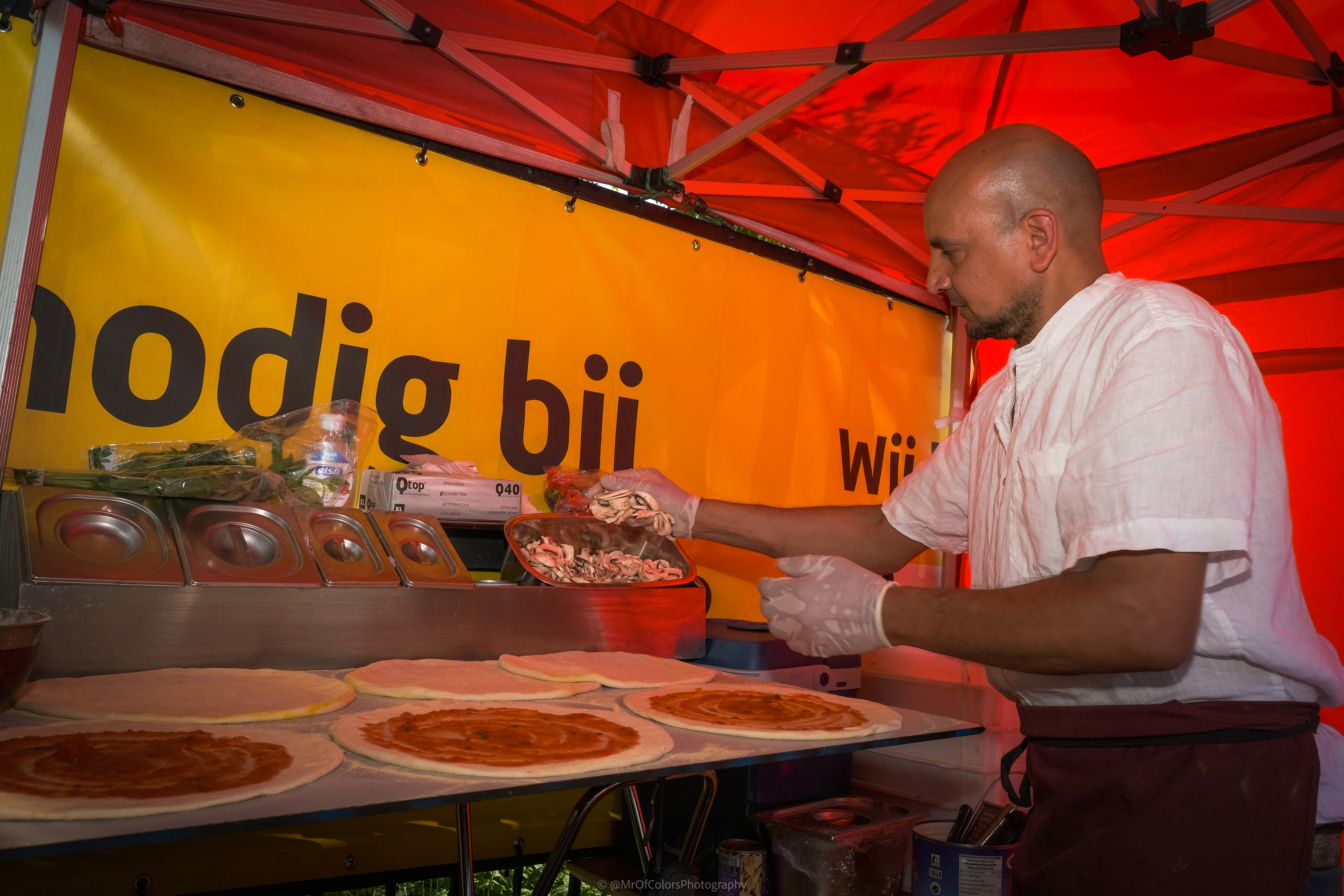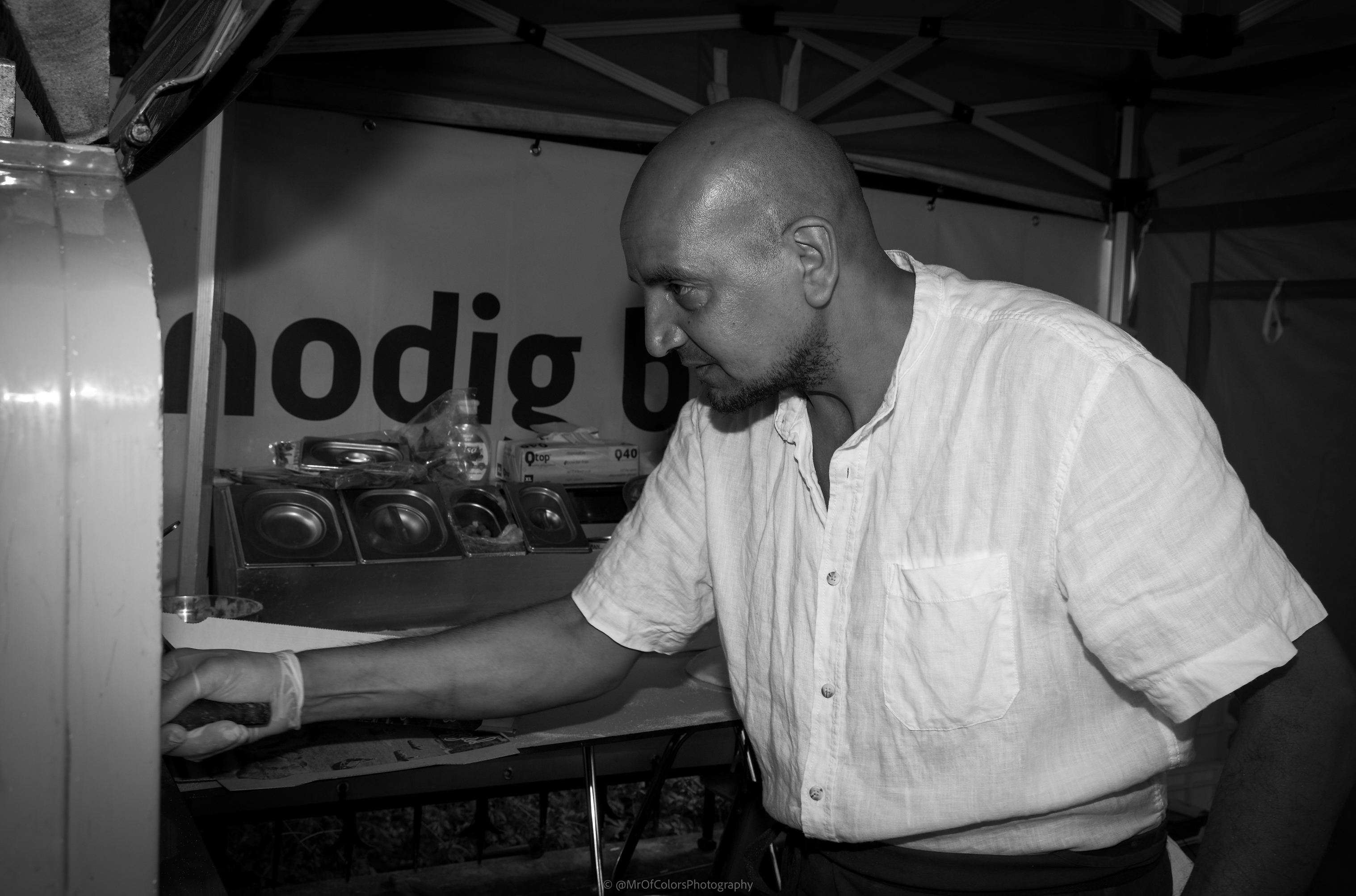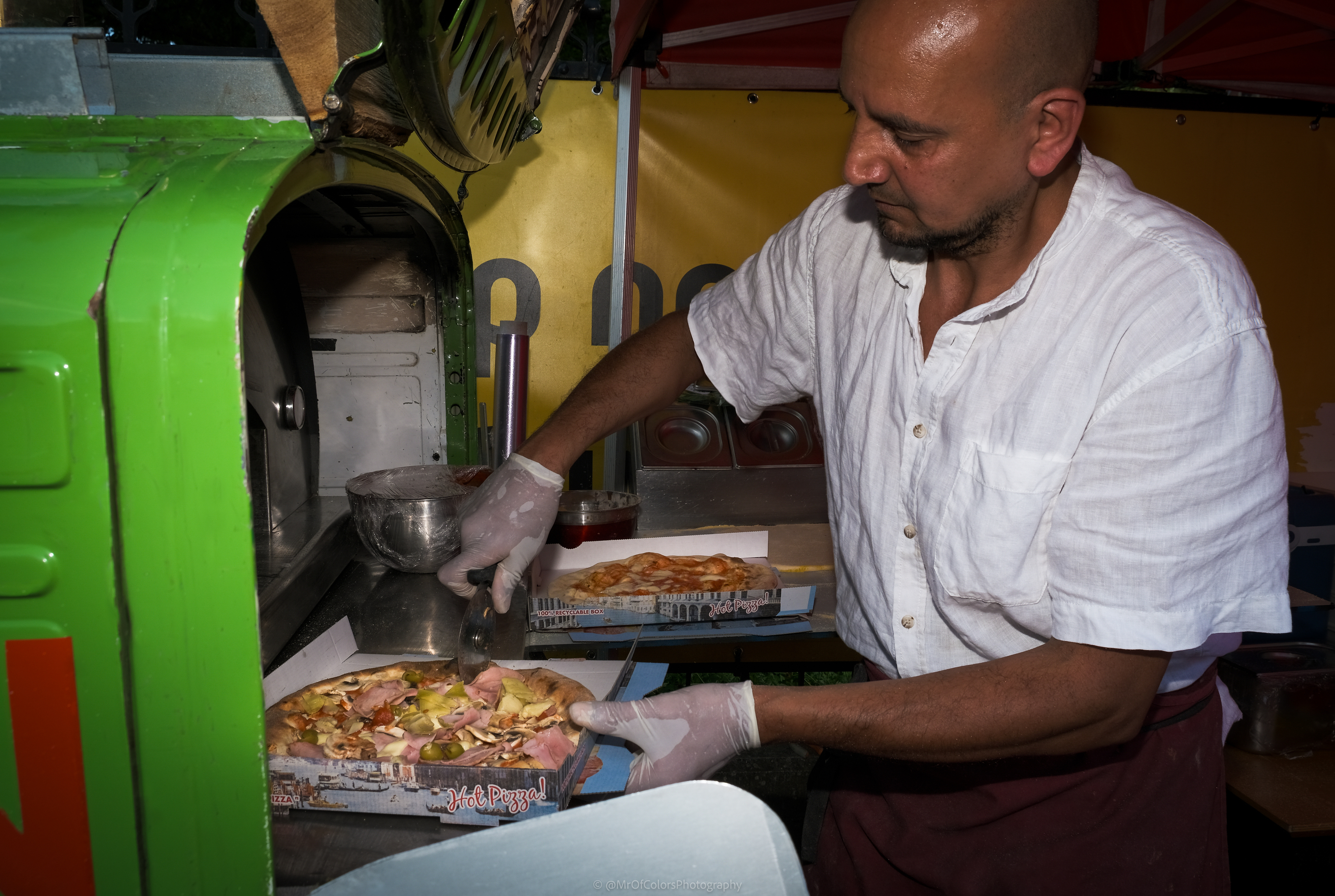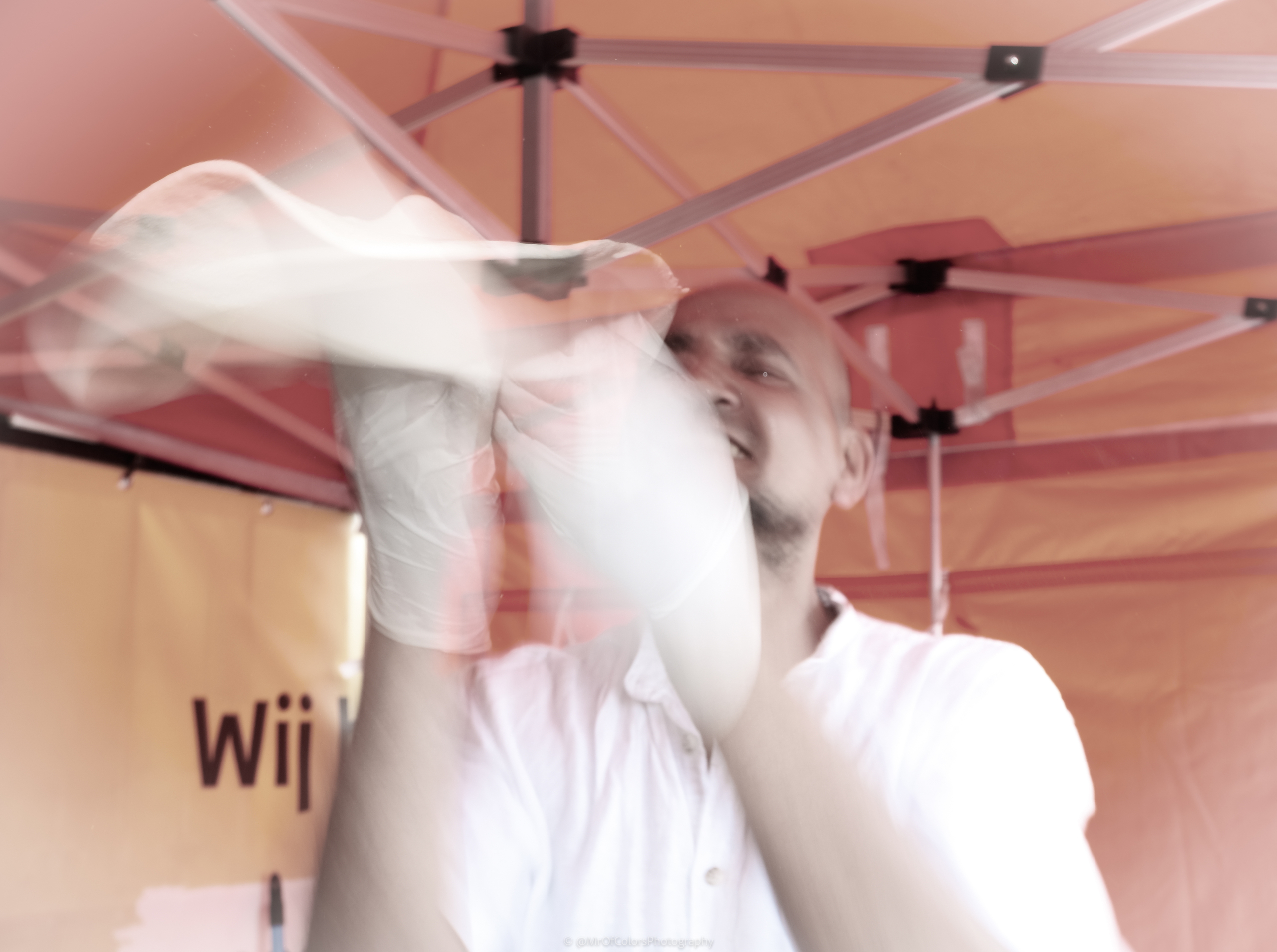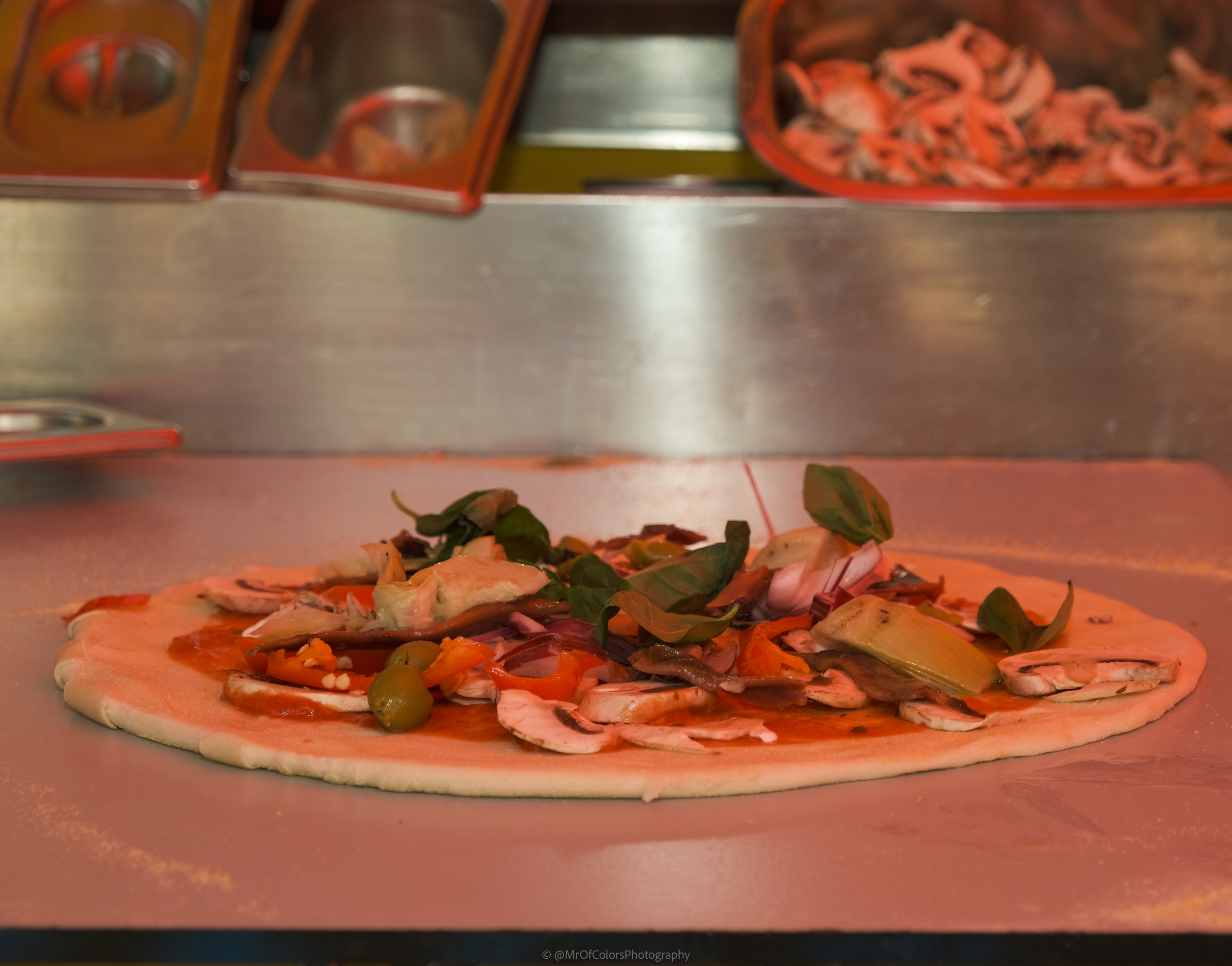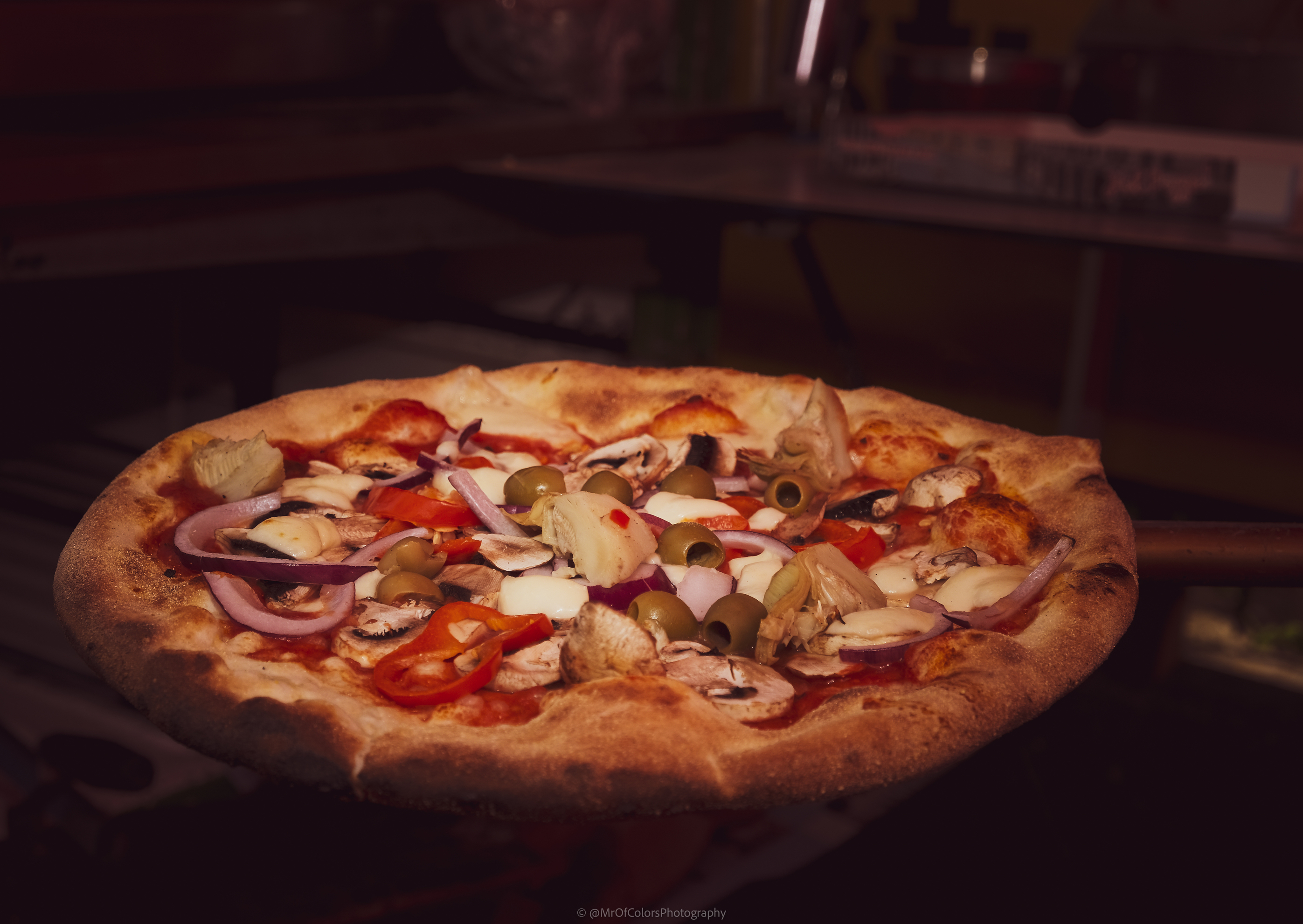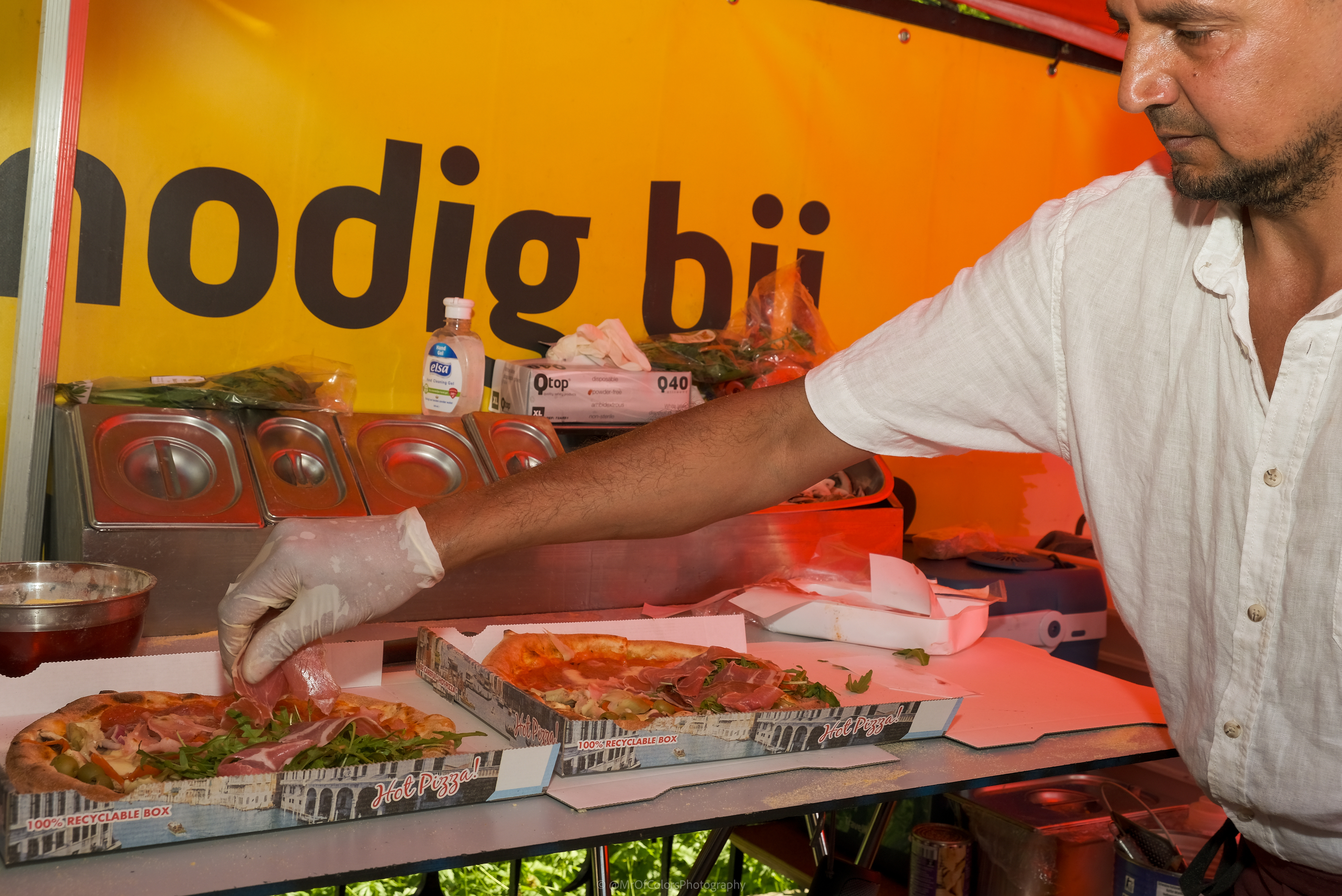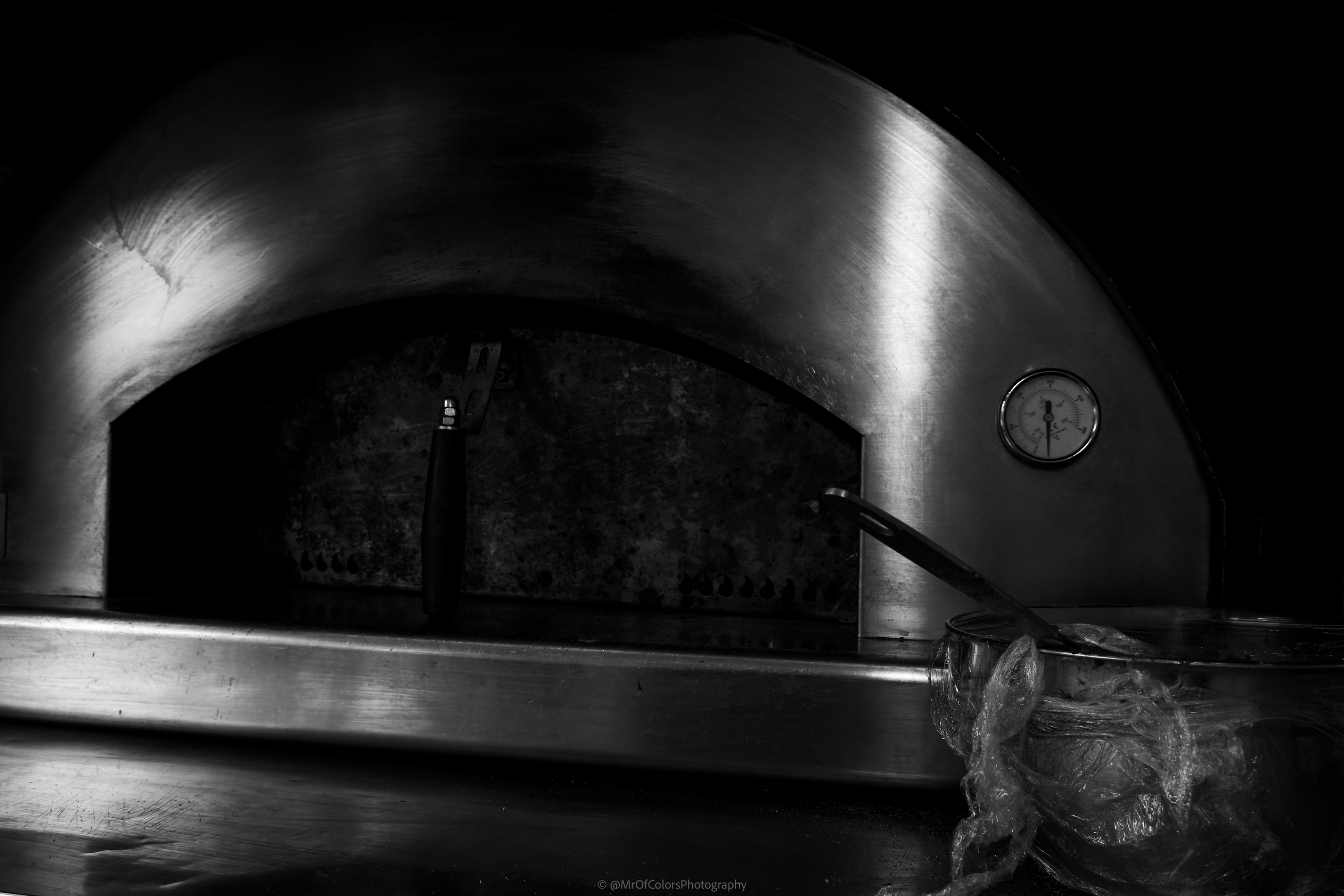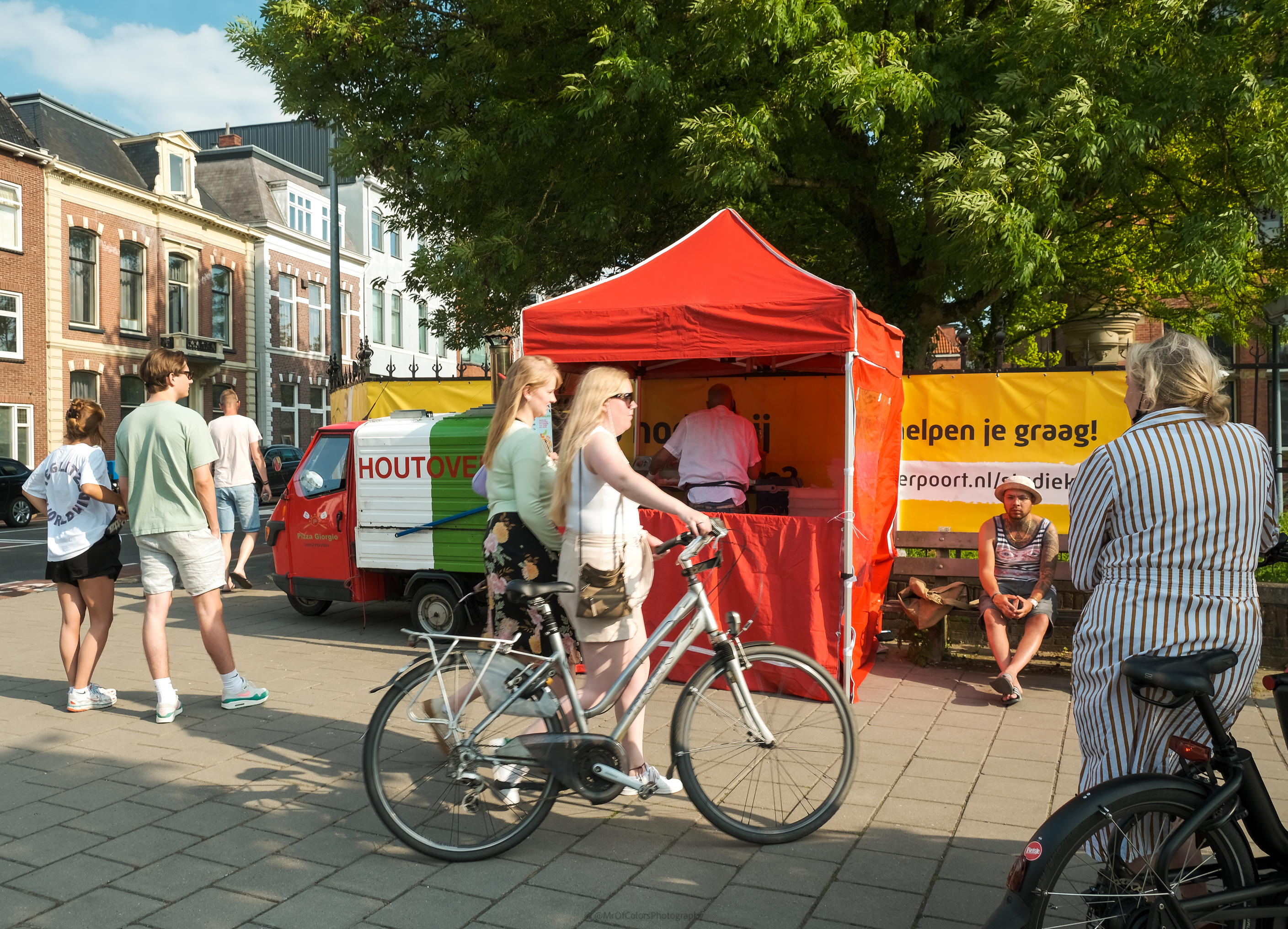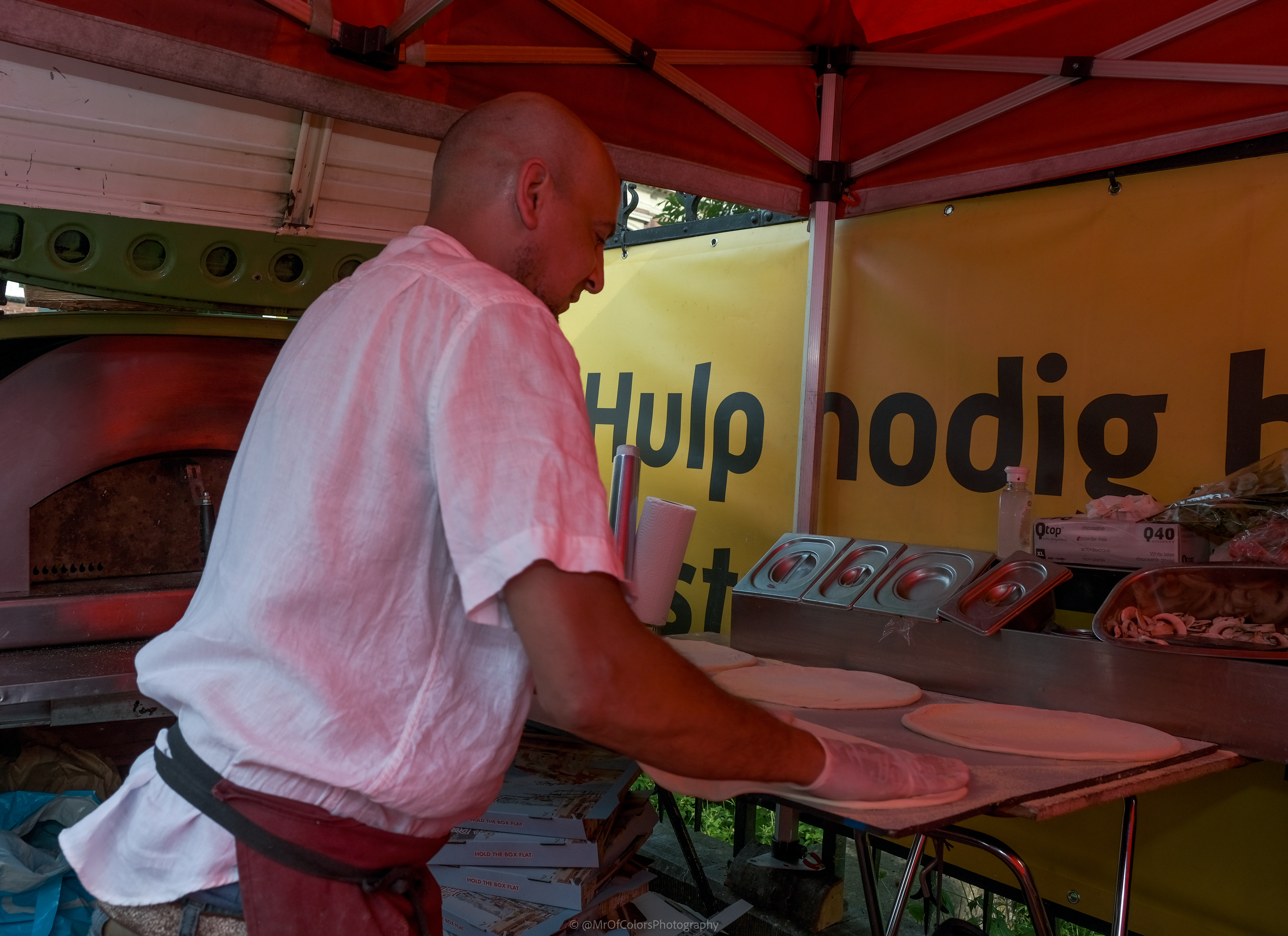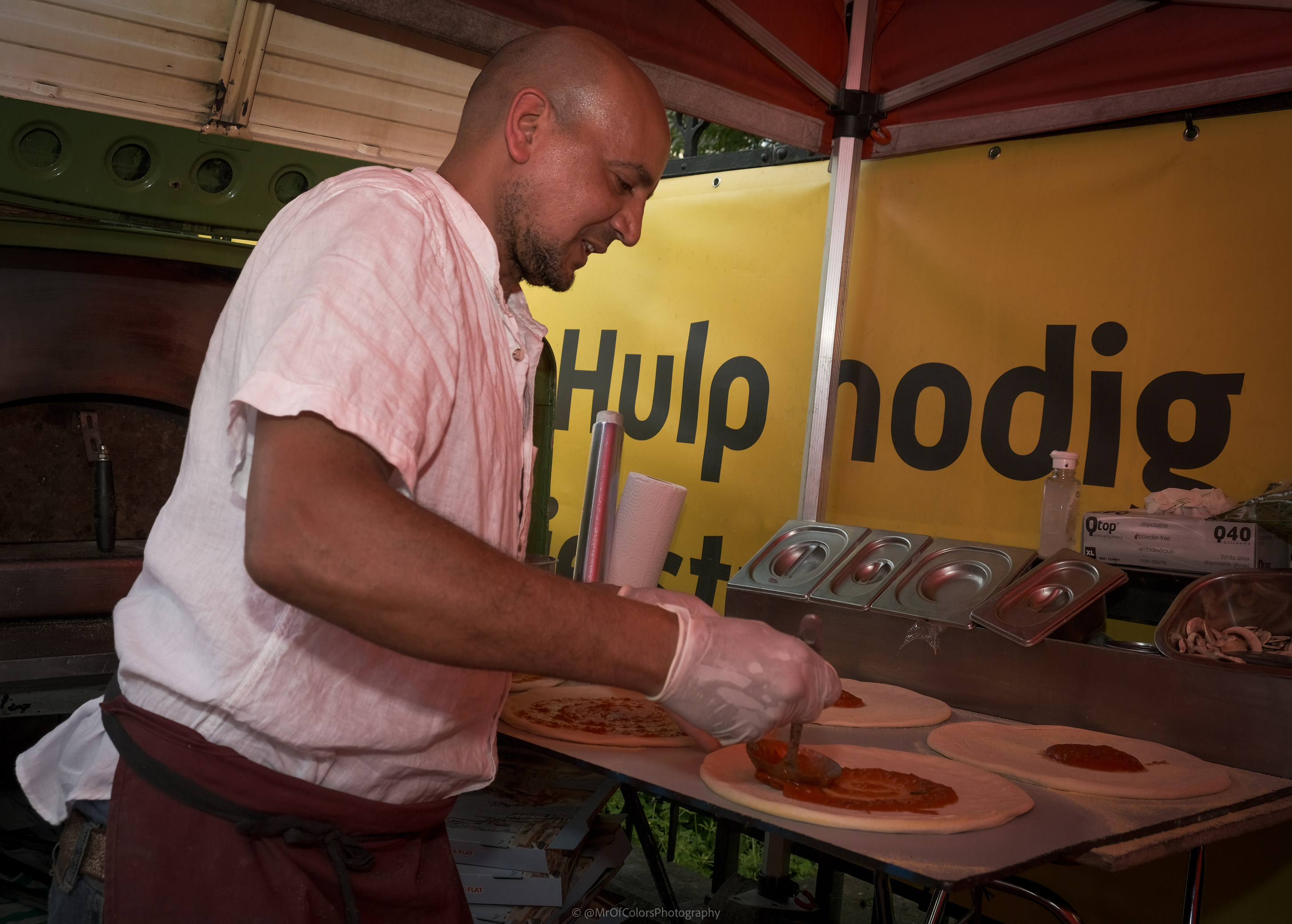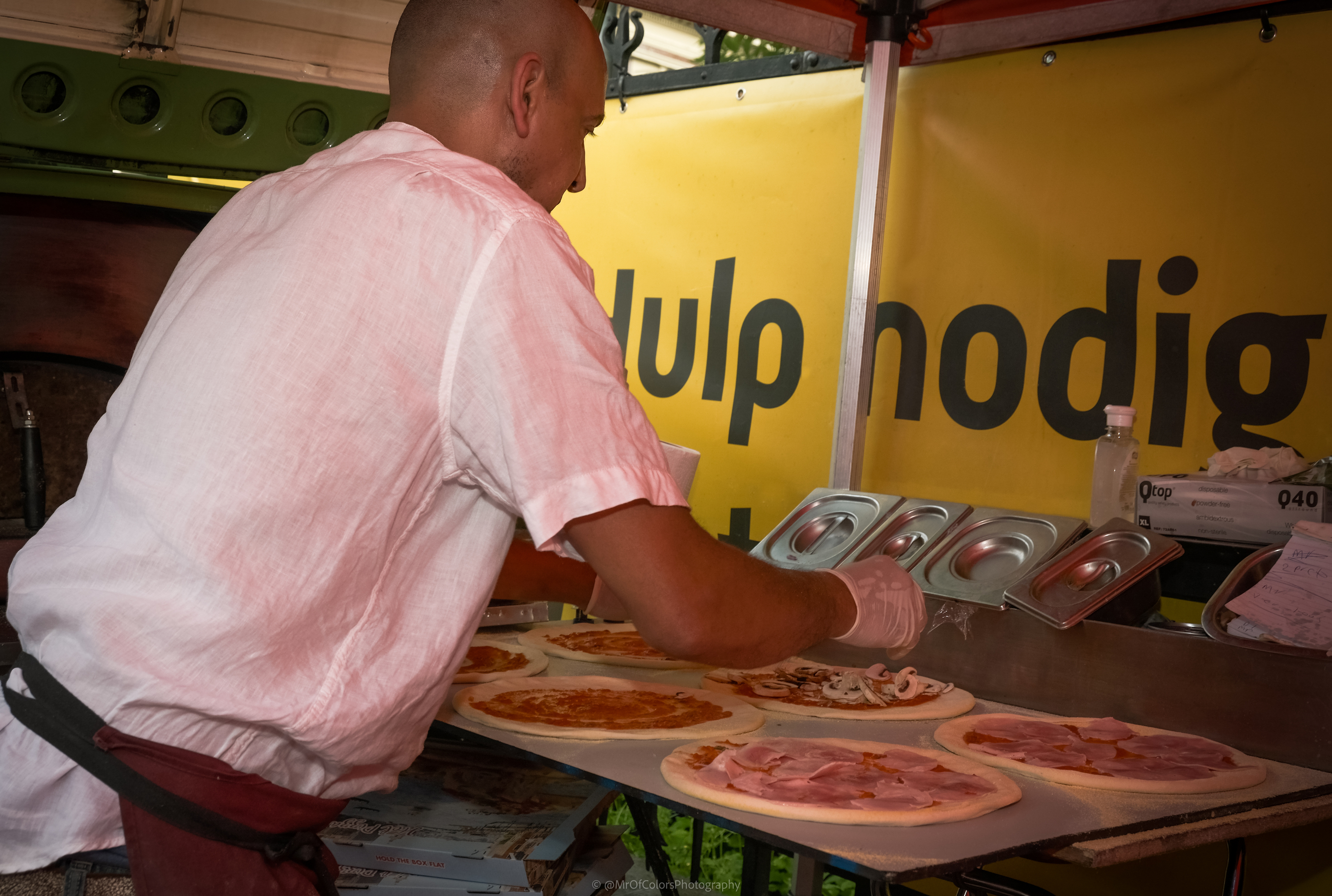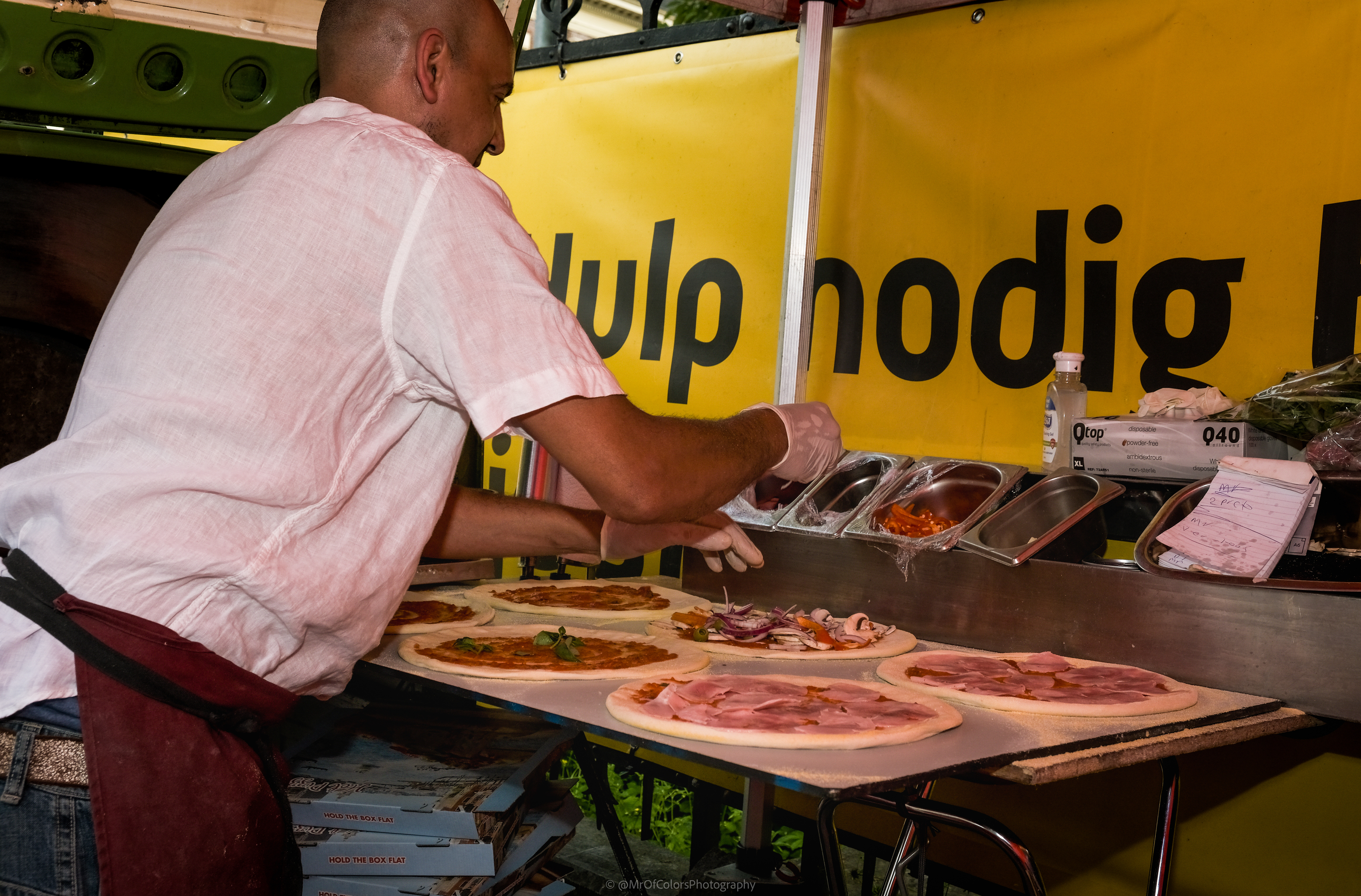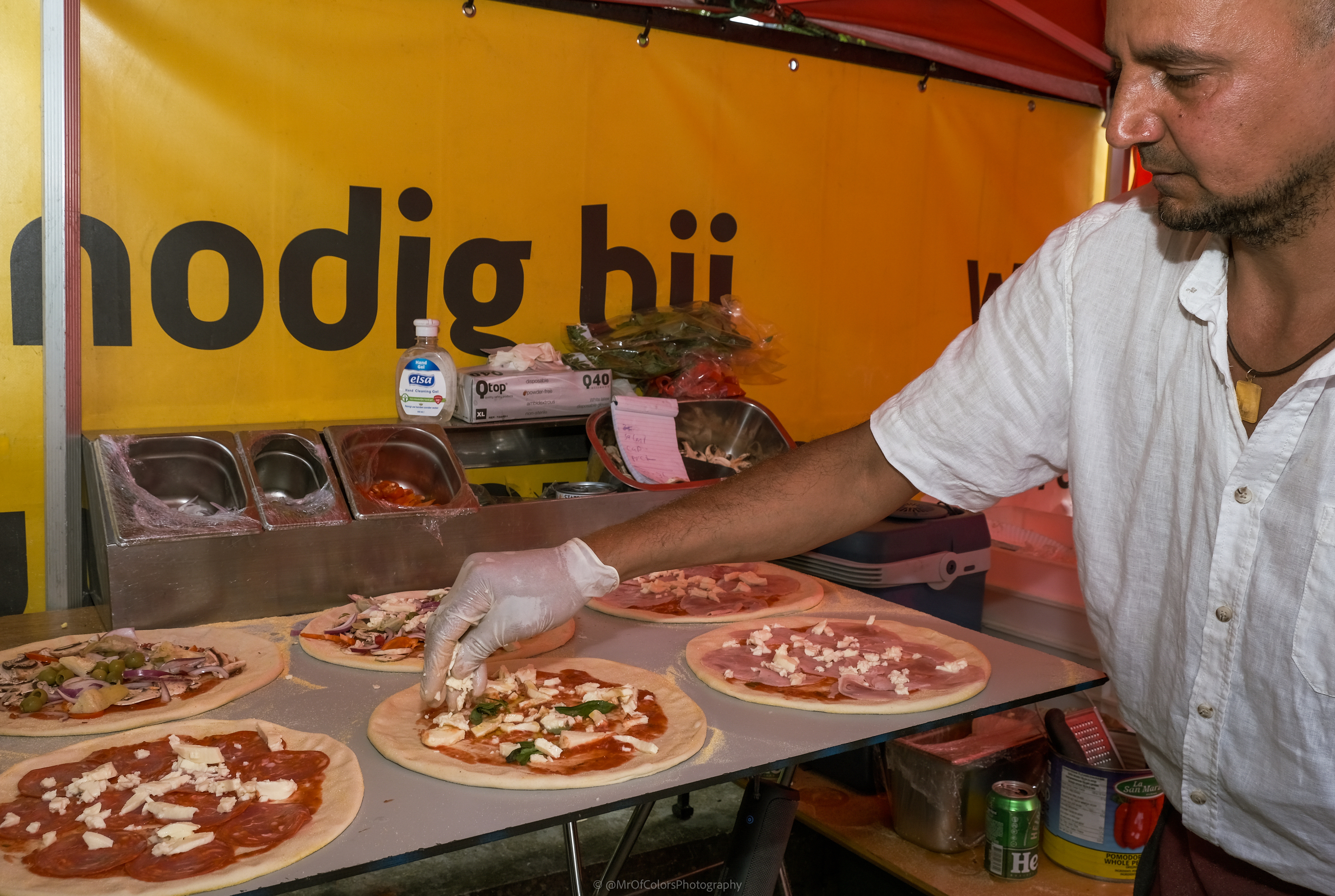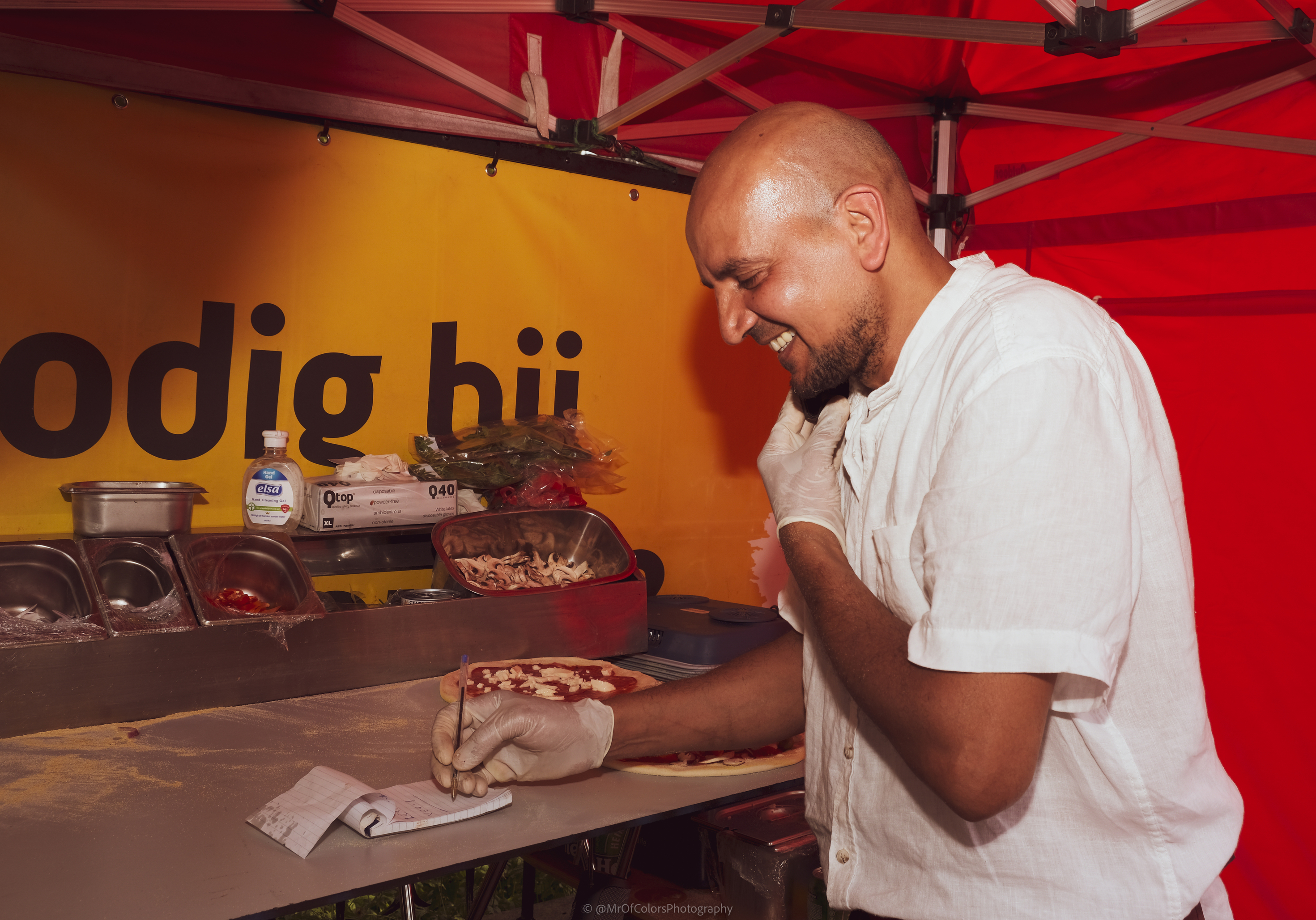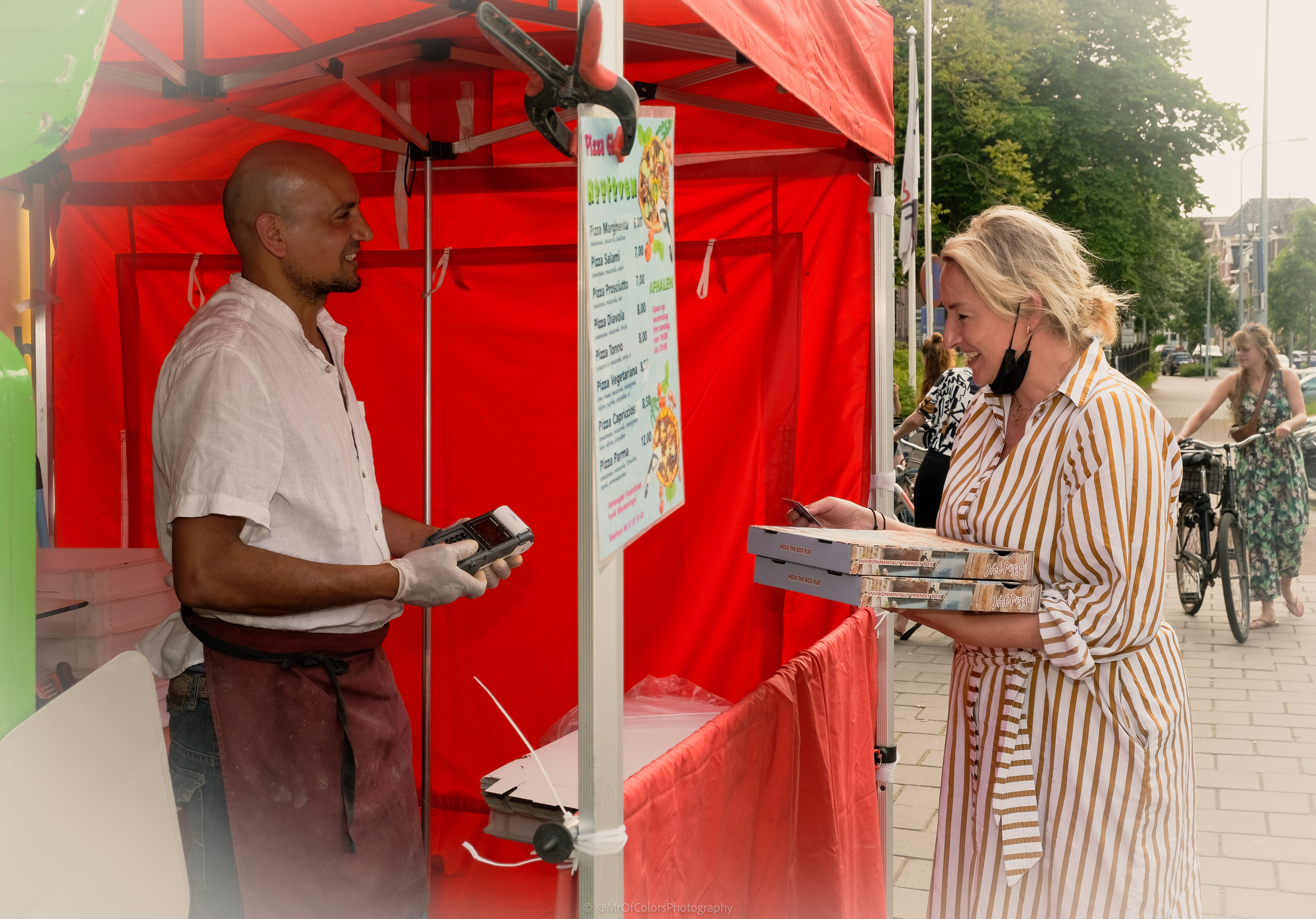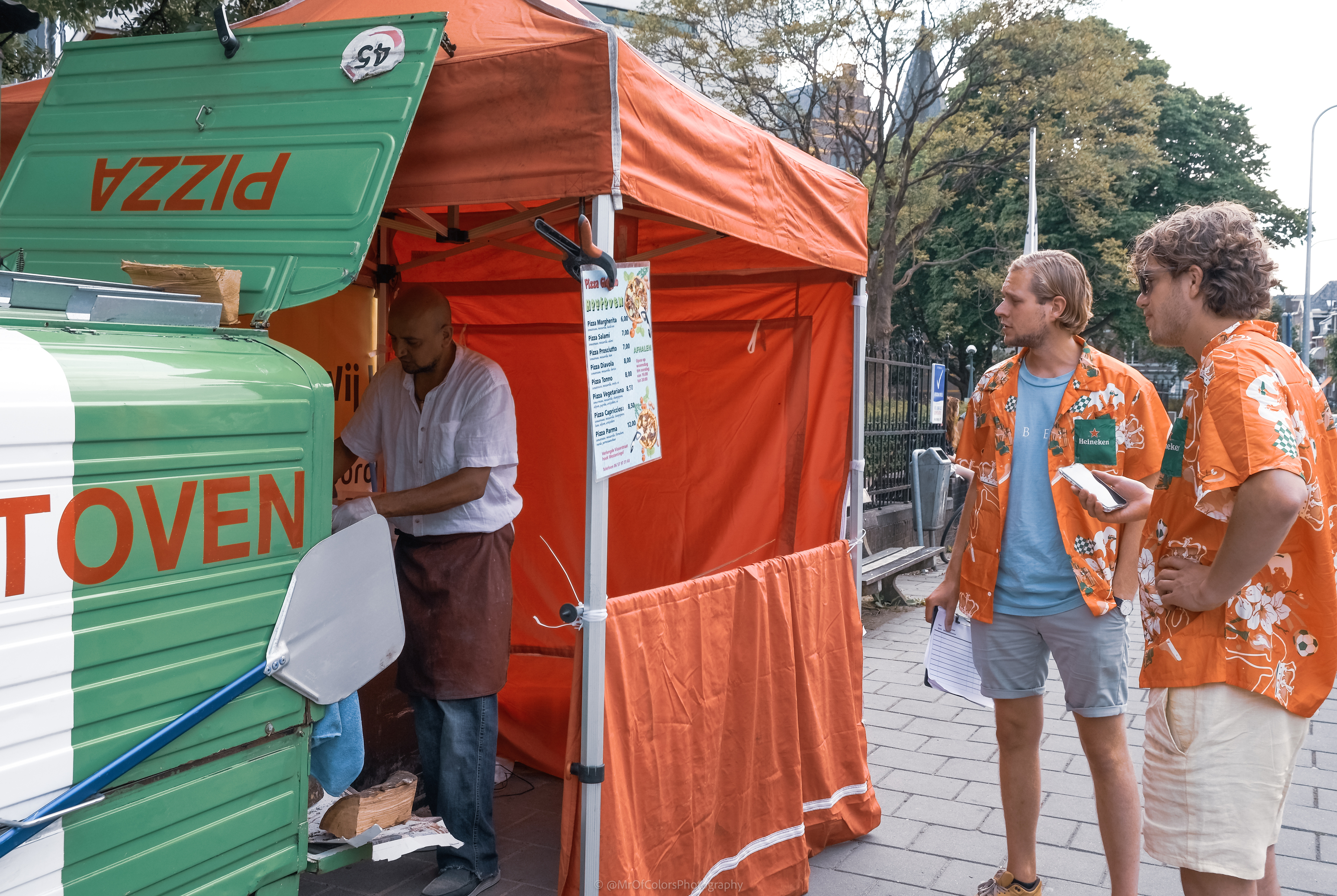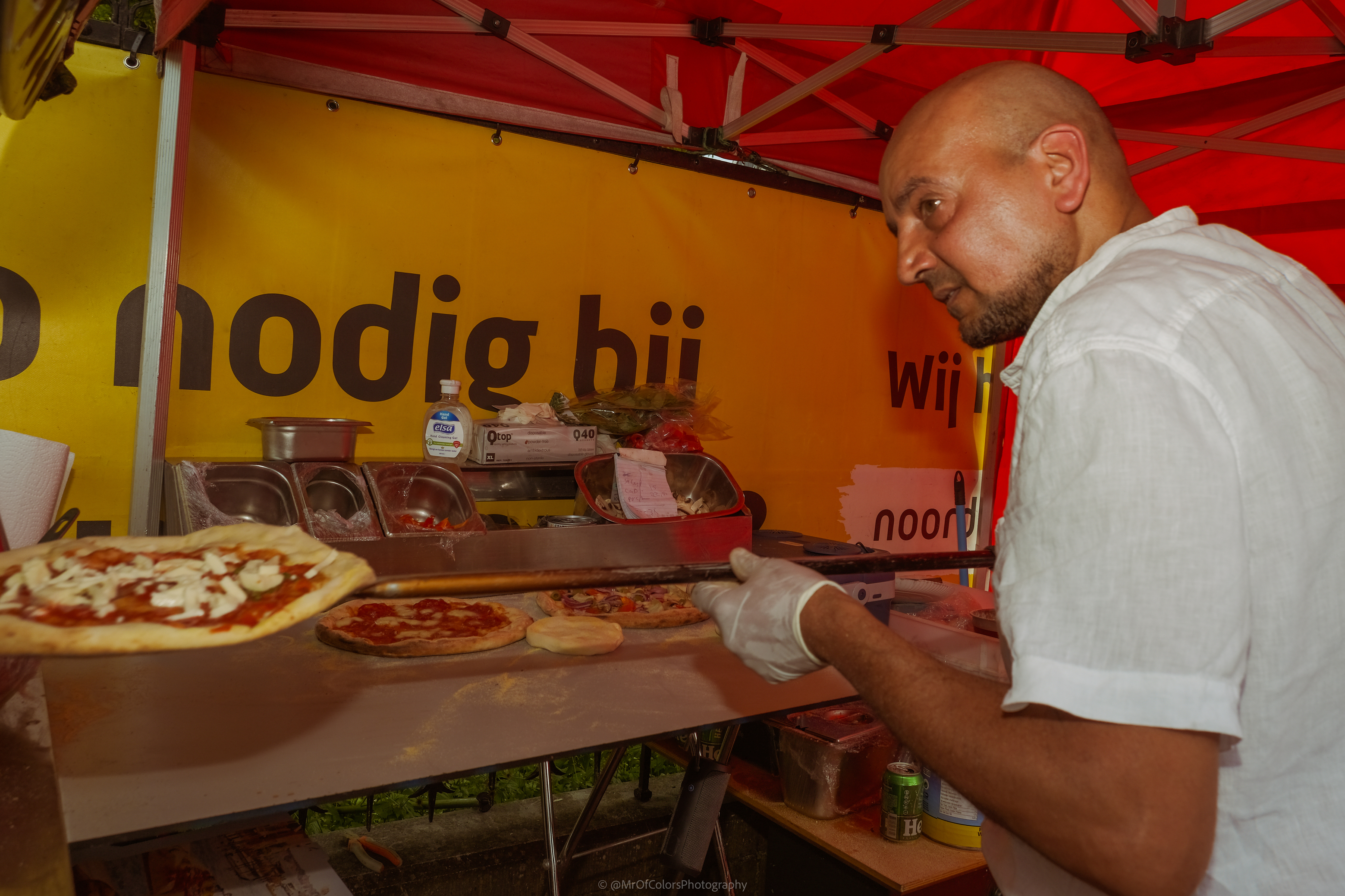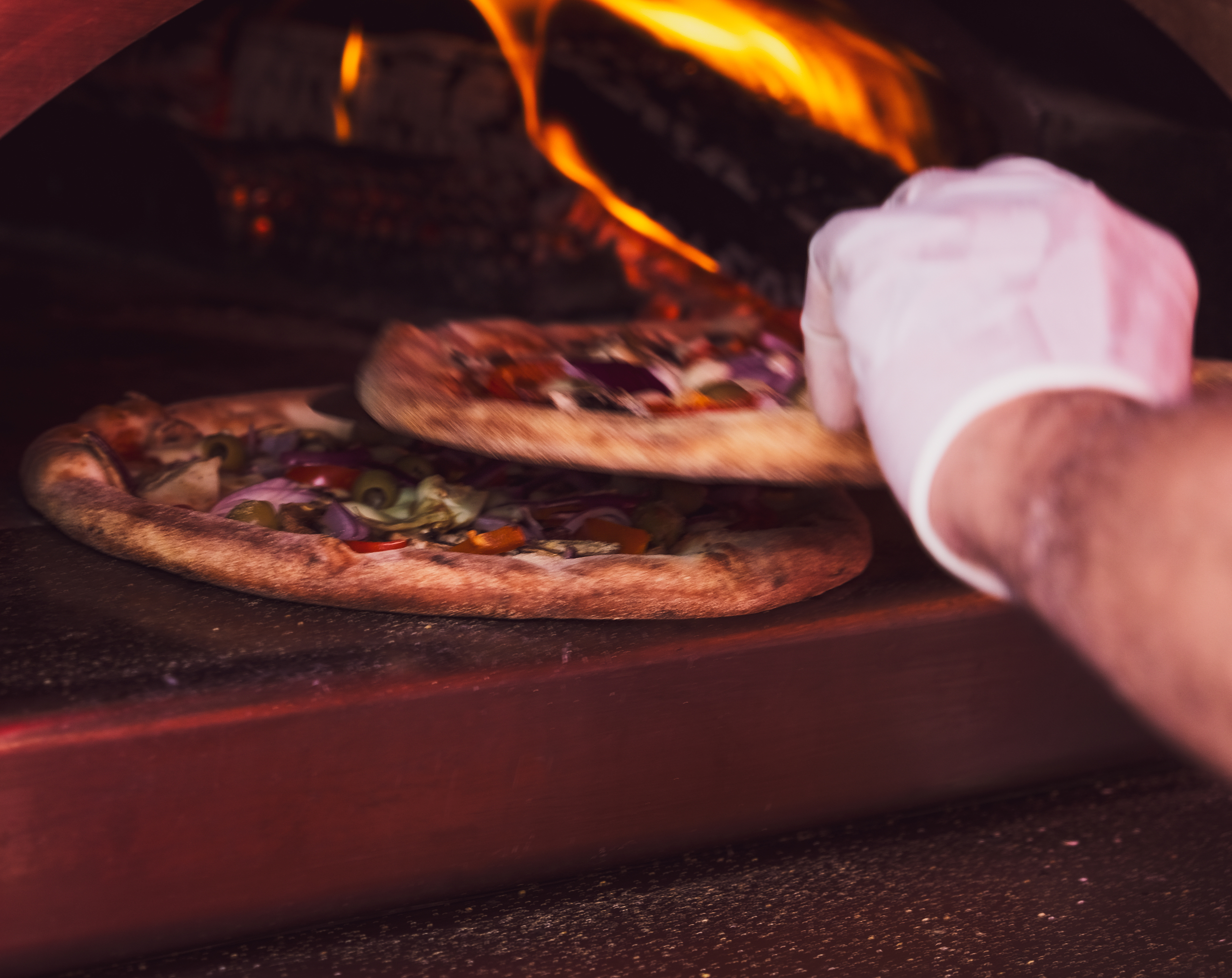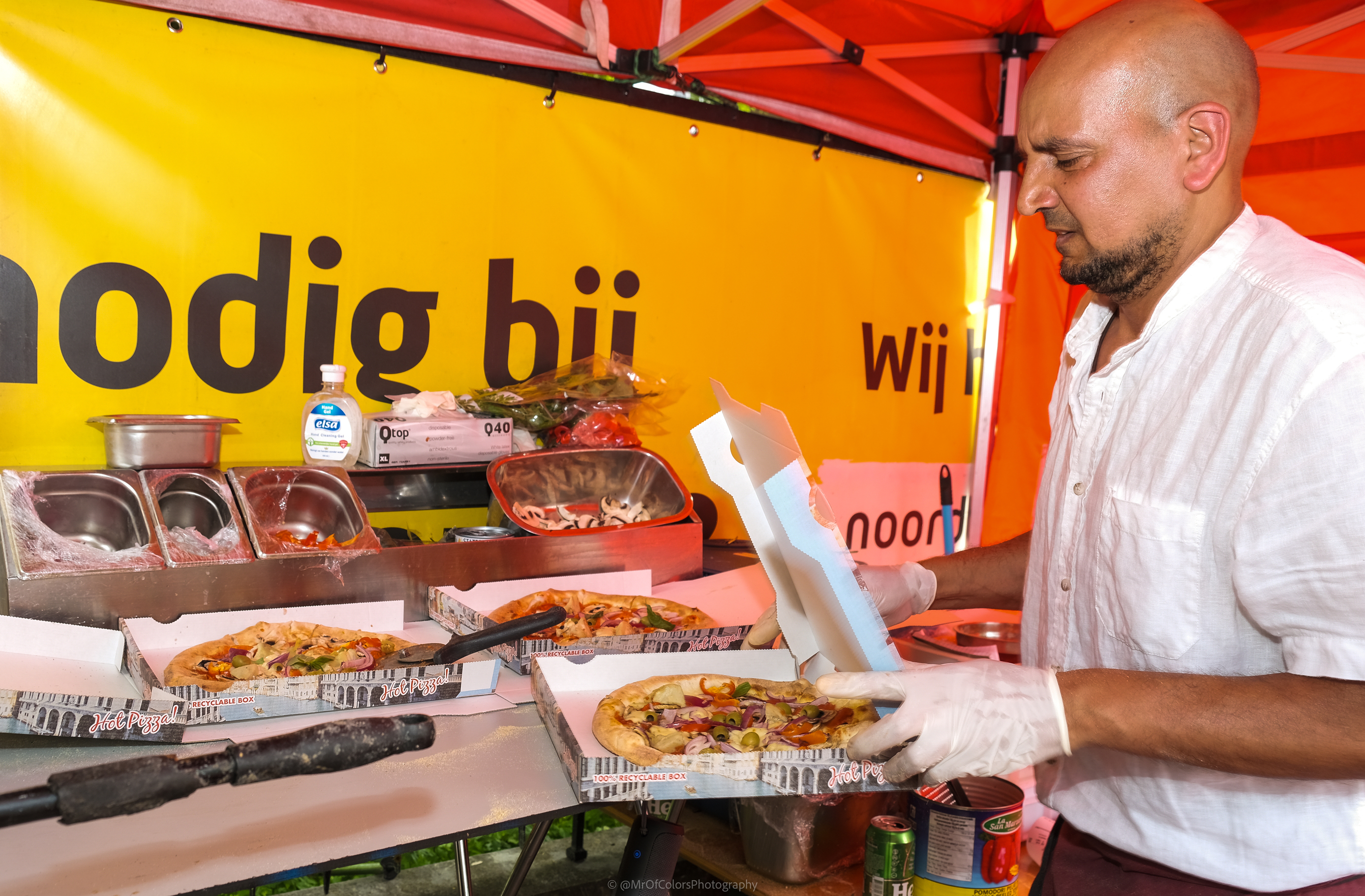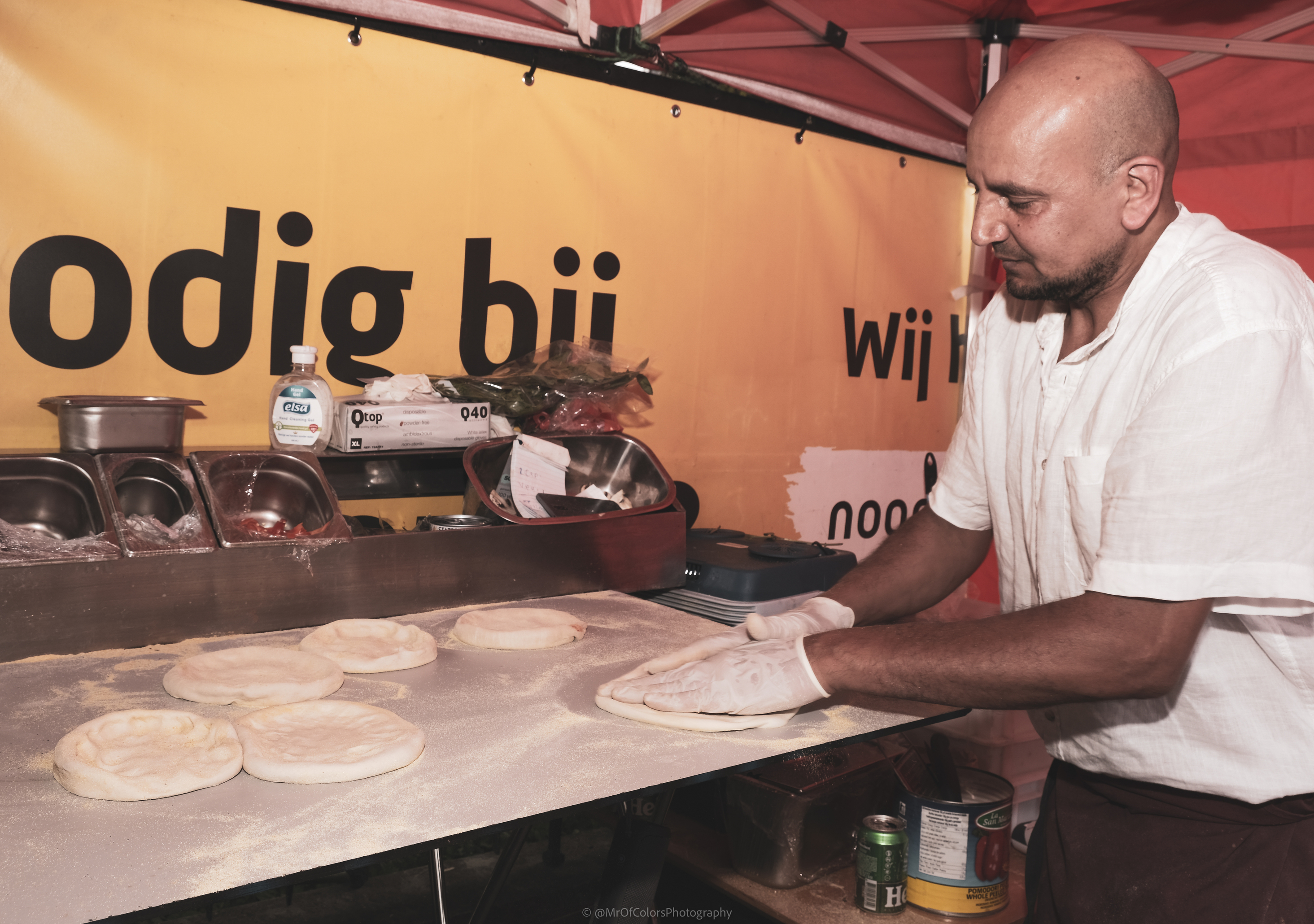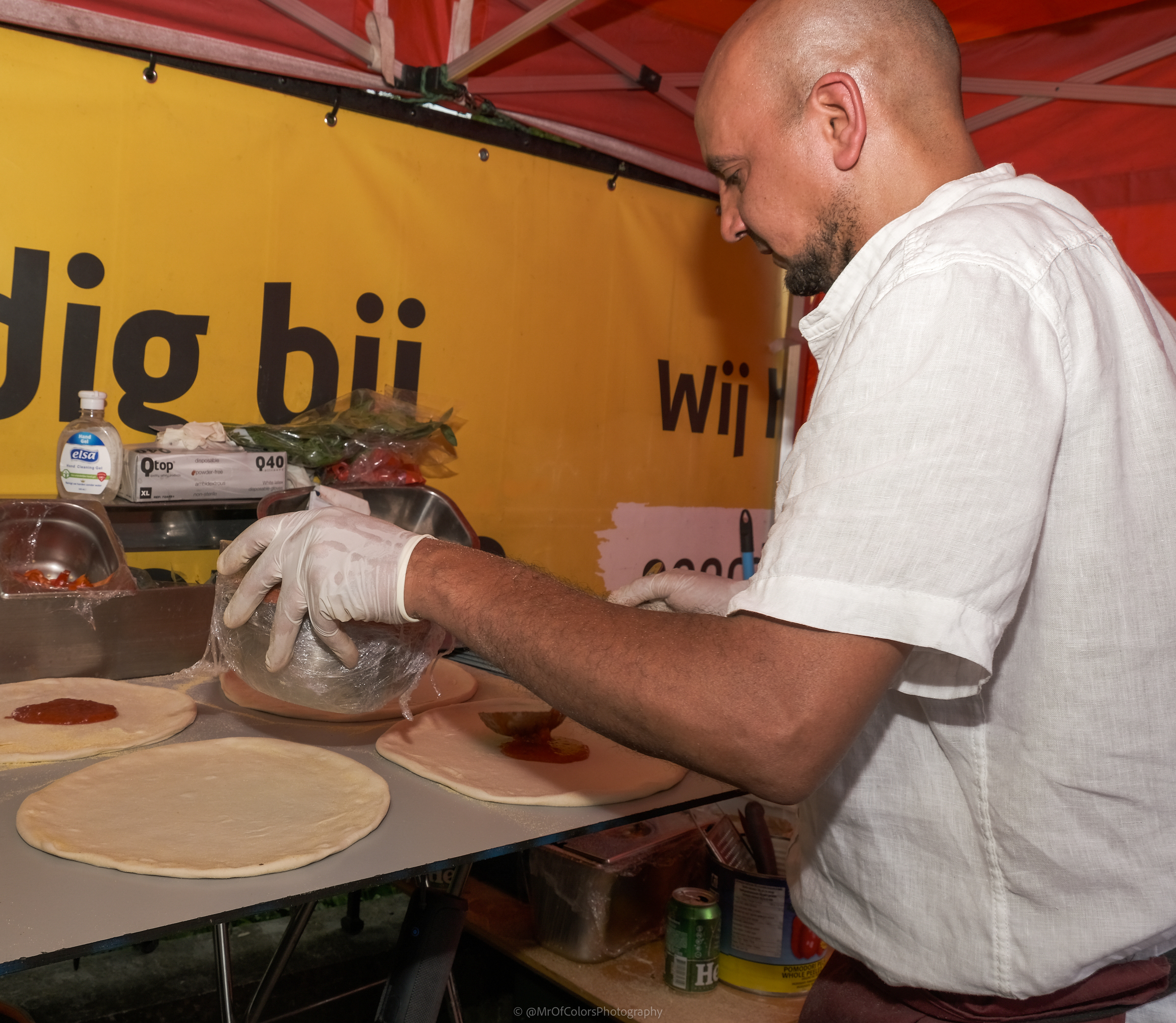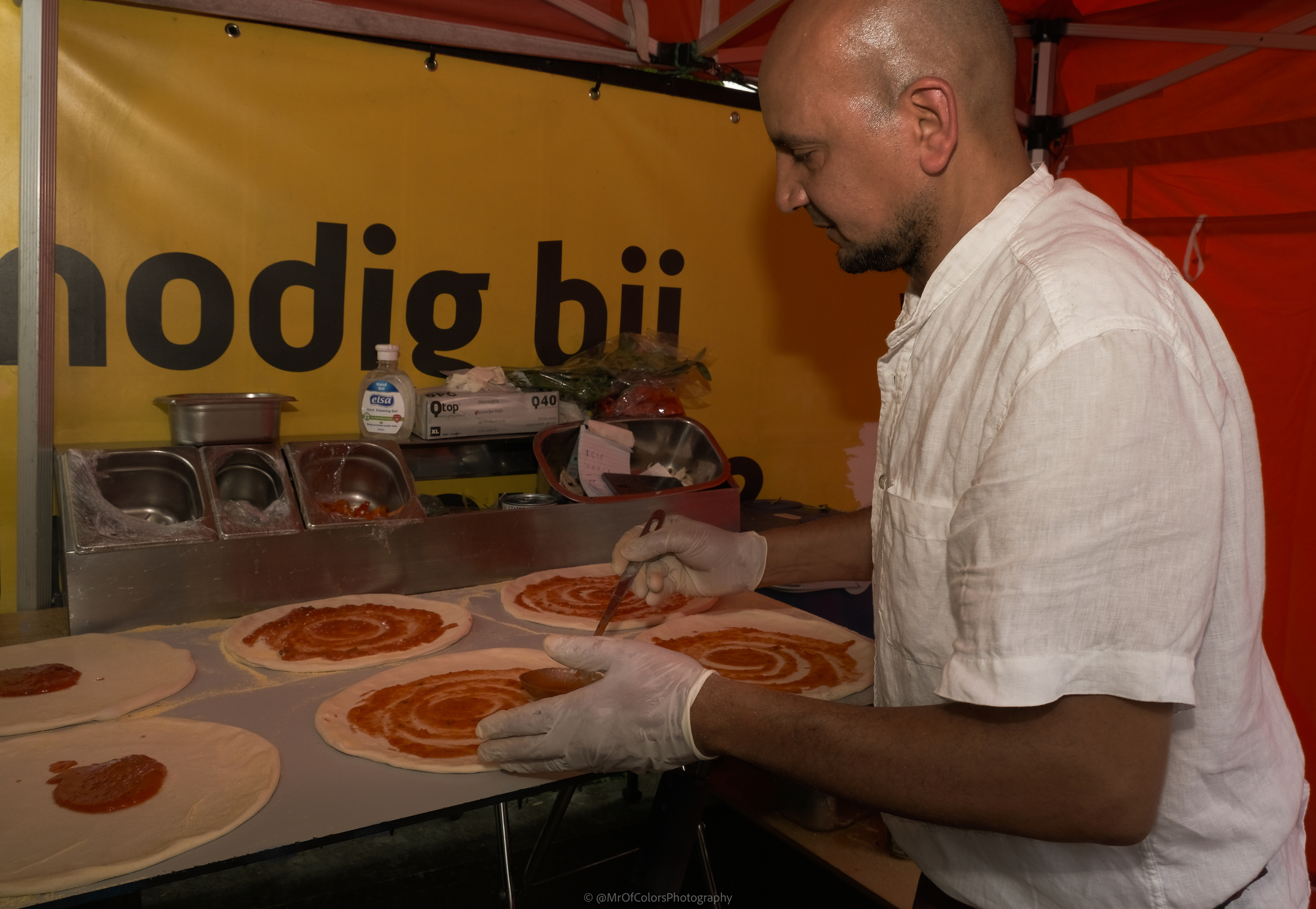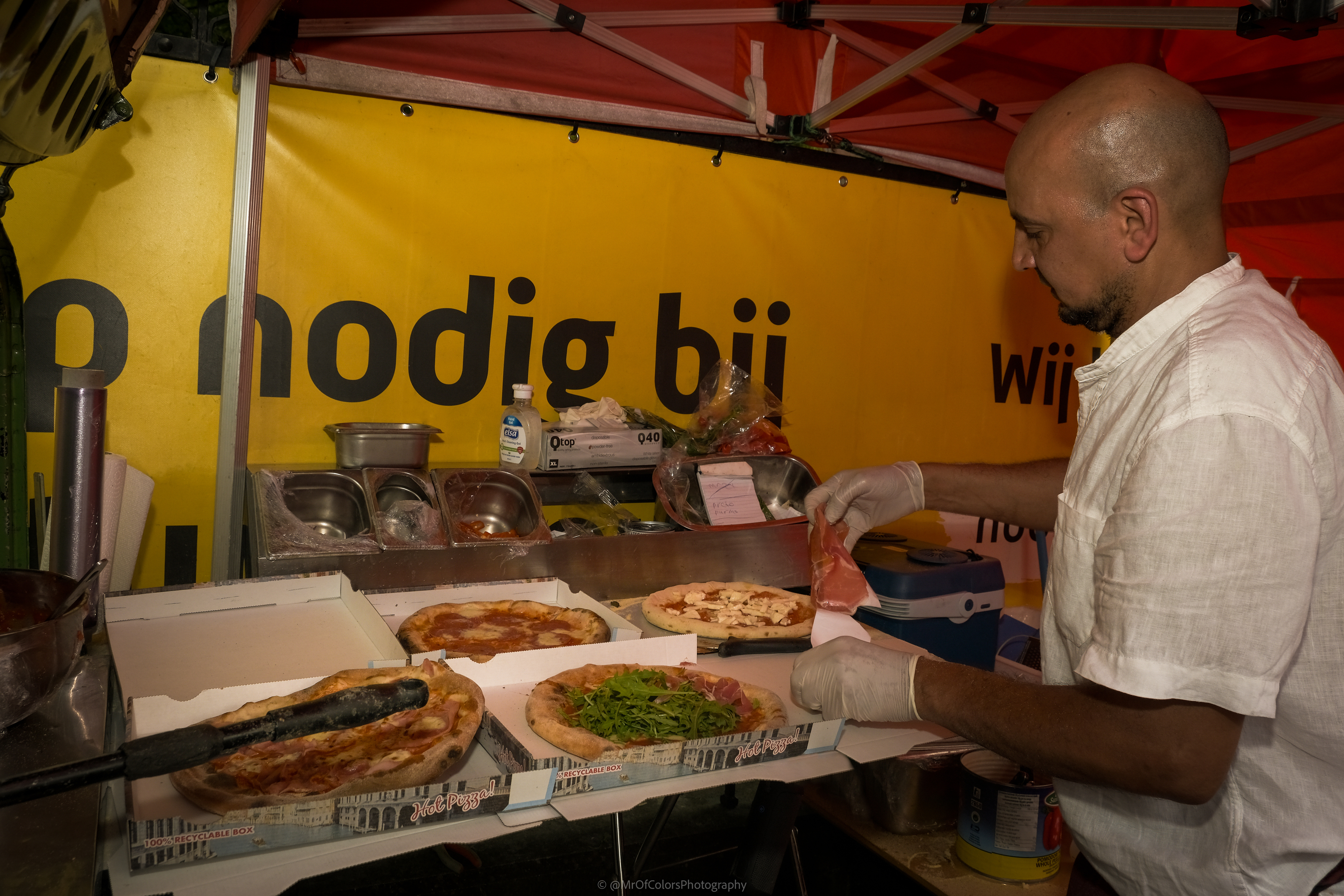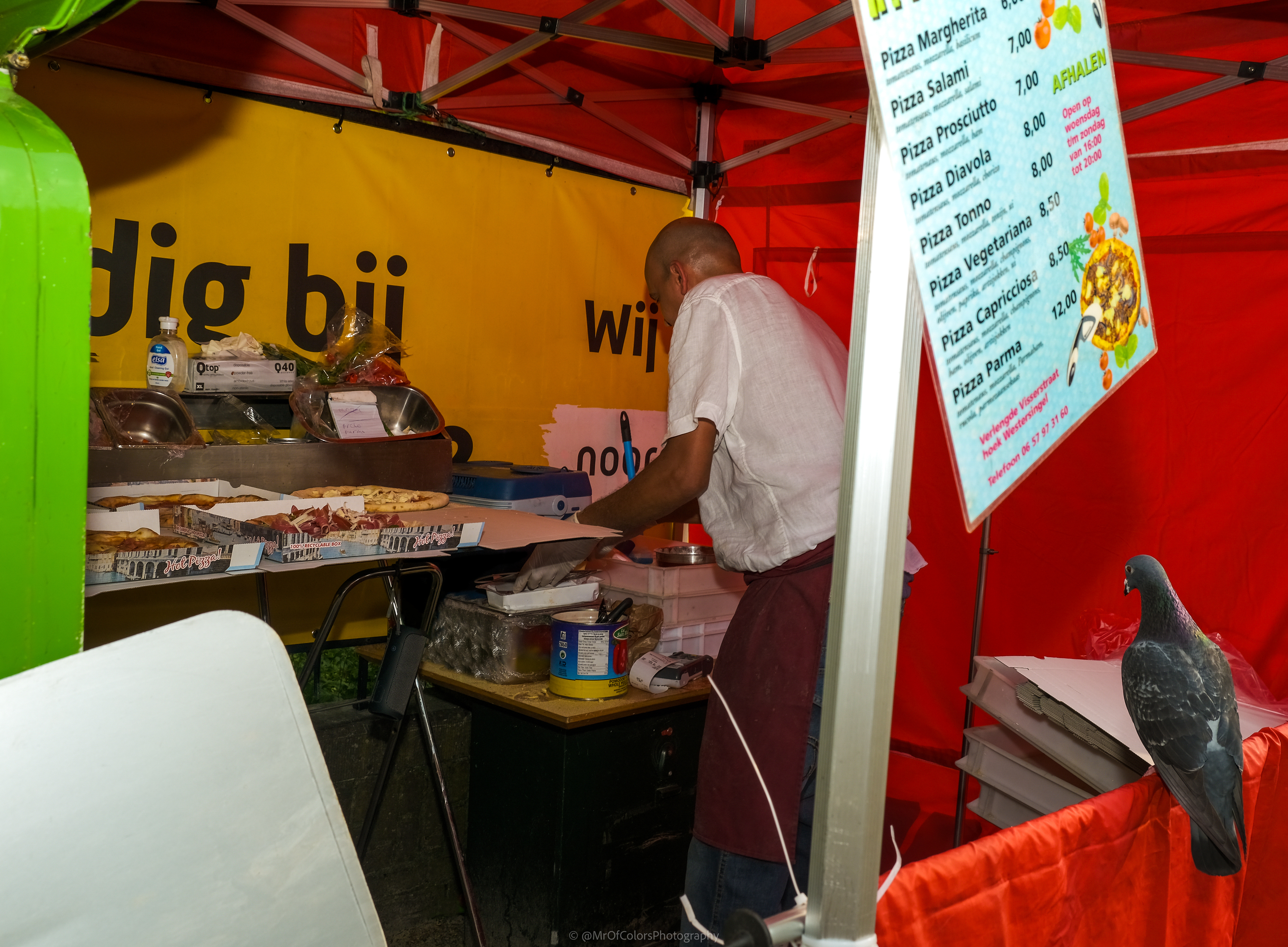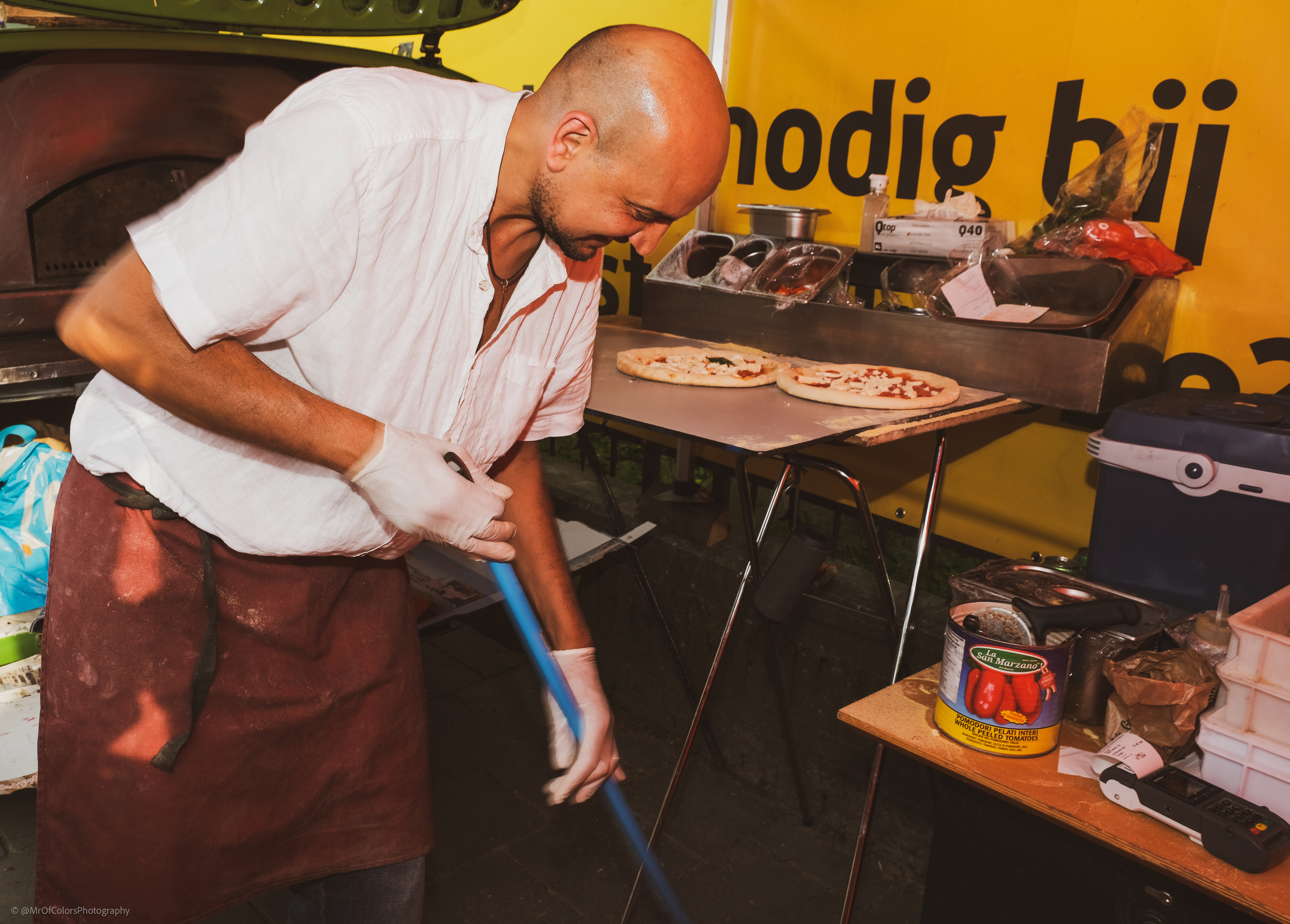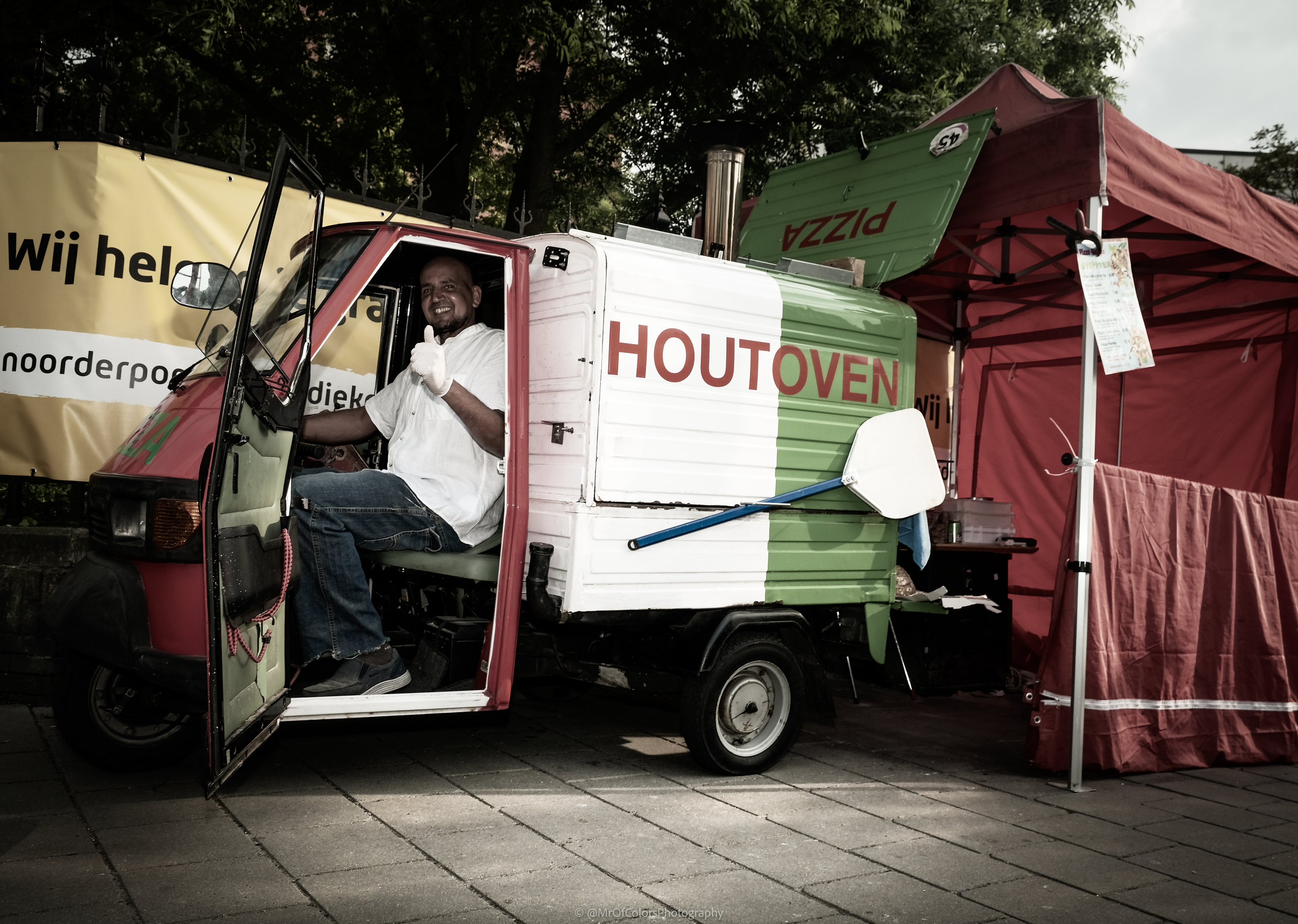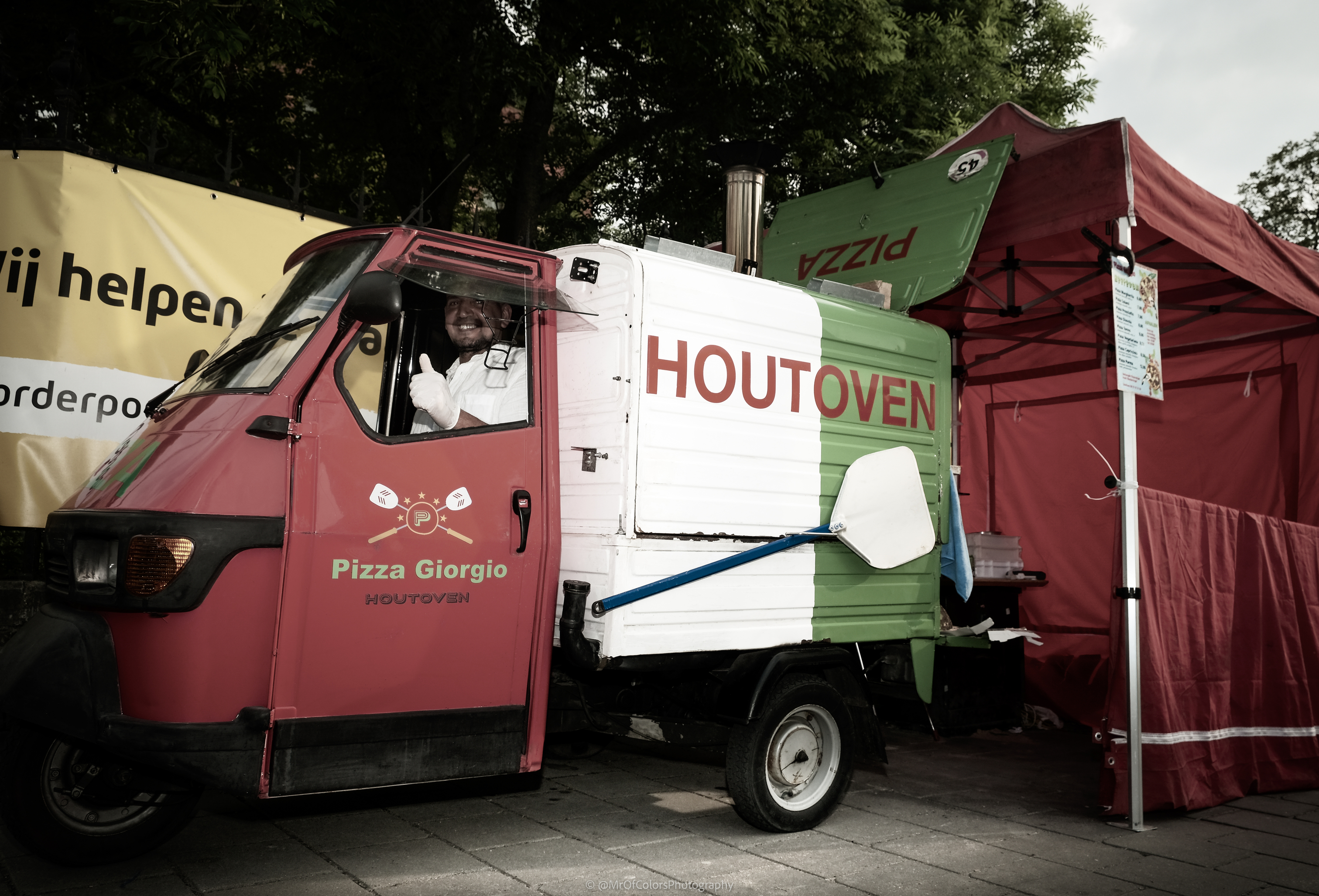 Make sure to follow him on Facebook/Instagram and order one of his delicious pizza's.
www.instagram.com/mikhael558/
www.facebook.com/GiorgioGroningen
and Thankyou! FotoSipkes.nl for the camera and flash.
GiorgioPizza/Location: Kruispunt Kraneweg & Westersingel،, Groningen, Groningen, Netherlands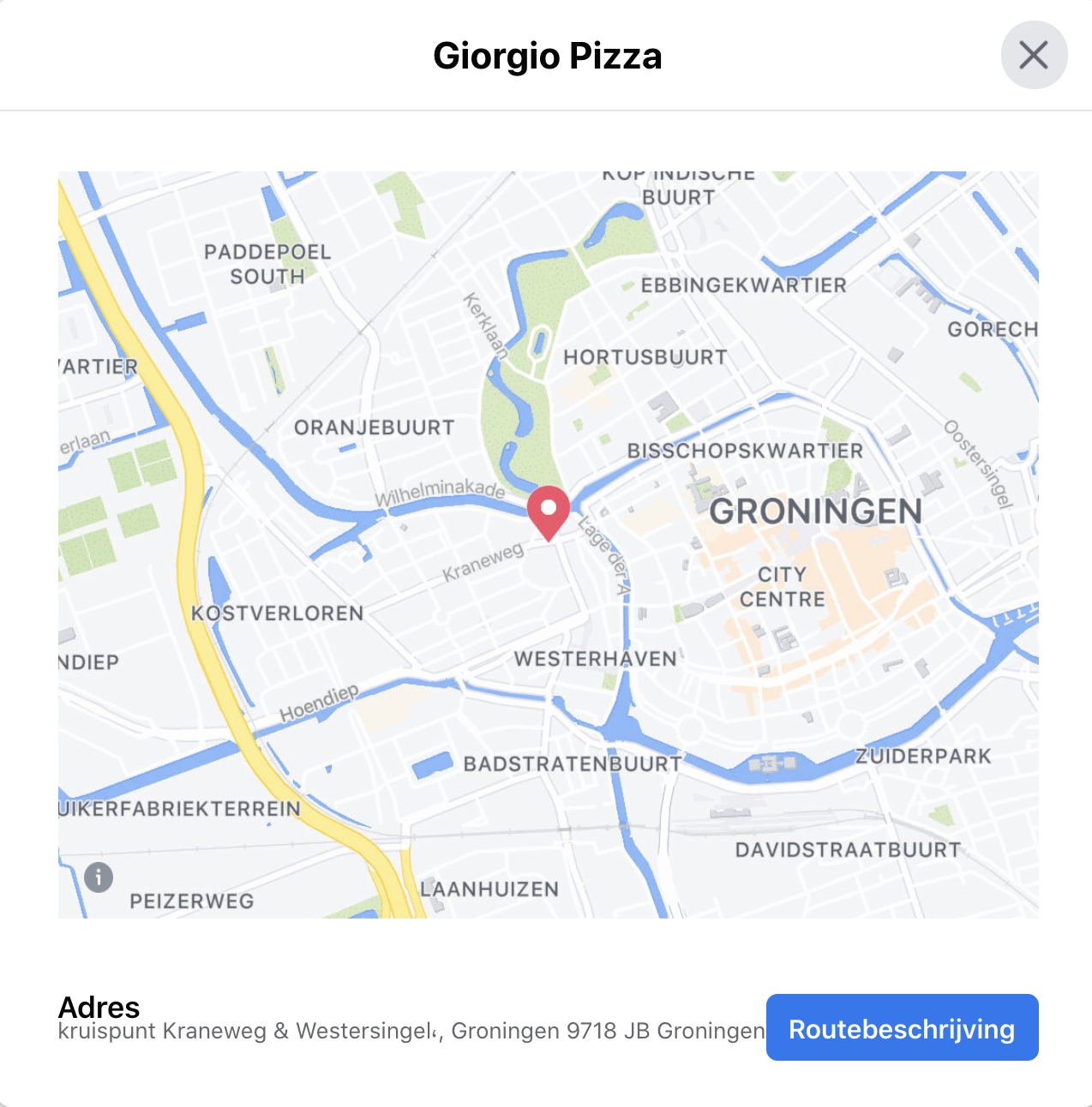 All Photos © 2021 DillenvanderMolen MrOfColorsPhotography MrOfColors.com
www.Instagram.com/MrOfColorsPhotography