Serie [Part2] Kings Day GroningenCity [27-04-2023] by DillenvanderMolen @MrOfColorsPhotography #MrOfColorsPhotography
Hi, Hereby the Part[2] photos of the 2023 KingsDay celebration in the Groningen city streets  (27-04-2023) i hope you like them i had much fun capturing them and Thankyou to those who wanted a photo.
Thankyou! friends www.FotoSipkes.nl for the camera borrow,  Jaap www.instagram.com/jaap_ten_hoove for your lens borrow photos taken with the FujiFilmXH-[1] camera and most photos taken with the FujiFilm[XF]56mm f/1,2 lens and friend Geoffrey who also captured some great photos  www.instagram.com/jolang050/ for  joining me on this WalkTheWalk Greetings Dillen . If you want the photo please email me MrOfColorsPhotography[@]gmail.com and I'll send you it for free. Using the photo on socials please don't forget to add my name DillenvanderMolen @MrOfColorsPhotography
Thanks! in advance.
.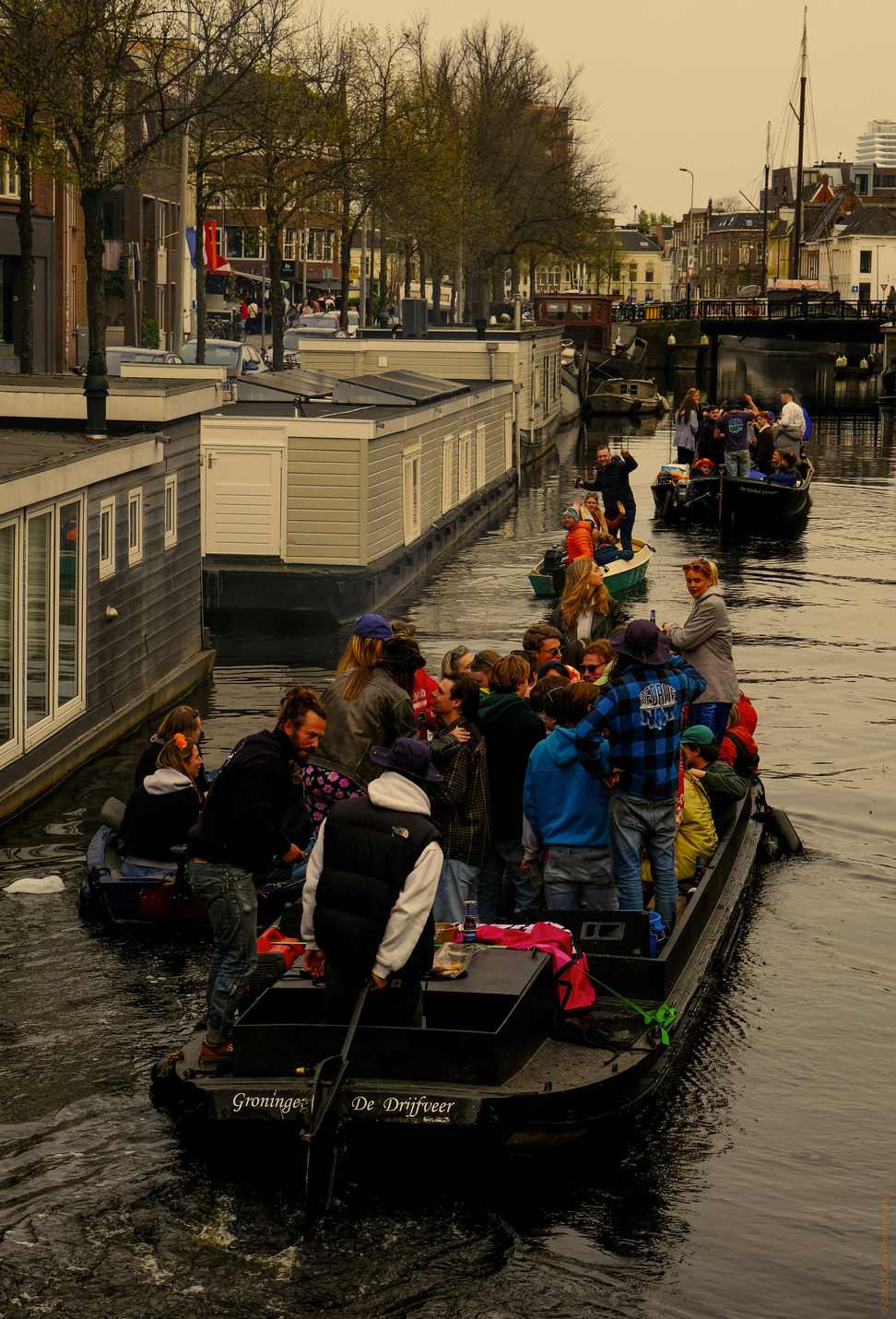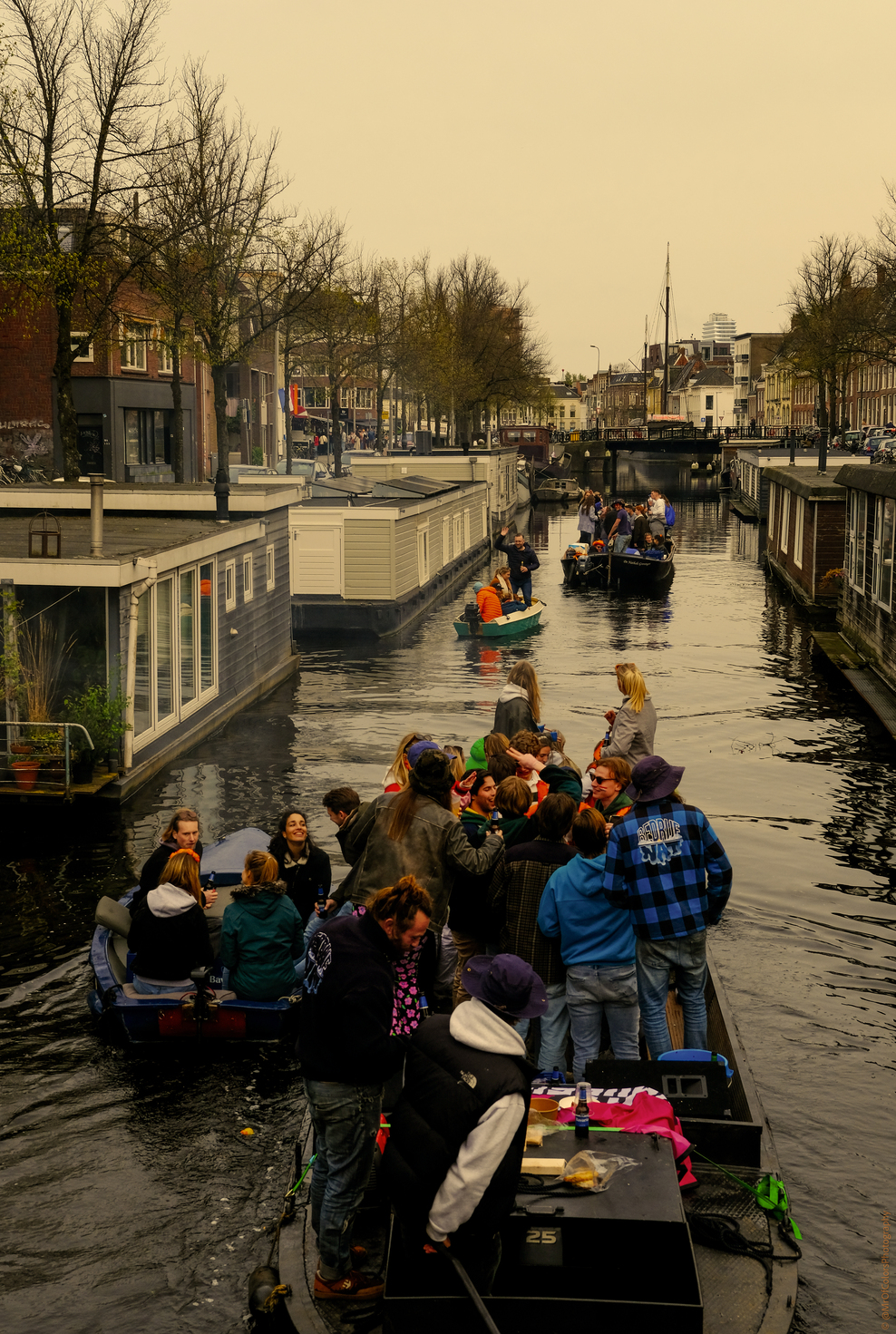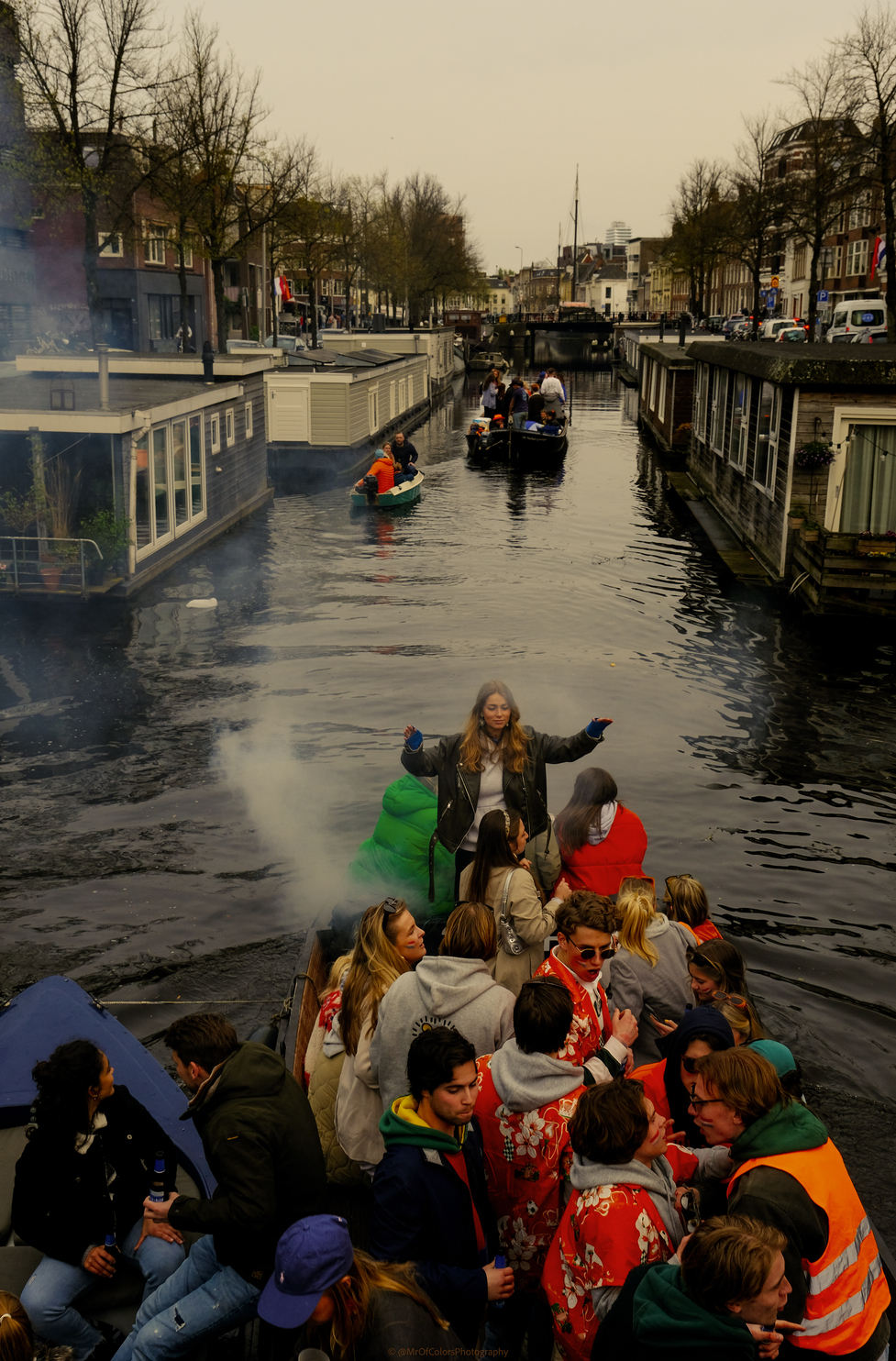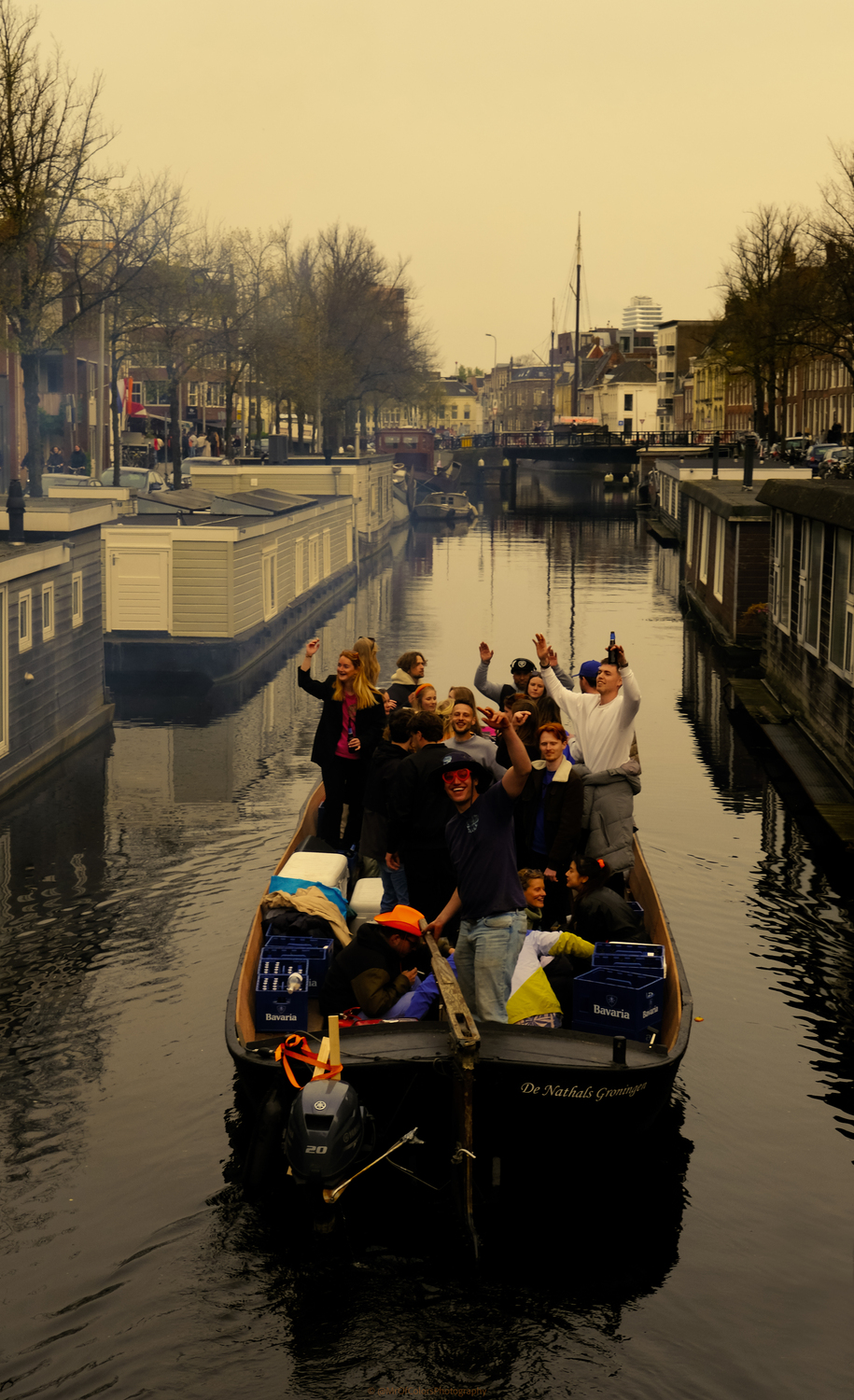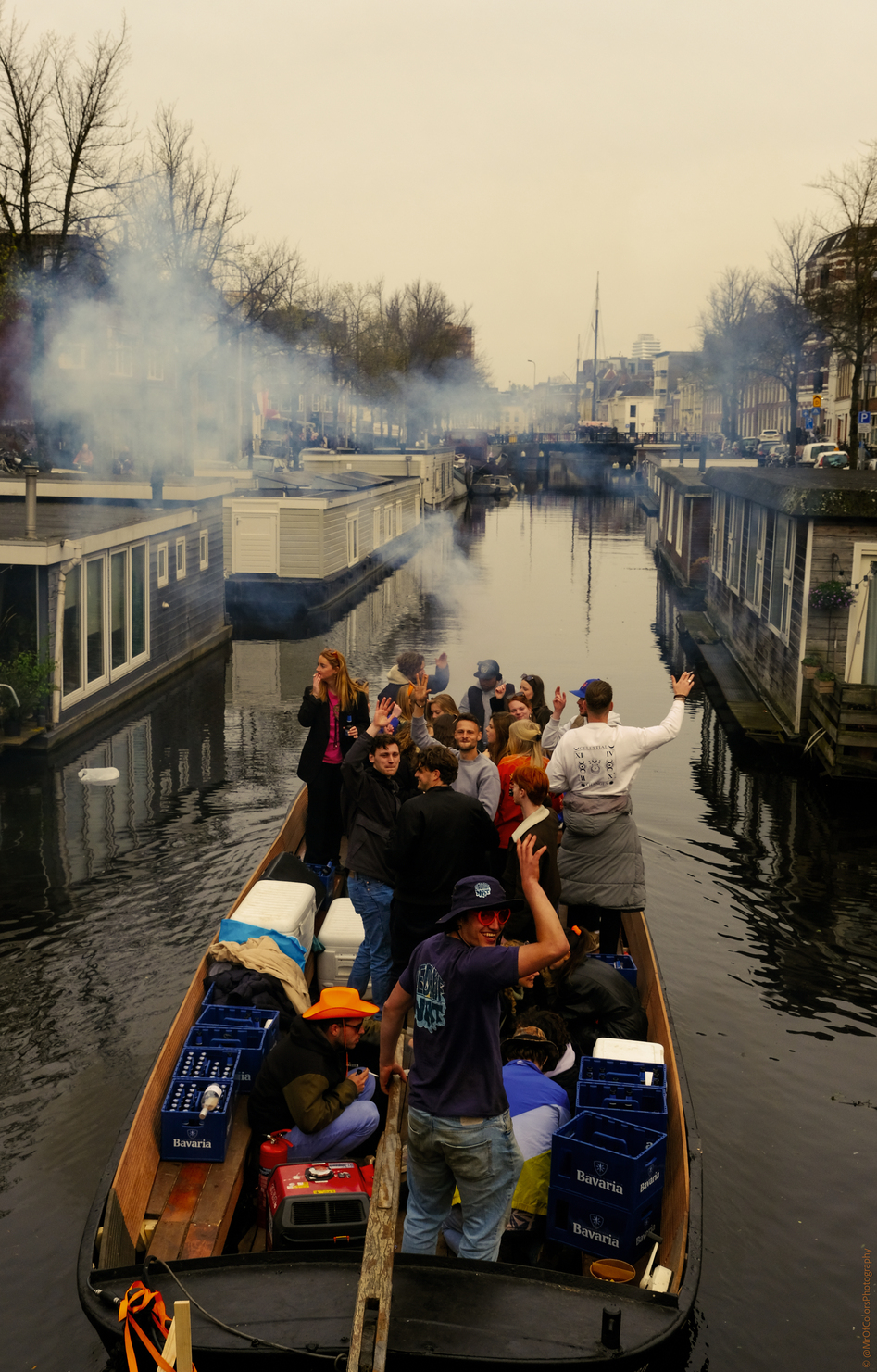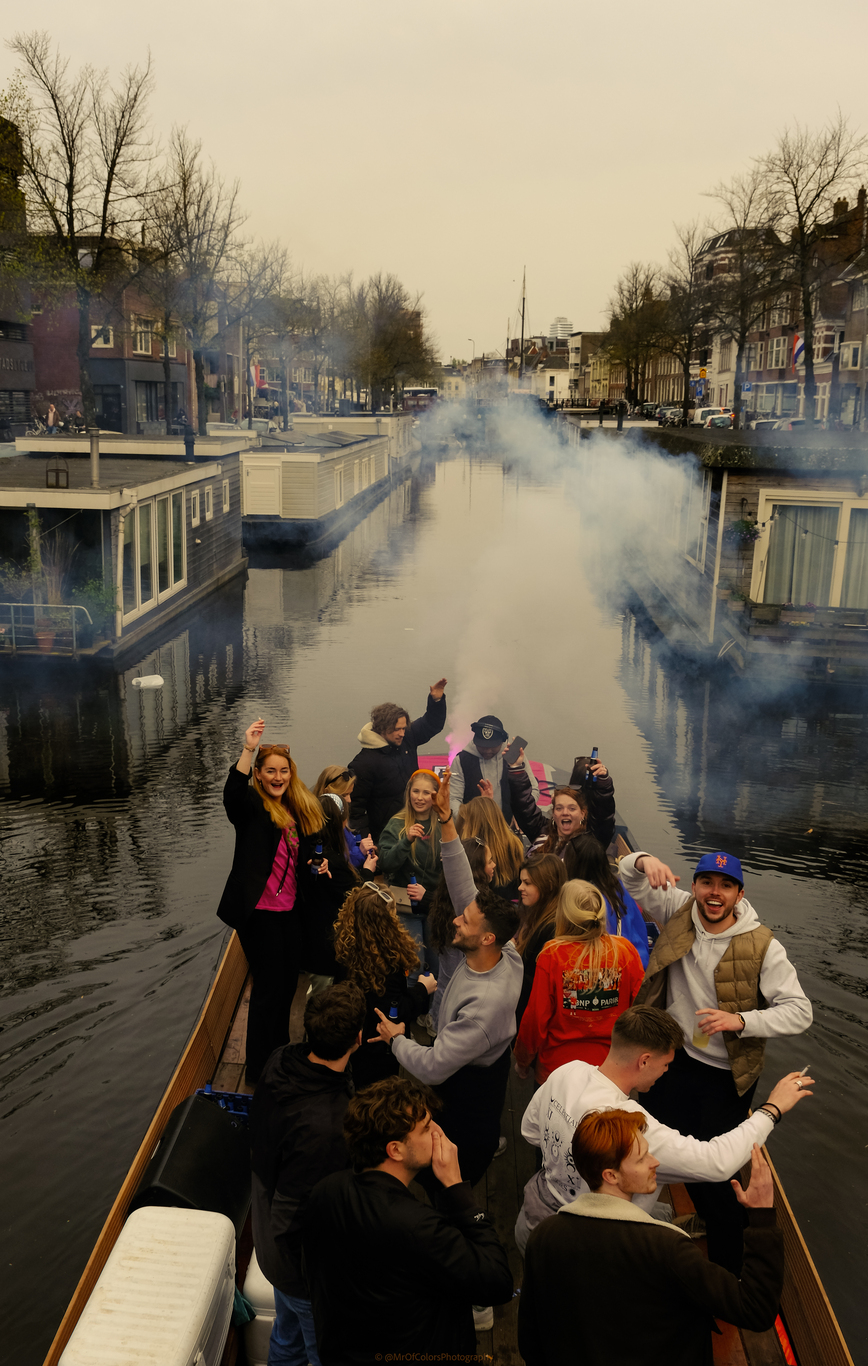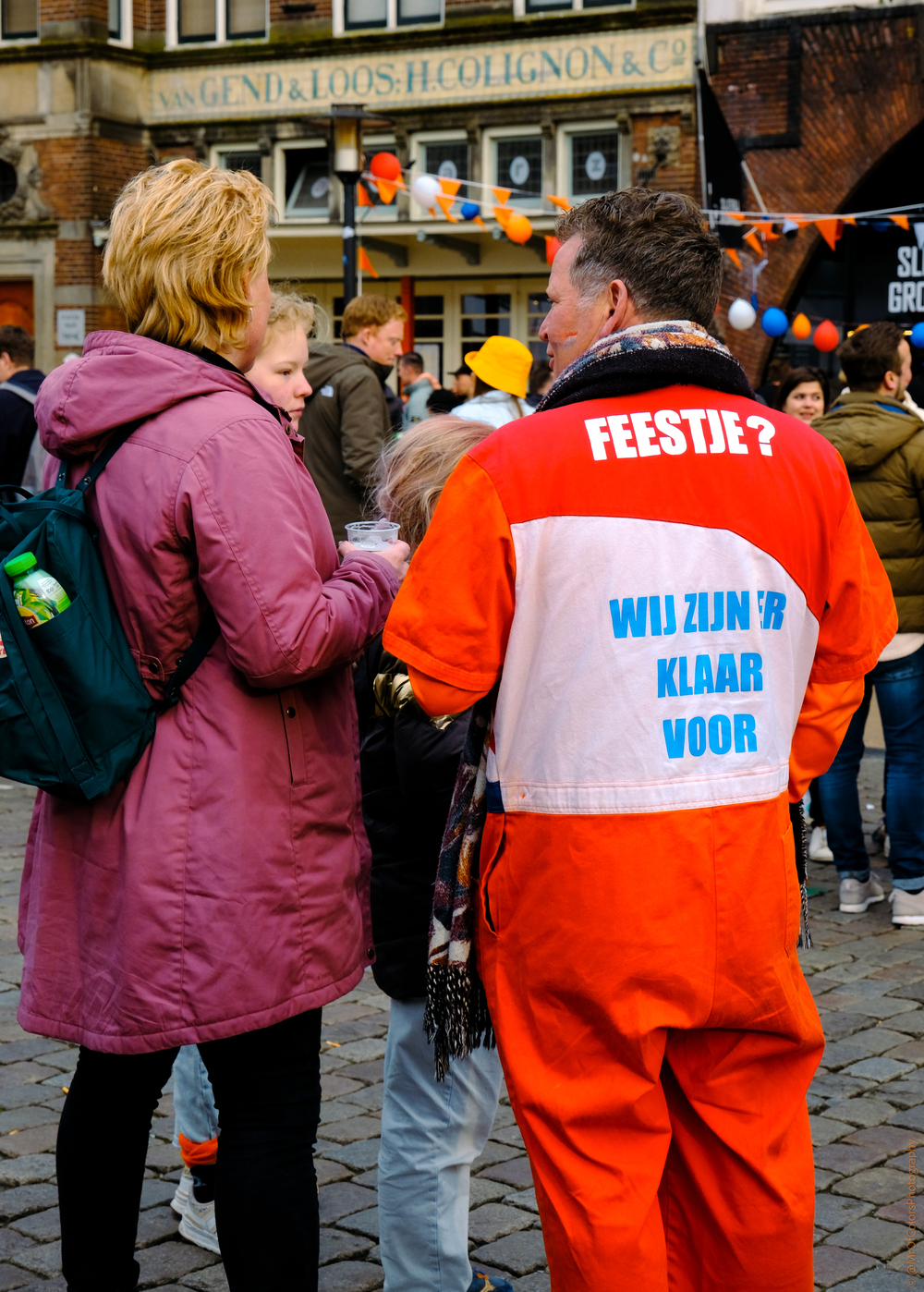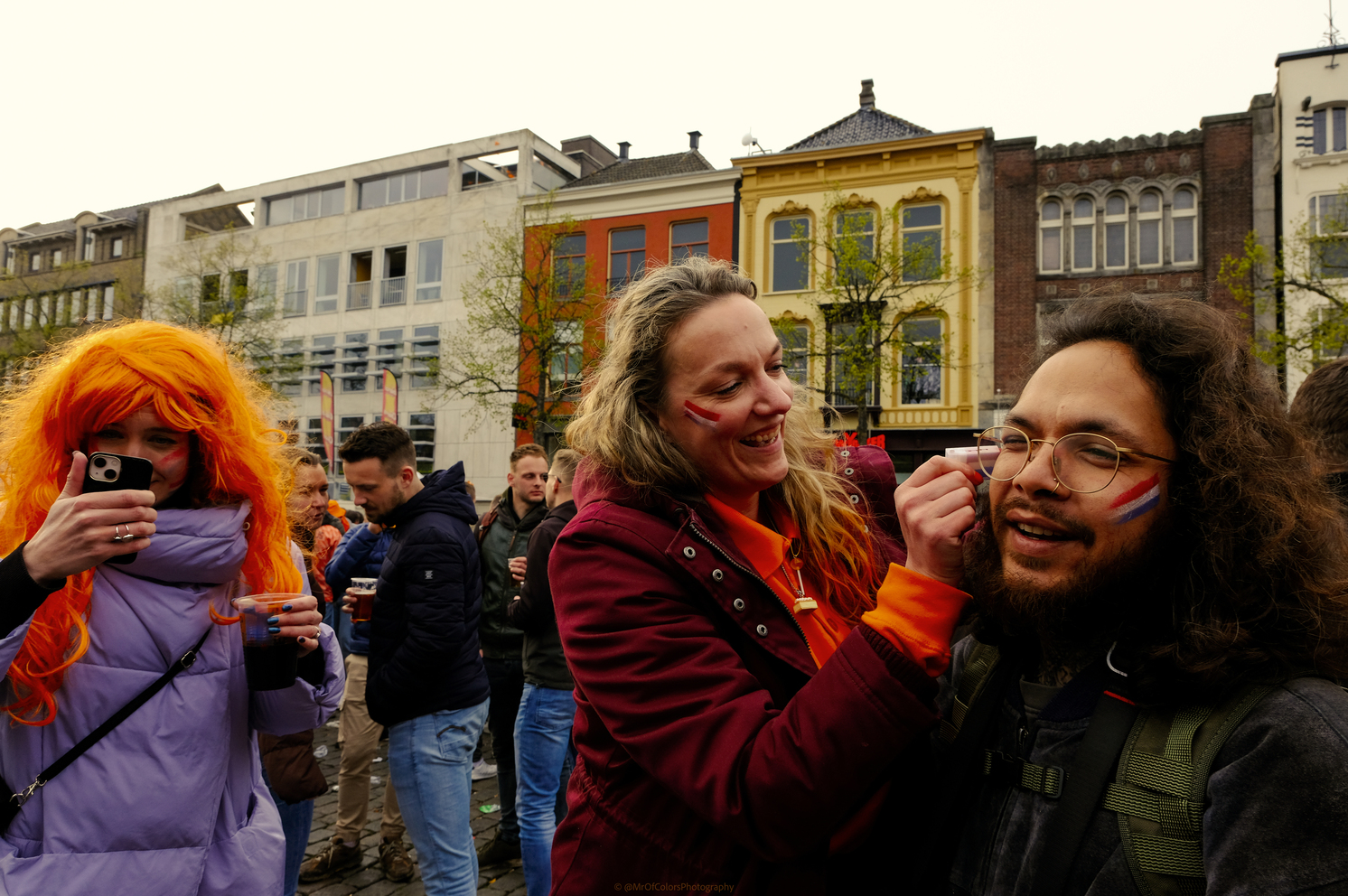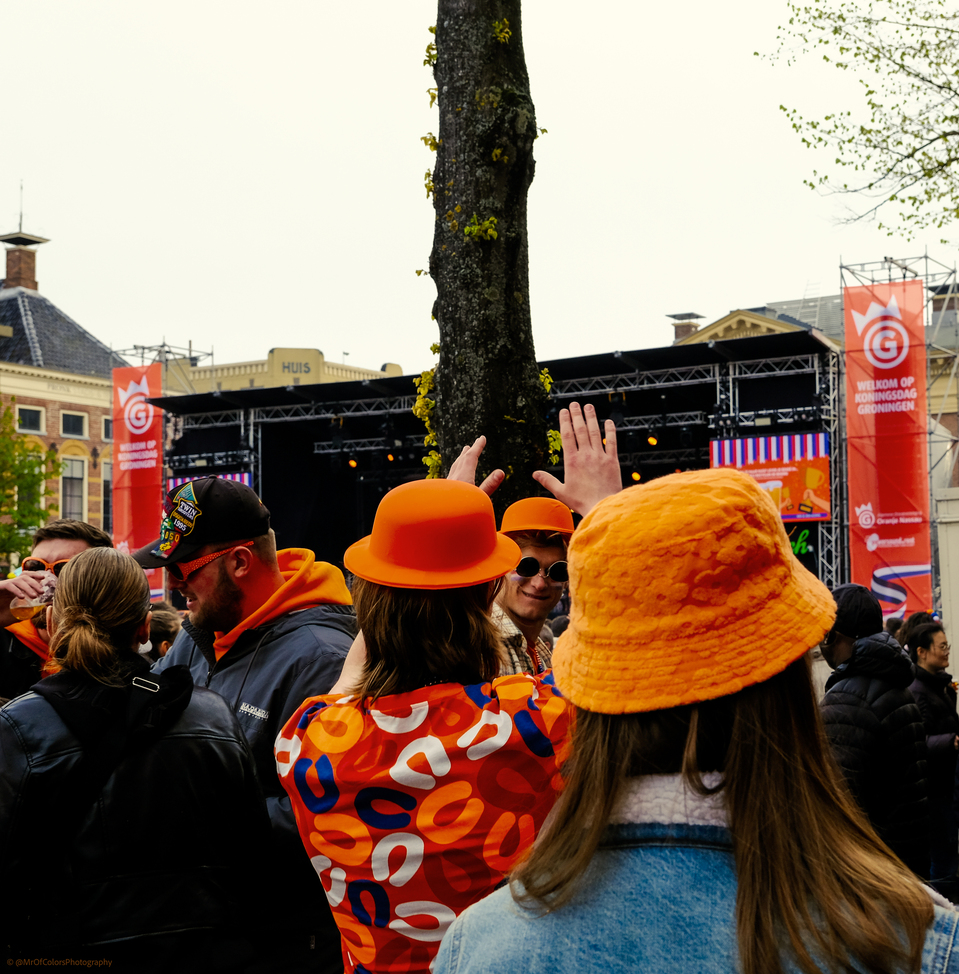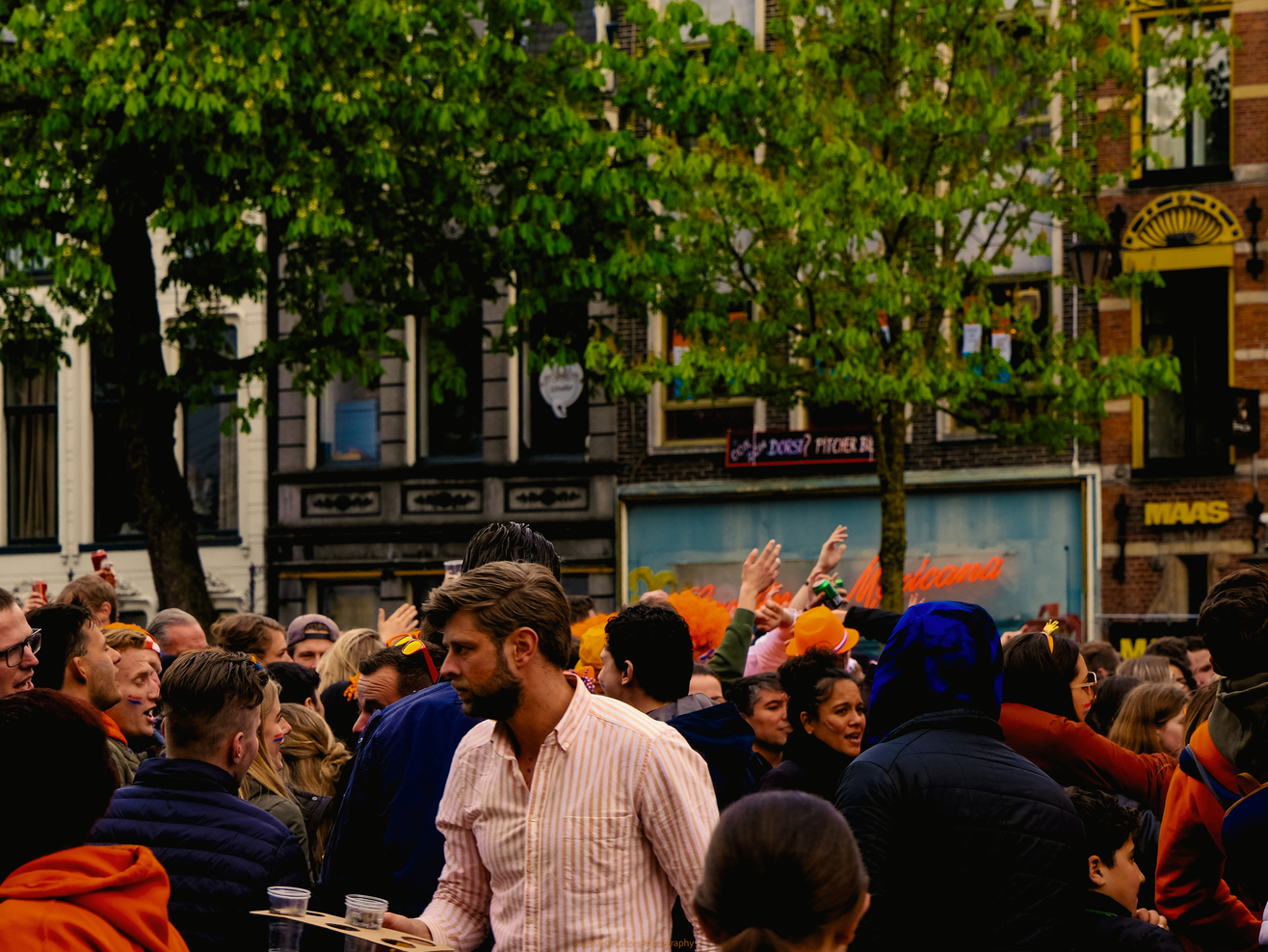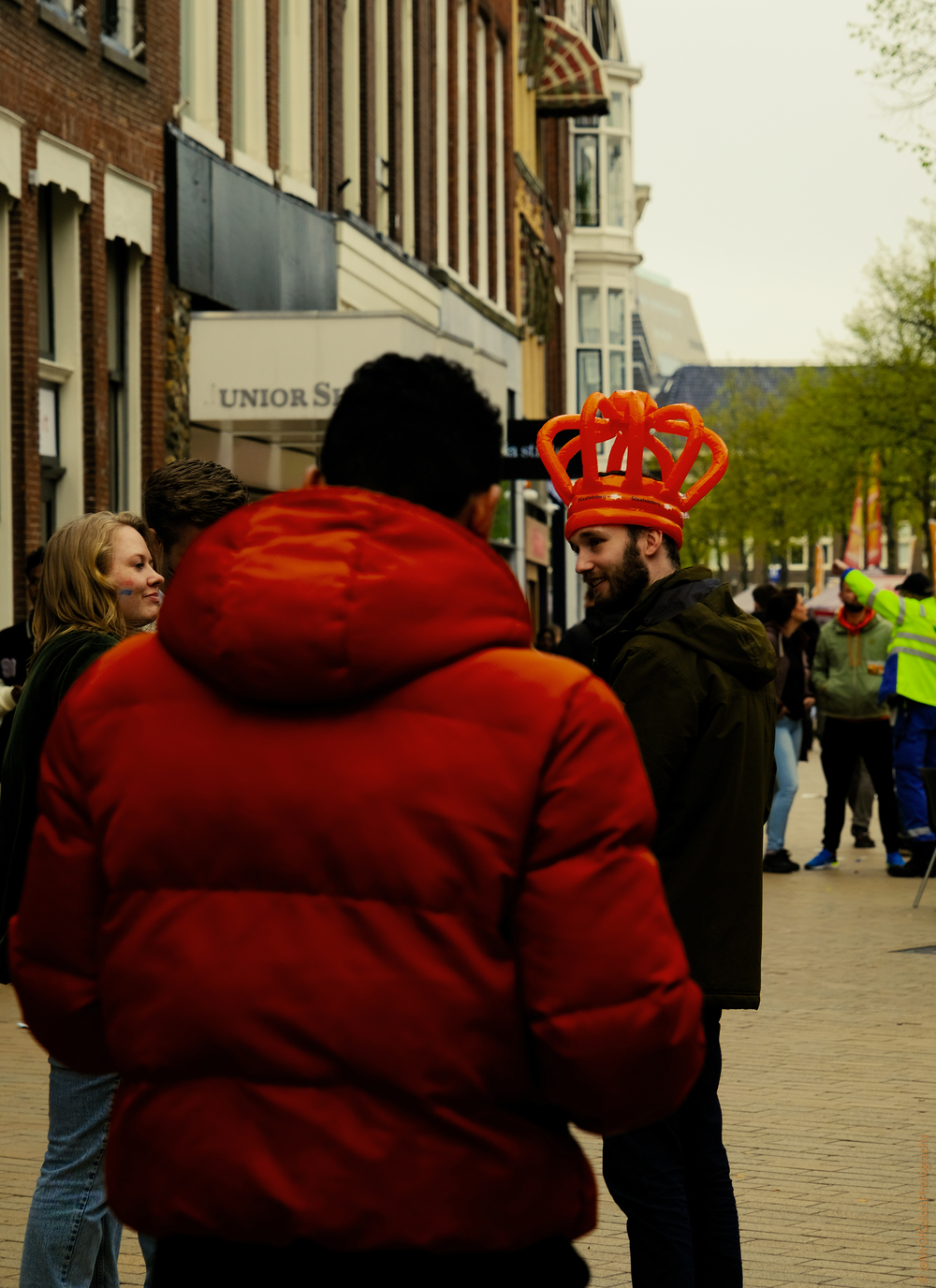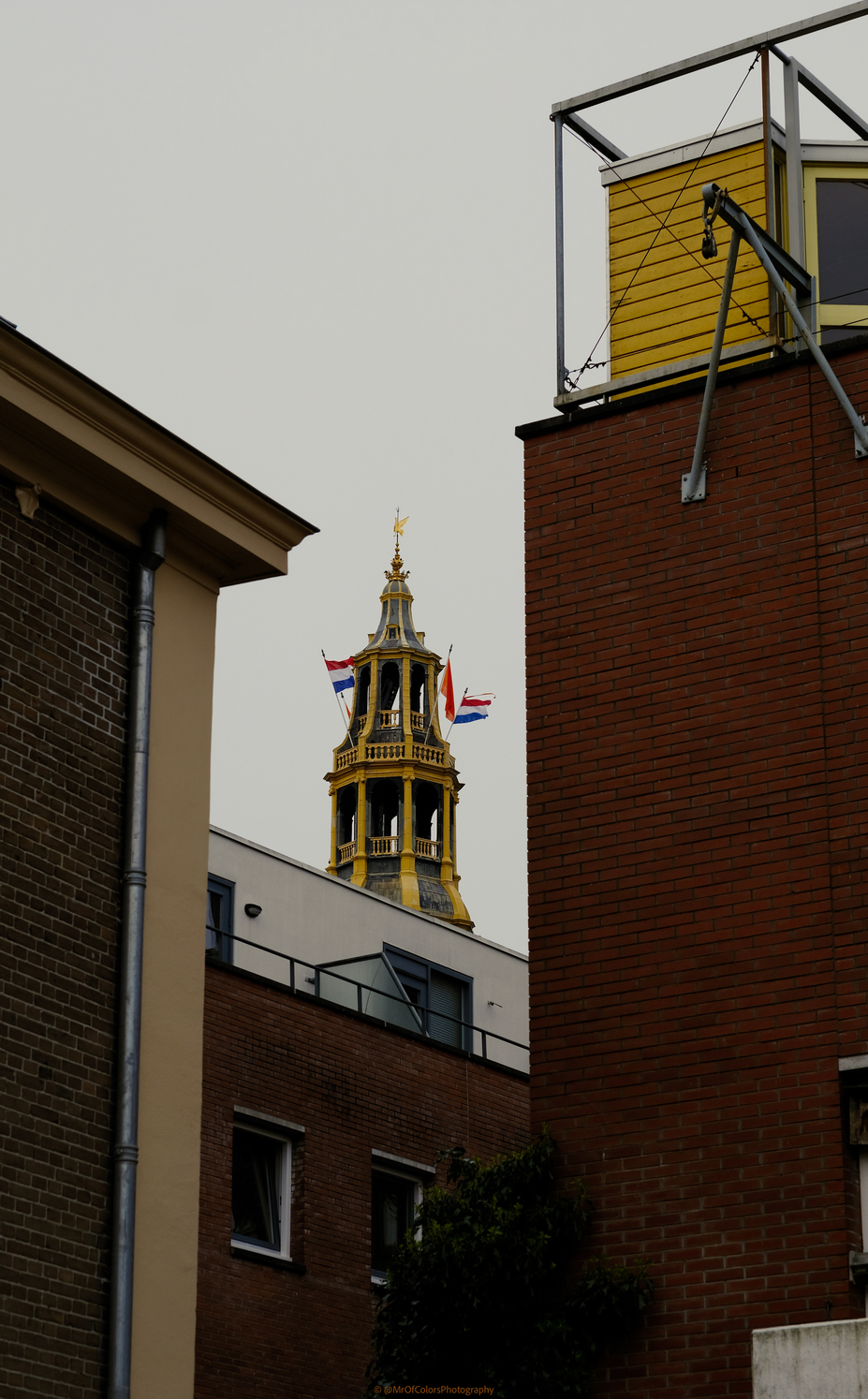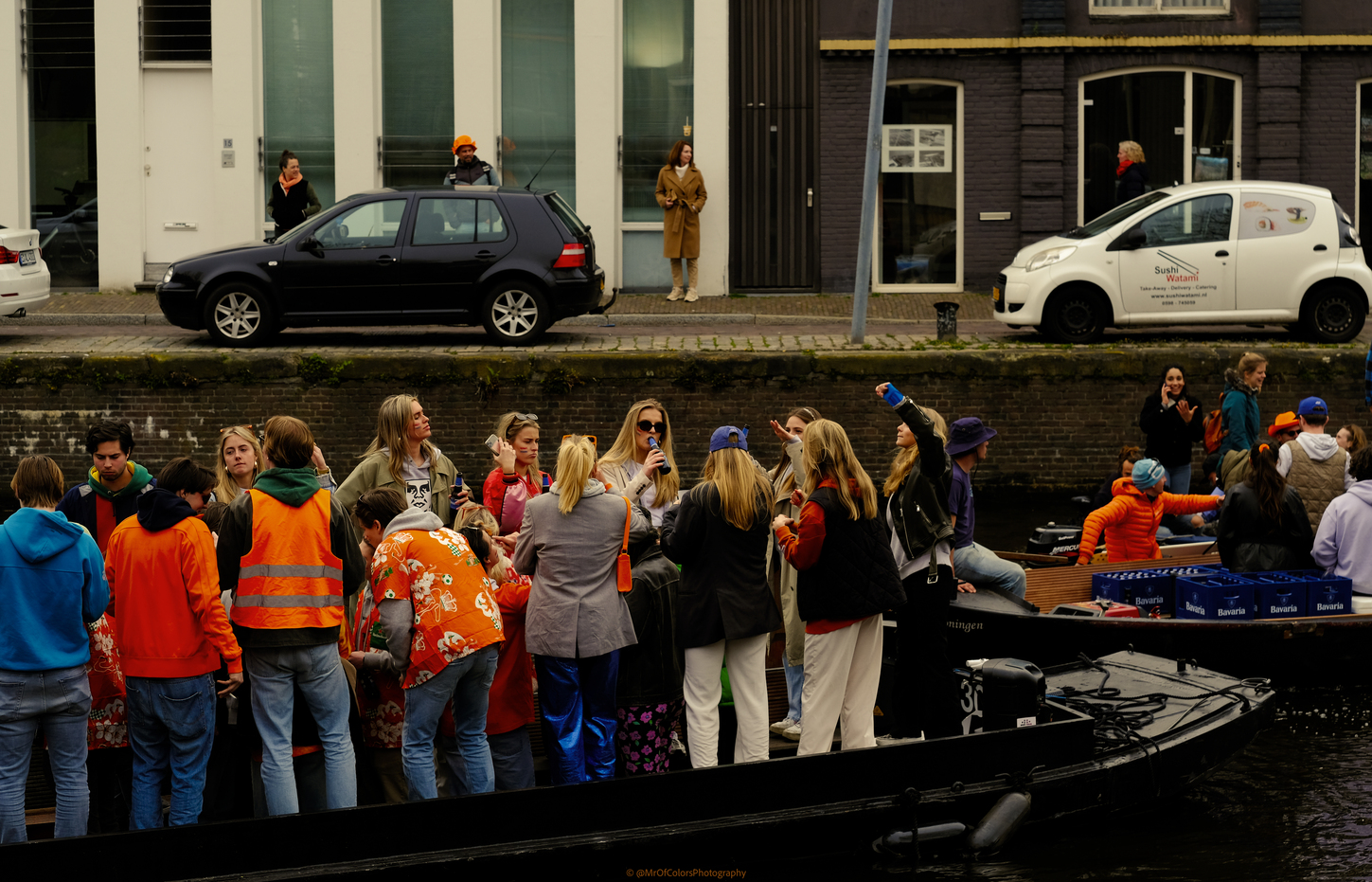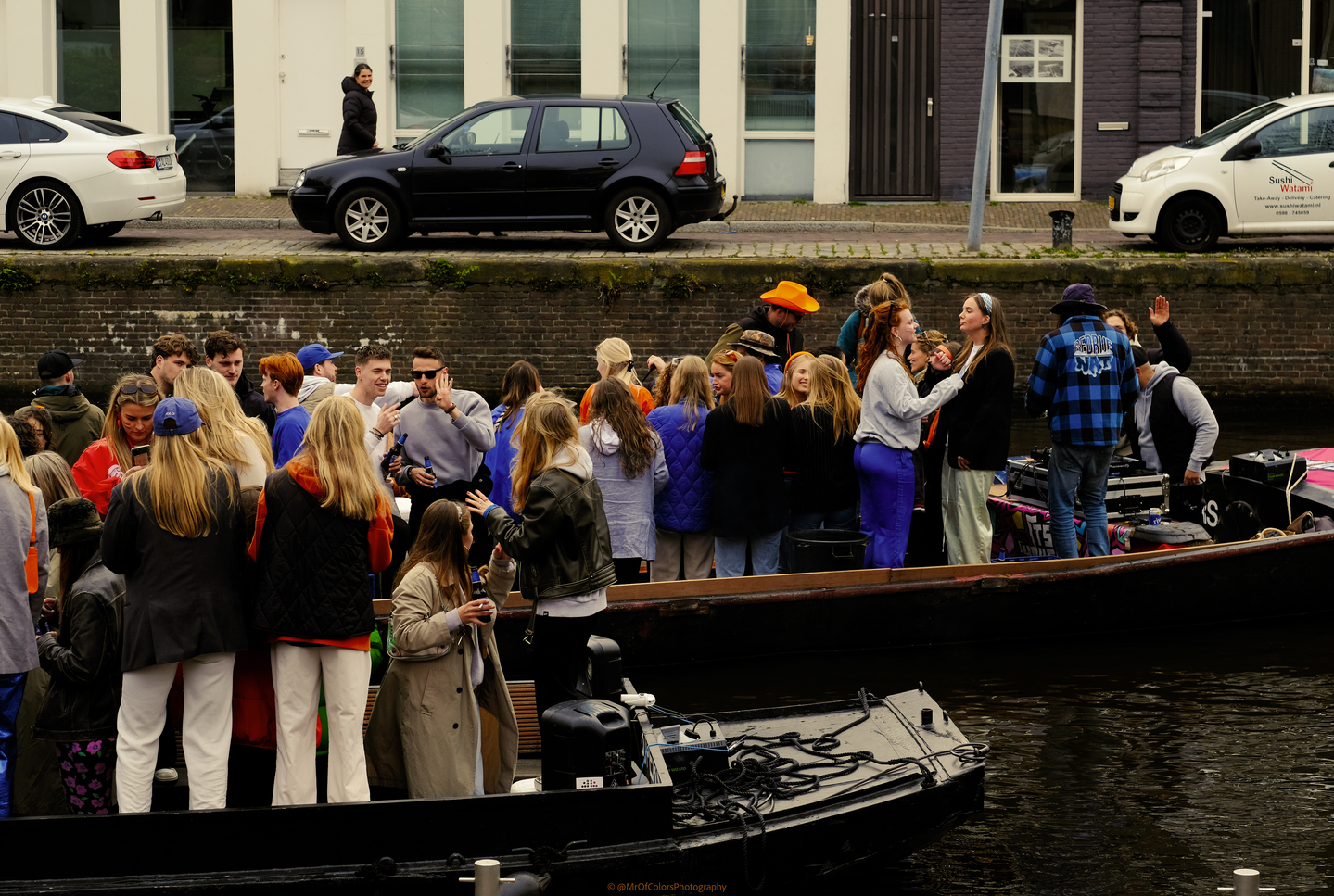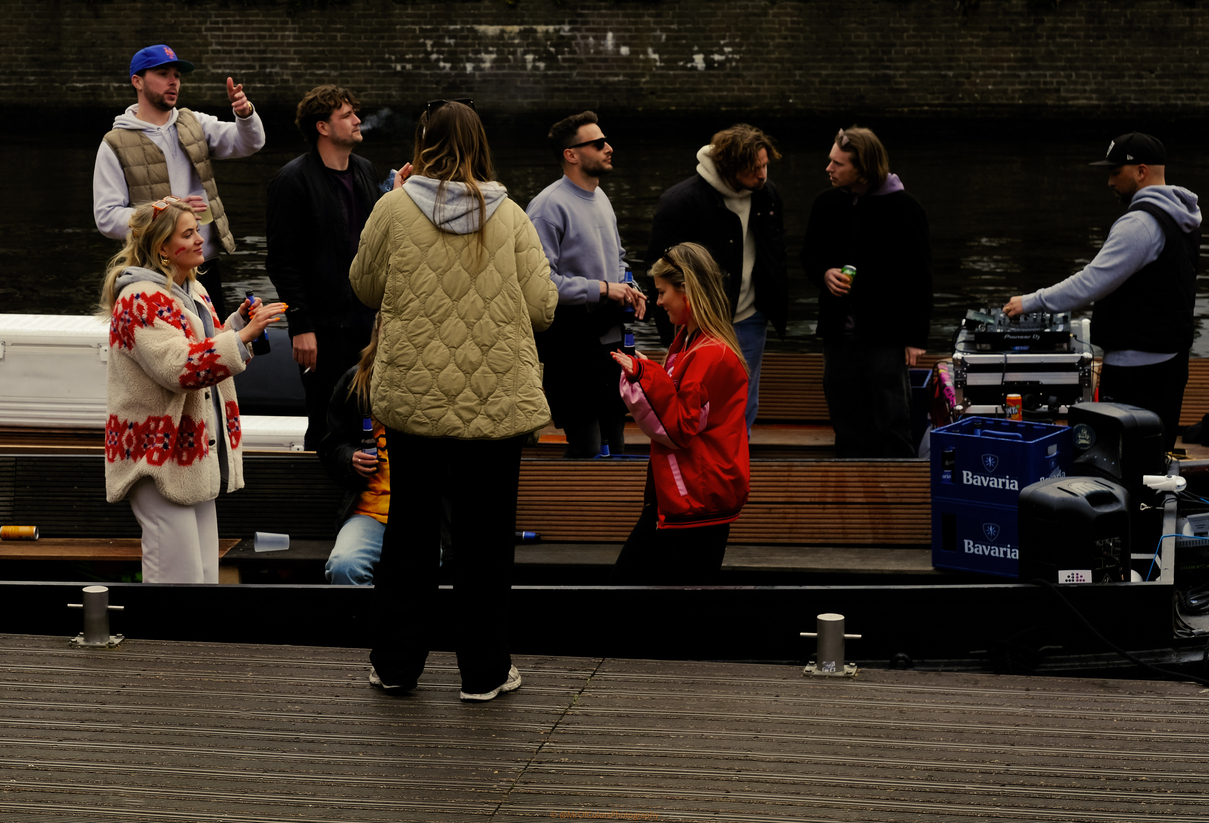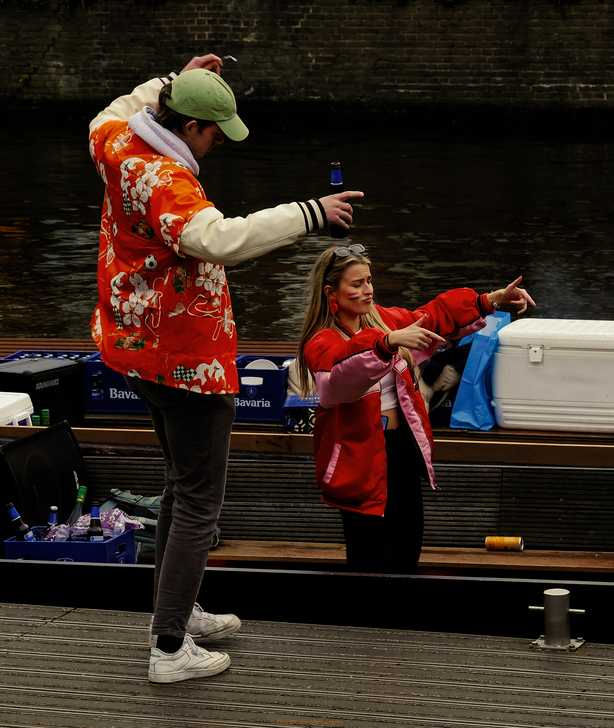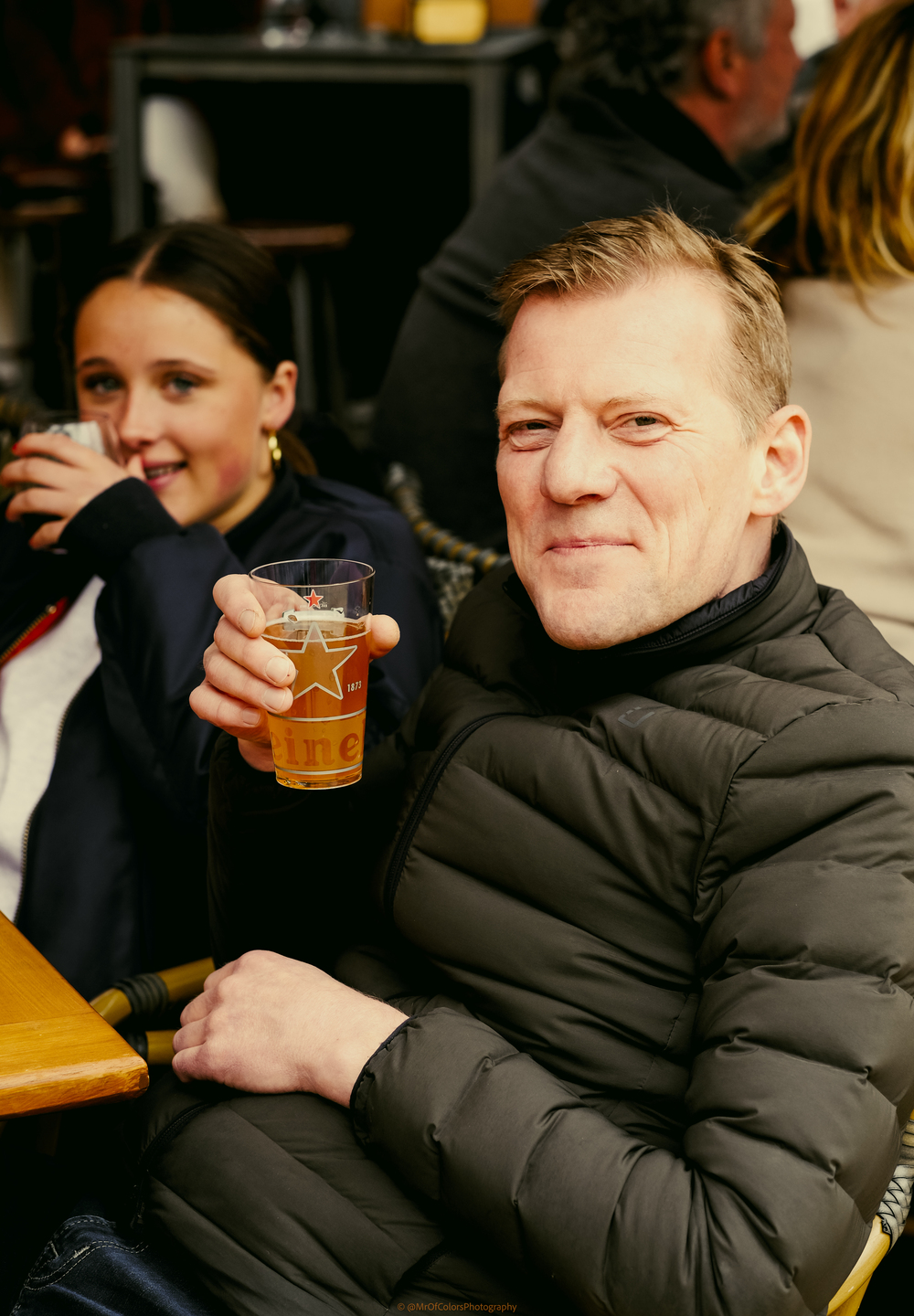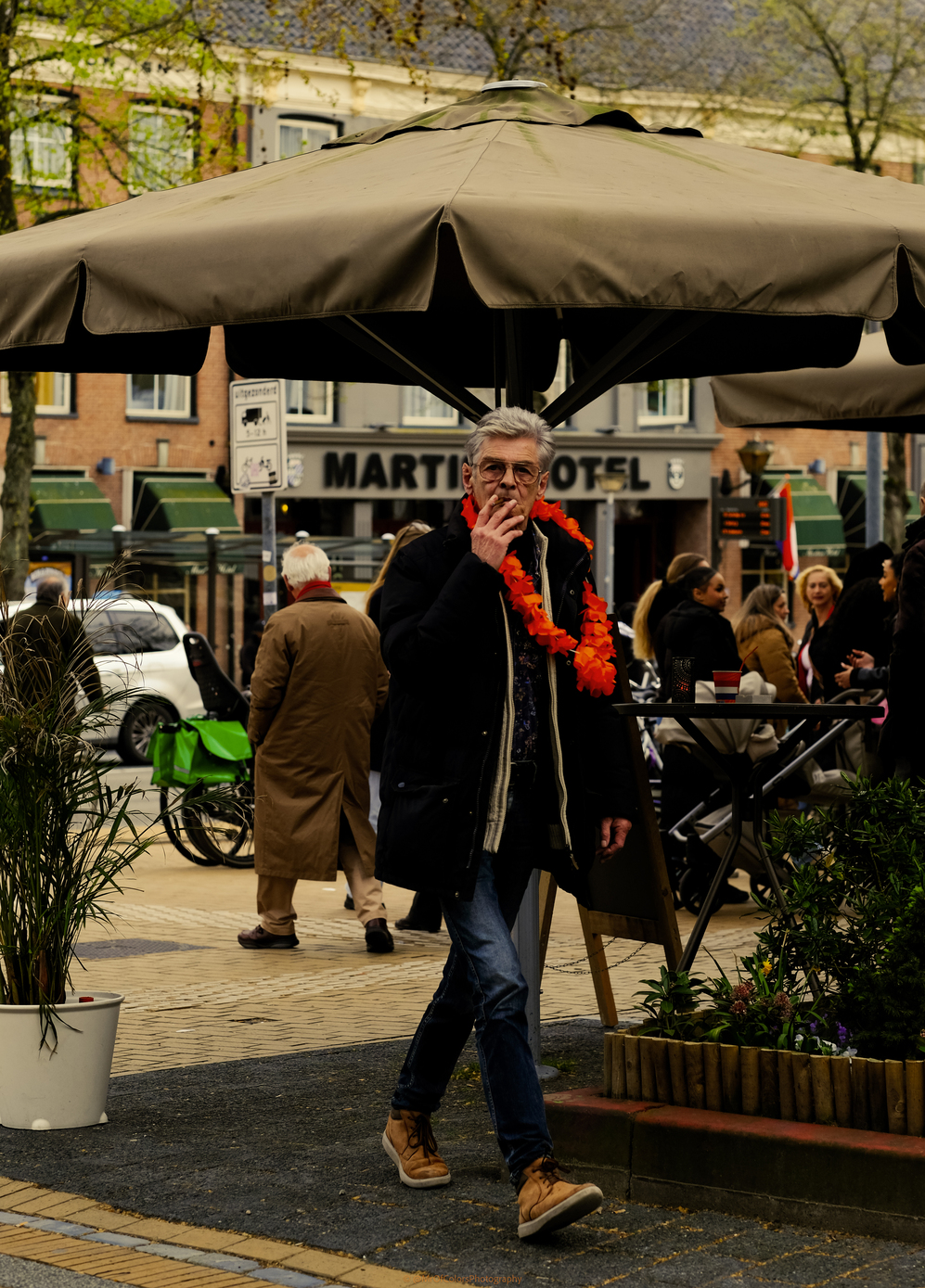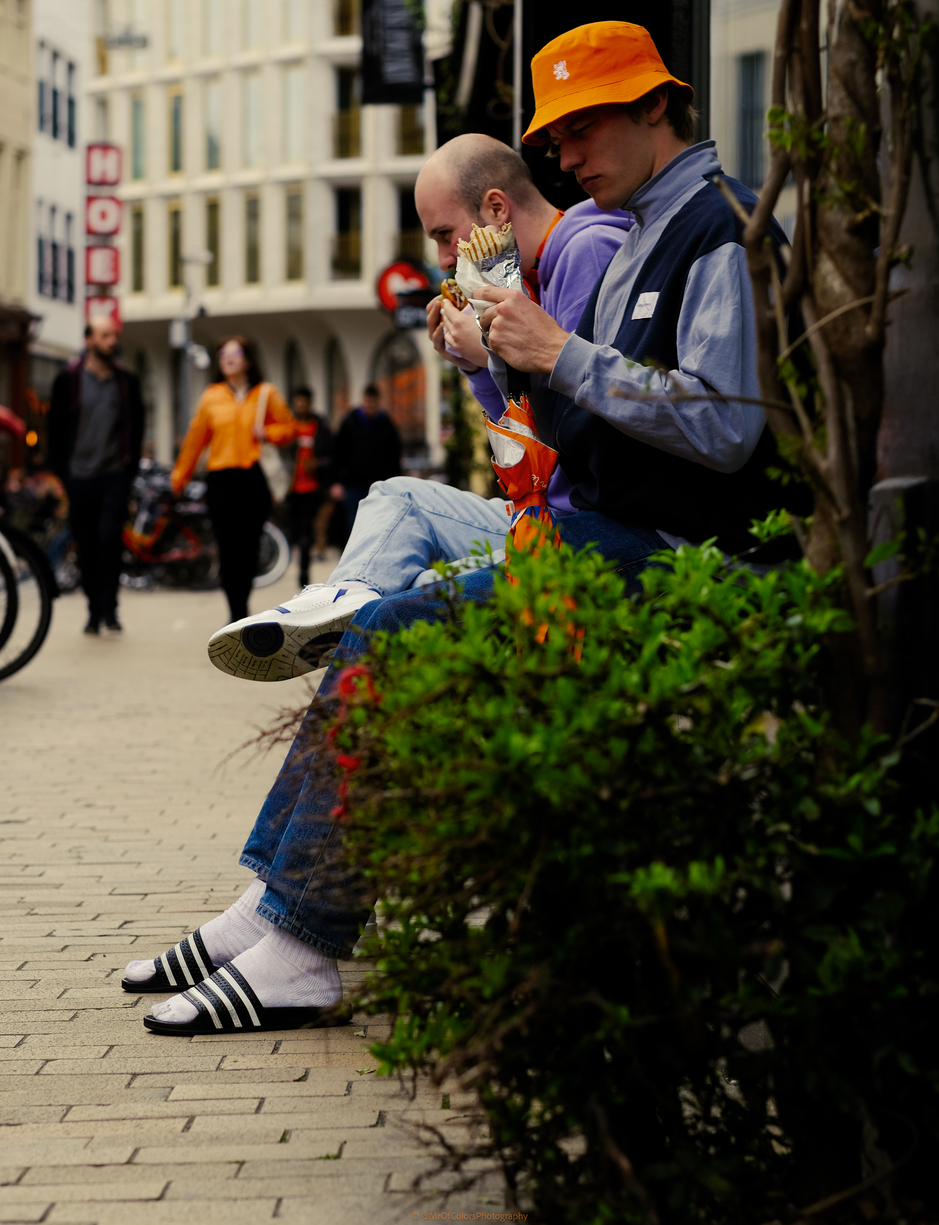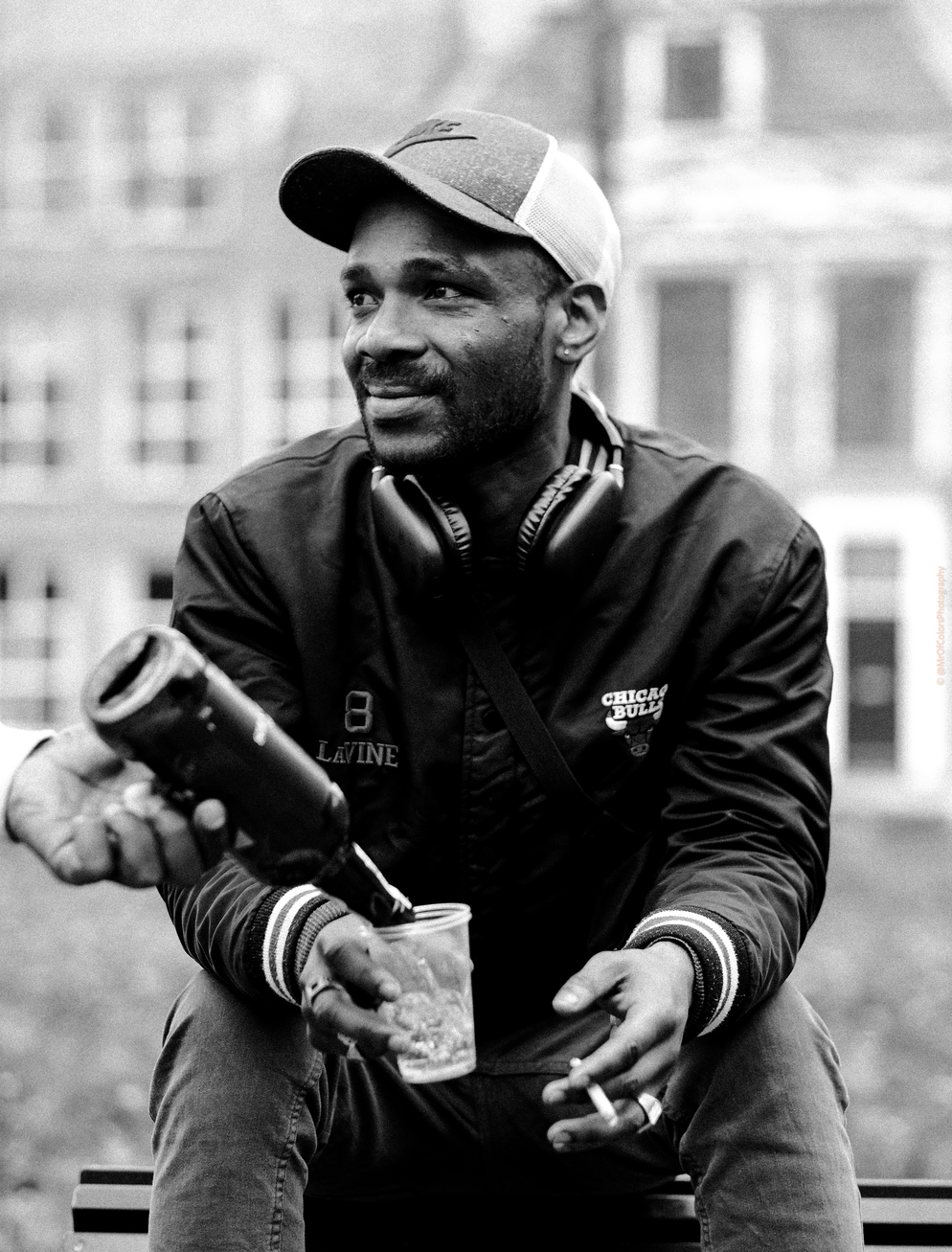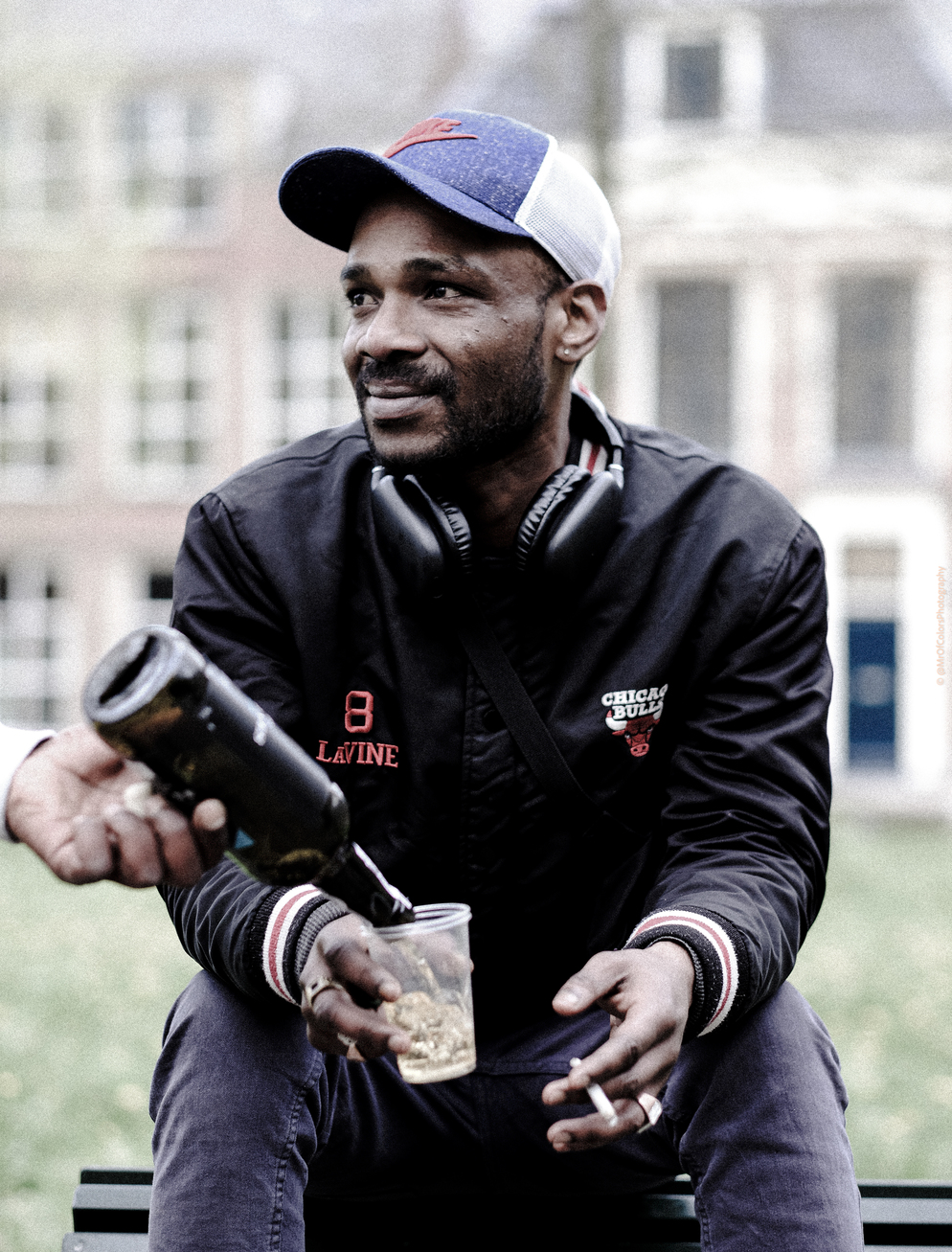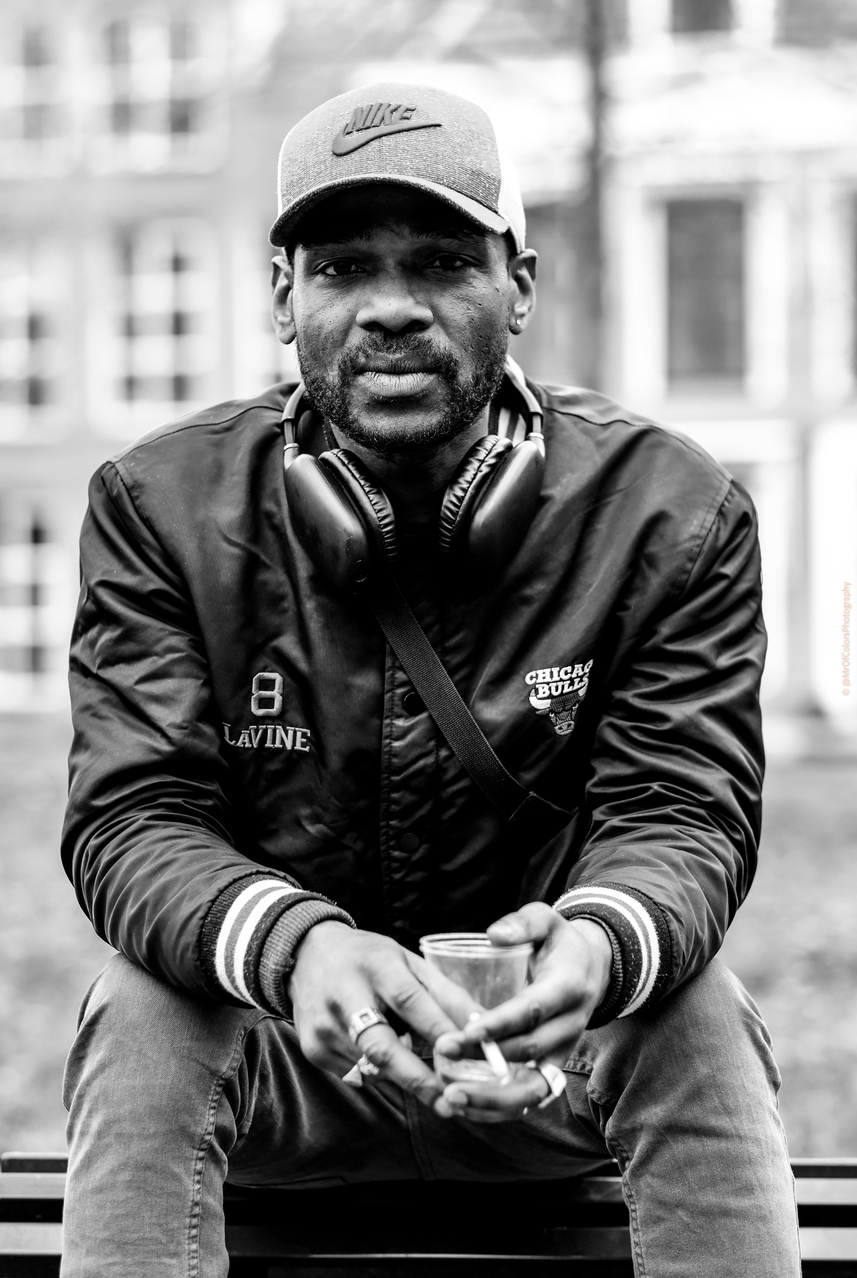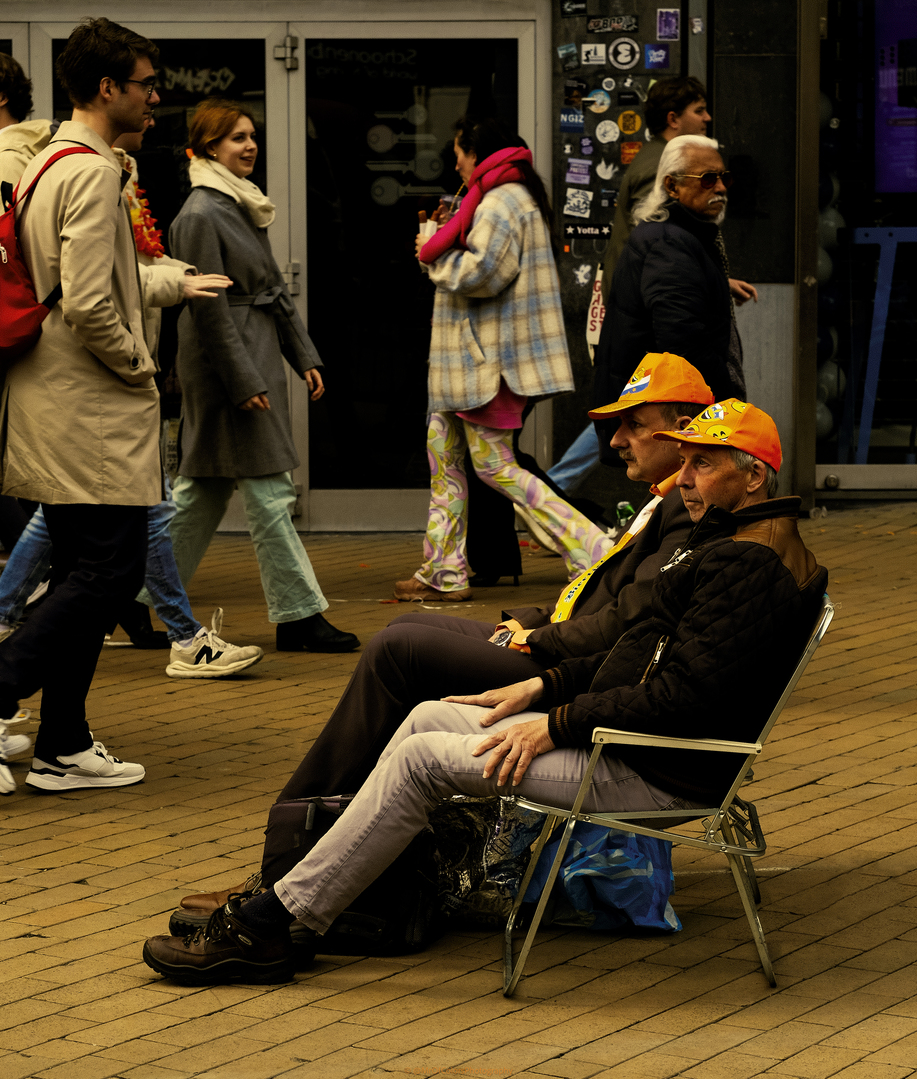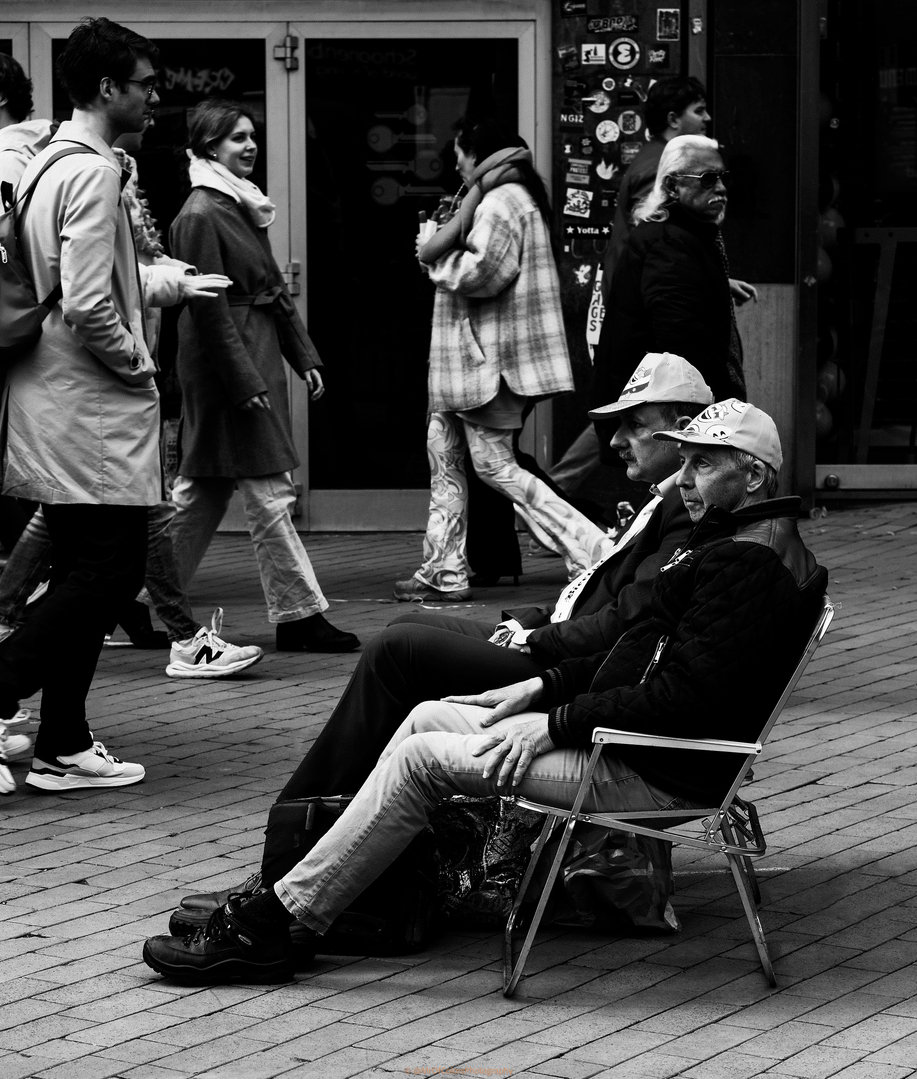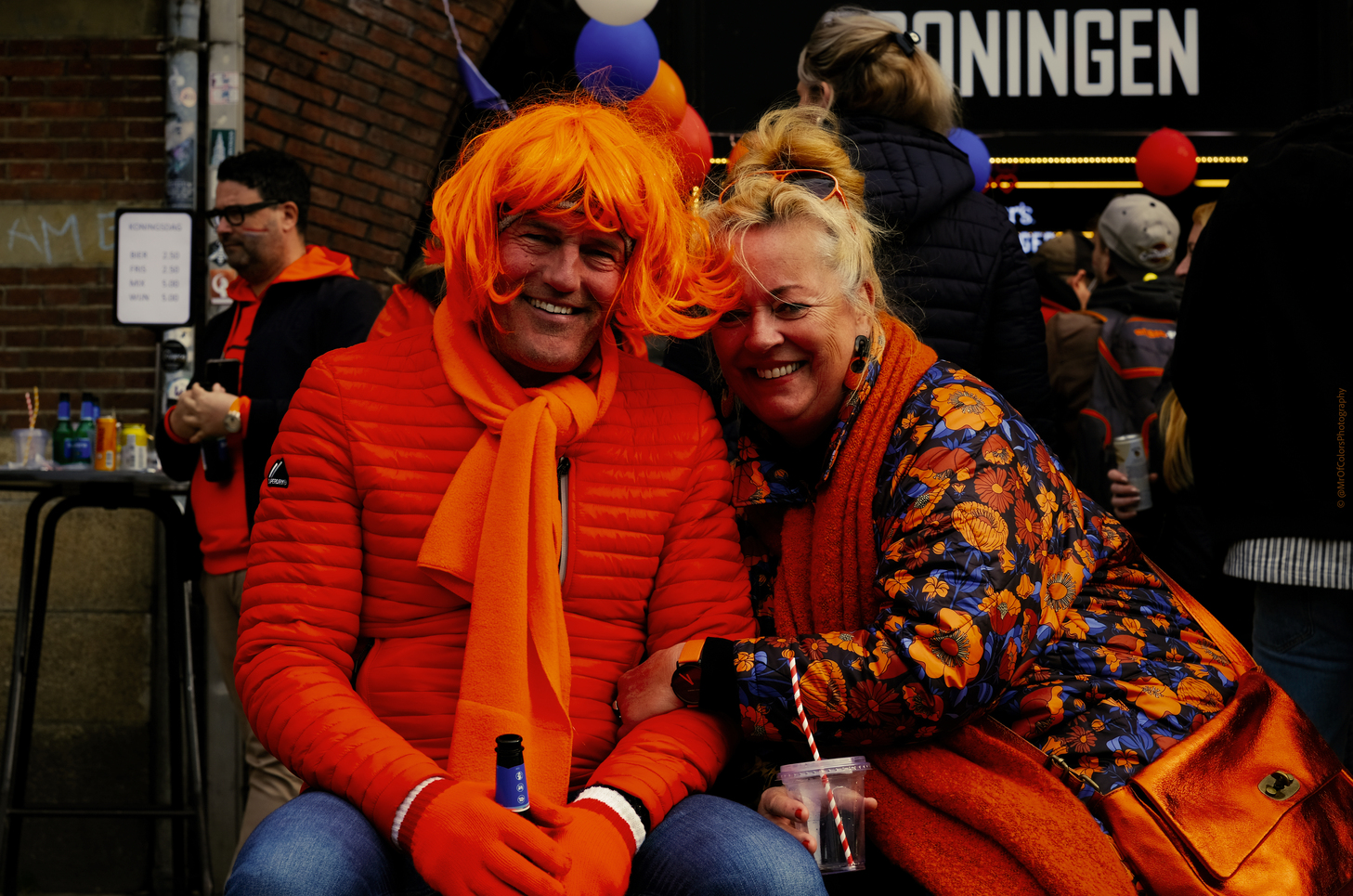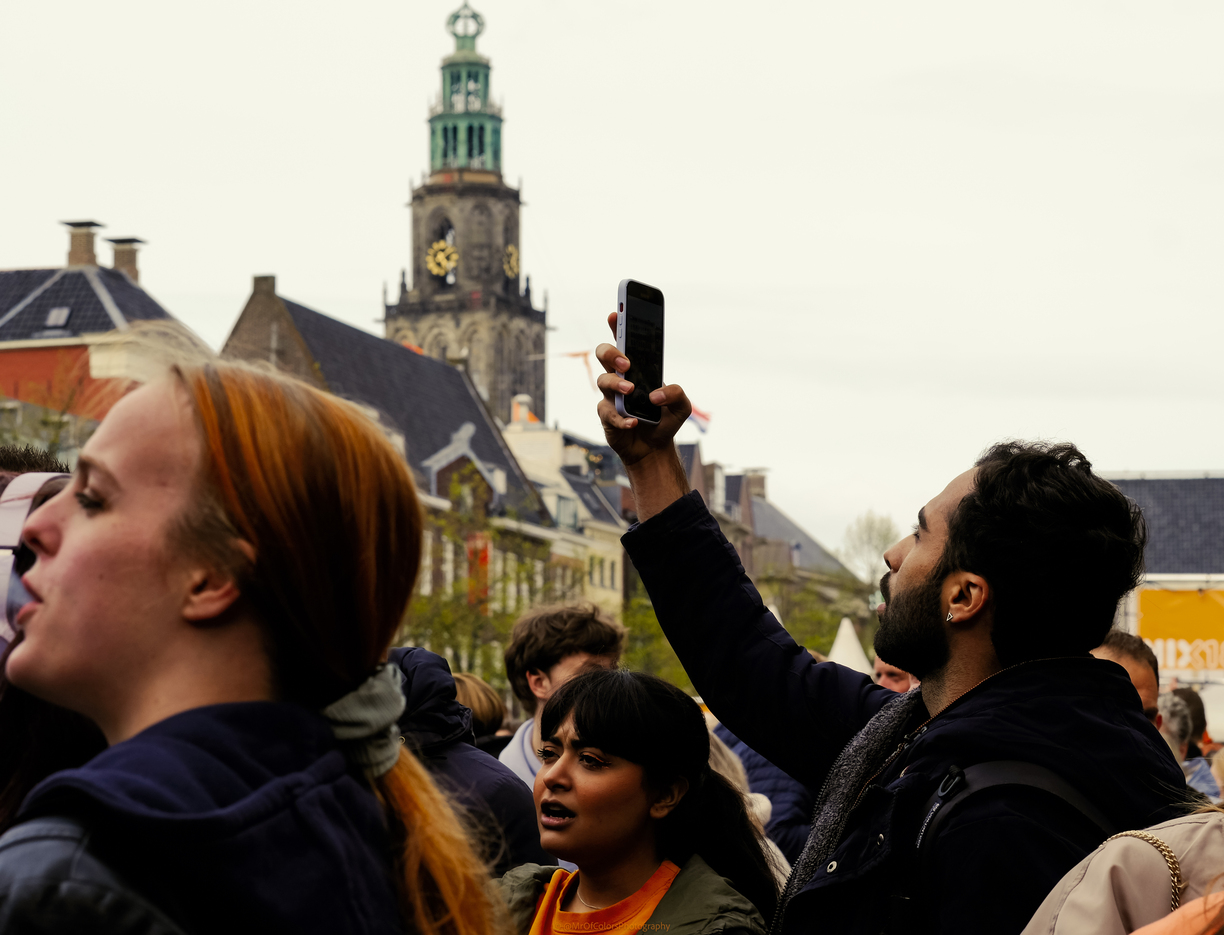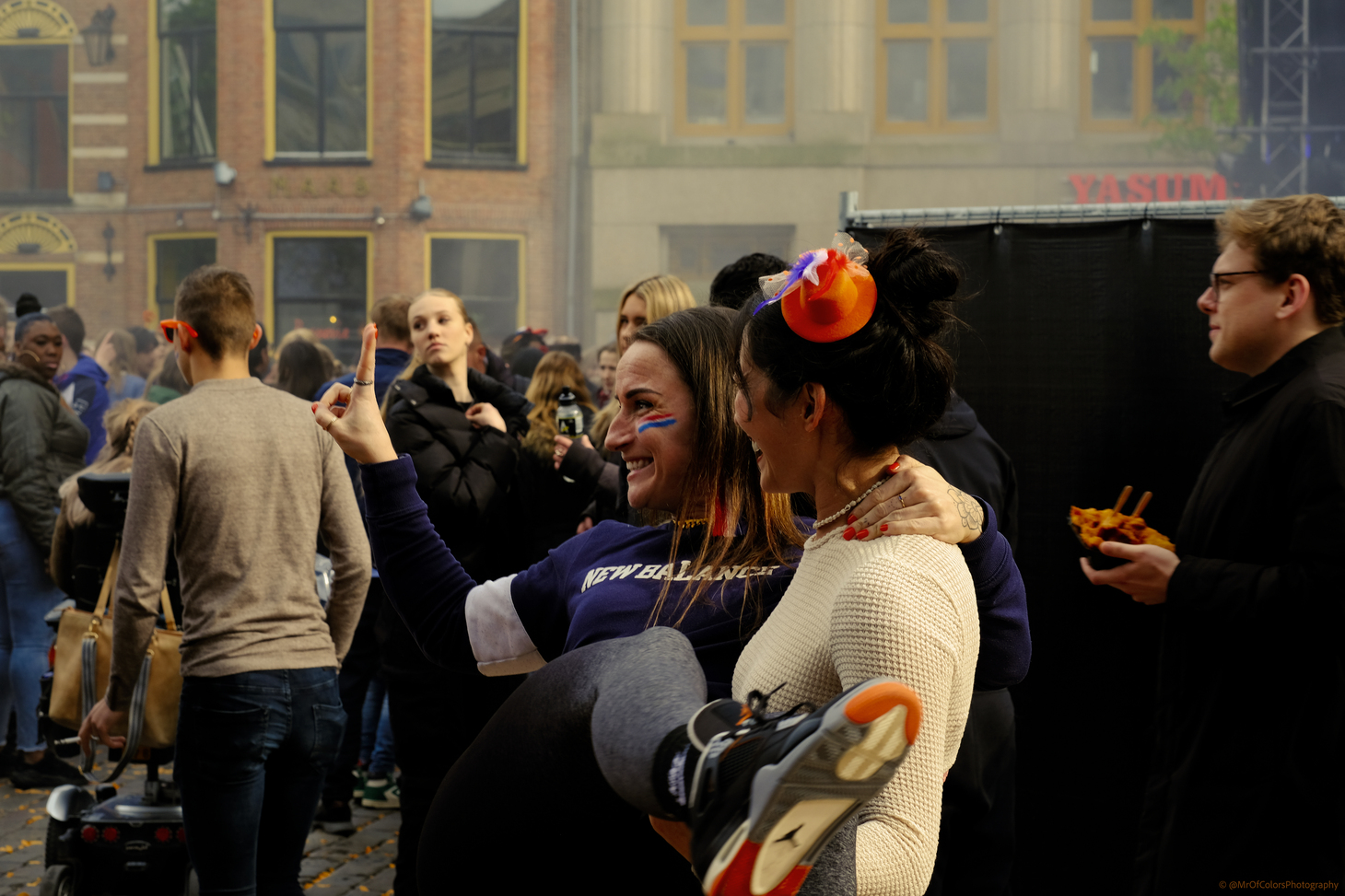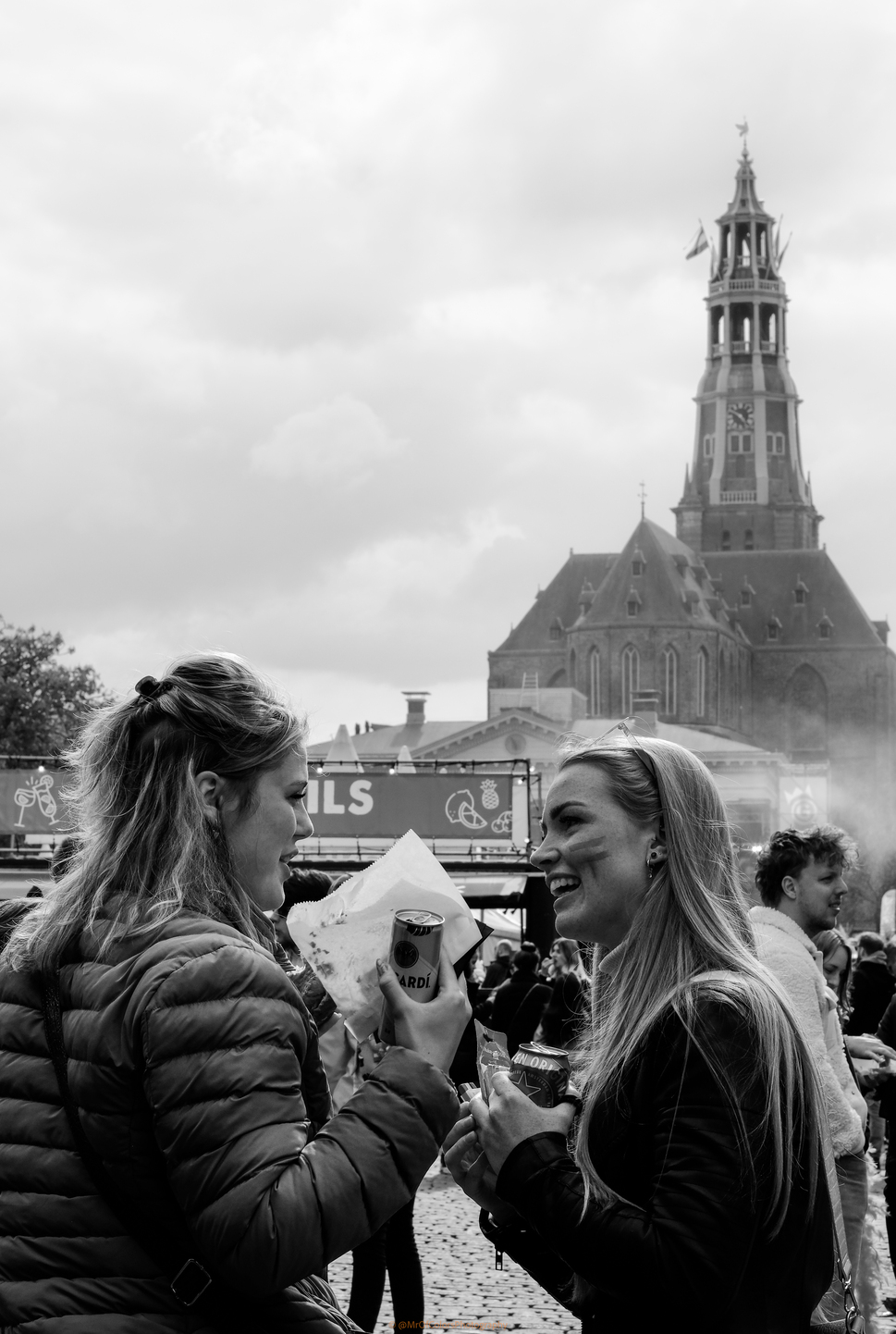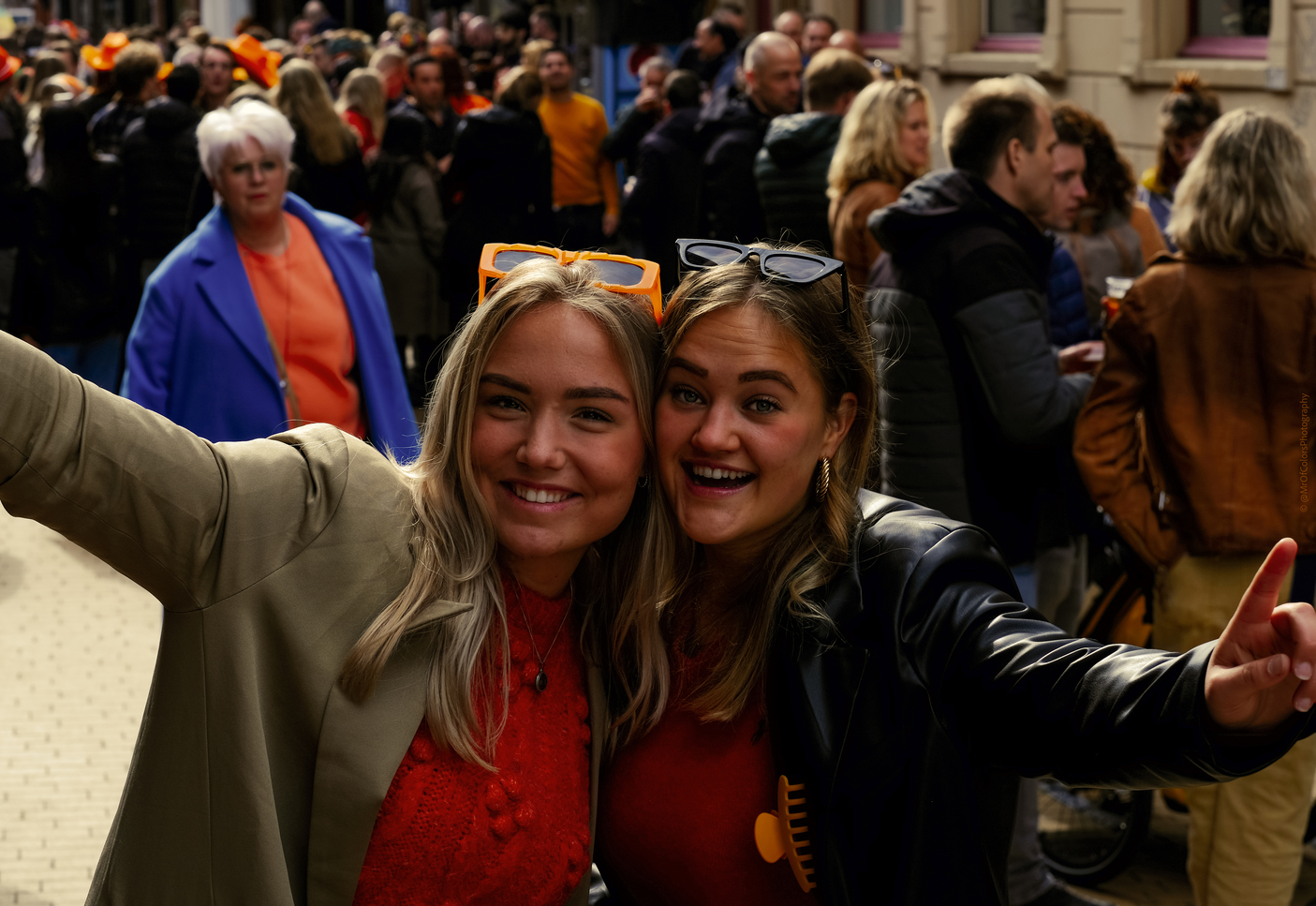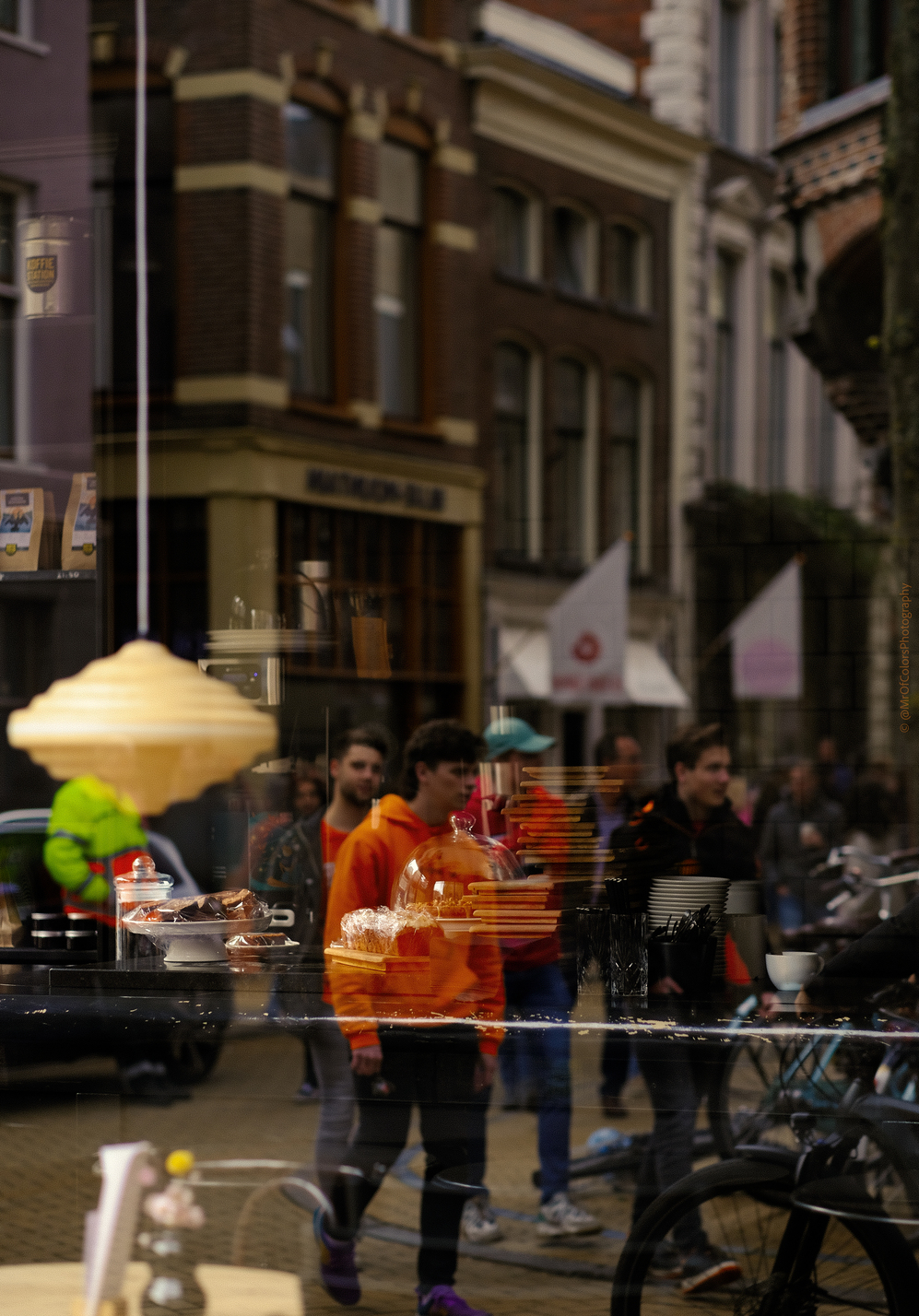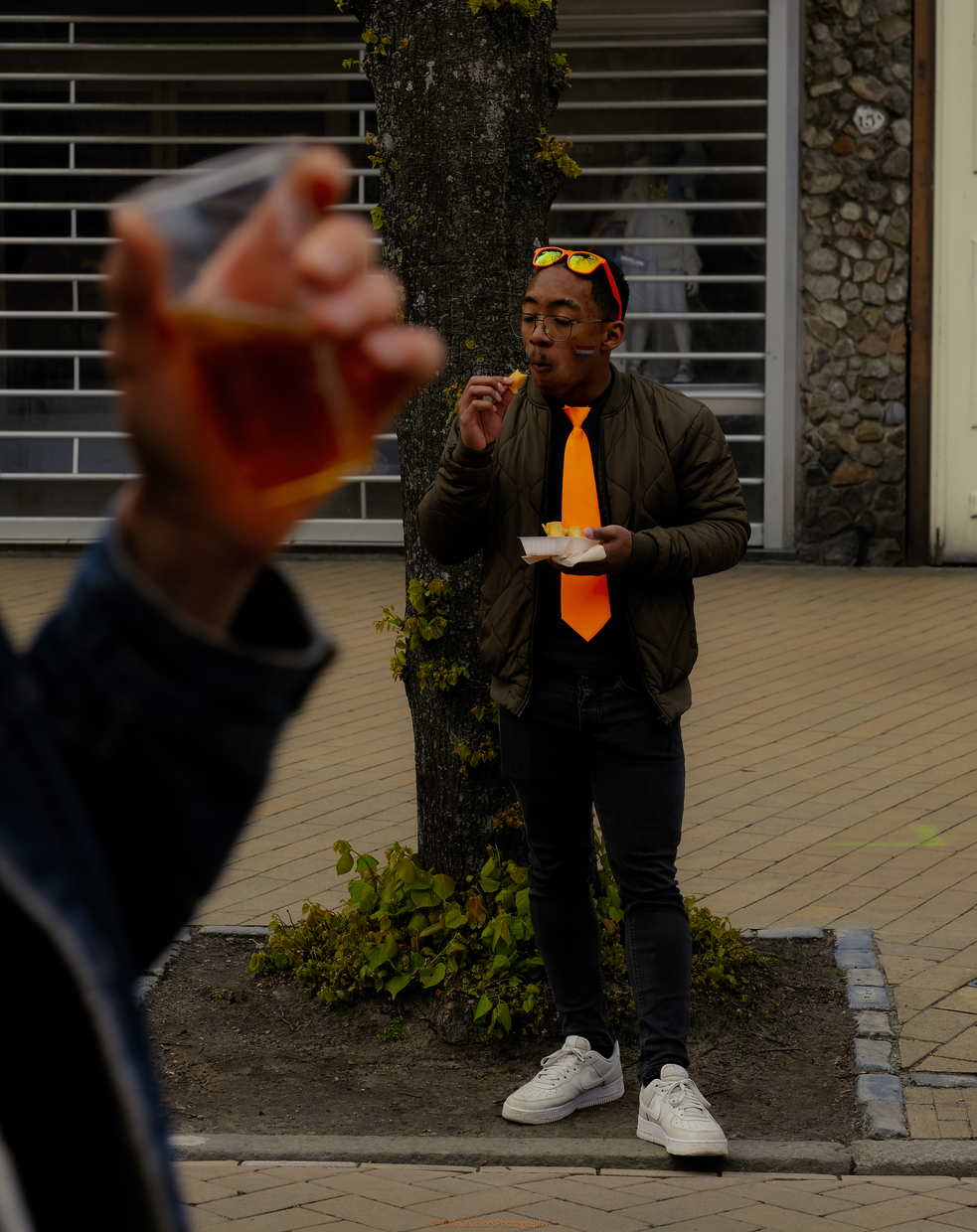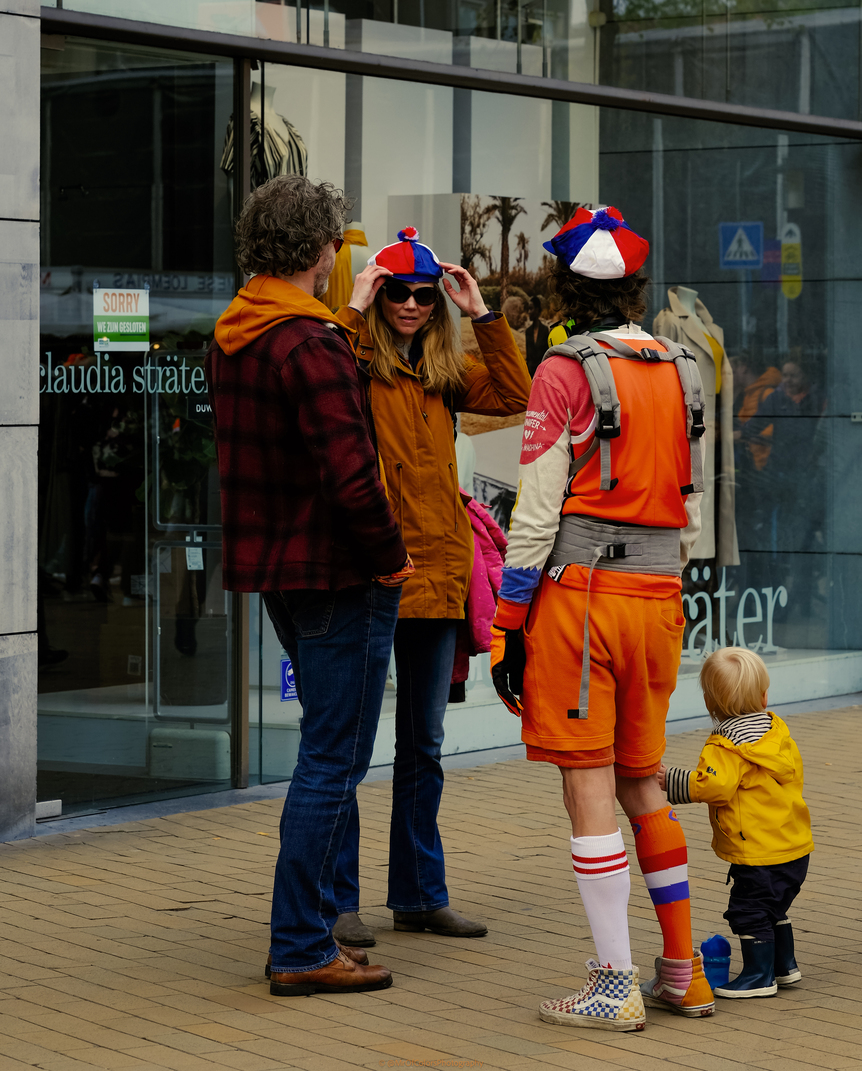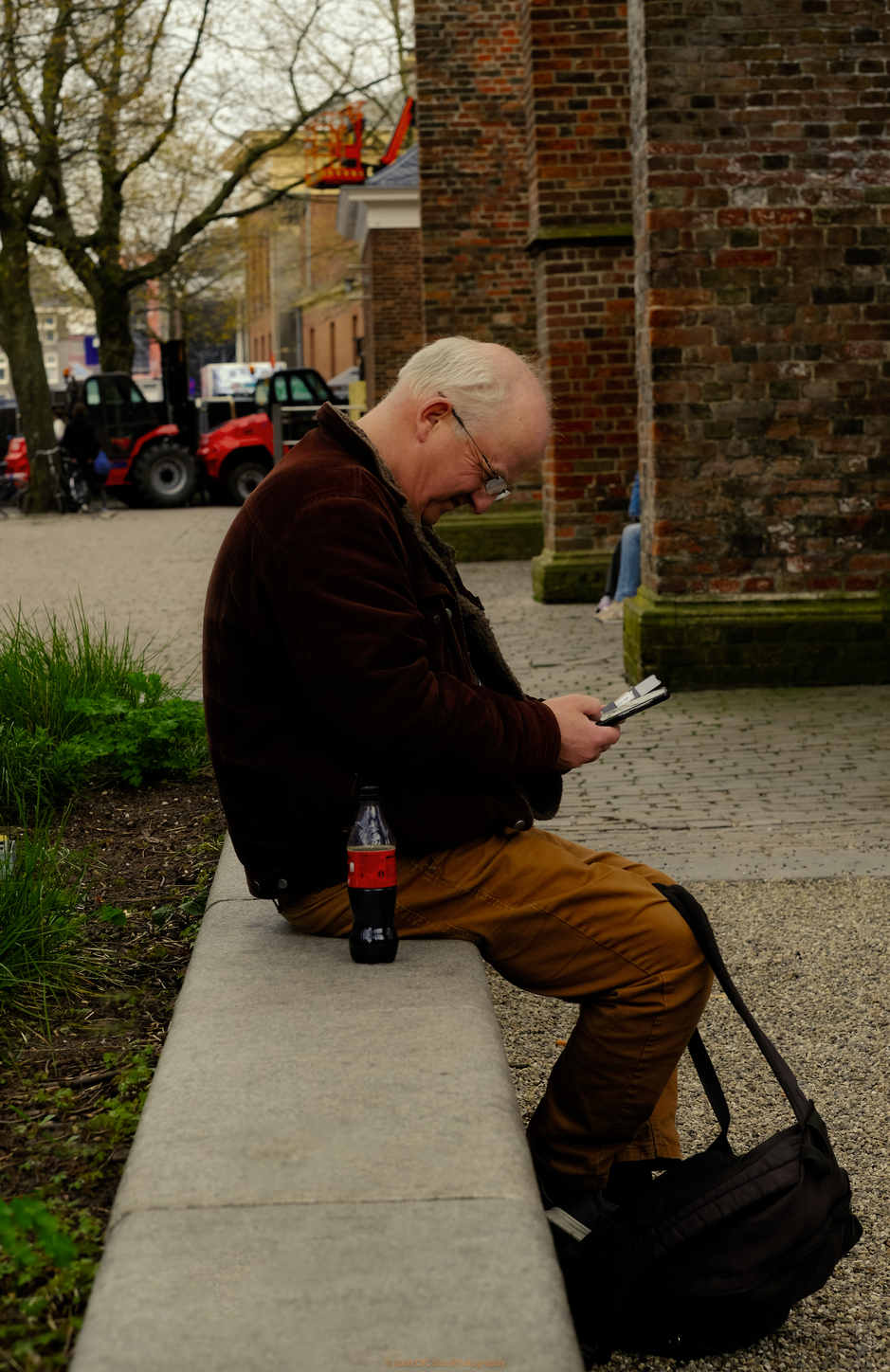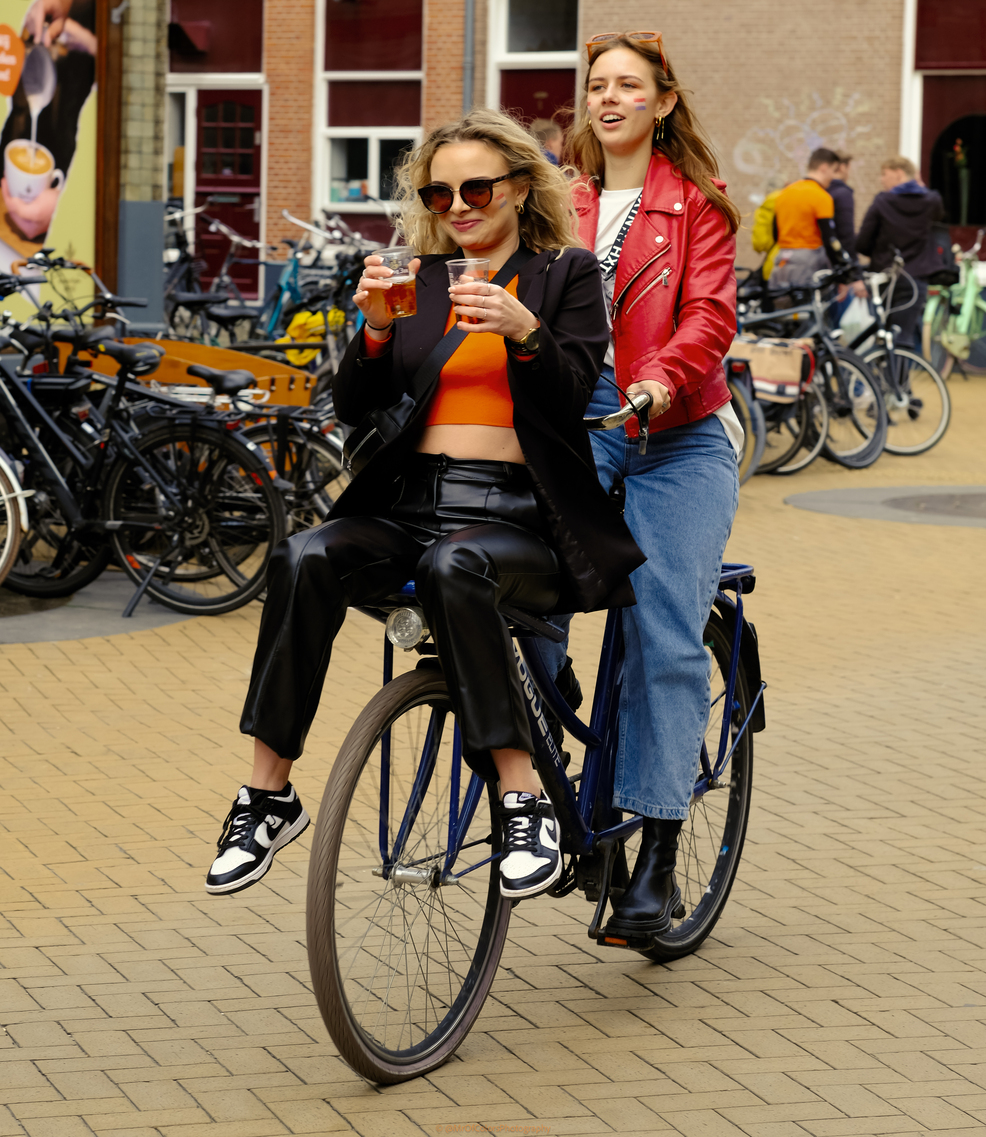 All Photos © 2023 www.Facebook.com/DillenvanderMolem
DillenvanderMolen MrOfColorsPhotography
www.Instagram.com/MrOfColorsPhotography   
www.Vero.com/MrOfColorsPhotography