[Serie] On the boot with cleaning team Chris Vogt and his dogs Lizzy & Szenza [15-04-2022] in the Canal of GroningenCity by DillenvanderMolen @MrOfColorsPhotography
Today Chris Vogt (TrashCollector) told me from the canal water side jump in my boot and come an a tour with me and my dogs Lizzy & Szenza and so i did. It was interesting tour to see and hear about what this man does out of passion for this City and it's environment my respects. Thankyou! for asking and taking me on this tour on the water was fun. Please make sure to checkout the like page www.facebook.com/Canalschepnetcleaningfb-2334752490112997 TheFBGroup www.facebook.com/groups/2517902301578080 Video by Sikkom https://fb.watch/cpo7o3eh1T/ClickHere .
Here a small photo report i did for this activity we even catched a easter egg along the way.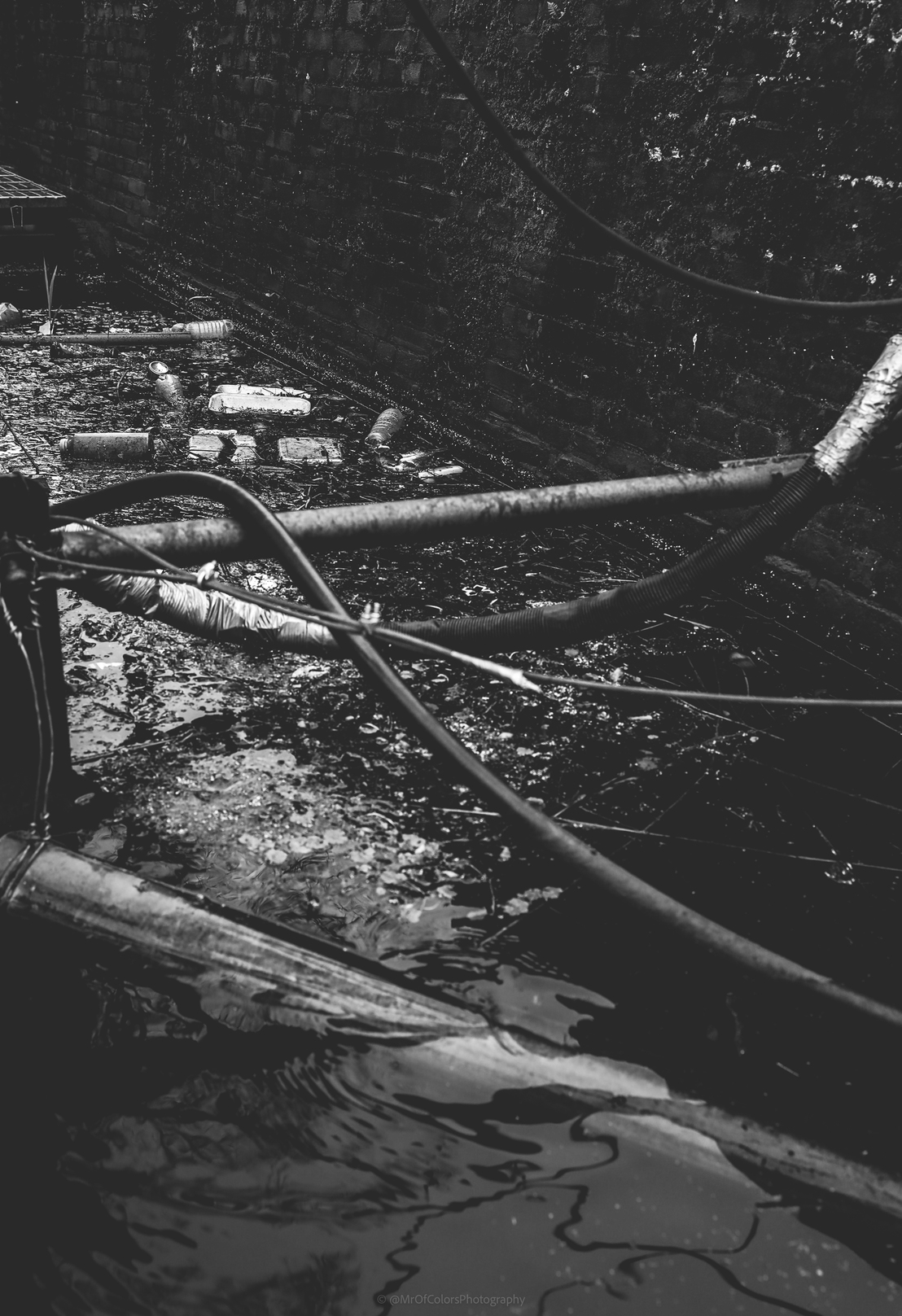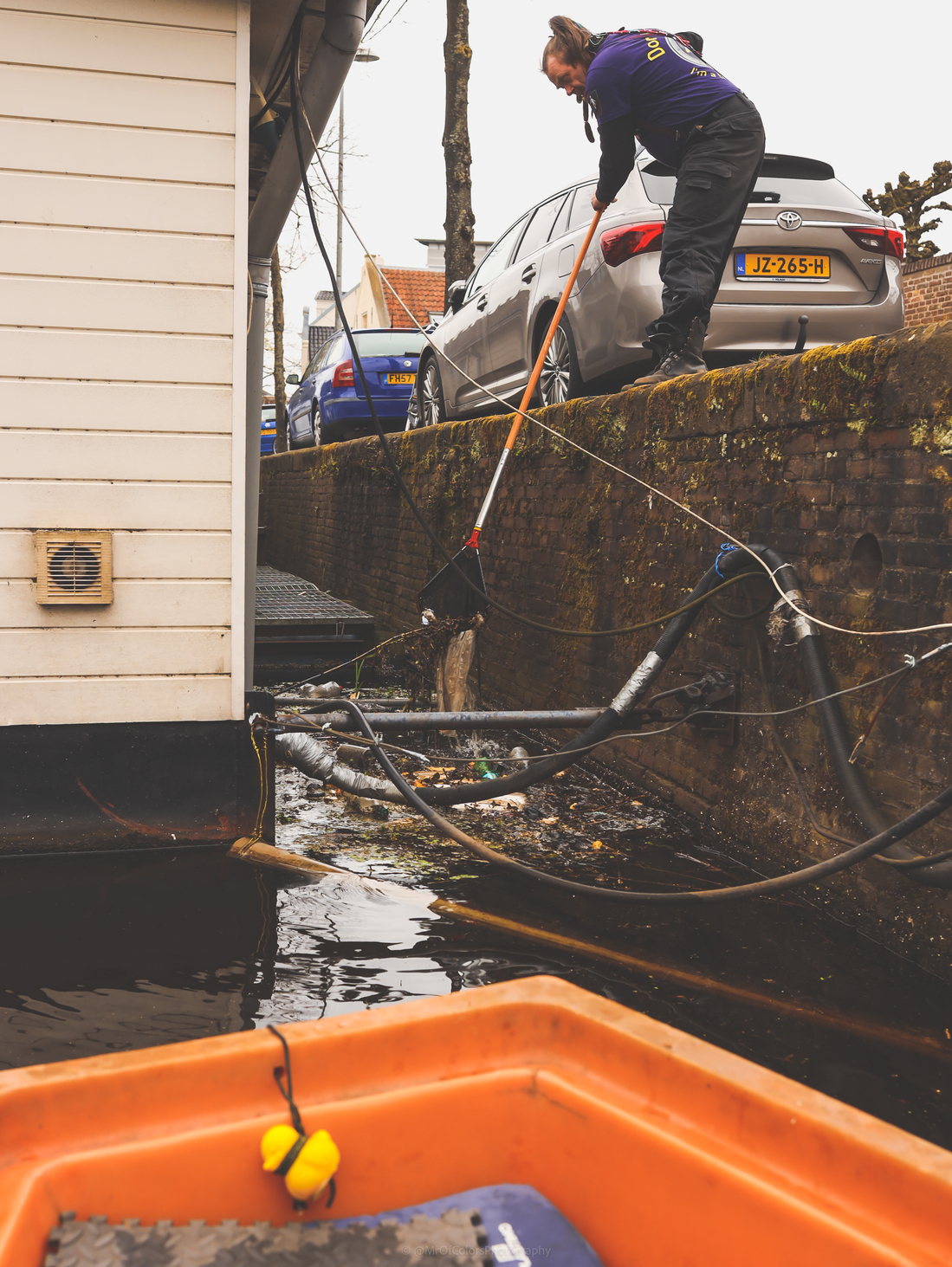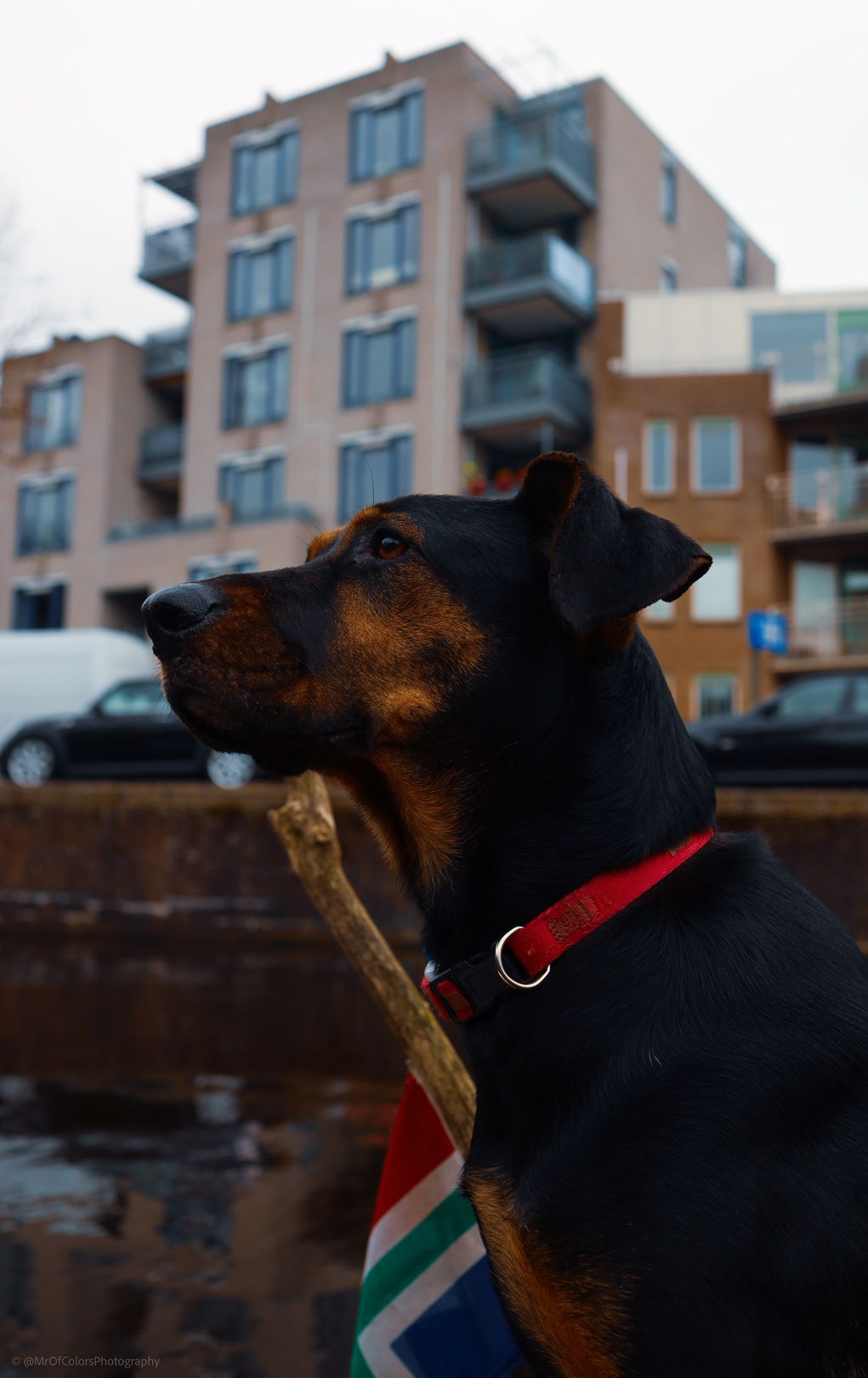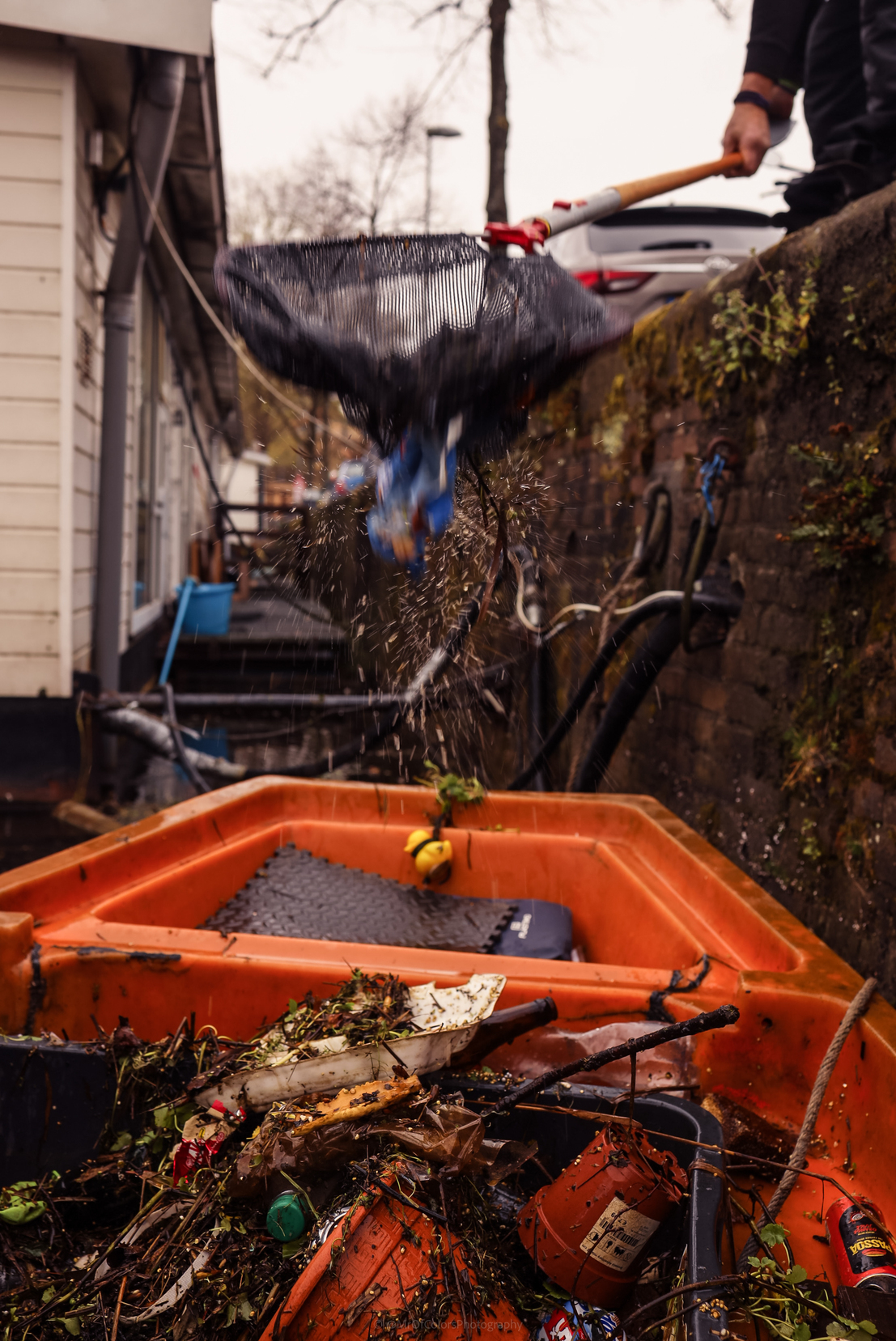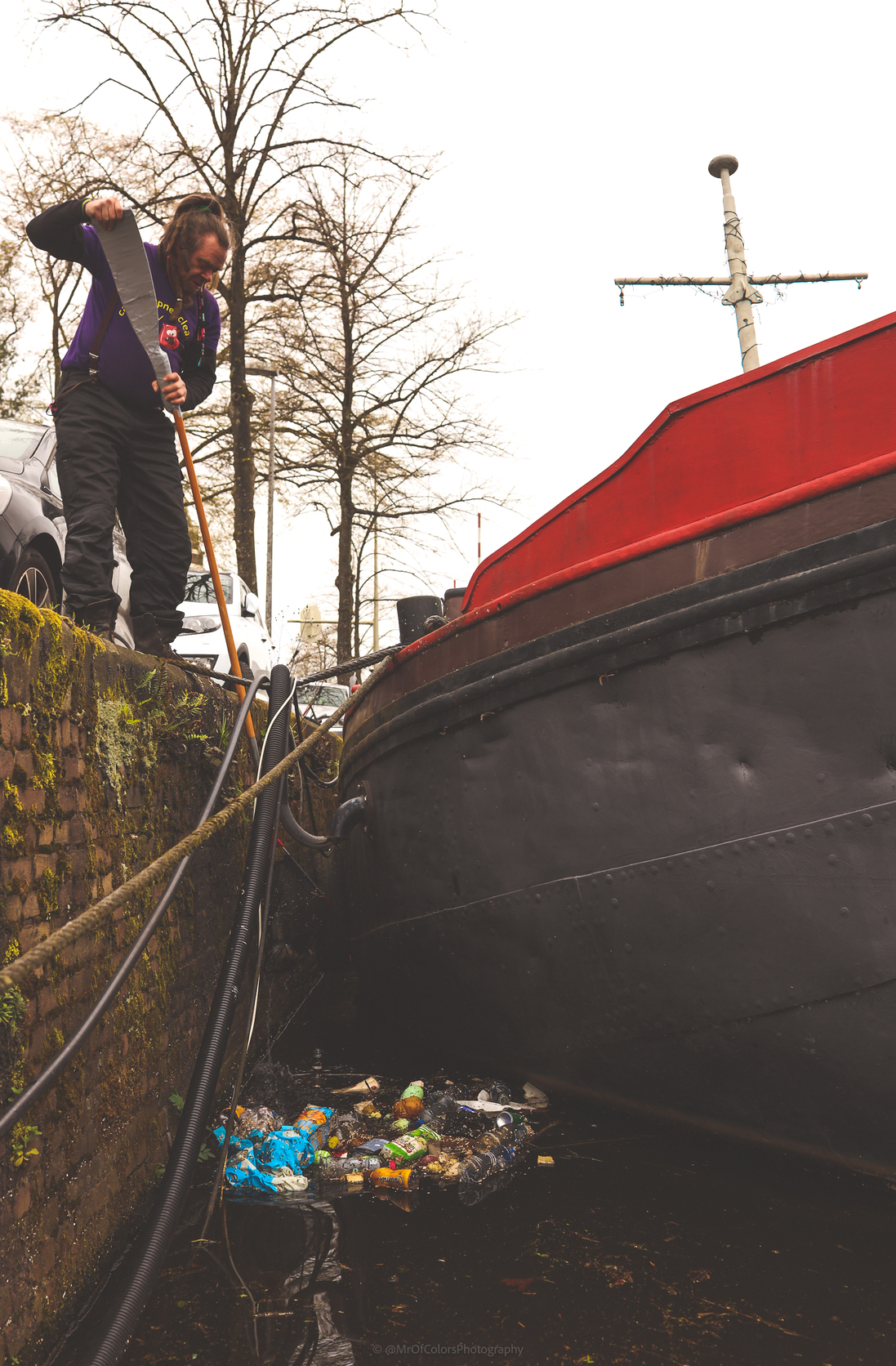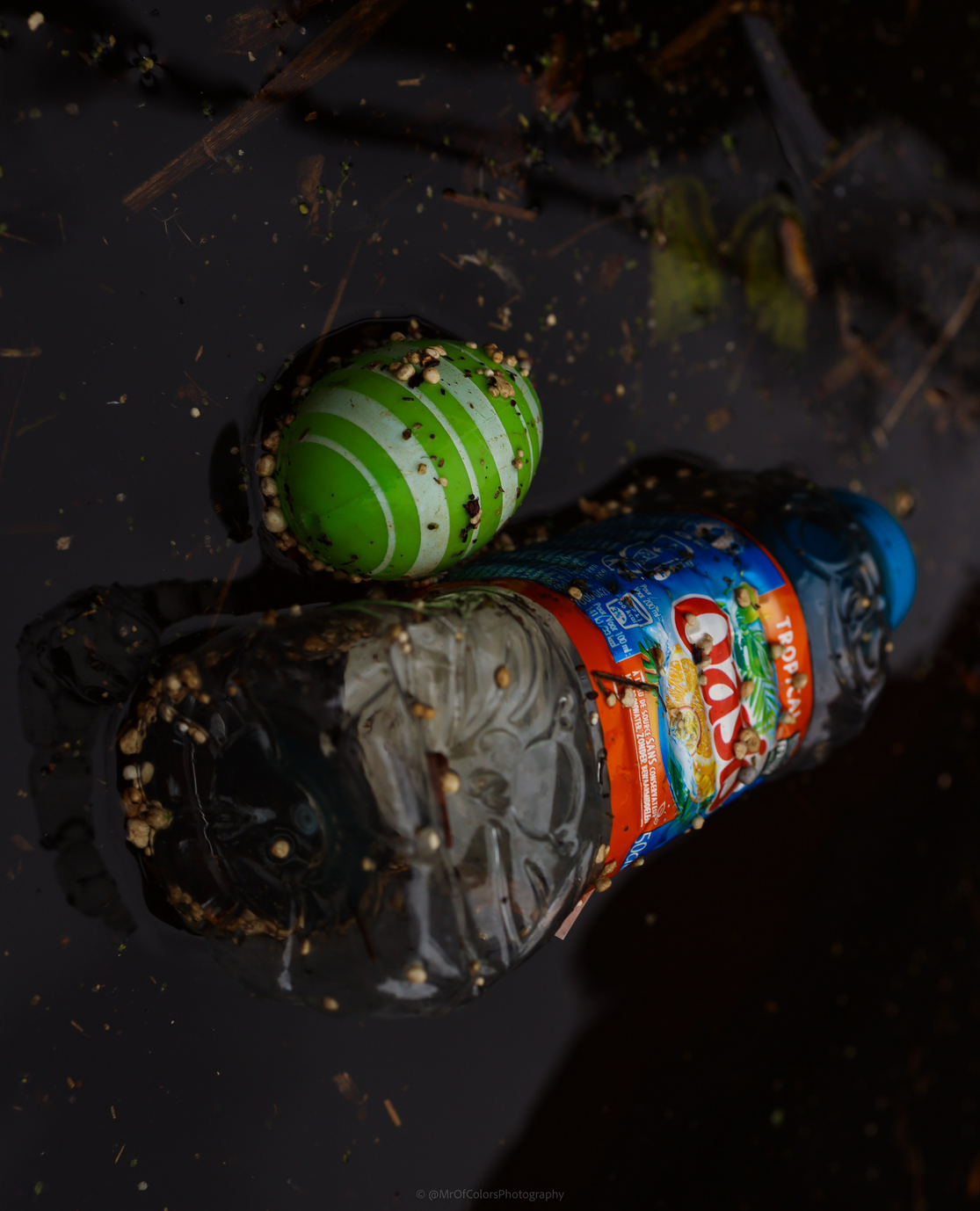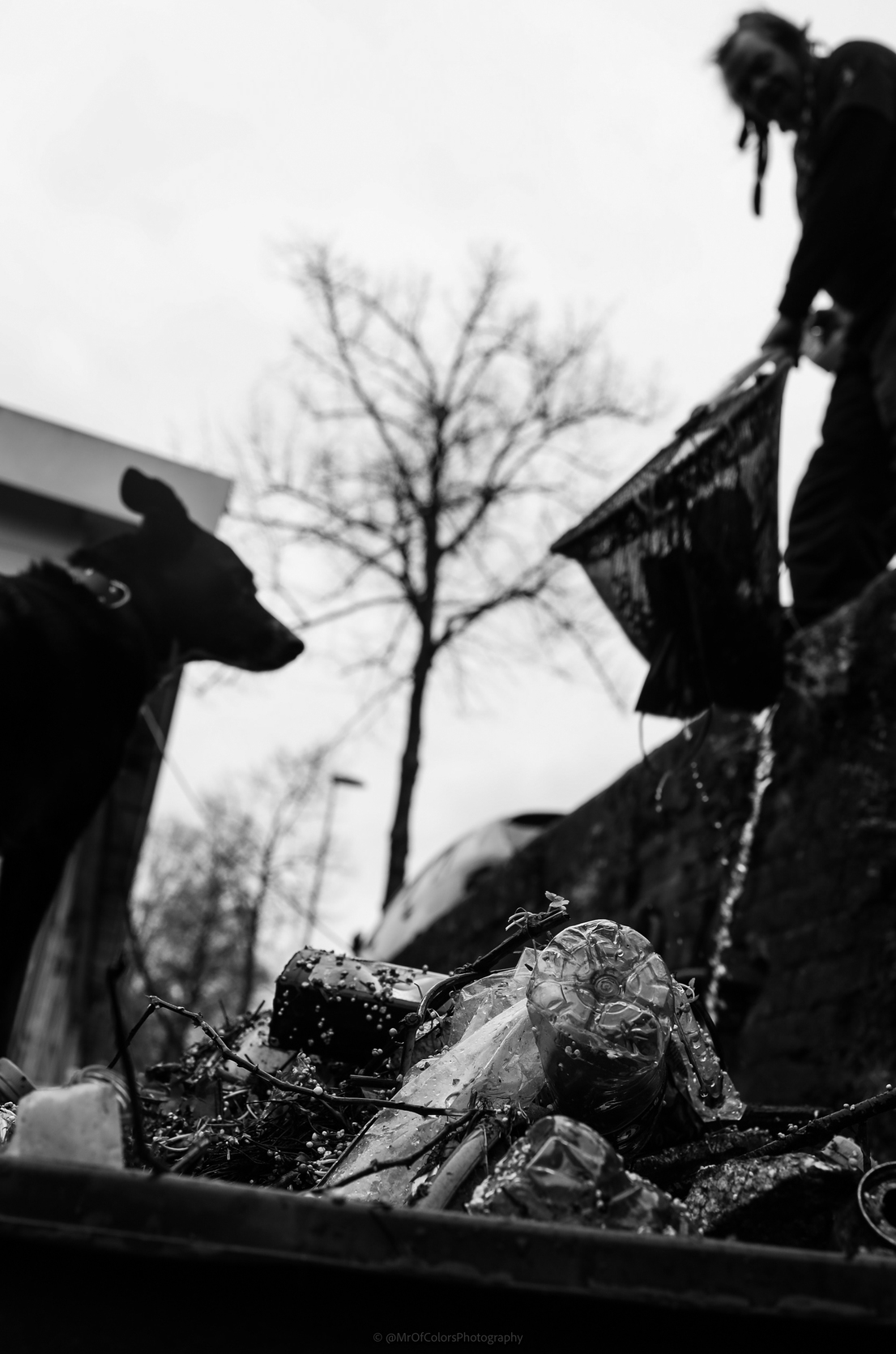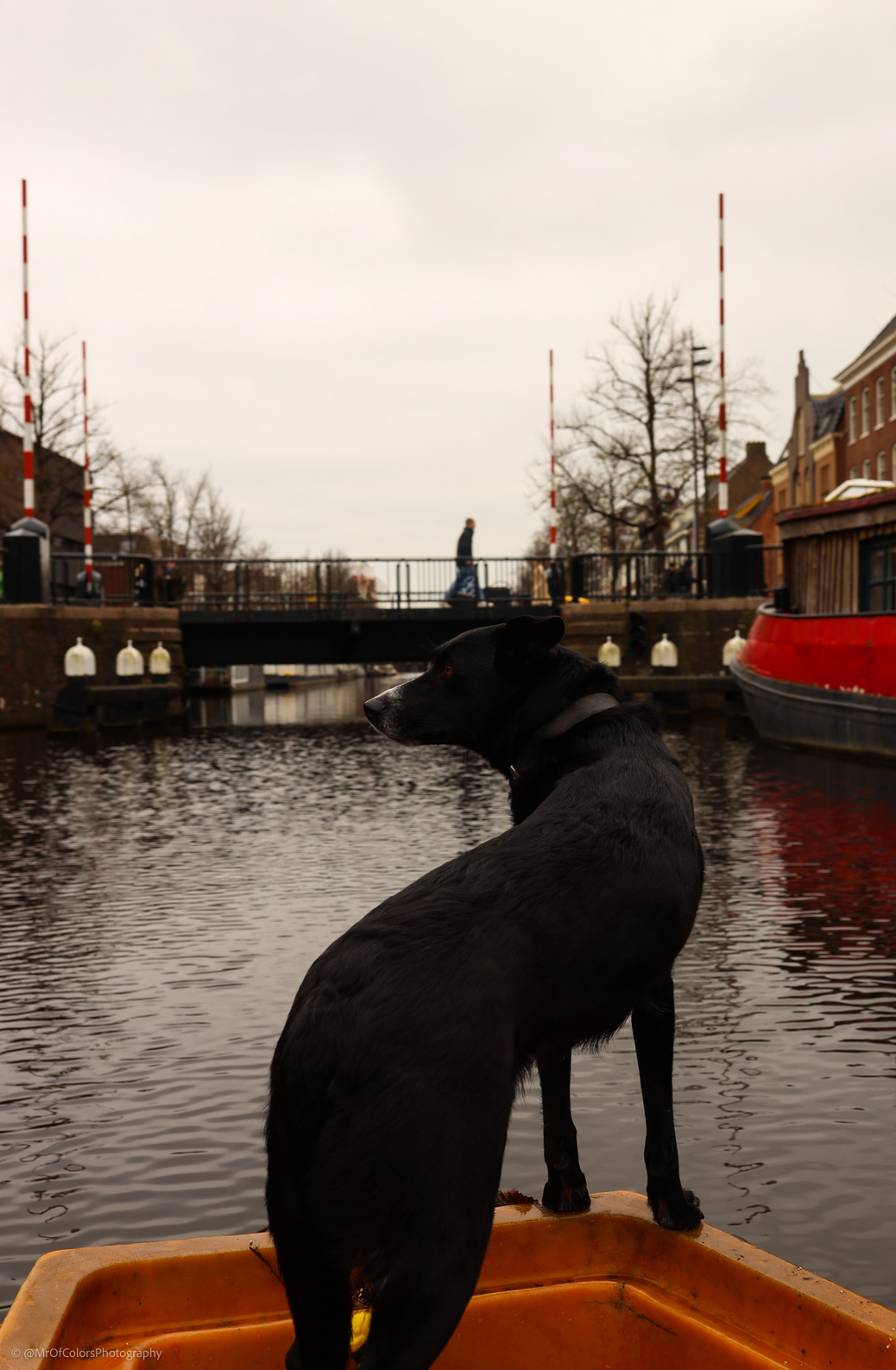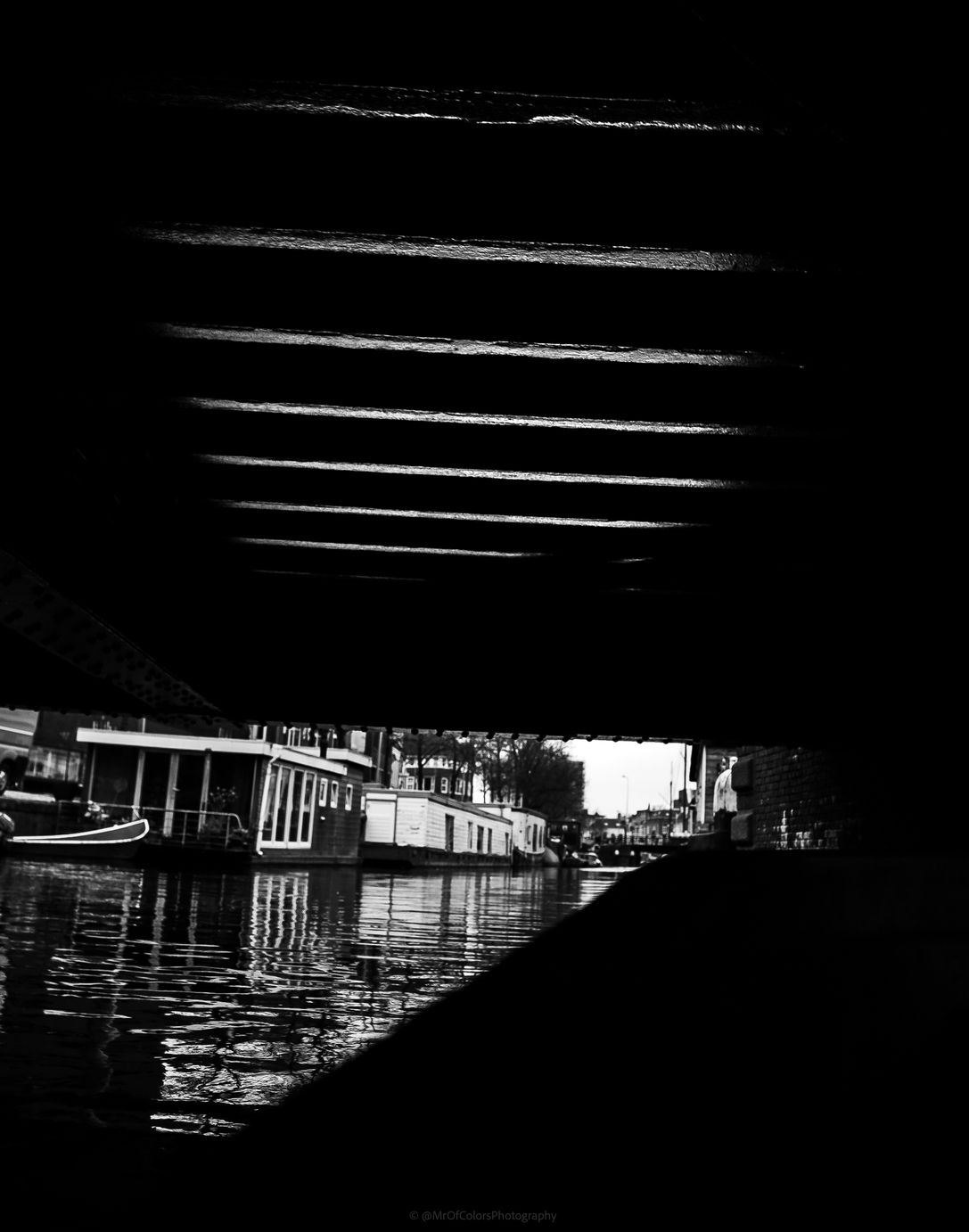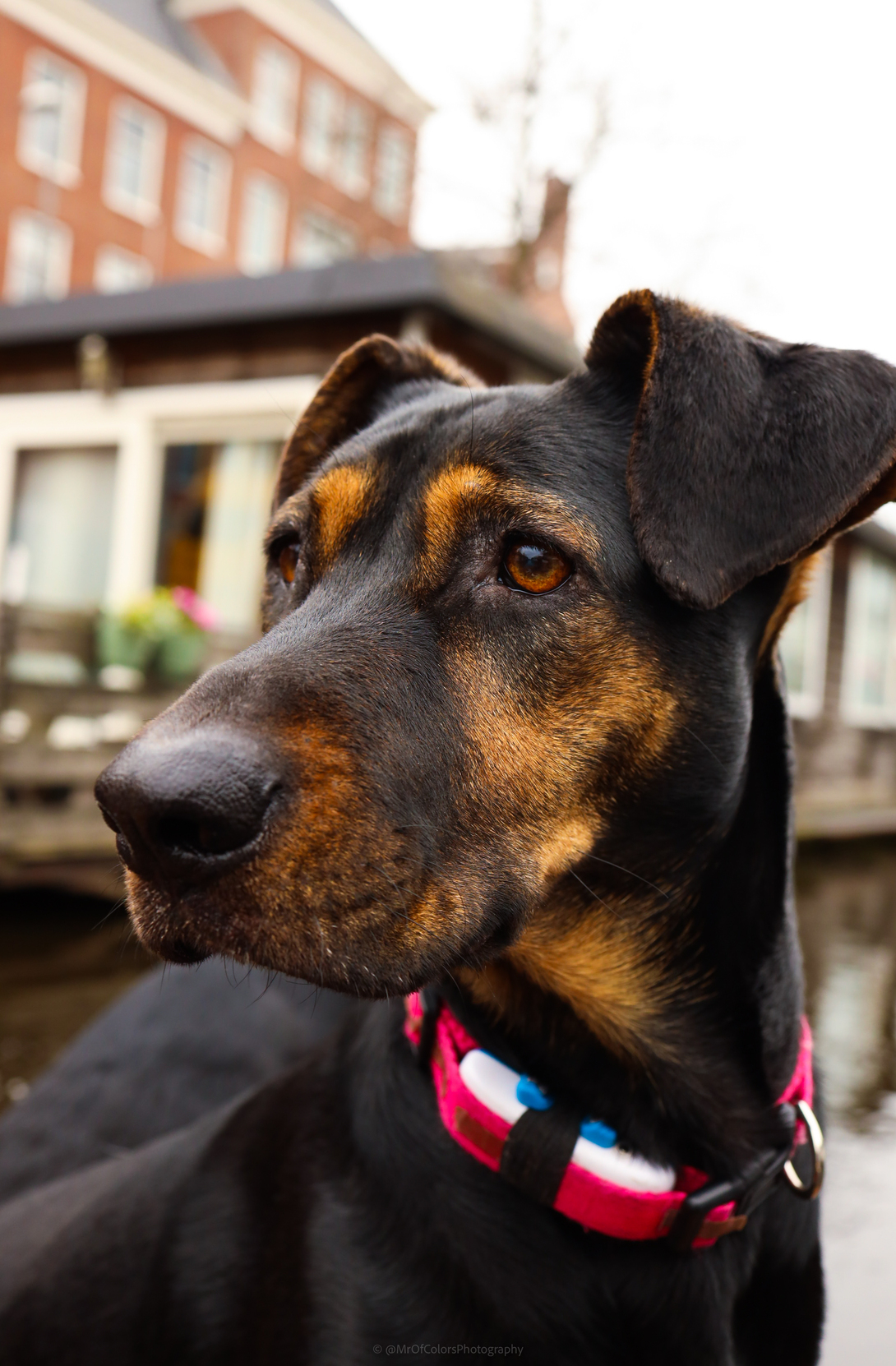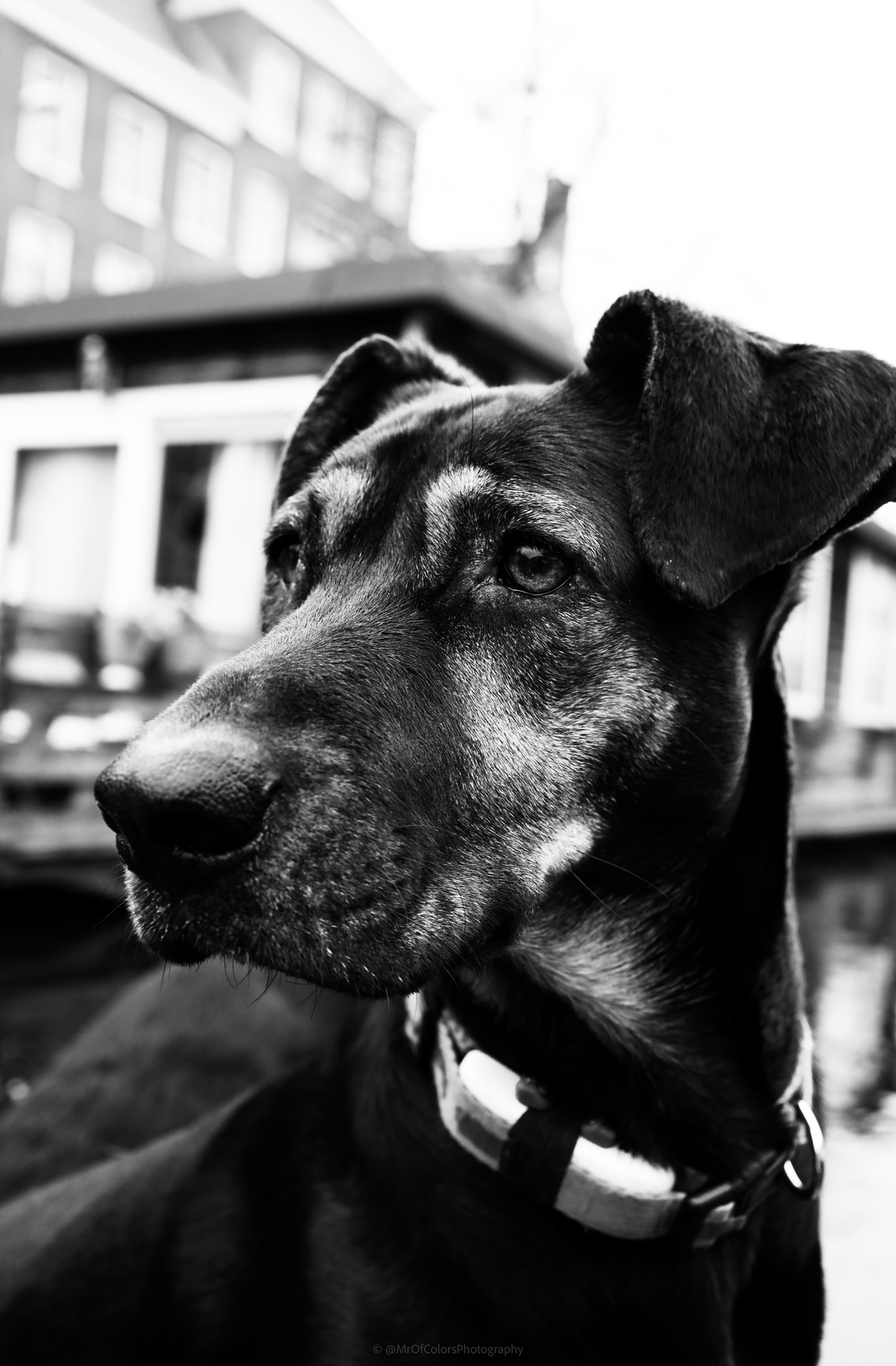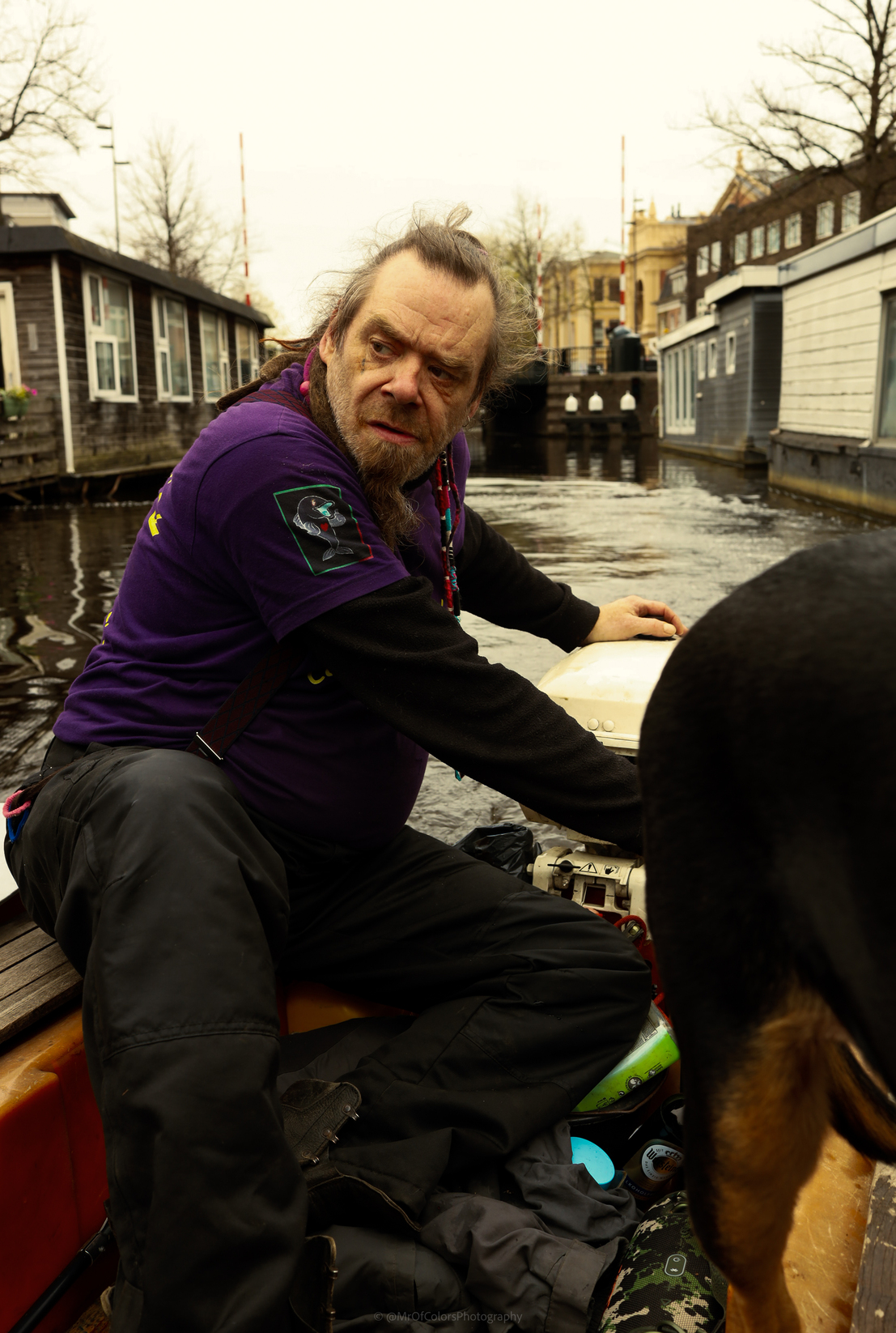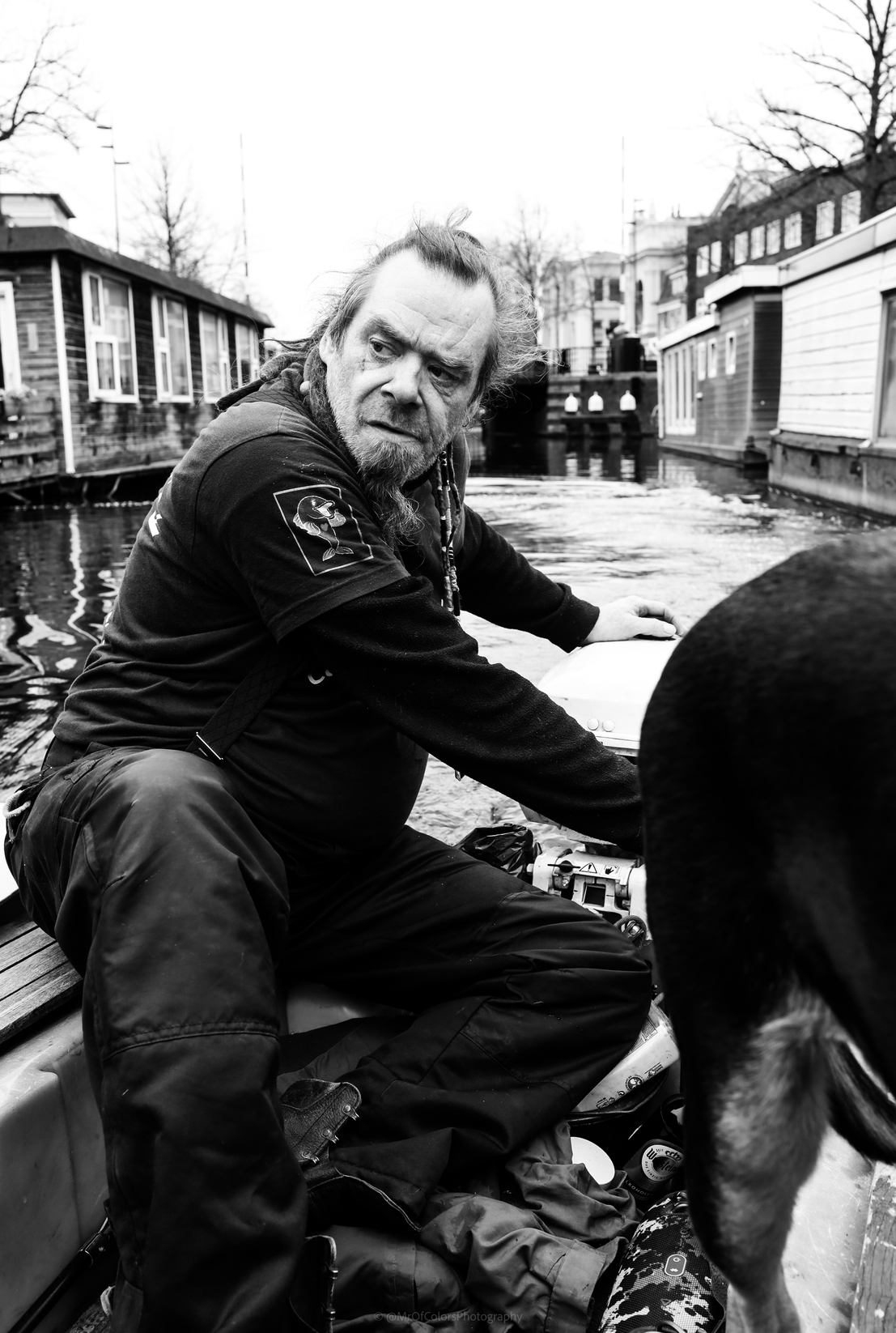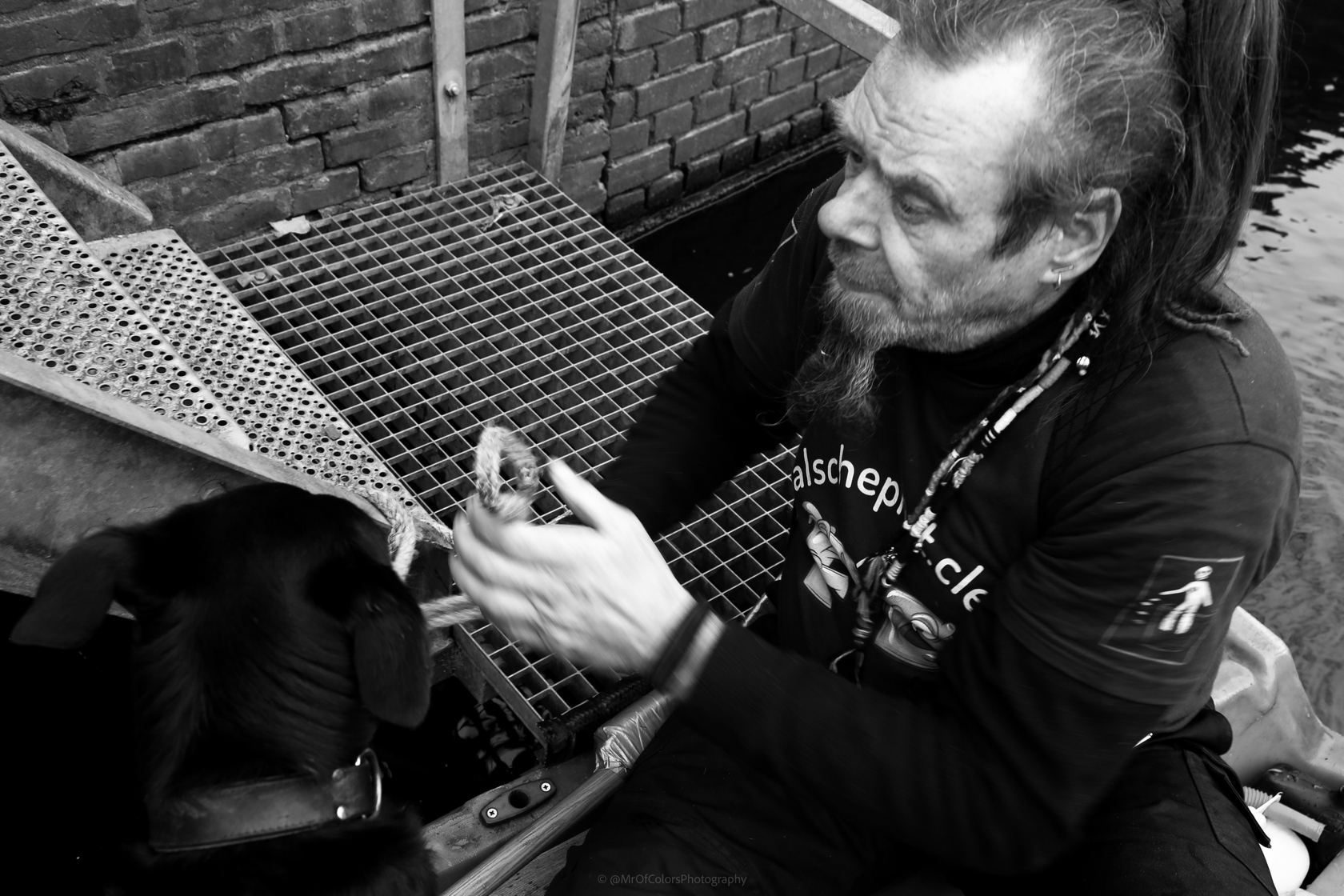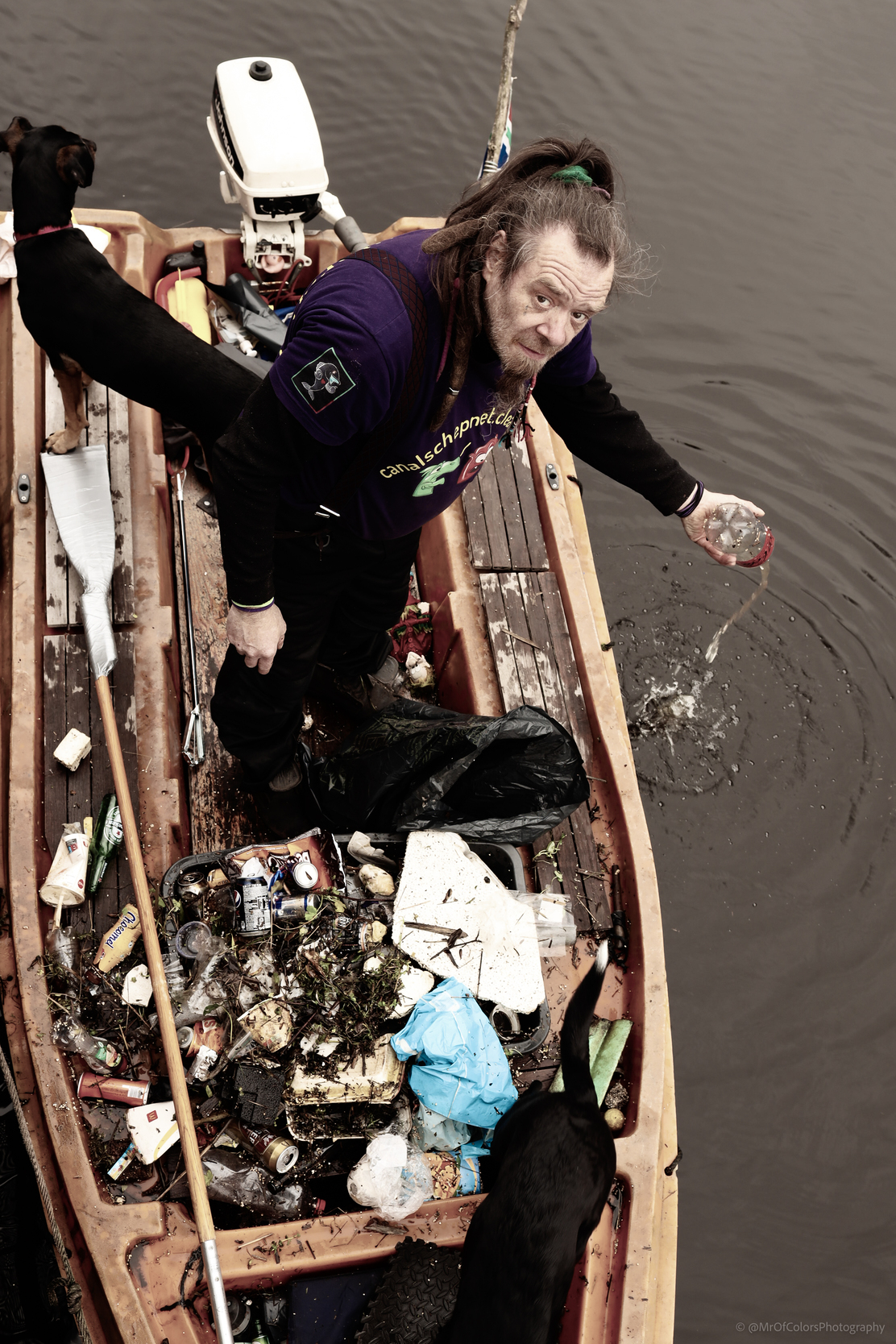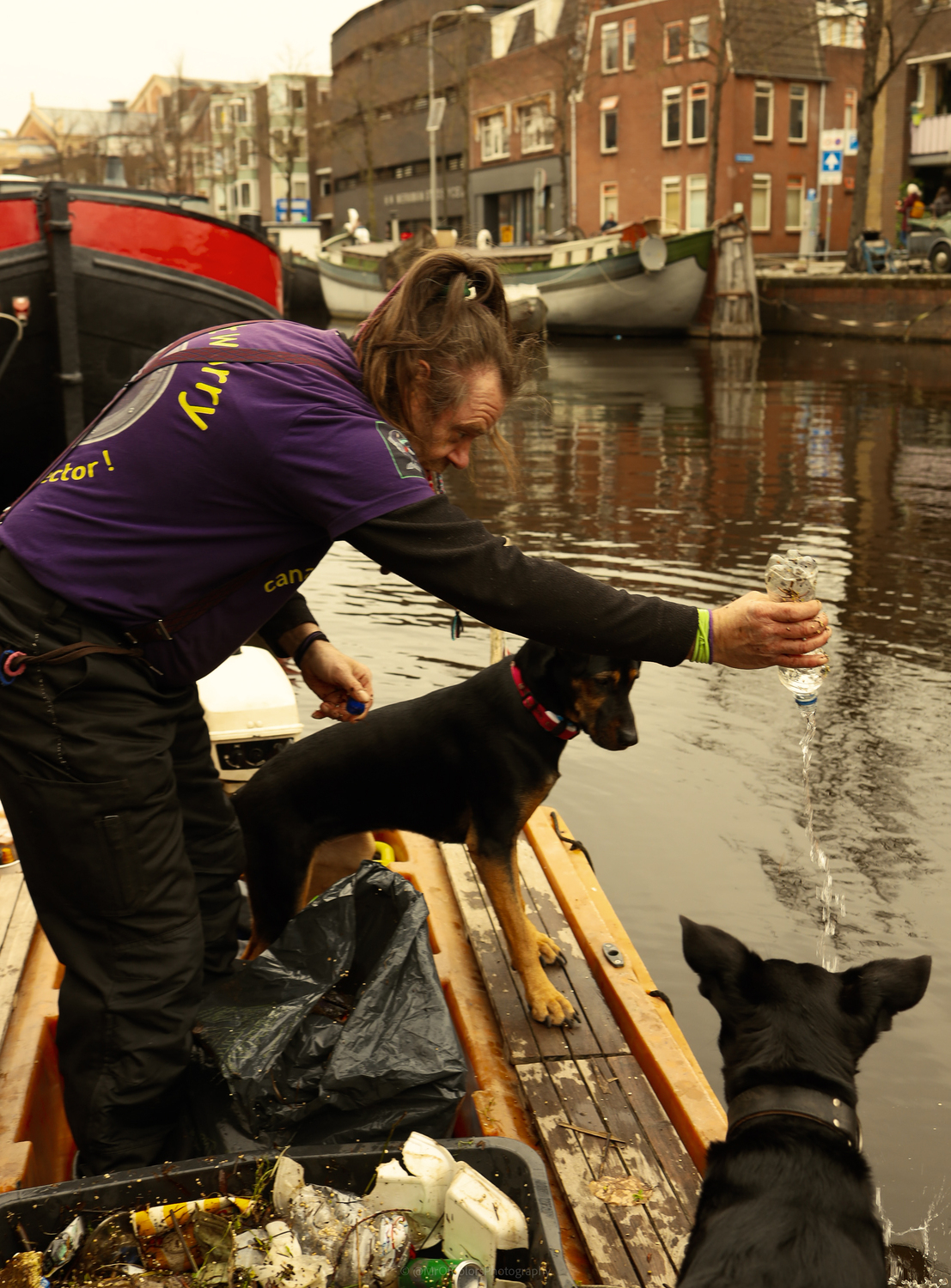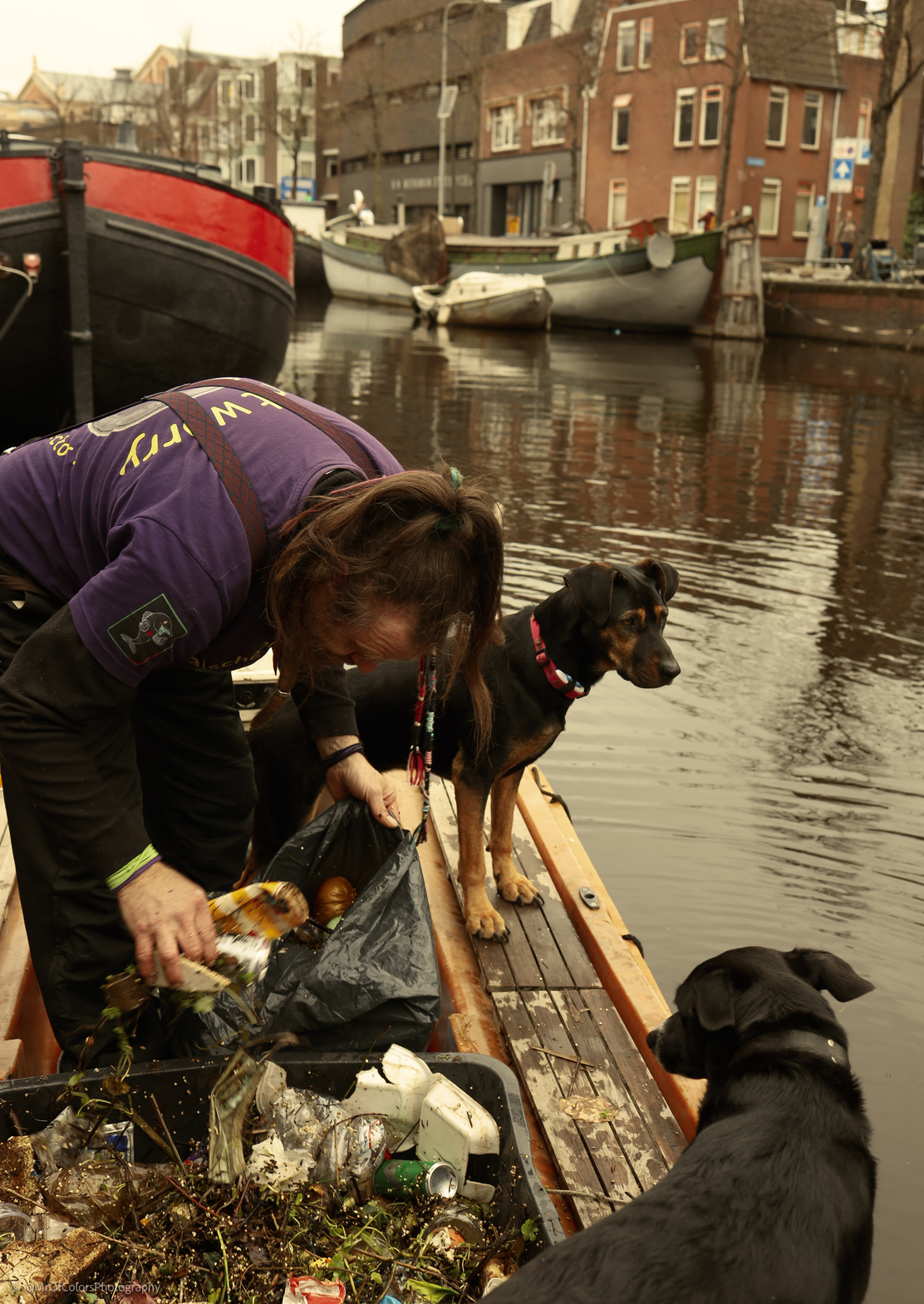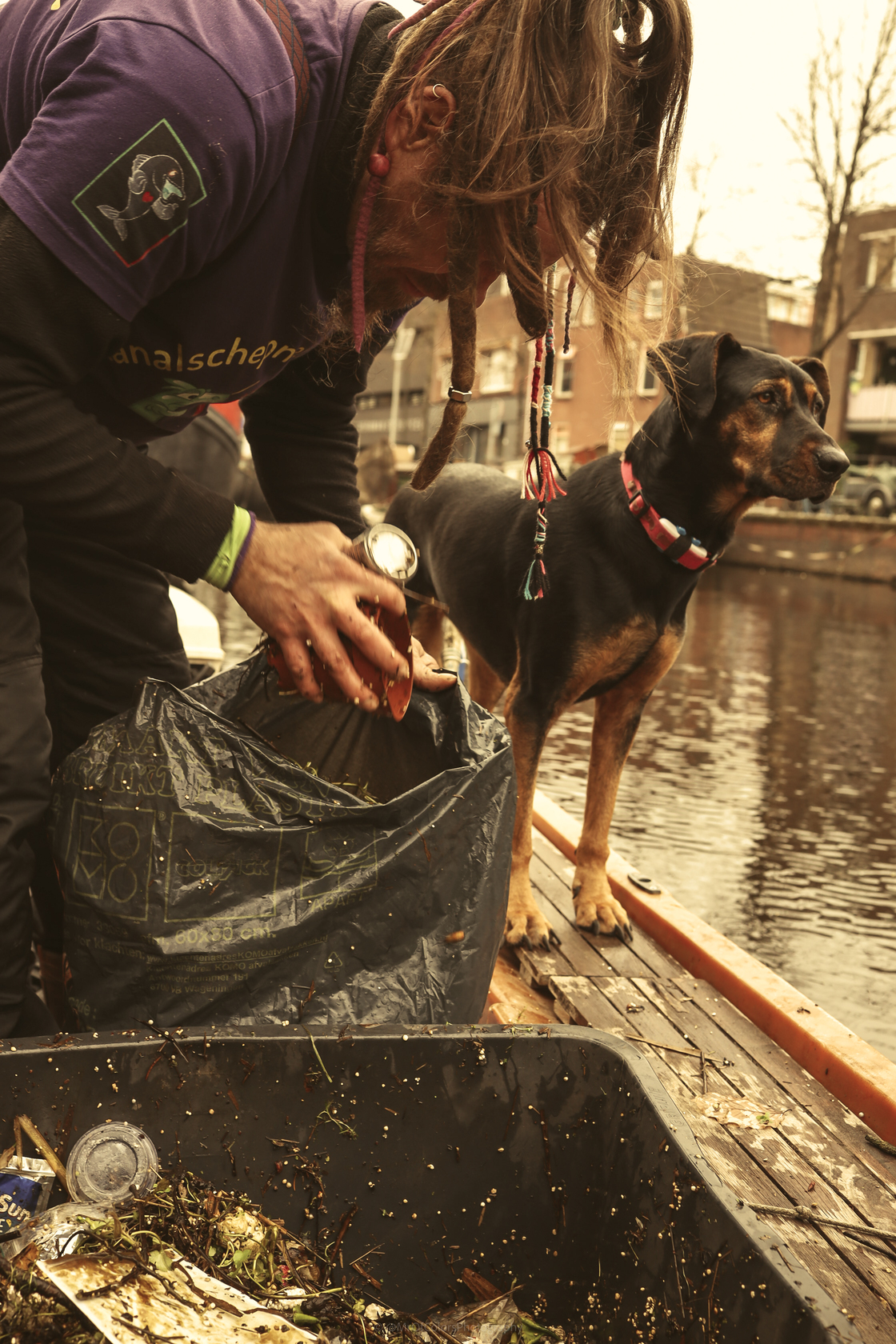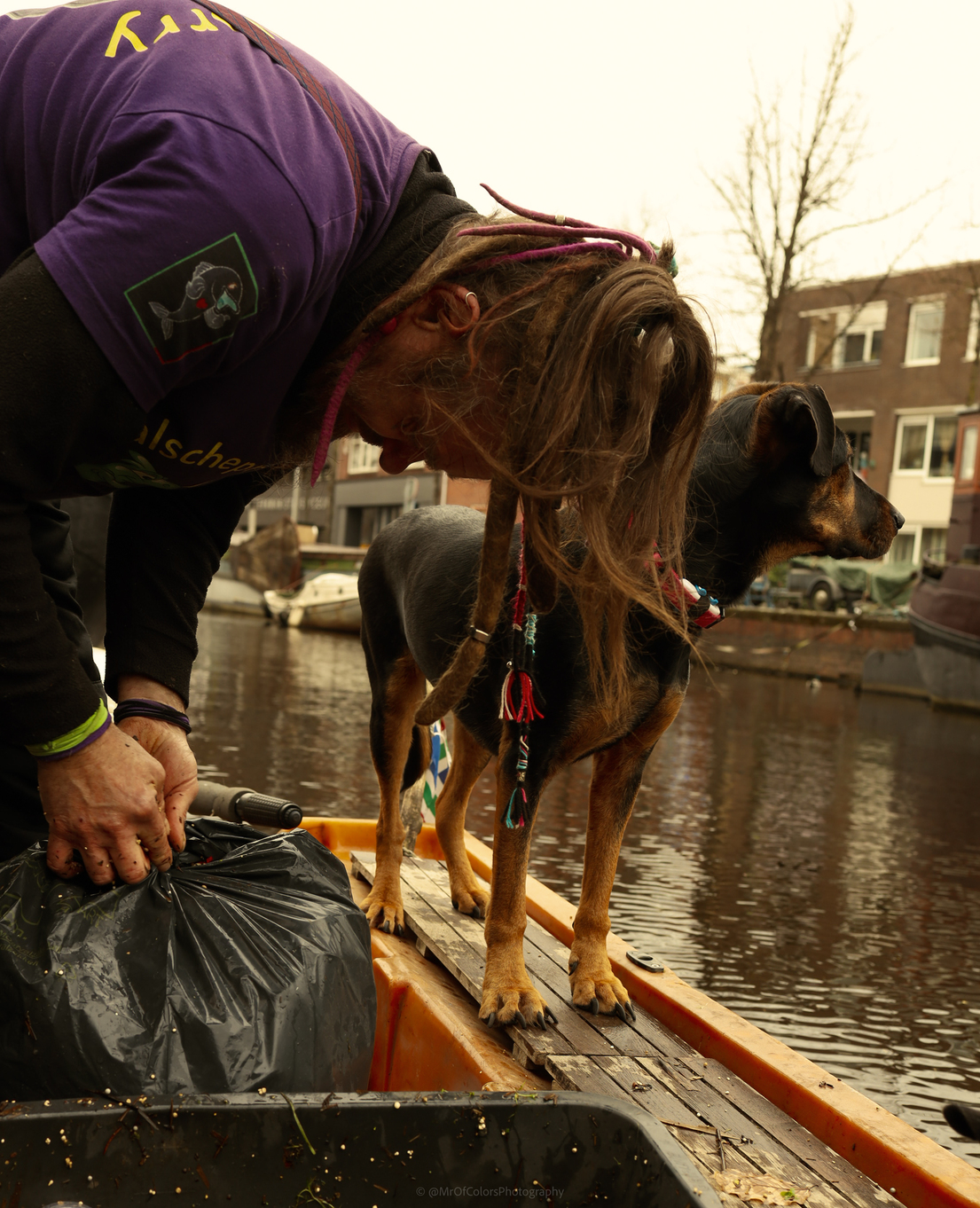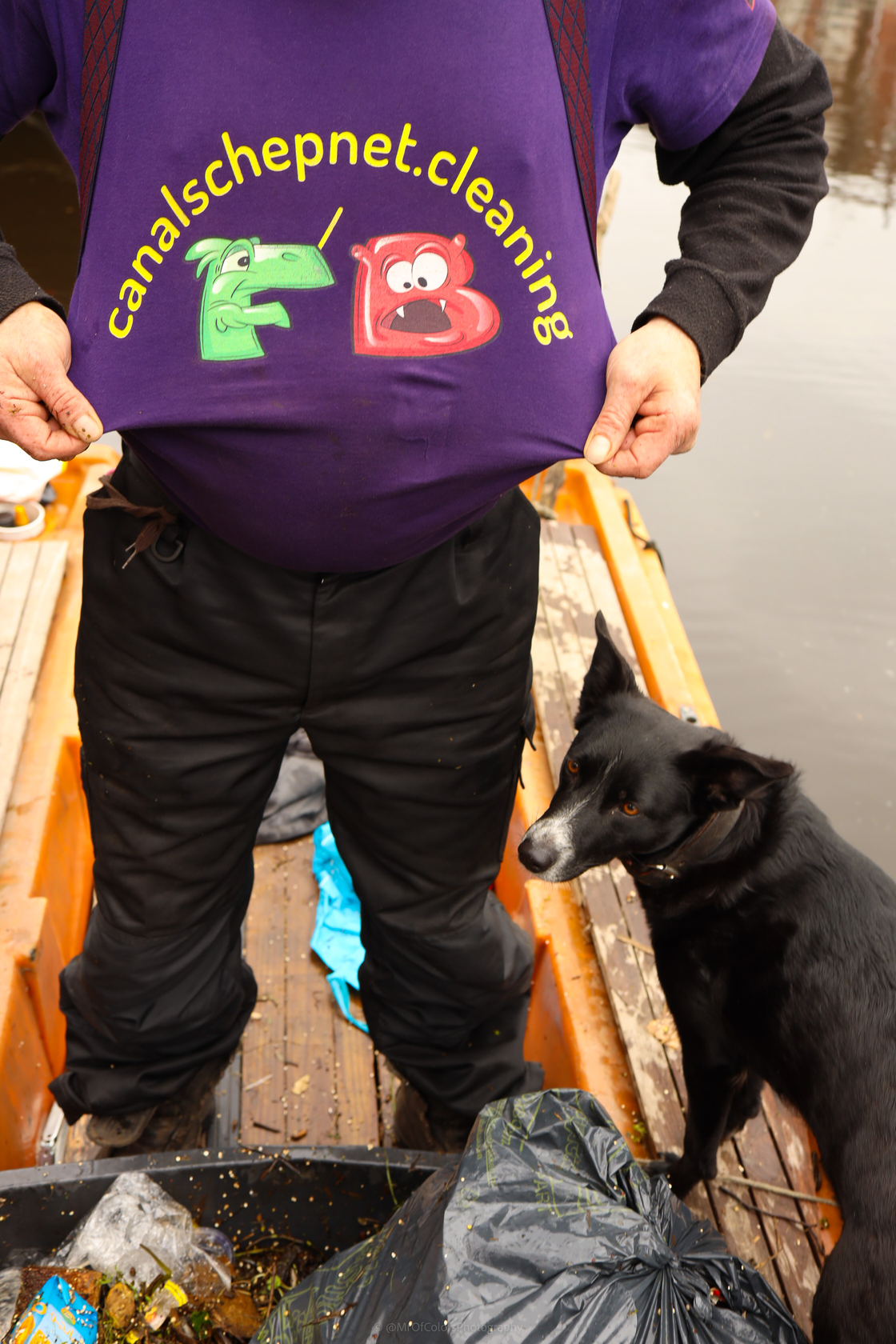 All Photos © 2022 DillenvanderMolen MrOfColorsPhotography MrOfColors.com
www.Instagram.com/MrOfColorsPhotography