I'm #InspiredBy BlogSerie please meet @David.Pichler (@DMDPhoto @DMDPhotoPortrait)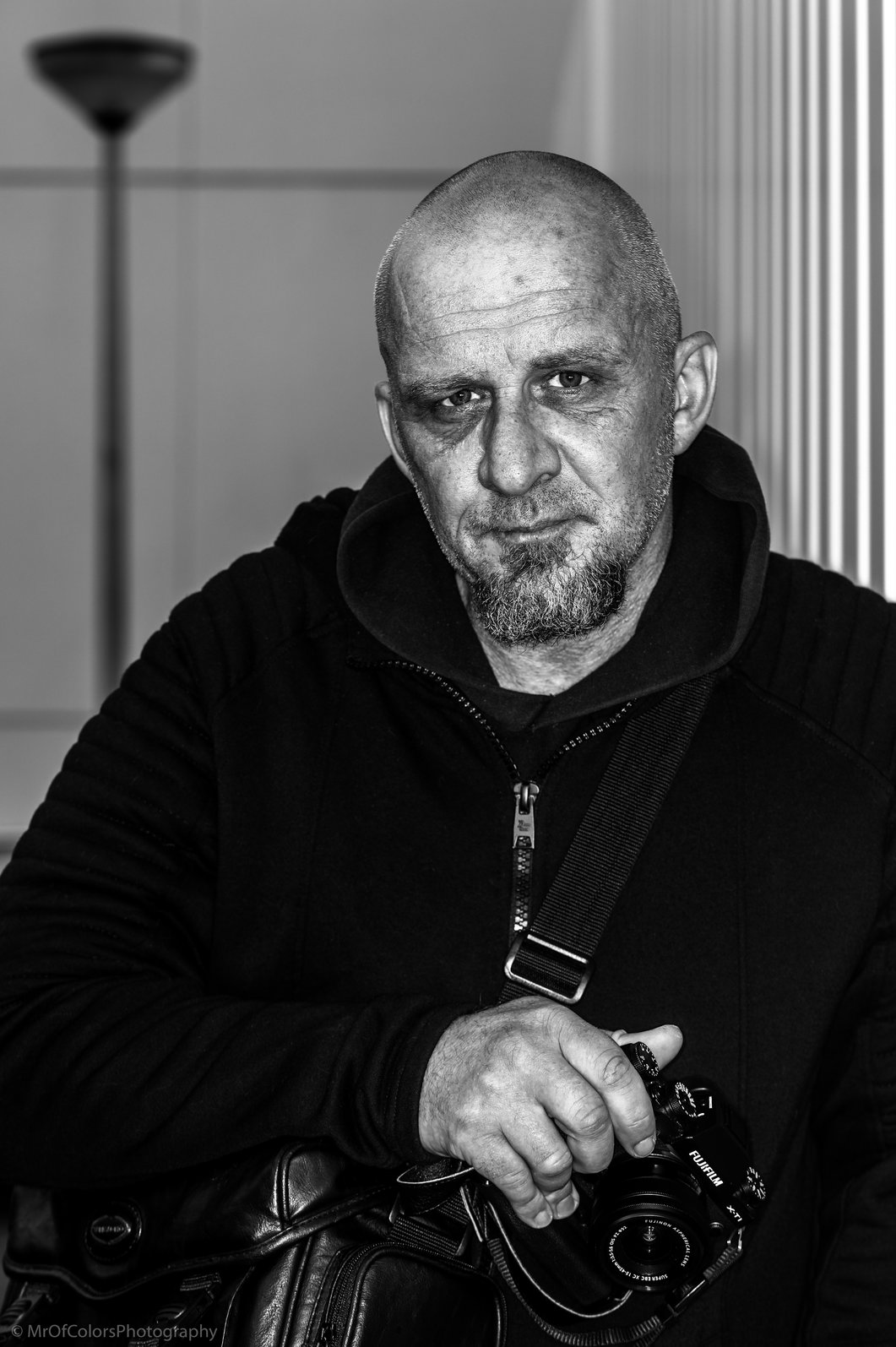 Photo: MrOfColorsColorsPhotogrphy
I met David Pichler (DMDPhoto(graphy) this year during a photosession from the music rock band he is involved in called NieuwStad we had to do a interview for the 'DeRiepe" streetmagazine. He is their band's appointed photographer. Since that time we stayed in contact we sometimes walk the streets together and became friends. Here some of my personal favorites of David's work. I really like the differences on how david captures and what he captures. Some might say it's too much but everybody has their own reason and story for doing what they do and how they do that. I can only respect that because (i know the story) this way he is staying true to himself being himself and expressing this on his own creative way. This reminds me and inpower's sometimes to keep going, share and create what i like what-ever the outcome will be.
https://www.instagram.com/p/BgR9hszFBKg/
Thanks! mate for your nice photos and your portrait photos of myself.
To see more of David's work see the links below
www.facebook.com/DMDPhoto1974/
https://www.facebook.com/DMDPhoto5111974/