Personal health the eyes vision disorder called Staar (Cataract/Cataracts) 1987 DillenvanderMolen/MrOfColorsPhotography im half blind (I try i try to 🎨InspireToTry) 2019…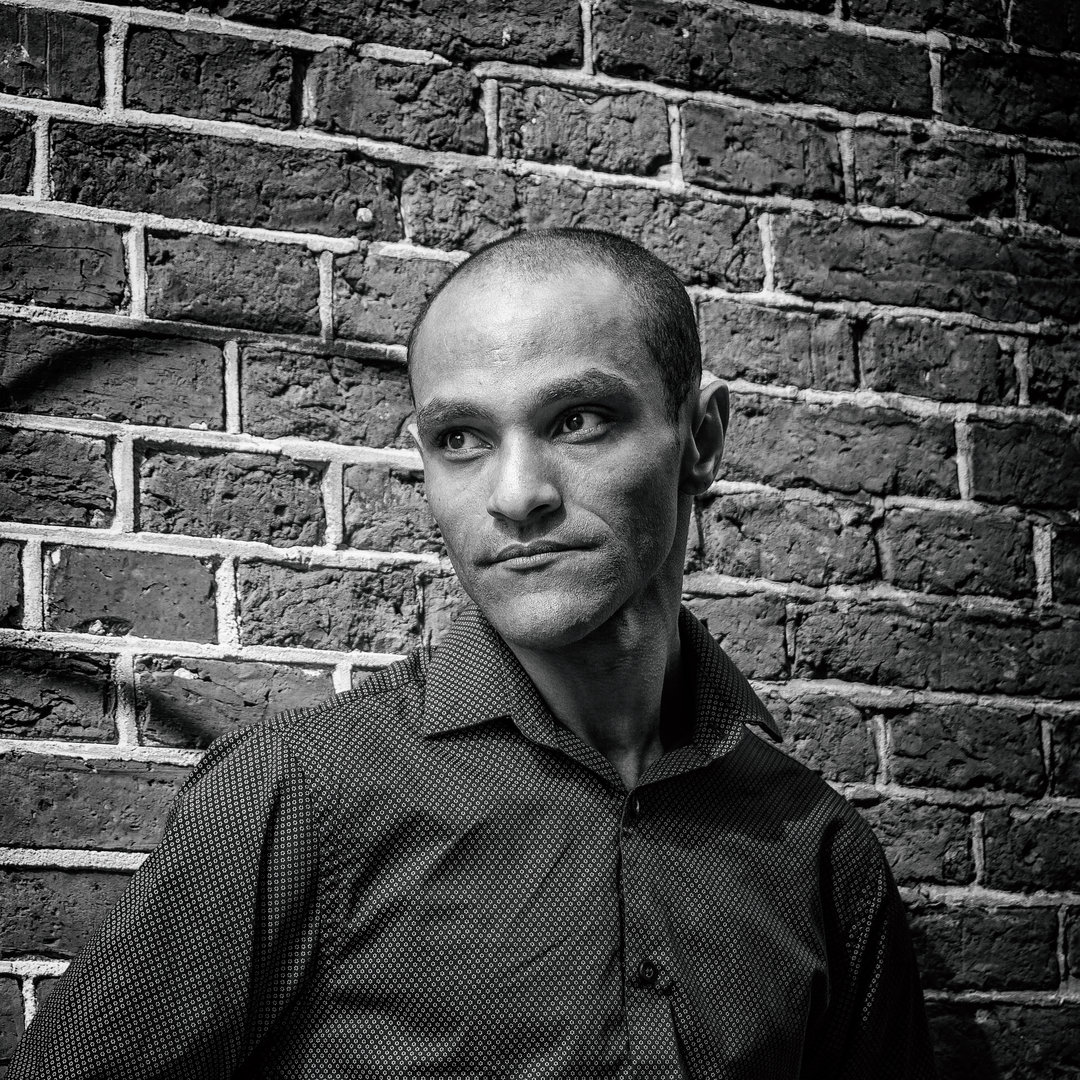 Photo by my friend (No Facebook or Instagram): 📸: AntonMarkovPhotography
https://500px.com/photo/280284605/ 🙌🏻🙏🏻Thanks! alot mate👊🏻
I'am not! my health disabilities but they are a part of me.
Duet to my problems with my eyes what was discovered on a very young age. I was raised most of my young life years not liking light around me.
Because that gave me pains in my eyes. I had a eye vision of 10% to 15% procent from my 3rd life year to my 12th. On my 12th and 13th age i got operated on both eyes and received laser eye treatment on both eyes also after the operations. My vision got much better i could finally take off my sunglasses that i was wearing most of the time to project the day and sunlight from coming into my eyes indoor and outdoor in the classroom and gym. Seeing colors after the operations and laser eye treatments became a big party much brighter en i could resit the light much better. I felt released and it felt like i was entering a new whole world after each treatment those where very joyful moments. My vision got better from 10%/15% to 40%/45%. It can't get better to a 90% or 100% because this can't be solved even glasses cant really make it much better because its a damage in the eye to brainstream not in the eye lenses.
But im very thankful to my parents and the hospital (National Eye Hospital Rotterdam/Holland) for this possibility the help and for what im seeing right now. Maybe my work isnt't always 100% sharp or straightened at sometimes but that me thats me and im happy doing what i do and who iam. 500px is still planning to release a interview about me thats tells a bit more about who im in combination with my health. When the interview drops i will also announce about it here. I found a way and getting better day by day dealing with my health issues in this life and making ways to continue my this #journeyofcolors.

Find a way that works for you never stop keep walking even tho the path goes slow, slow is alo progress.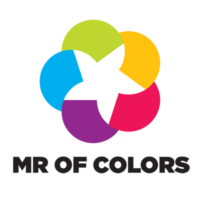 #MrOfColorsPhotography
@MrOfColorsPhotography
@PortraitsOfColors
@MrOfColors