I'm #InspiredBy BlogSerie please meet Rianne Mellema IG @Rieannuh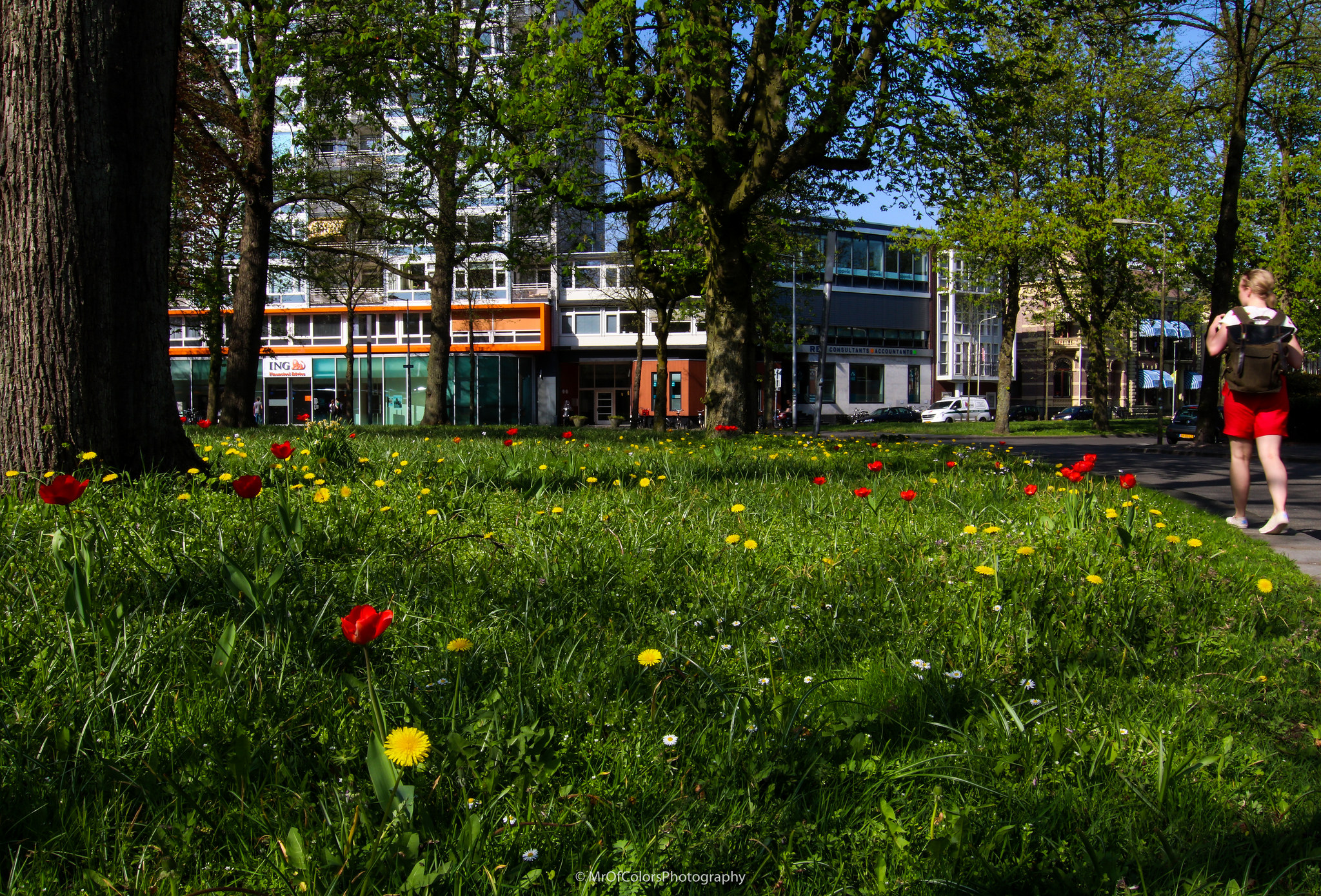 Photo by me DillenvanderMolen/MrOfColorsPhotography
So you are a Canon shooter she told me while we where standing next to eachother scaling out our shots and she with a SonyA7II. On the top of the Martinitower in Groningen during the first held #InstaMeetGroningen in August of 2017. We started talking please to meet you i said to Rianne my name is DillenvanderMolen. Later she said ow you are the initiator of this InstameetGroningen idea right? yes iam i said. What is your instagram account/name i asked her i searched it up and i was pleasantly surprised and still iam. What a great eye of capture you have having your own style and dynamics im a fan. After the InstameetGroningen we kept in contact and sometimes we go out for a photo walk together in the center of Groningen. The photo i used for this blog was together with Rianne during one of our own photowalks in spring of 2018.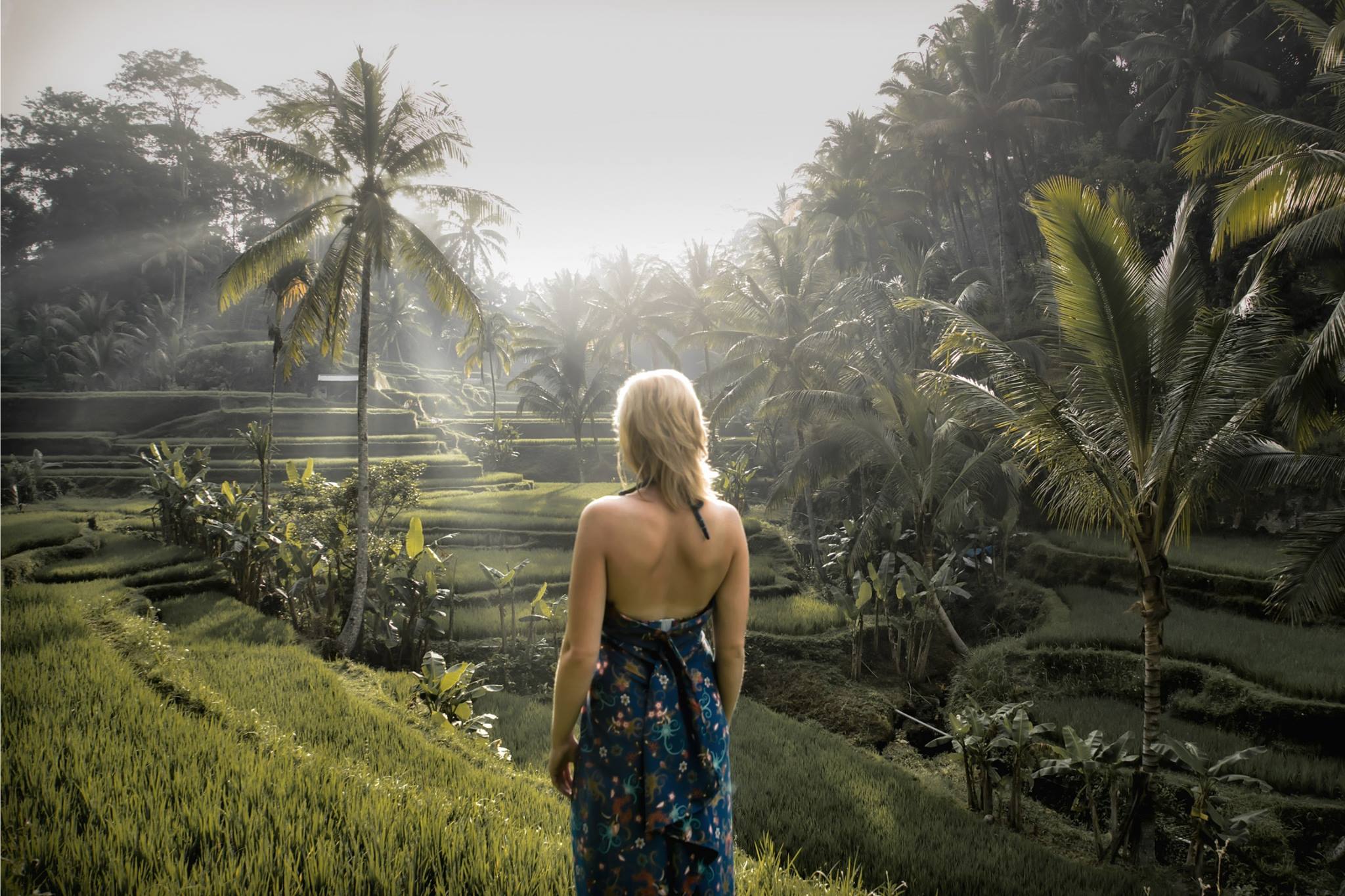 Photo by: Rutger Roffel
Soon we are getting together again with the whole team to brainstorm/plan the next InstameetGroningen part3 hoping to see you there too again.
Here is a selection of one of my favorites of your work.
https://www.instagram.com/p/BhqMLz3FUwr/
https://www.instagram.com/p/BhMyjwlhryB/
https://www.instagram.com/p/BZysAvvFXUv/
Facebook Like Page:
www.facebook.com/rieannuh/
I'm very happy we met and to call you a friend my friend
Thankyou!