#InstameetGroningen Part 1 and 2
Last year we introduced the by idea of myself the InstameetGoningen.
We held another InstameeetGroningen Edition part 2 in April of this year. Many Thanks to everybody involved within this project.
Johan.cr.bosma / FotoStijl / Beeldslag

#InstaMeetGroningen Part 1 held on 20-08-2017 
The first edition was a great succes many local online newspepers wrote about it Thankyou!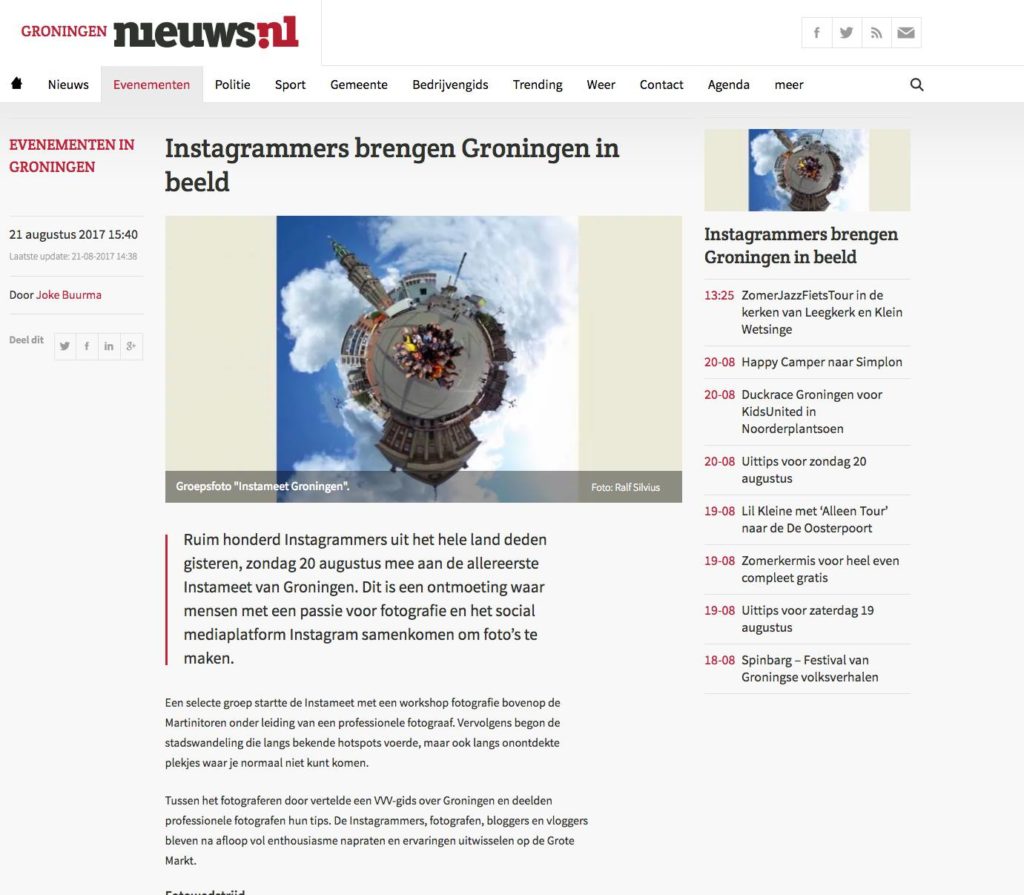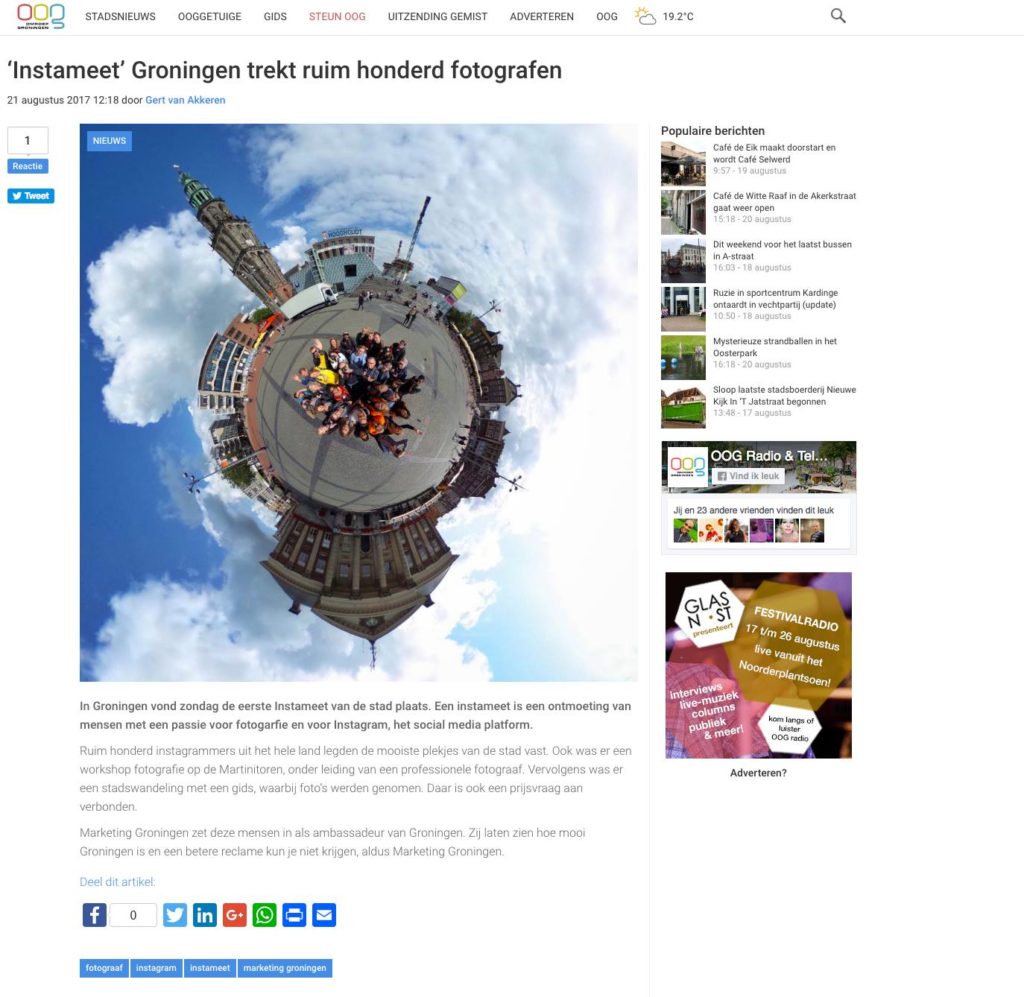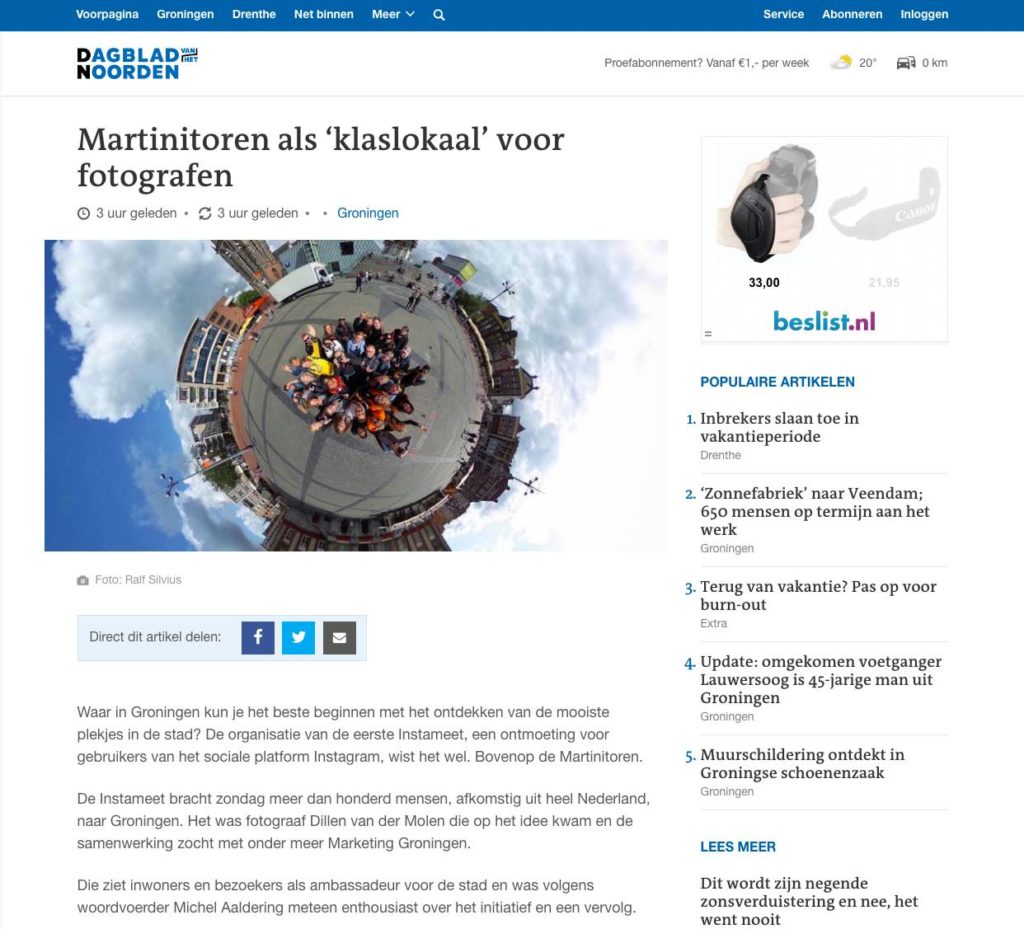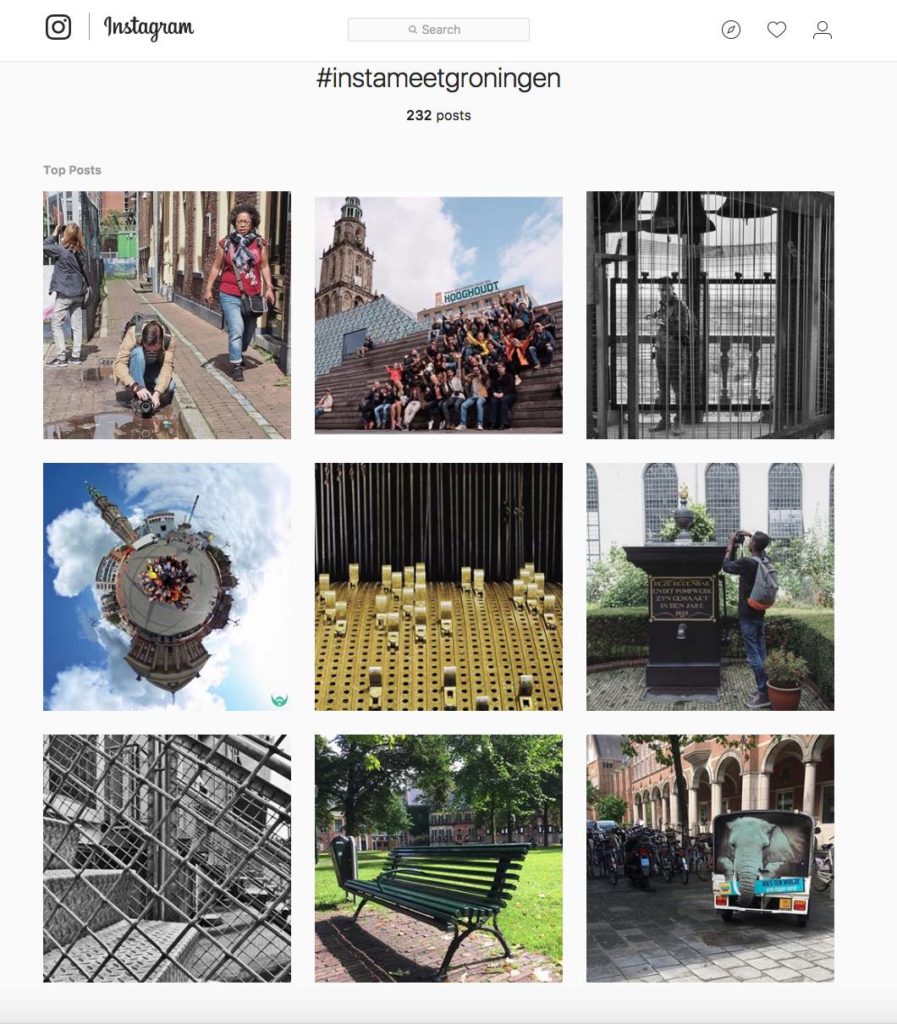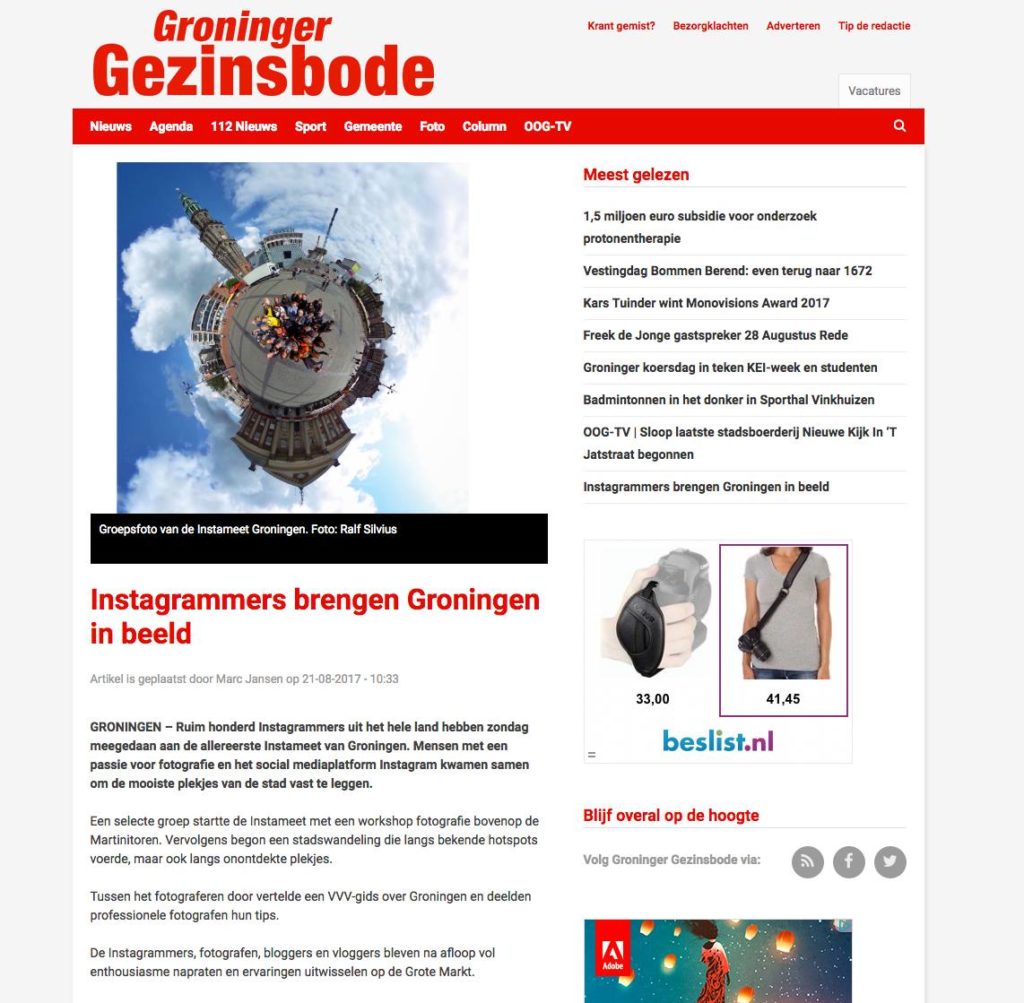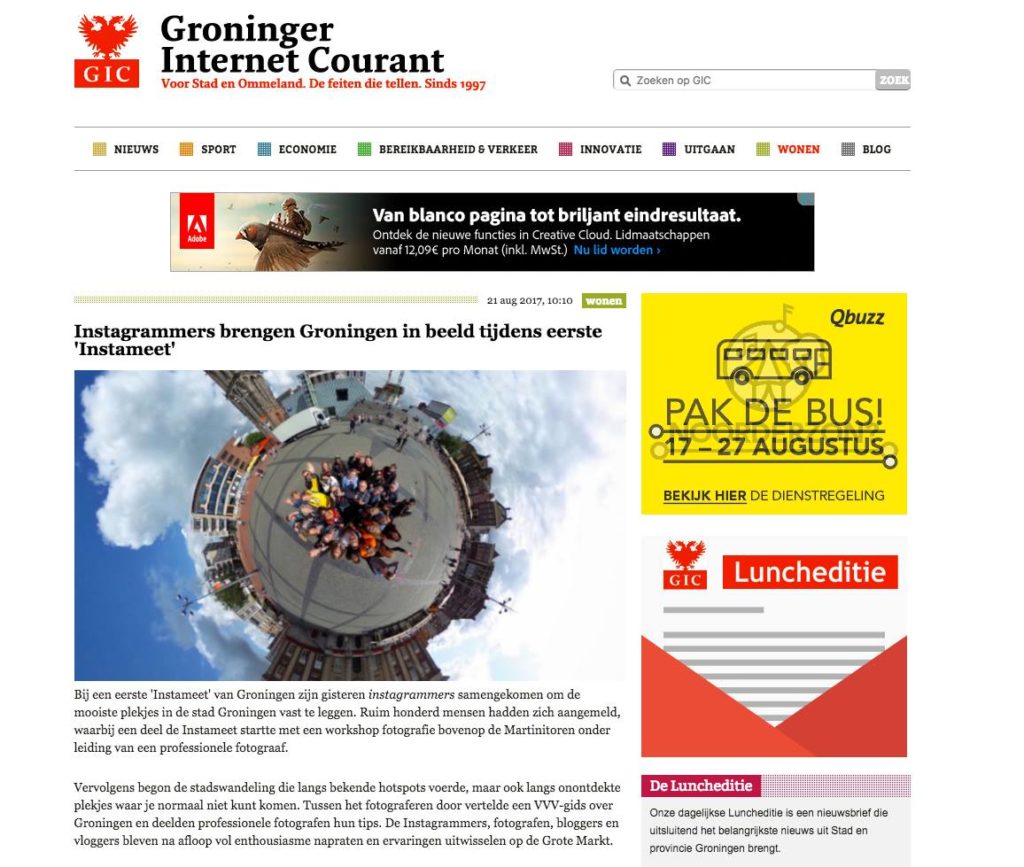 #InstaMeetGroningen Part 2 held on 14-04-2018