2022 Photos [Serie] Nearby [@The.Market.Hotel.Groningen] Project • by DillenvanderMolen @MrOfColorsPhotography [#MrOfColorsPhotography]
Dear Reader,
I'm working on a exclusive photo serie nearby, inside for the new @The.Market.Hotel.Groningen by Westcord Hotels I'm having much fun creating this project. I would like to 🙏☀️Thank Marit and Team TheMarketHotelGroningen and WestCordHotels for the possibly, hospitality and letting me totally free in creativity. Here you can find the first photo's i've done regarding this project next week i'm starting inside the Hotel. The photos i'll make inside will be share in a new blog in the upcoming time.
i hope you like these photo i done by using glass and my Iphone12 as a Mirror a few more photos will follow from nearby TheMarketHotel in this same blog.
www.themarkethotel.nl
www.instagram.com/the.market.hotel.groningen/
www.instagram.com/westcordhotels
www.facebook.com/themarkethotelgroningen
www.facebook.com/westcordhotels
See The Photos Here Below
Last SET5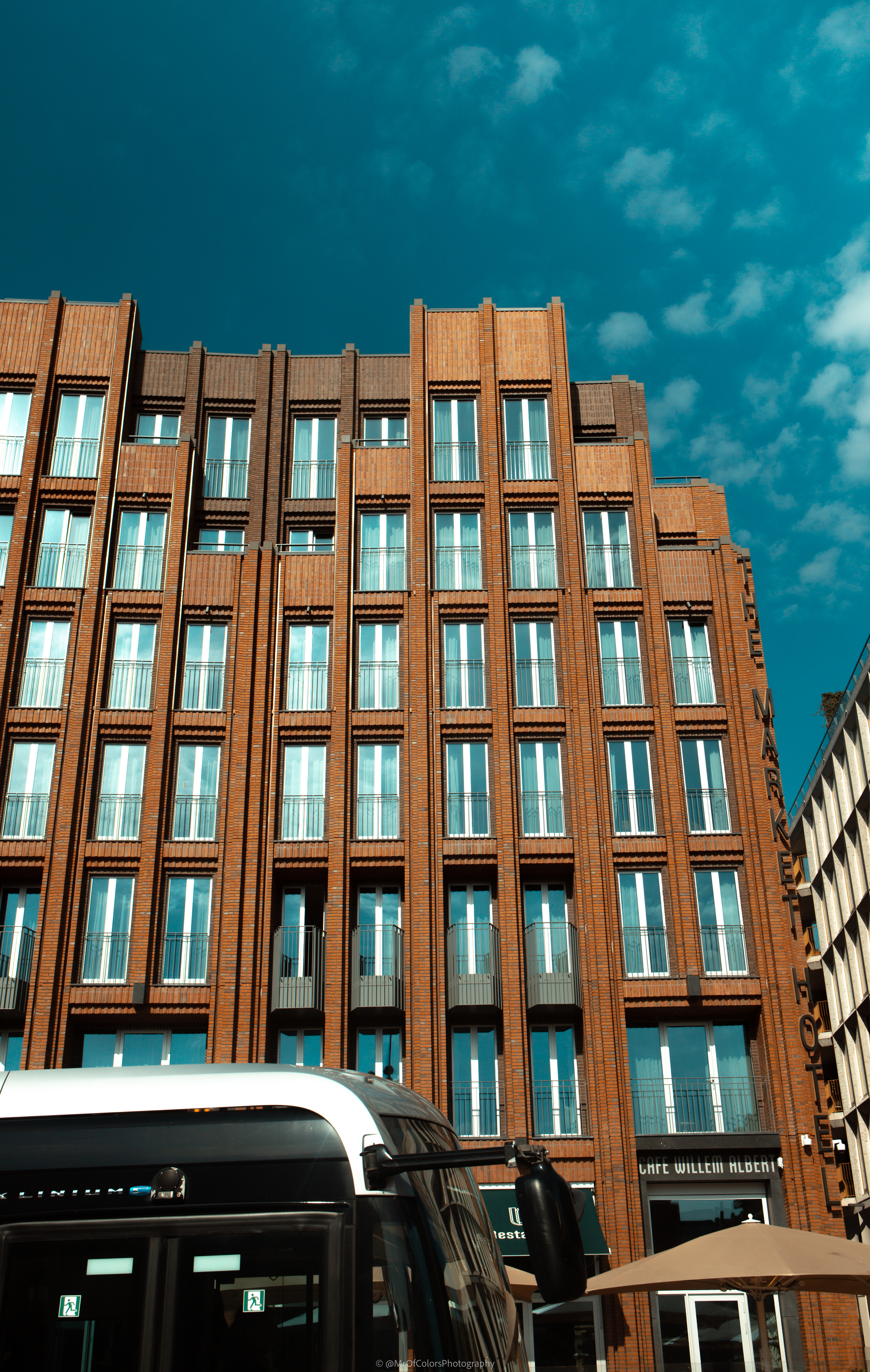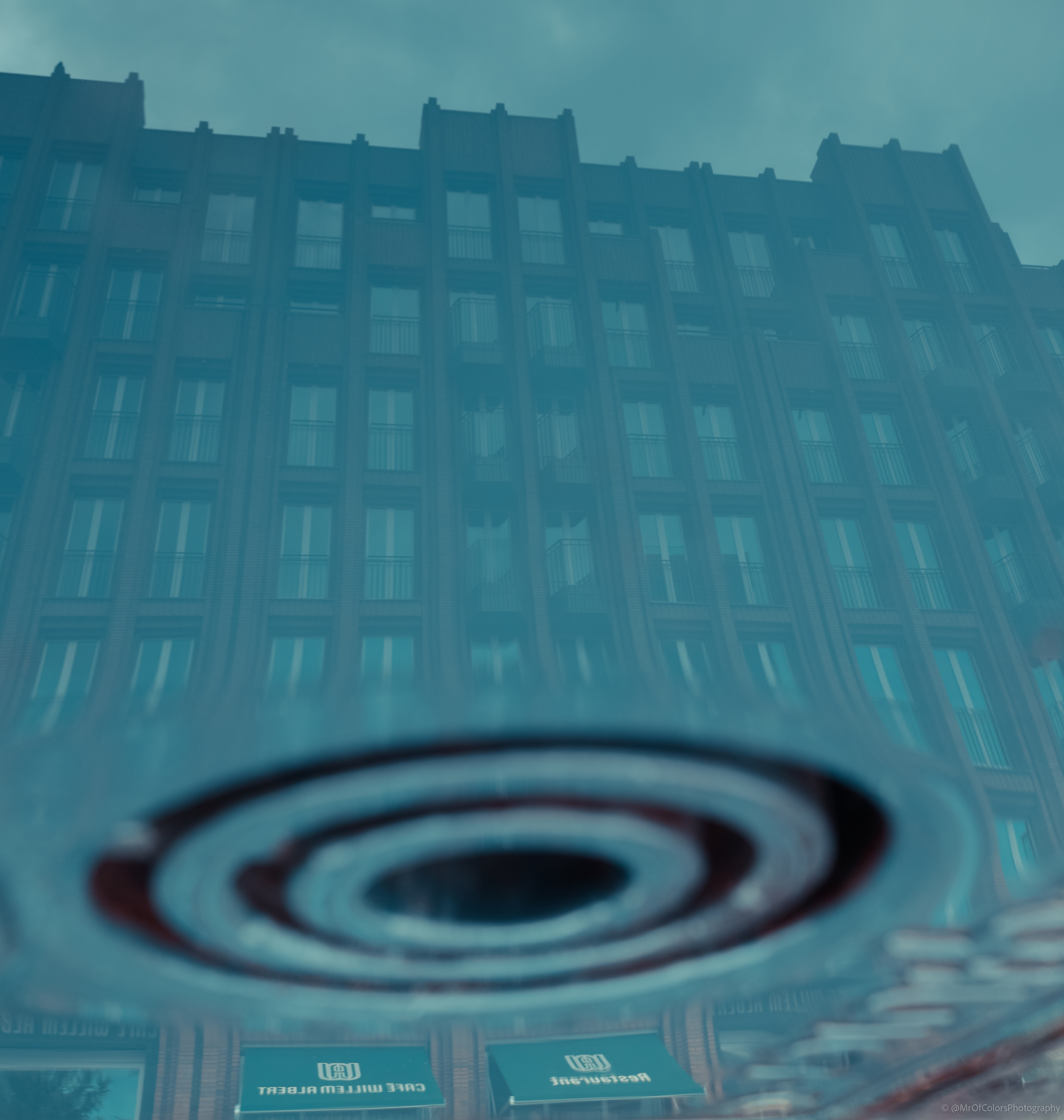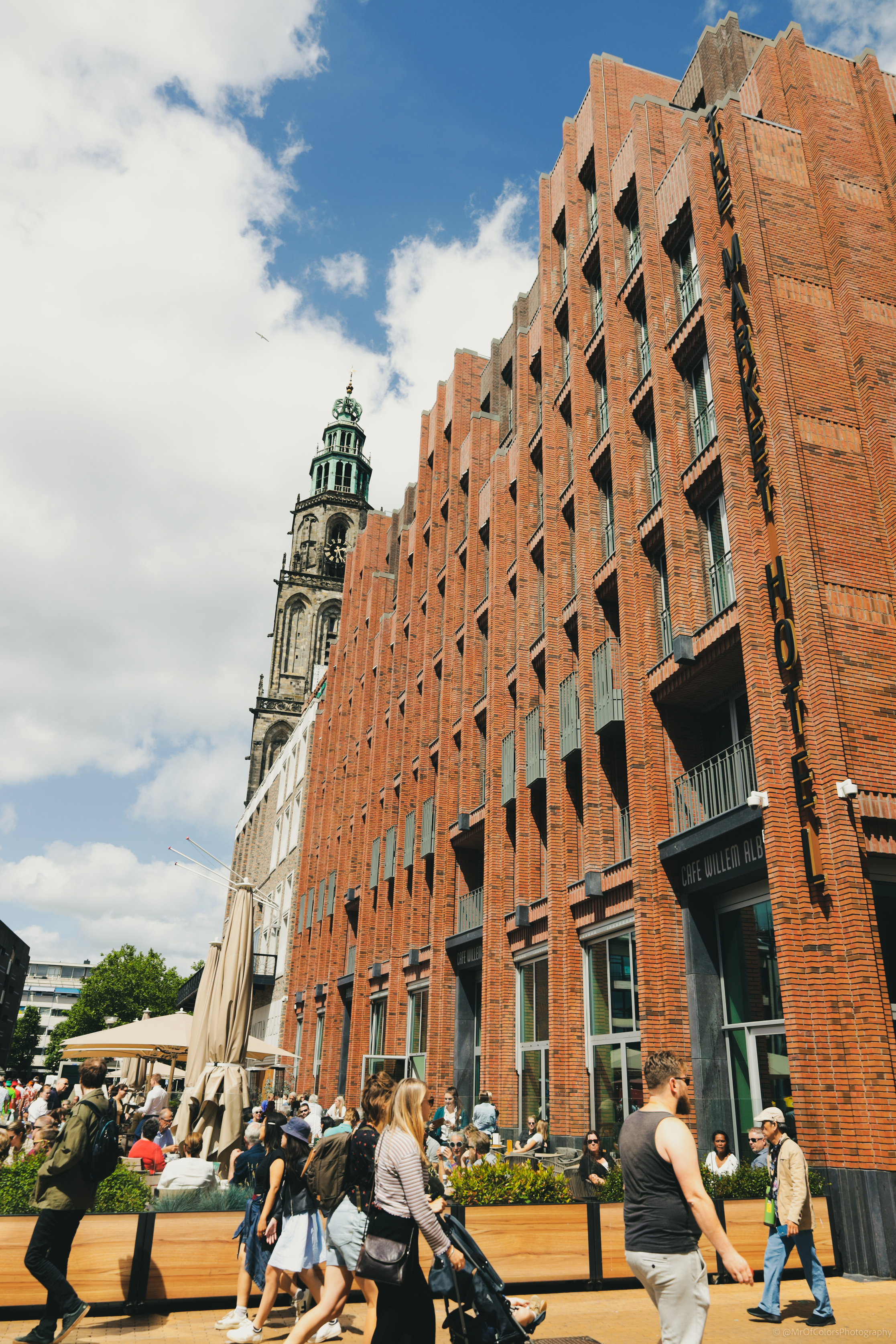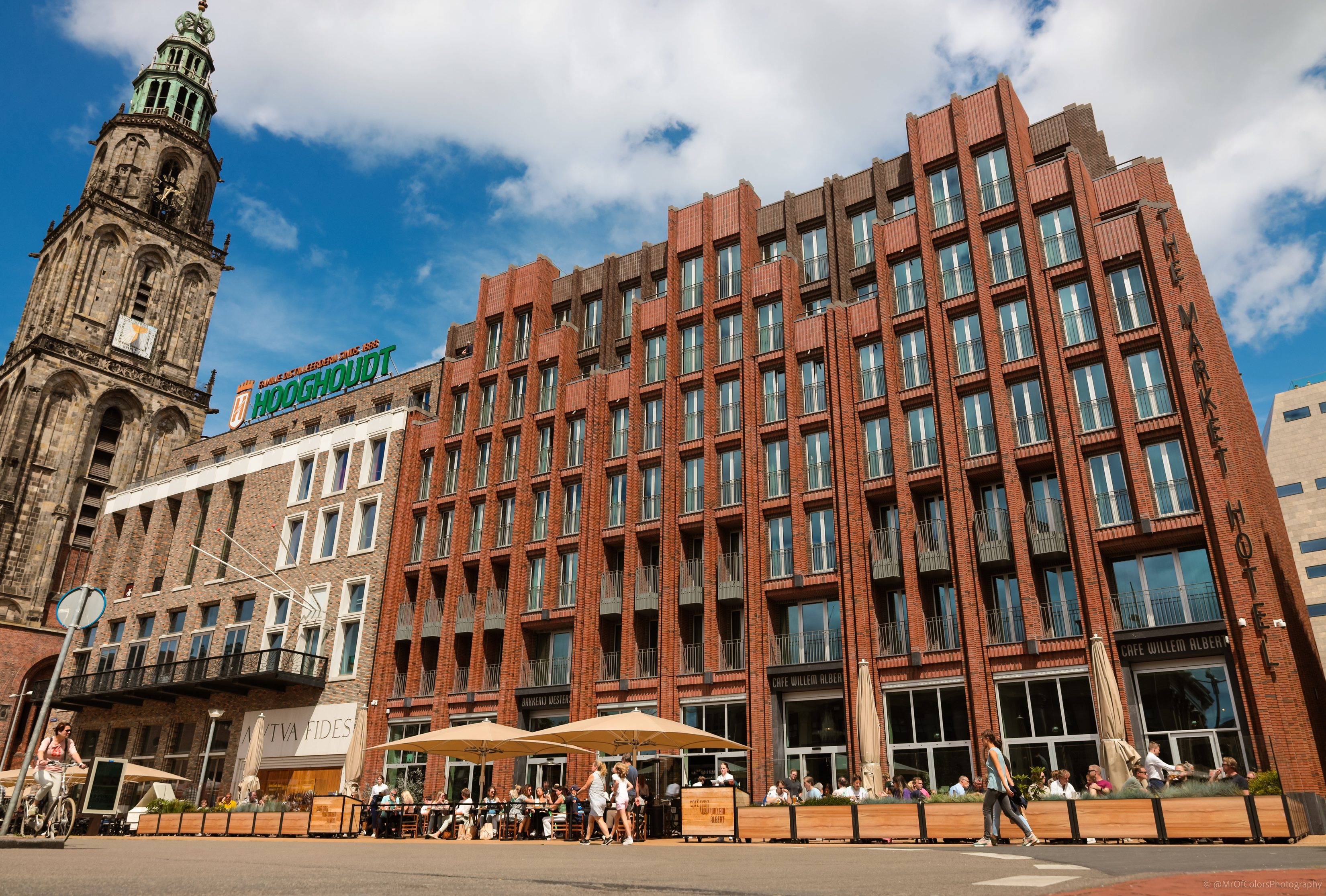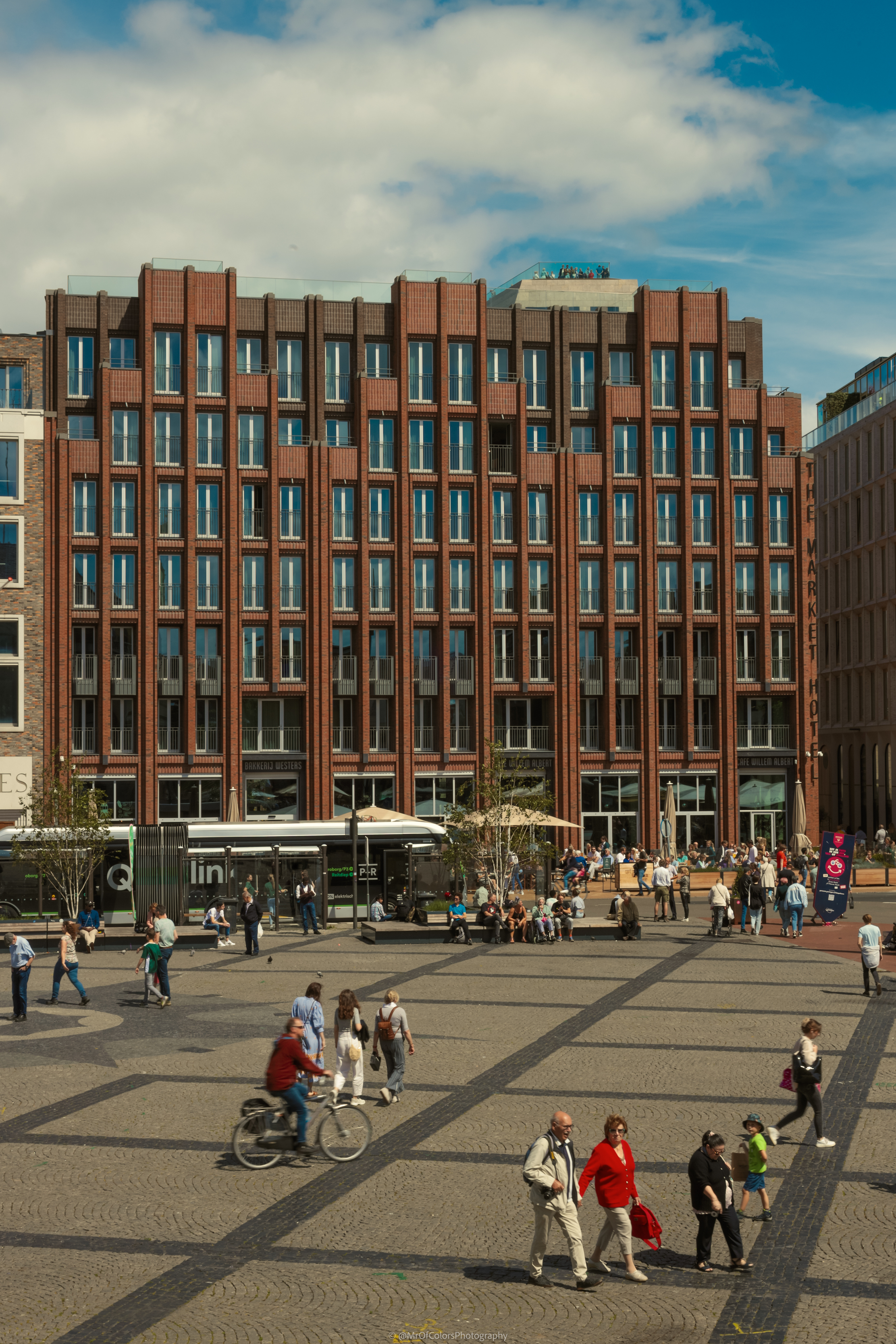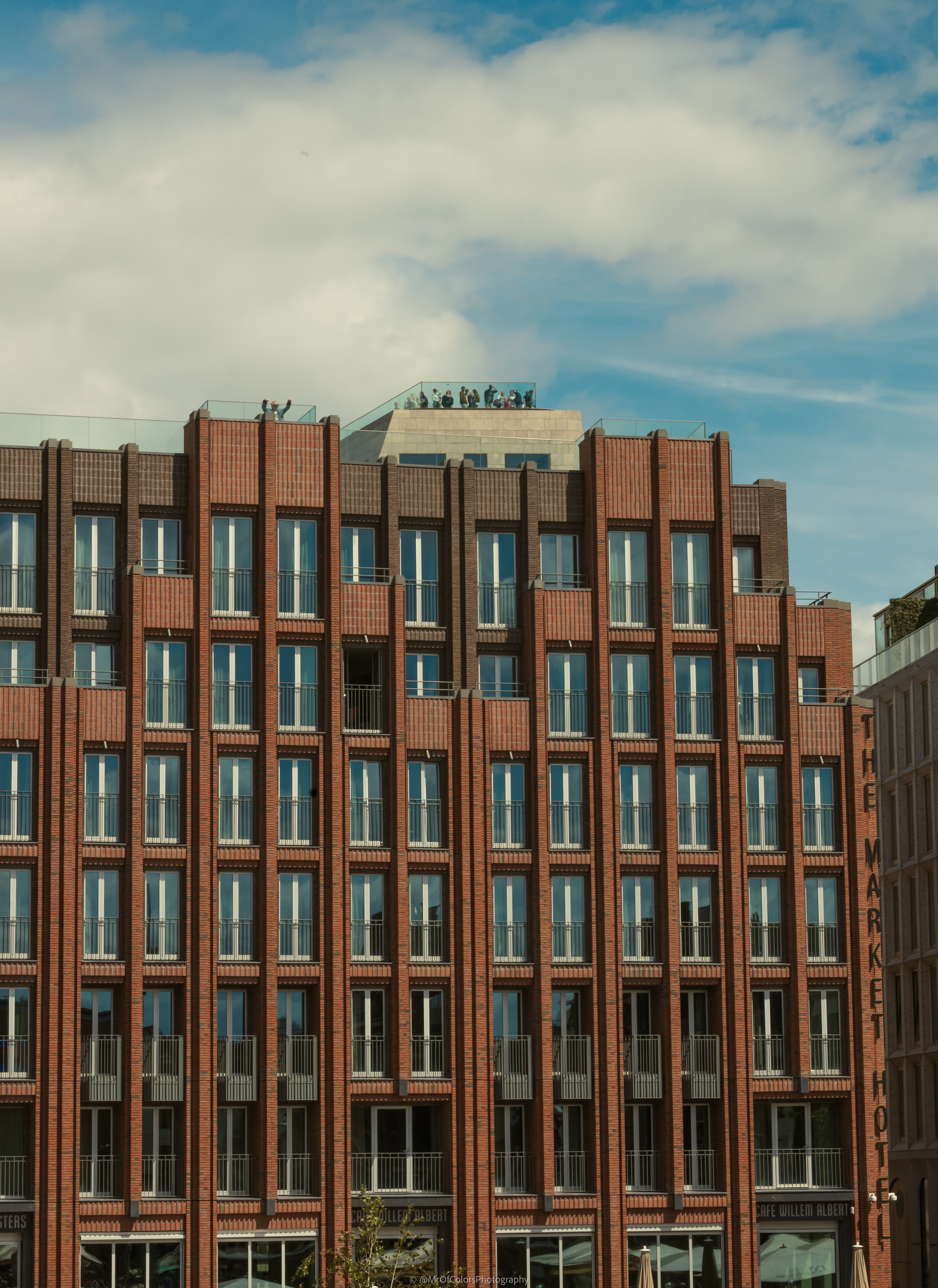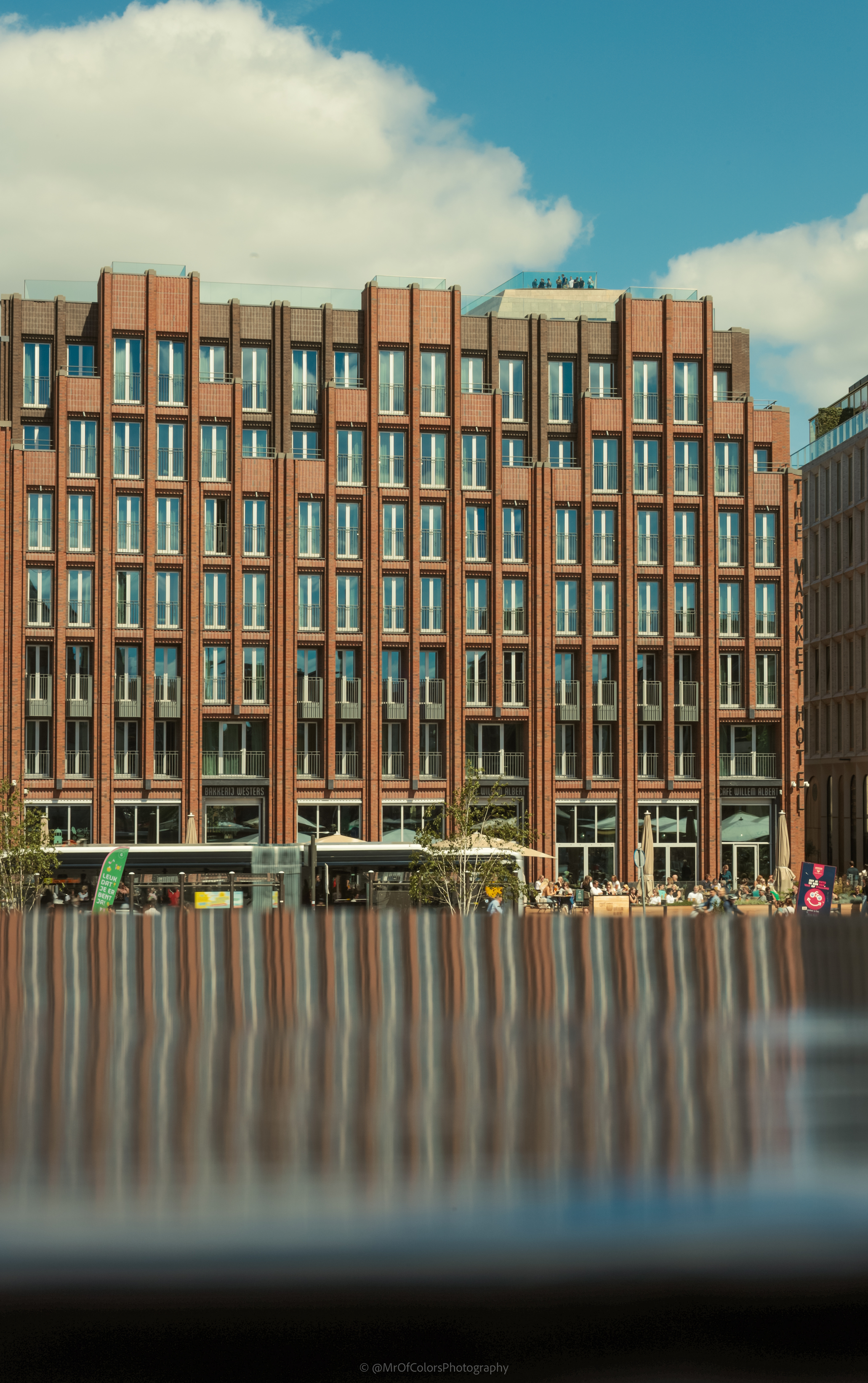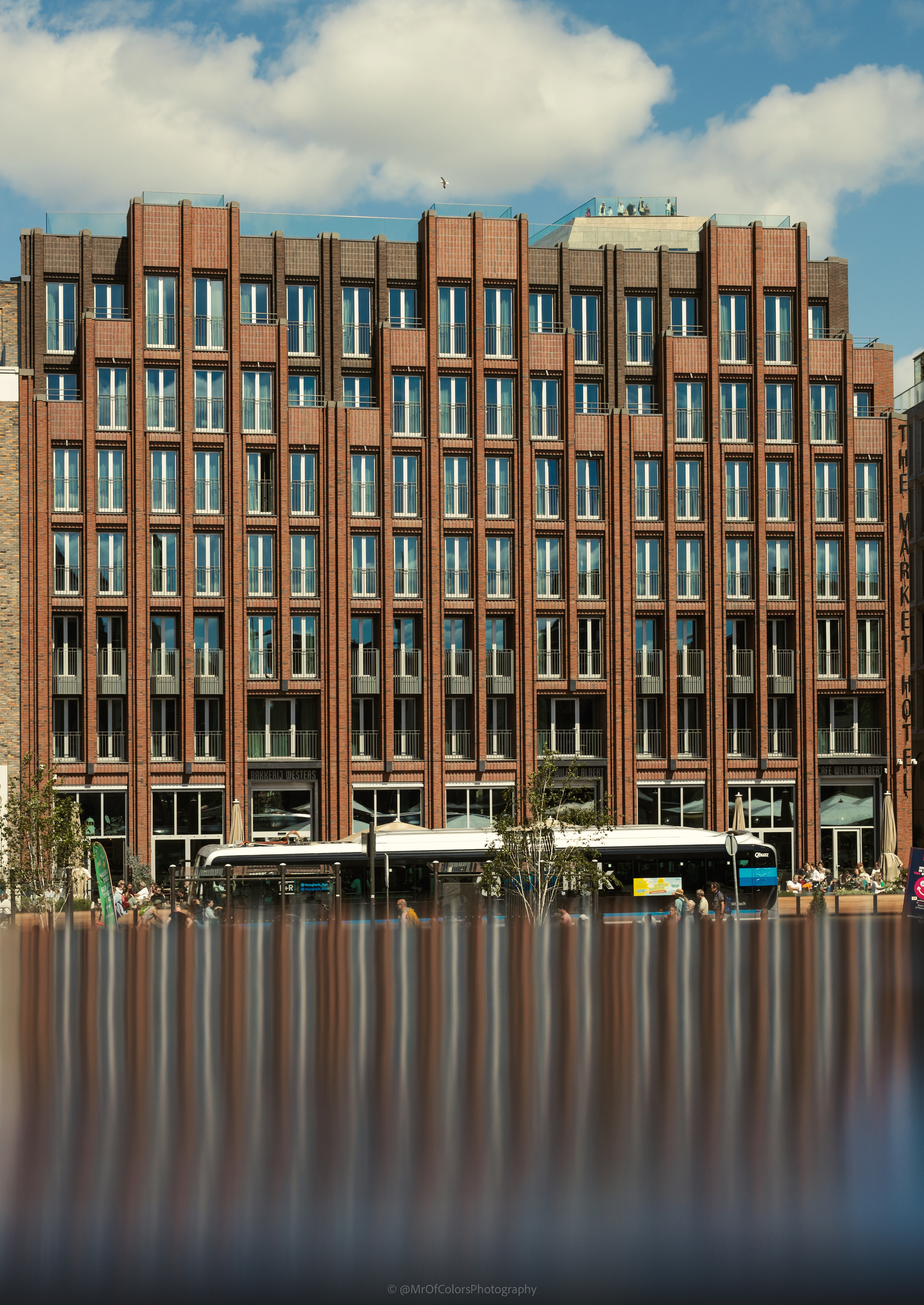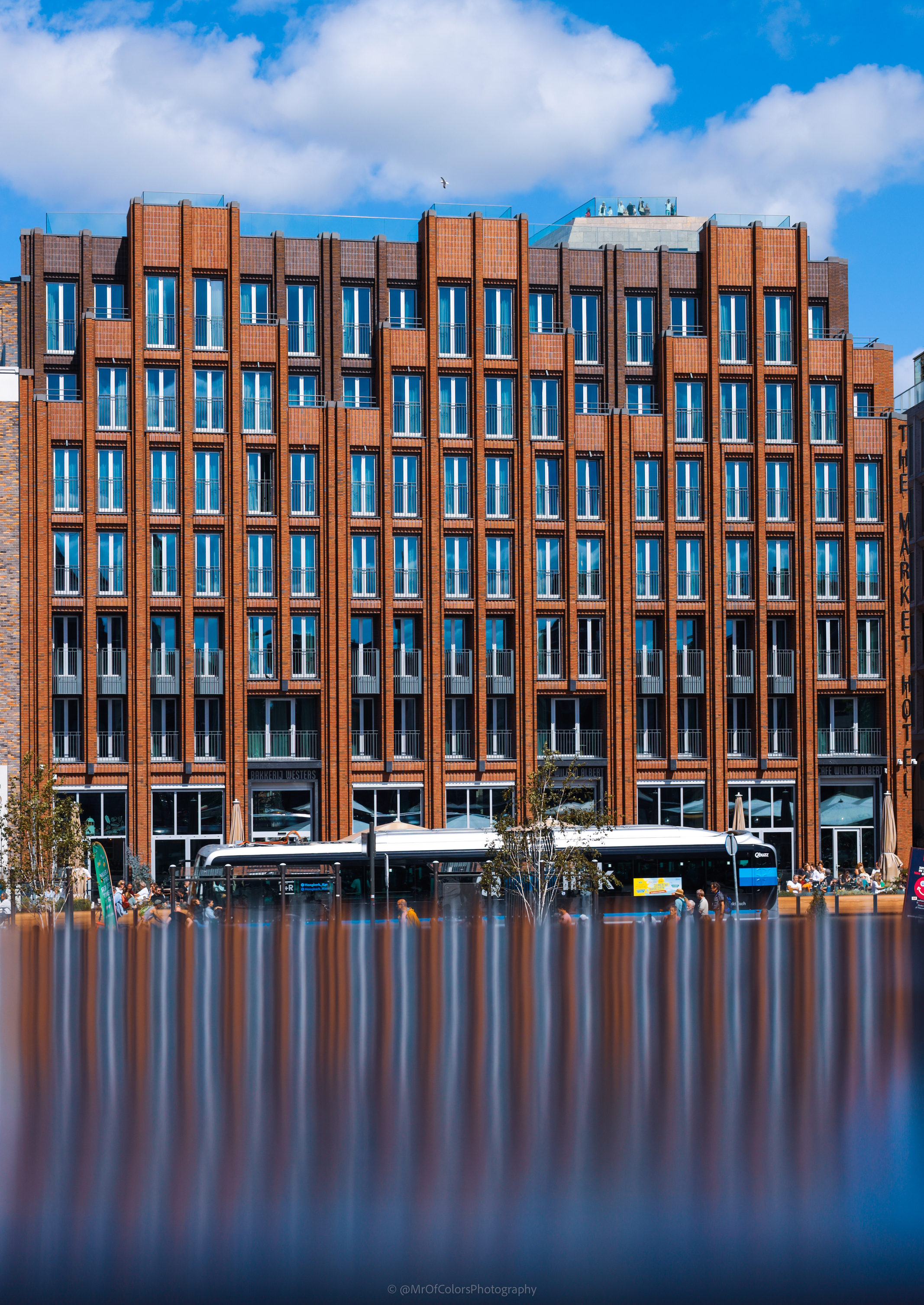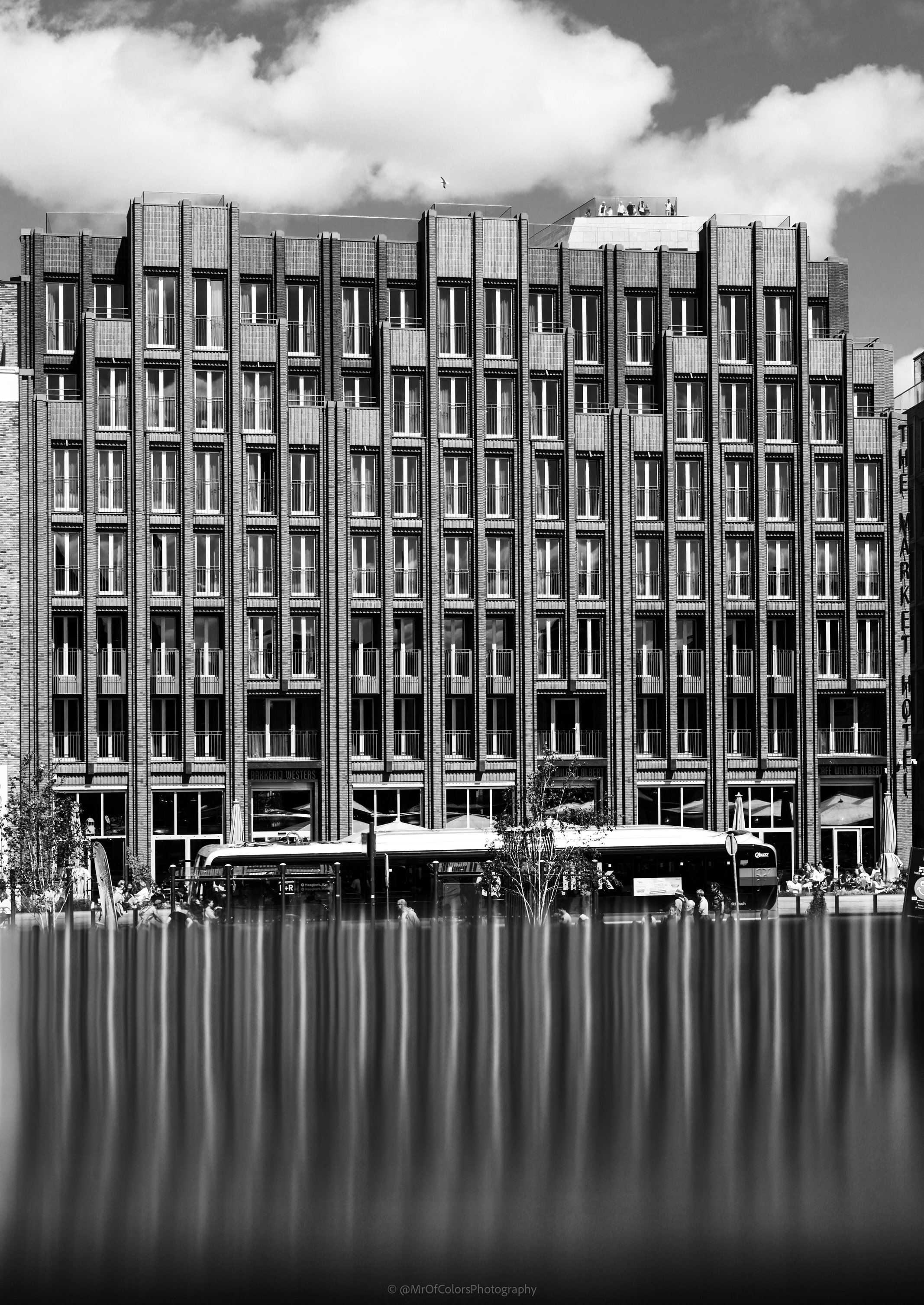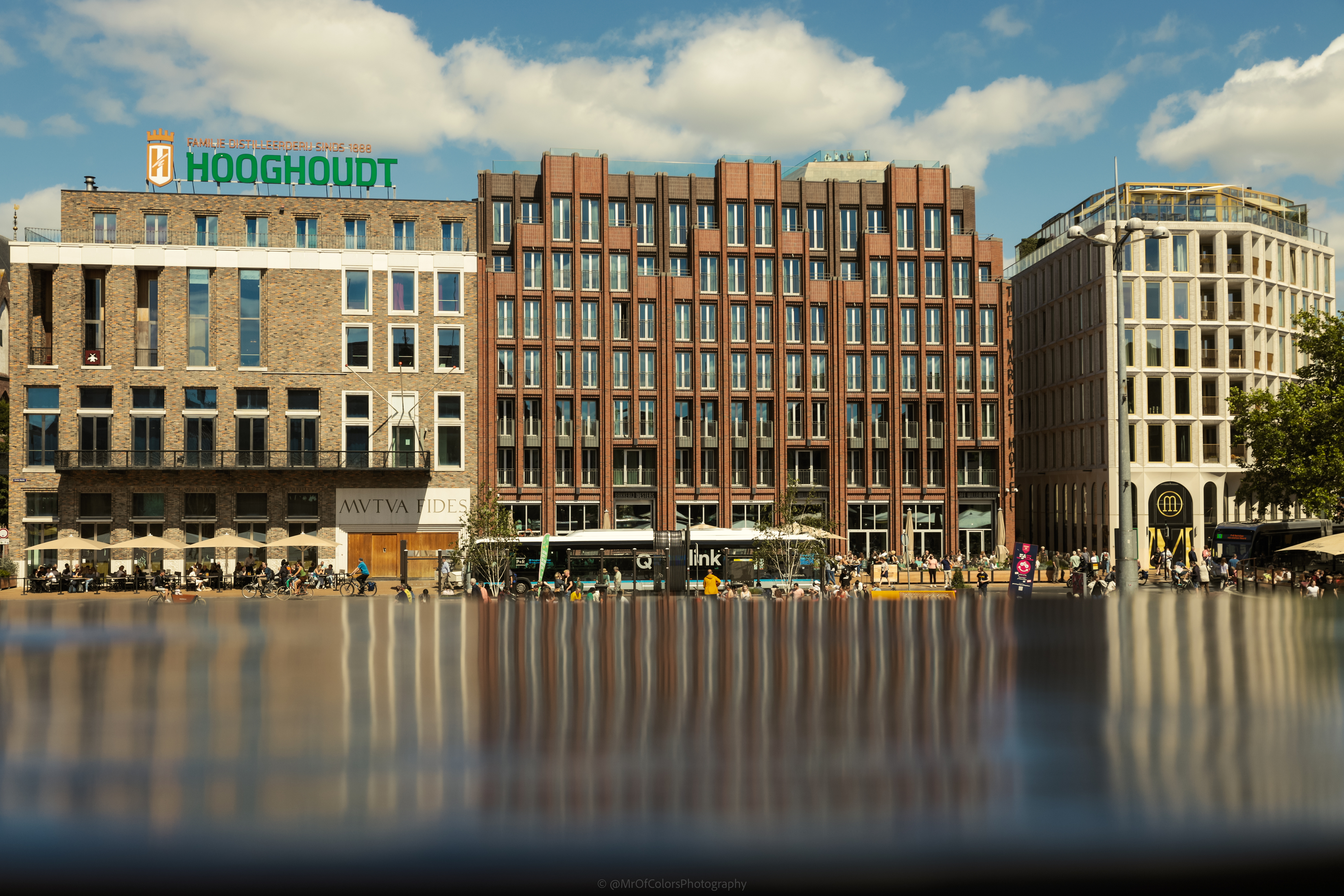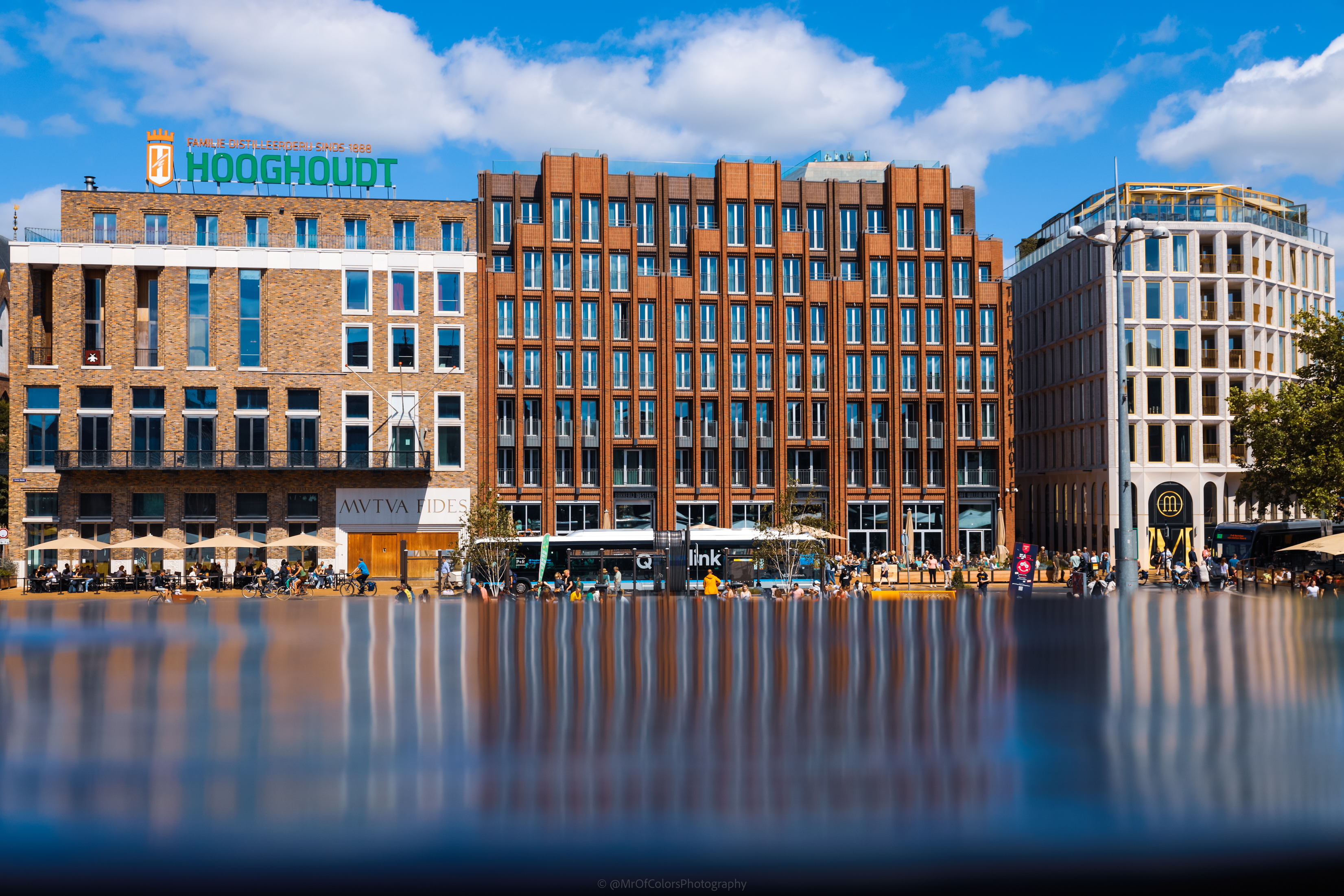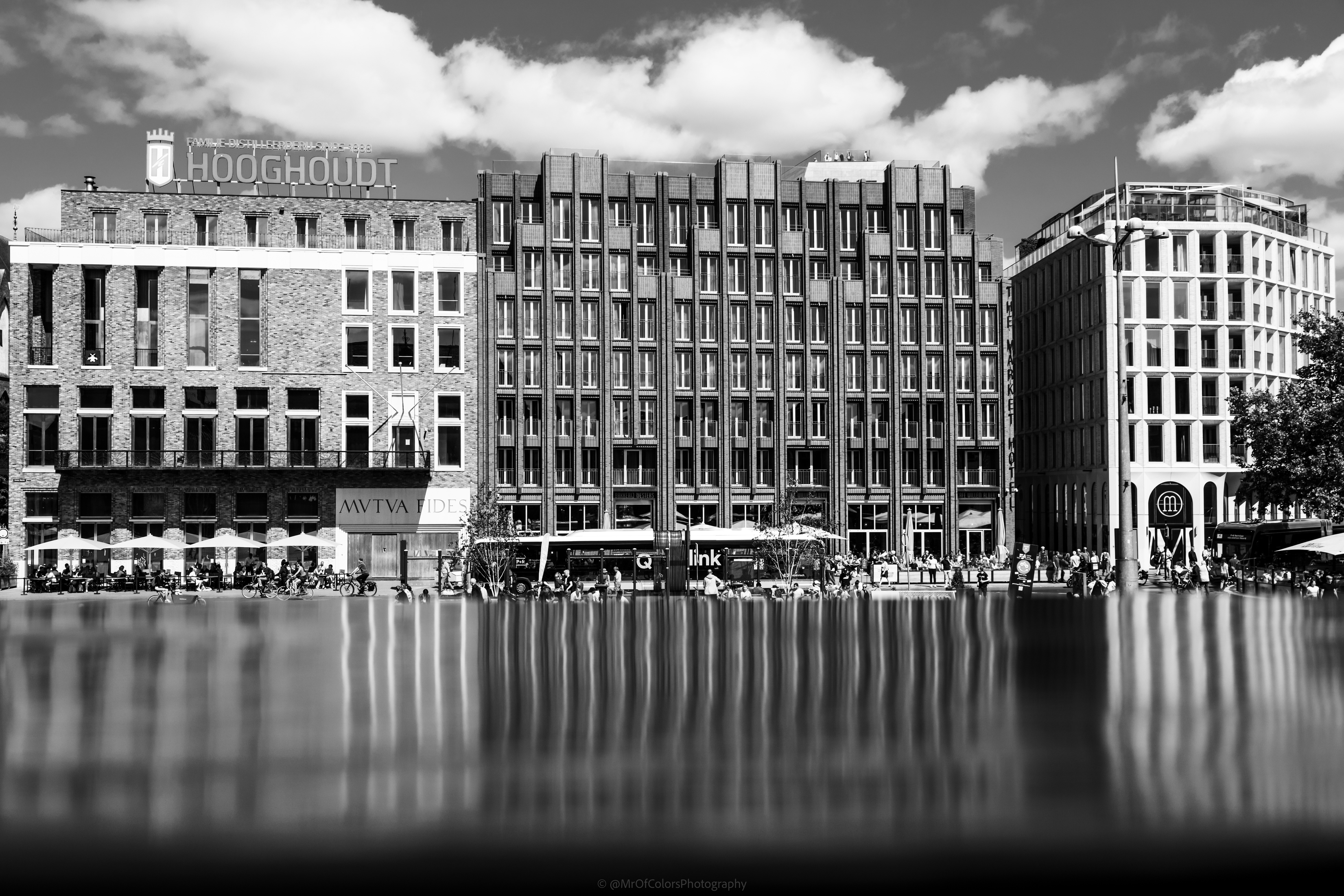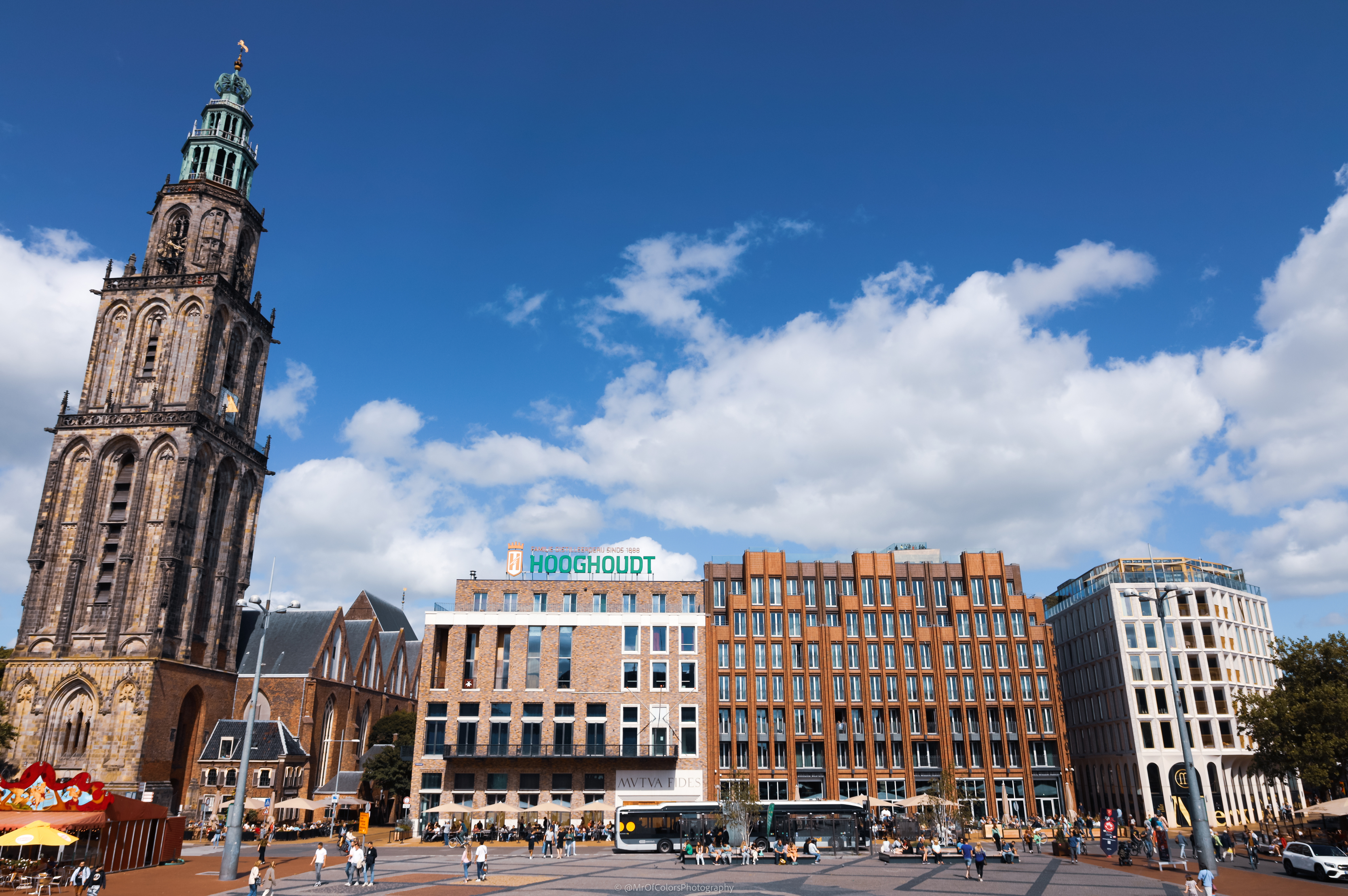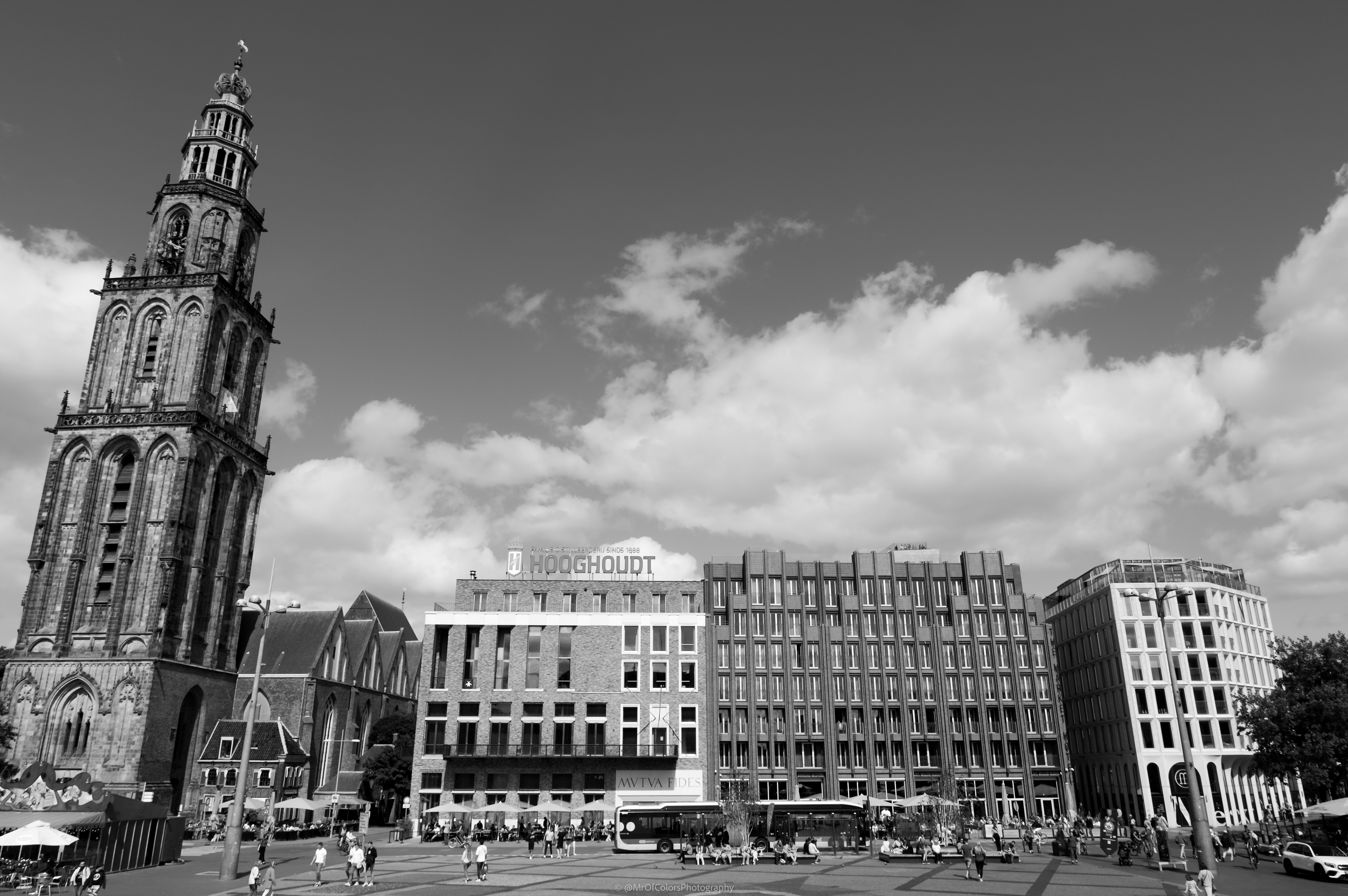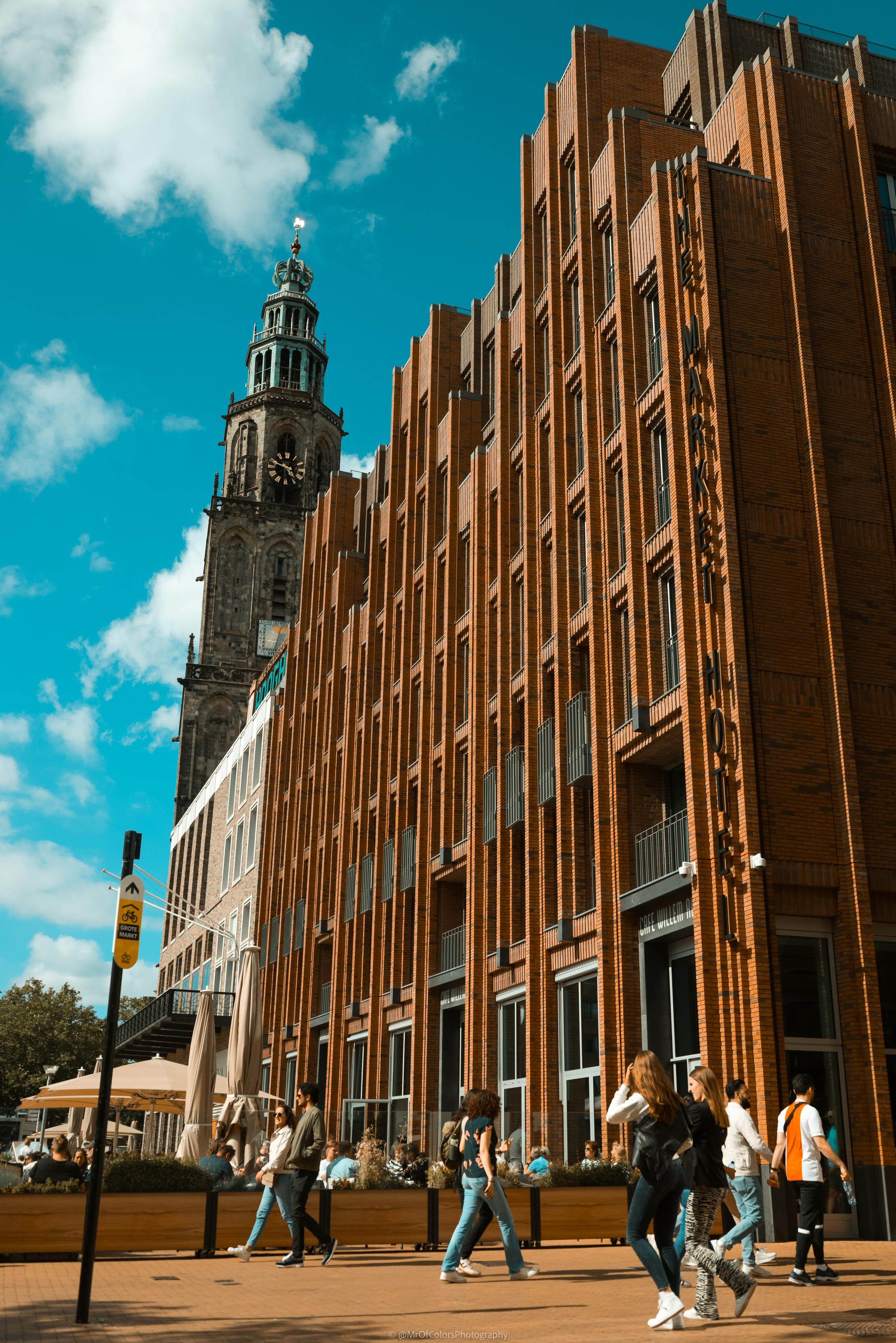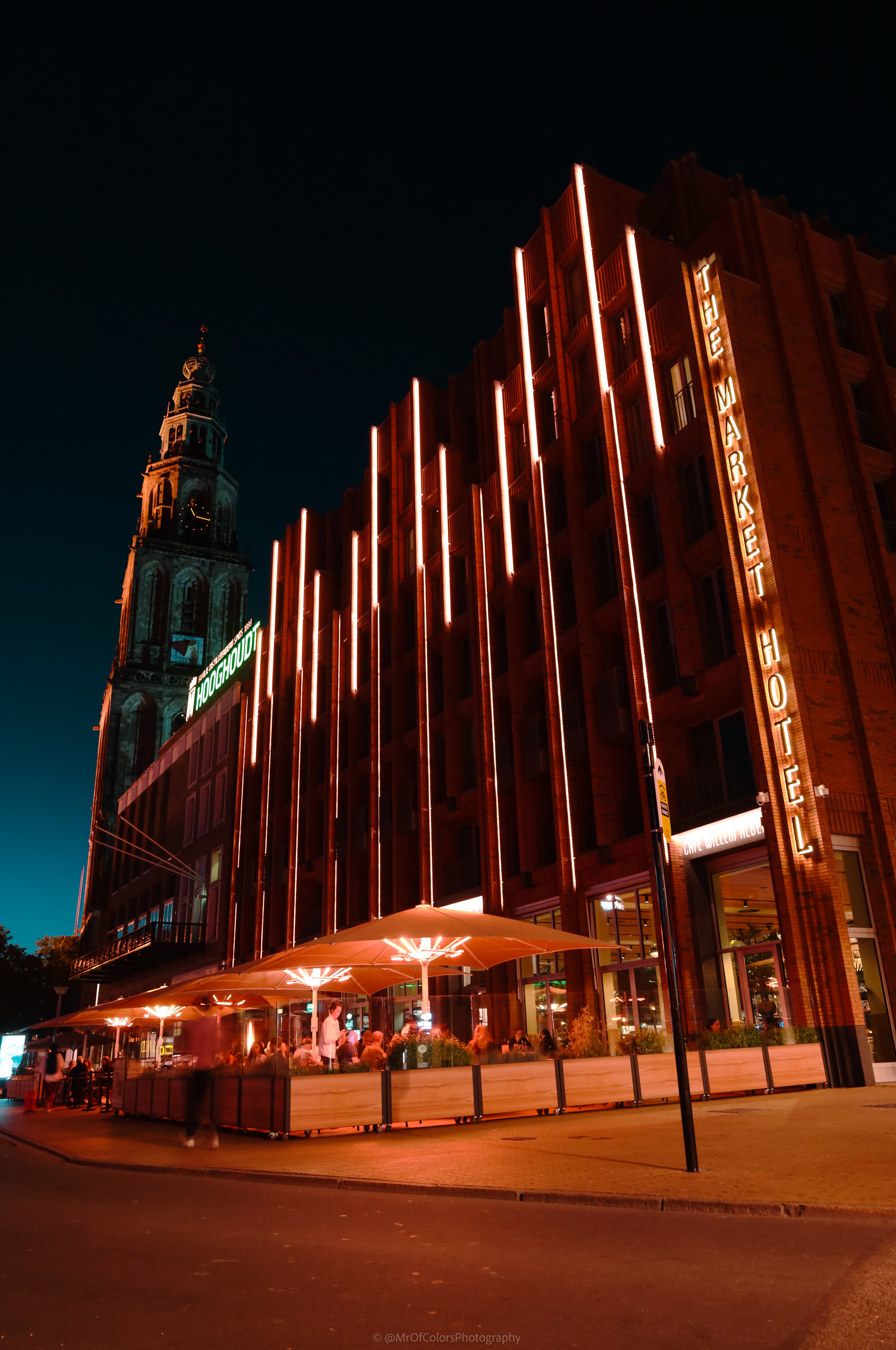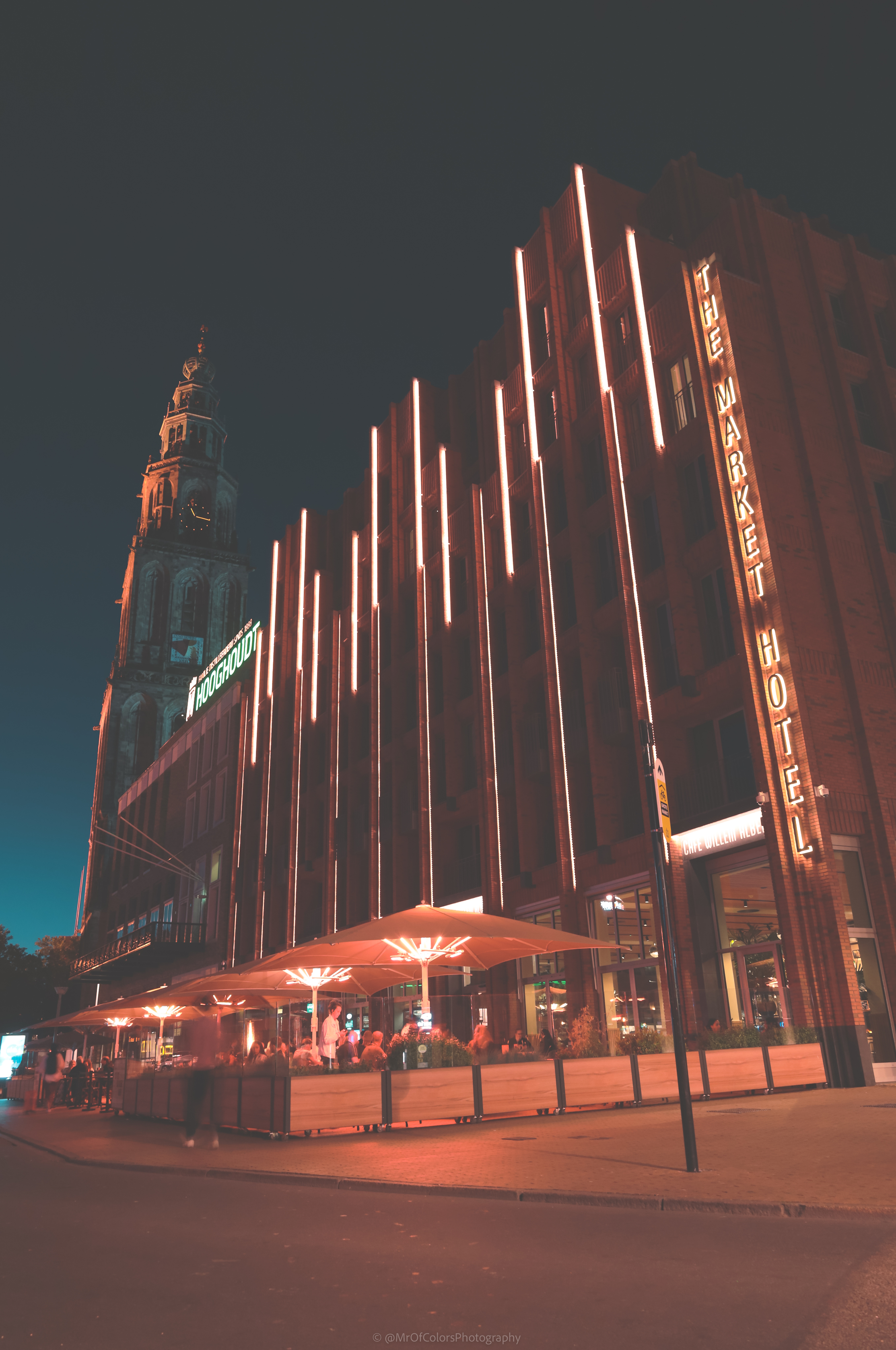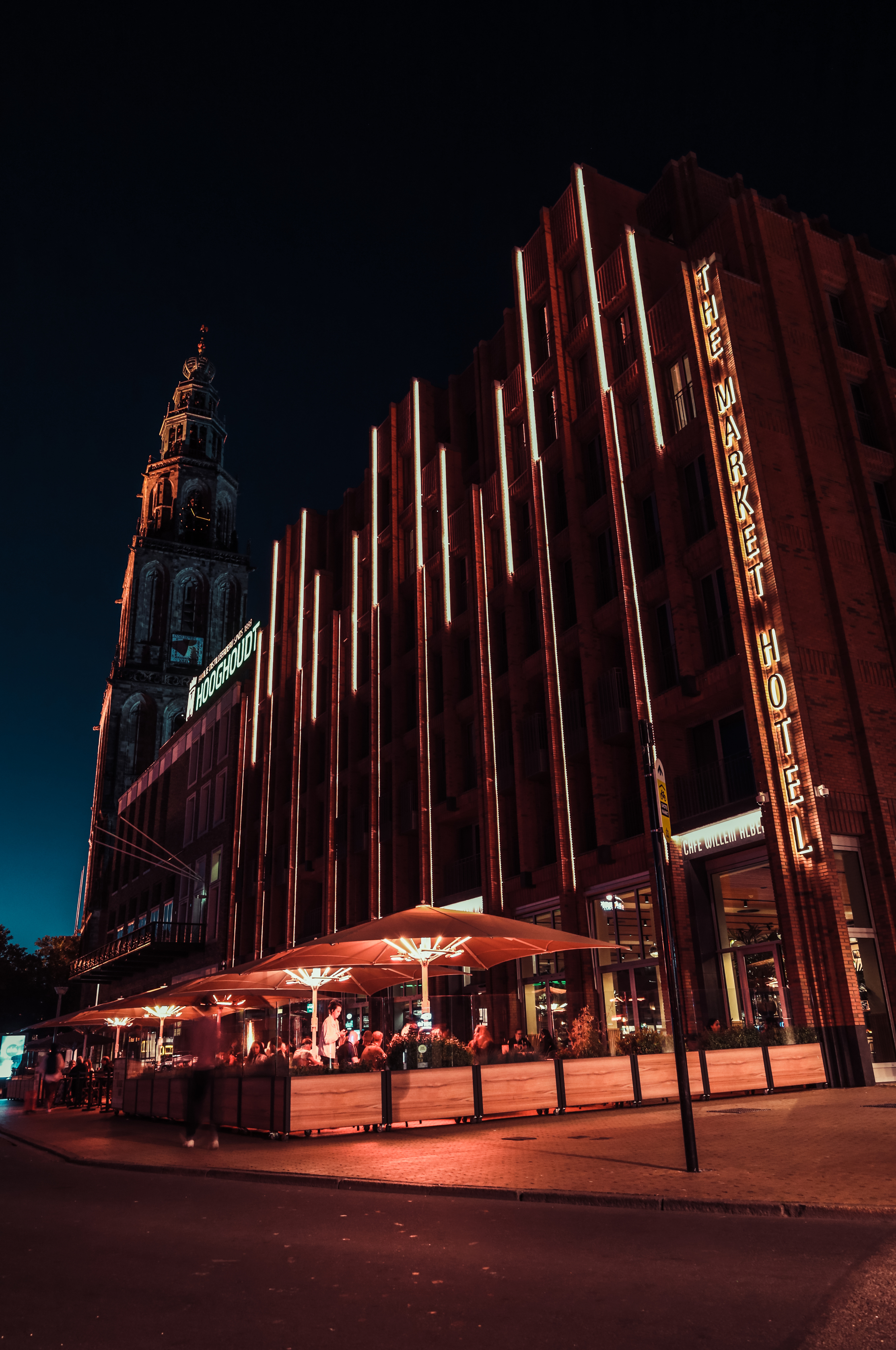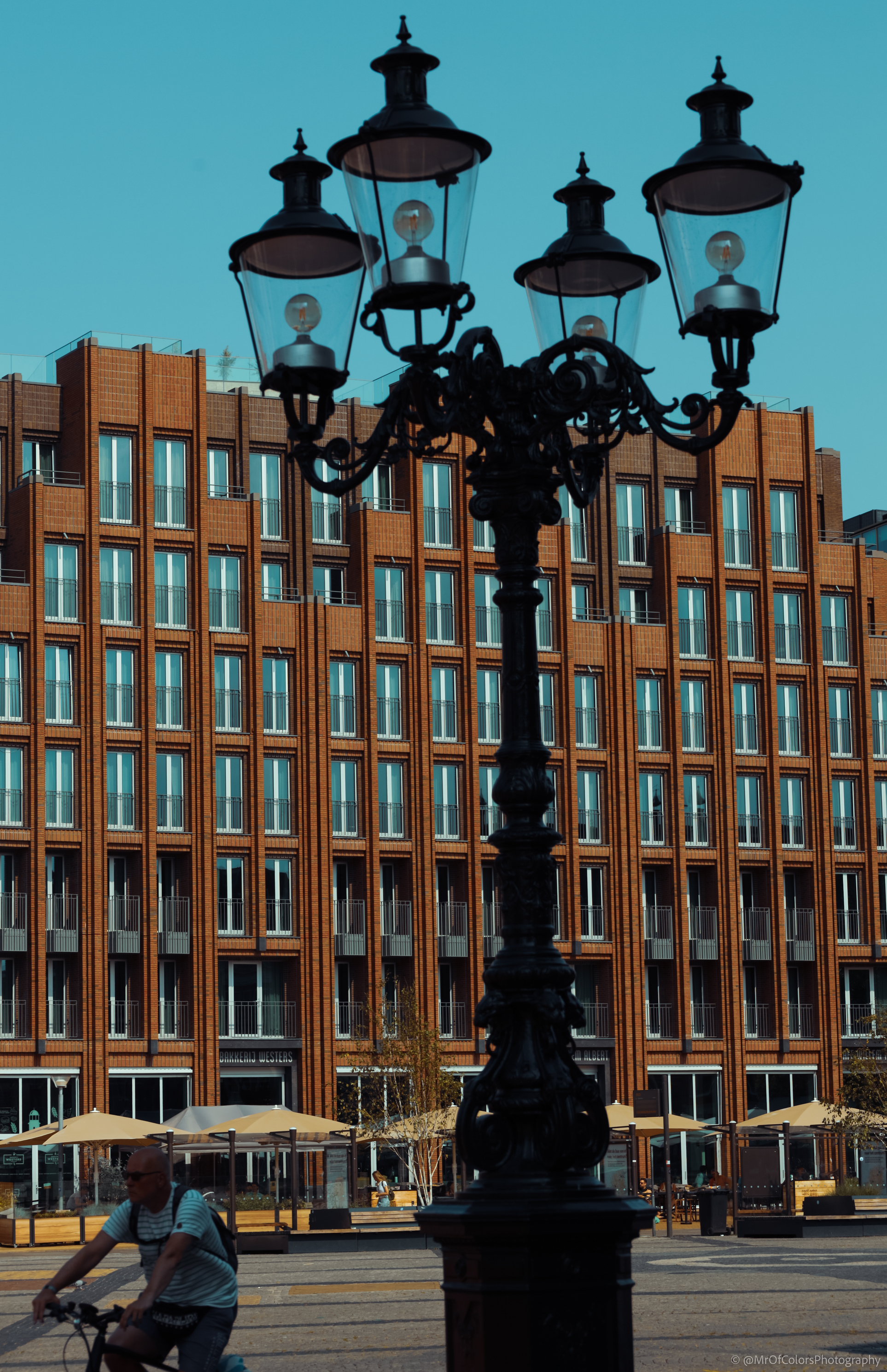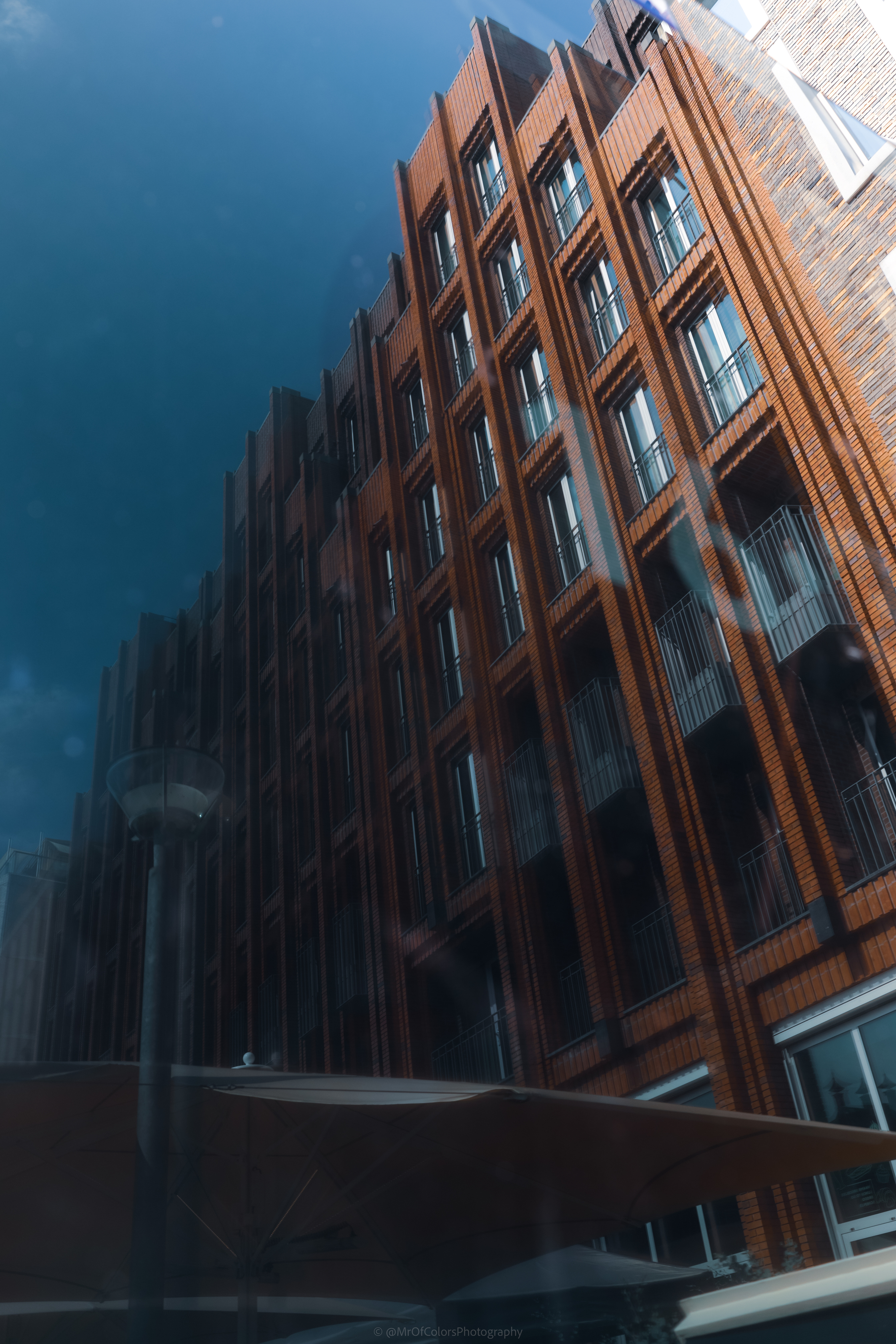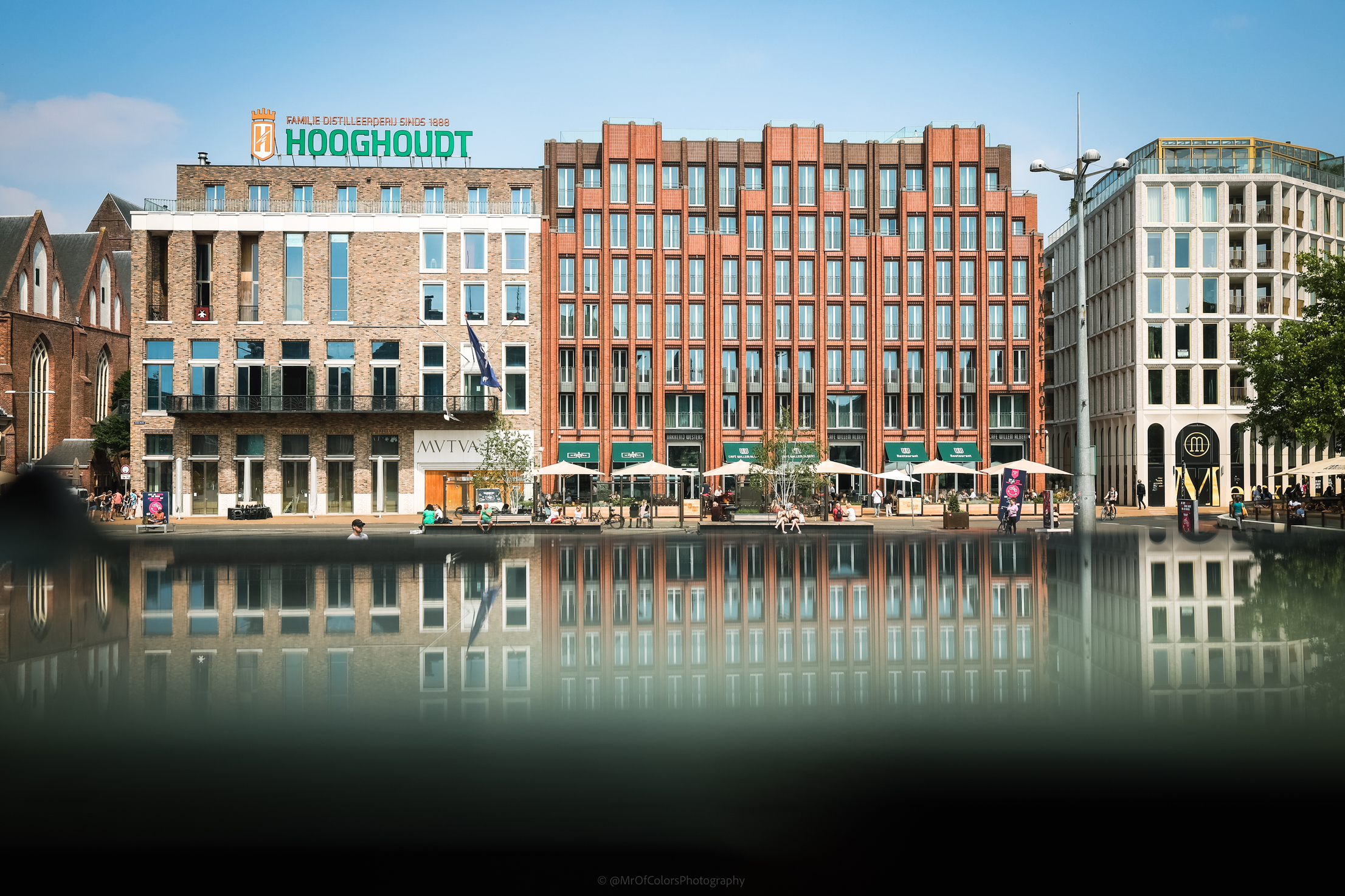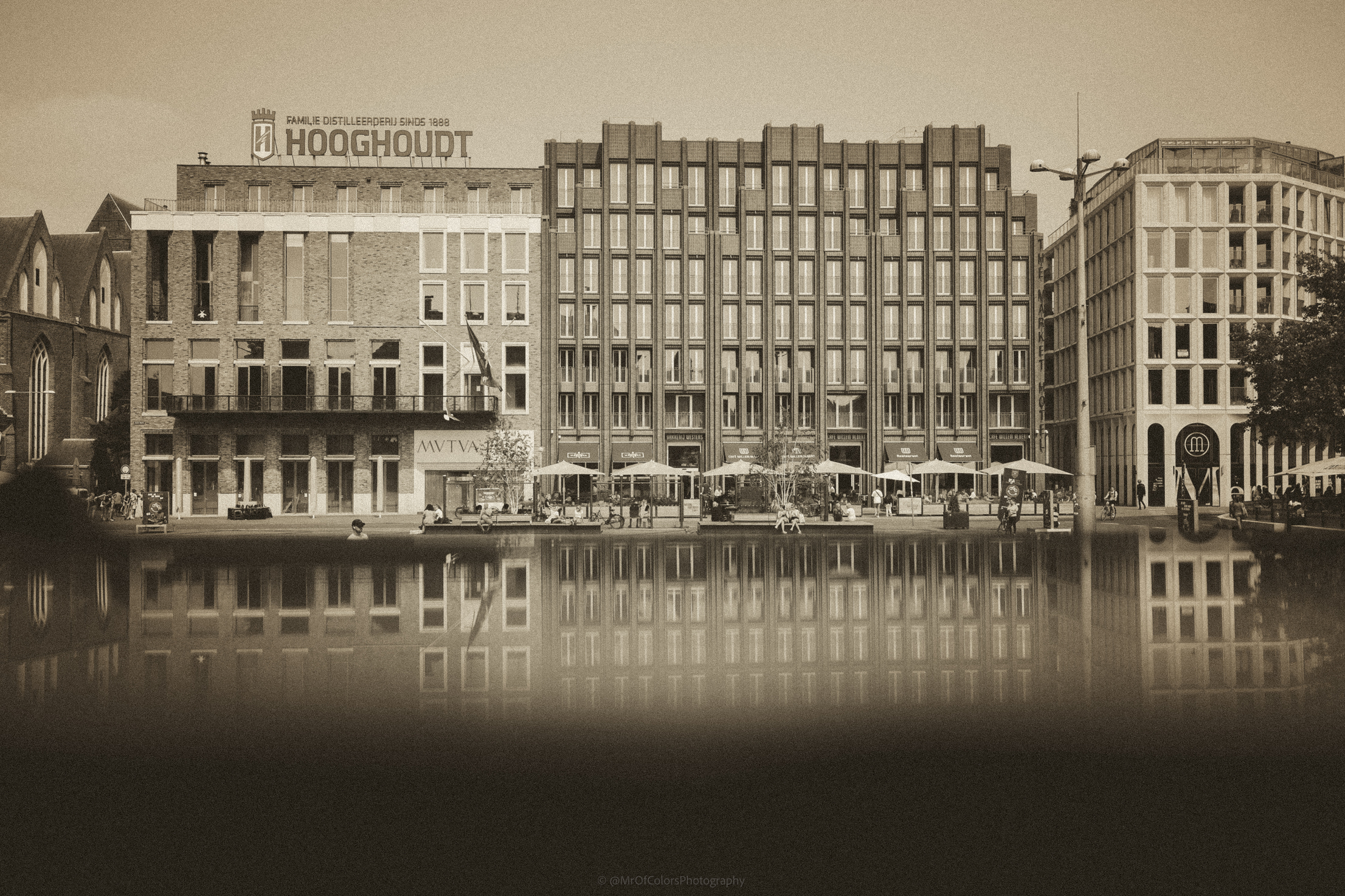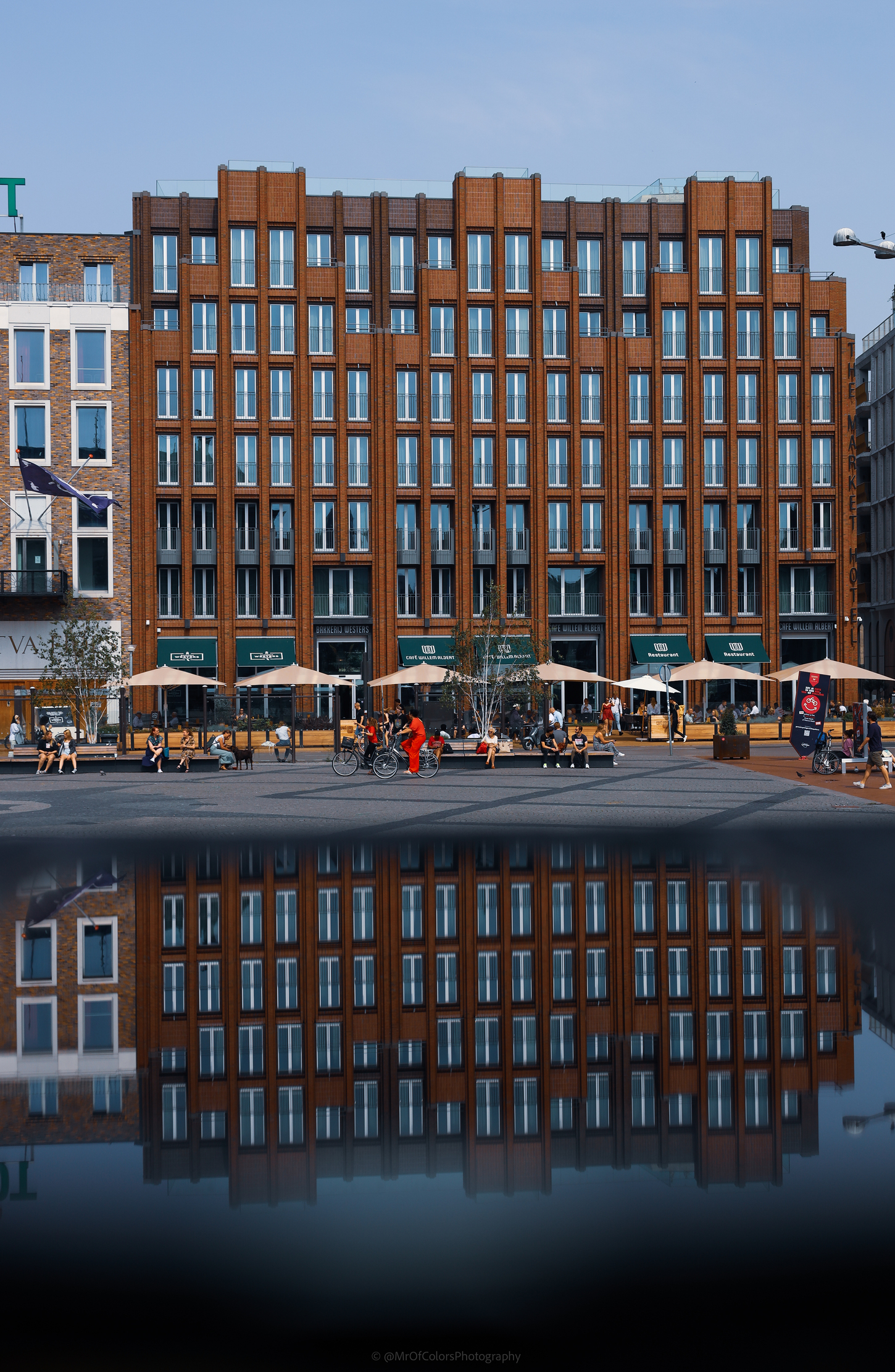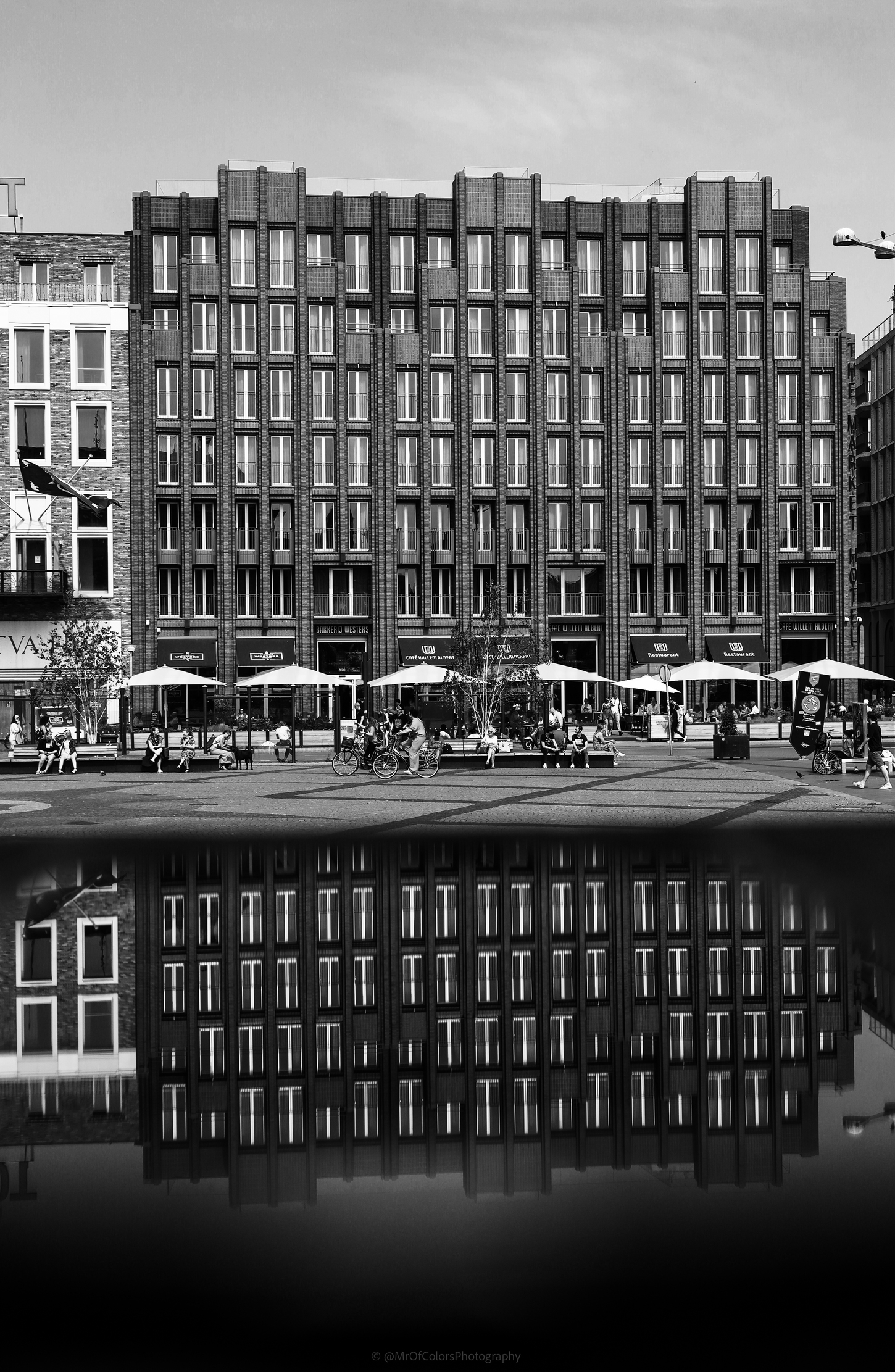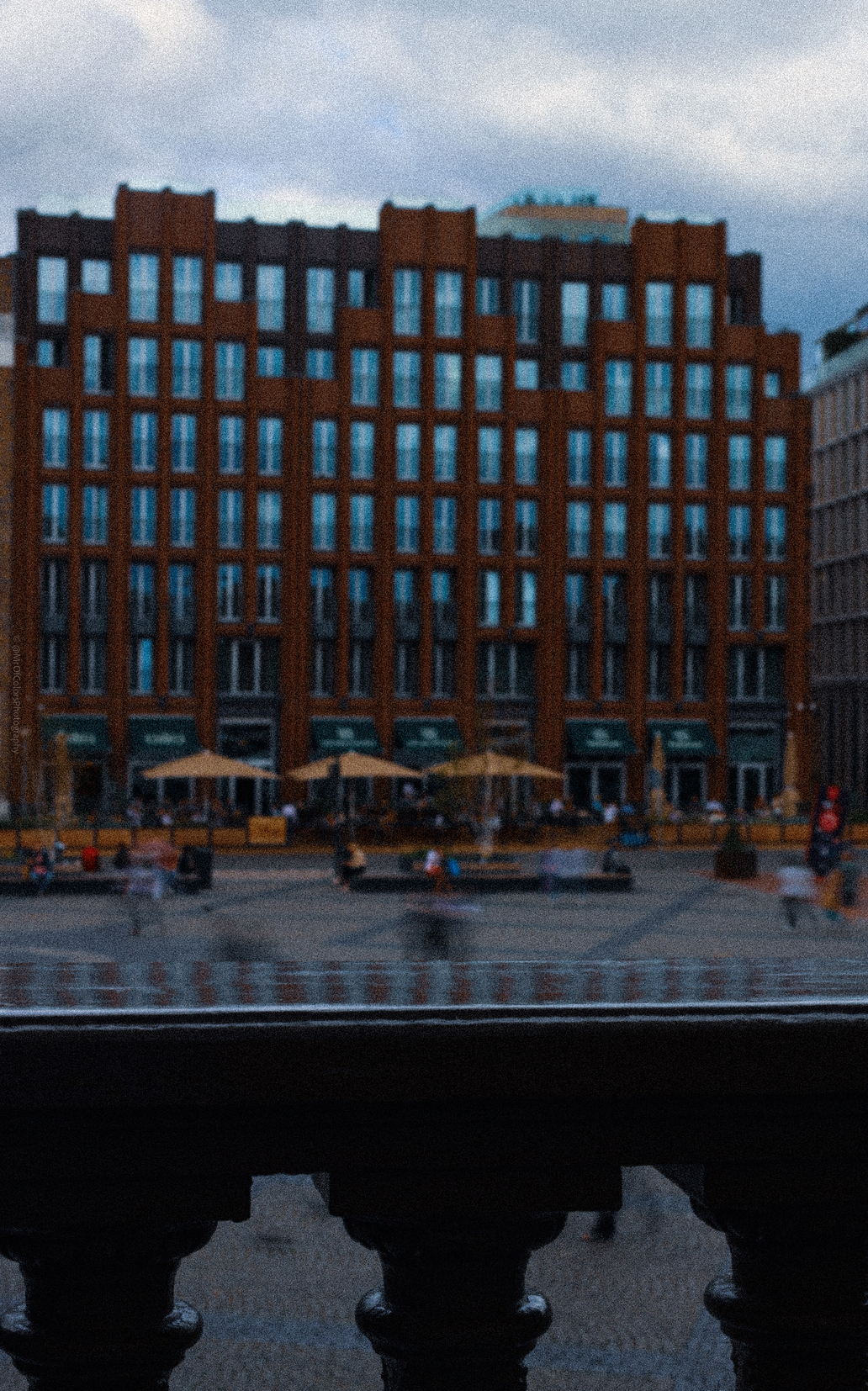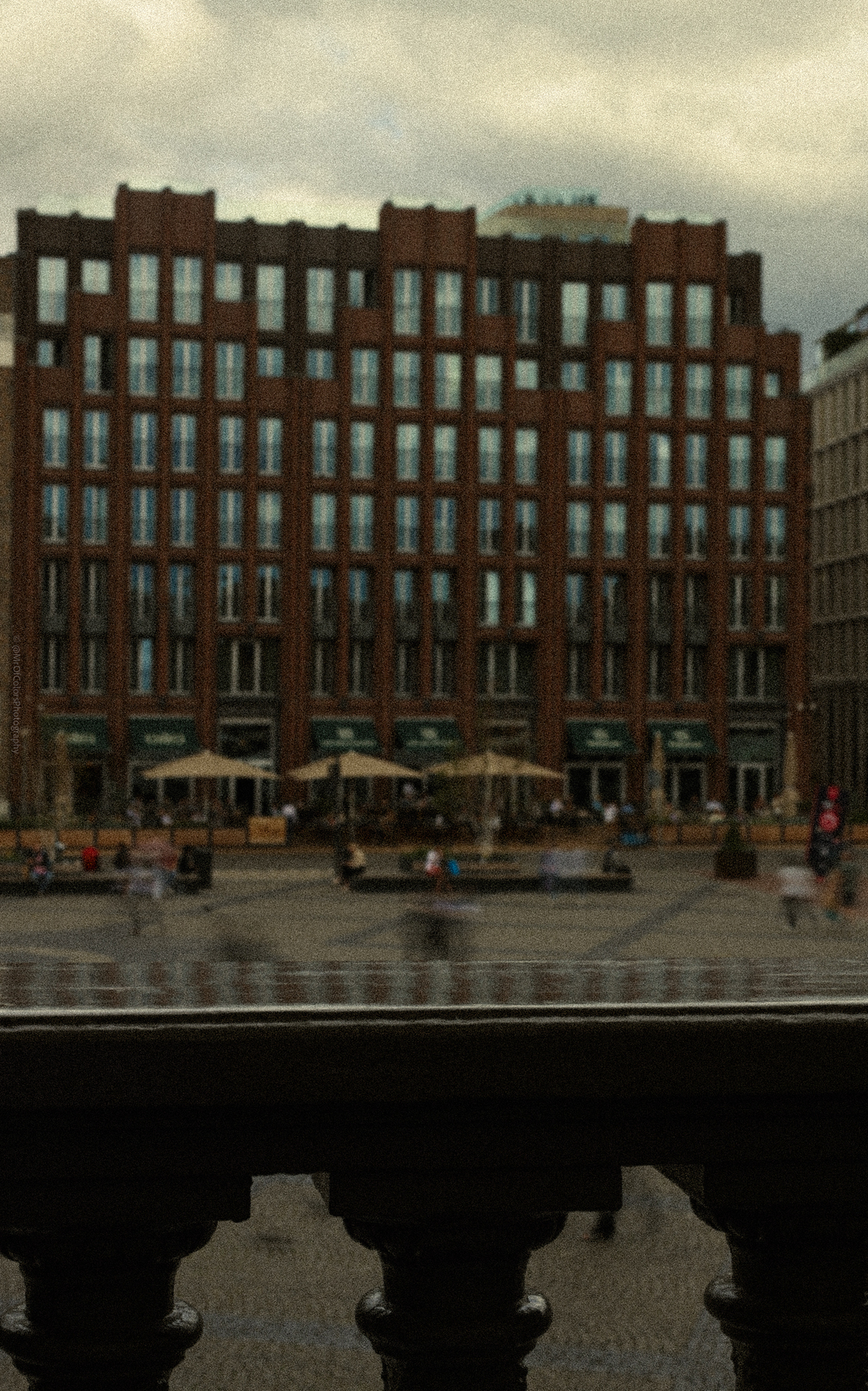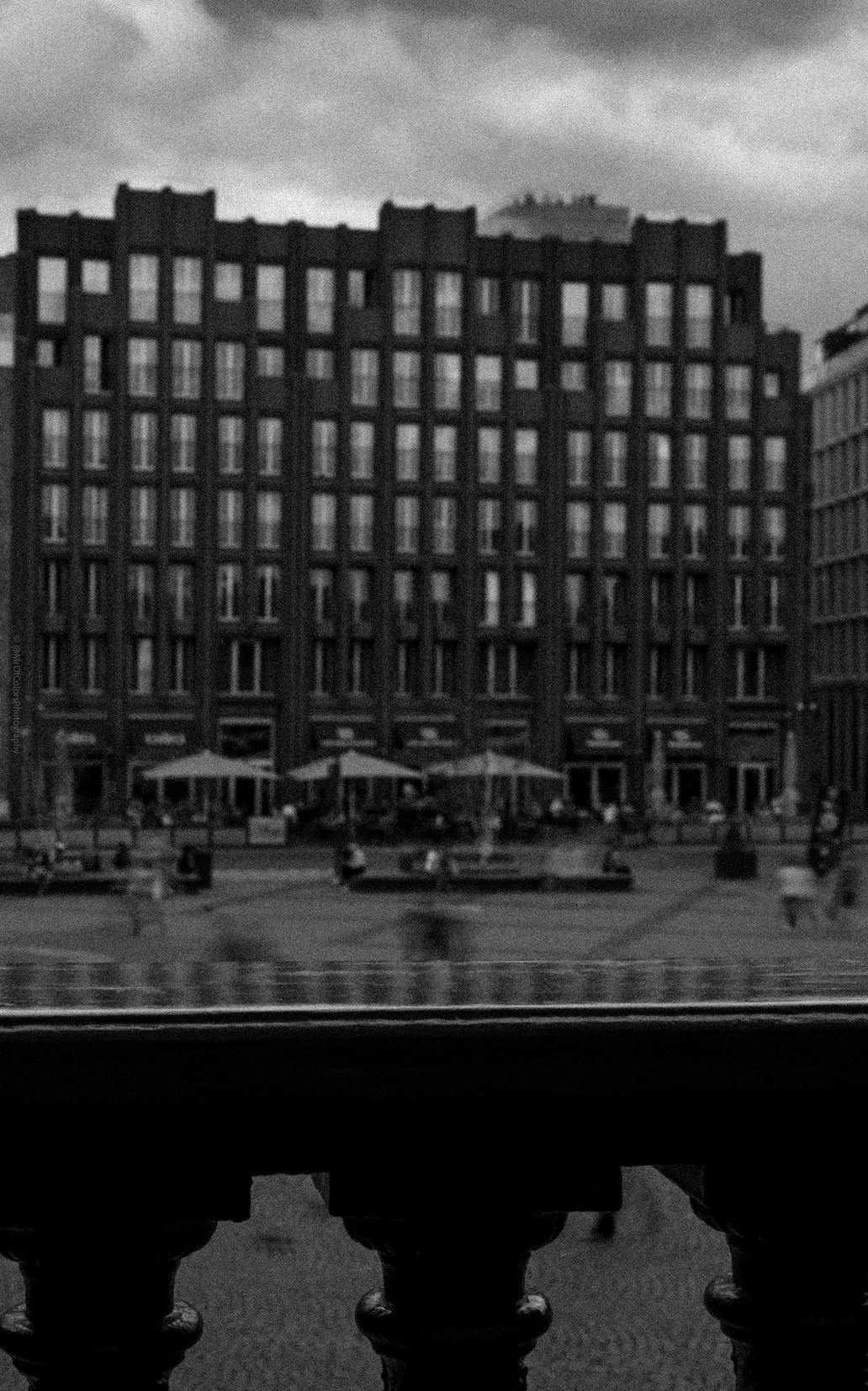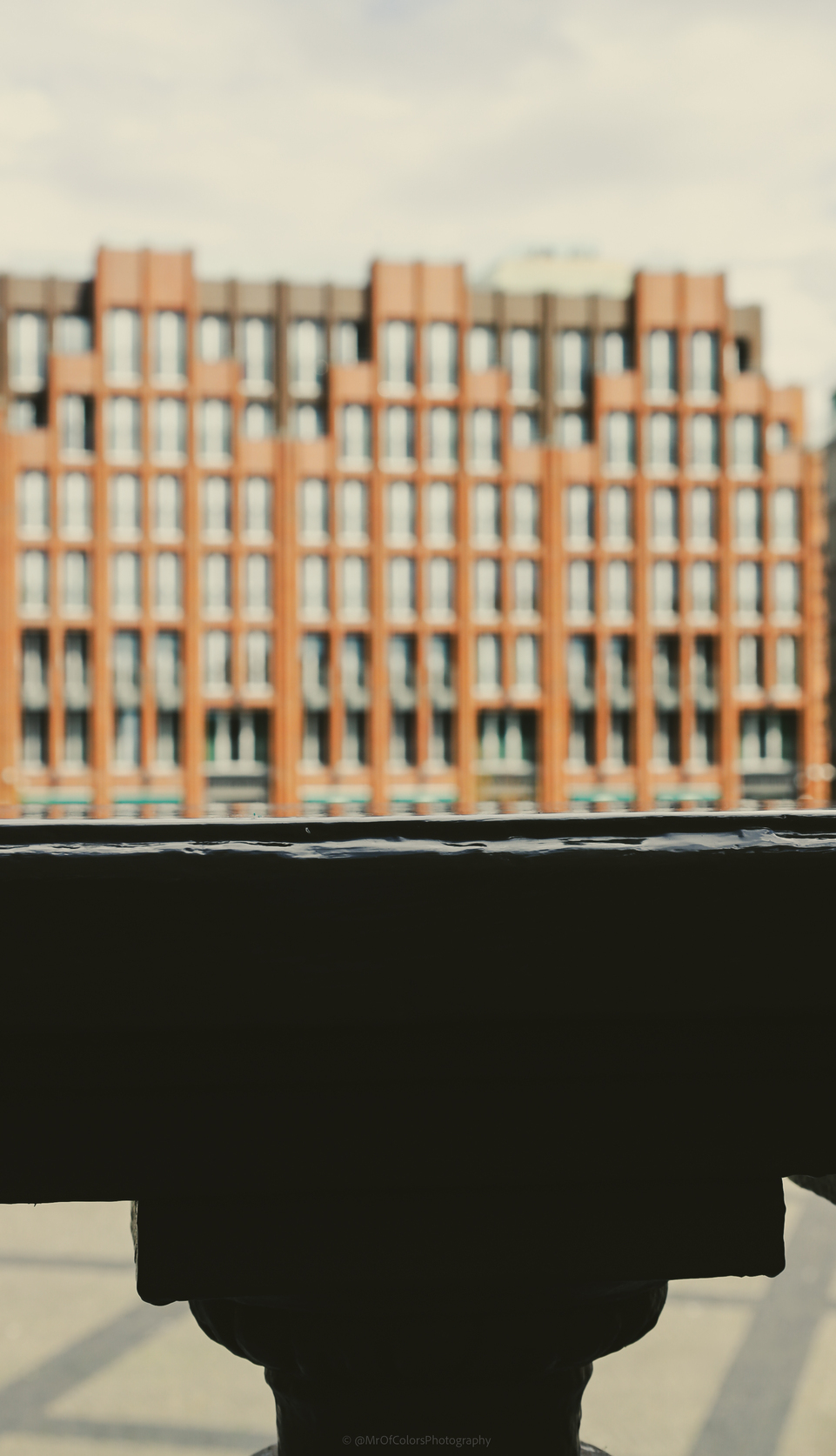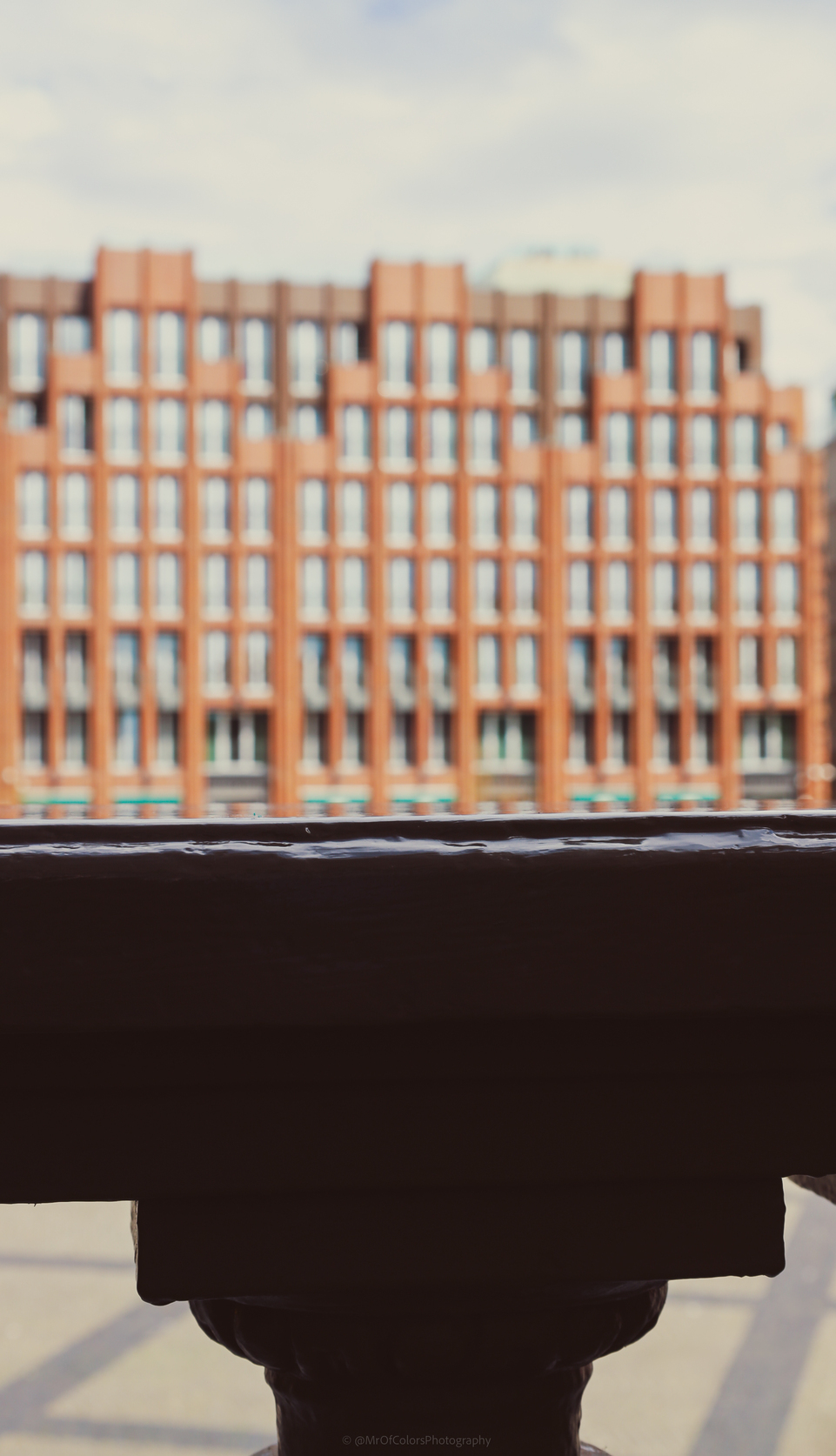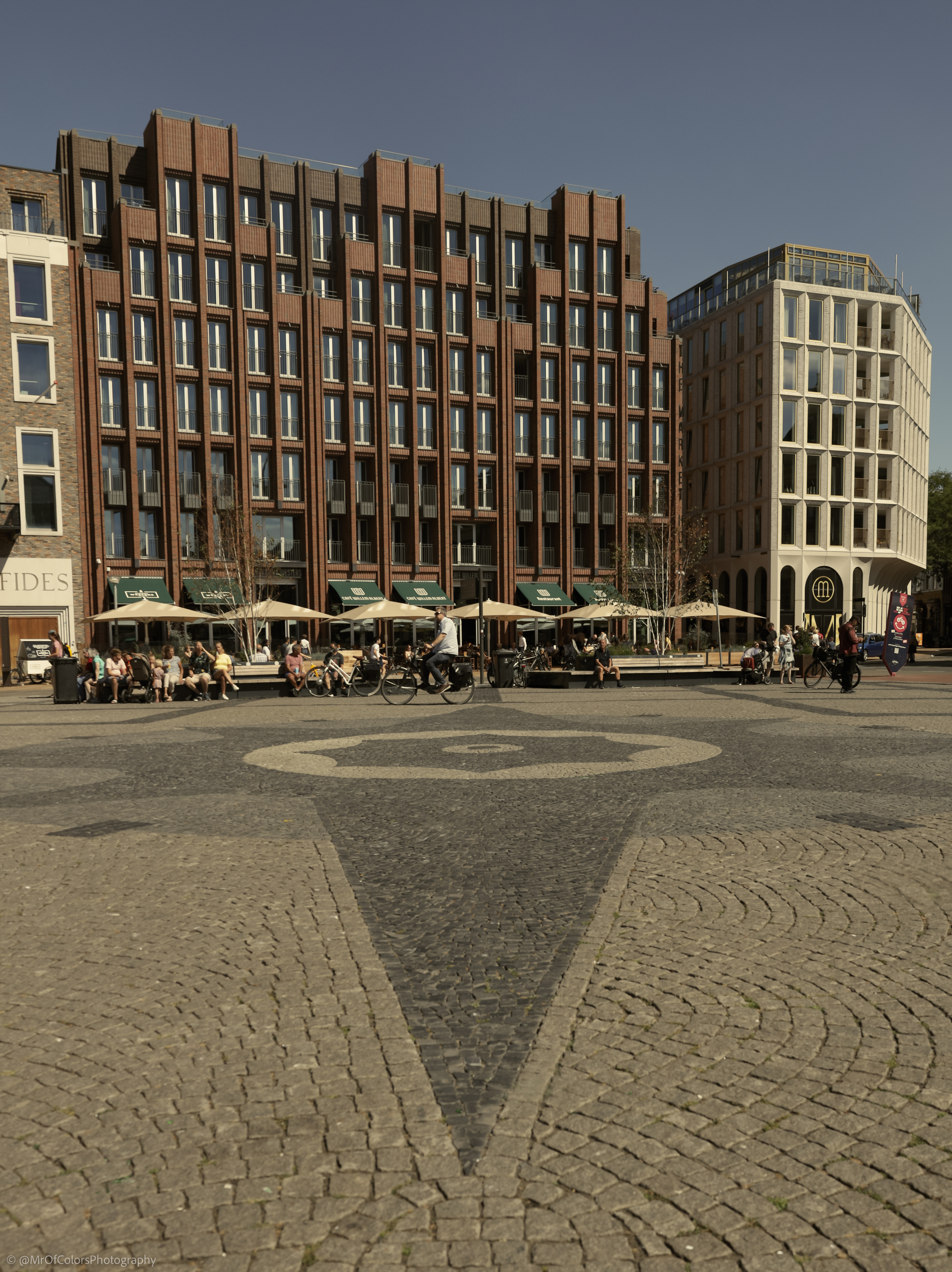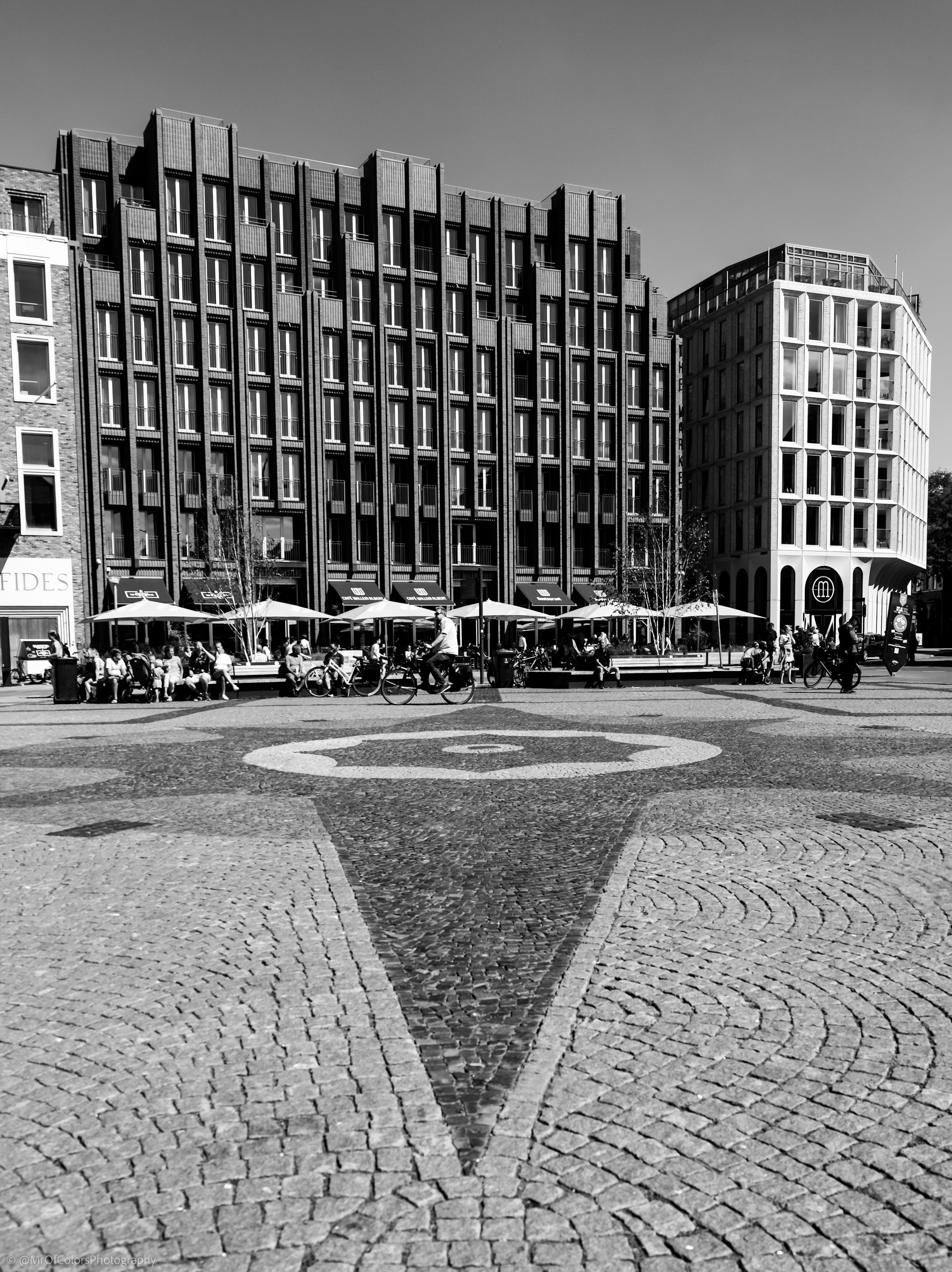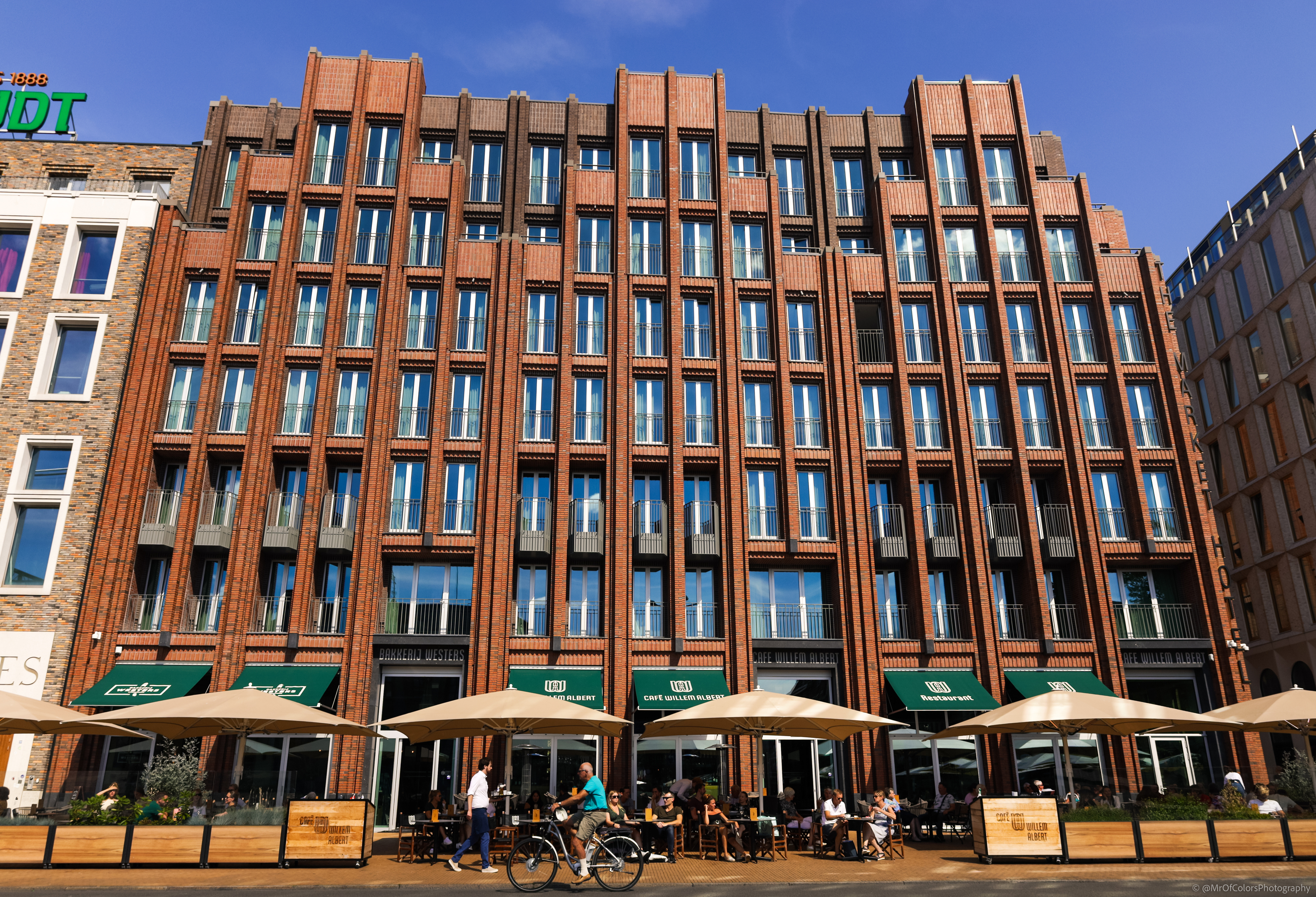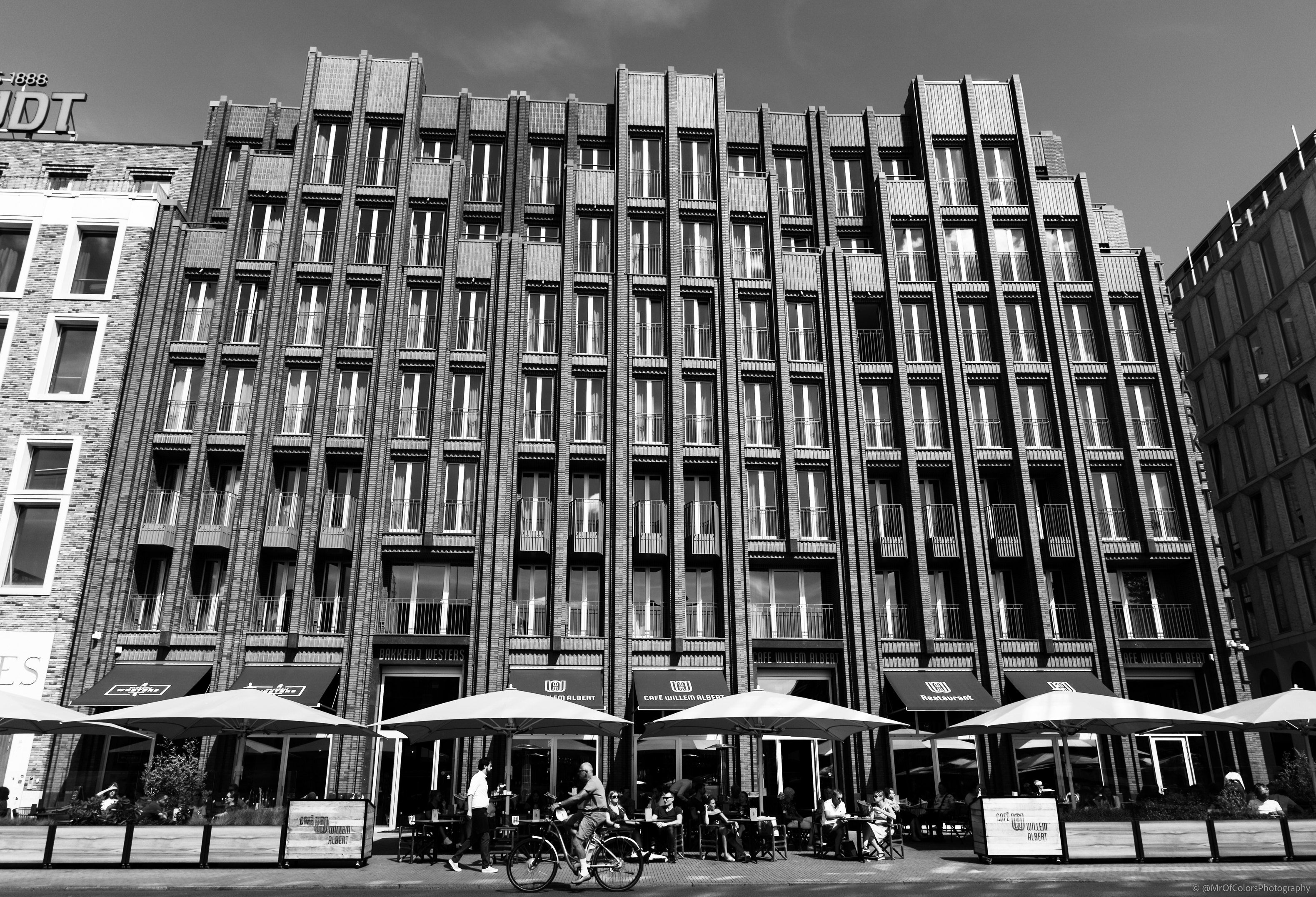 SET4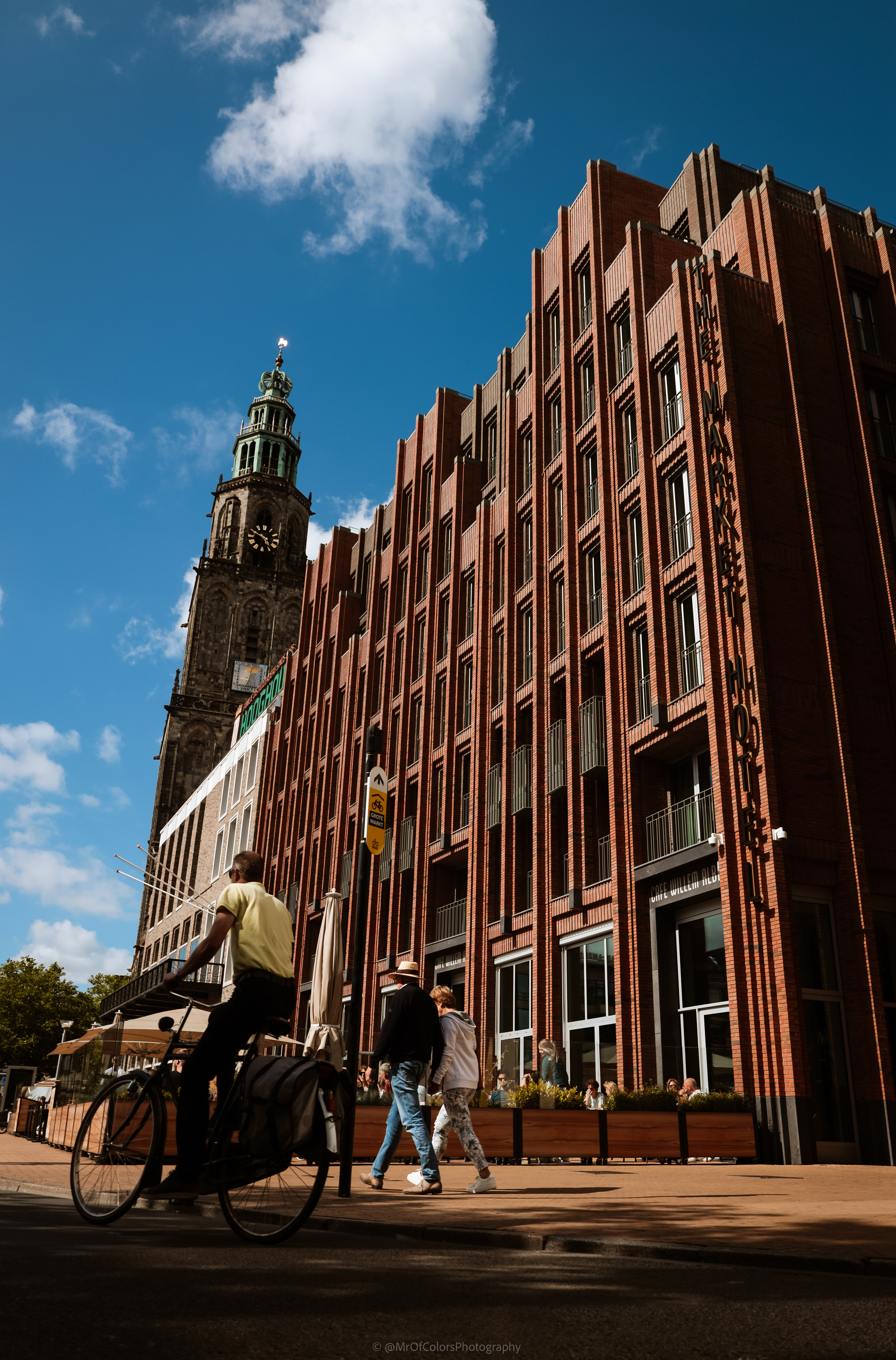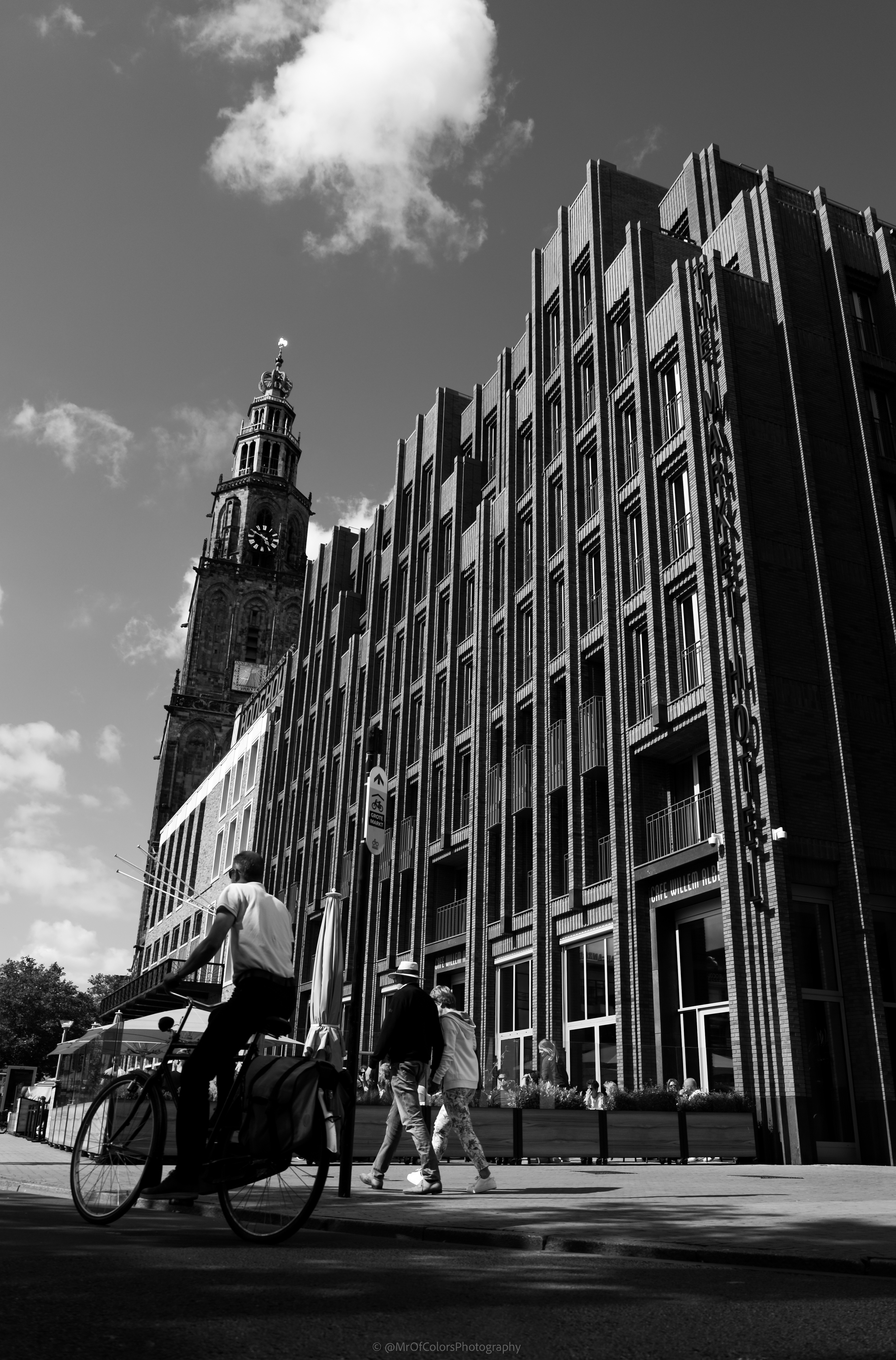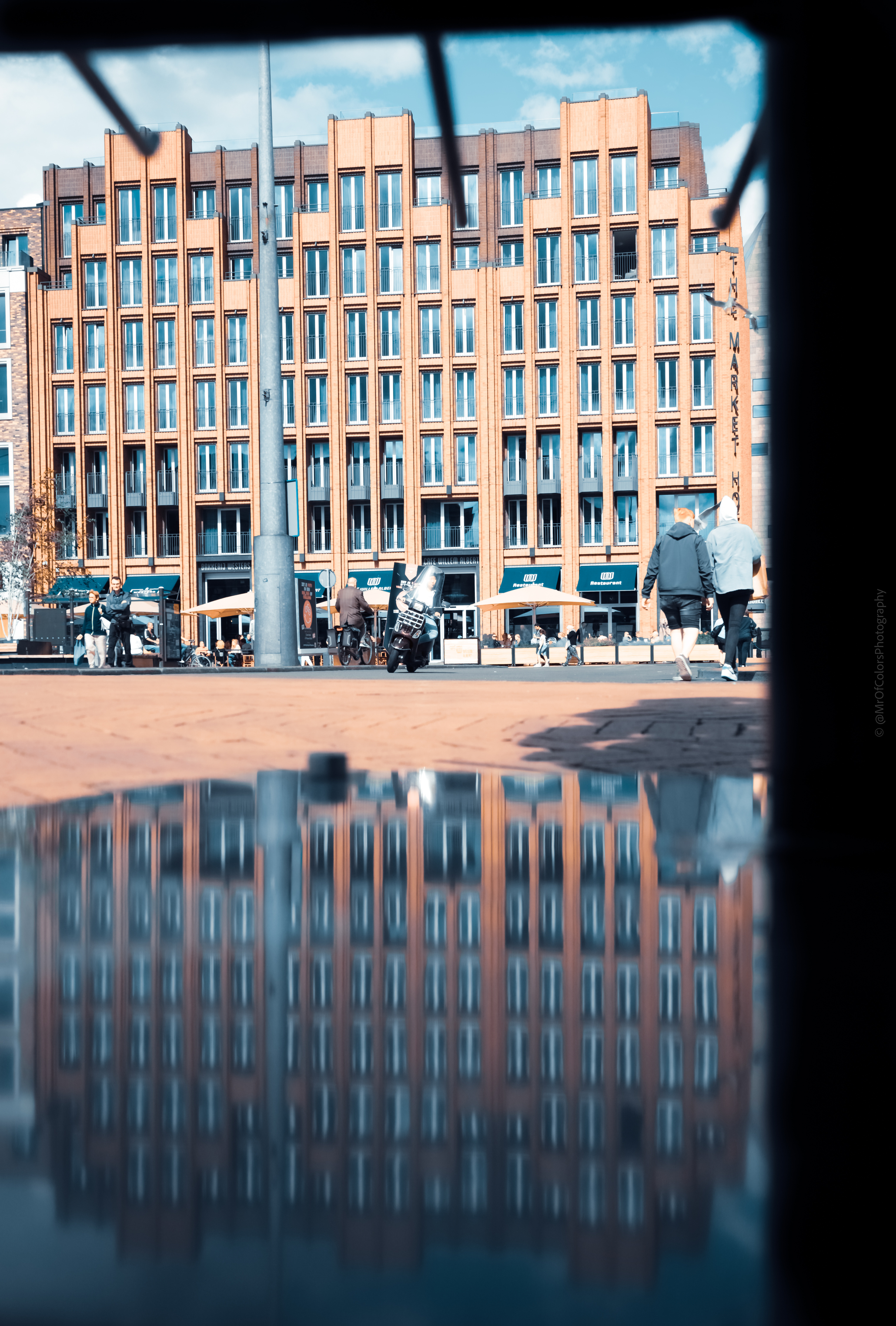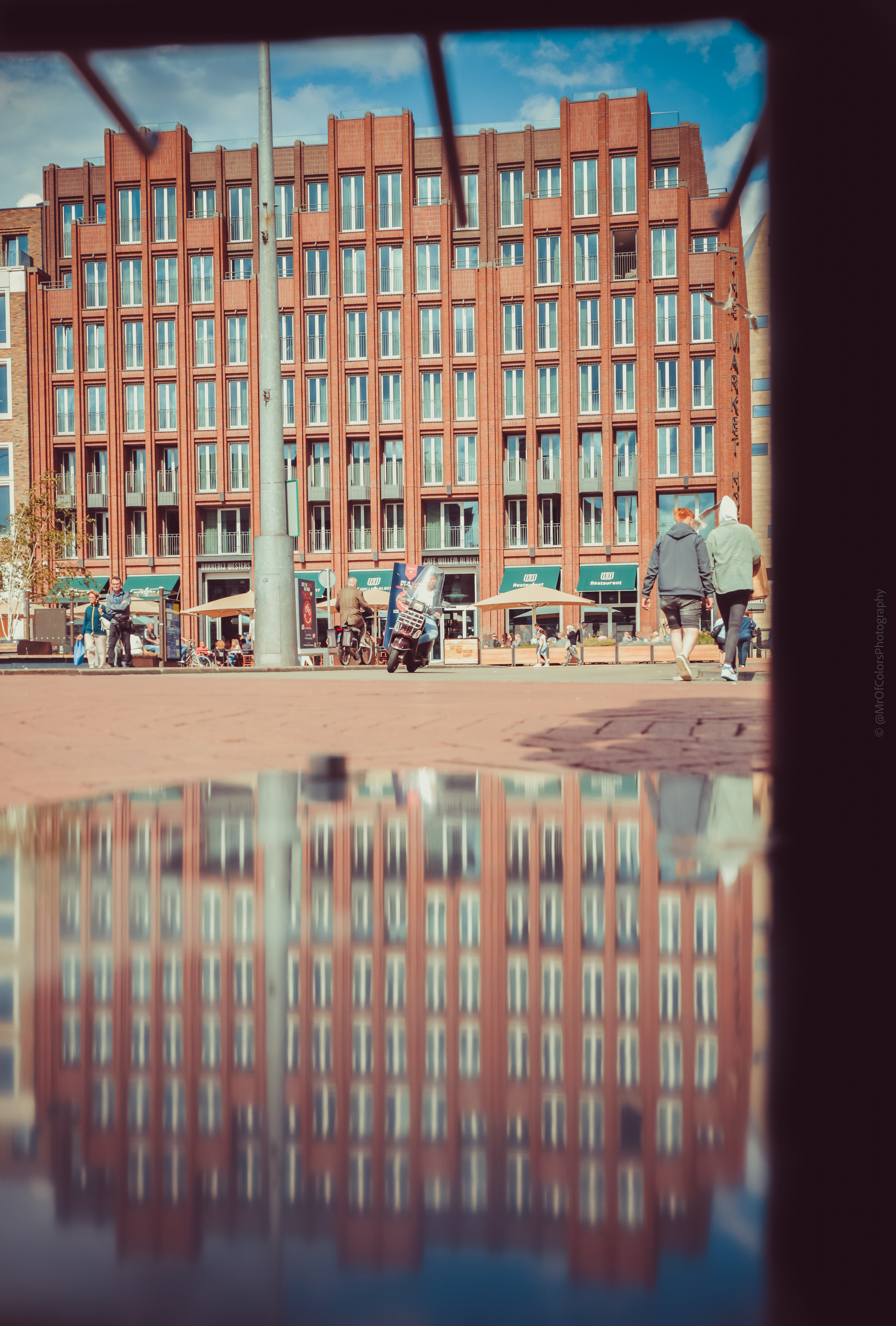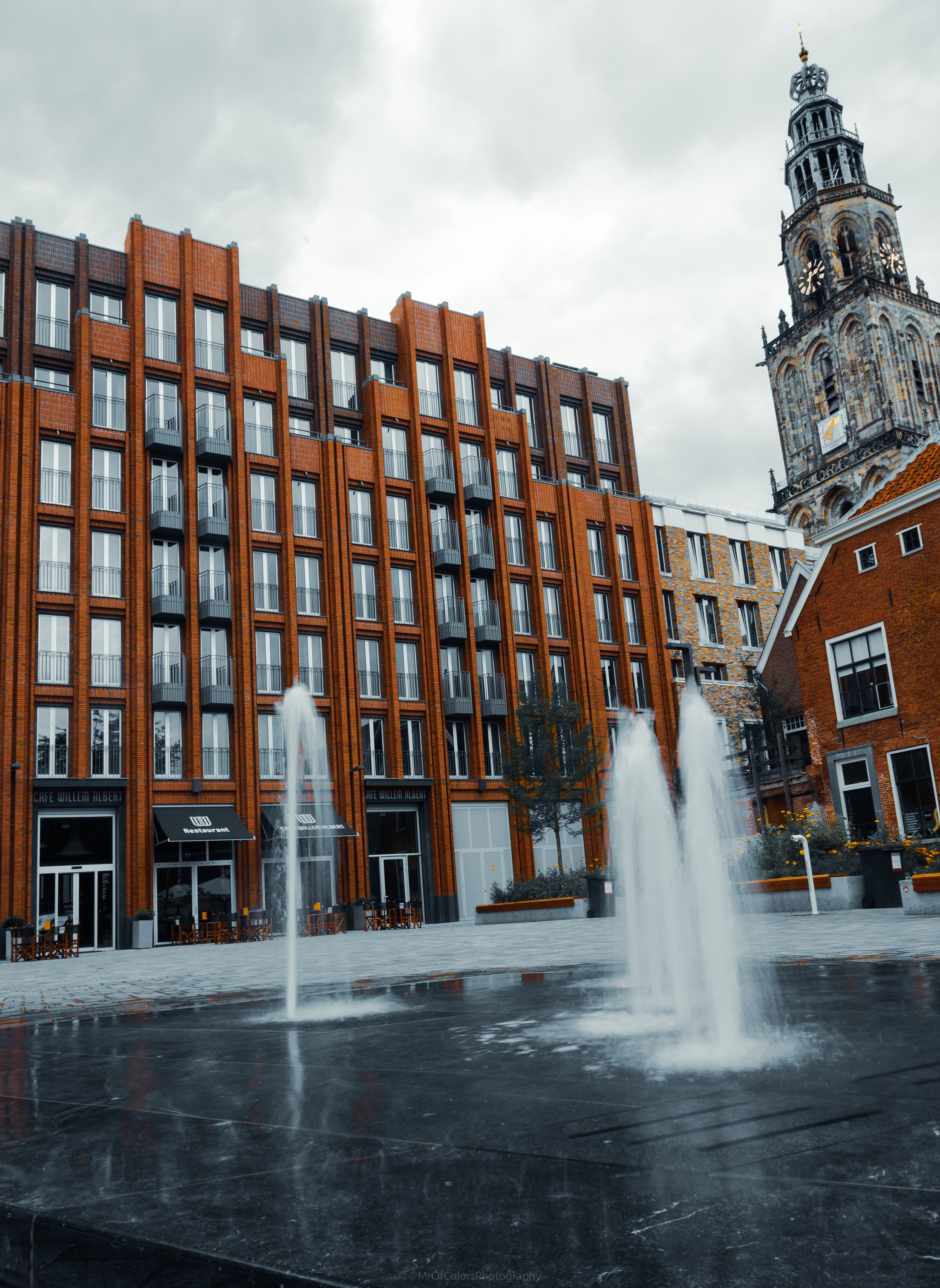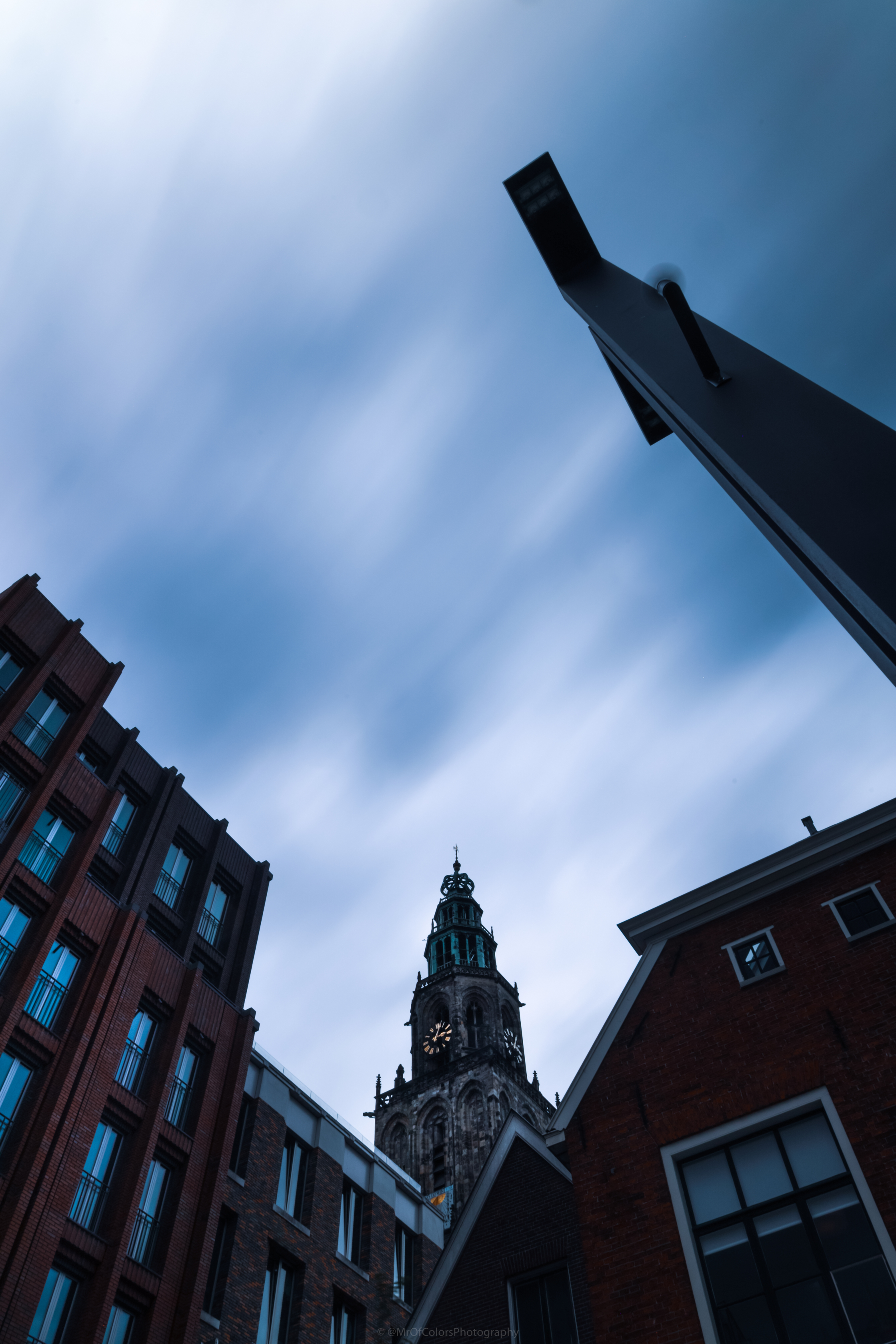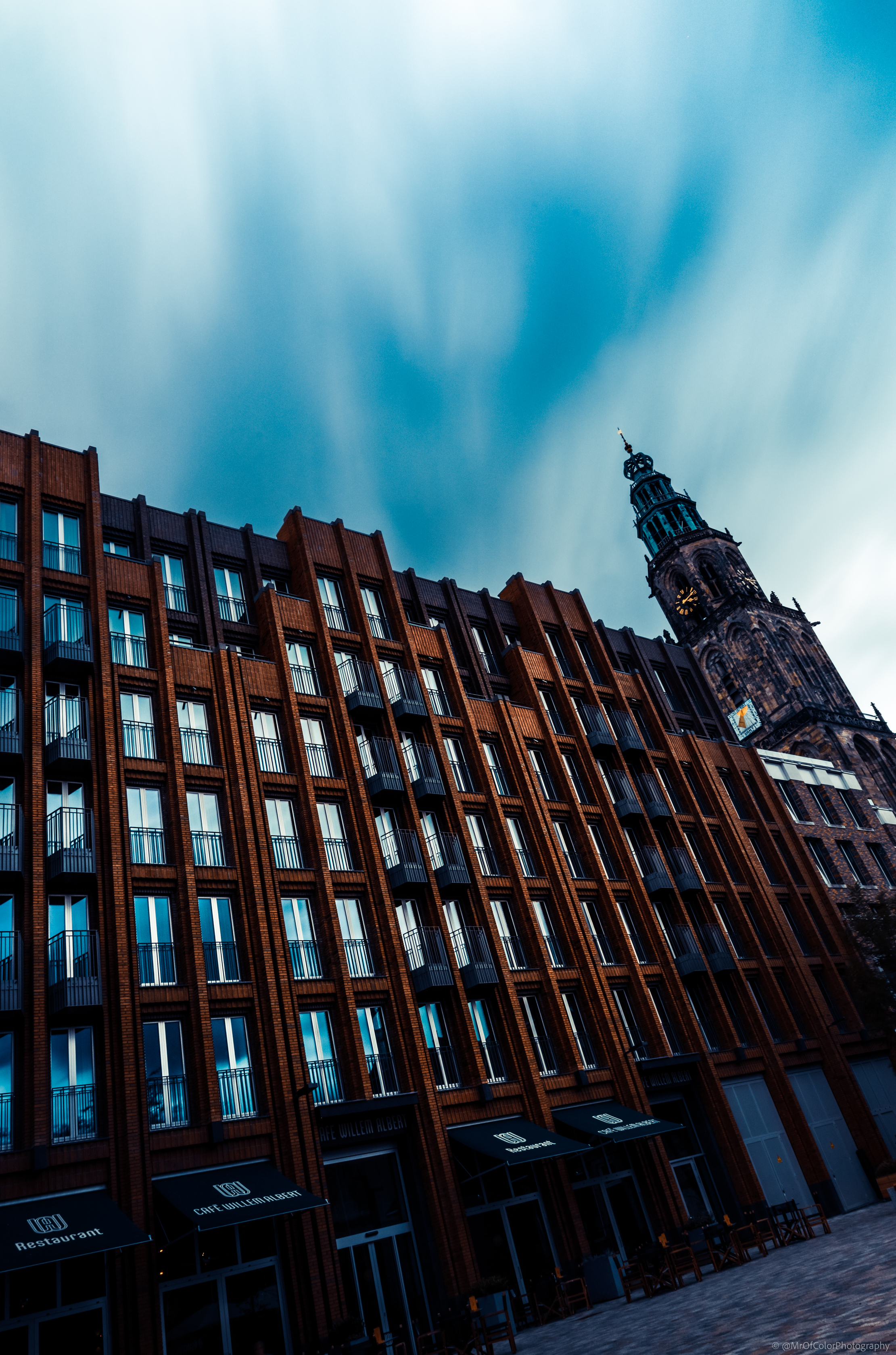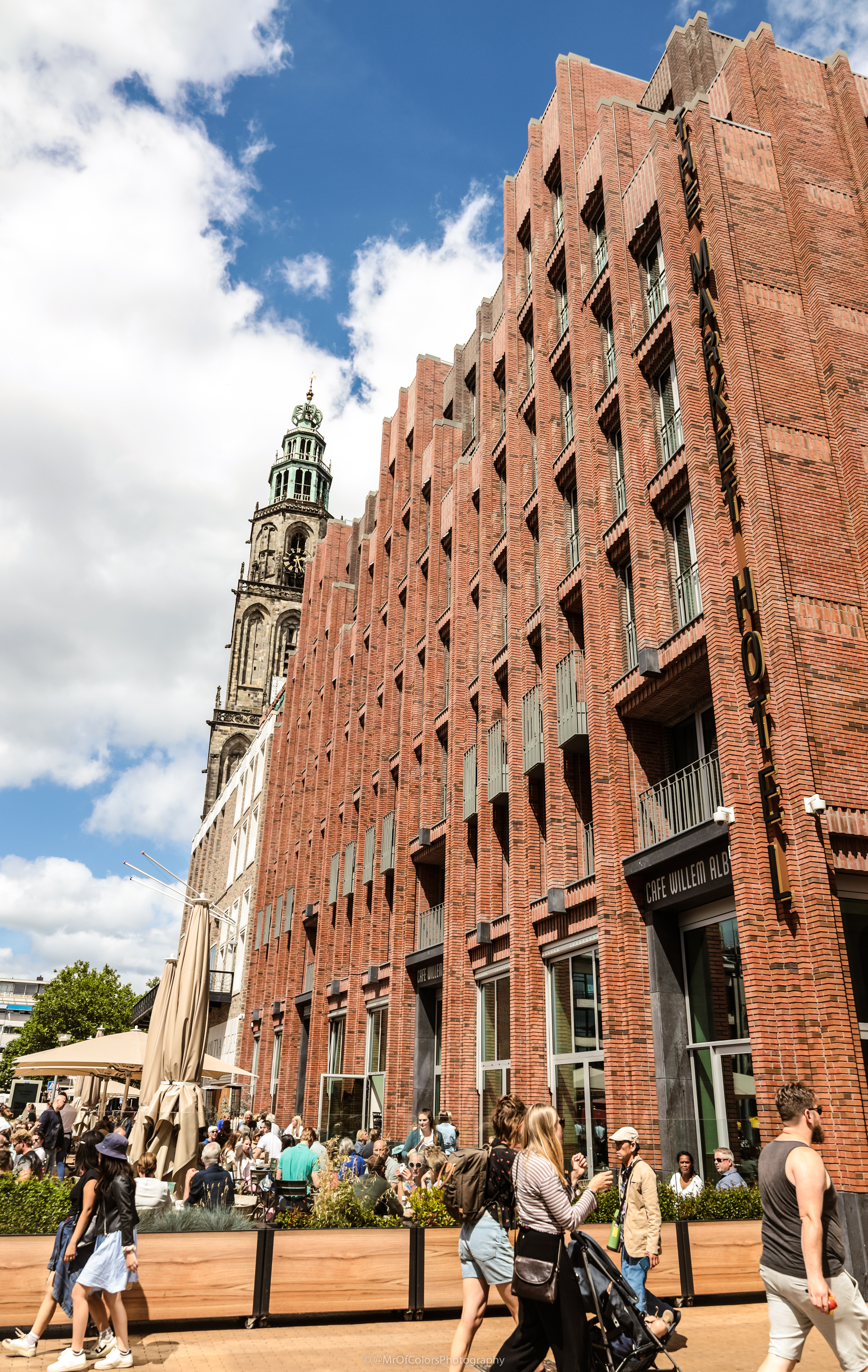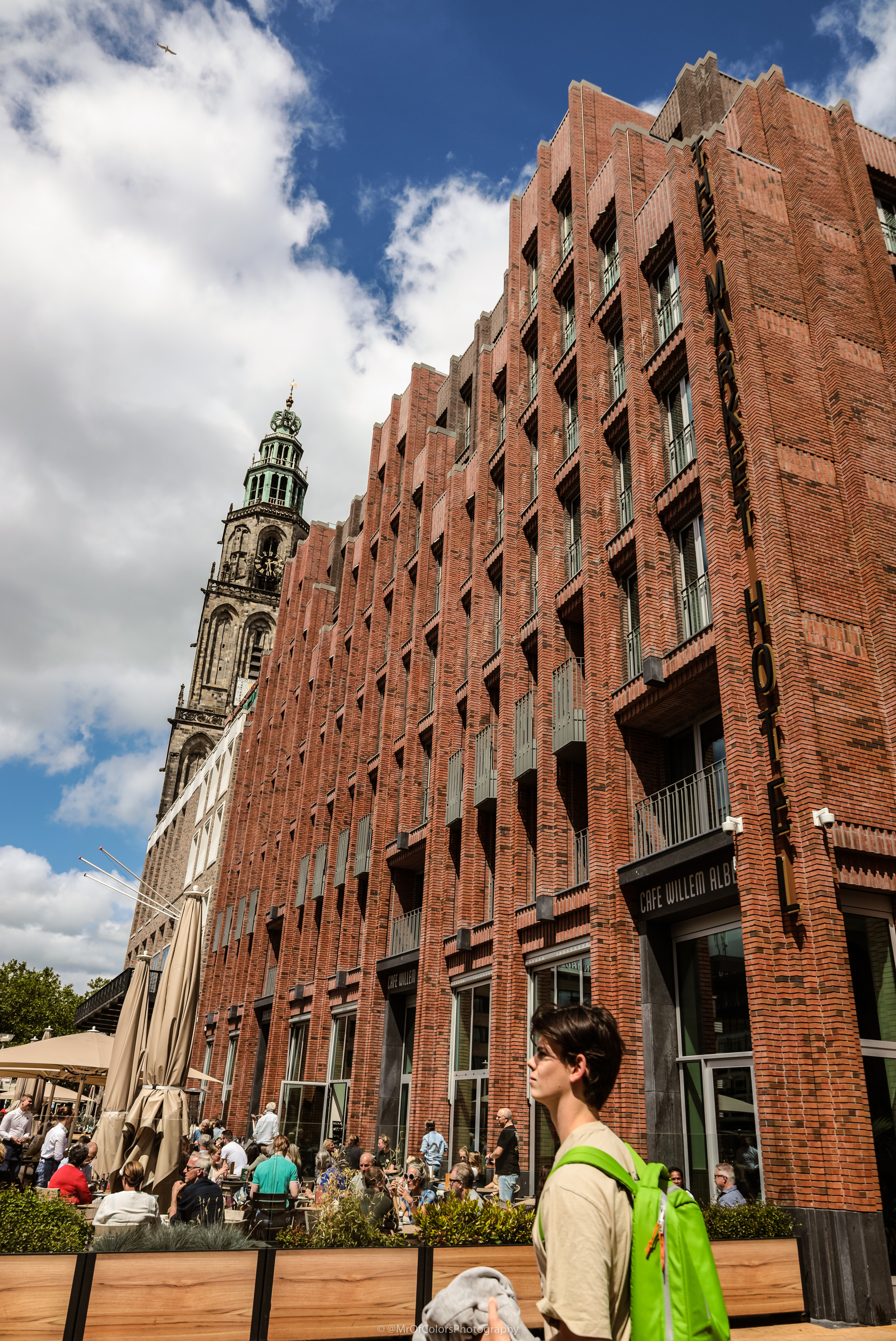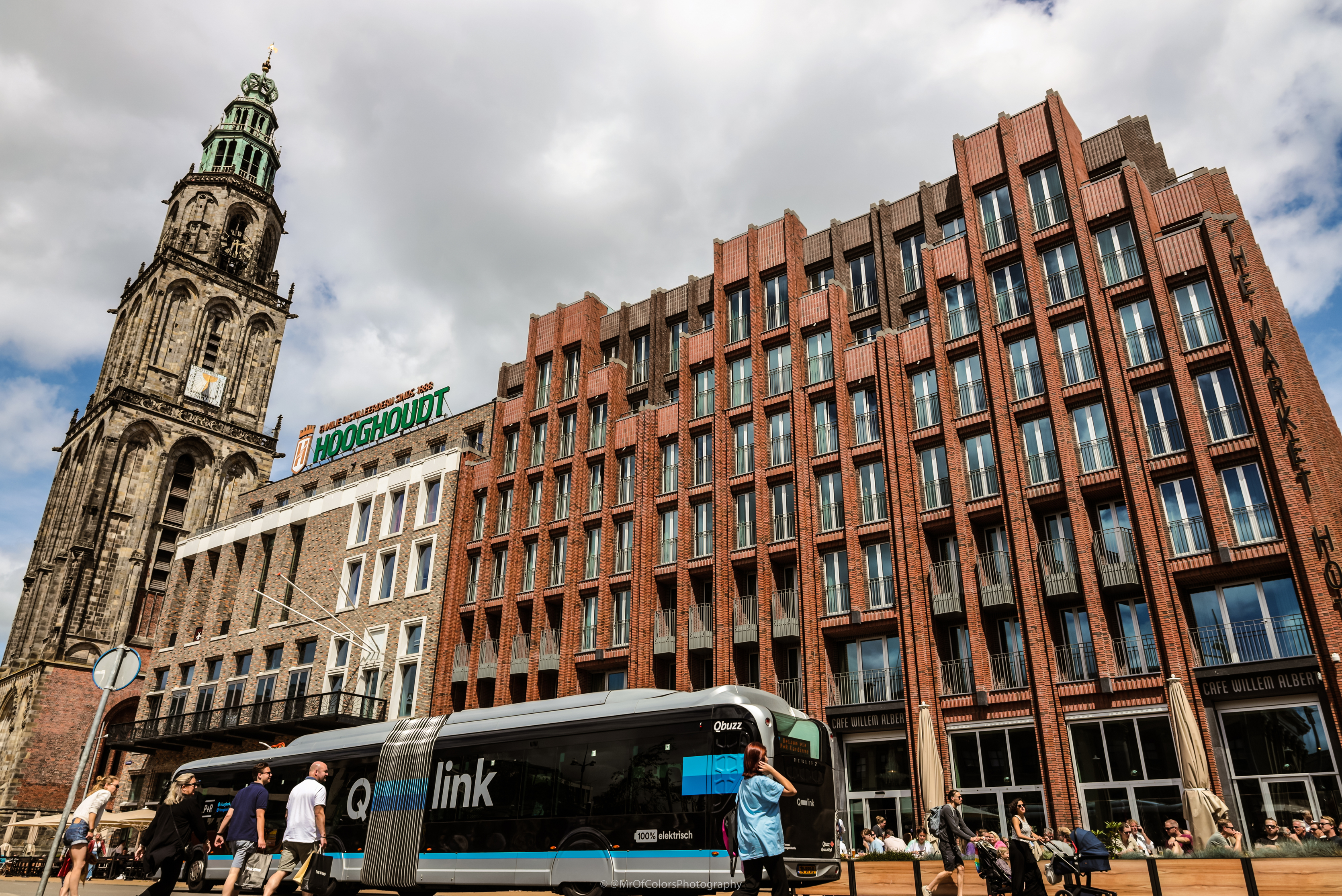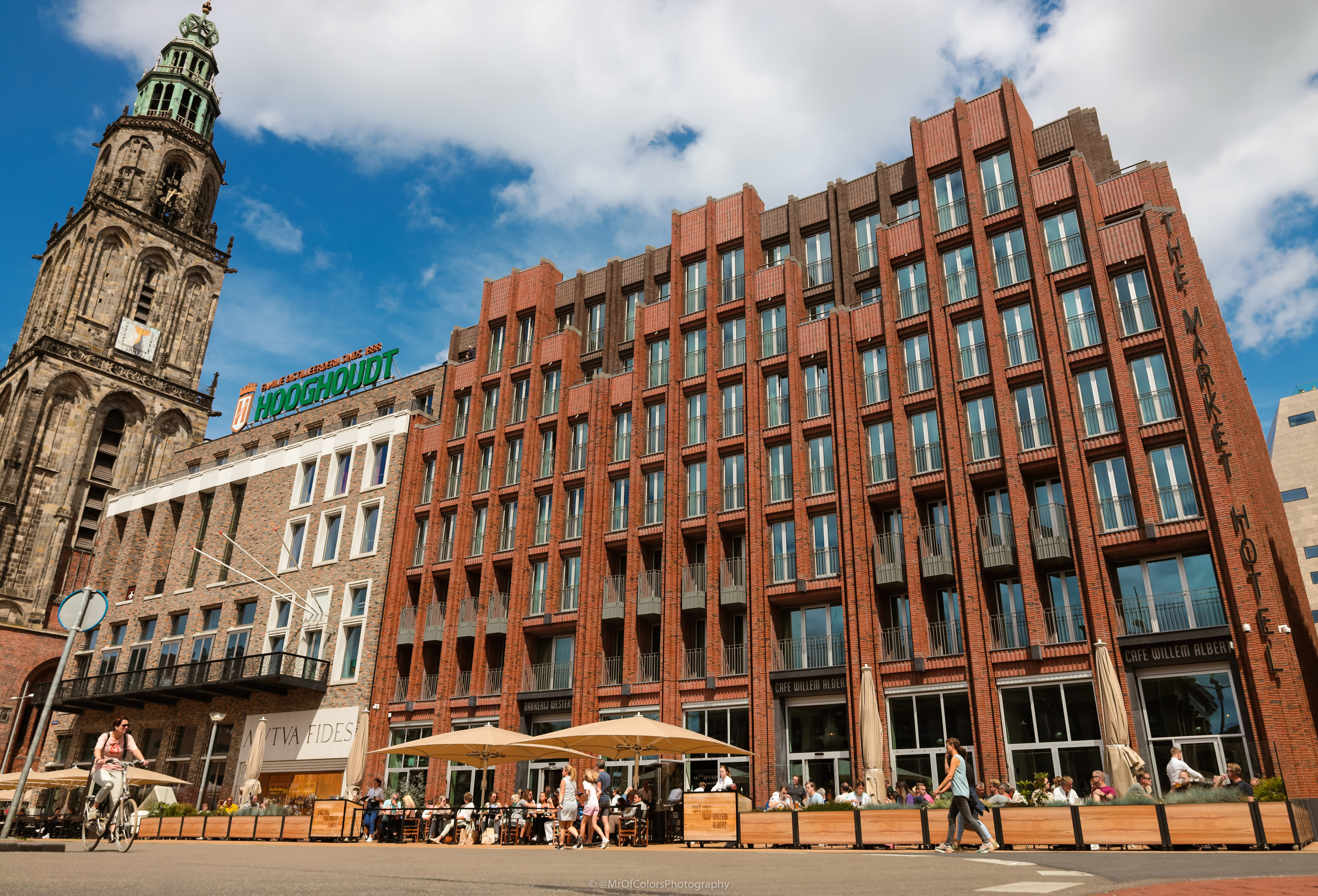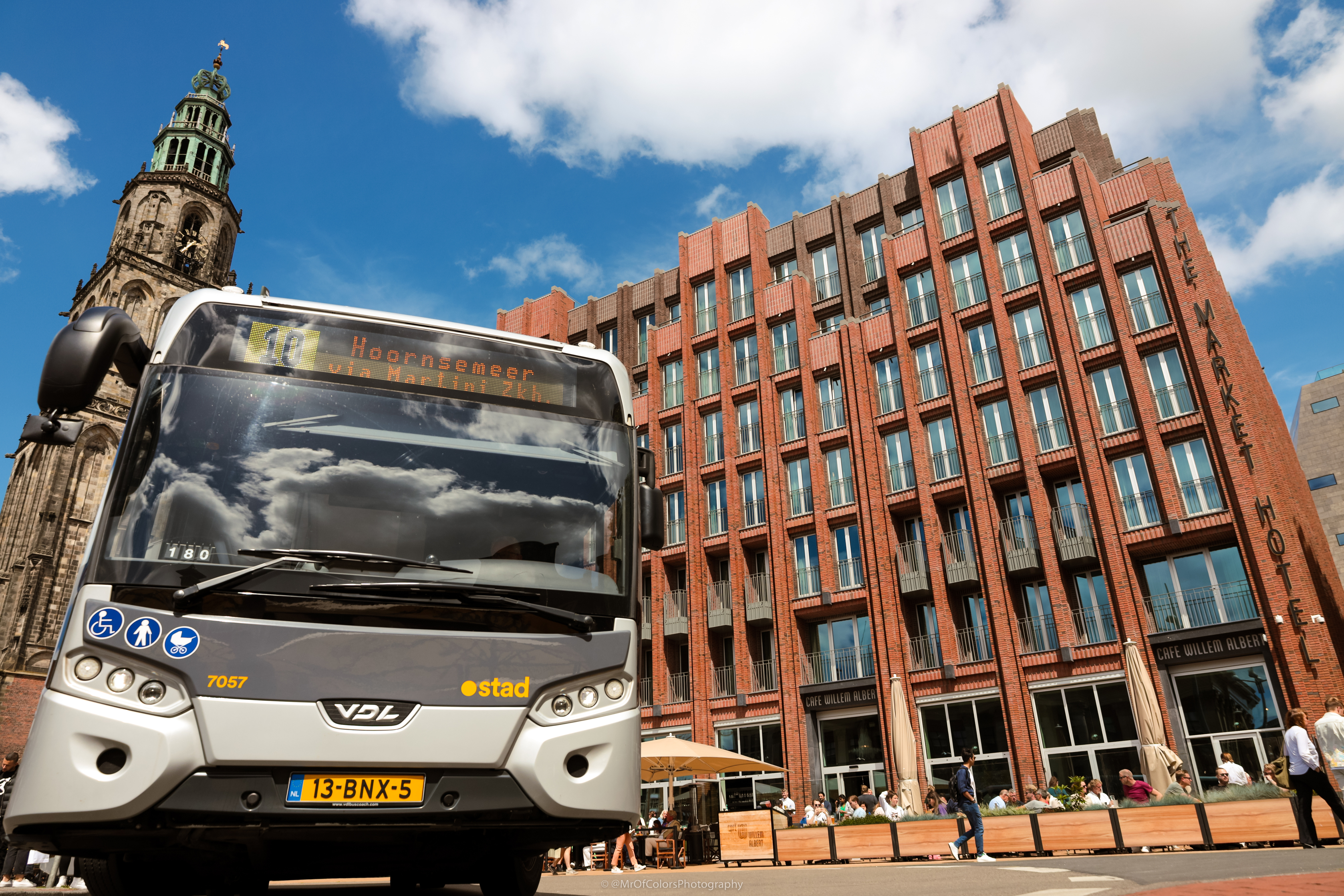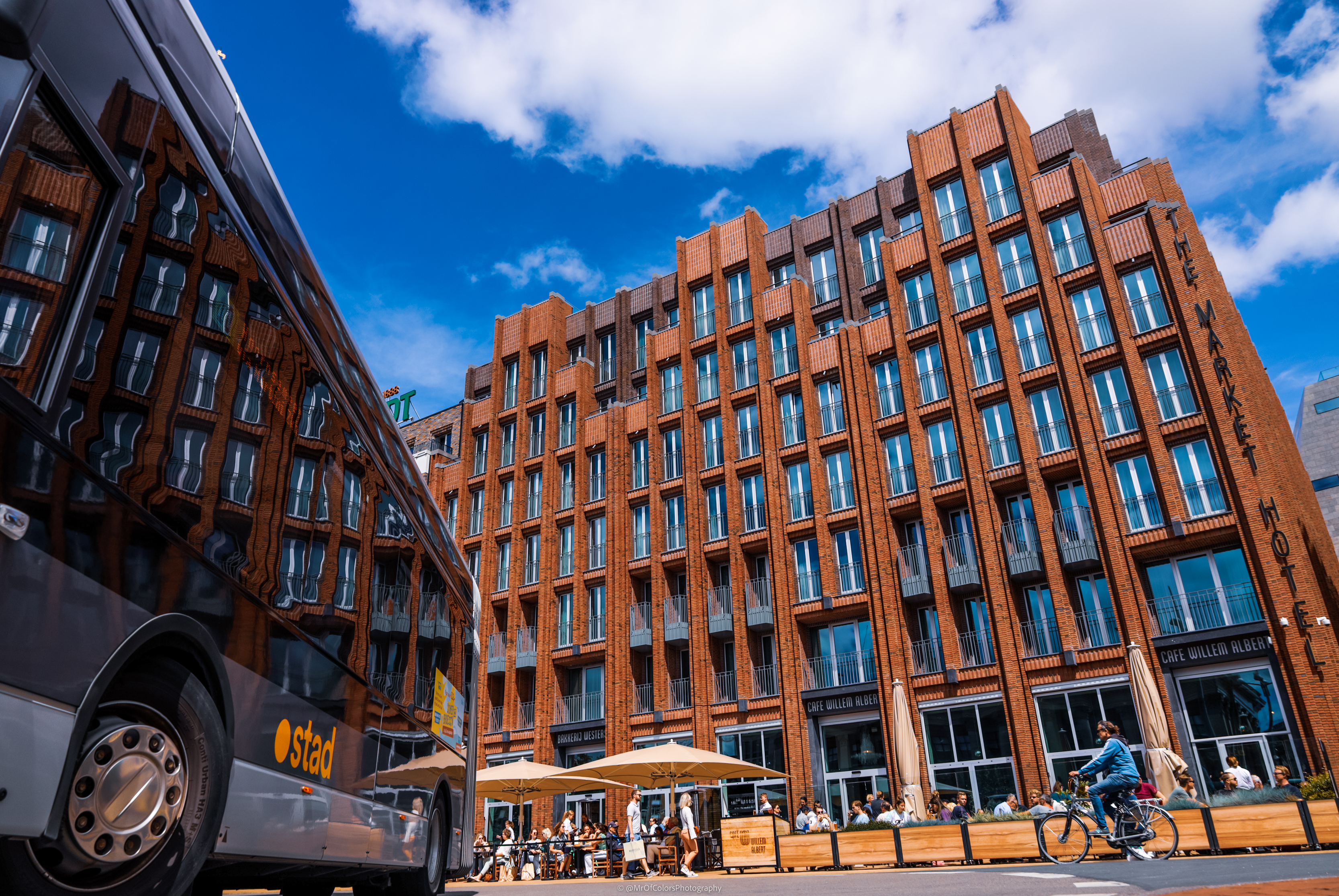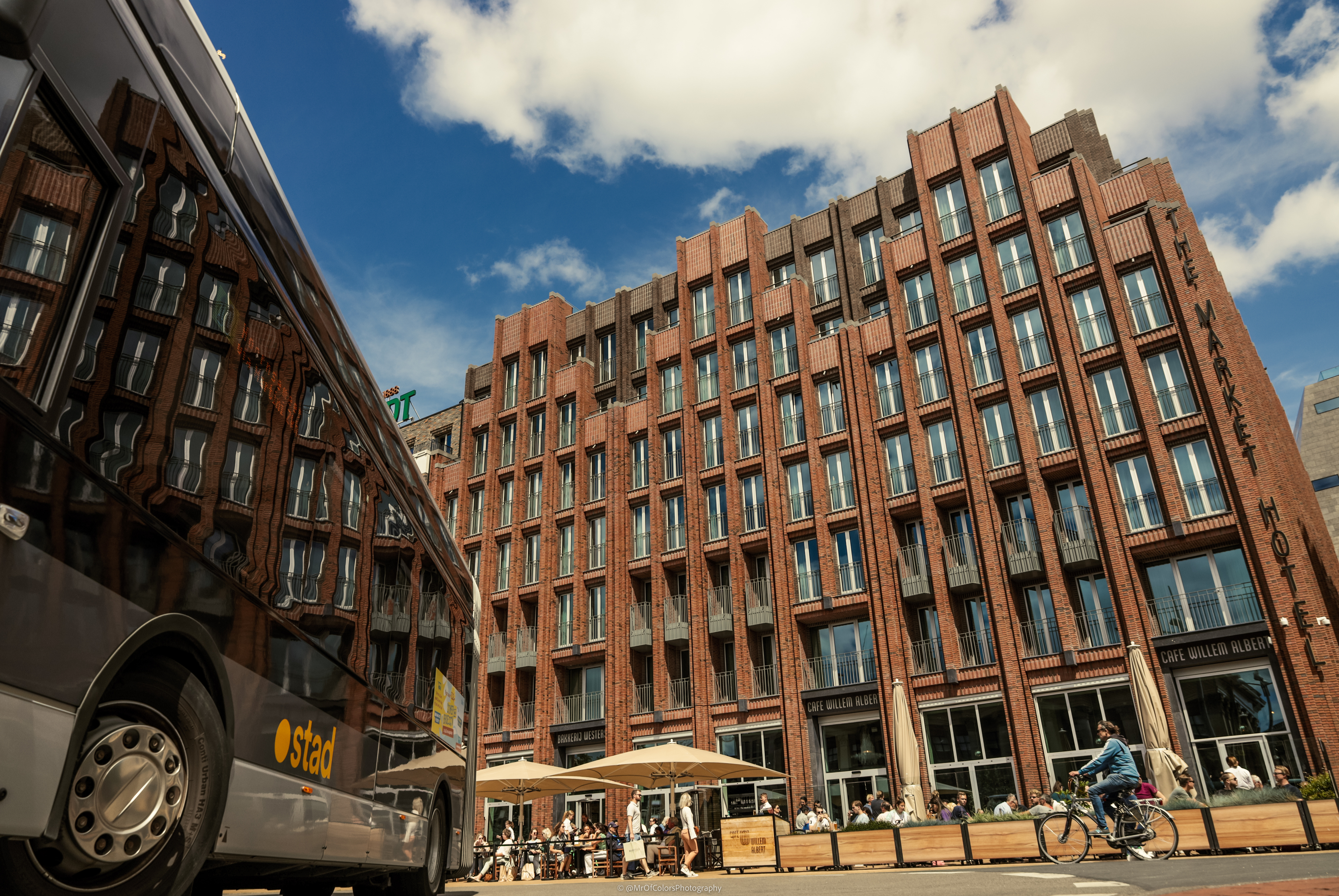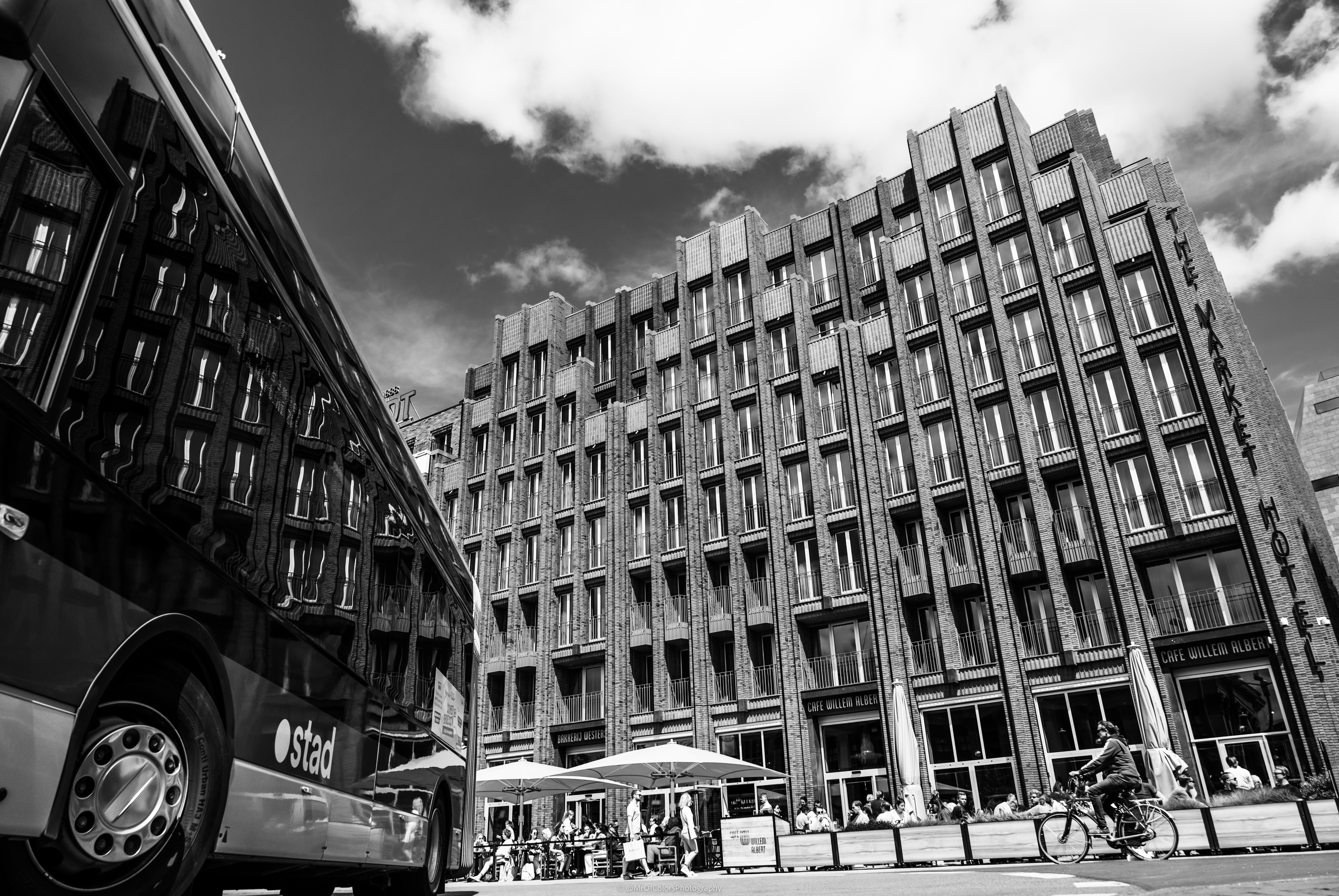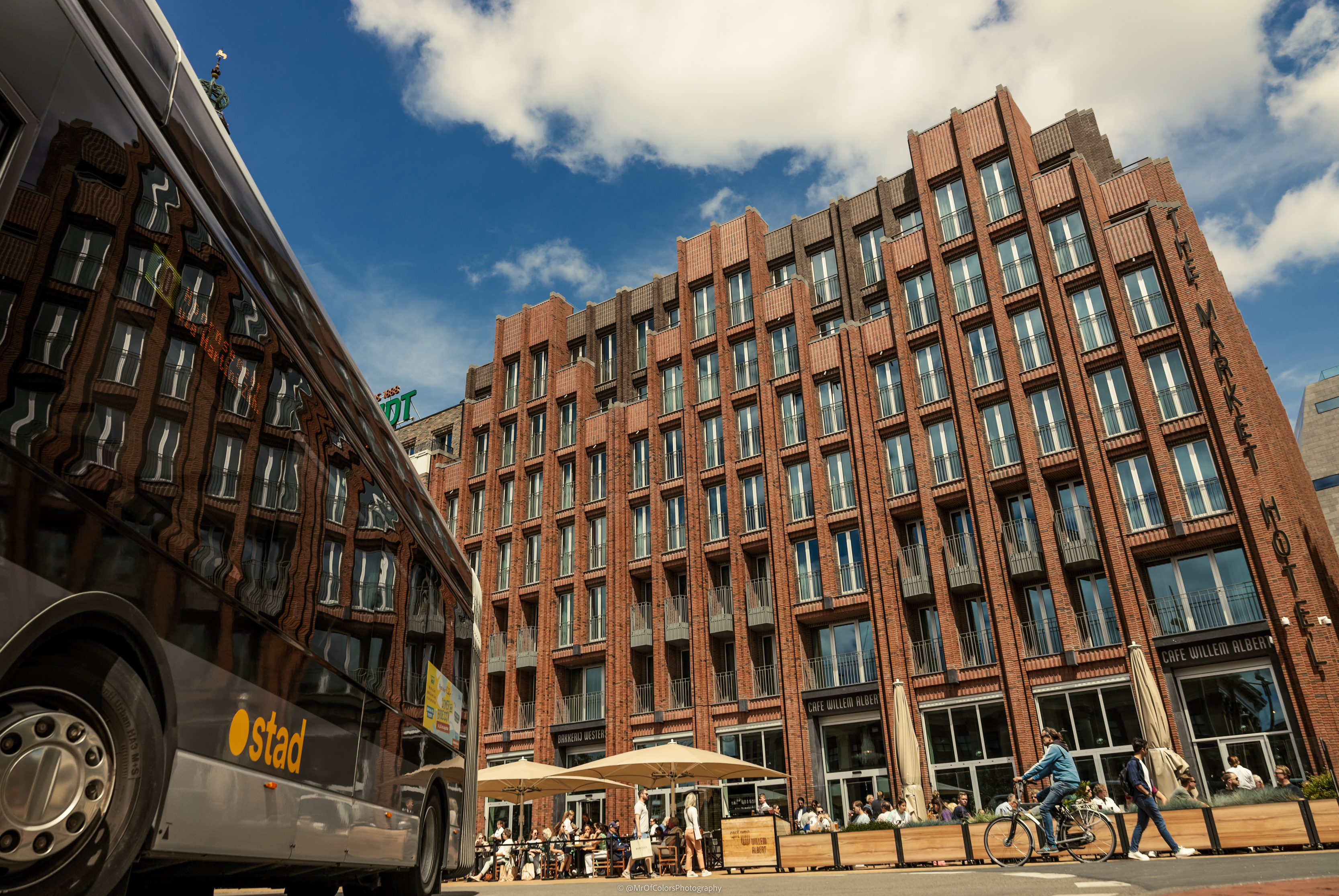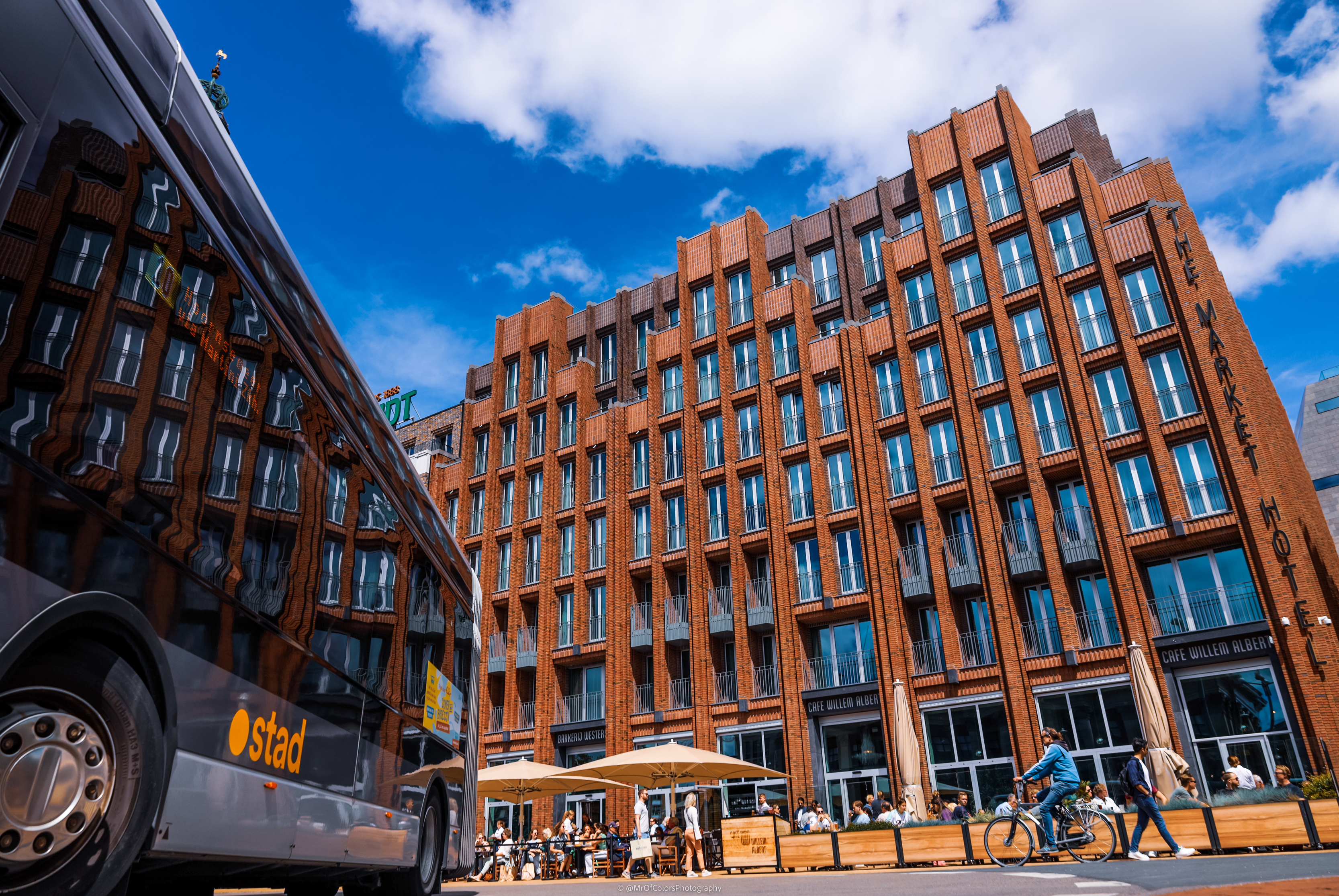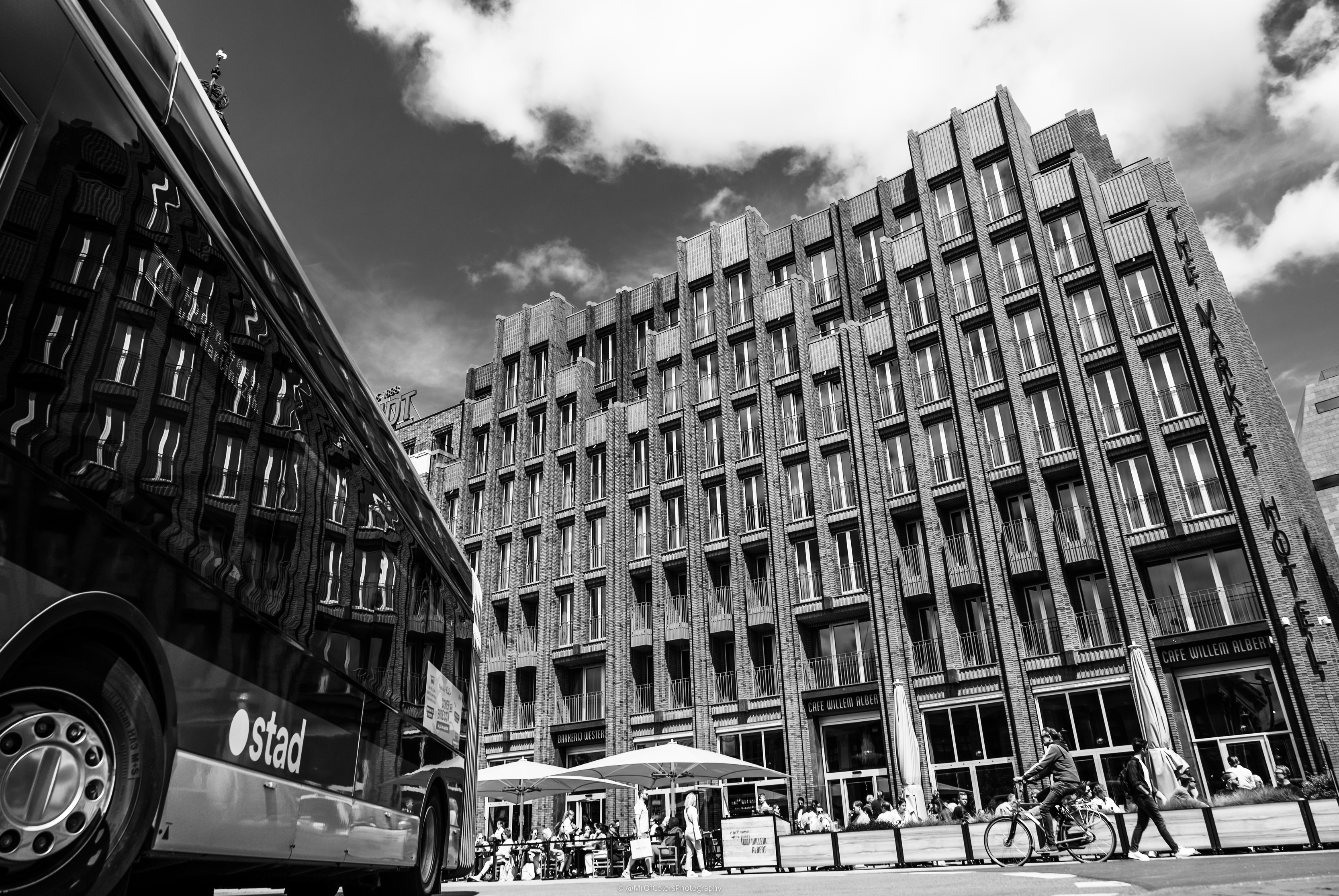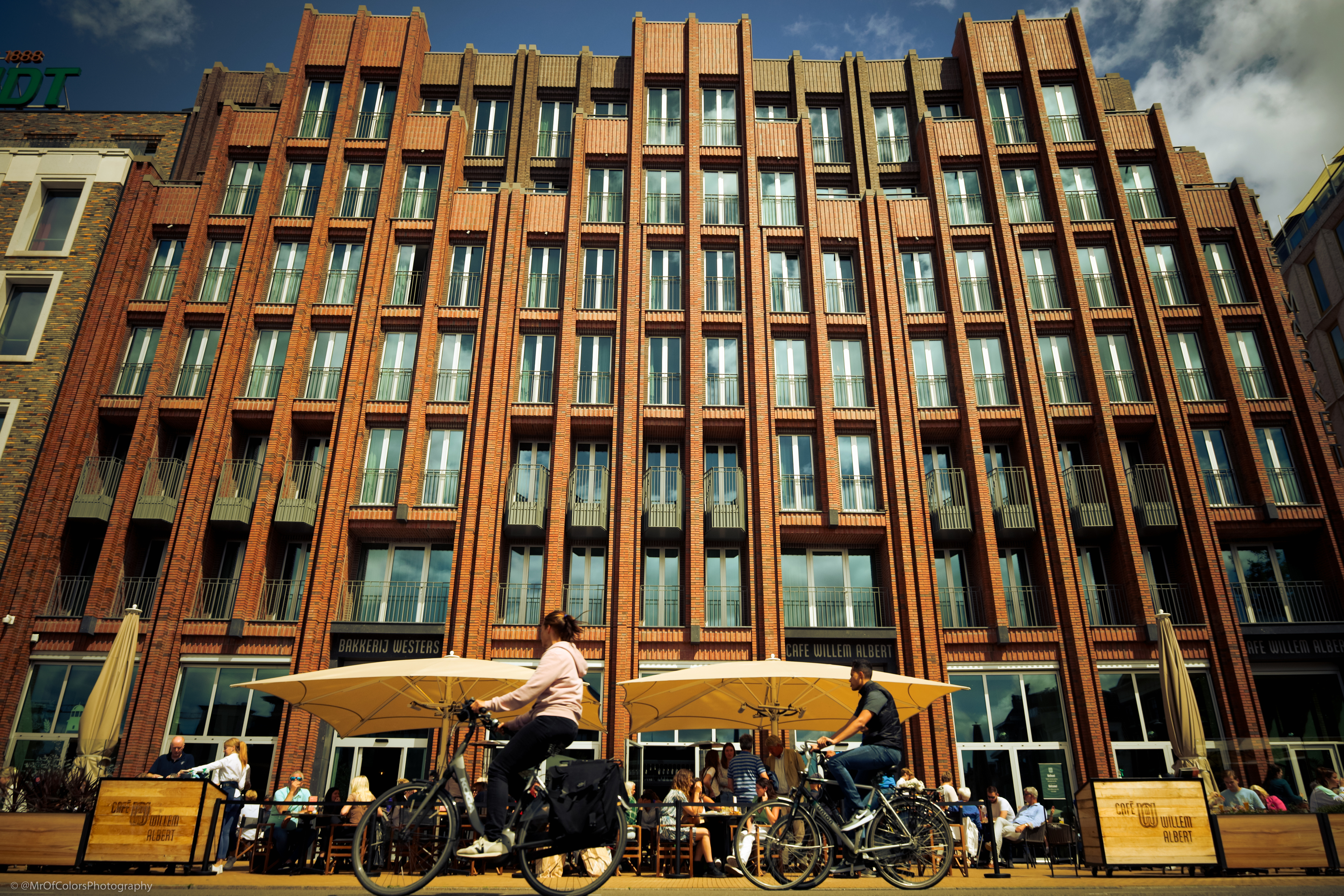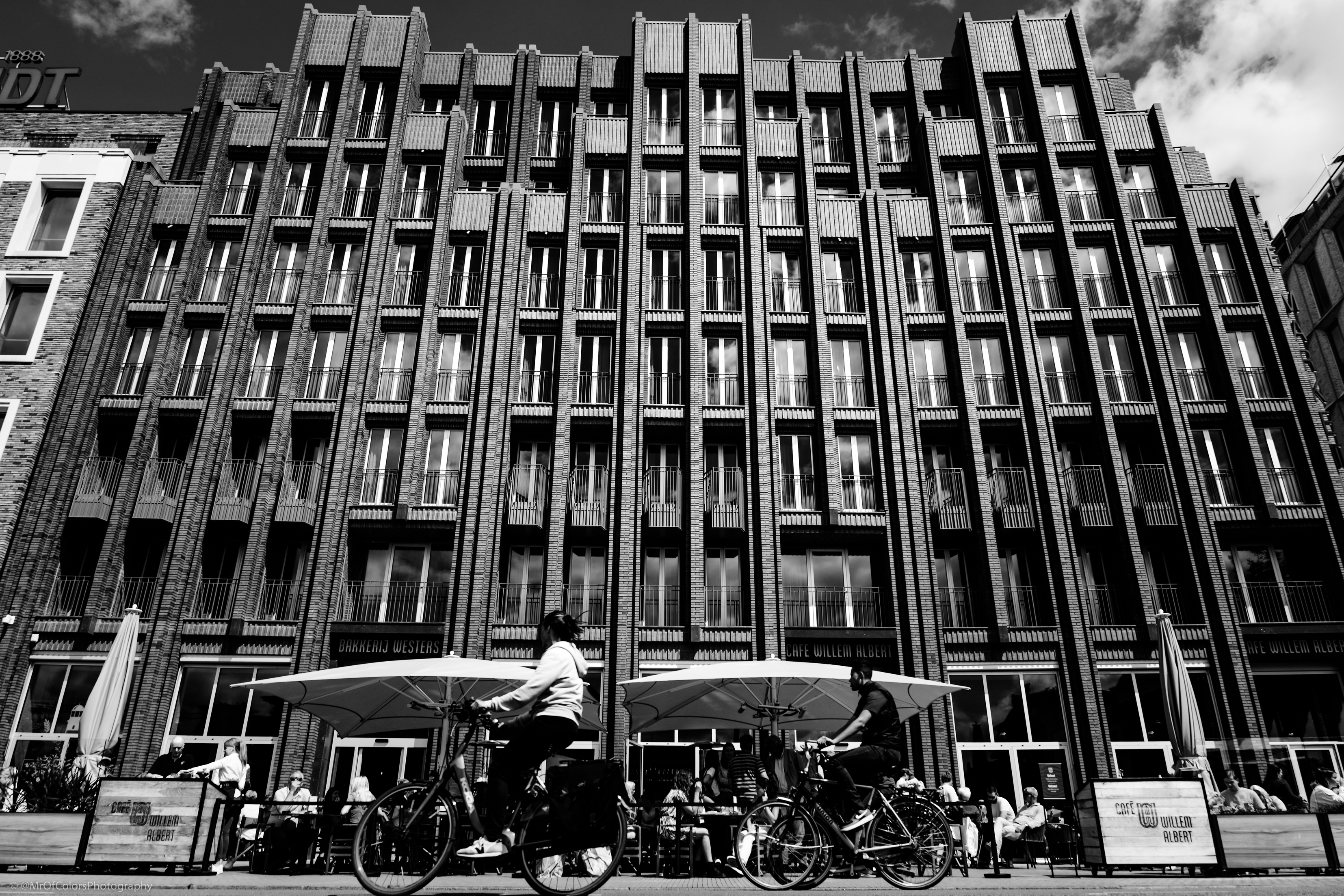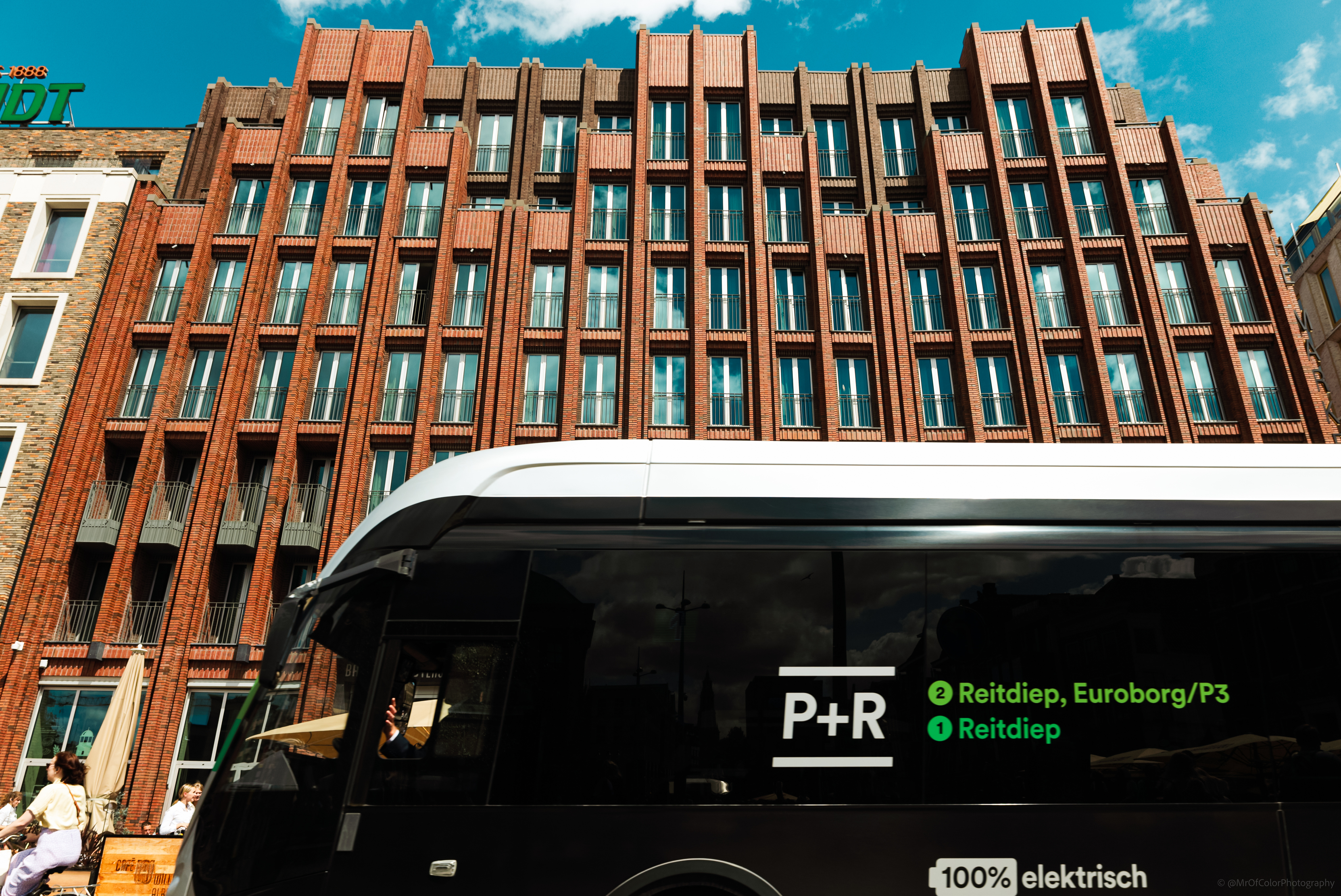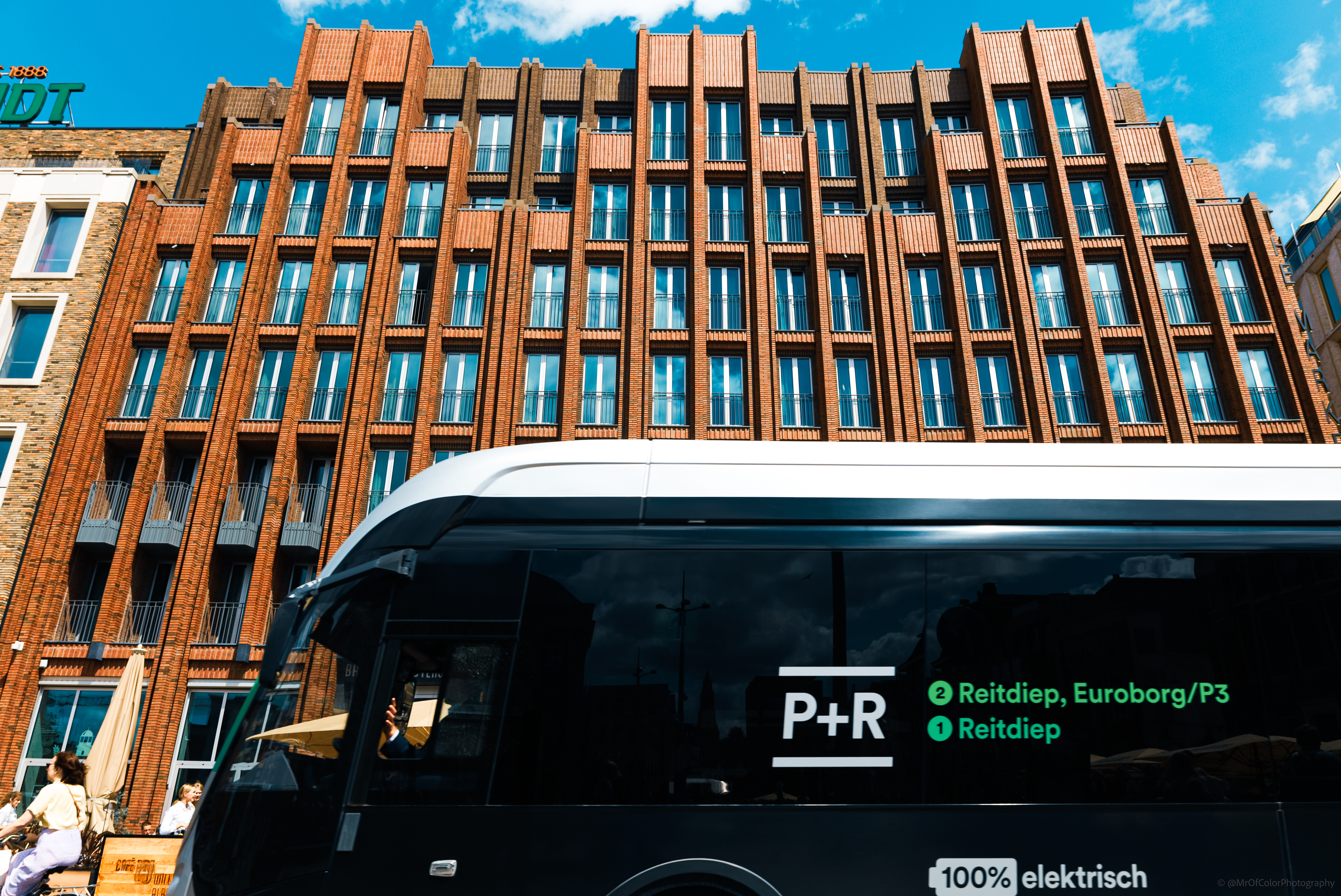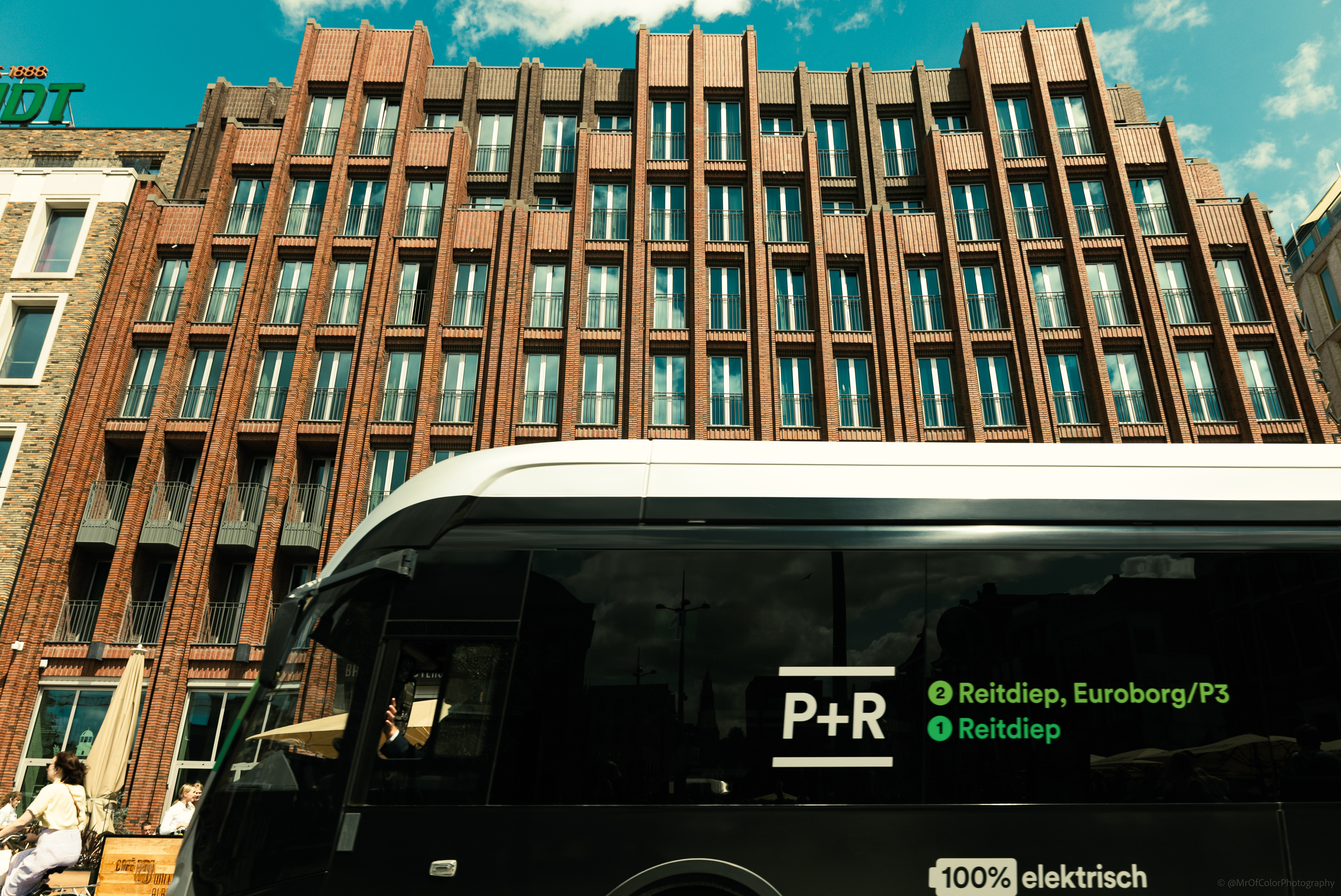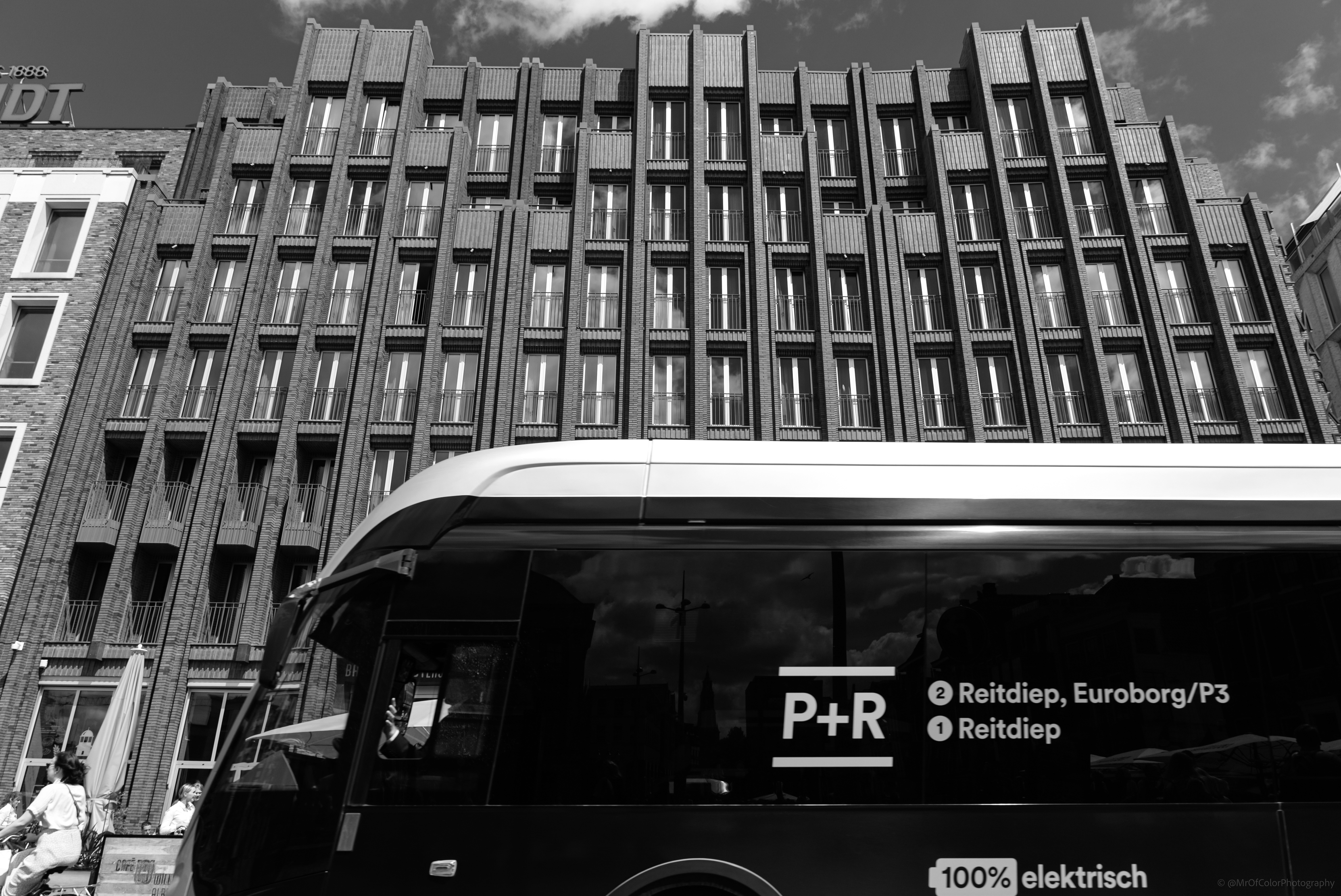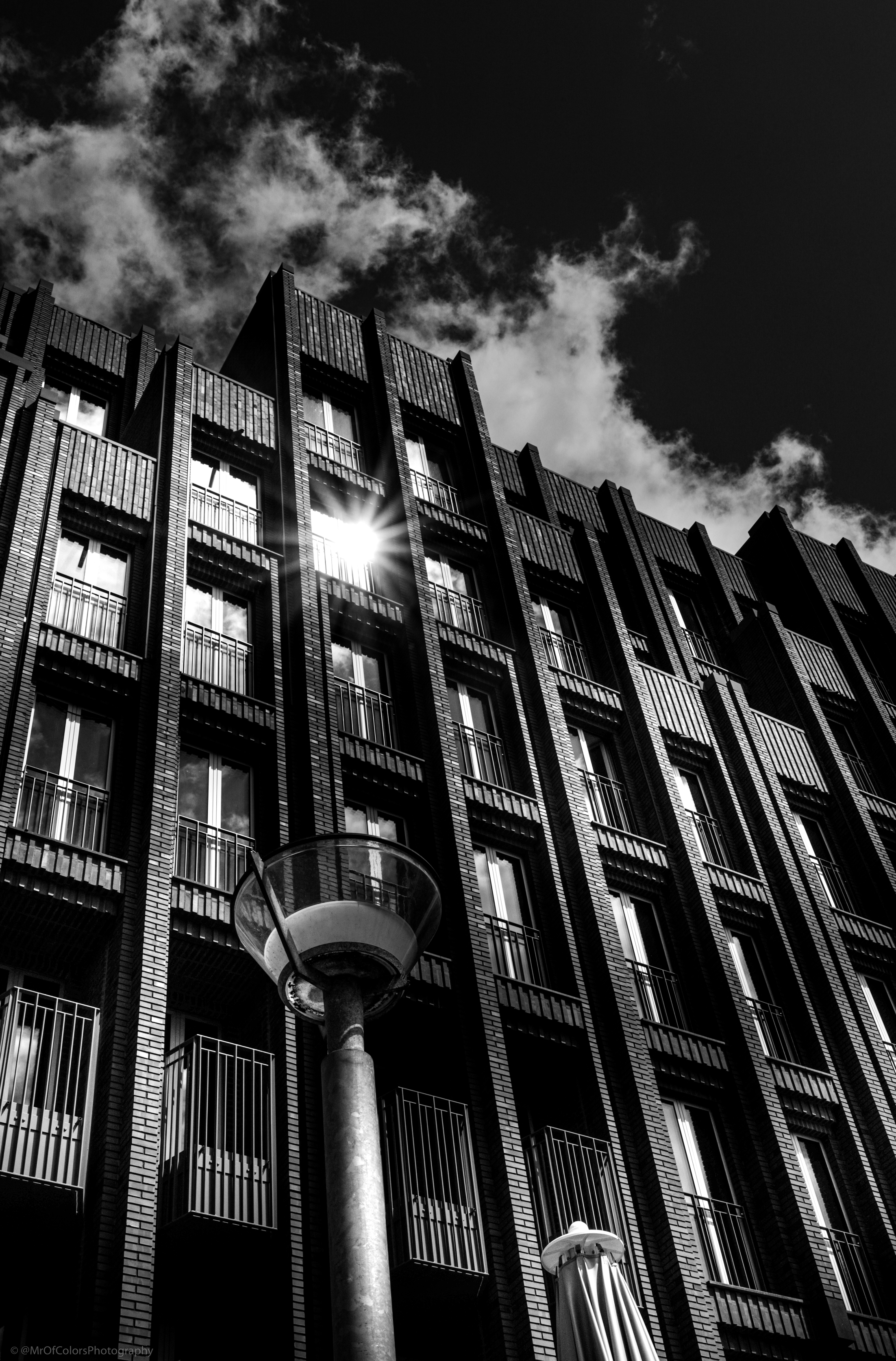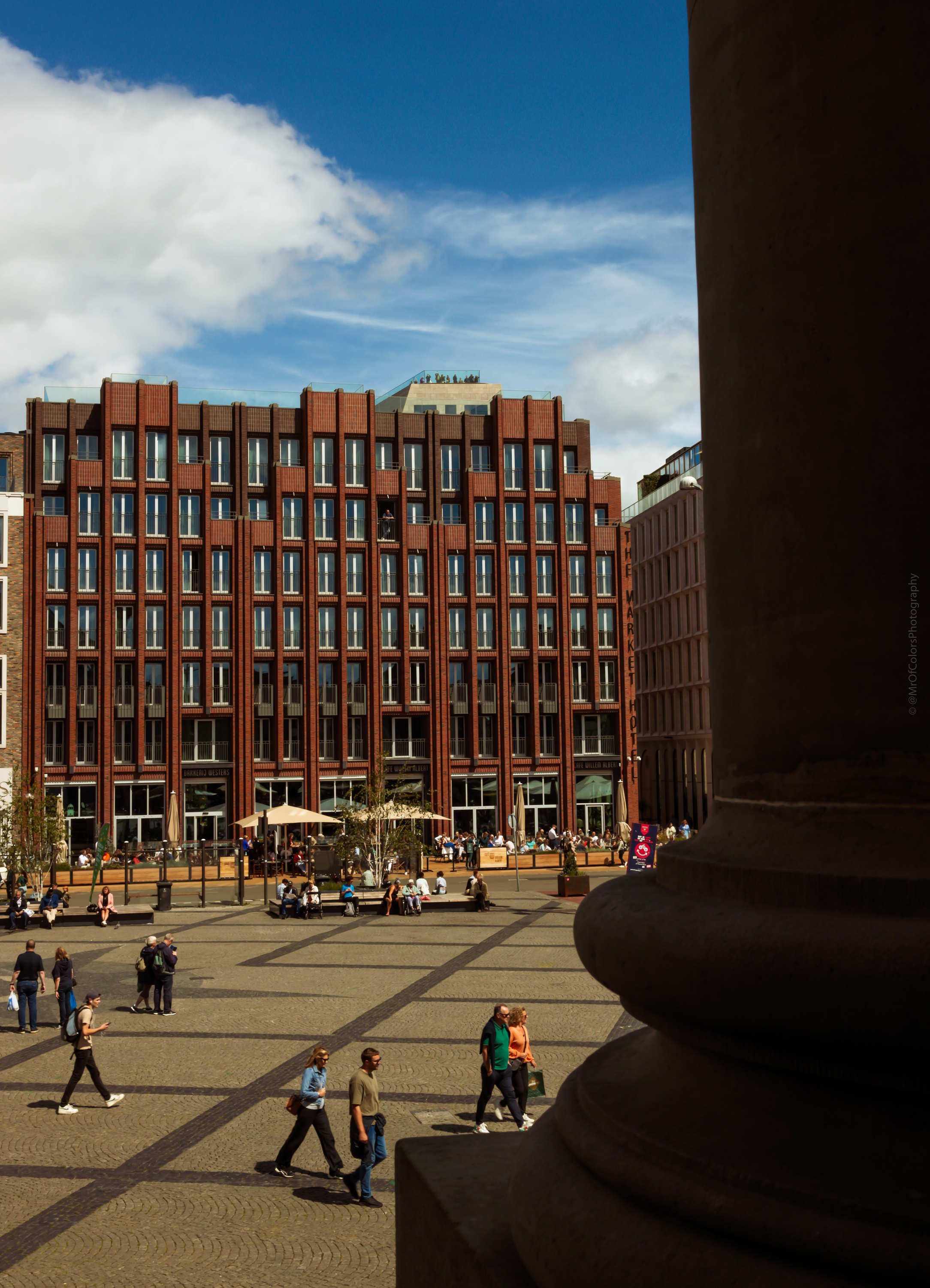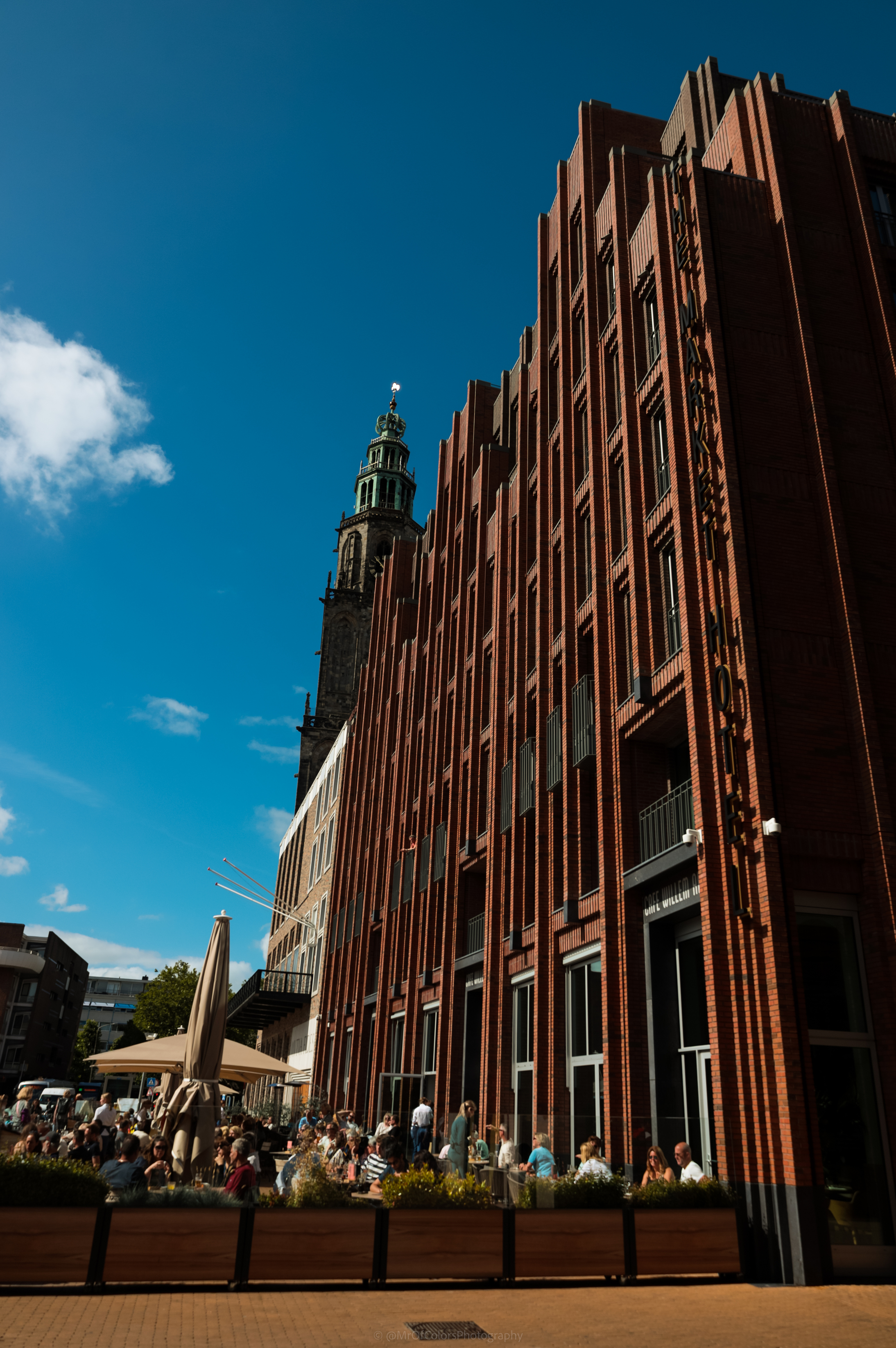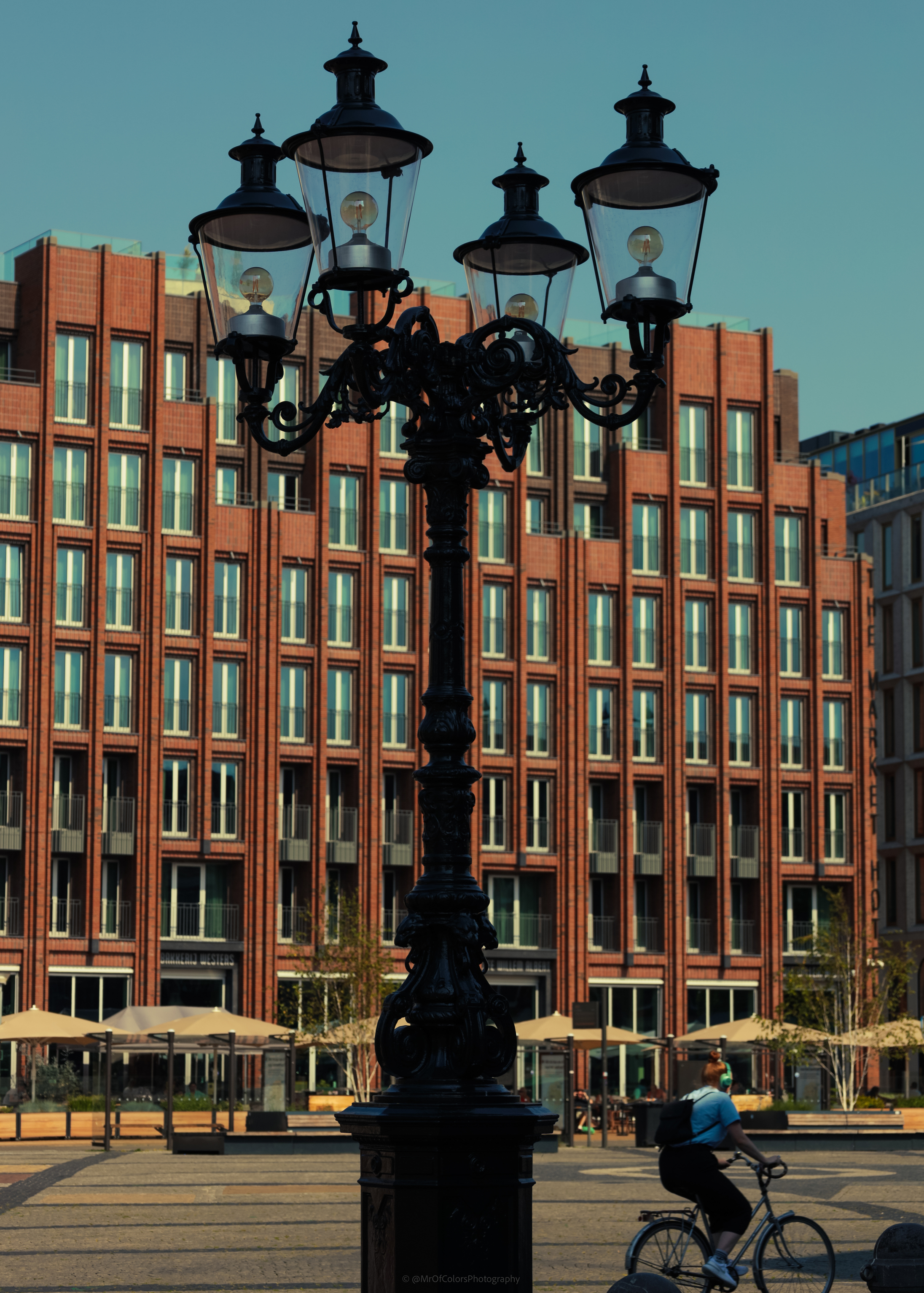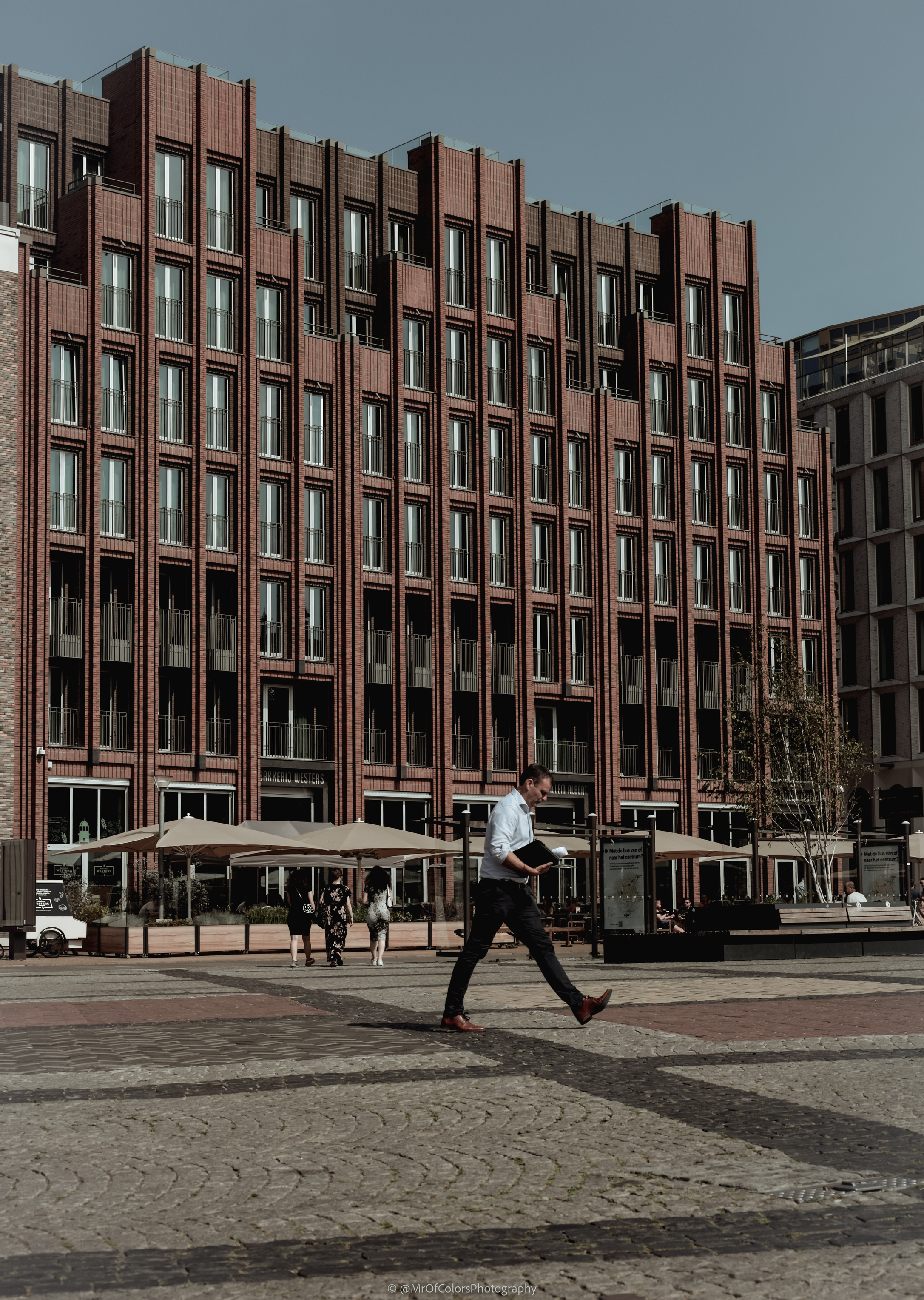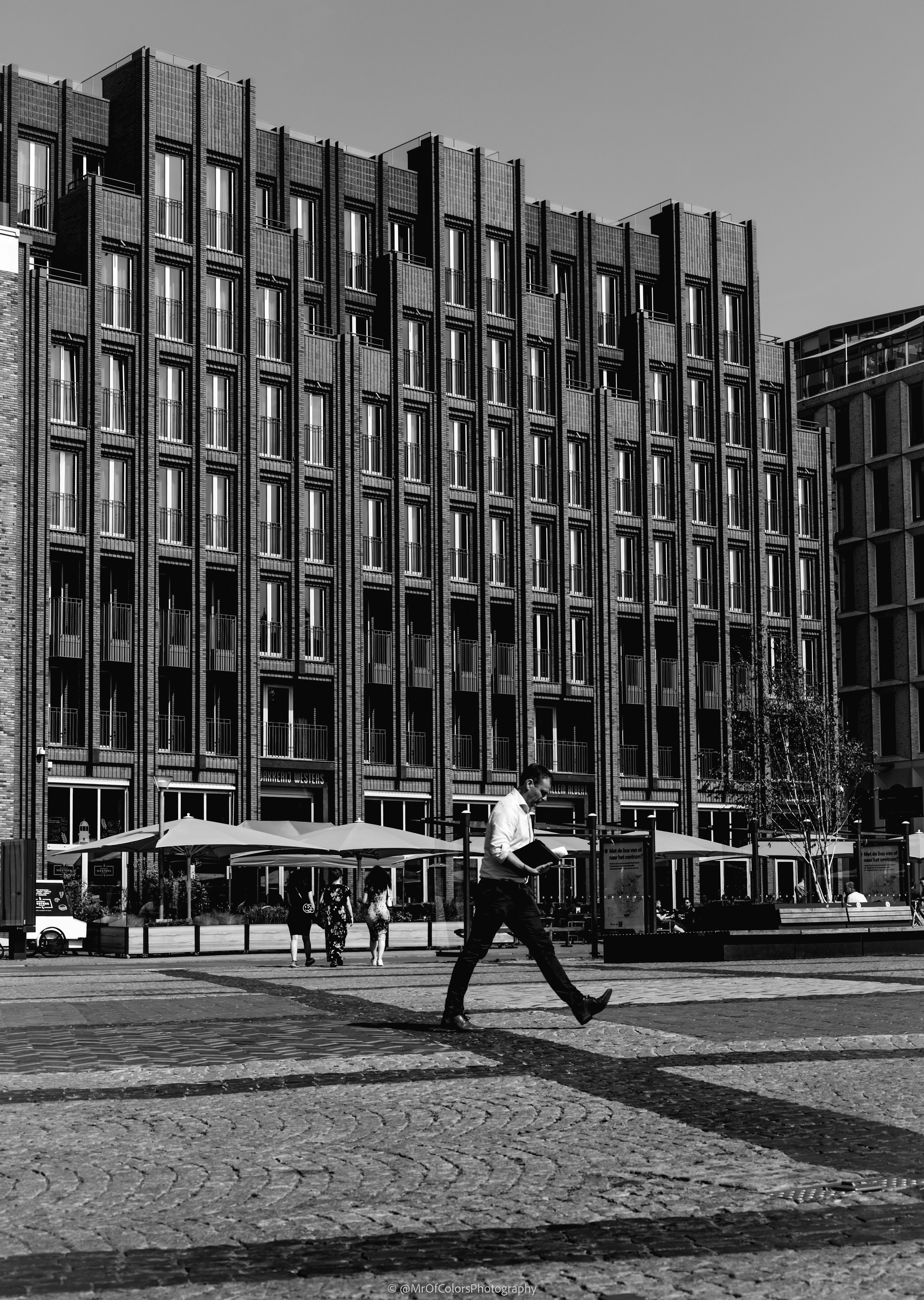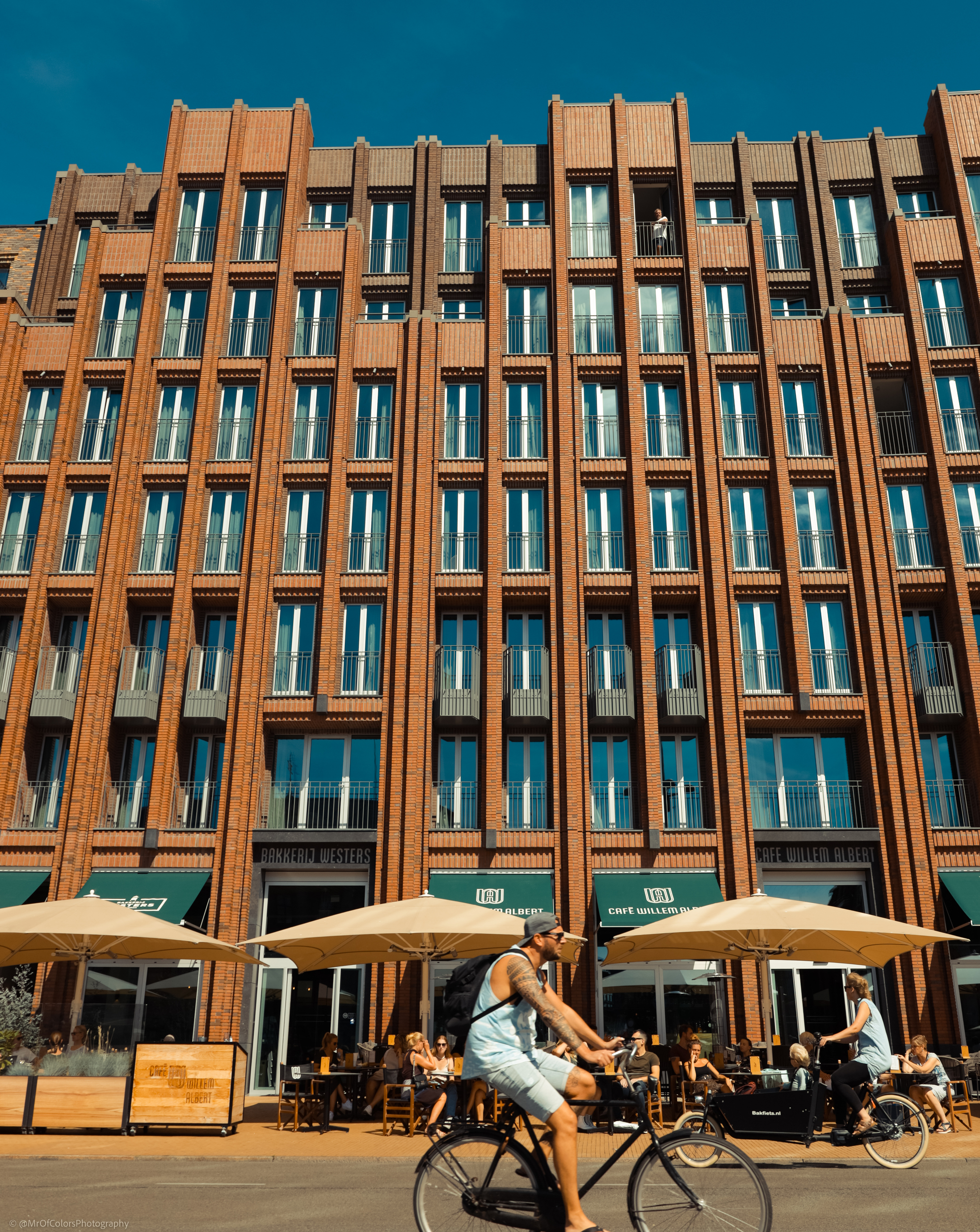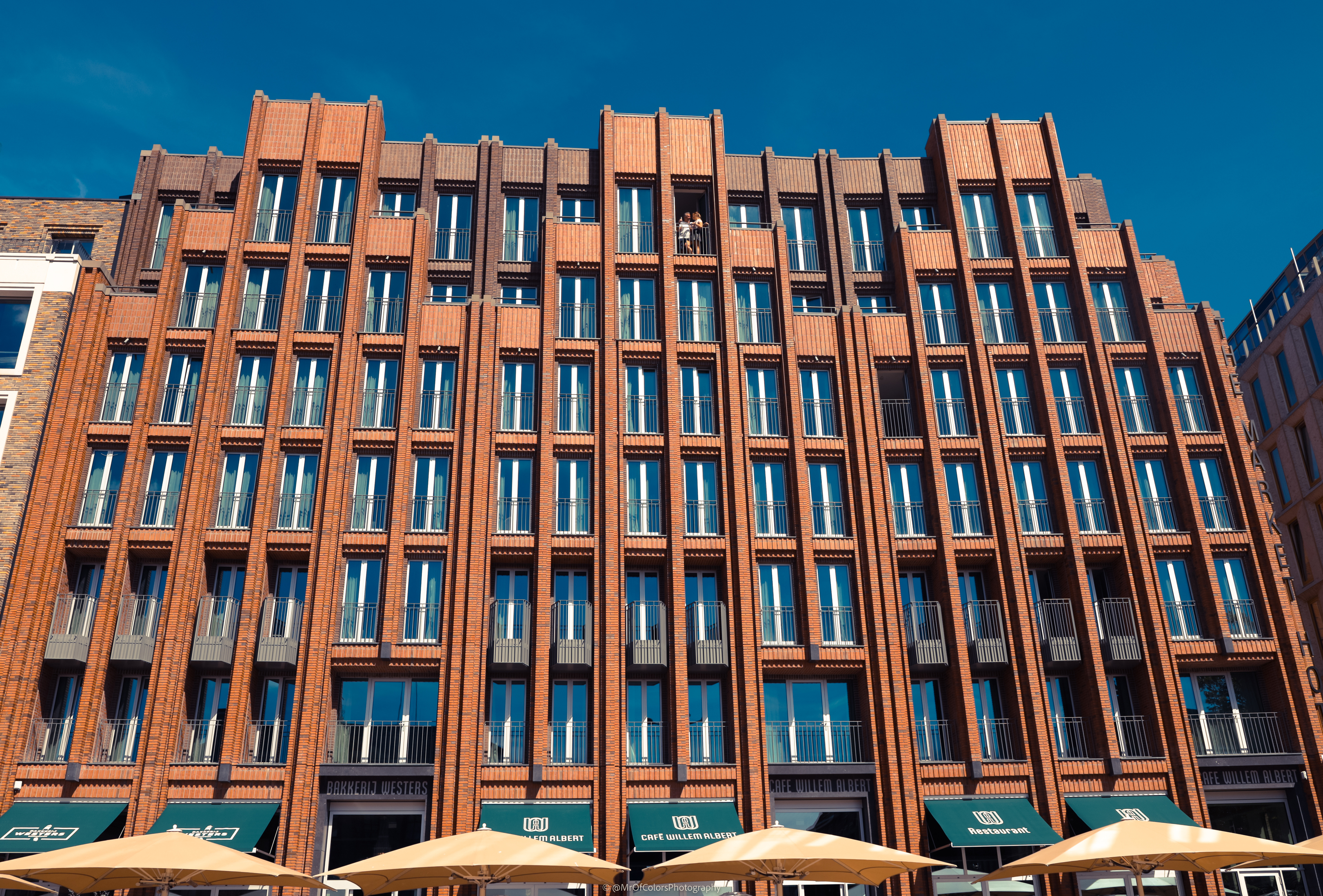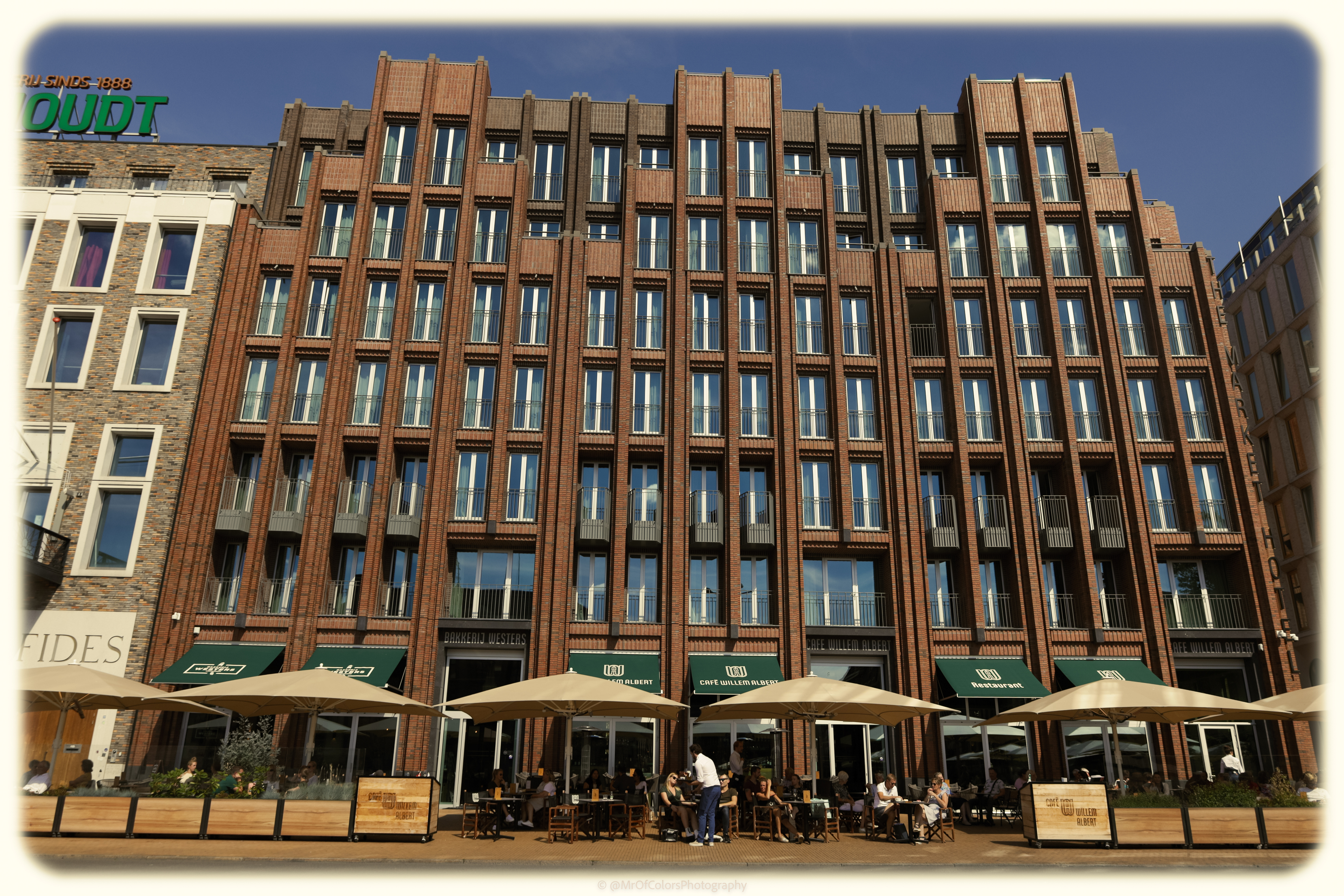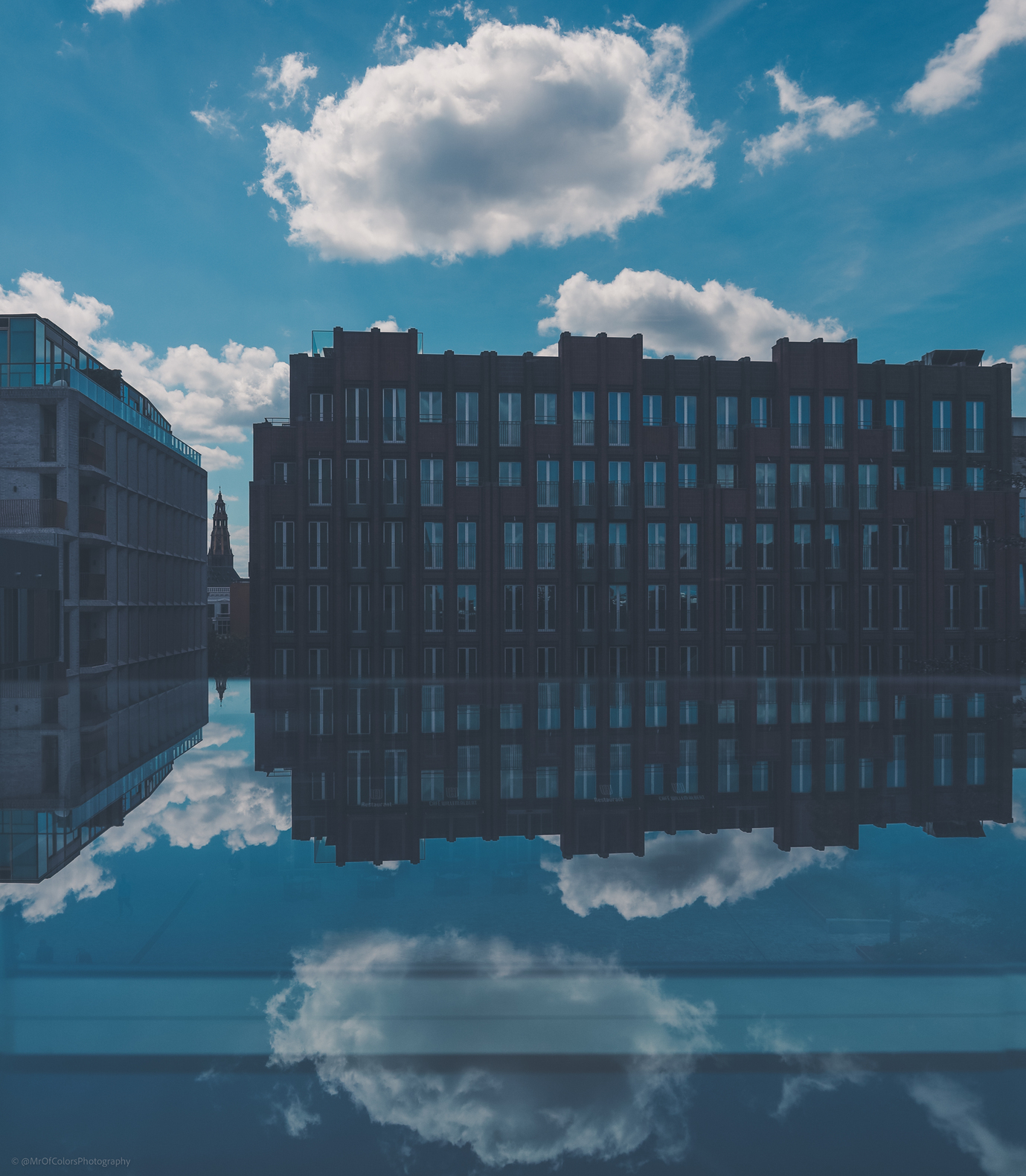 SET3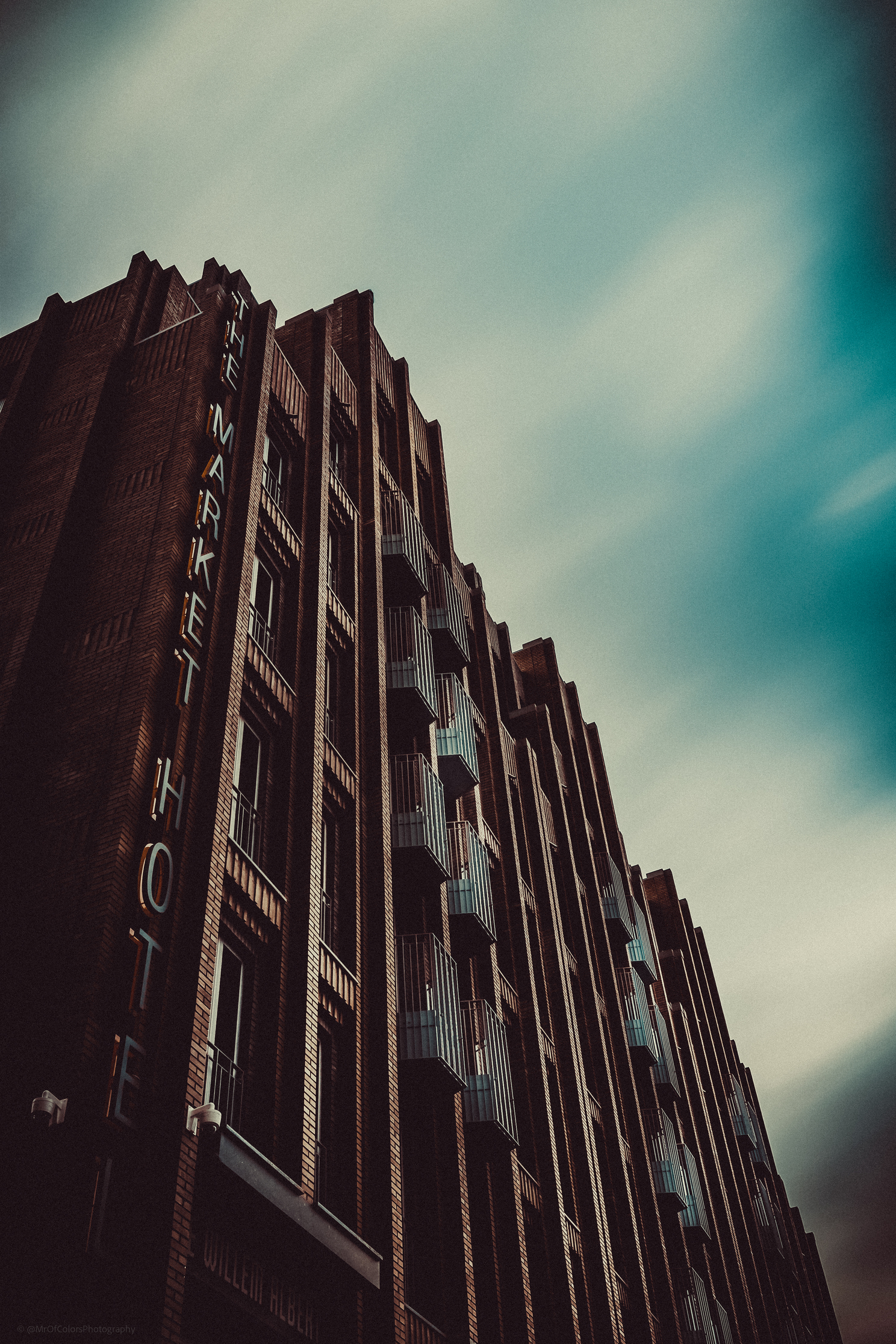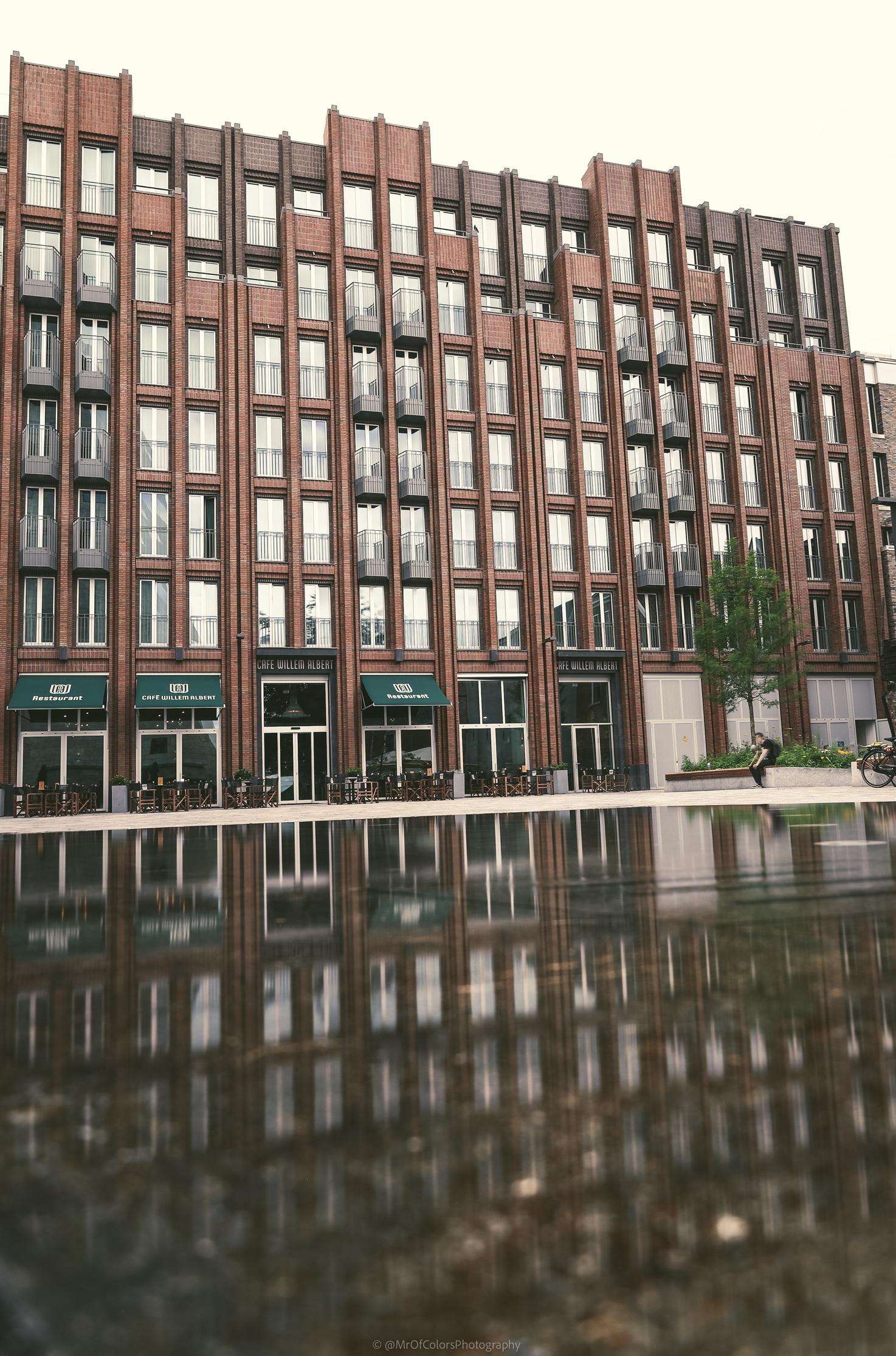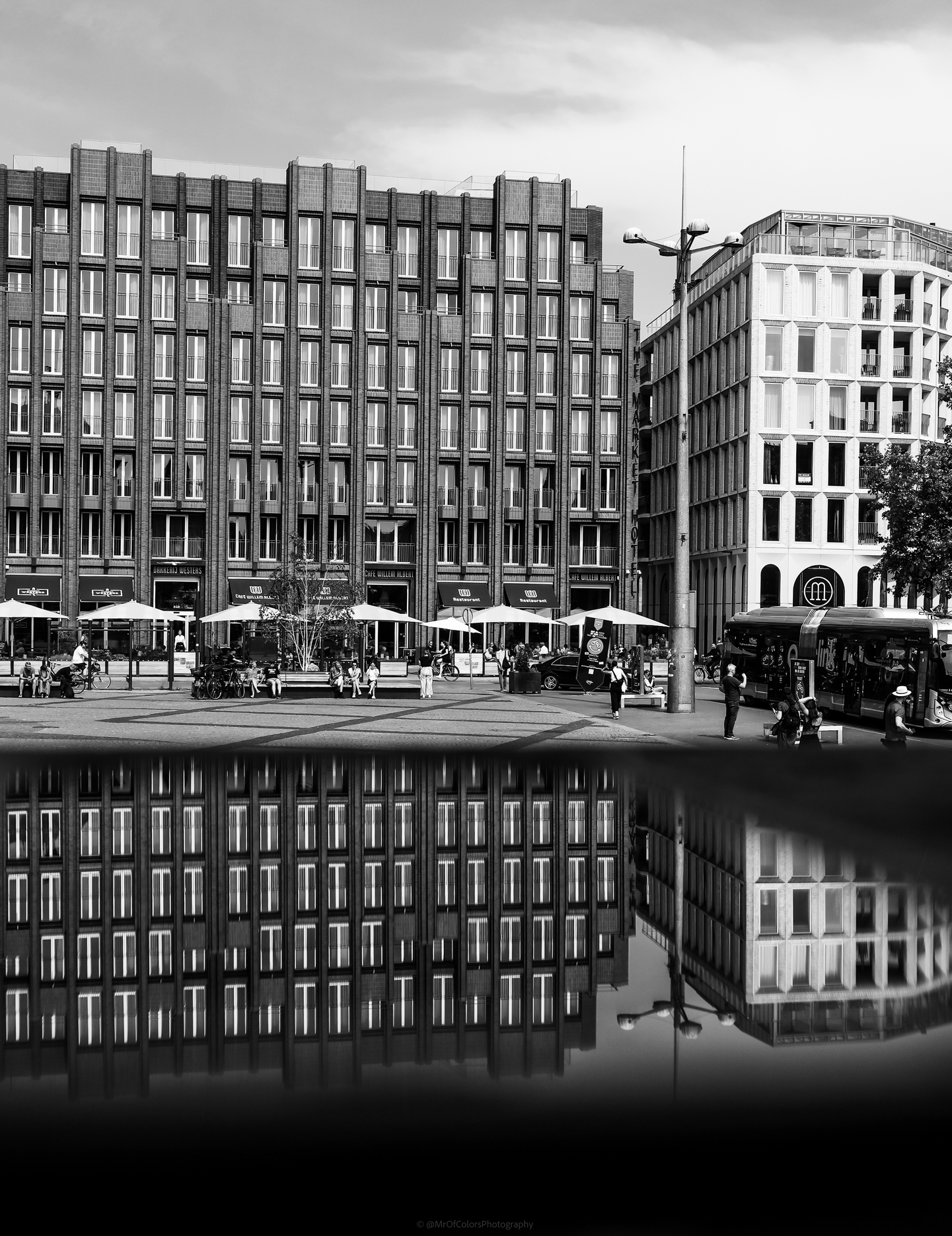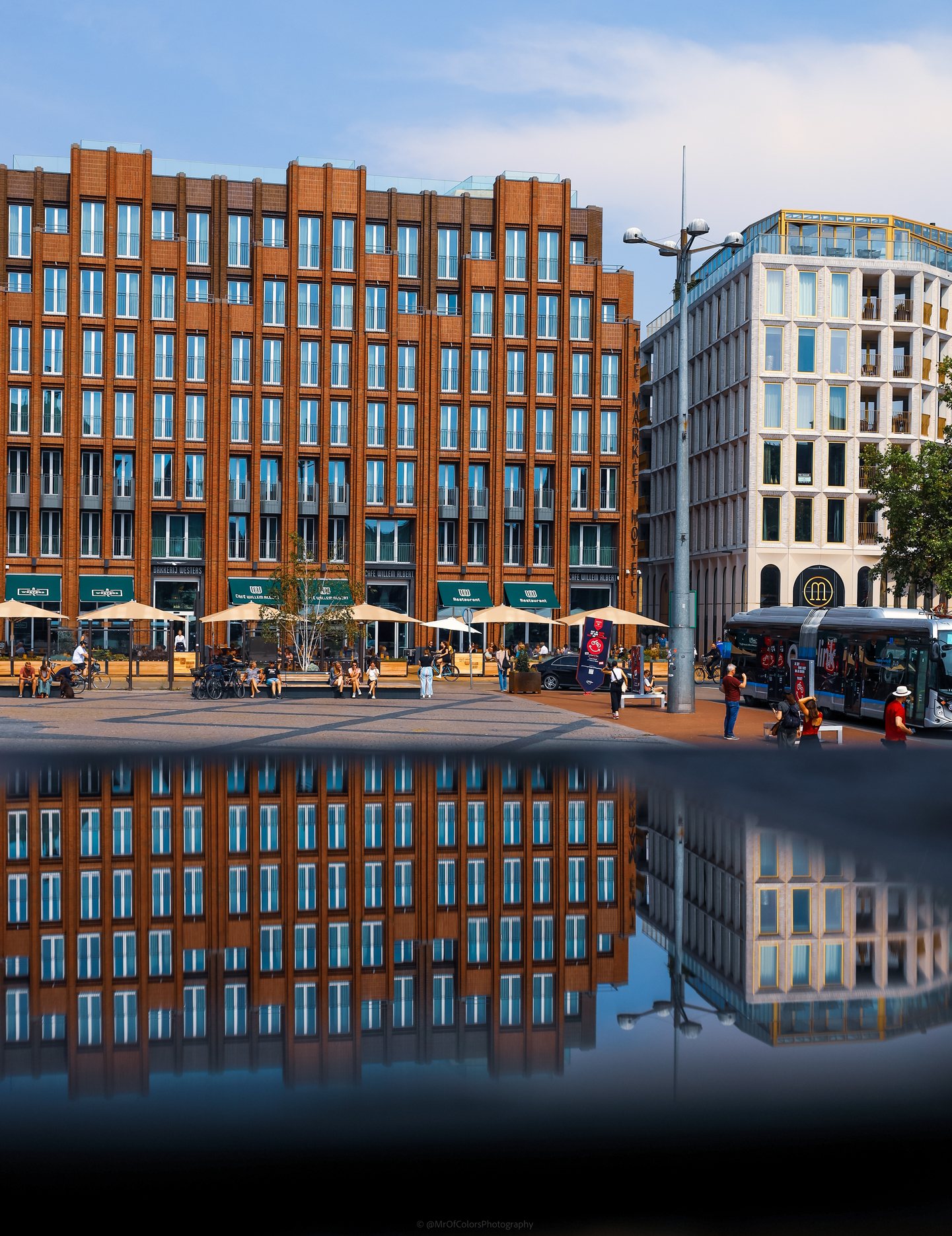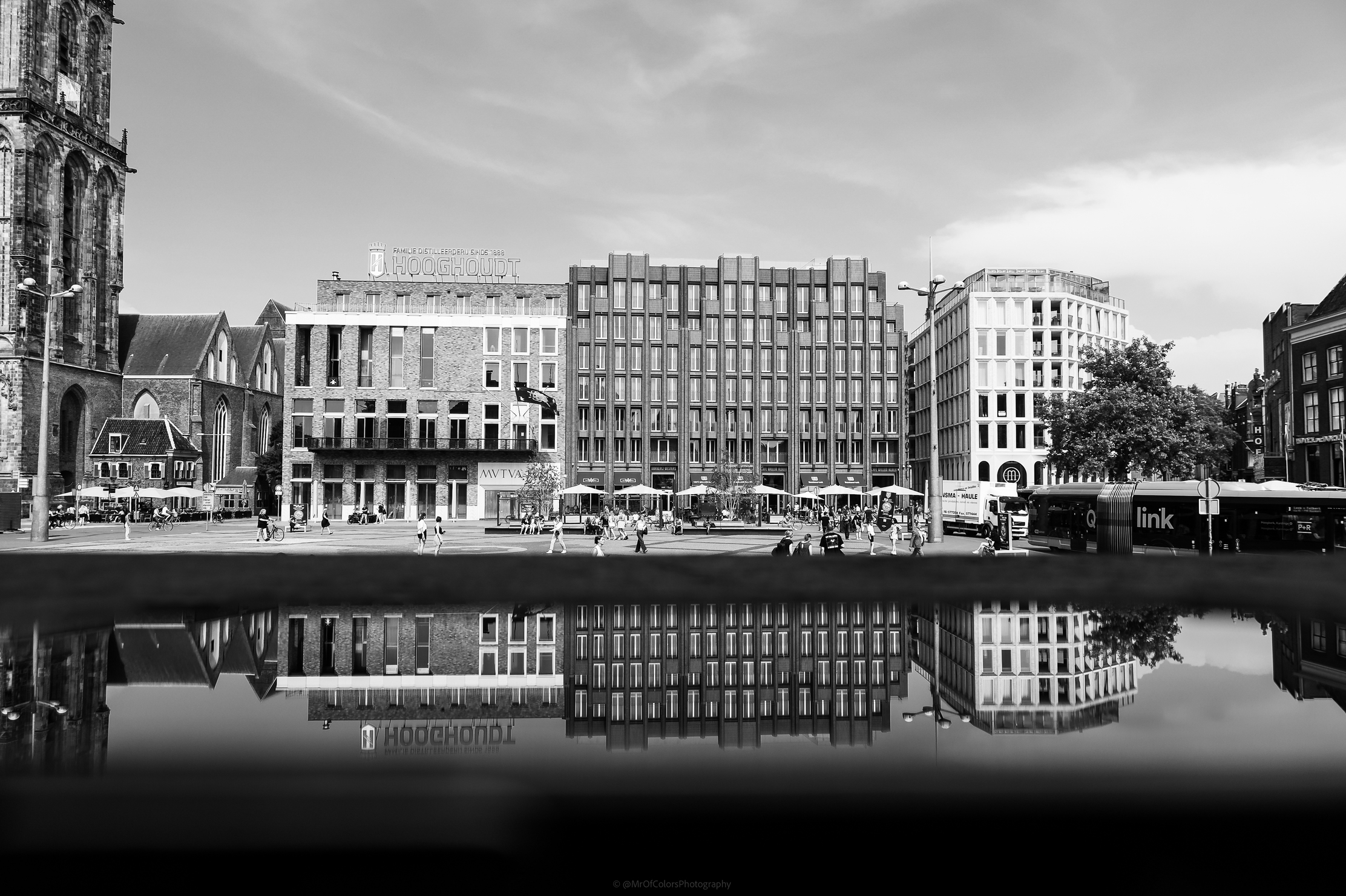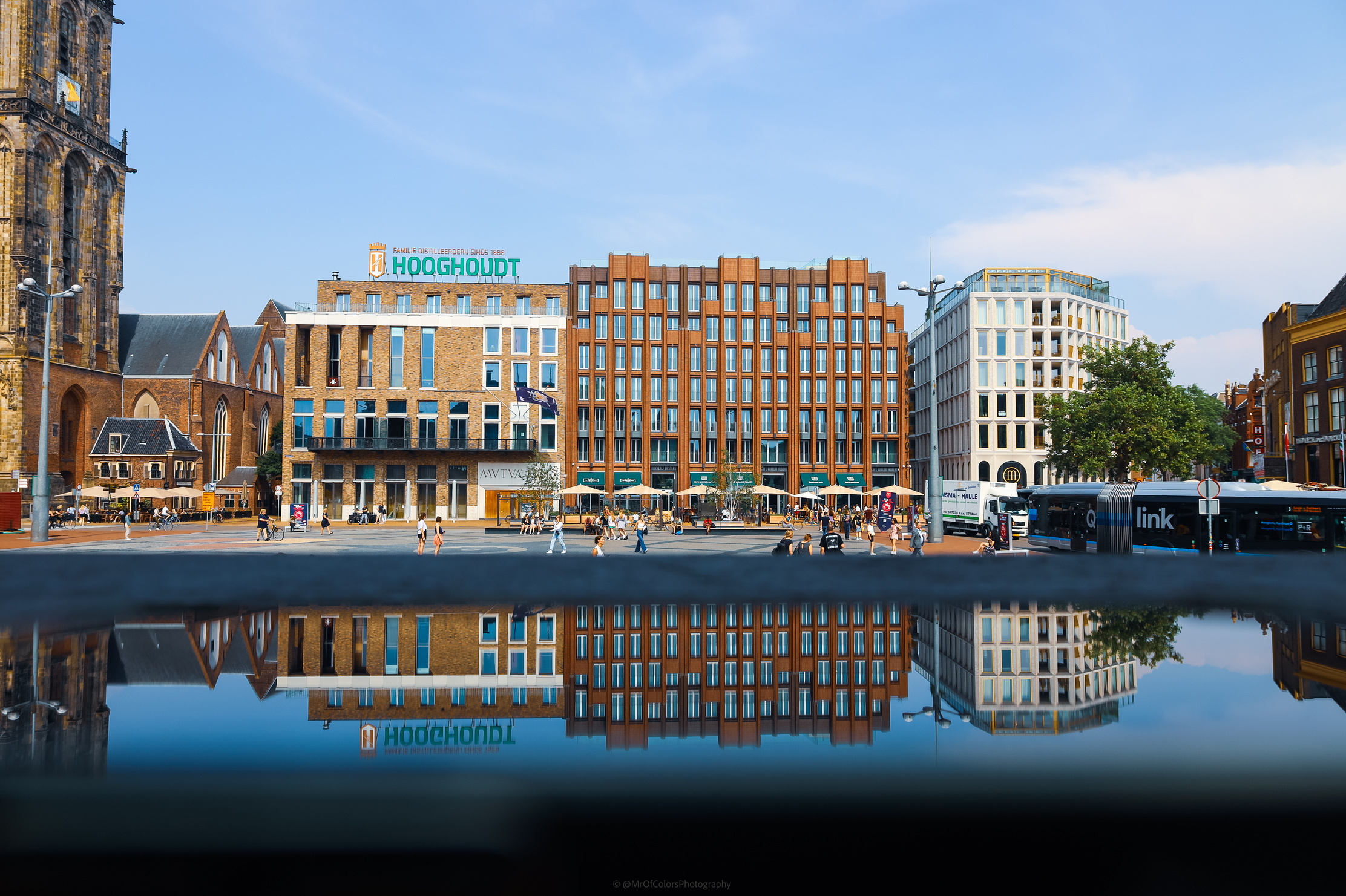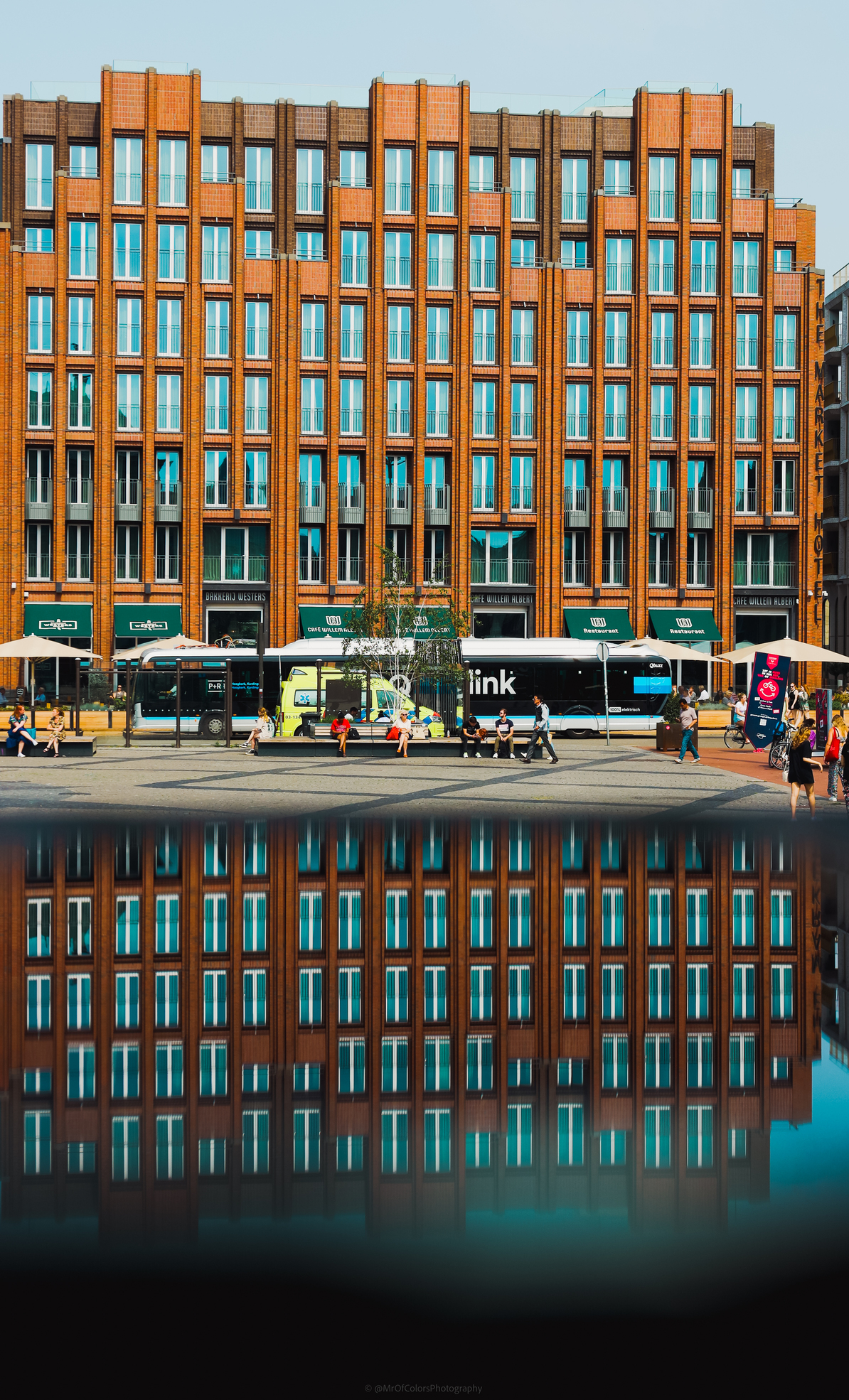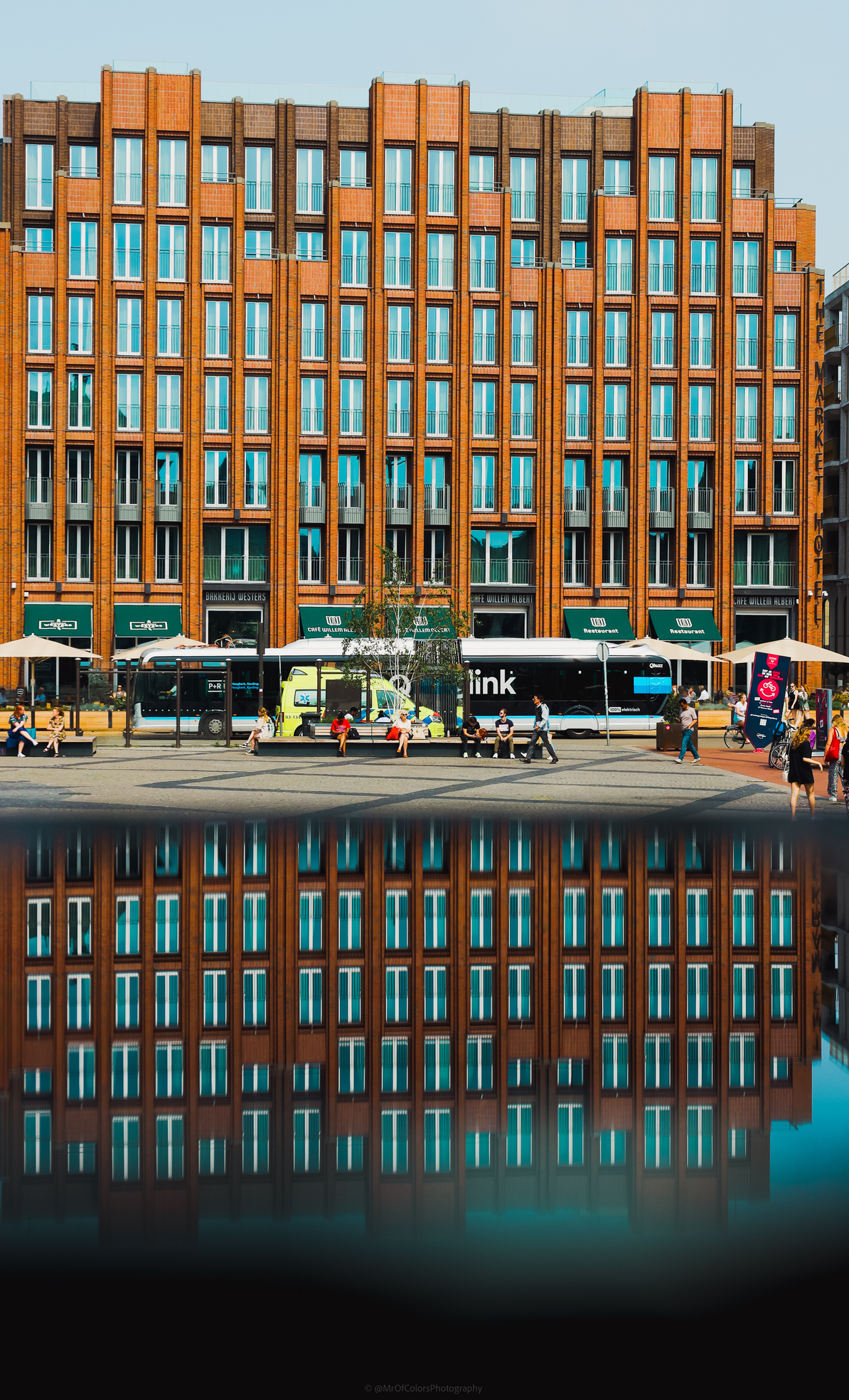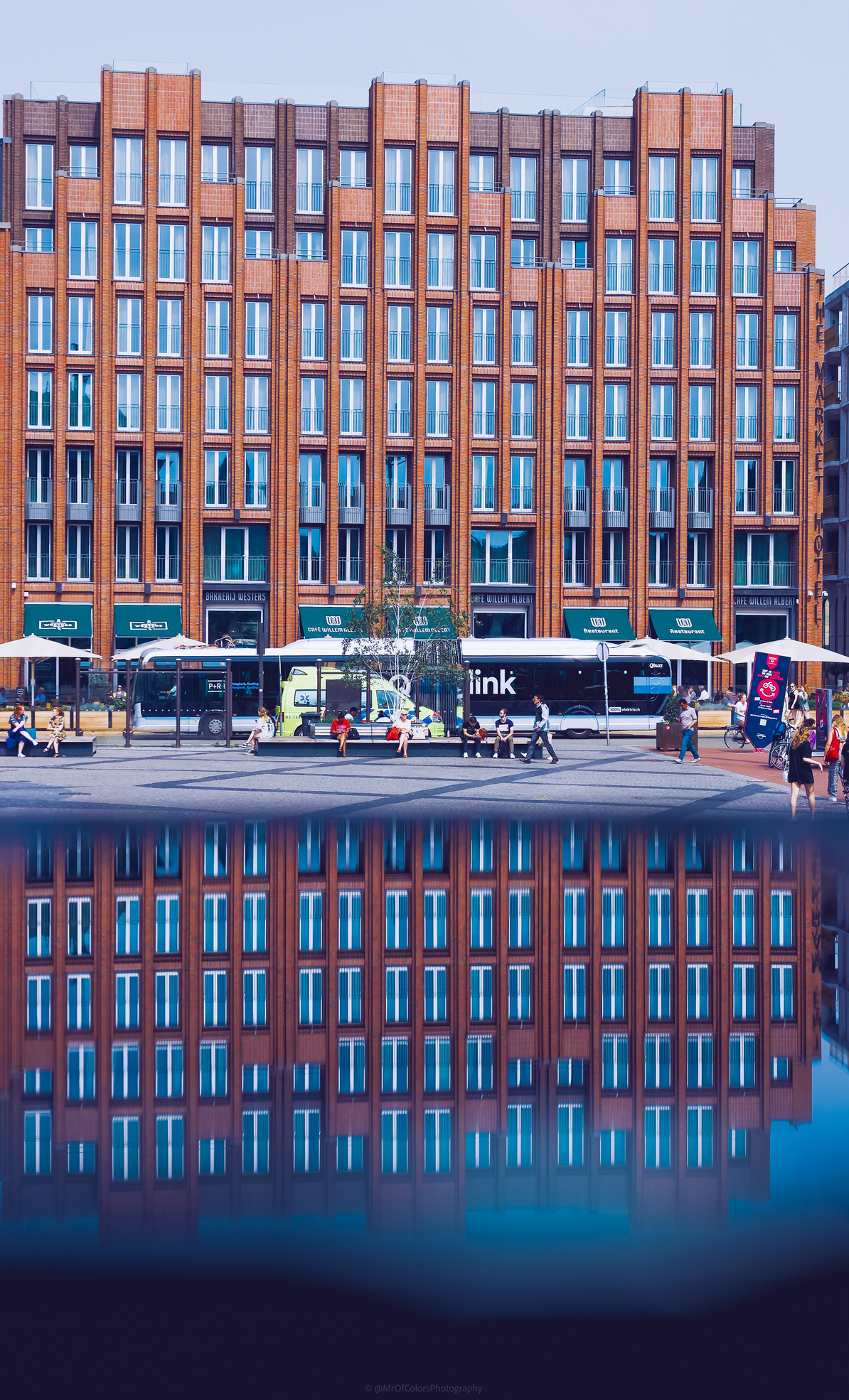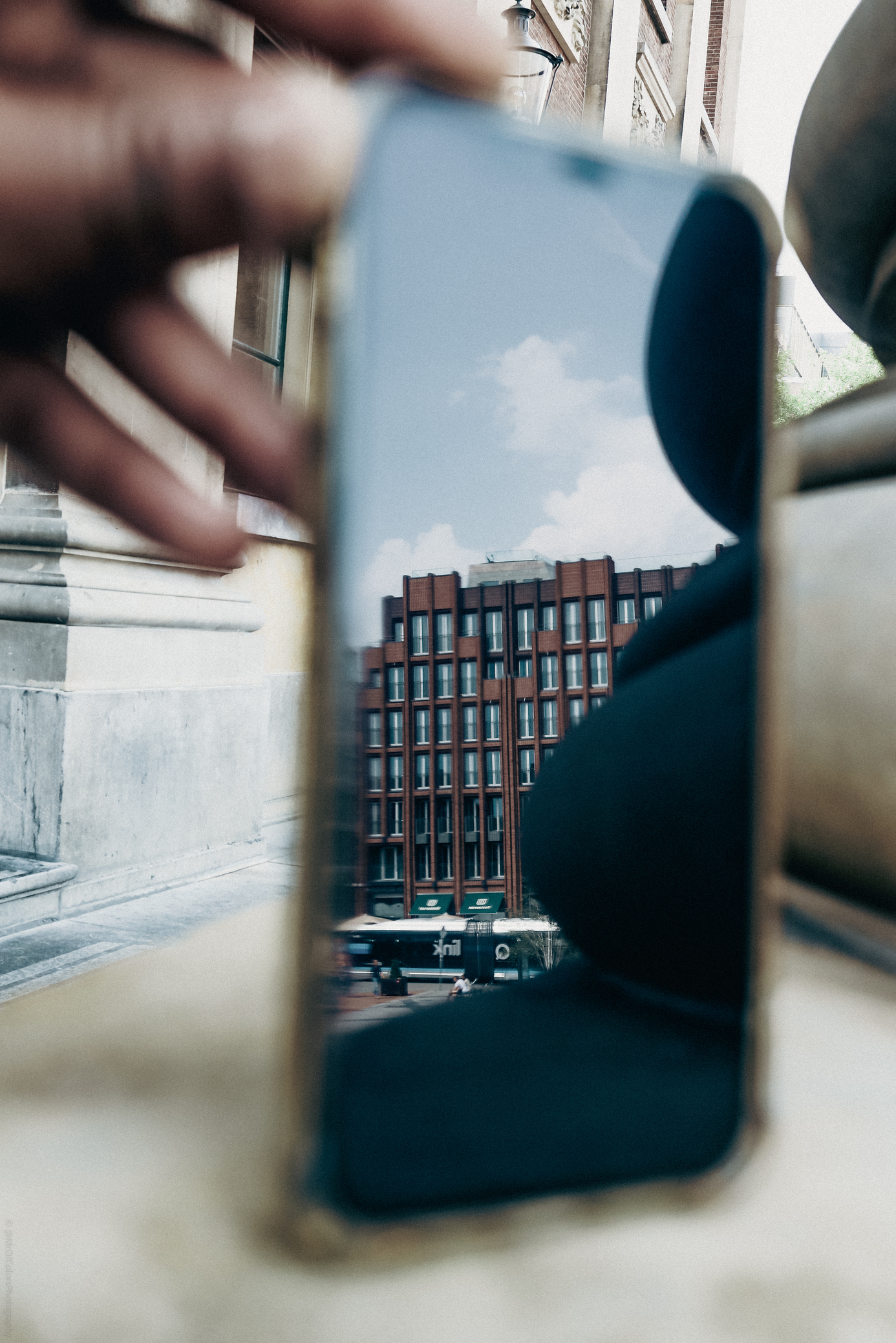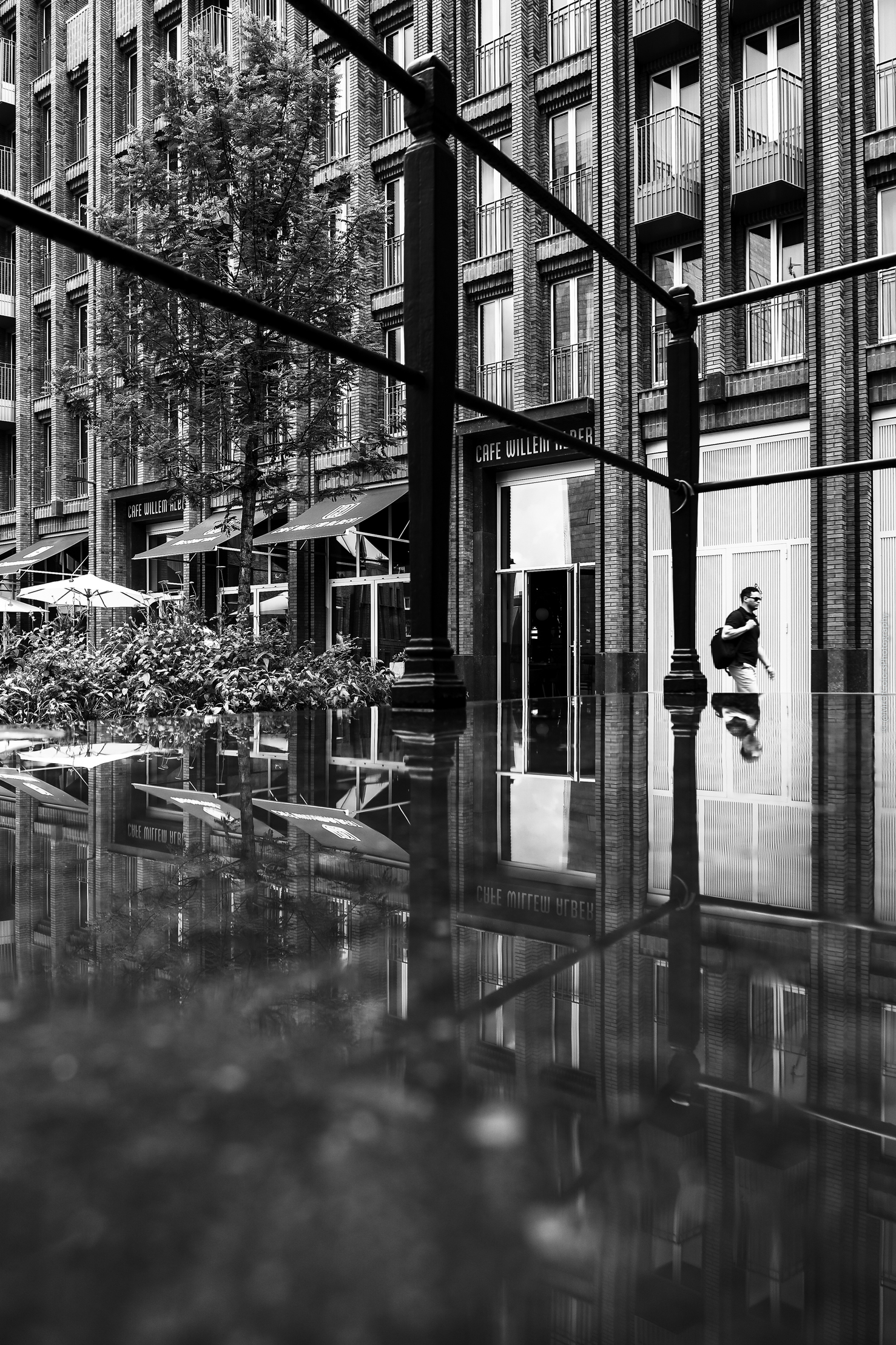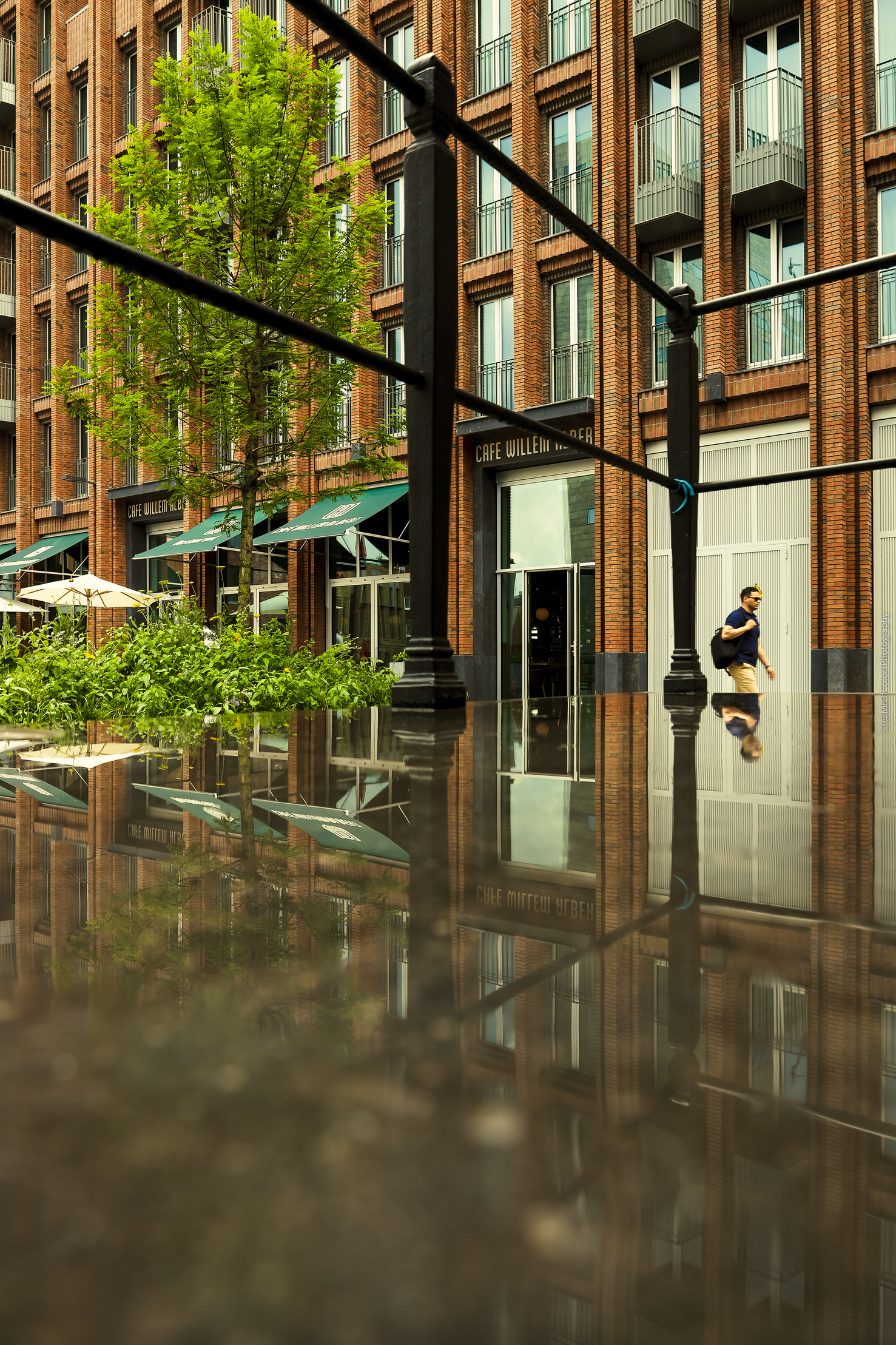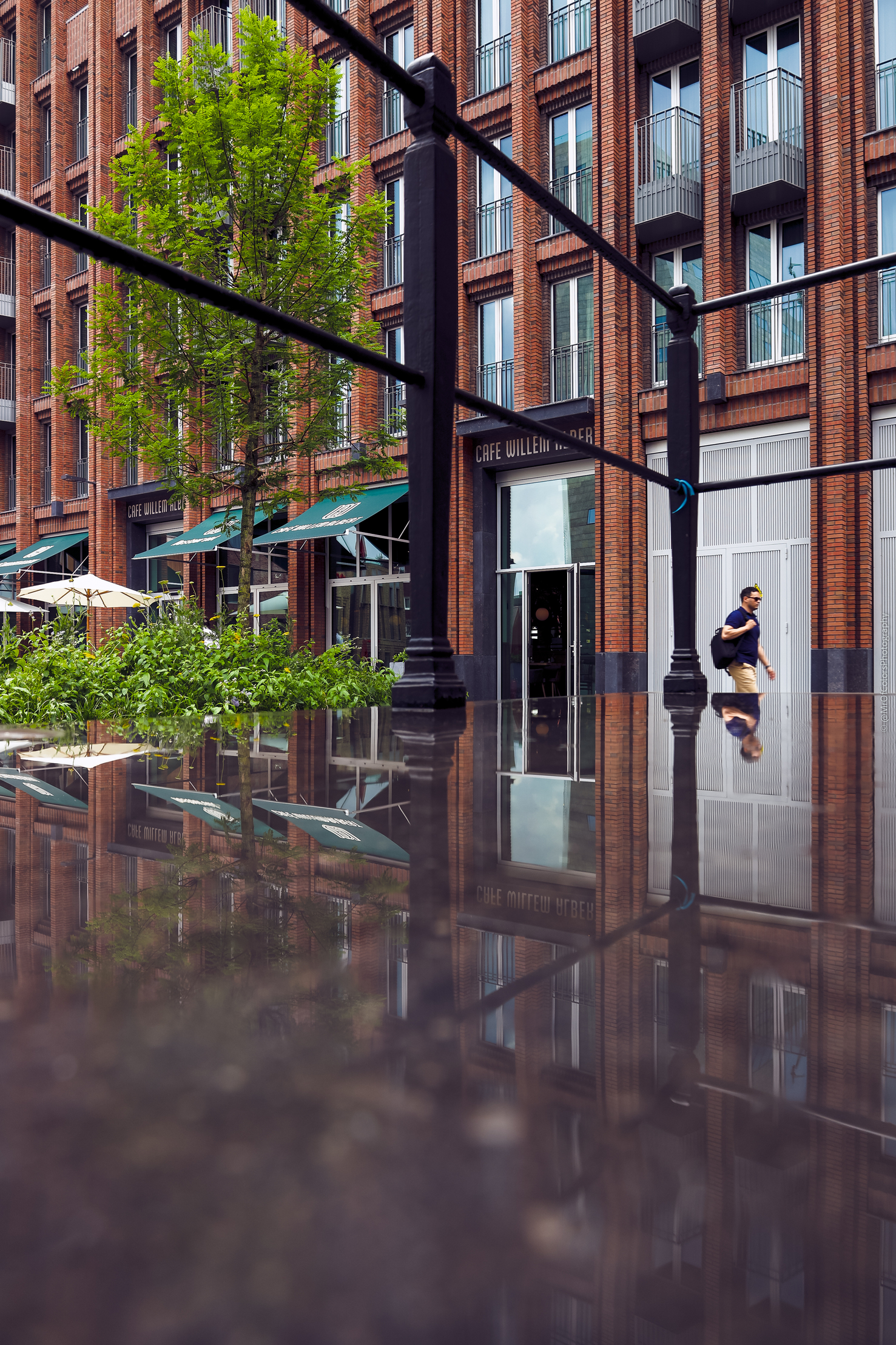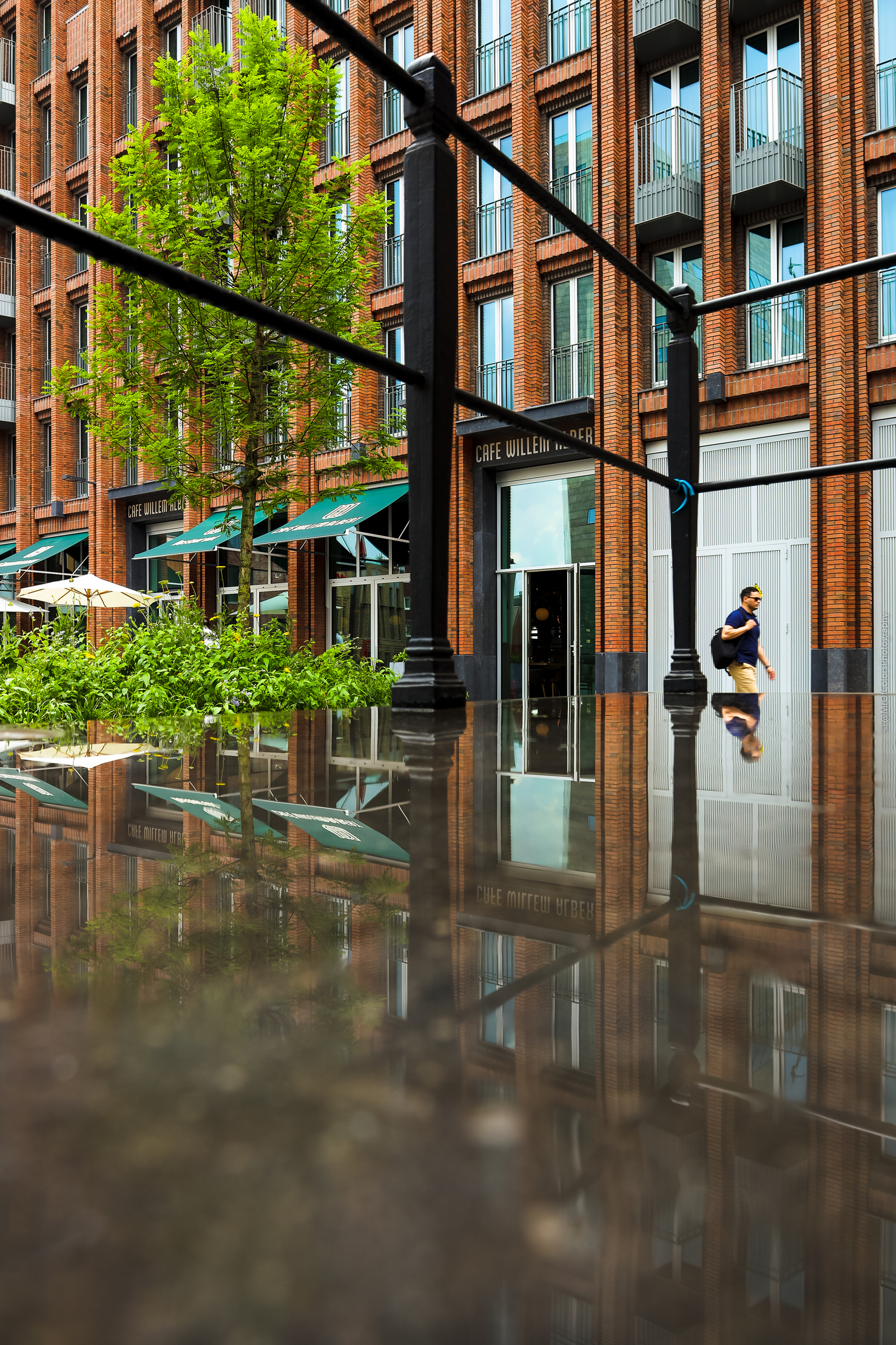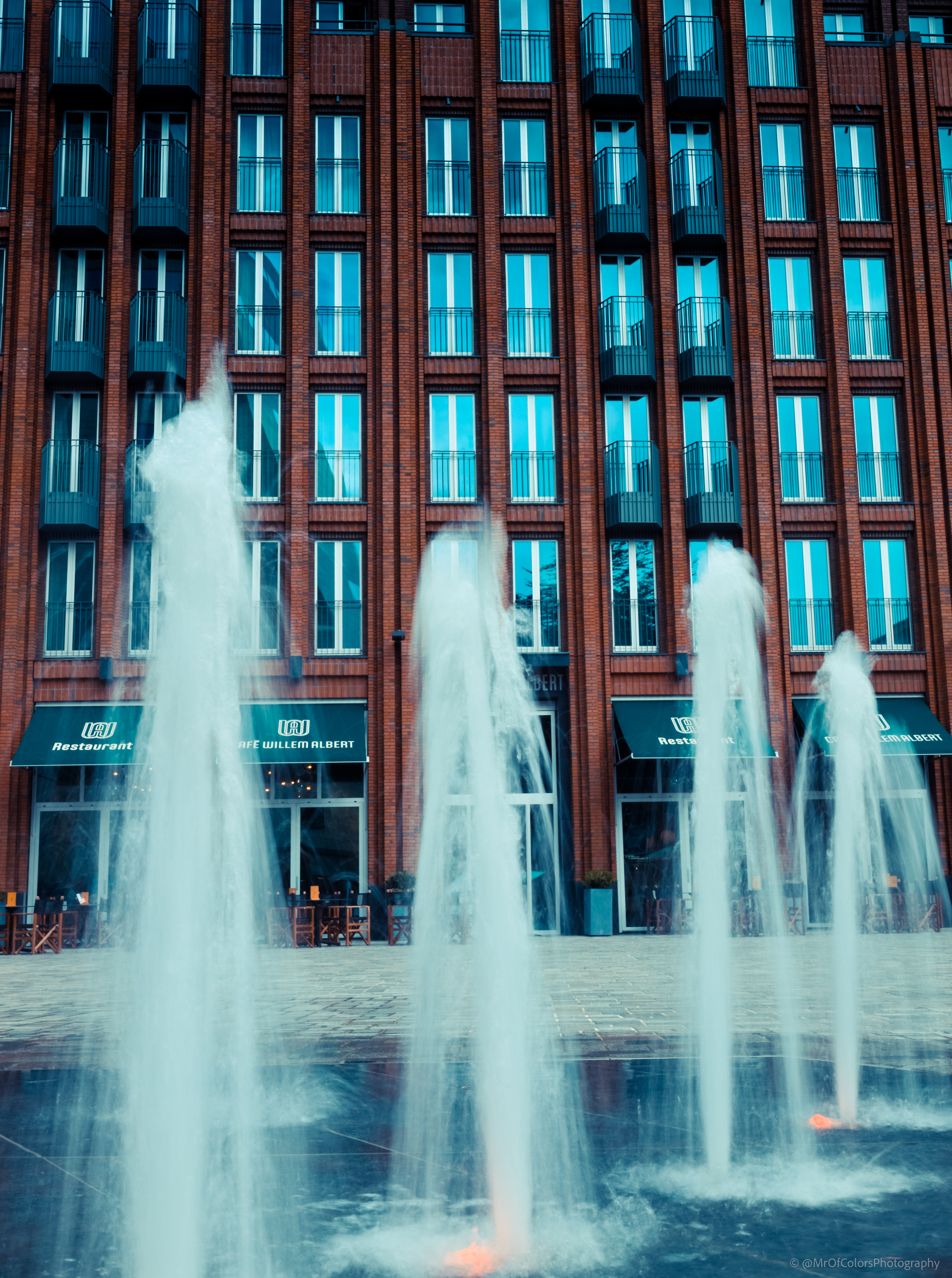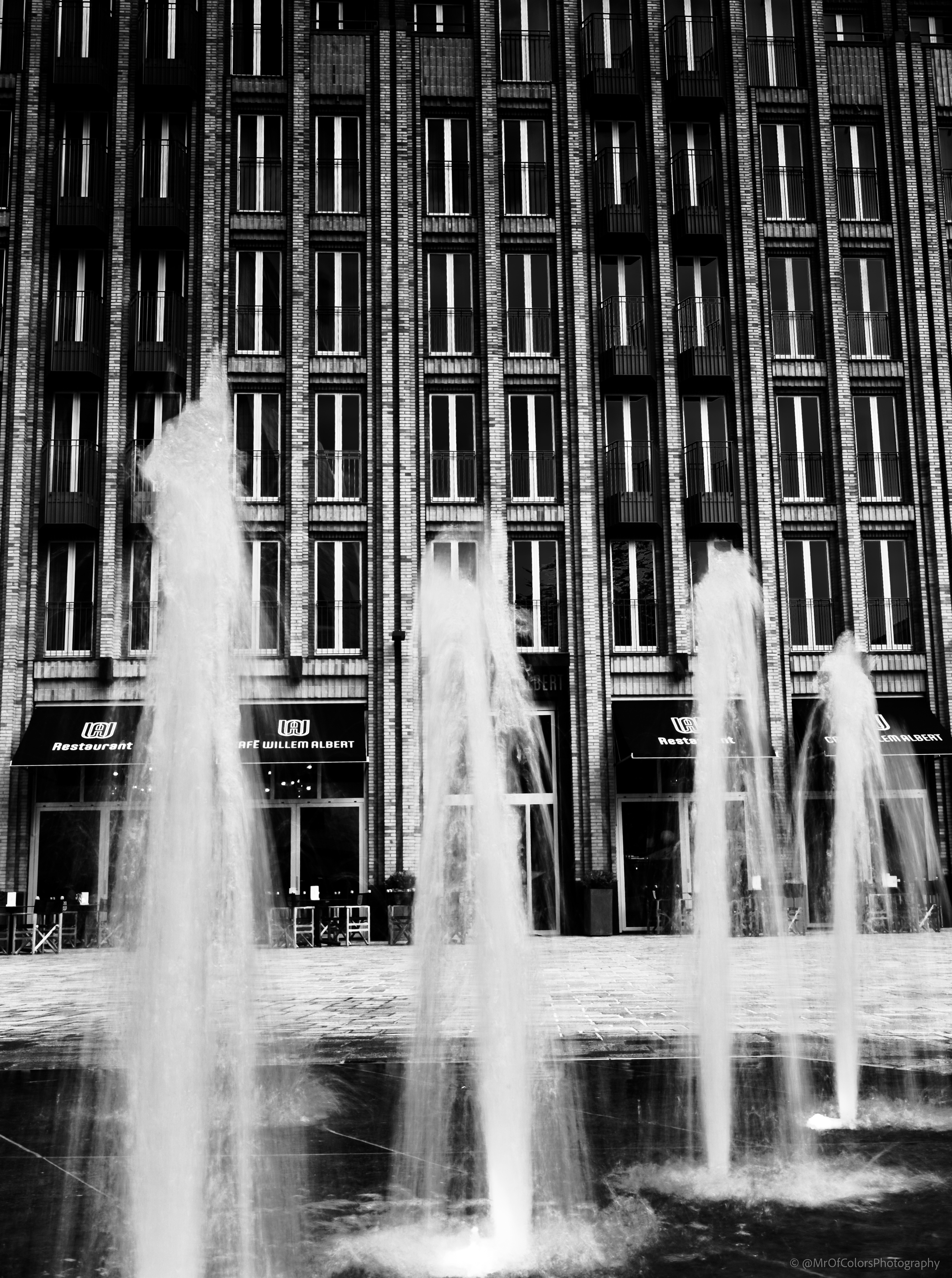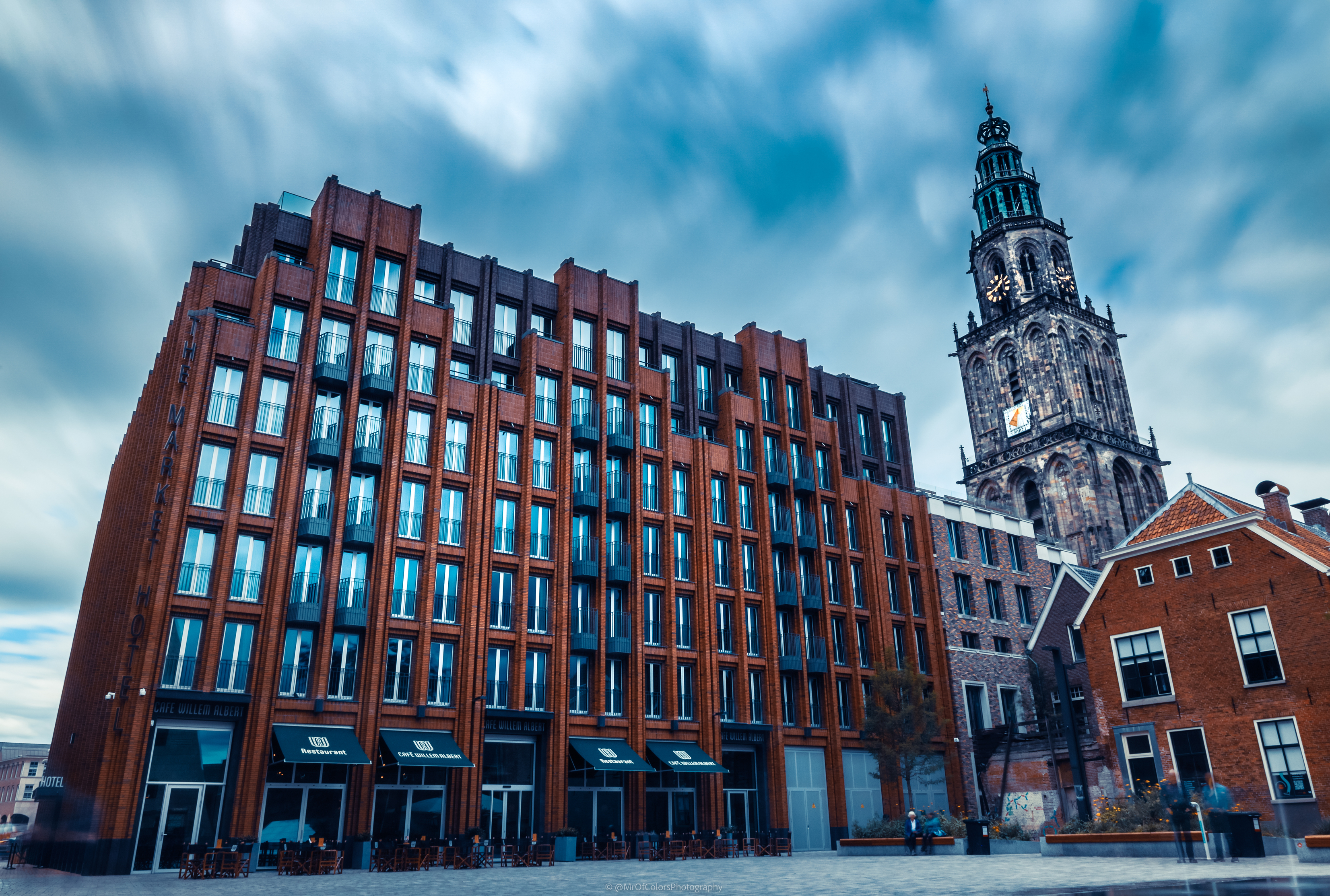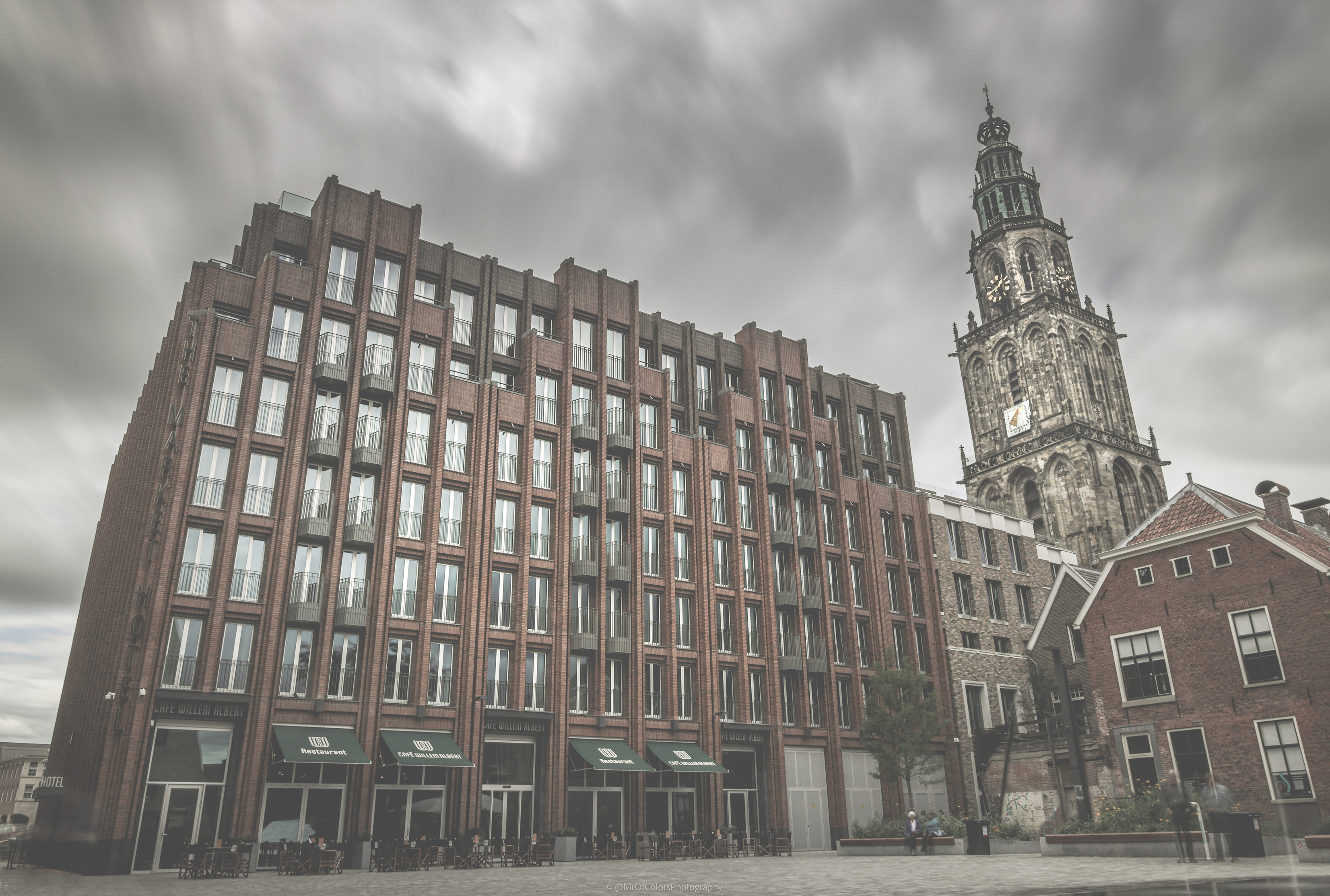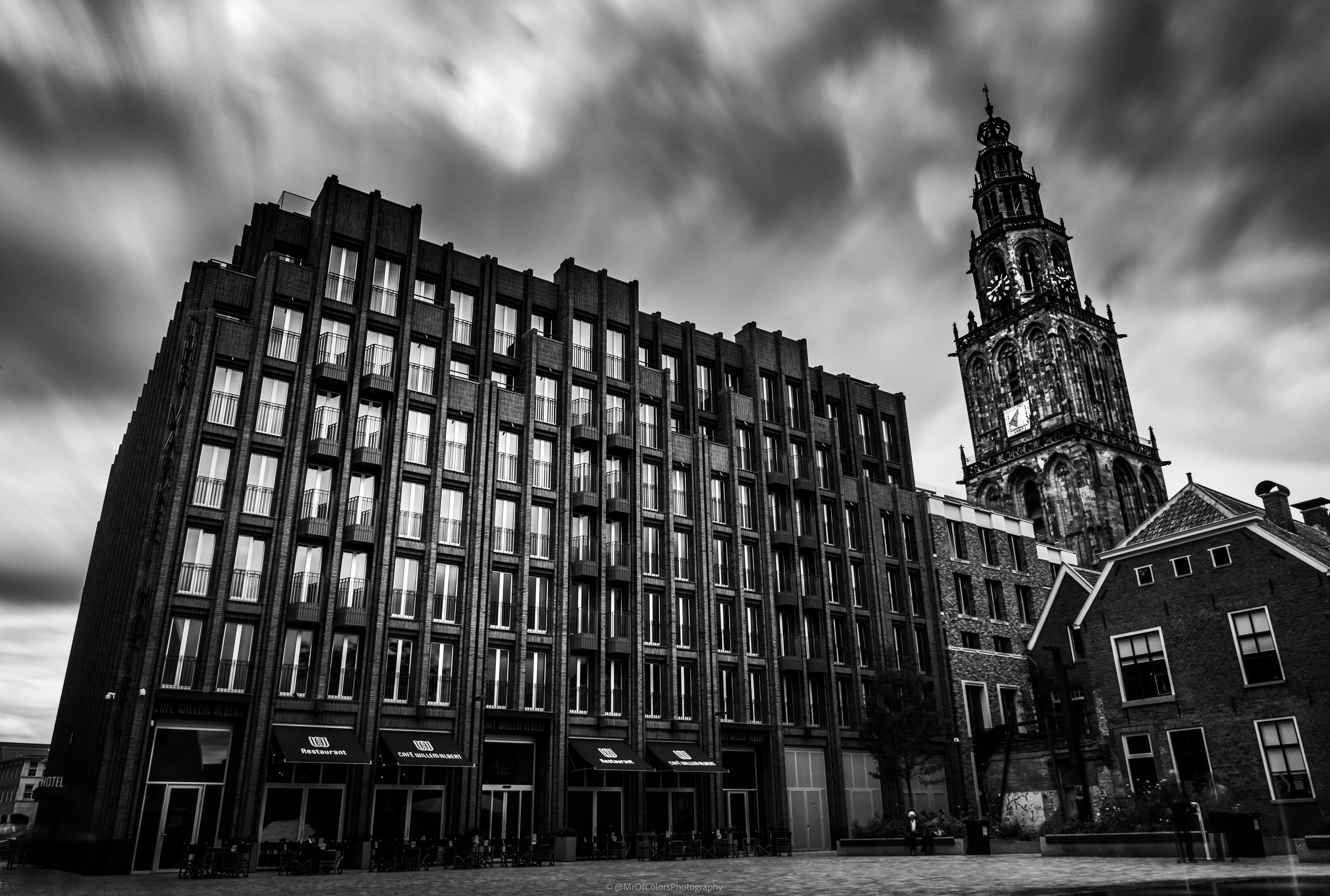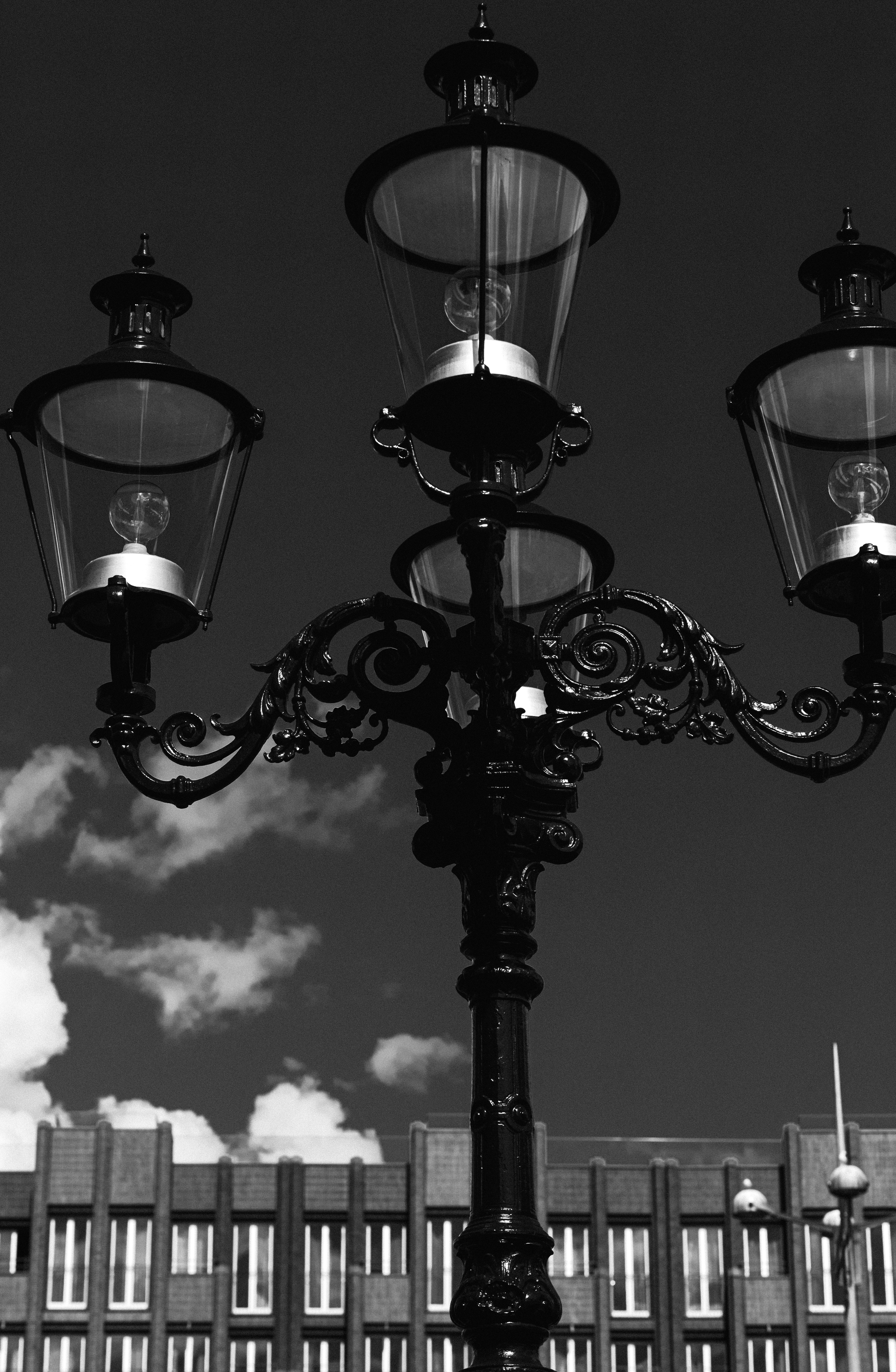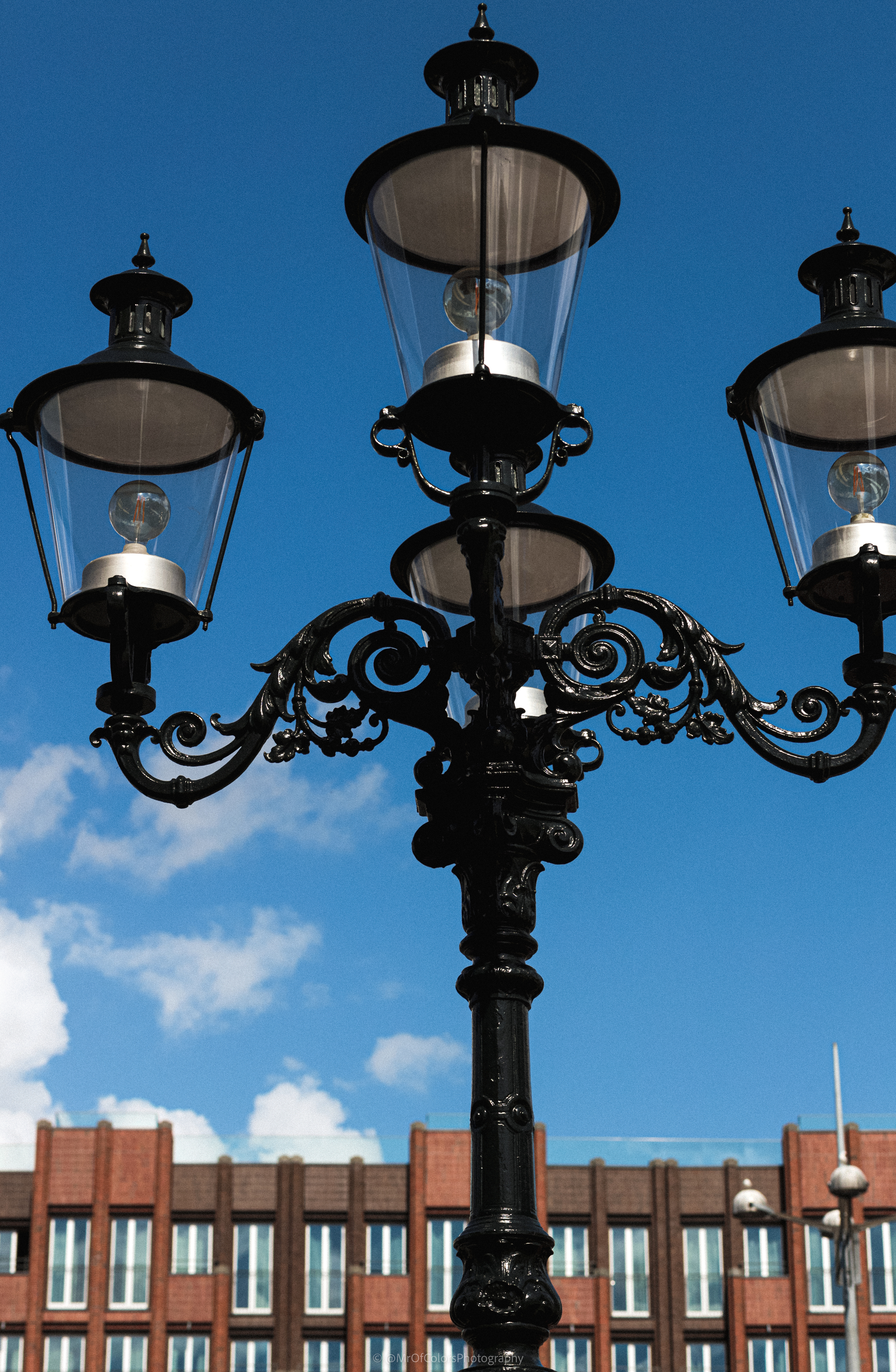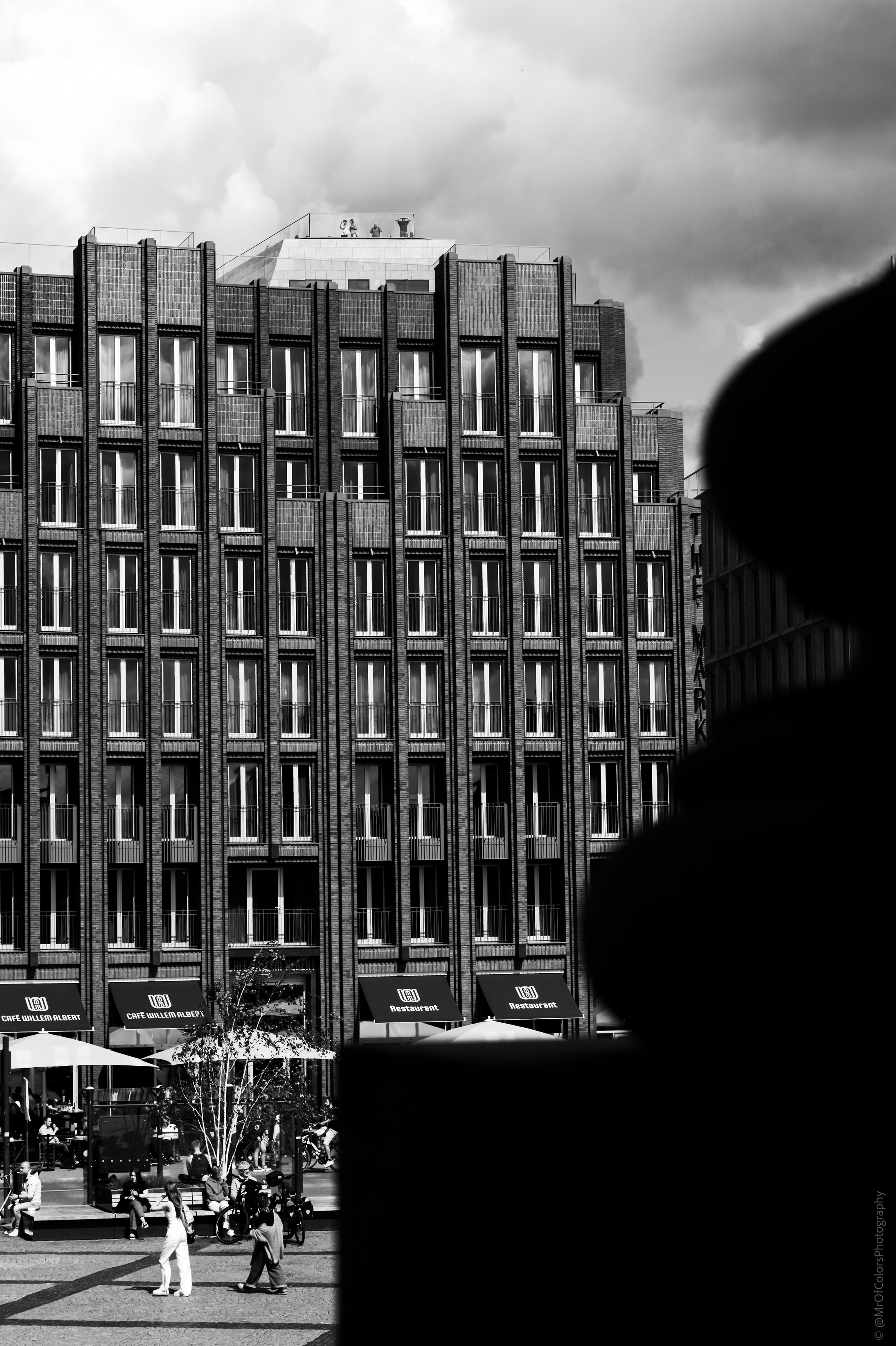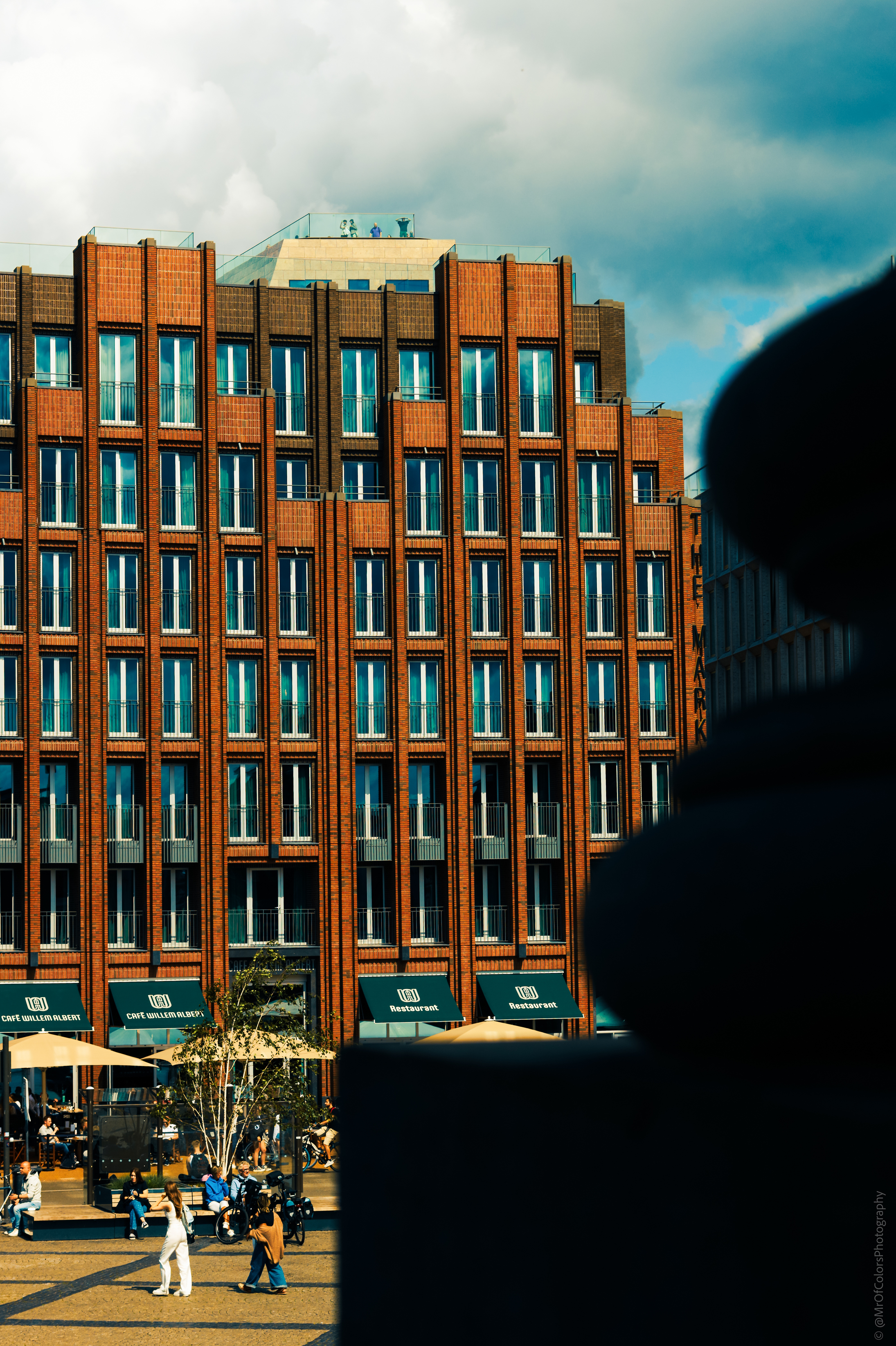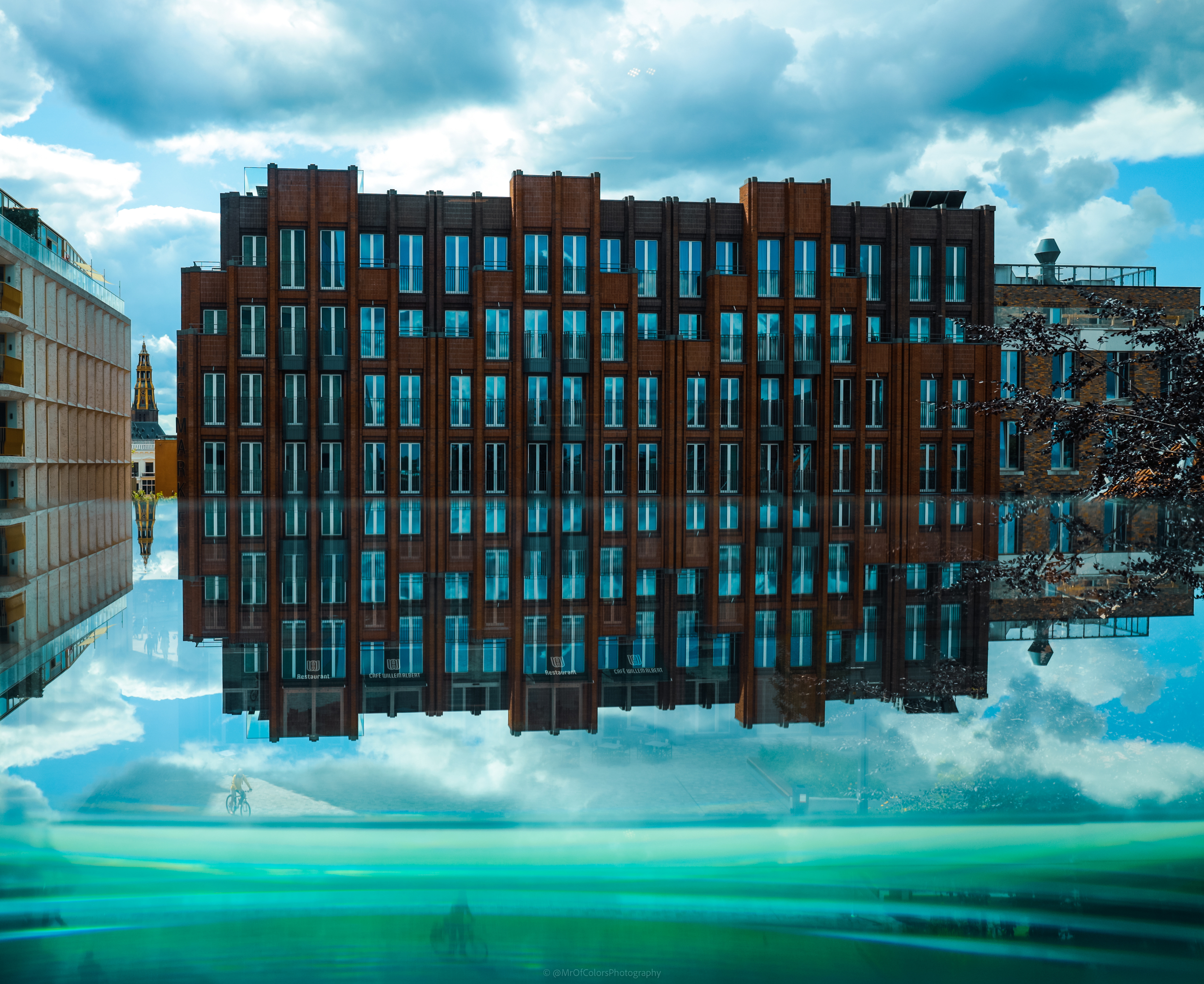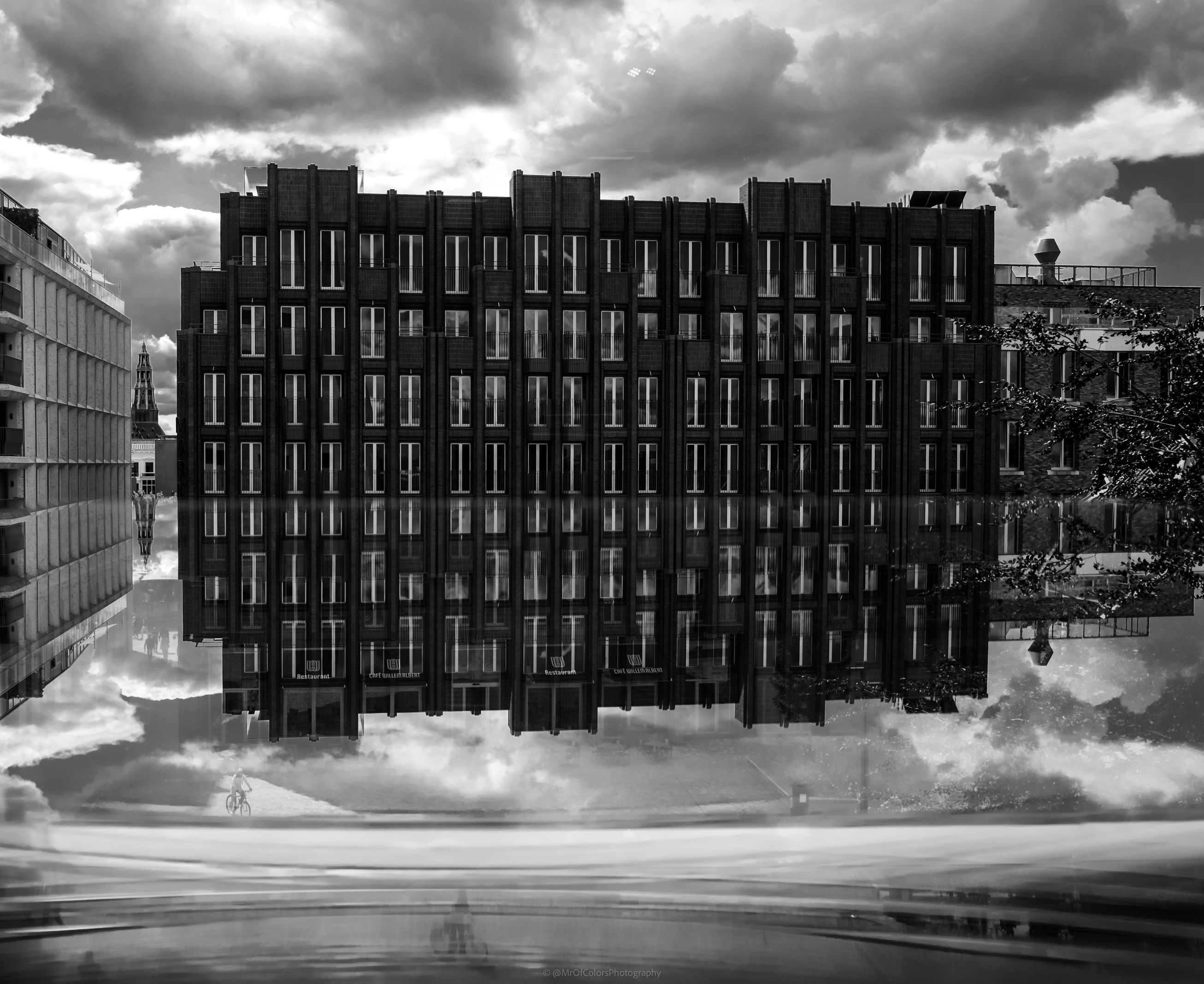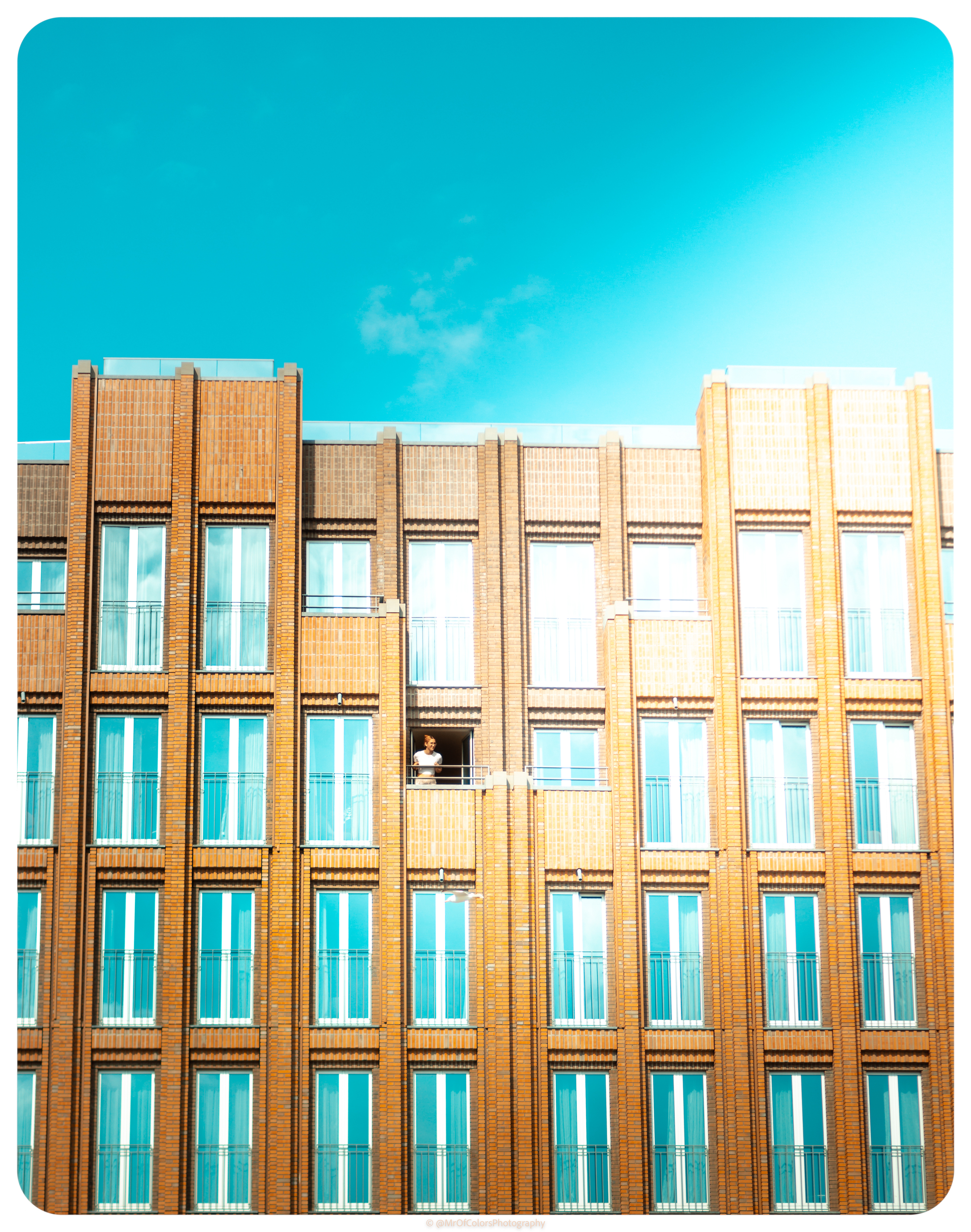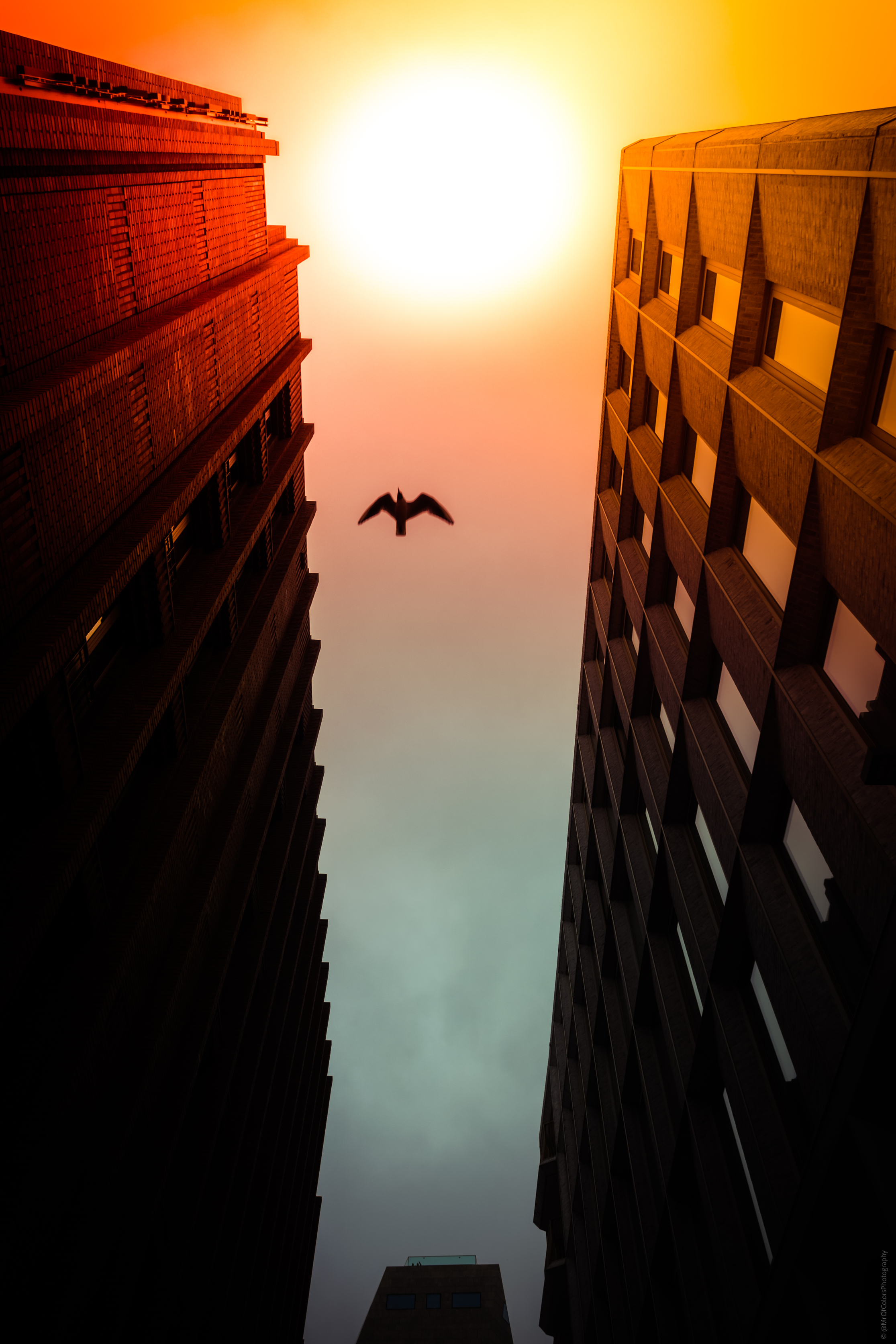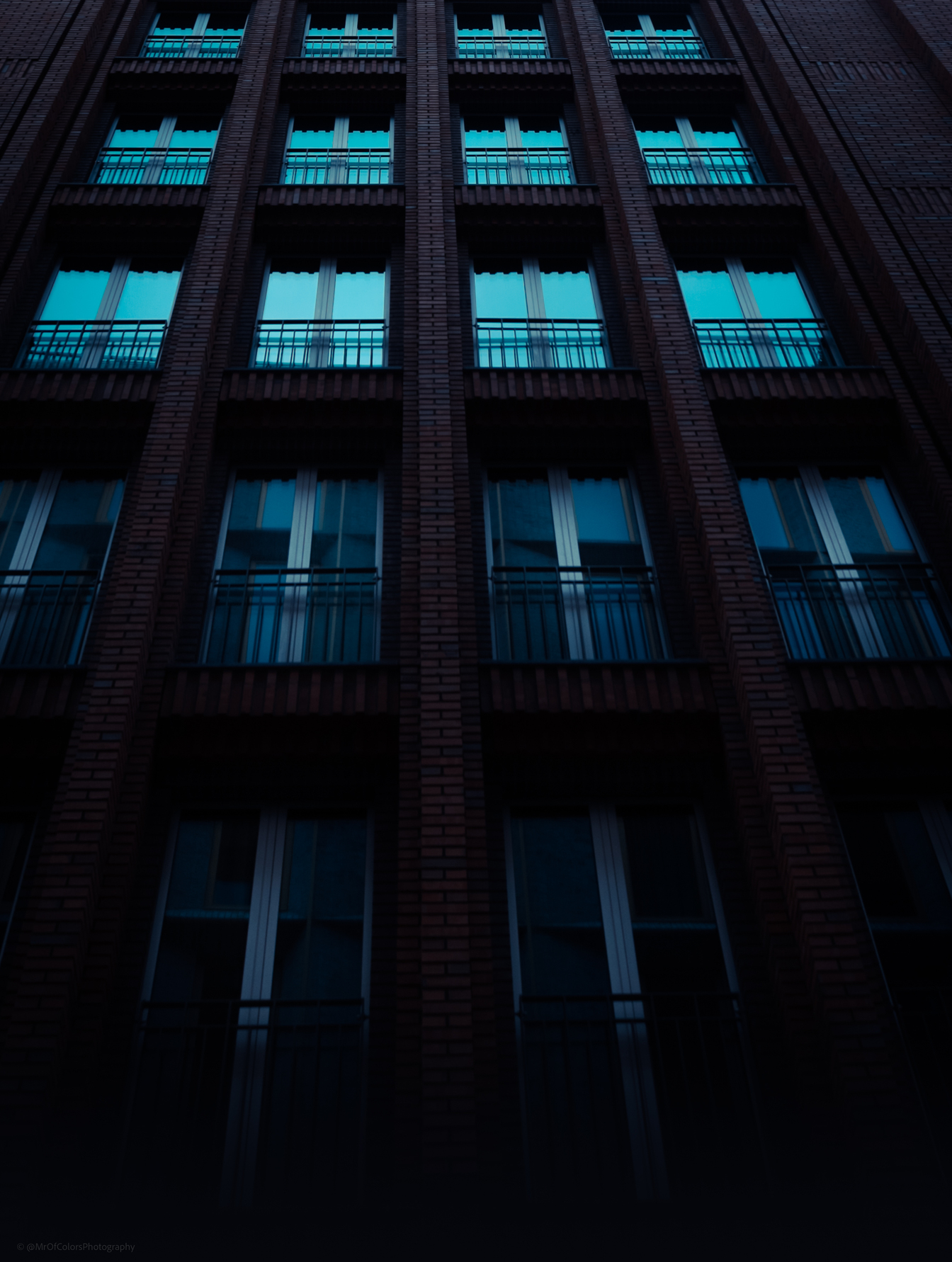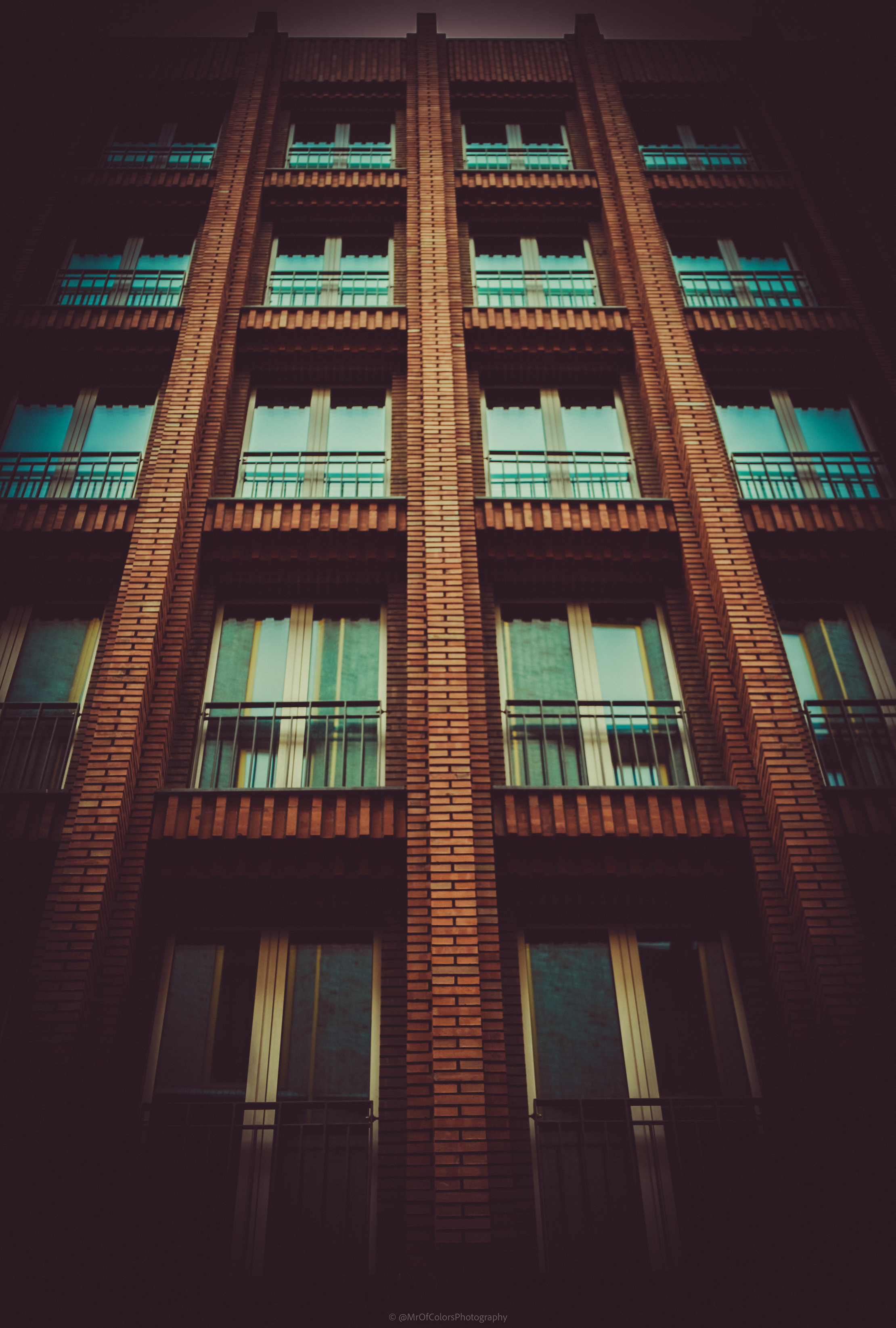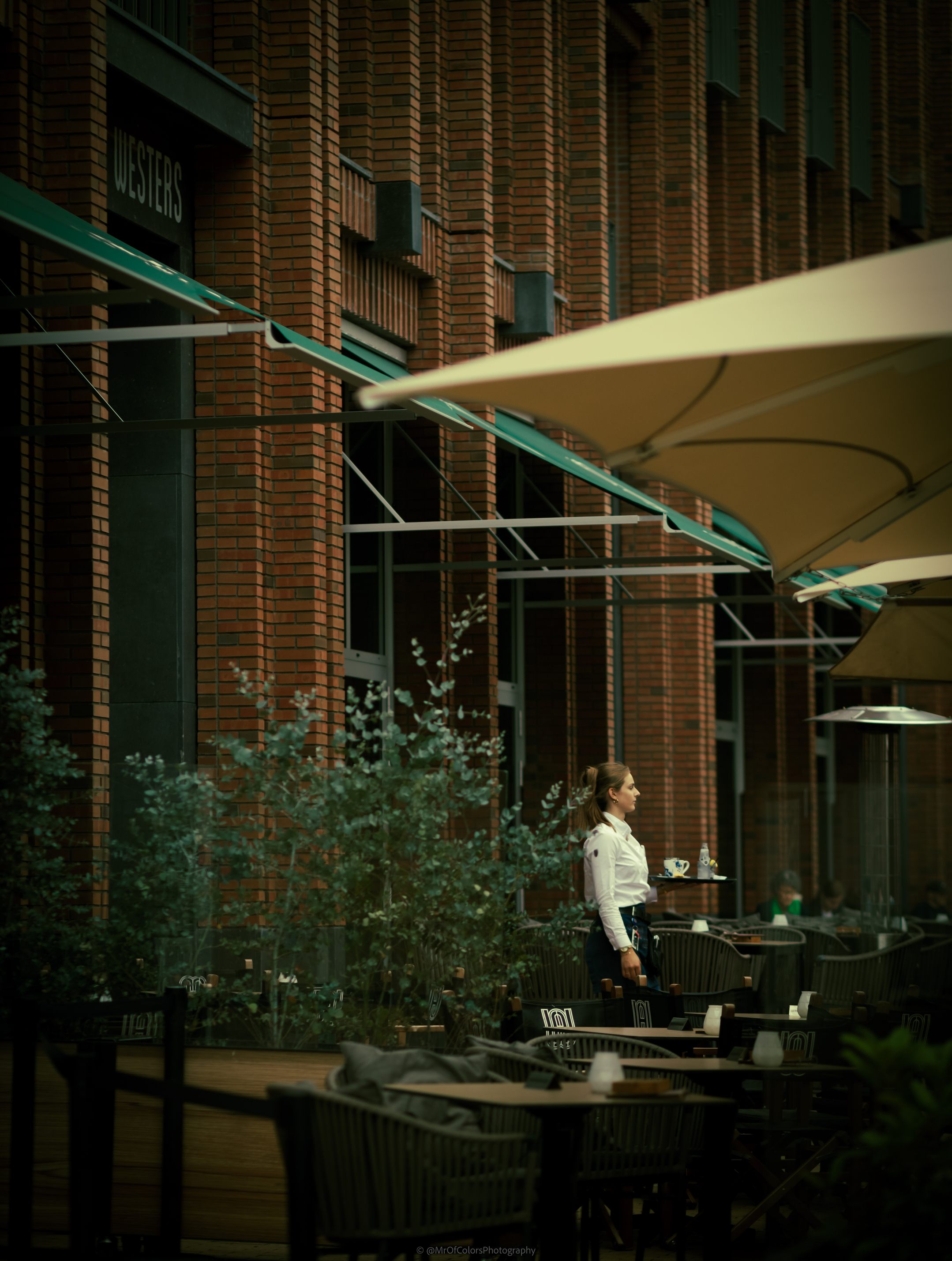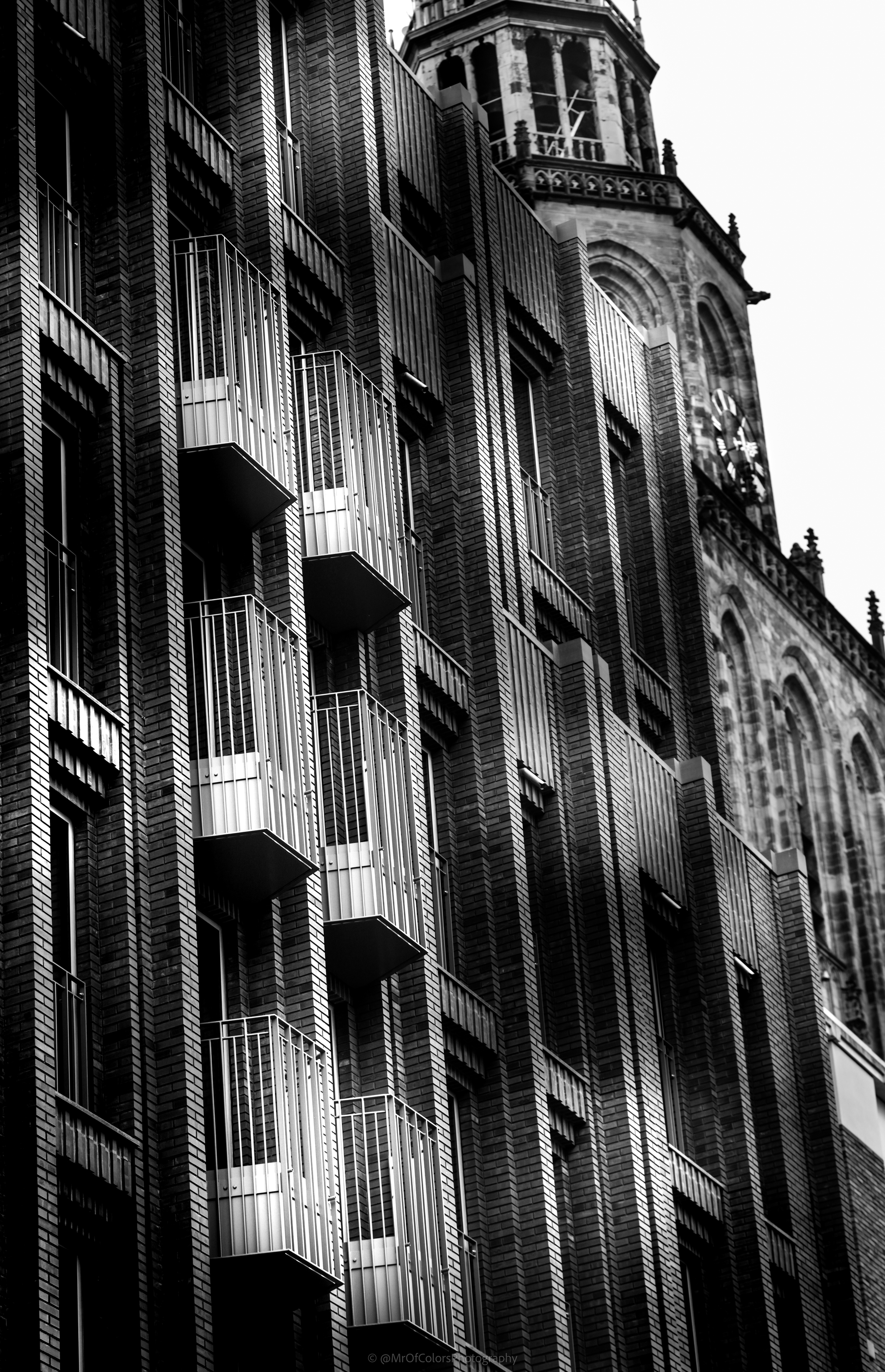 SET2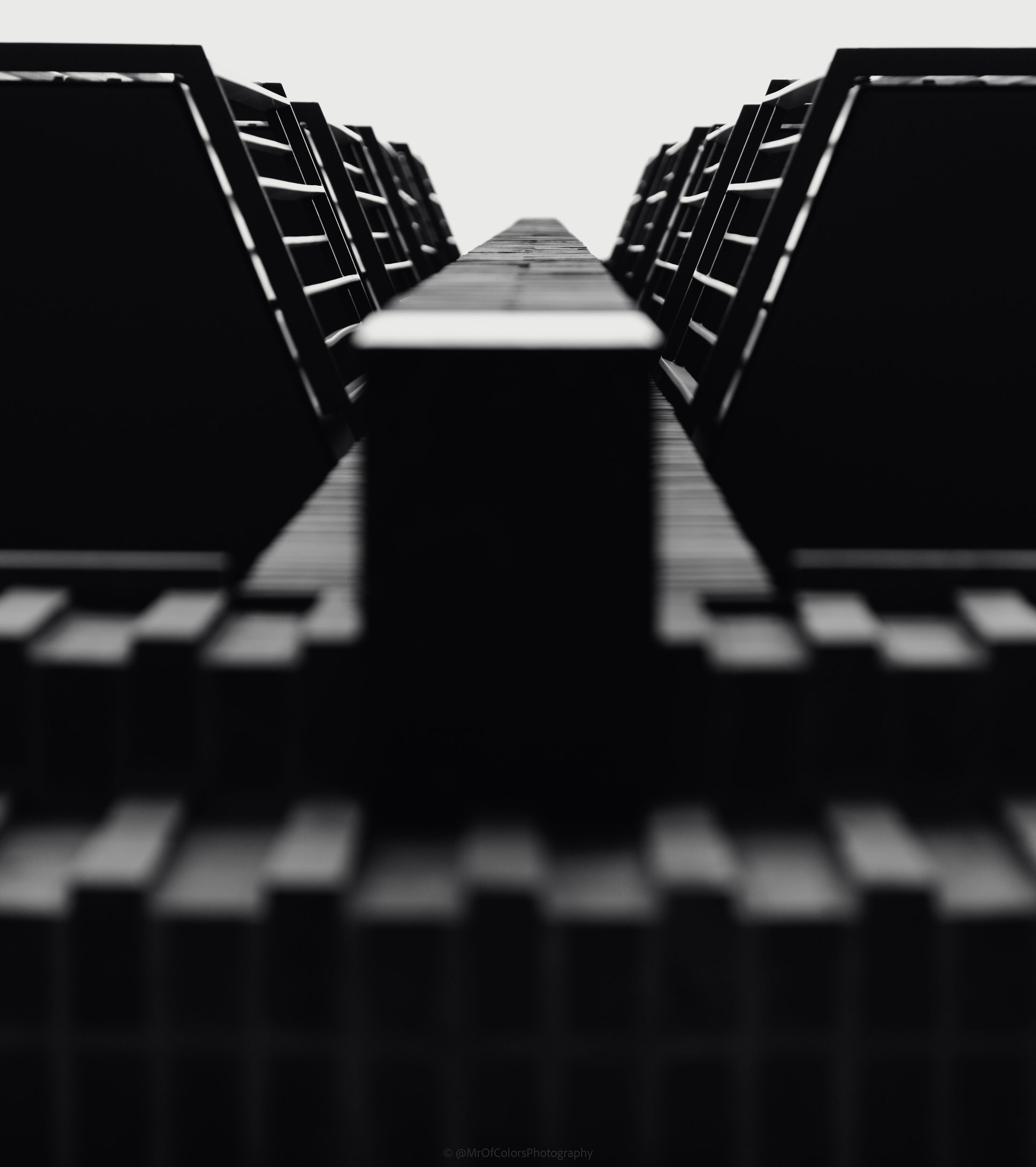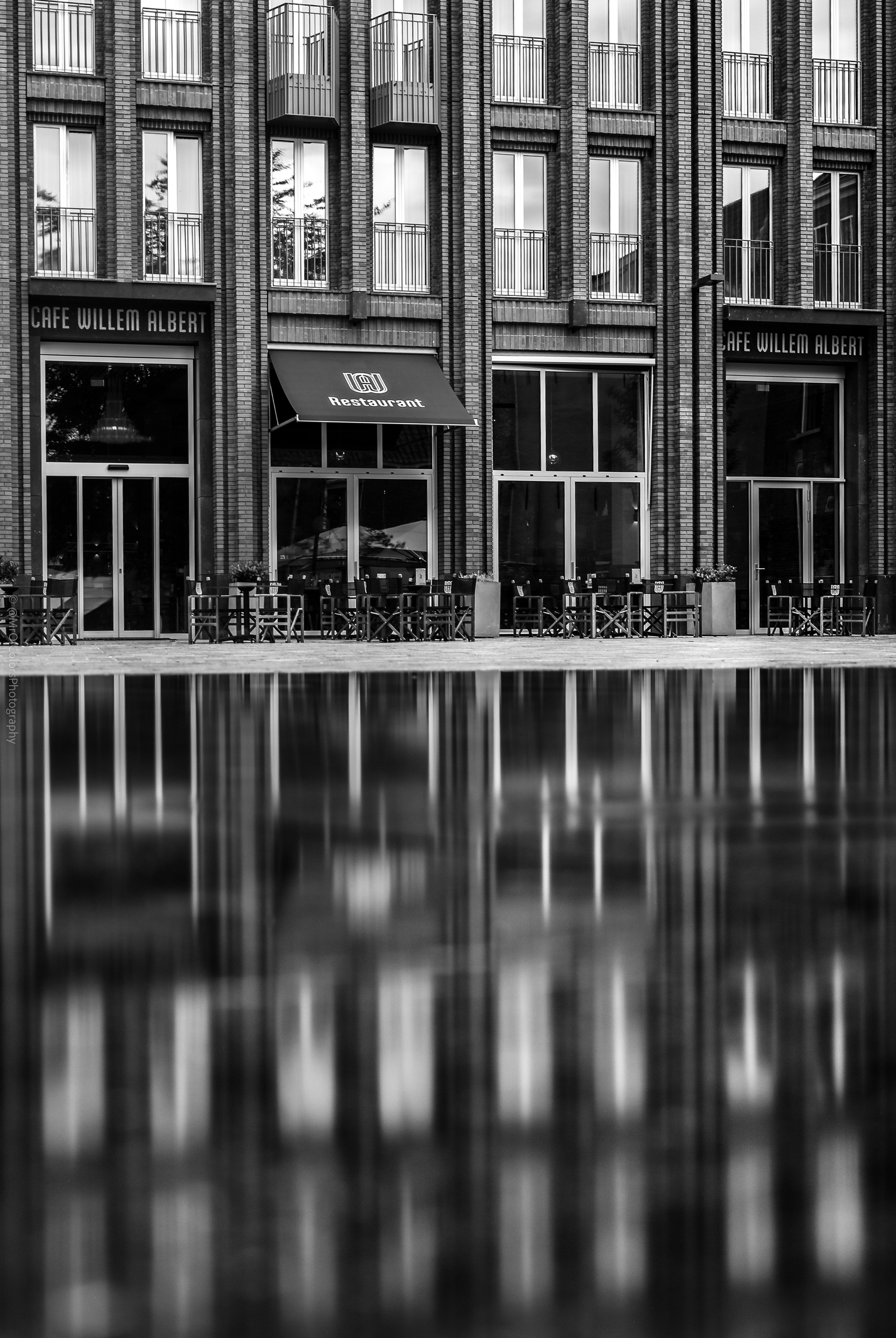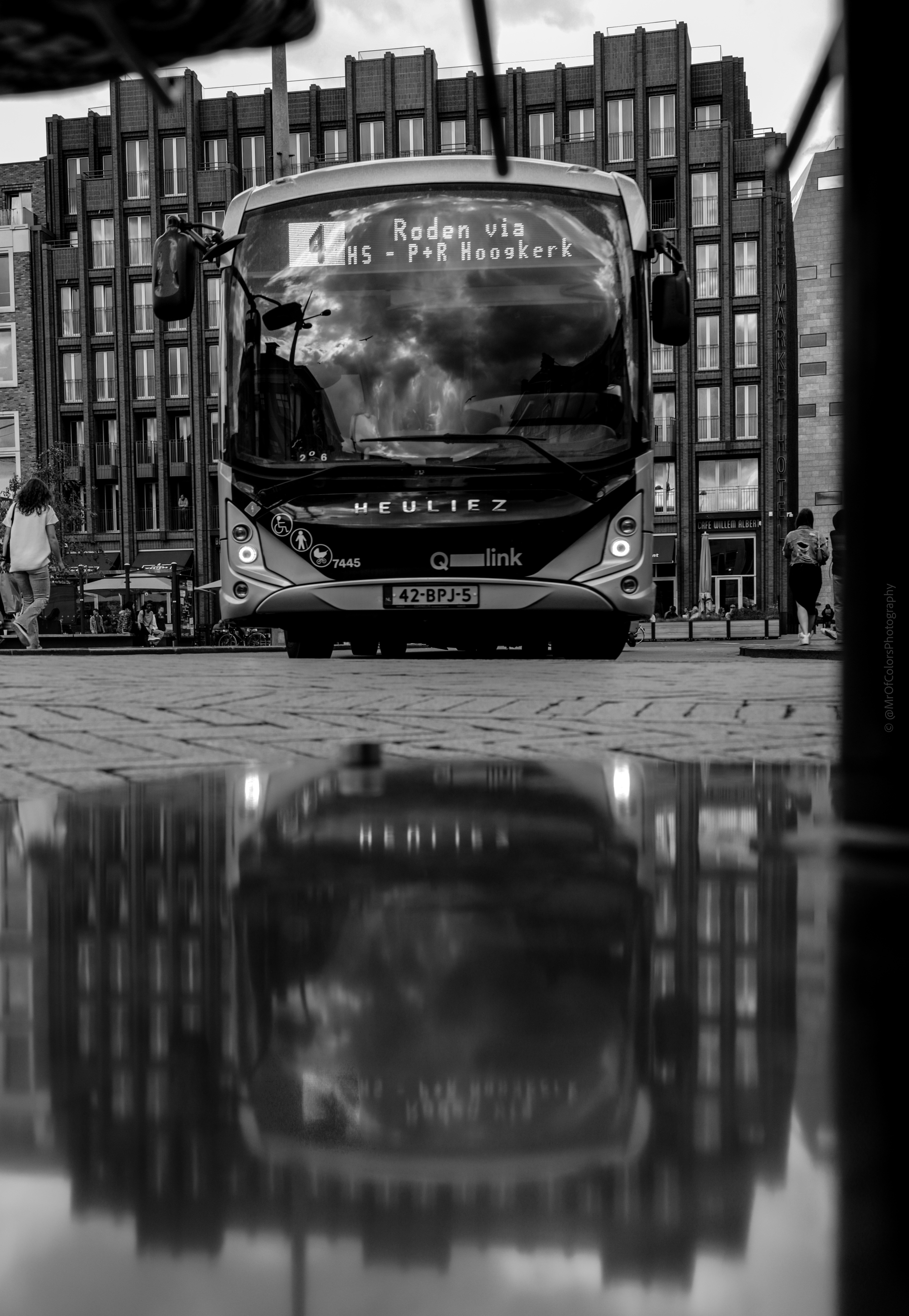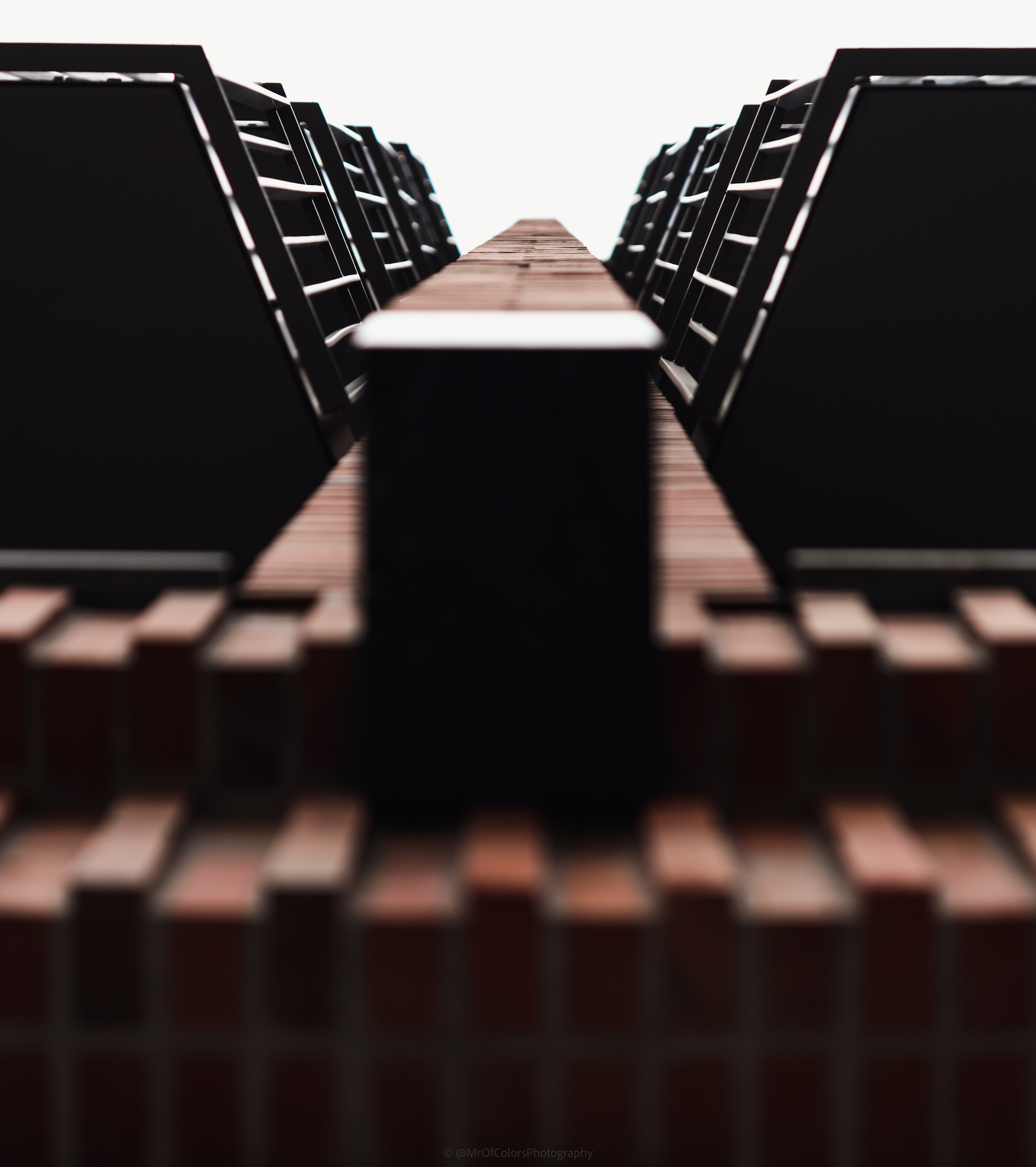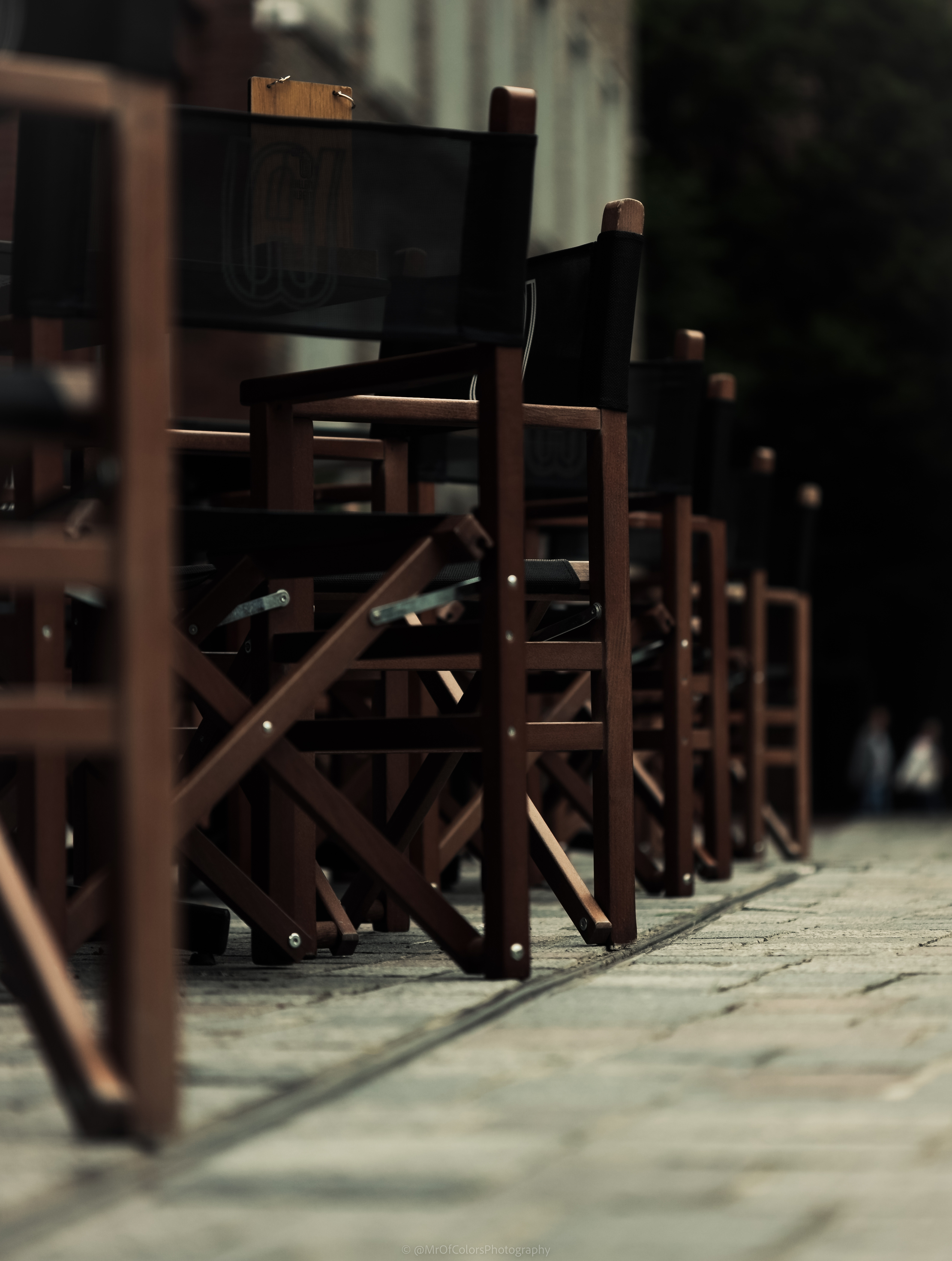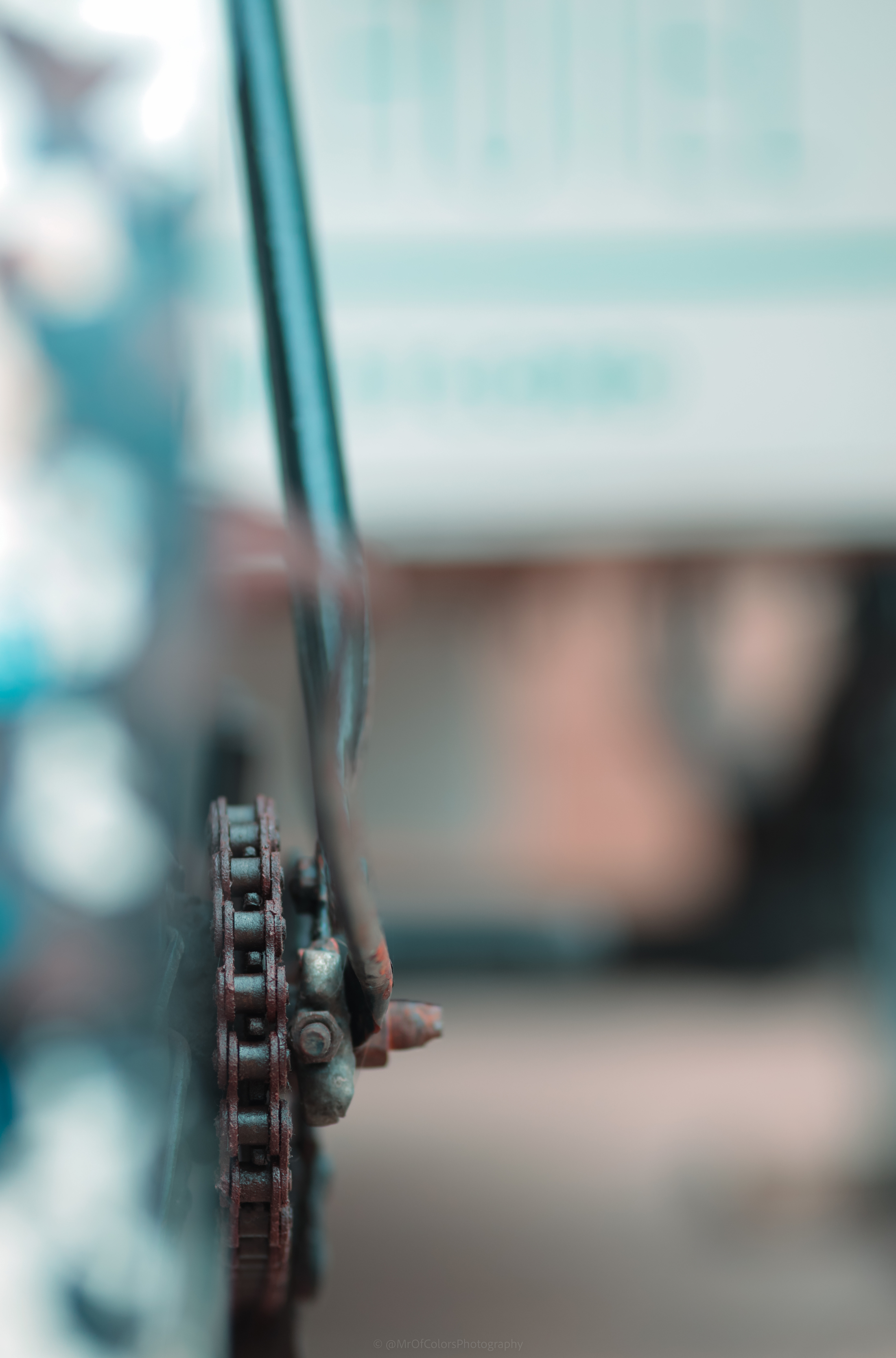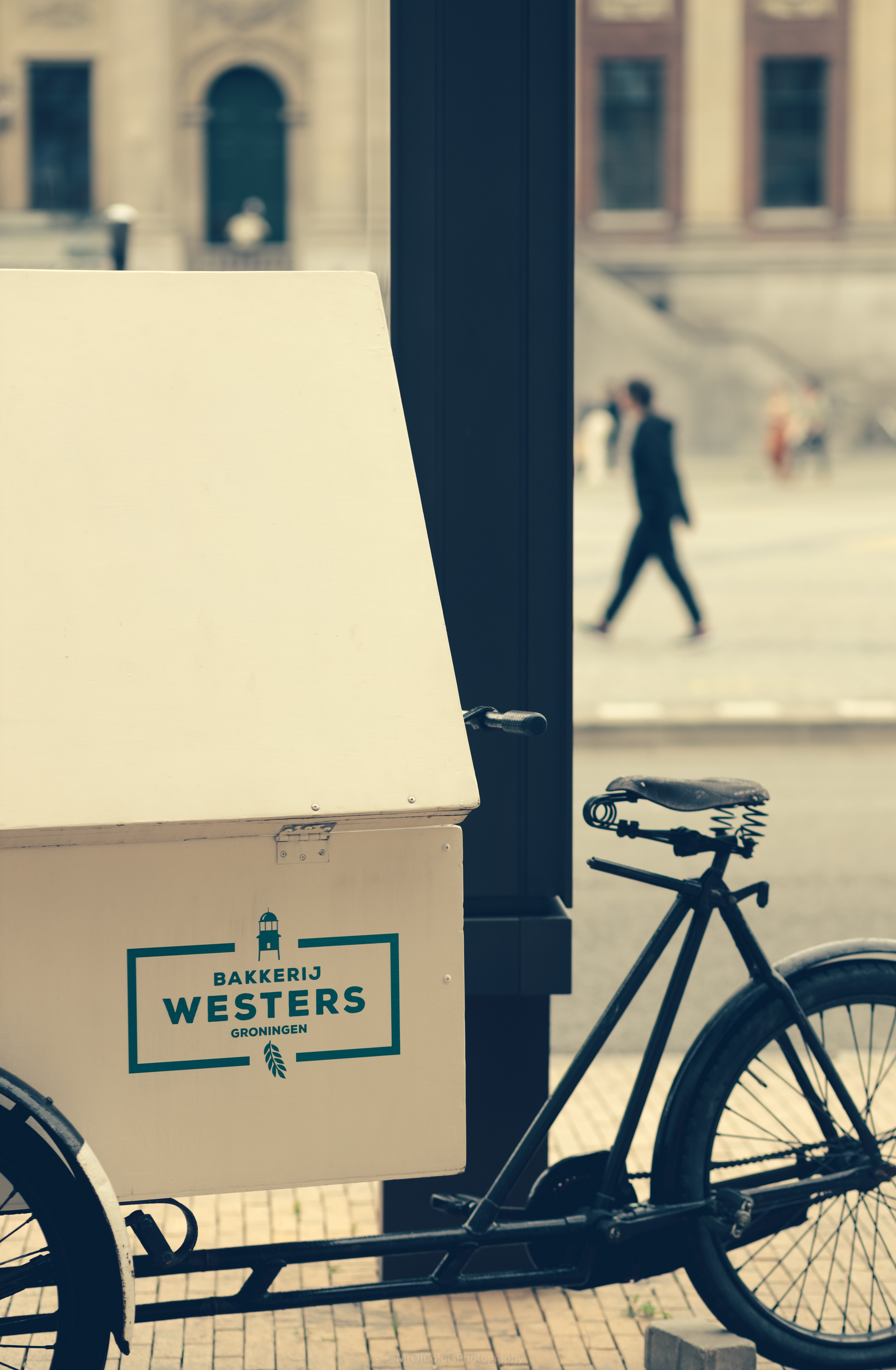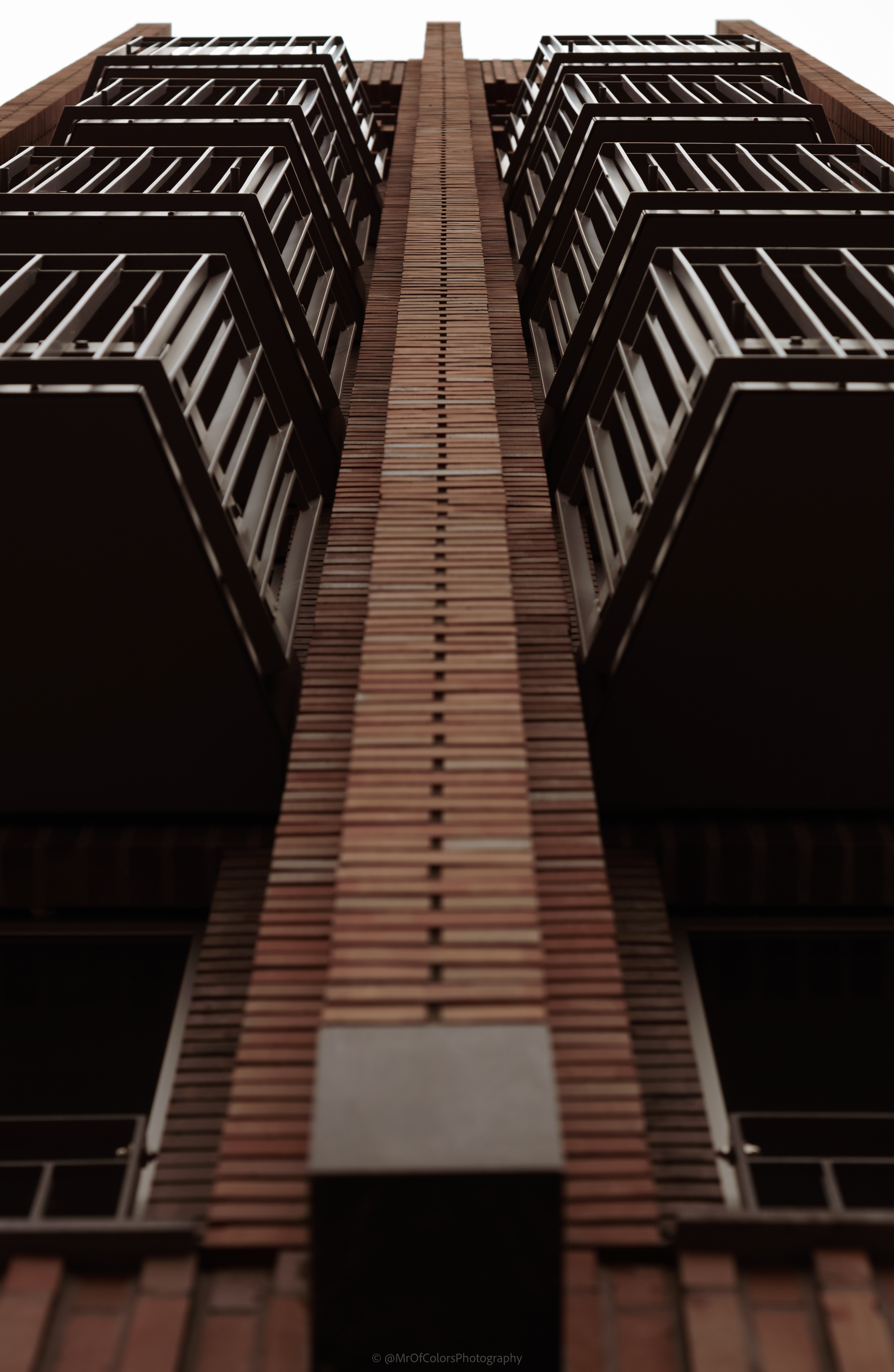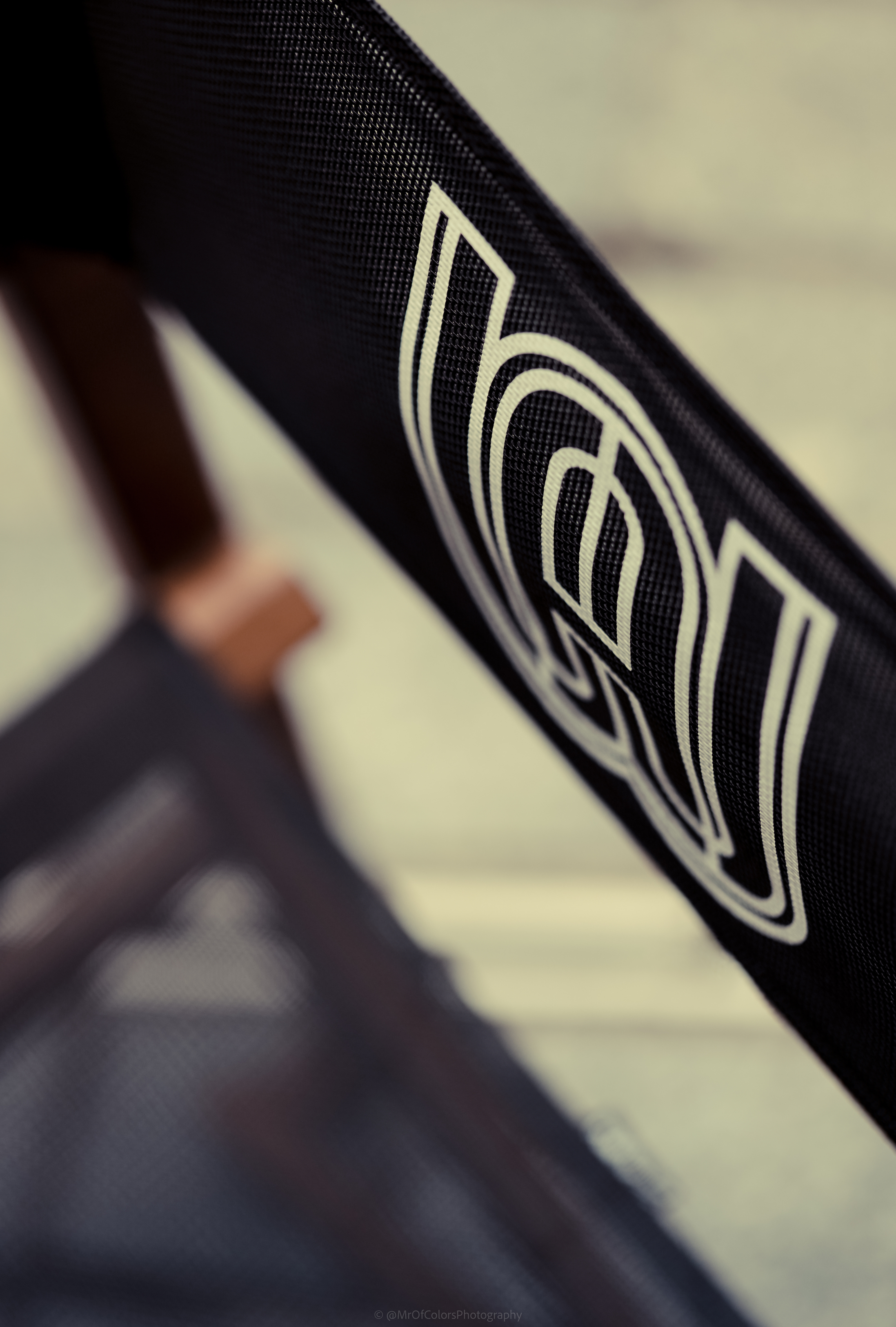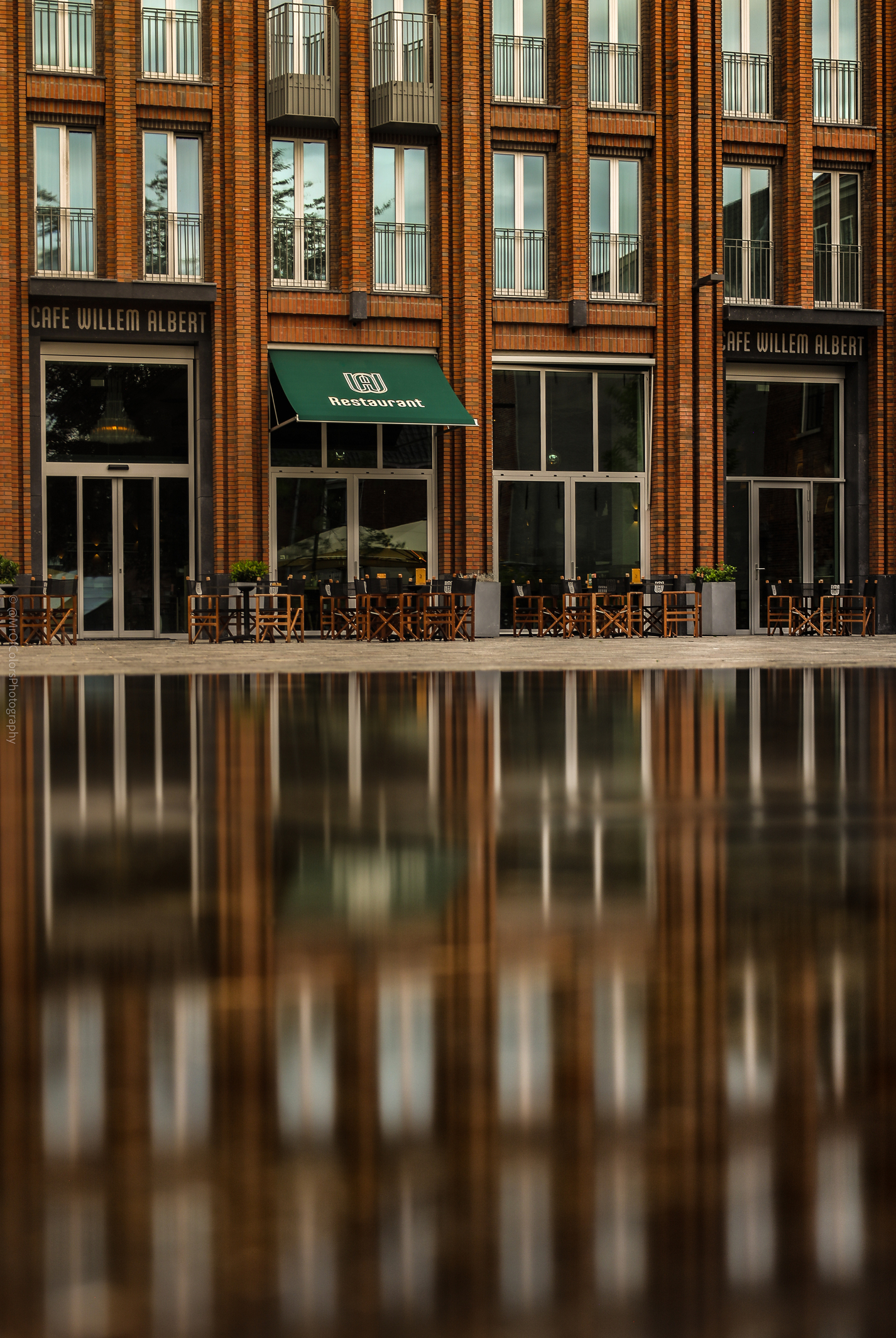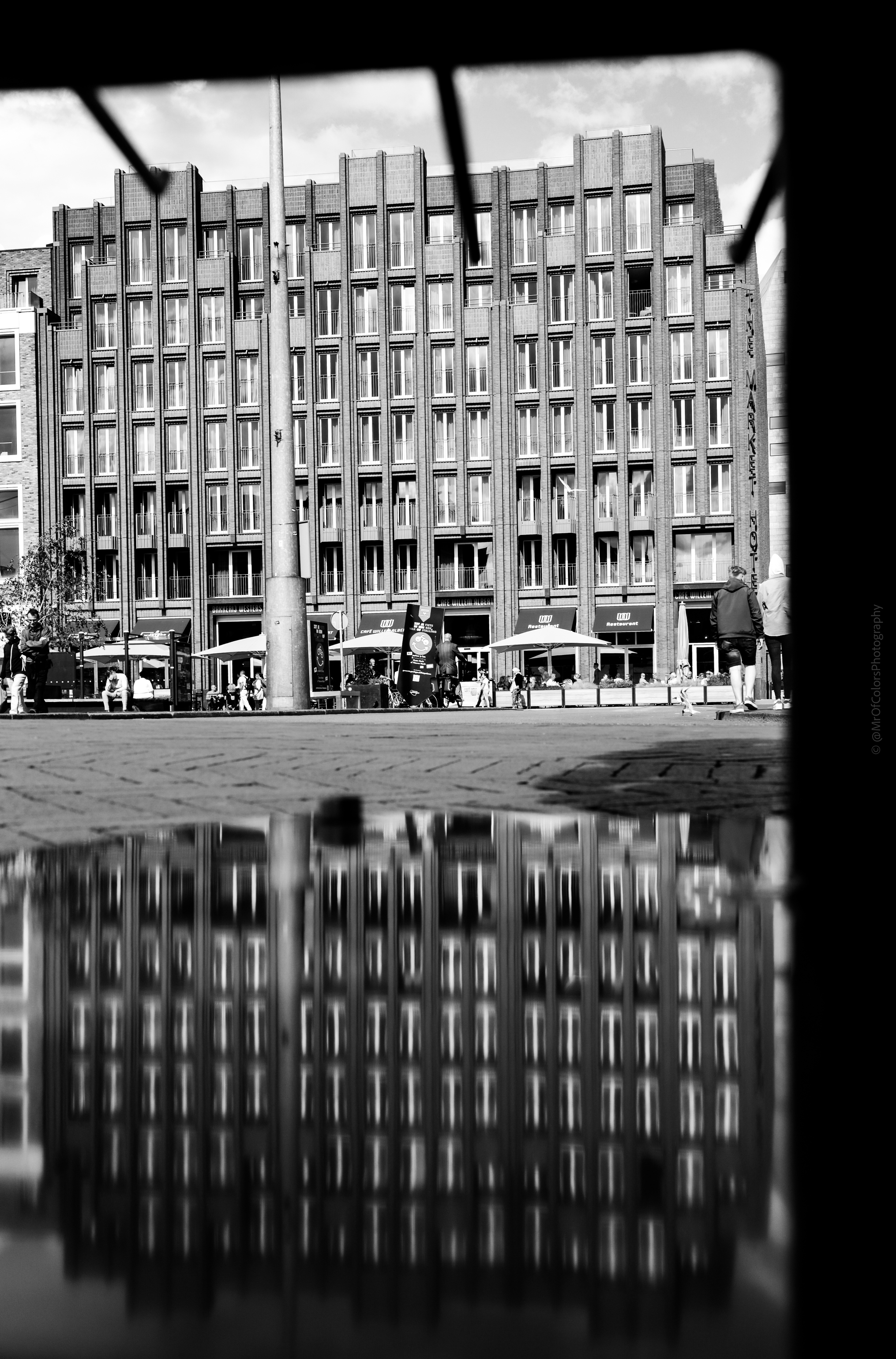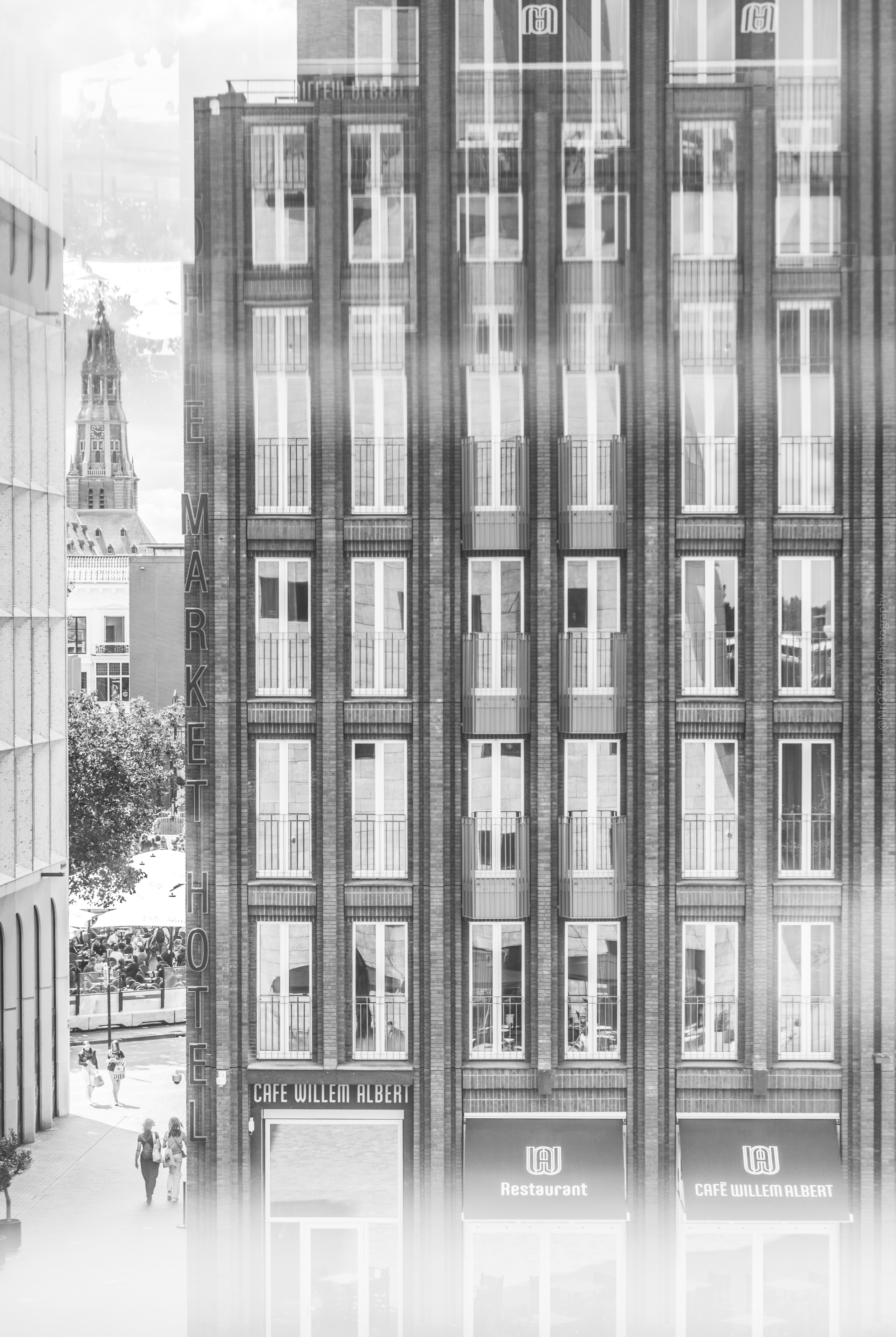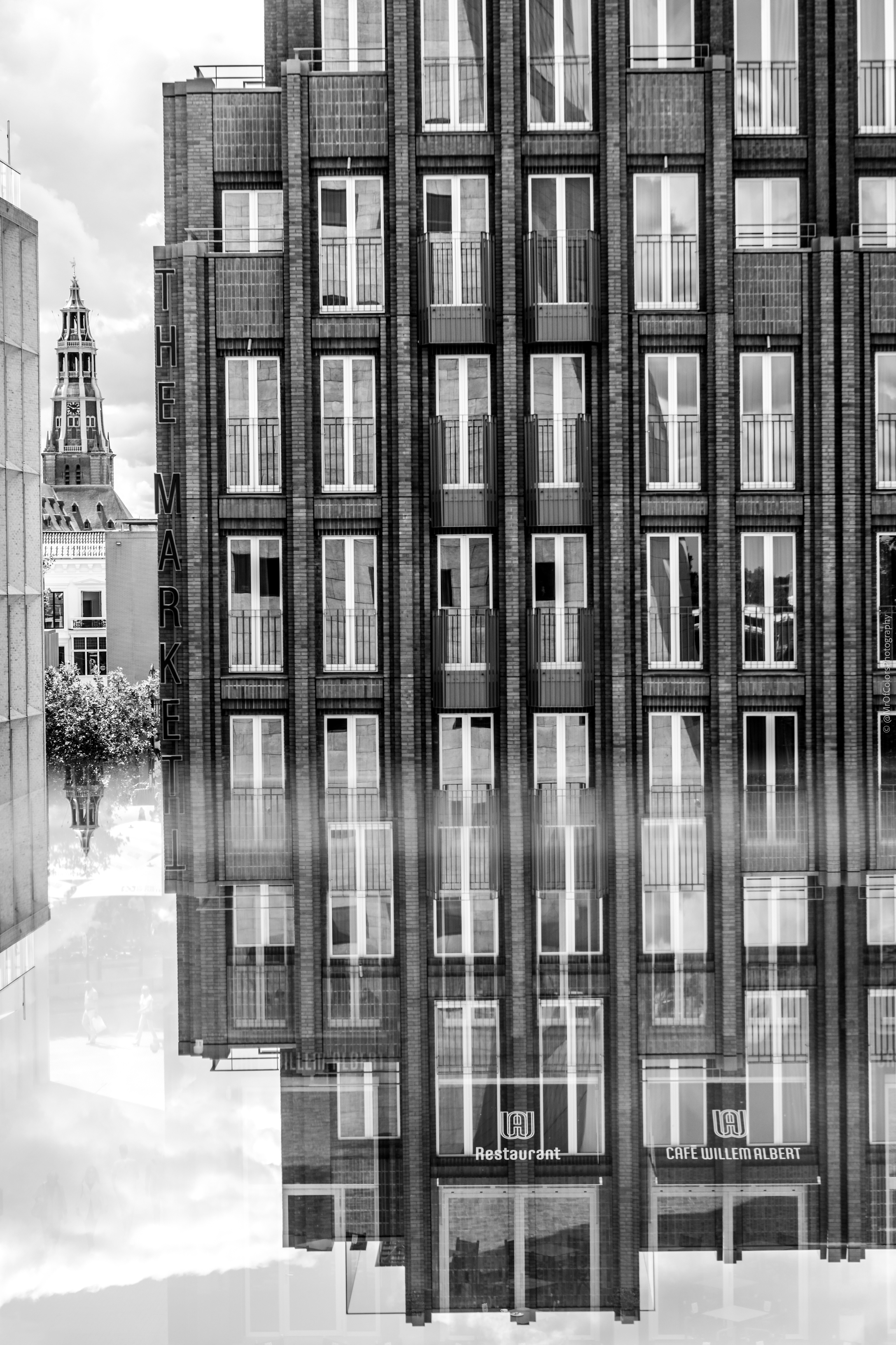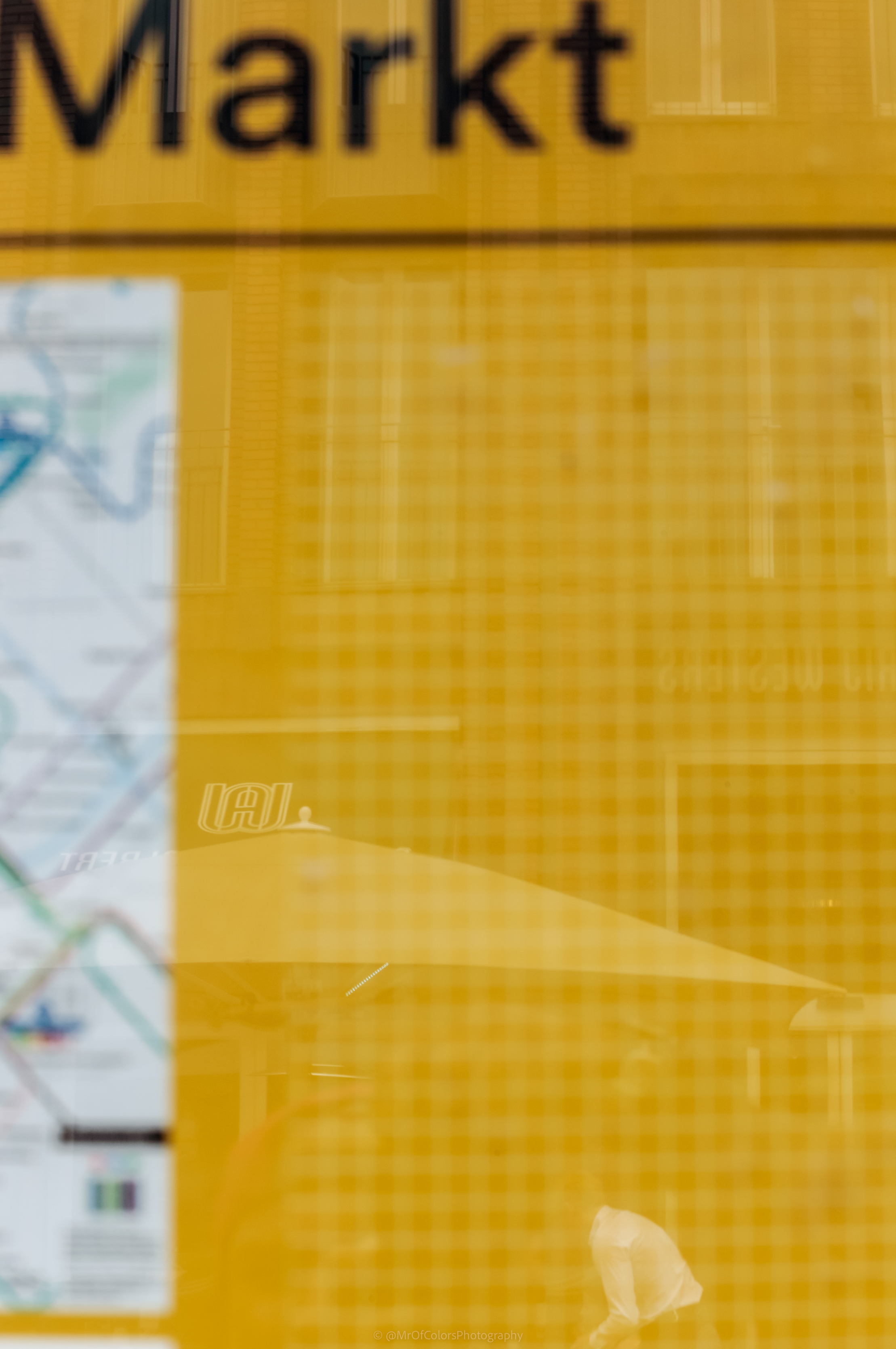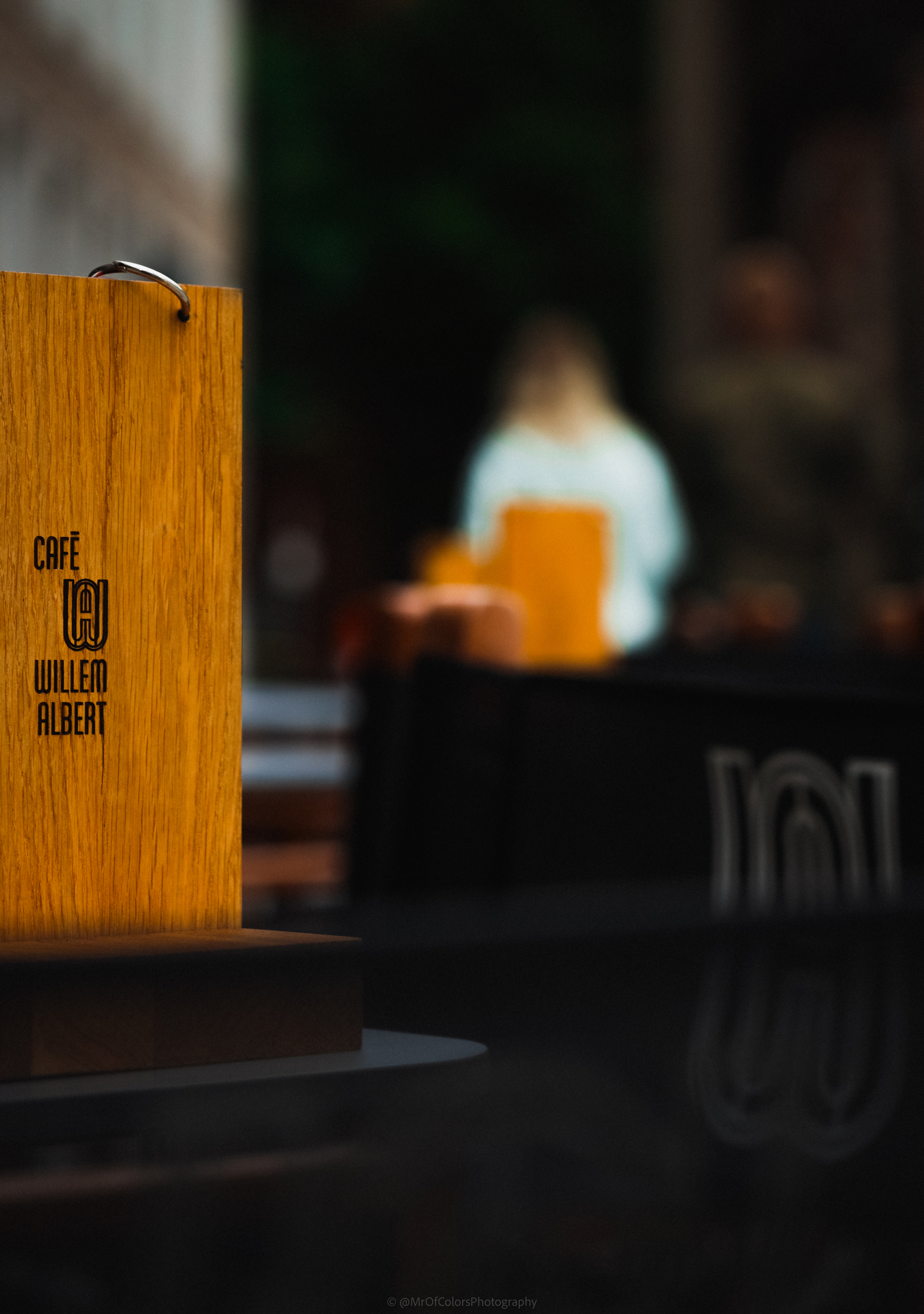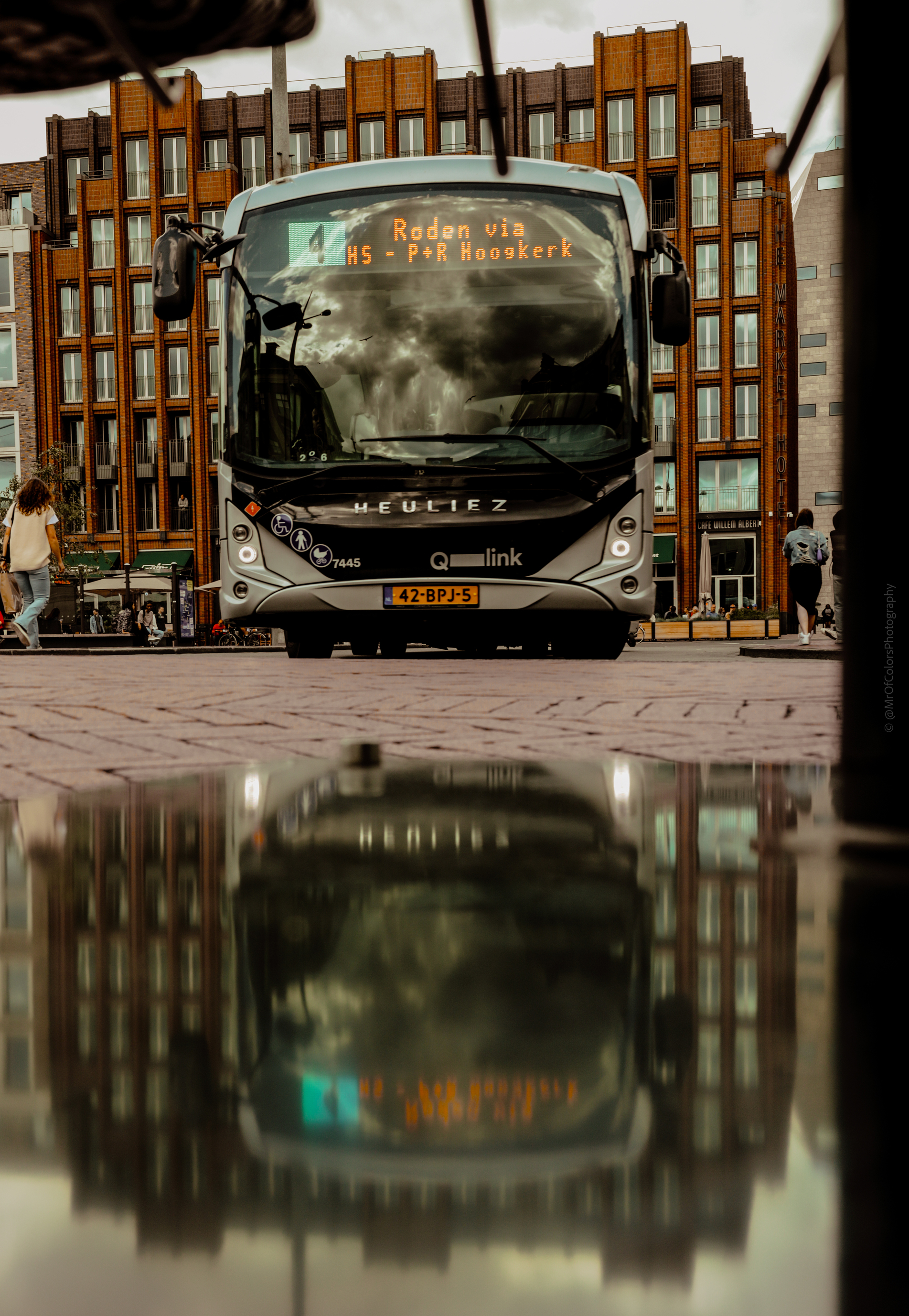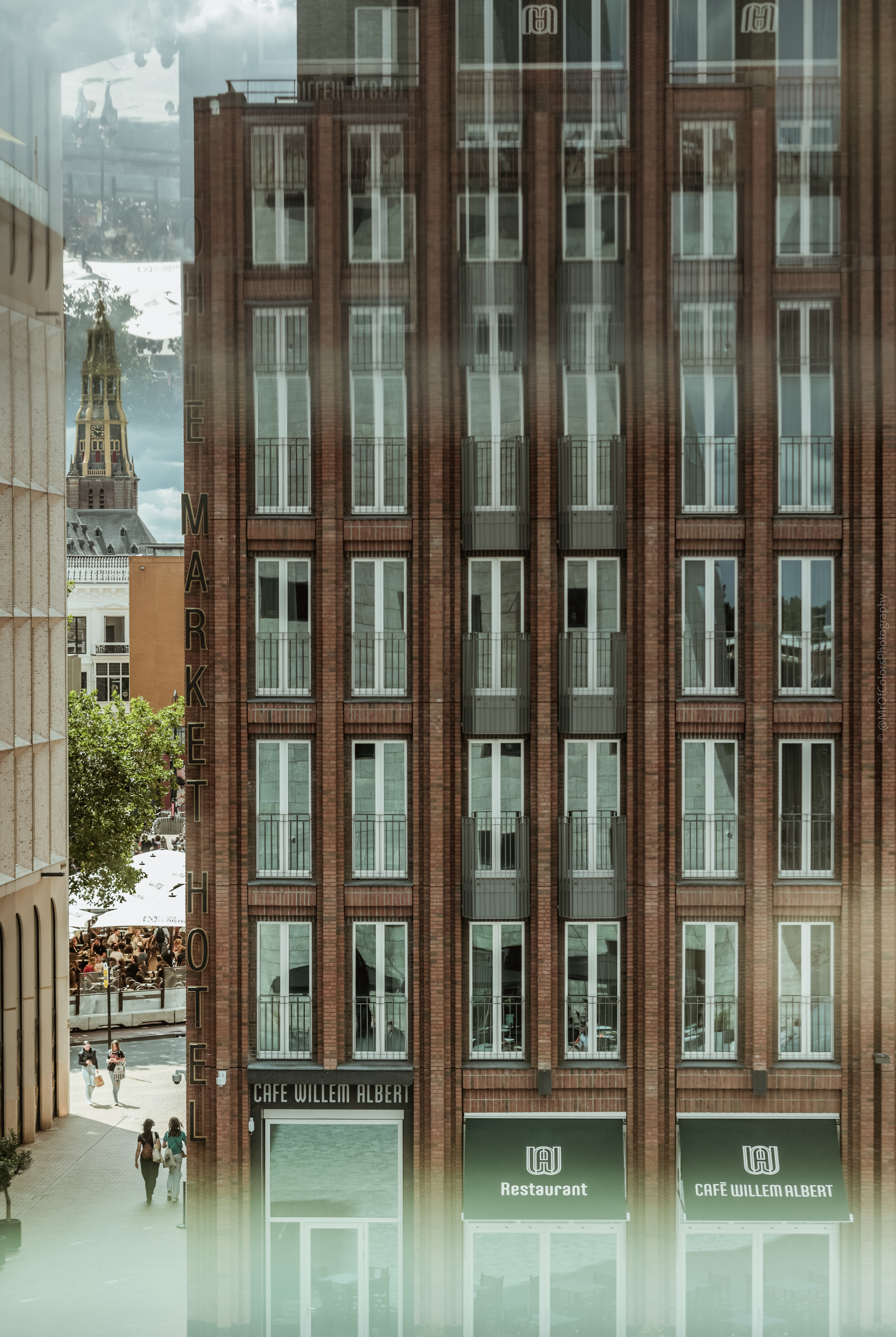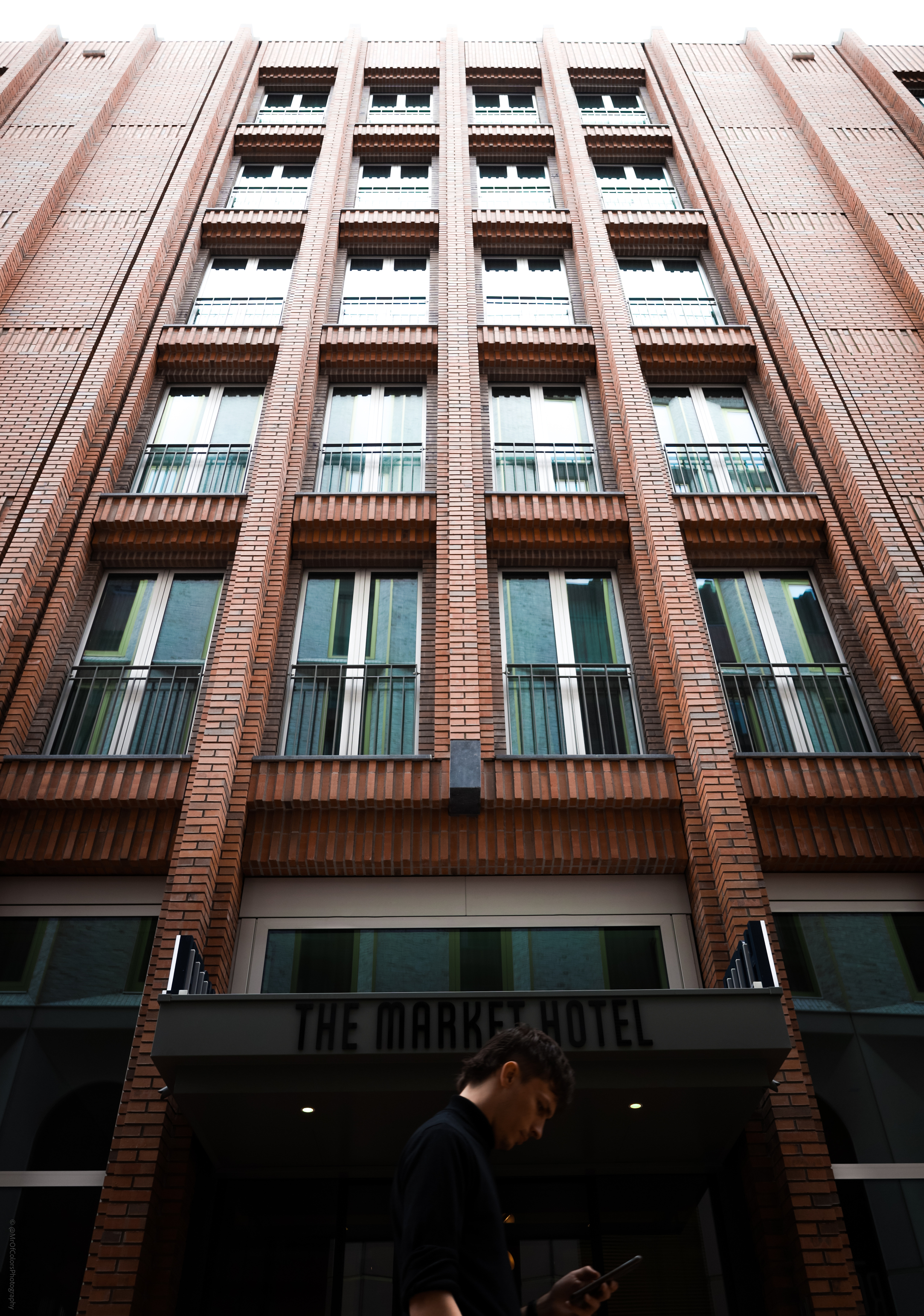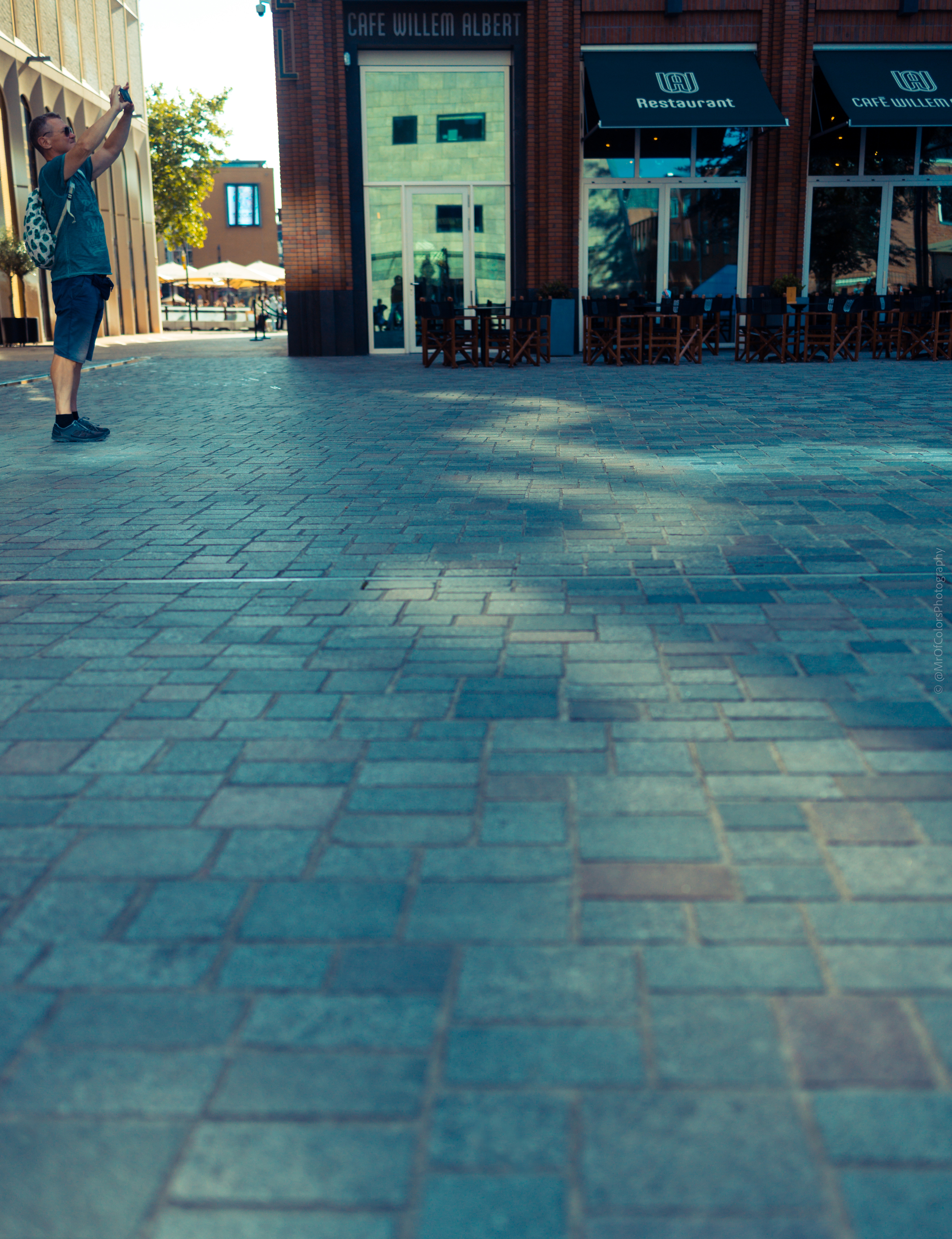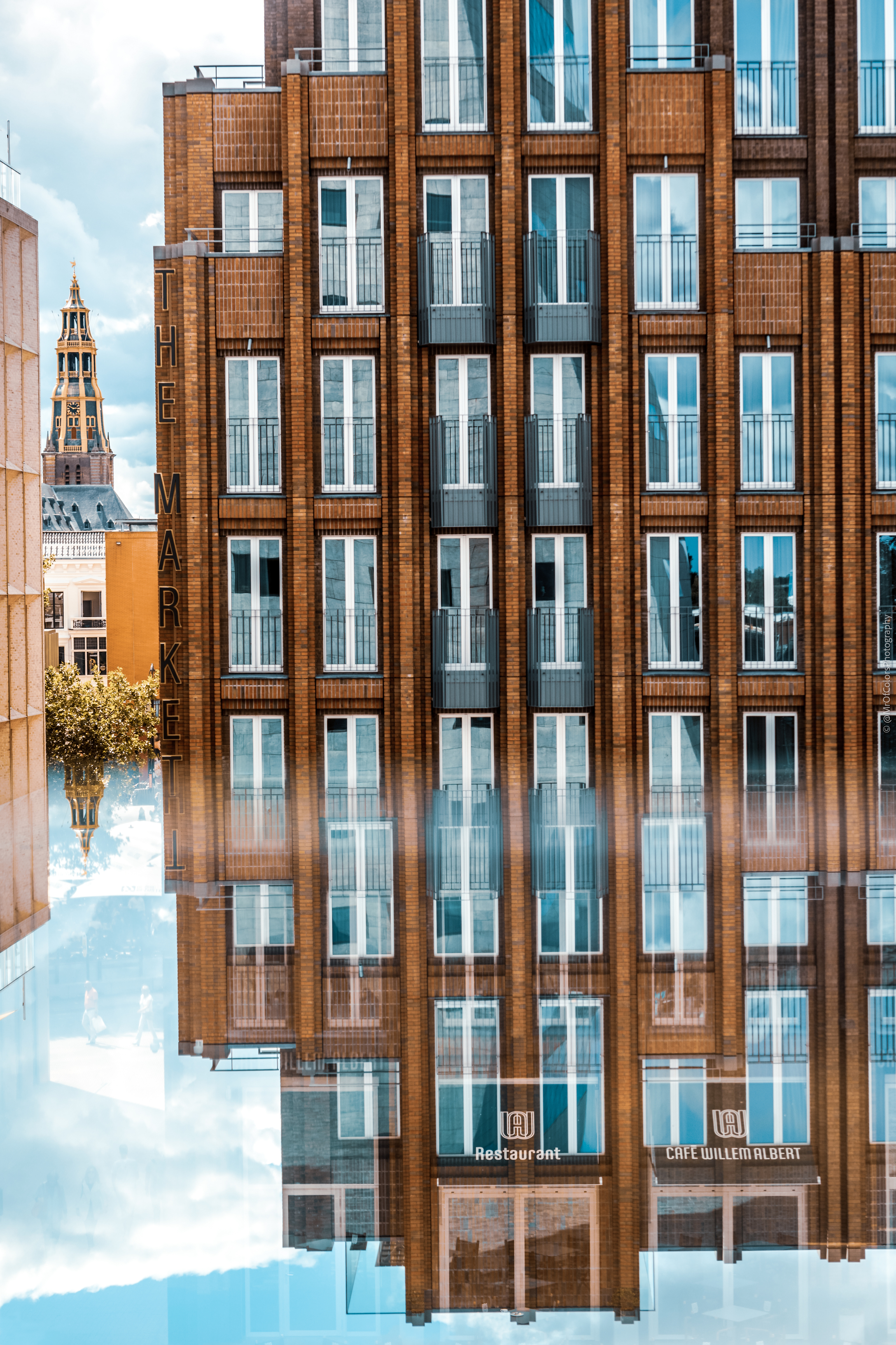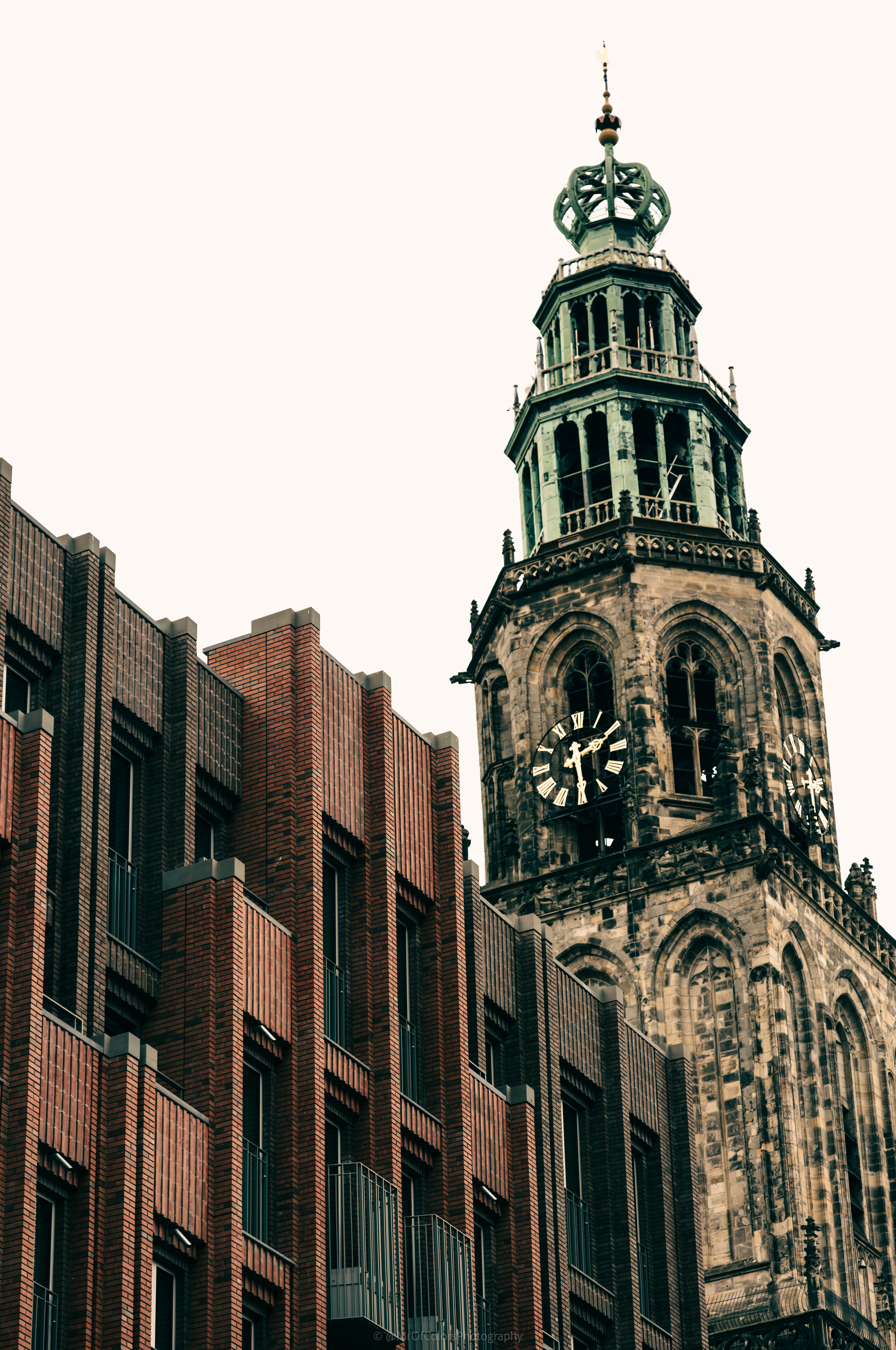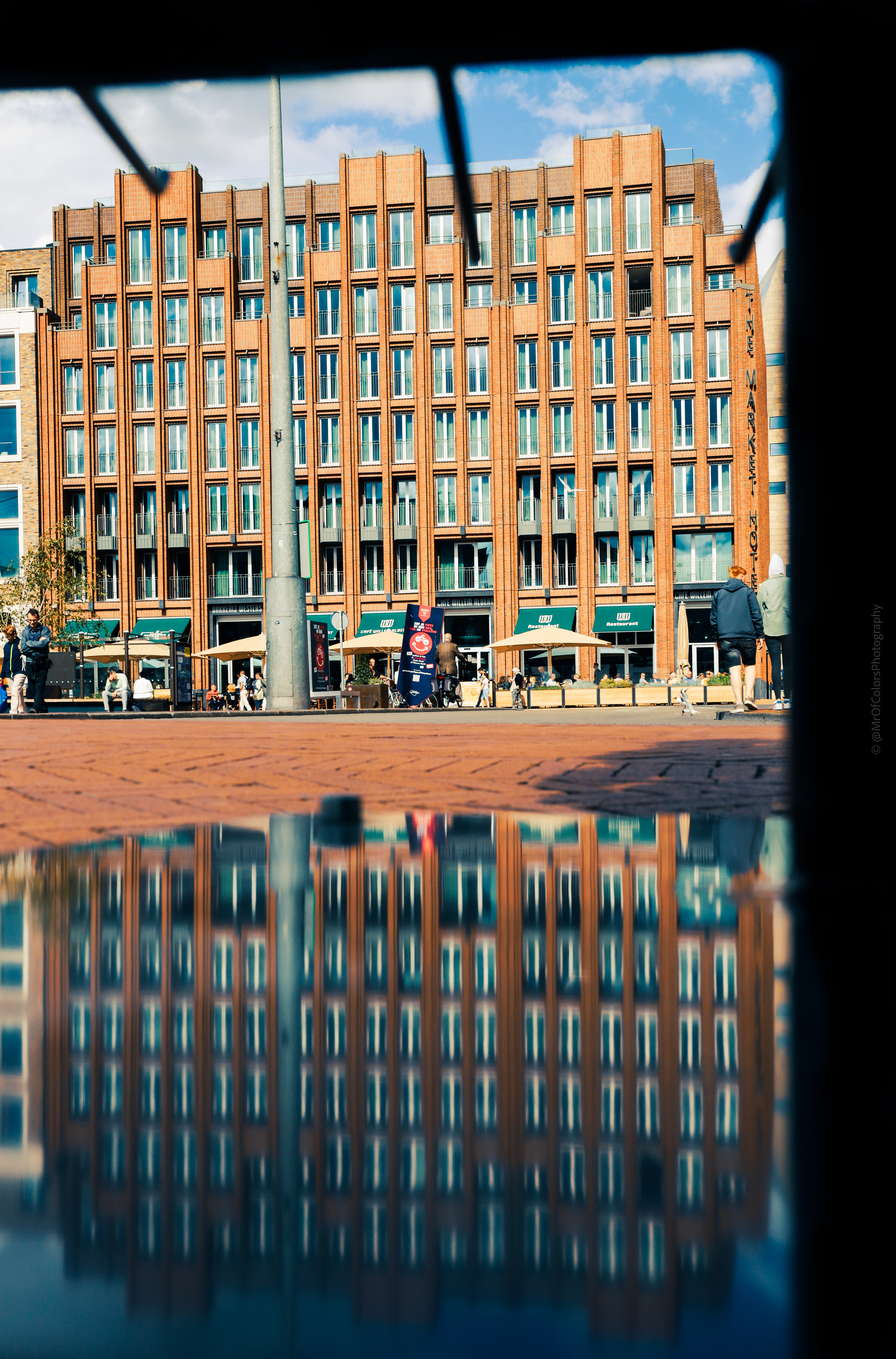 SET1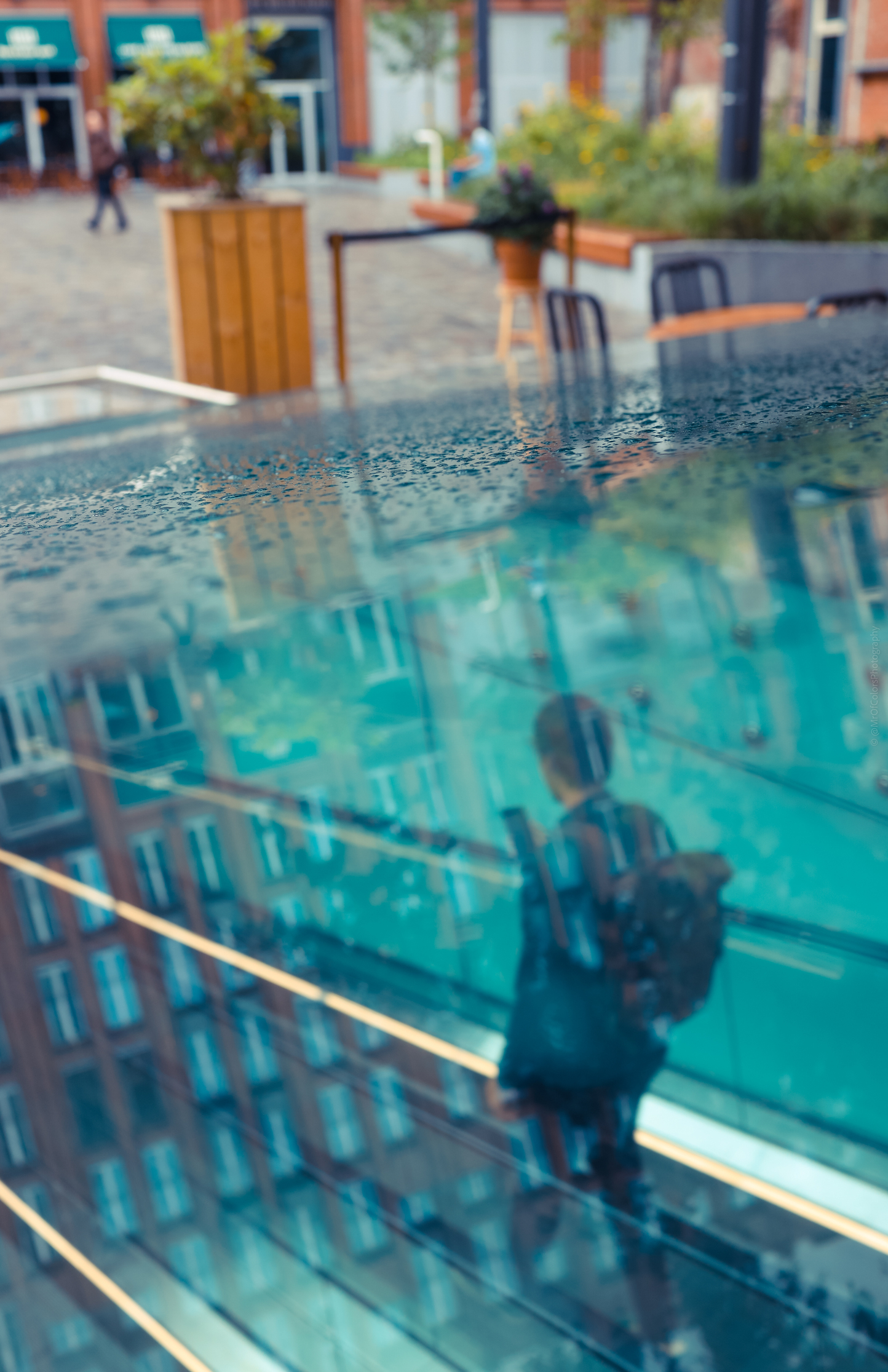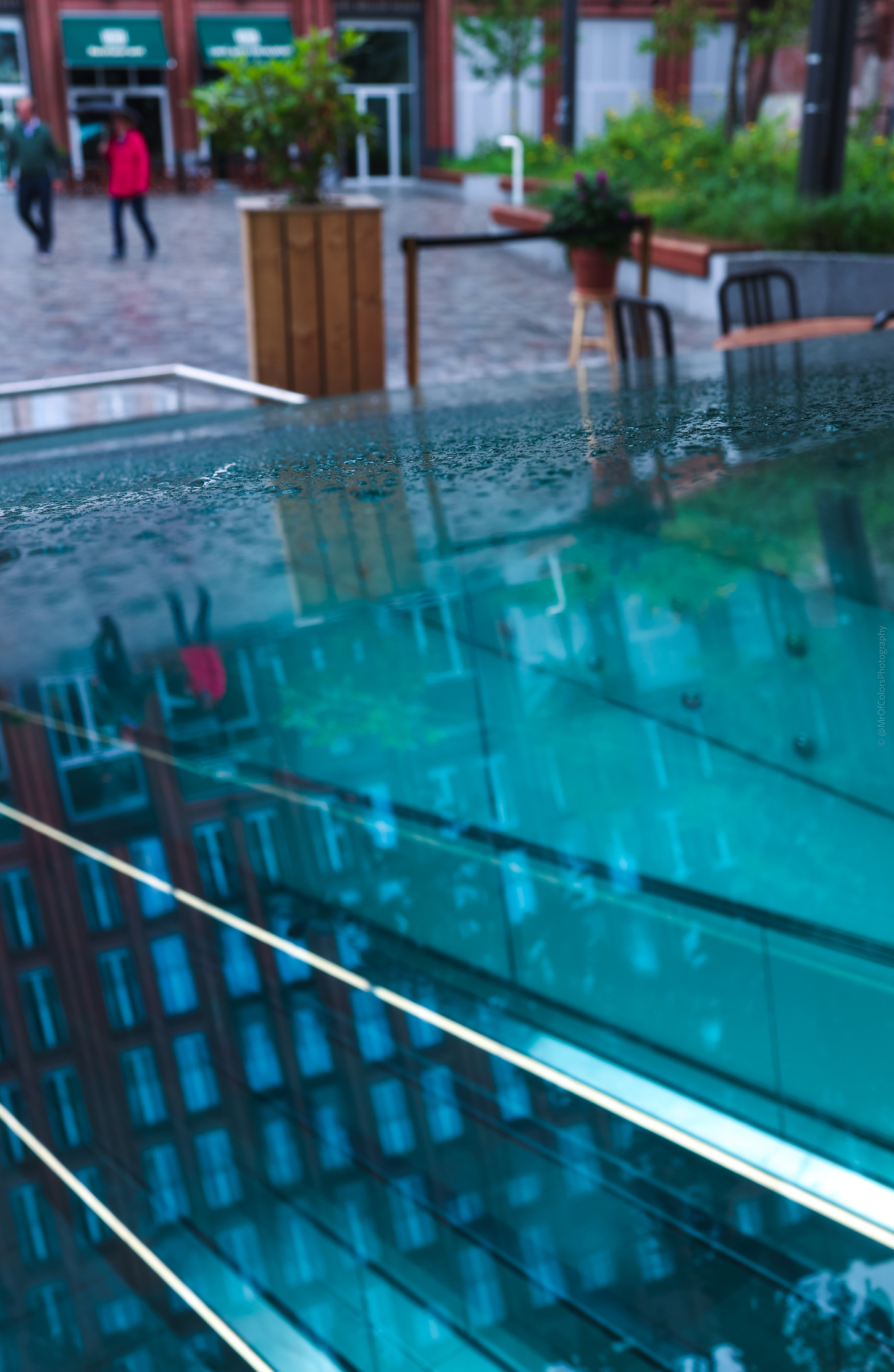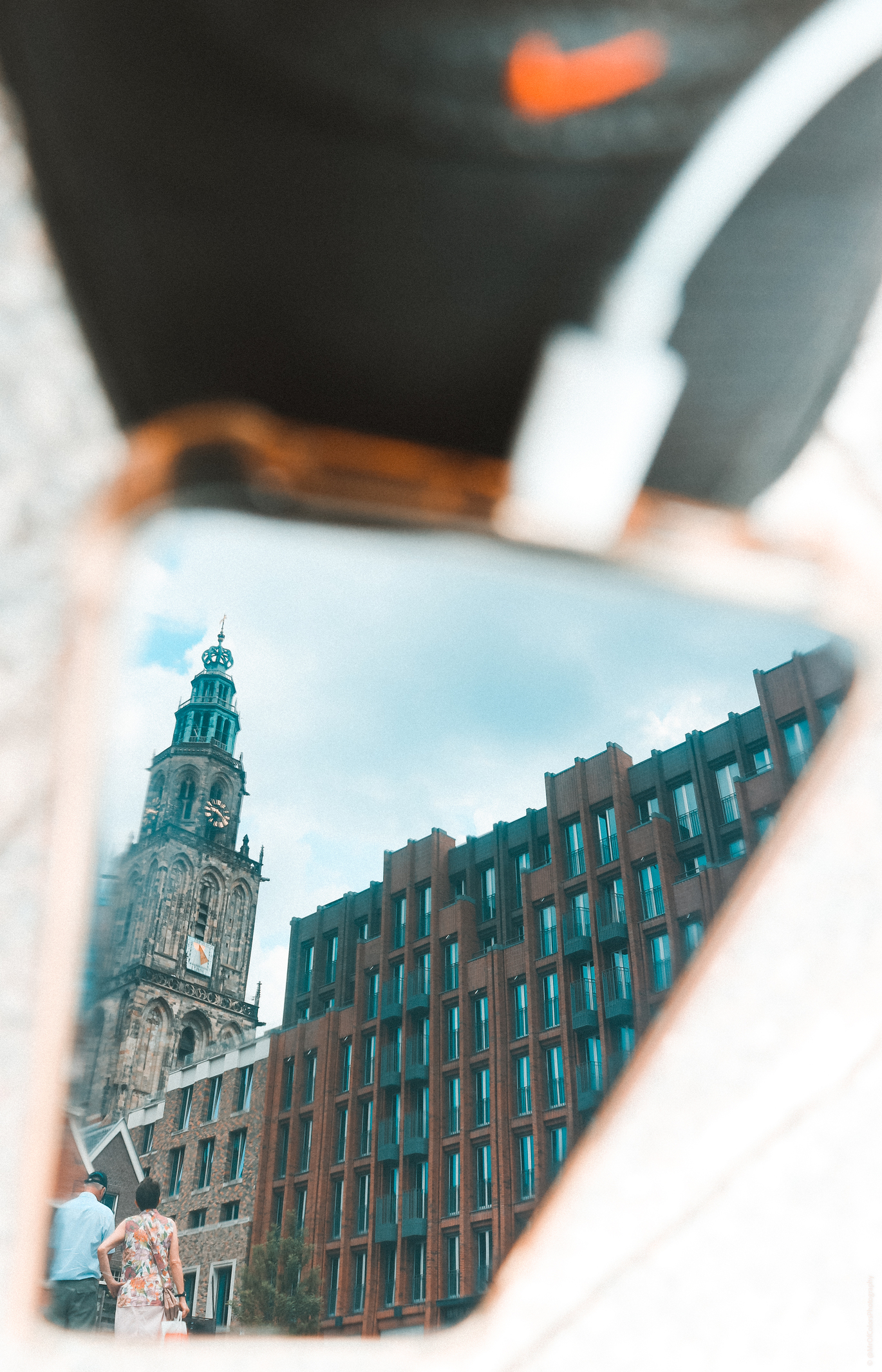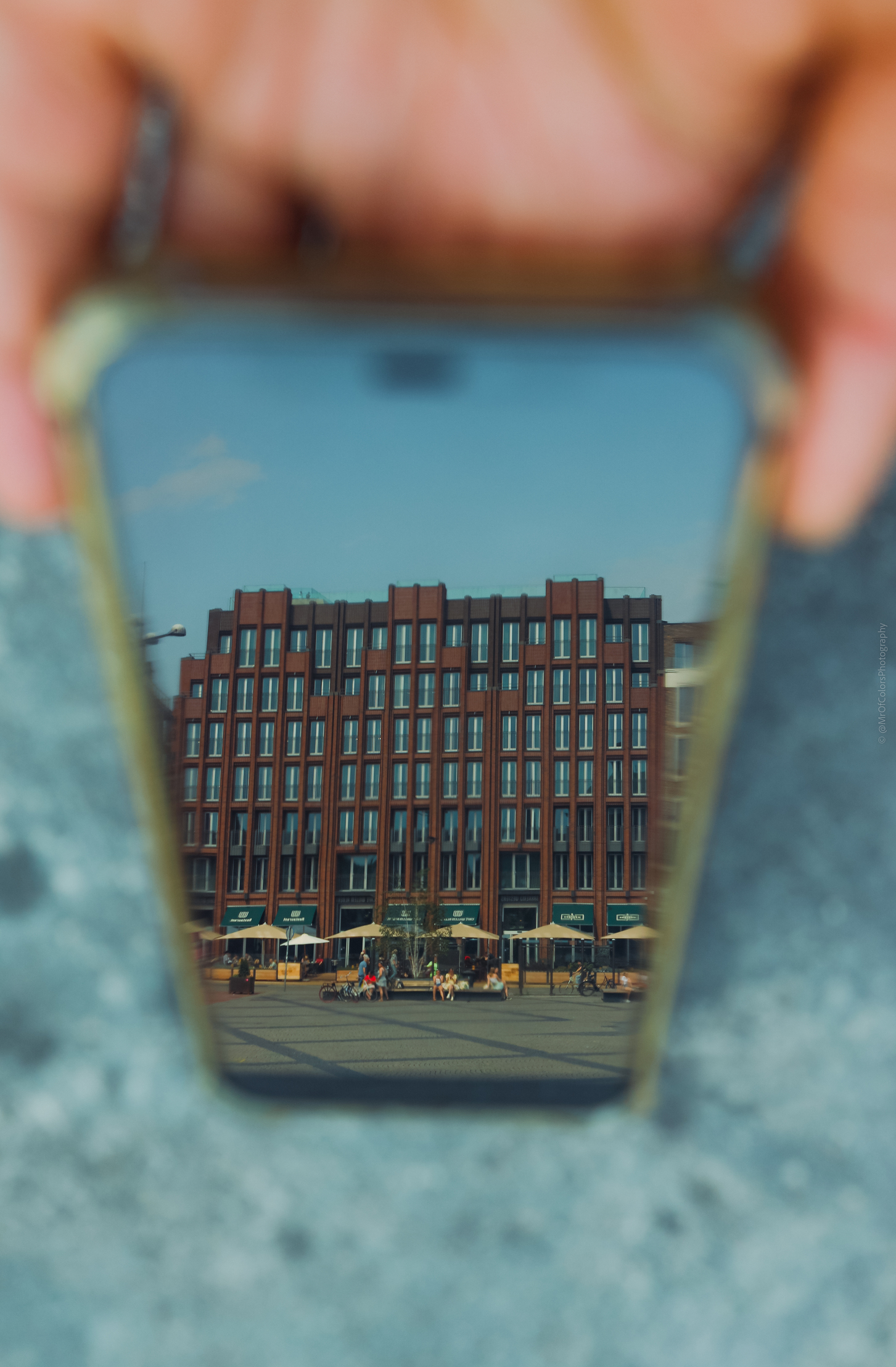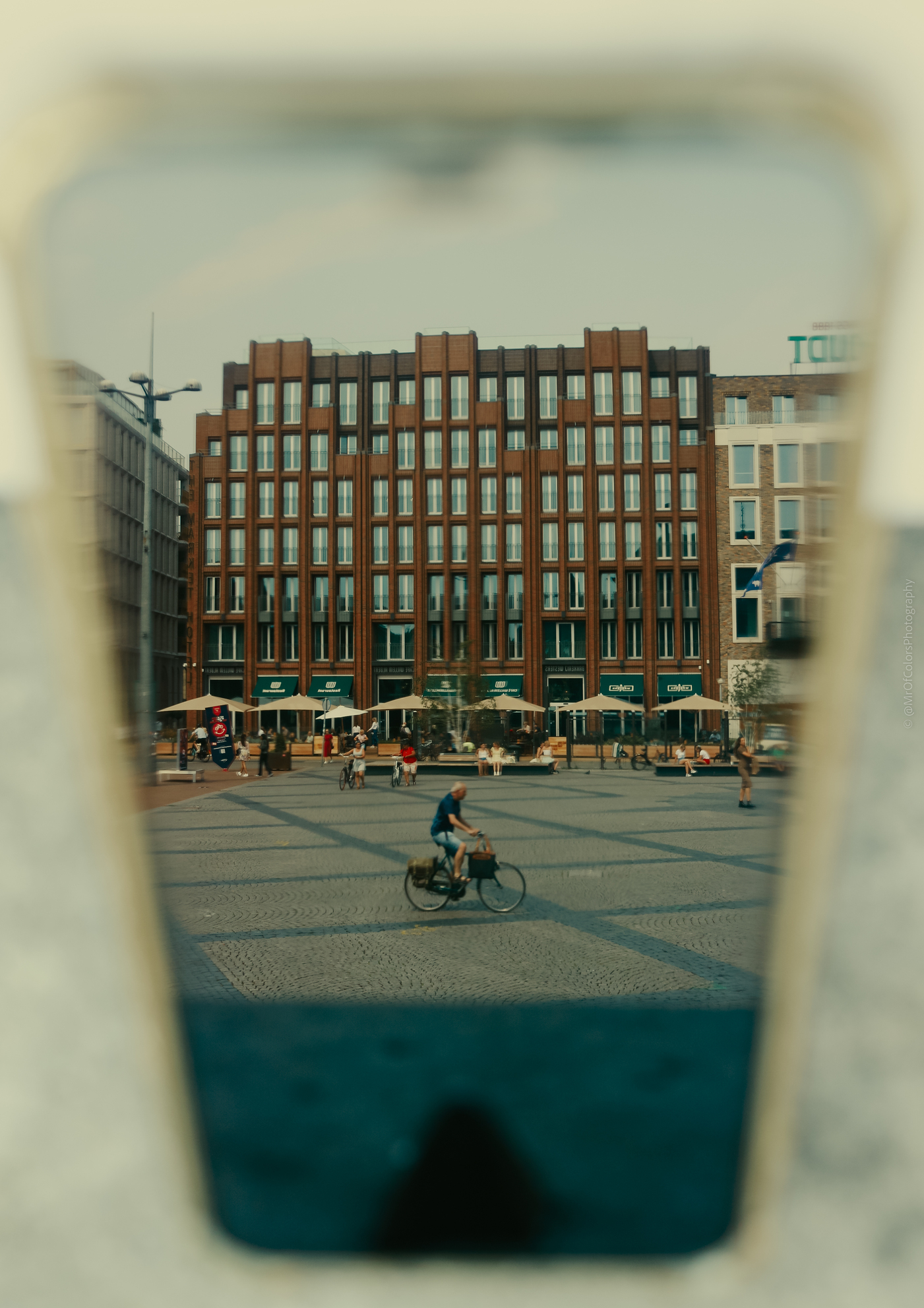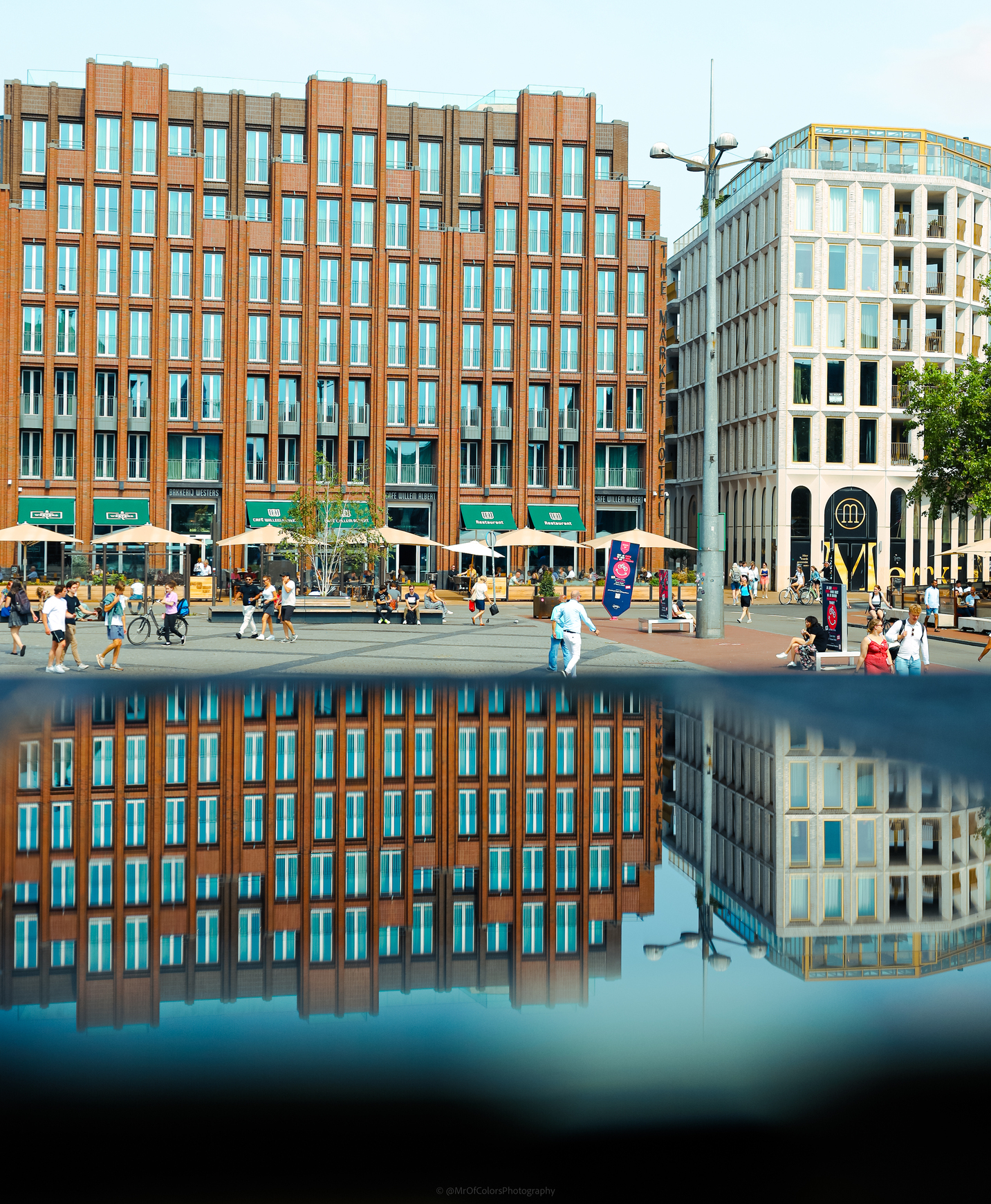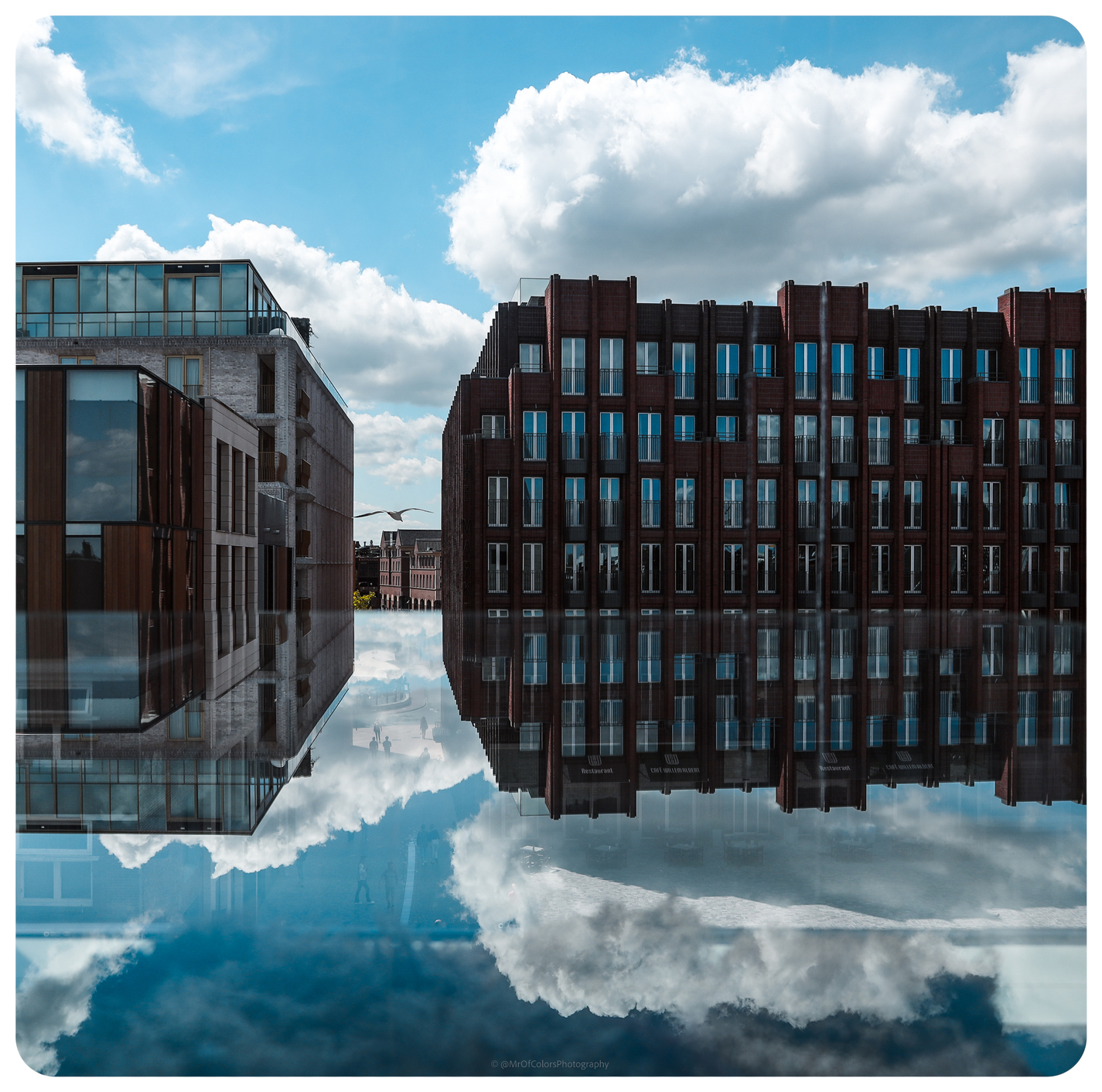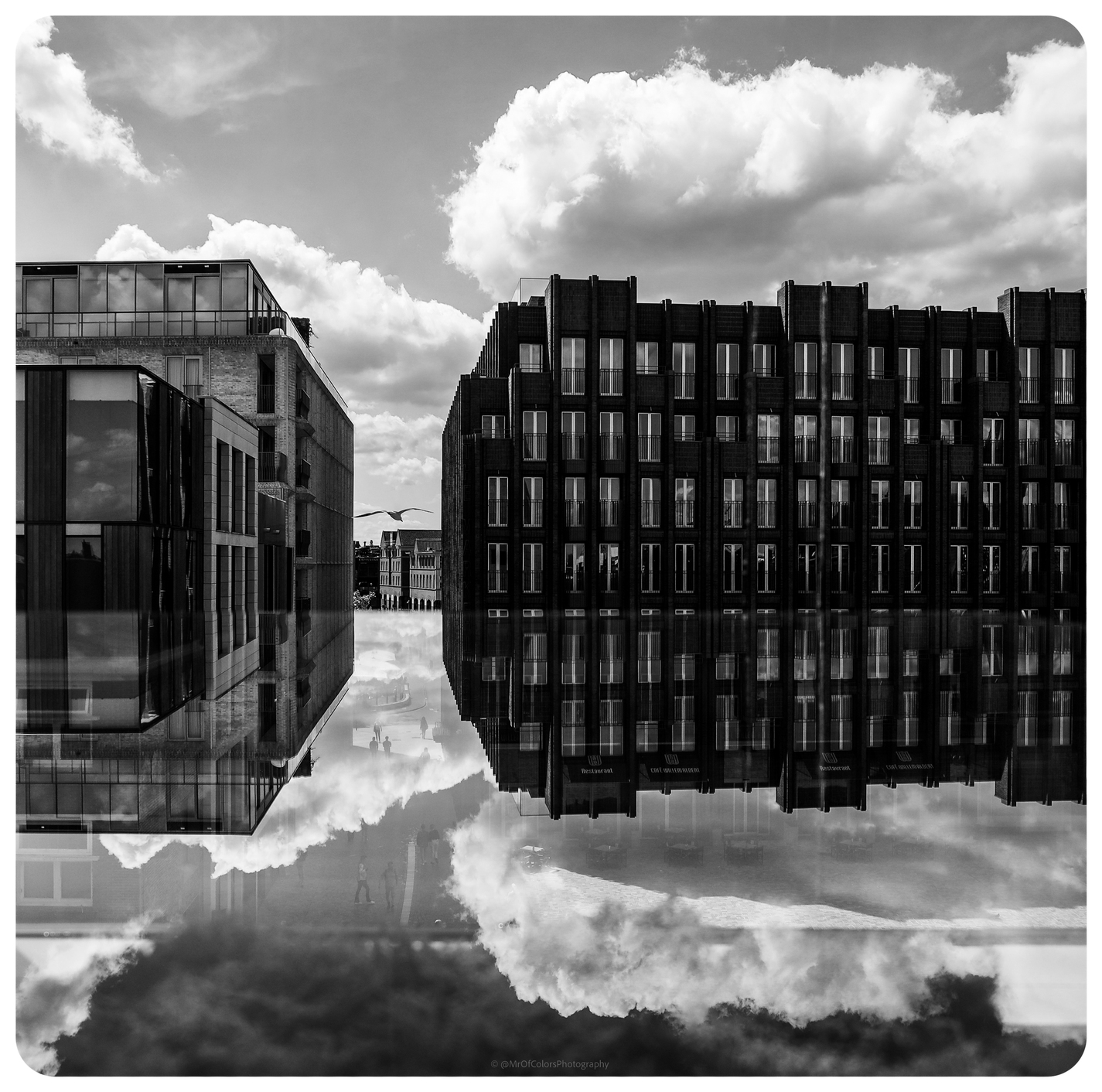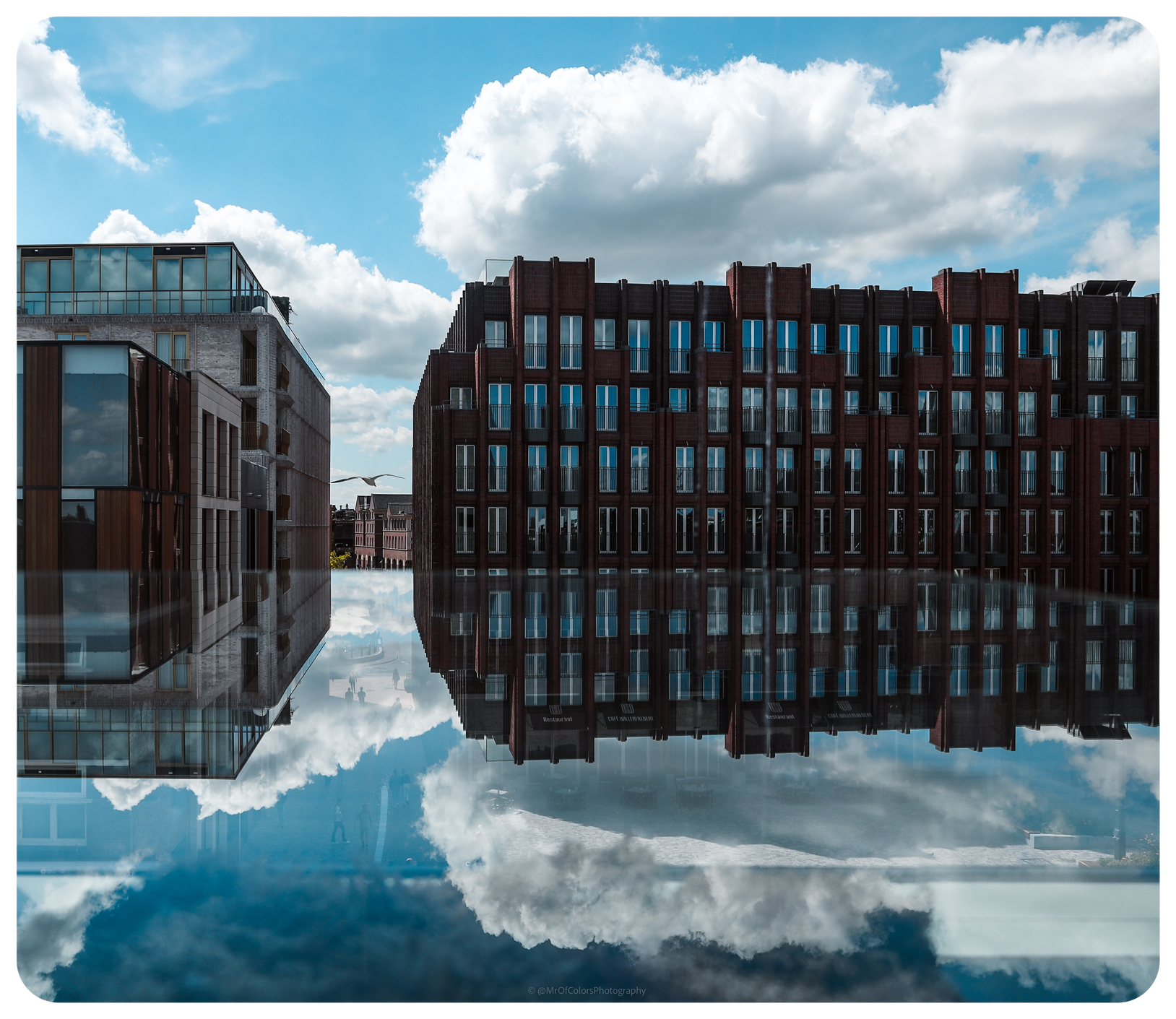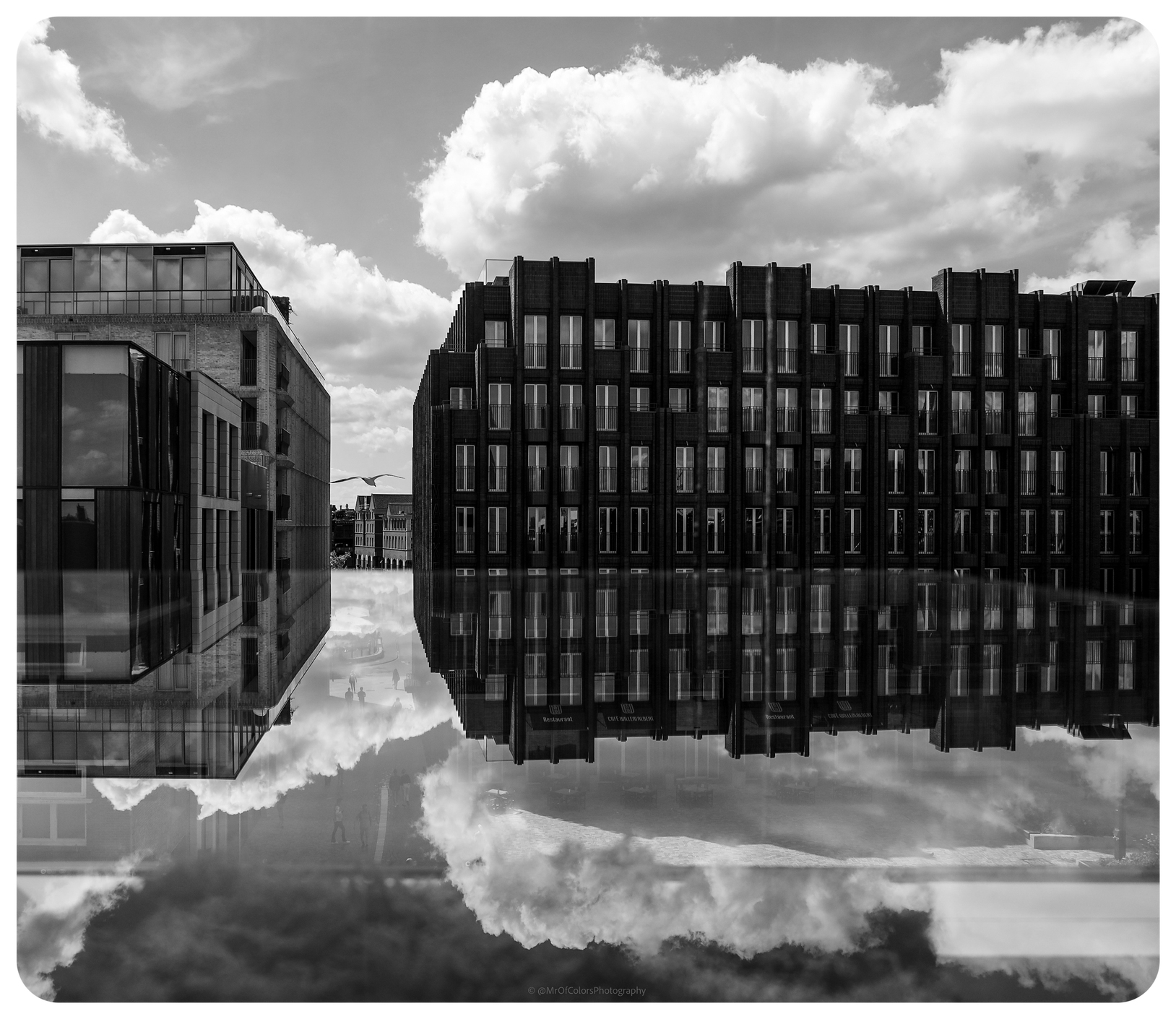 The.Market.Hotel.Groningen
WestcordHotels
Have a nice day!
Greetings DillenvanderMolen
All Photos © 2022 DillenvanderMolen MrOfColorsPhotography MrOfColors.com
www.Instagram.com/MrOfColorsPhotography